Keyla was her name. She was almost thirty years old and she was already a professional in exercising and yoga. The entire gym could see how elastic her body was the on her first class.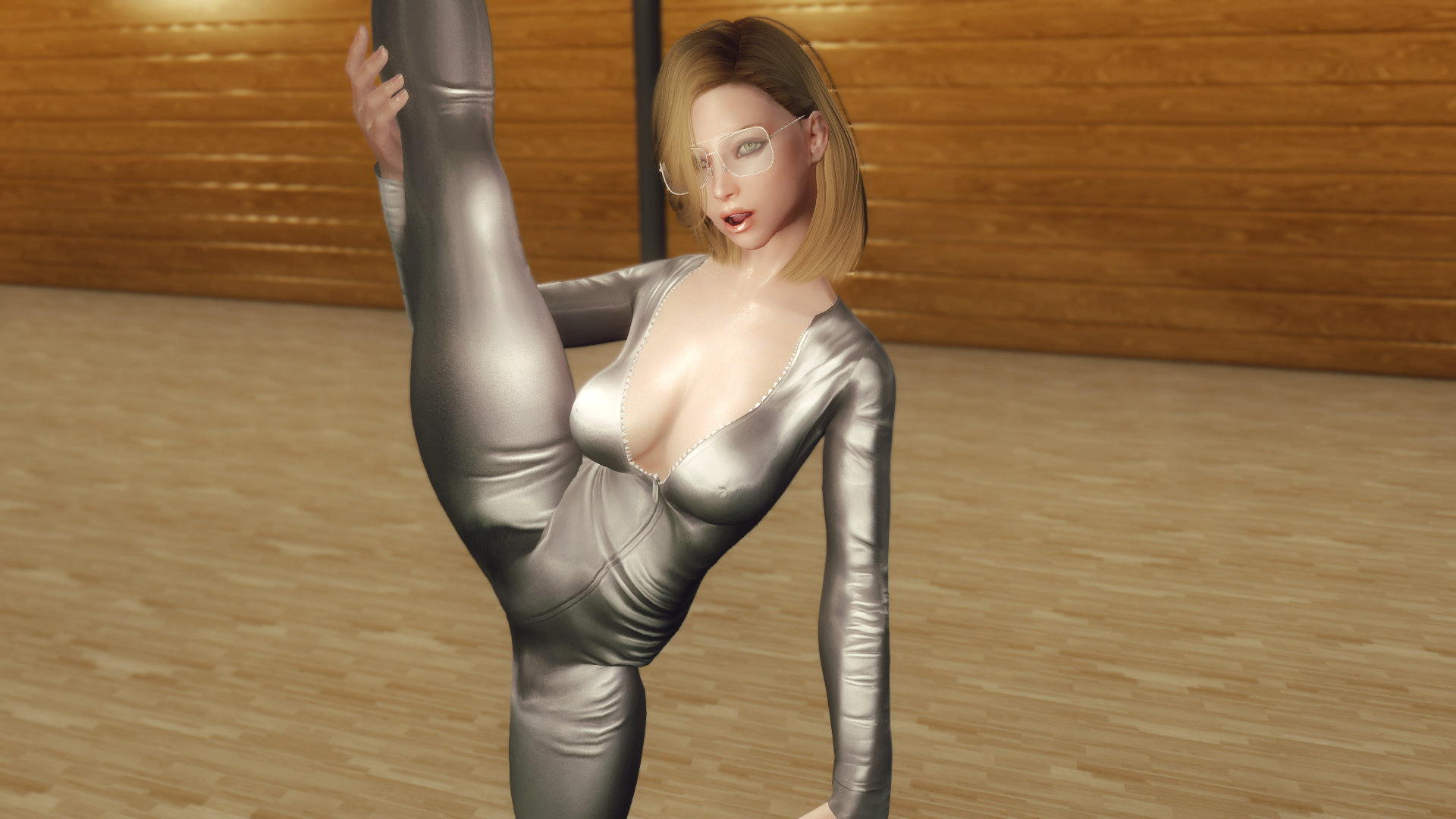 Keyla liked to show her cleavage in her tight suit. Her body was all covered in sweat after the training lessons.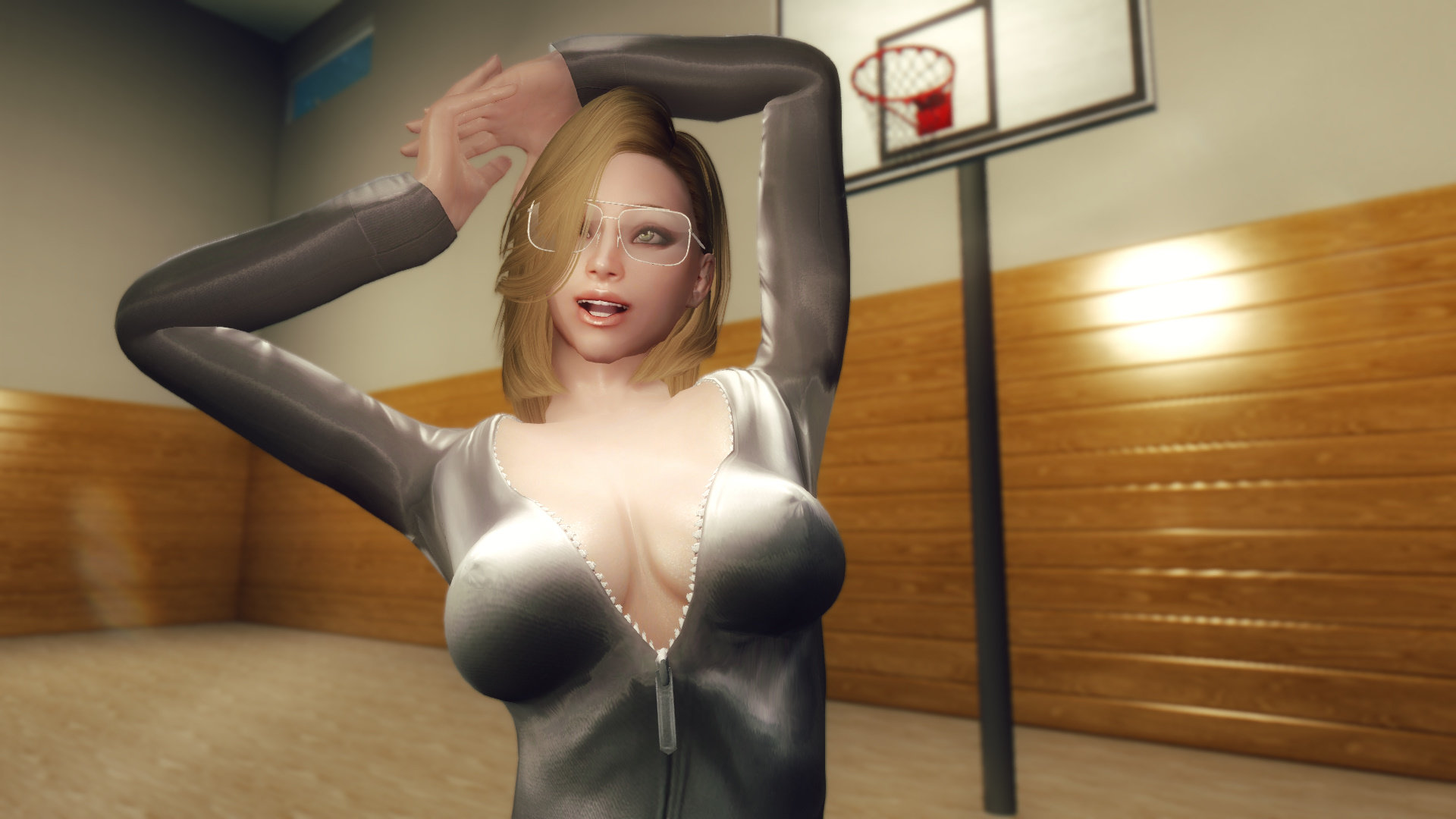 She always stayed until night in the gym practicing pole dance.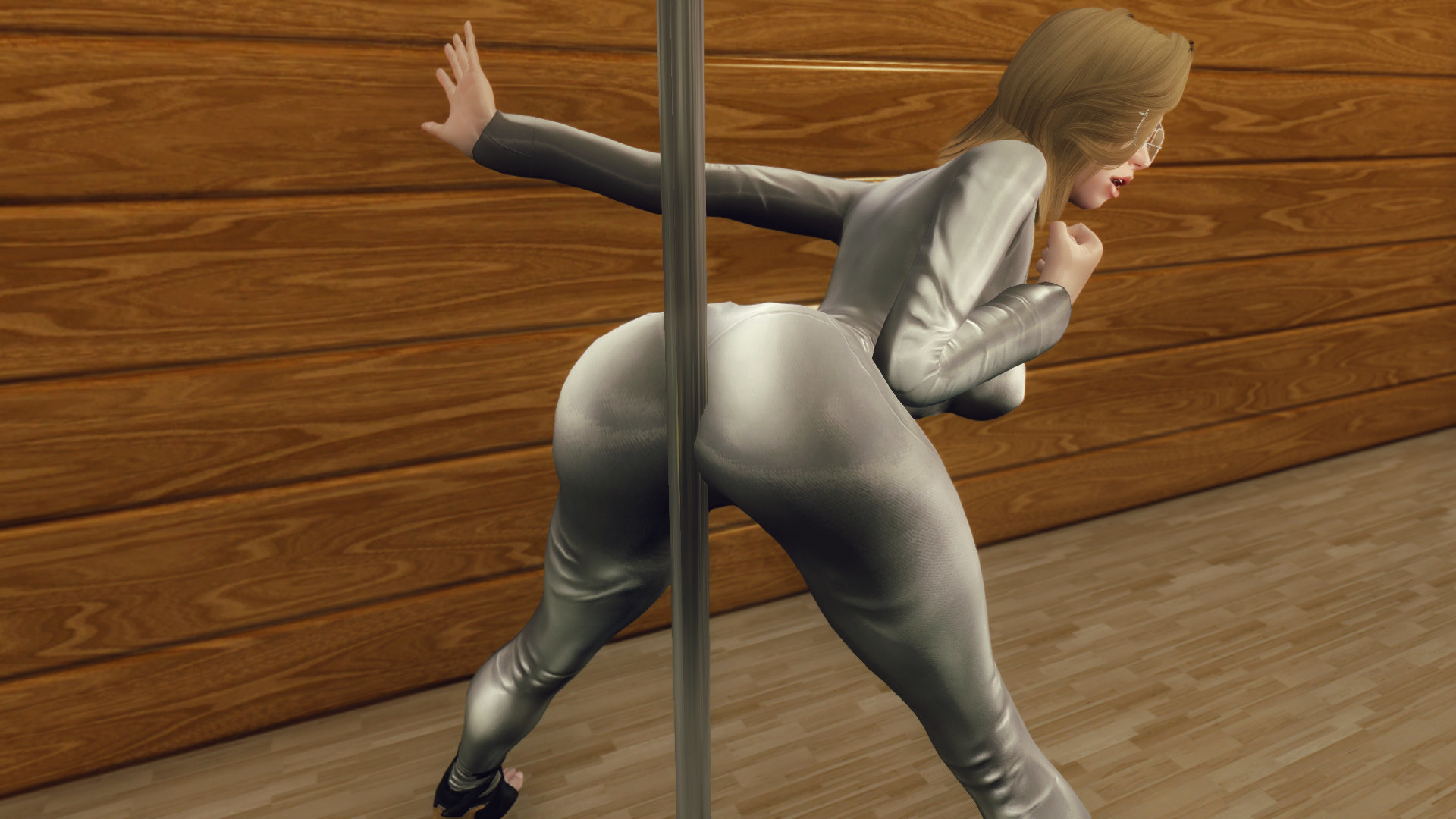 I thought about making money selling photos of her sexy body while training. The first ones sold pretty well, but people wanted more... So I sneaked into the bathroom while she was in the shower and she caught me.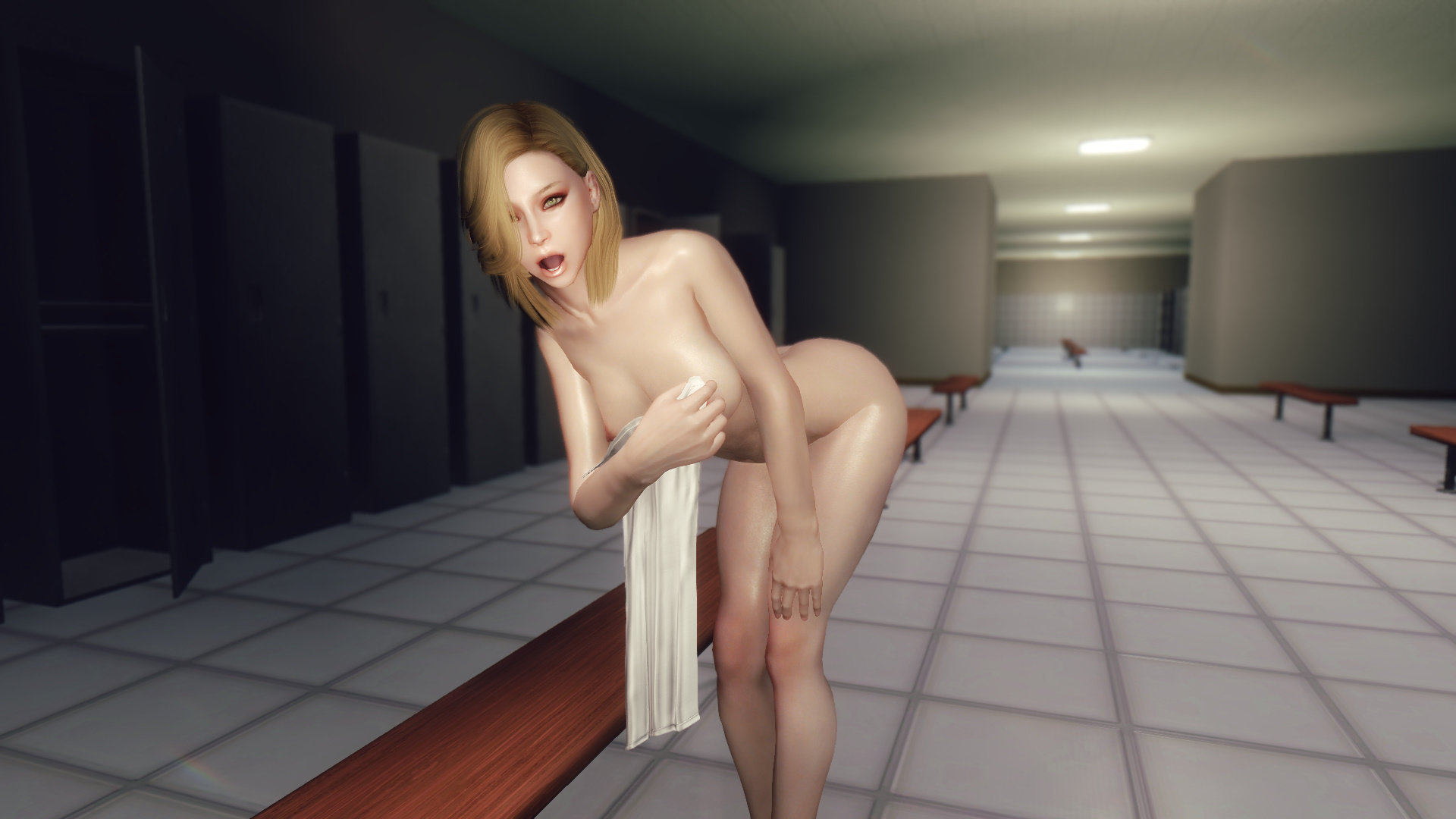 I was paralyzed by the sight of the teacher's naked body. All those perfect curves with little drips of water falling down... It was too much for me and I couldn't control myself. I pushed Keyla to the nearest wall and I began to pull out my hard dick.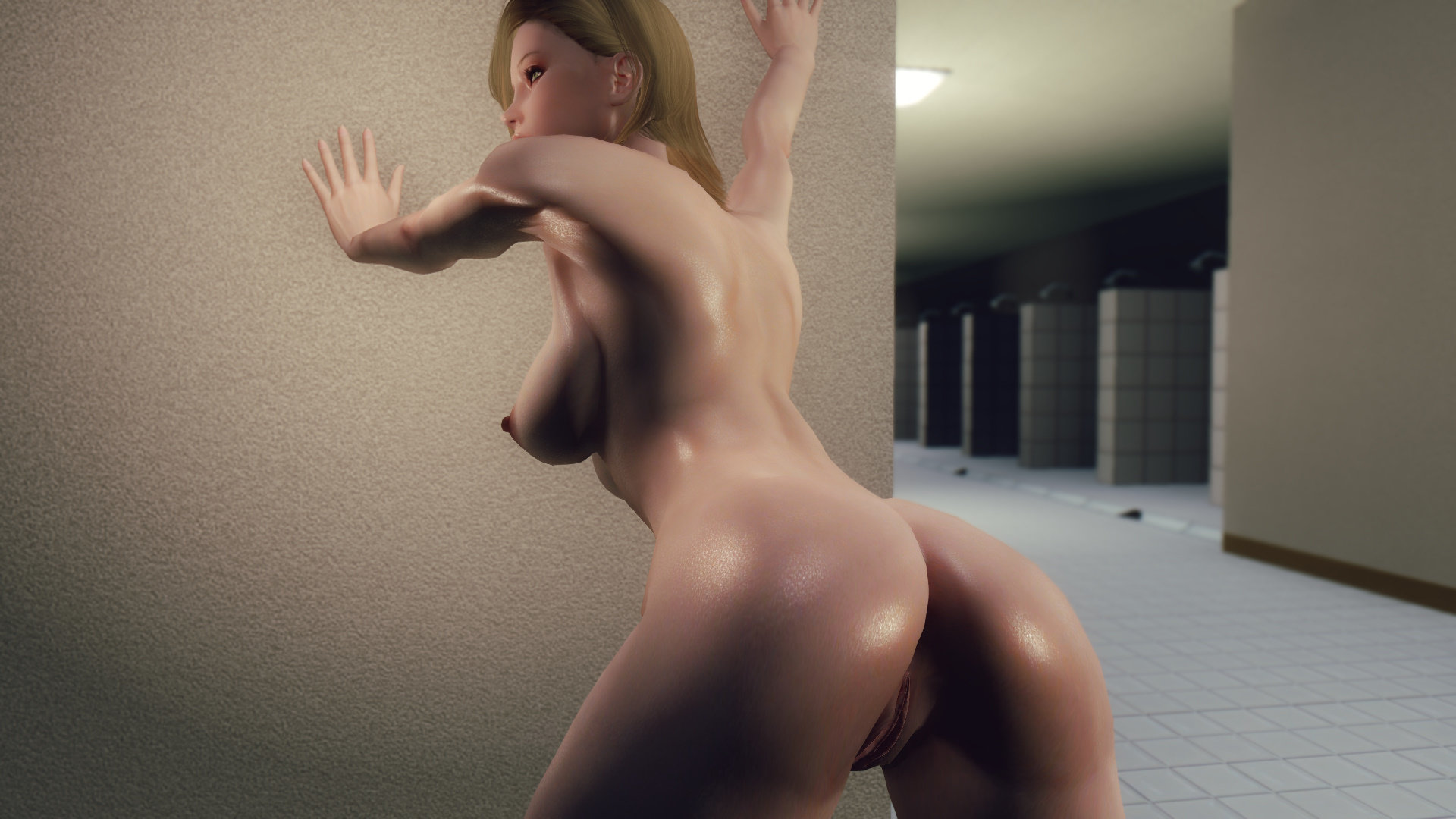 Keyla told me to lower my voice and turned around. She offered me a little extra... lesson.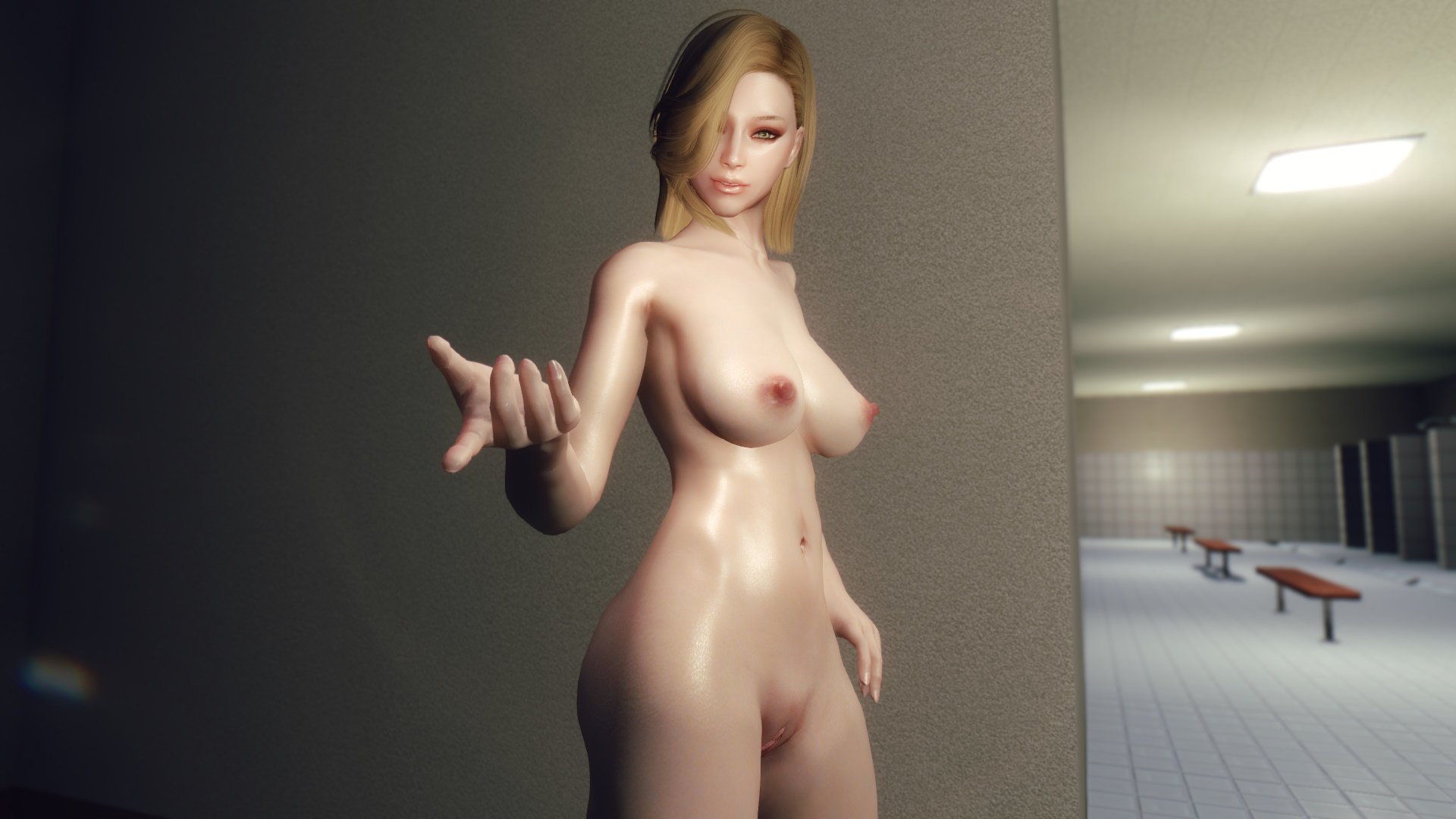 We fucked...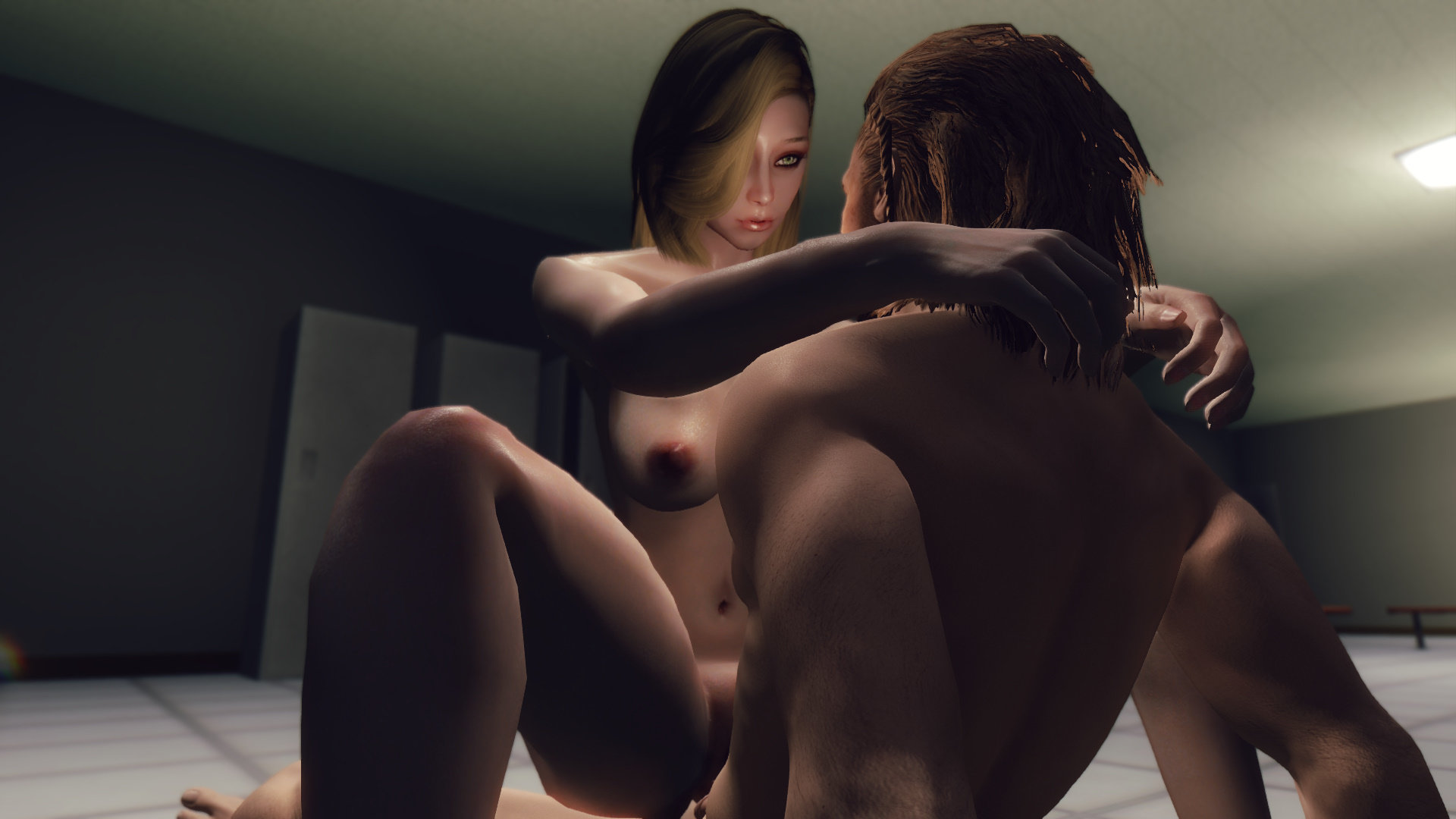 And fucked until almost midnight.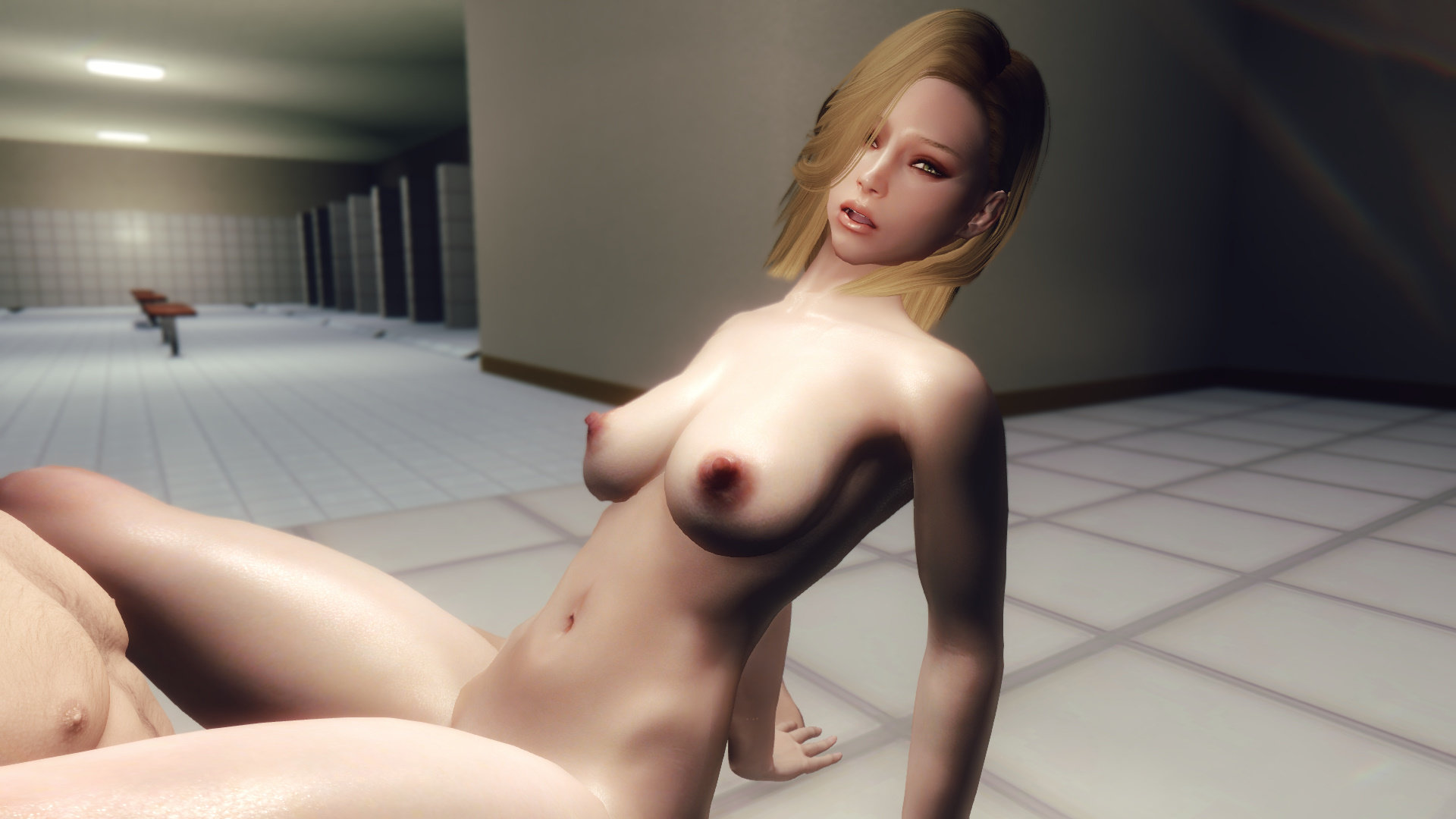 After that day I always stayed in the gym, waiting for her. We become lovers.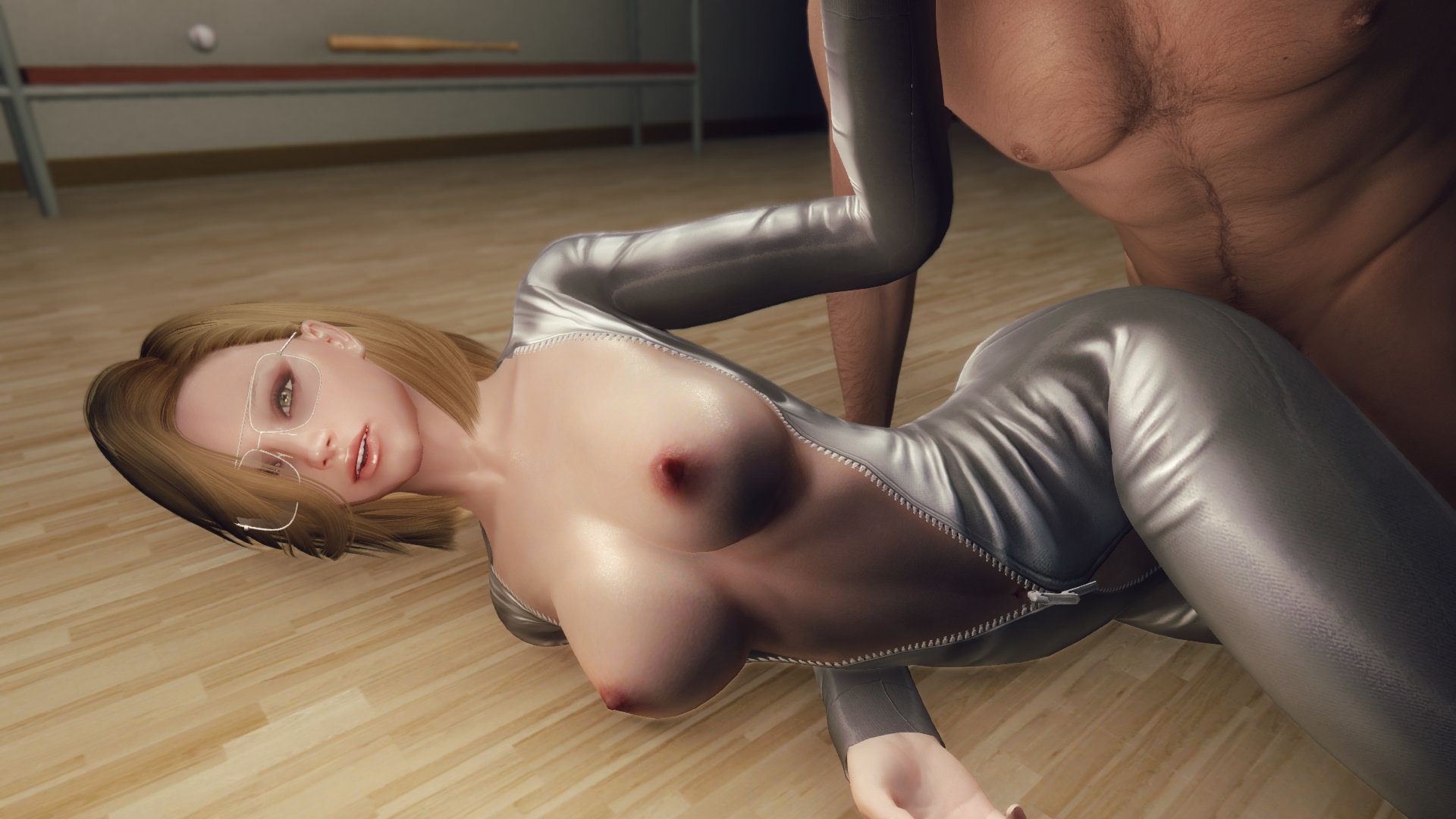 Everyday was a new experience. I was feeling every move she made while I was inside her. Her elastic body was impressive.
I loved the faces Keyla was making when I pounded her hard.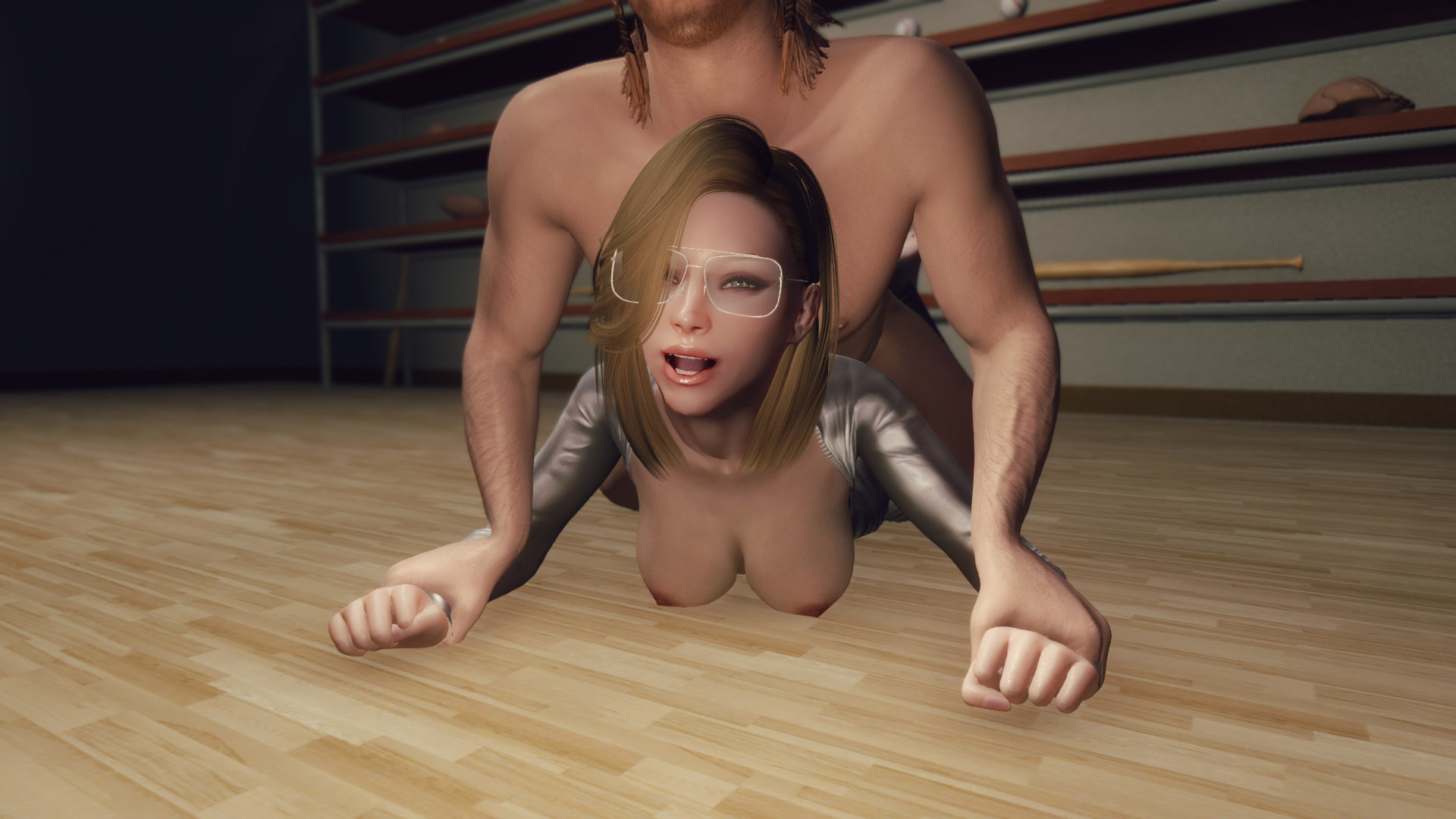 And one day we decided to film how we had sex and shared it with my classmates.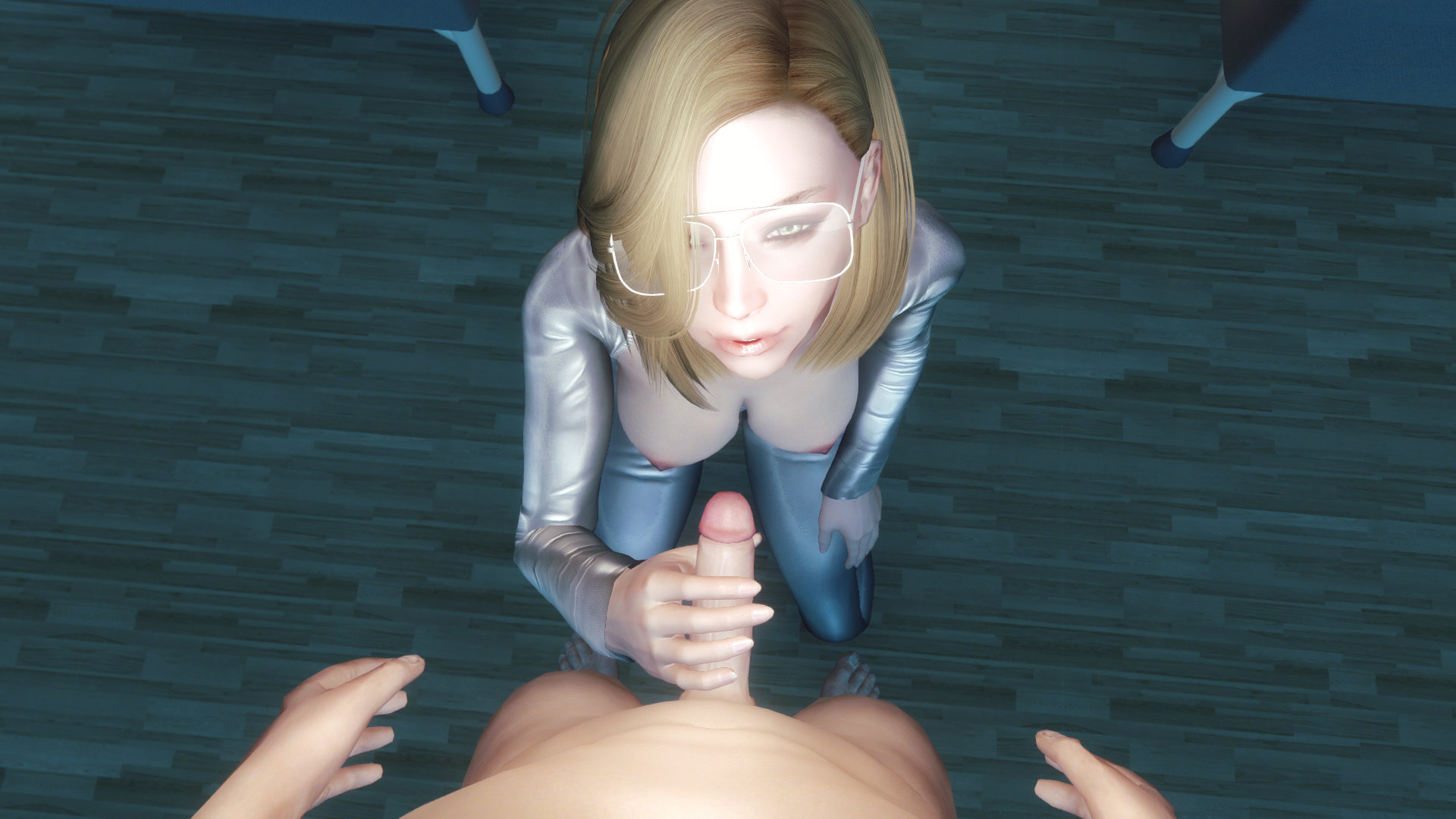 After some time, we got bored of always doing the same thing... And Keyla gave me a fantastic idea: toys.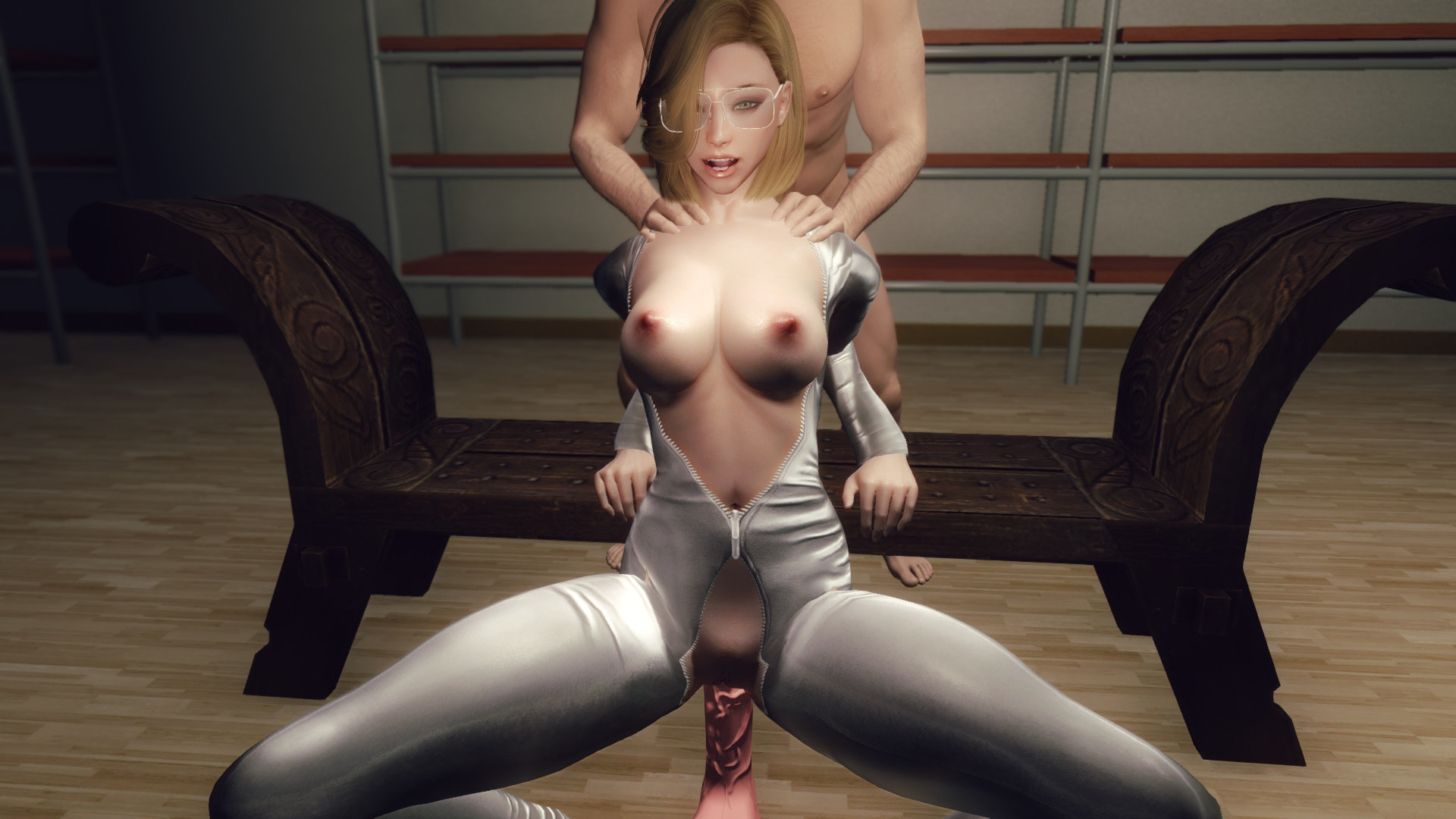 Now she can't even stand up without feeling something inside her. And my classmates have offered me a huge quantity of money in exchange of fucking her so... I think she won't mind as long as I make profit...
.
.
.
What will happen to Keyla? Will accept the offer of fucking the entire class? Will her mind become clear before everybody uses her body?
NAME: The New Sports Teacher
STATUS: Finished.
RATING: NSFW.
PLOT: A new sports teacher has arrived to the University. She's hot as hell and a little bit naughty...