Have you ever wondered where does Mercer Frey go to spend all his money? Yes, escorts. But not simple escorts: he hires the most luxurious and expensive women to have fun with. He just cannot risk his health with the first whore or the first beggar he finds. He has the money so, why not?
This time he had a lot of money, don't know where or when he got it, but I don't really want to know. I just know that he went to my 'Luxury House' and I had a few new escorts which arrived that morning. Usually I'd let him have the oldest whores because the quality of the flesh is equivalent to the quantity of money in the pockets, but this time he brought me a lot of money, so I let him have Yumiko, the most young and beautiful girl I had at that moment.
It was her first time in a place like this, so she didn't have any experience, but Mercer doesn't mind as long as the girl has a pretty face and tight holes. I asked Mercer to wait for her and I went to talk with the new girl, after all, it was my duty as 'Madamme' to prepare these girls. Also, she couldn't decline the offer after hearing how much money she will earn.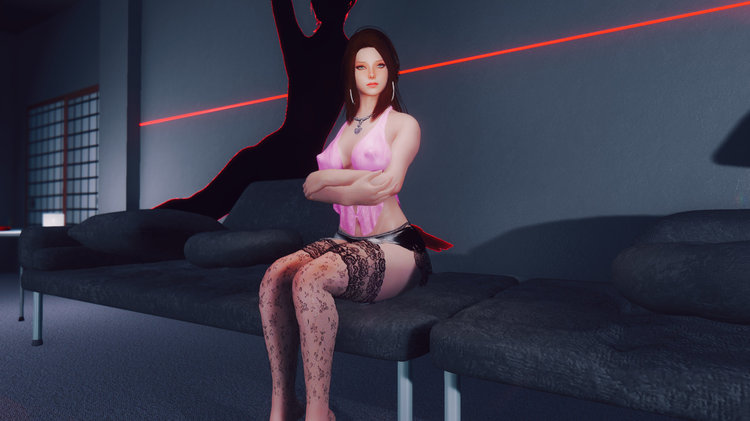 After I gave her orders to fully satisfy the client's needs and put a little perfume in her cleavage, I took her to Mercer. When they met I noticed a big bump in Mercer's pants and I couldn't resist but making a smile. I almost got that money in my hands, only had to wait a few hours more.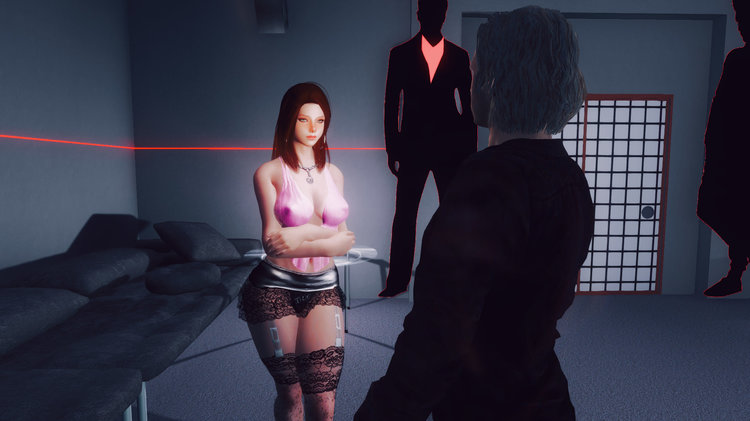 When I finished introducing them to each other, Yumiko led him to the bedroom, taking his hand and moving her hips to make sure he had a pleasant view. I'm sure the only thing in the whole place that was heavier than his pocket were his balls.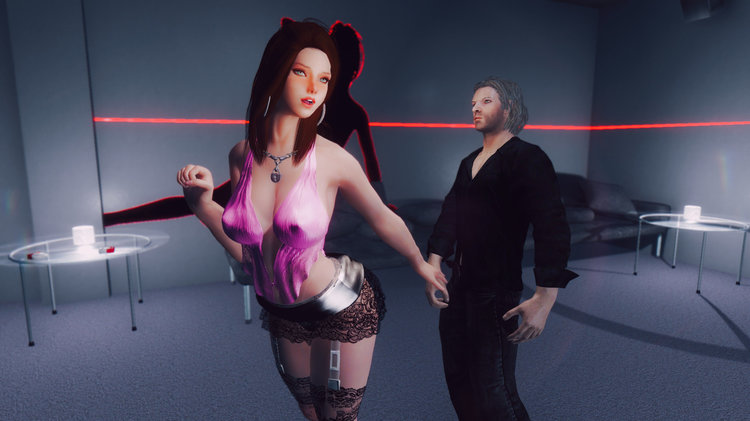 Yumiko was about to enter in the wolf's mouth. Mercer was the brute type, always was rough, yet Yumiko was so soft and sweet... I've seen these type of things almost every day, but this time I felt really bad for her. Her first time in this house and surely it was going to be the worst time of her life. All for money.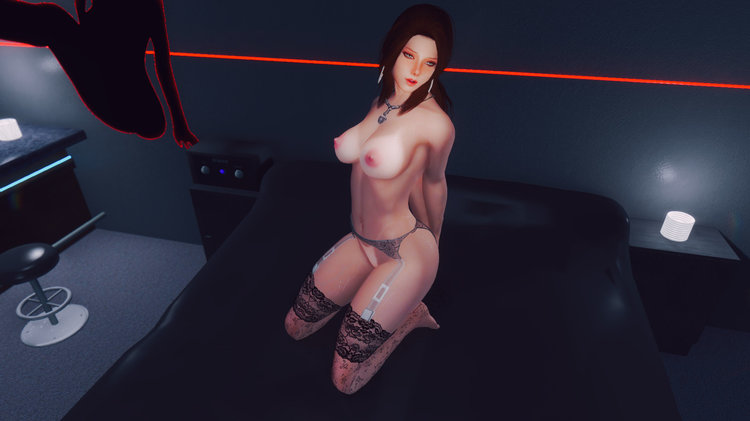 I could hear her screams. Sometimes from the pleasure, sometimes not. Knowing Mercer, there was no mercy for her.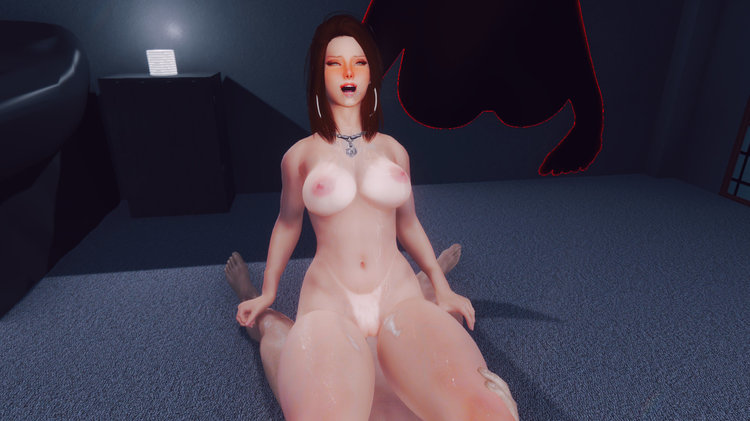 .
.
.
I barely remember when Mercer left the room and I entered... Yumiko was covered with cum and her ass was red for being spanked... but somehow... I can't remember her face.
~~ ~~ ~~ ~~ ~~ ~~ ~~ ~~ ~~ ~~ ~~ ~~ ~~ ~~ ~~ ~~ ~~ ~~