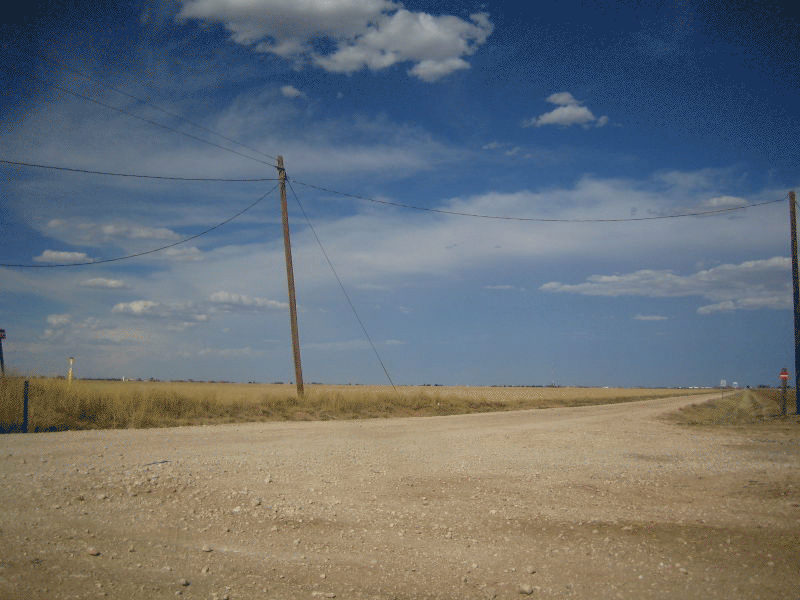 Been a while since the last update, and as such I'll keep it straight to the point. Unfortunately, I have to bring some bad news. Quite a bit of it actually. As some of you may know, Frostbrand is the team lead of CotW and is also the person in charge of the laying the foundations of the gameplay we plan on introducing. If you've been keeping tabs on the team's activities as well, you'll know that Frost has been struggling to juggle his attention between school, work, and Call of the Wild. Due to some unforeseen events, Frost has dropped his work on the project here to tend the pressing matters in his life.
The Bad News
What this means for the rest of the development team is that we're left without a team leader. For now I have assumed that role and the responsibilities that come with it. As mentioned before this also means that we're one person short in size and one script writer less in strength. The UI and framework itself has been placed on hold indefinitely until we can: A.) Find a person to replace Frost, or B.) Figure out how to continue that part of the mod on our own. Frostbrand's departure from the team has left some really big shoes to fill in. There is also no certainty that Frostbrand will be able to return to active duty in the future.
The Future of CotW
This ordeal has some unfortunate implications for the project as a whole. The very first thing we can say is that it has come to a complete stop in development. While we do have plans to continue on with Call of the Wild, we're not sure how long it's going to take to get the entire thing steaming forward again. It is with great sadness that I also must say that the playable alpha we had planned to release by the end of summer or early fall is certainly not going to happen anymore. We just don't have the manpower to have a playable version ready by then. None of us on the team have any experience working with UI scripts so it's going to be tough to create CotW as we had first envisioned it, as a lot of the features and functions relied on SkyUI widgets and the MCM menu it adds.
Call of the Fans
If you think you got what it takes to lend a helping hand to the currently team and are willing to devote some time into the project, don't hesitate to contact RangedPhoenix or myself via PM. We're always looking for talent to help us along the journey. The two primary skills we're seeking is quest-making and of course, experience in working with UI elements. Graphical artists are always welcomed as well.
If you have any thoughts, ideas, concerns, comments, or are willing to help, feel free to leave a comment here.
P.S. Also, I will be starting a new thread for CotW in the coming week since Frostbrand will no longer be able to update it as needed. Be on the look out for it!