"Chopchopchopchopchopchopchop"
(Haafingar Hold)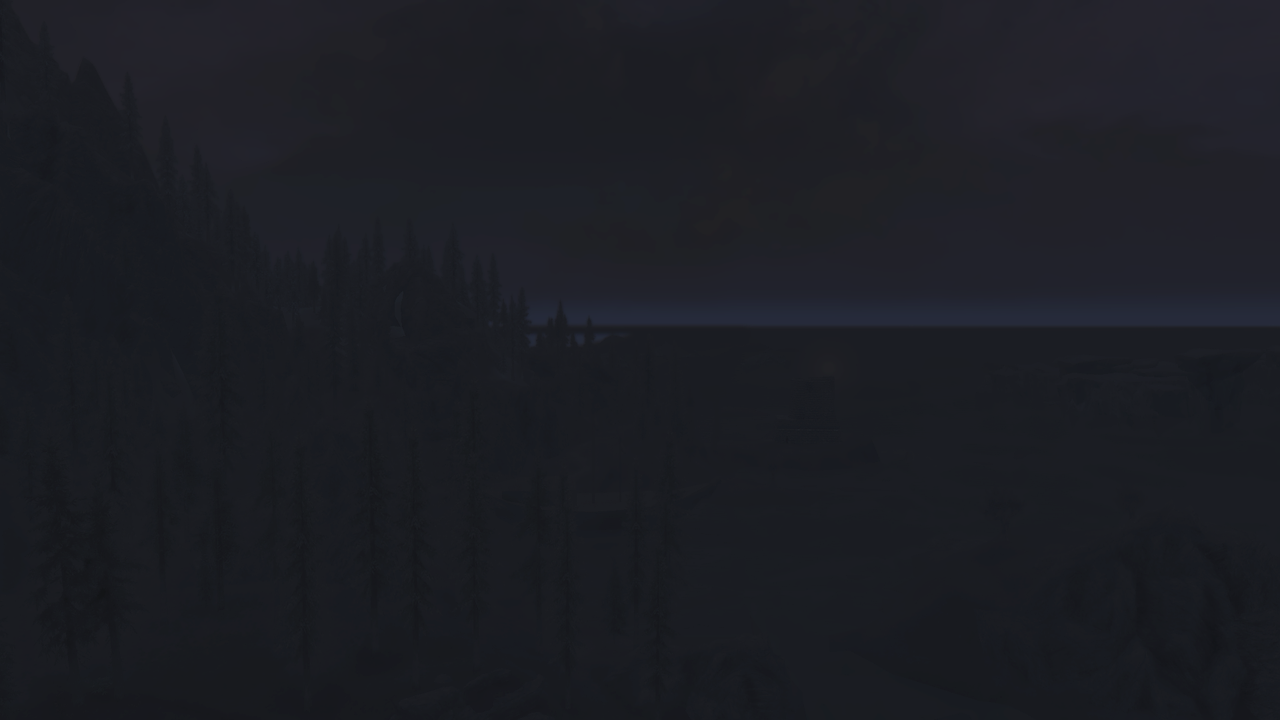 *footsteps*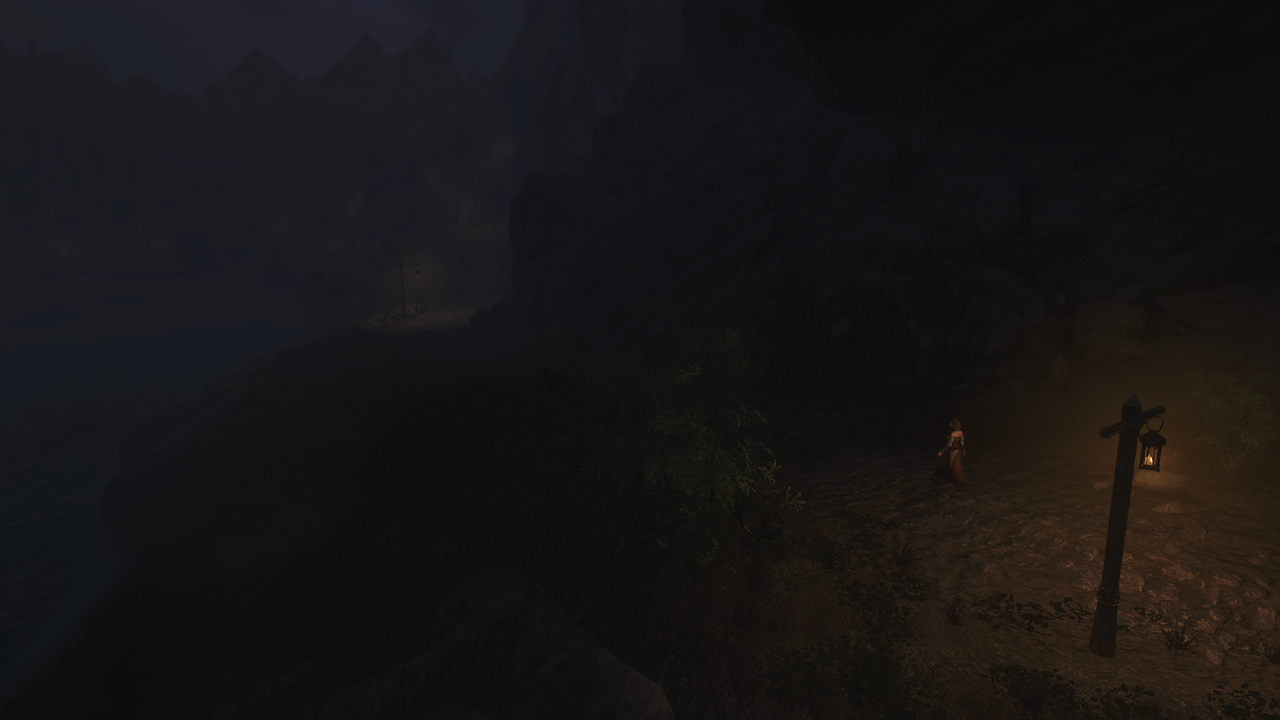 Fiona: That's it.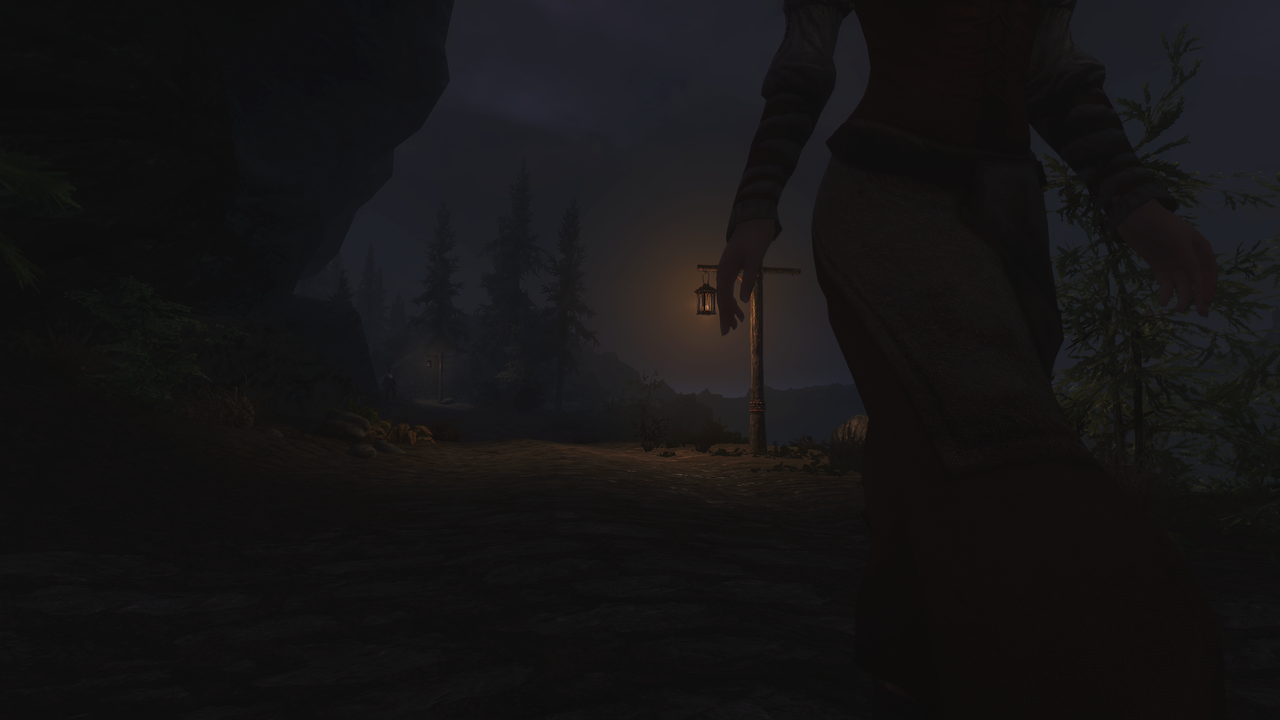 Fiona: Just keep walking.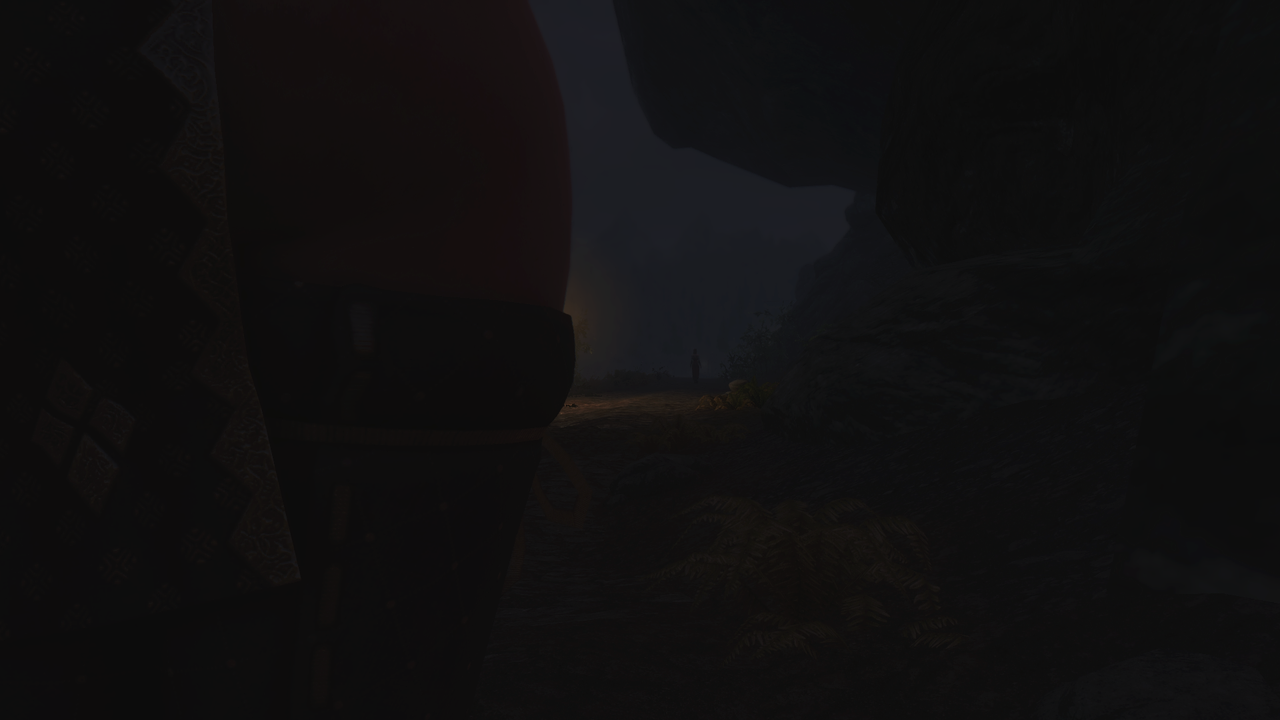 *walking sounds*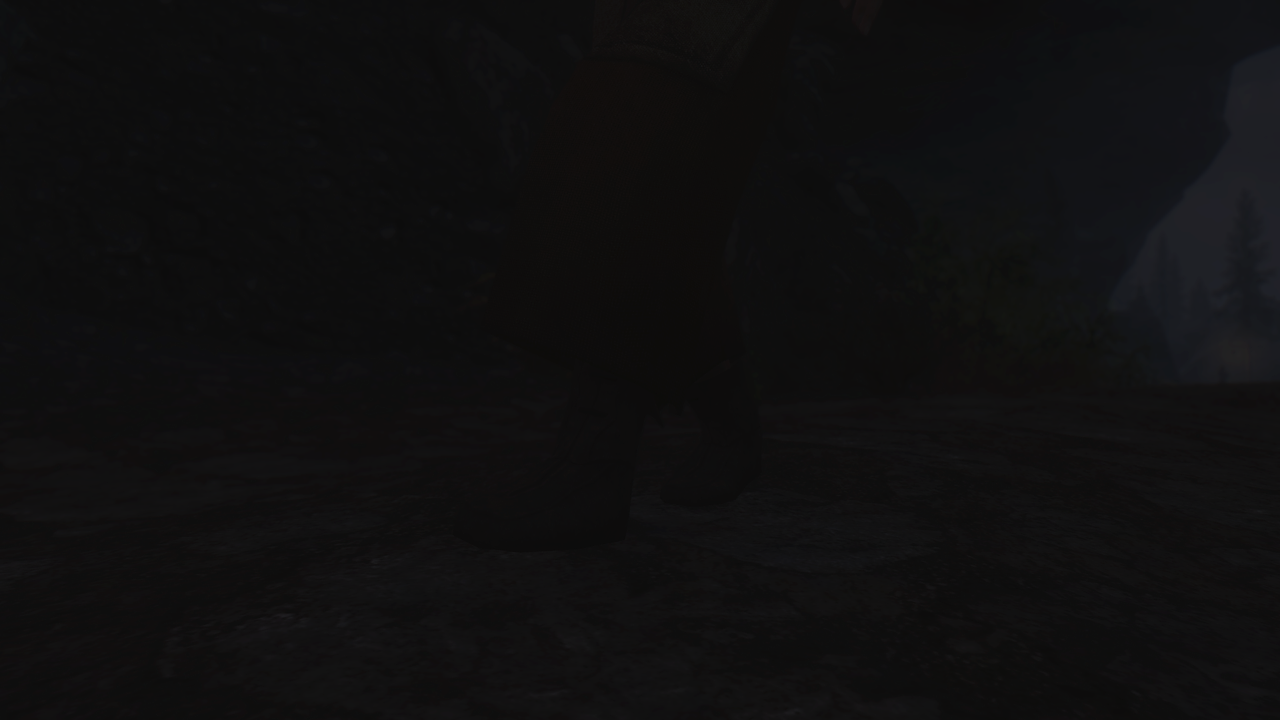 *walking sound echoing*
*grip on blade tightening*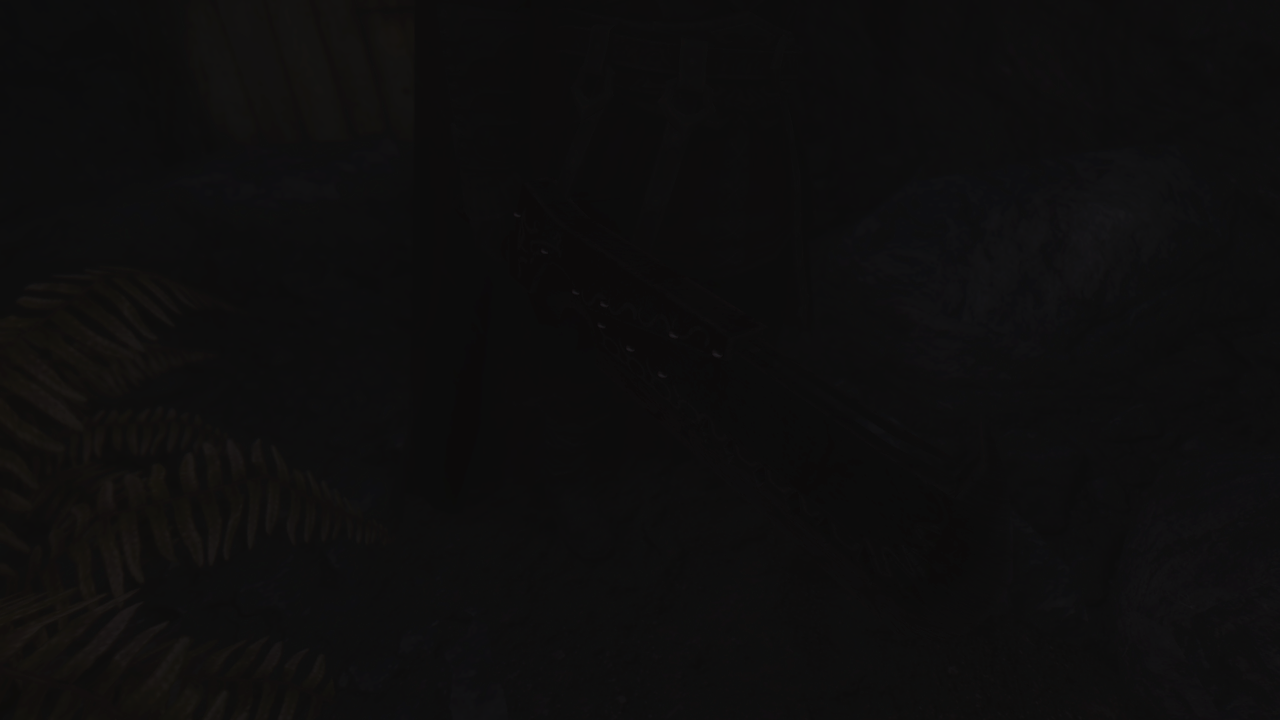 *footsteps*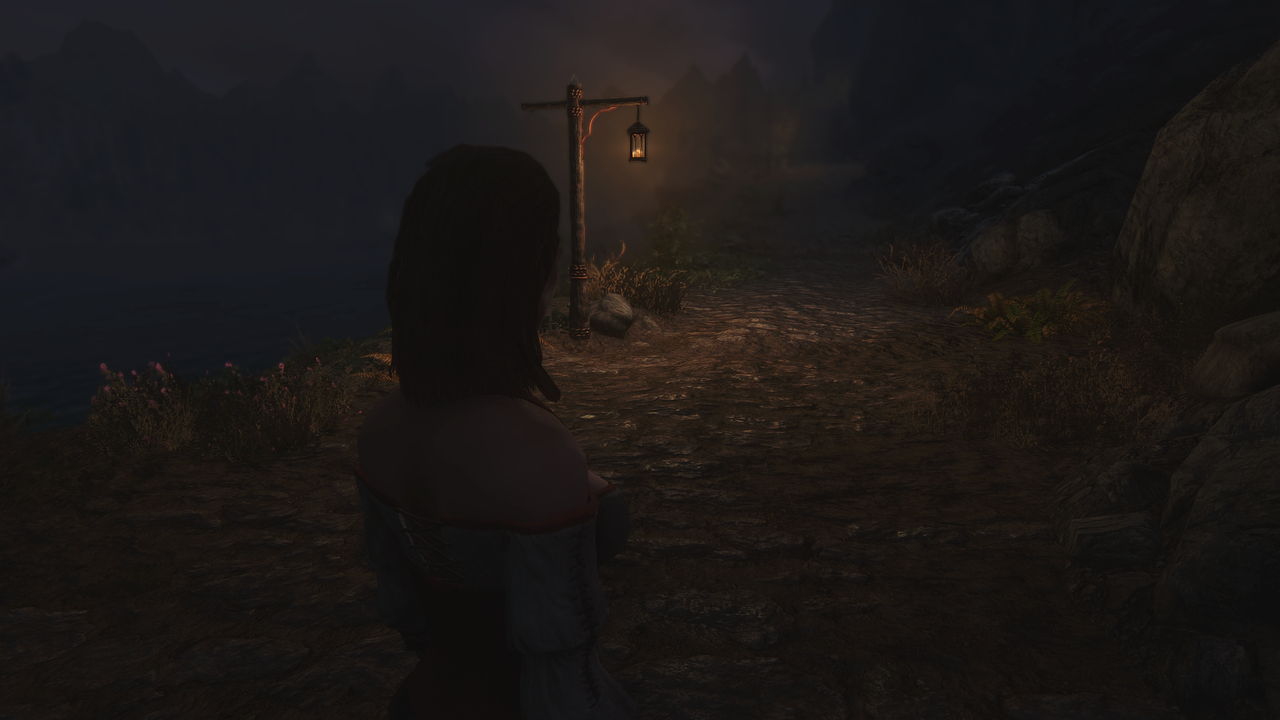 *Sound of cloak flapping as someone jumps*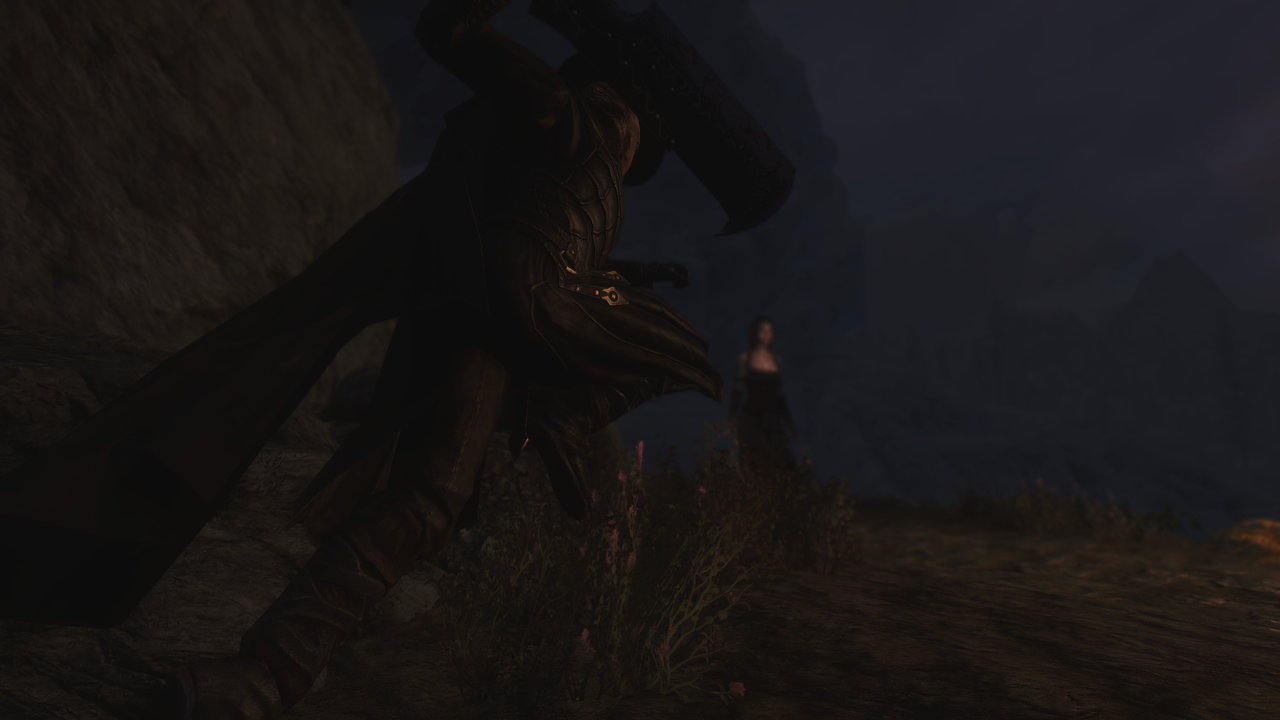 *sound of flesh and cloth ripping*
Woman: urgh!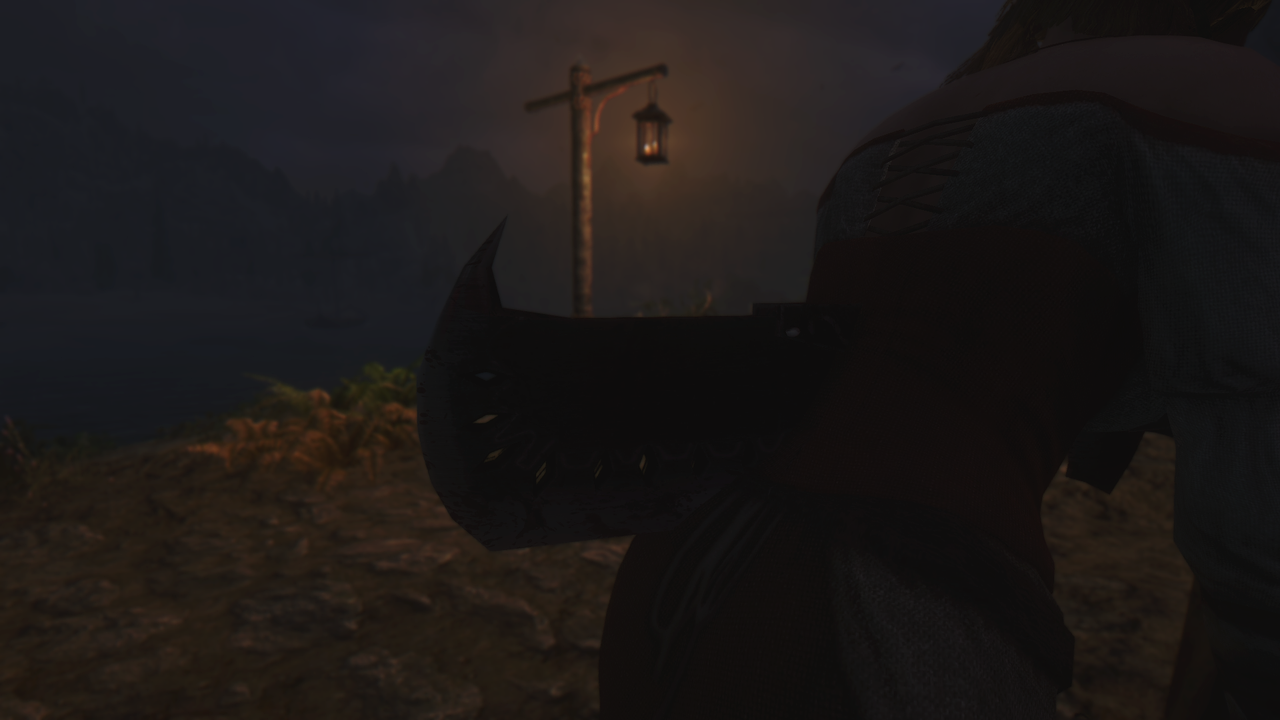 ???: Ah, another one.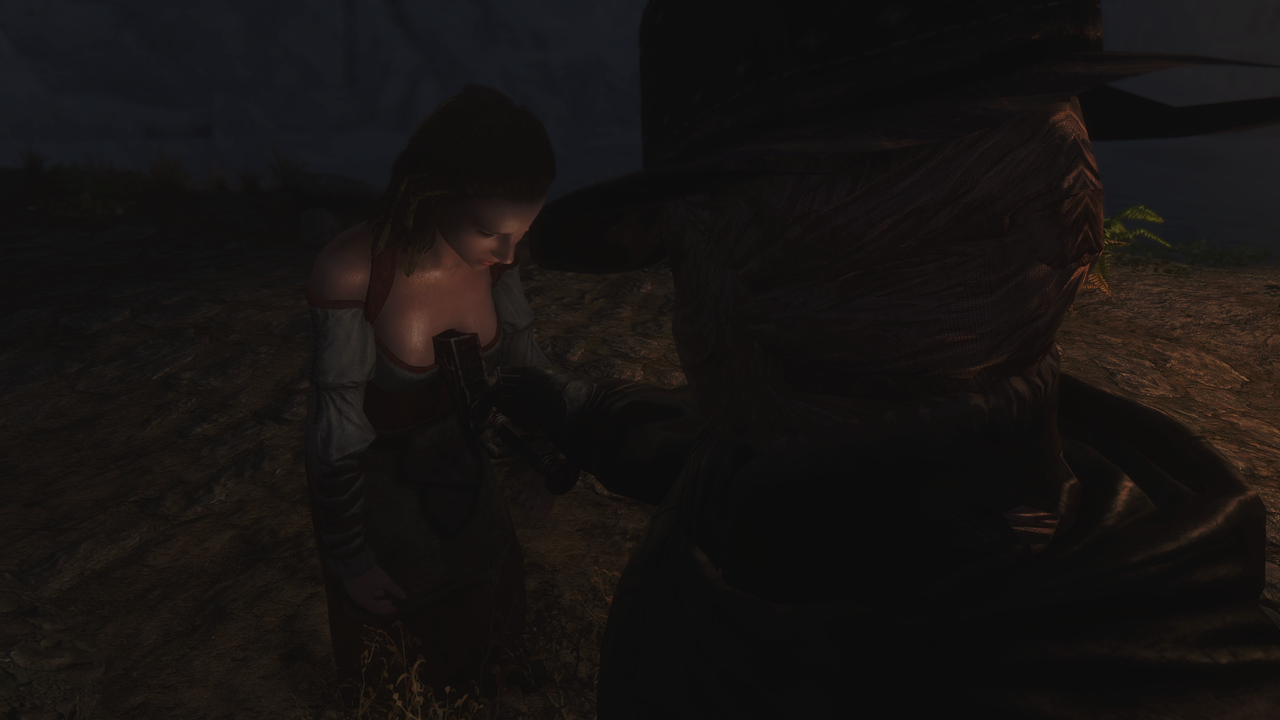 ???: How wonderful.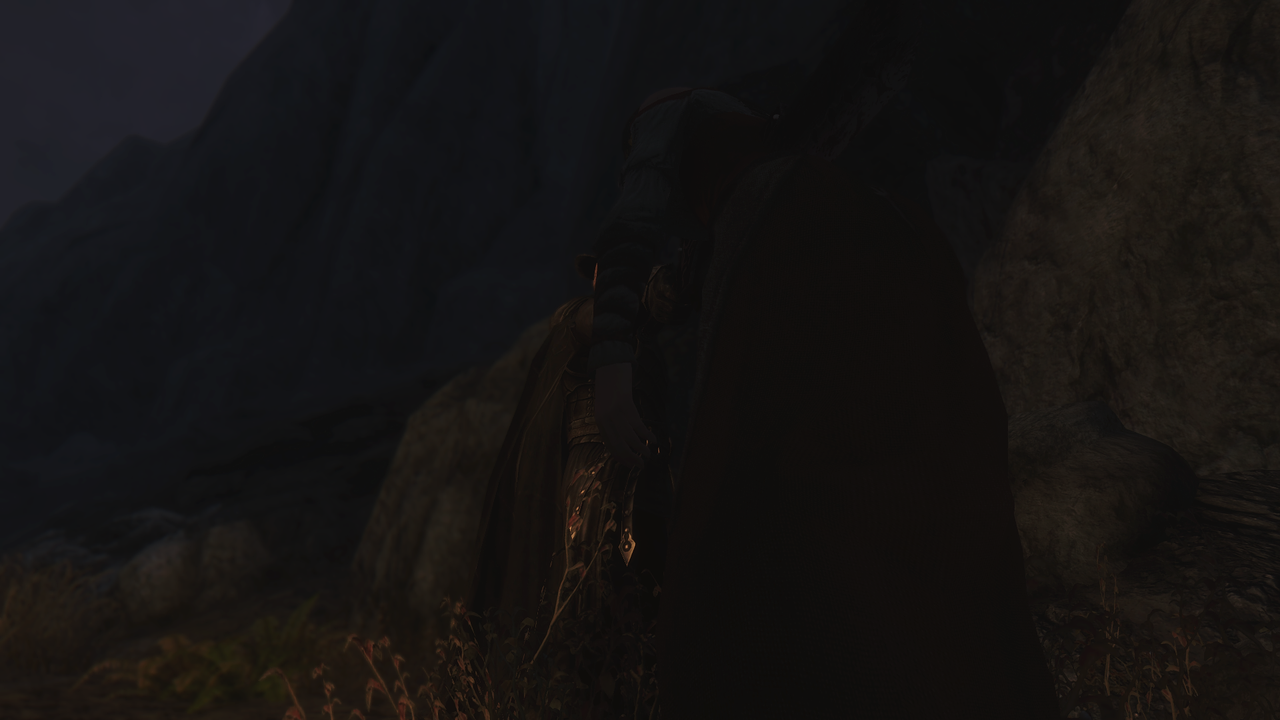 ???: How shall i pl-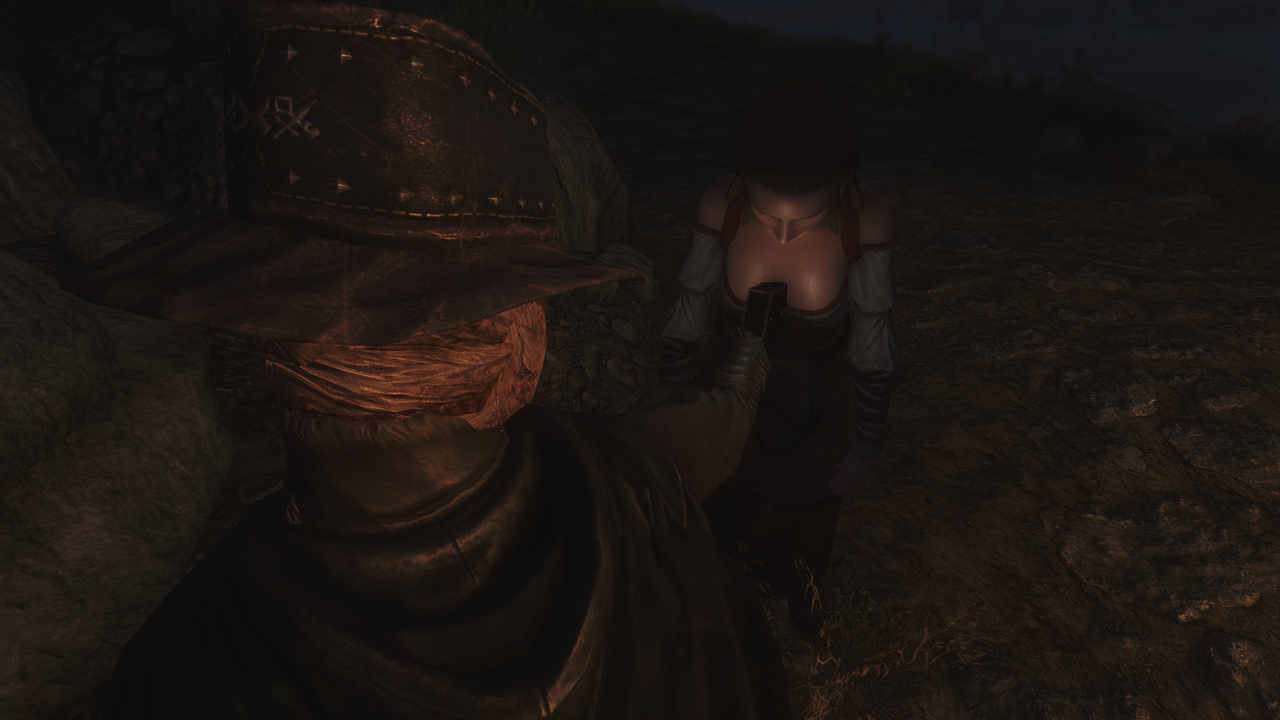 ???: What?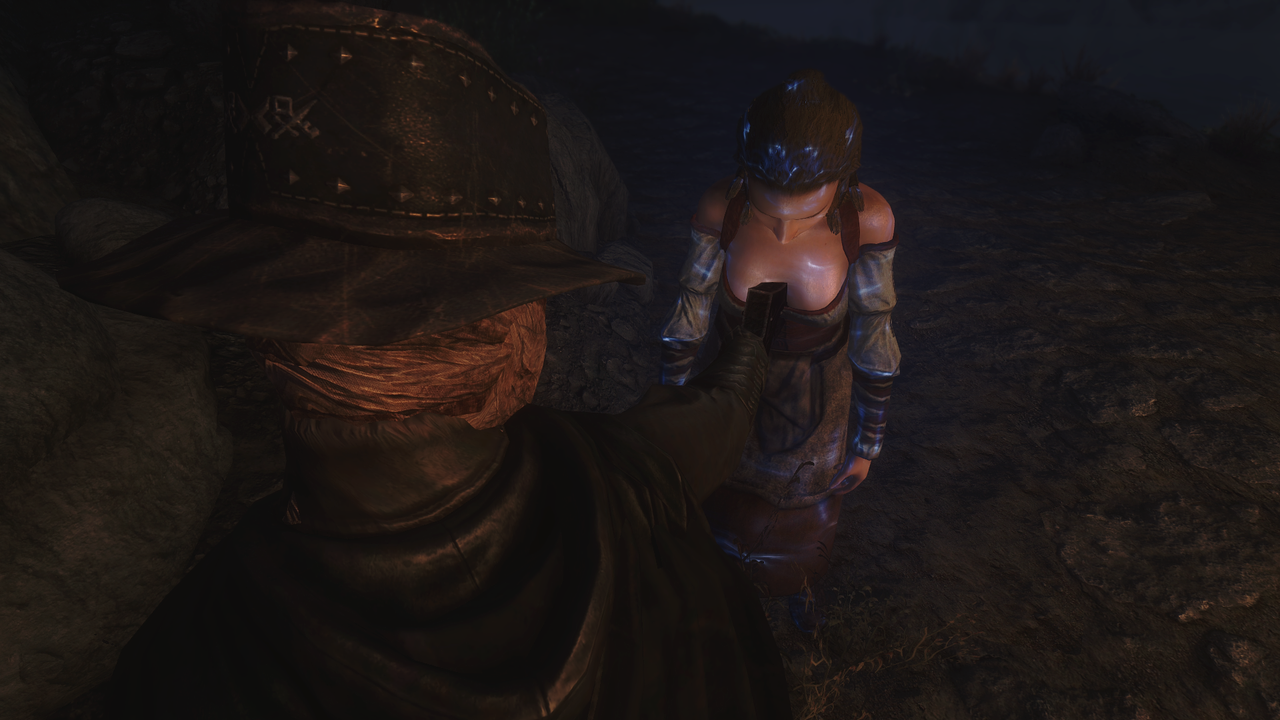 Woman: *groaning*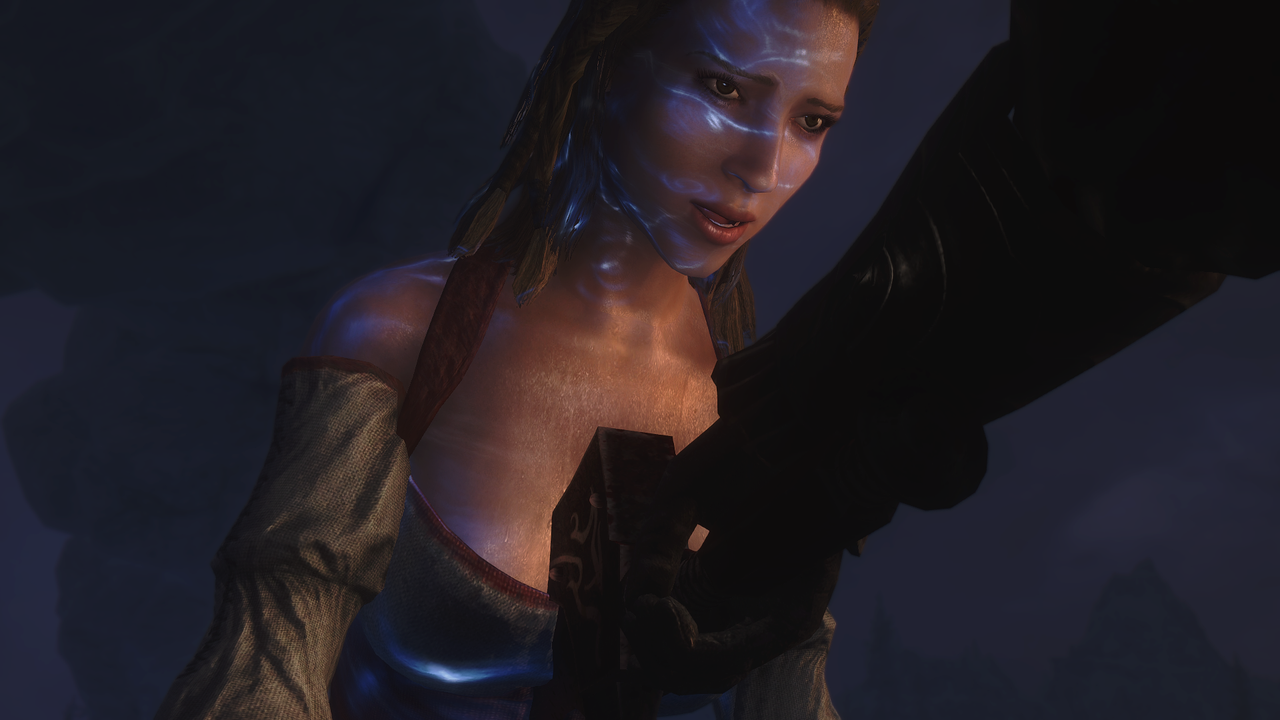 *Sound of woman disintegrating*
???: What the? An Undead?! But where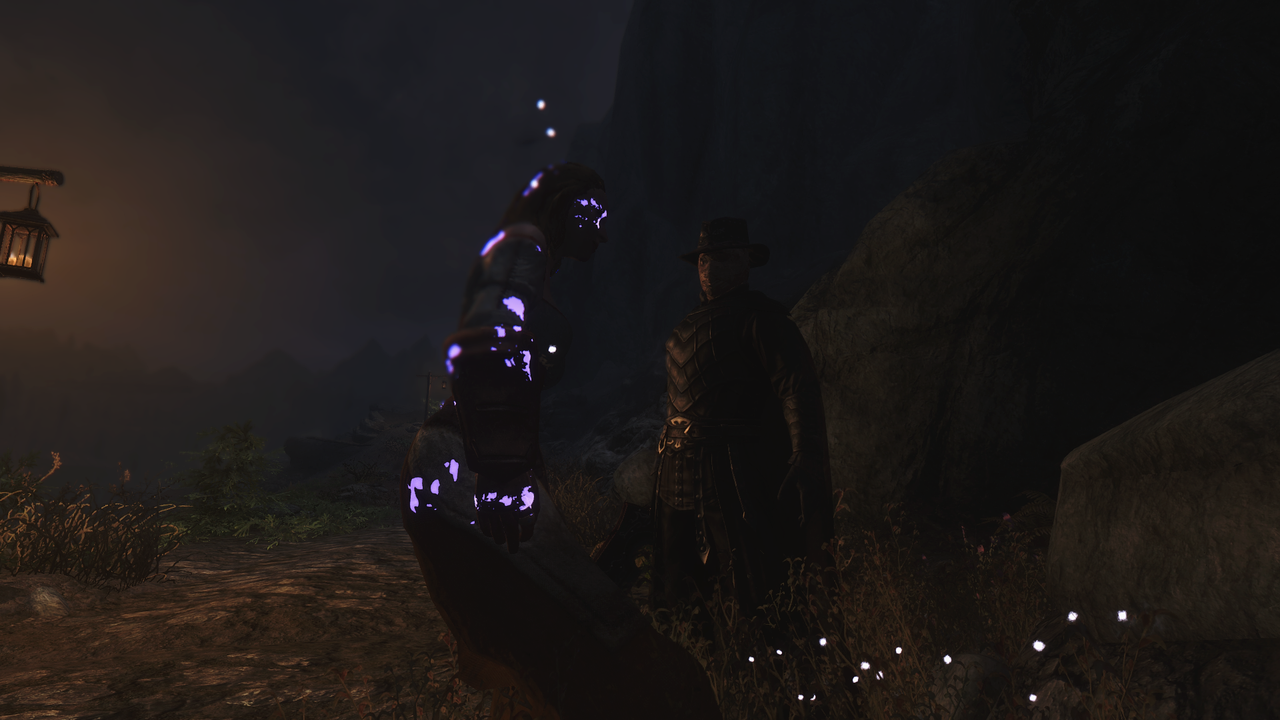 Fiona: Glad to see you fell for my trap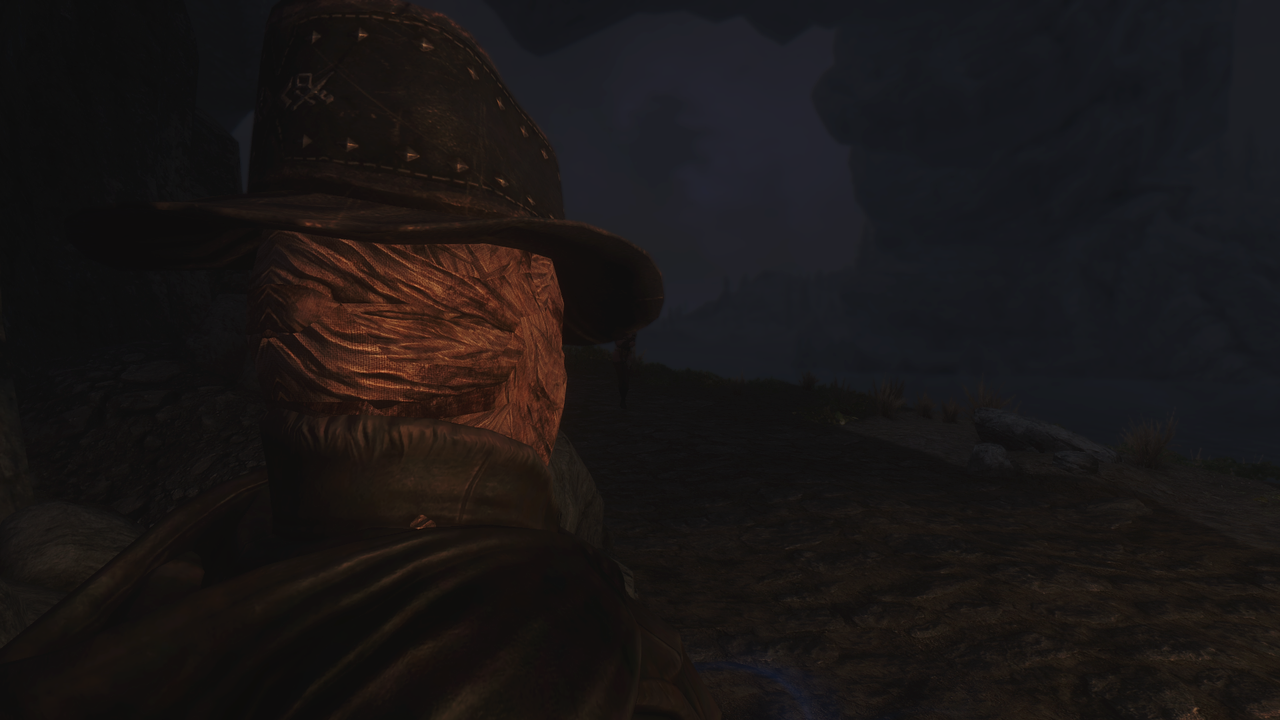 Fiona: Glad to see it you are so simple Mr?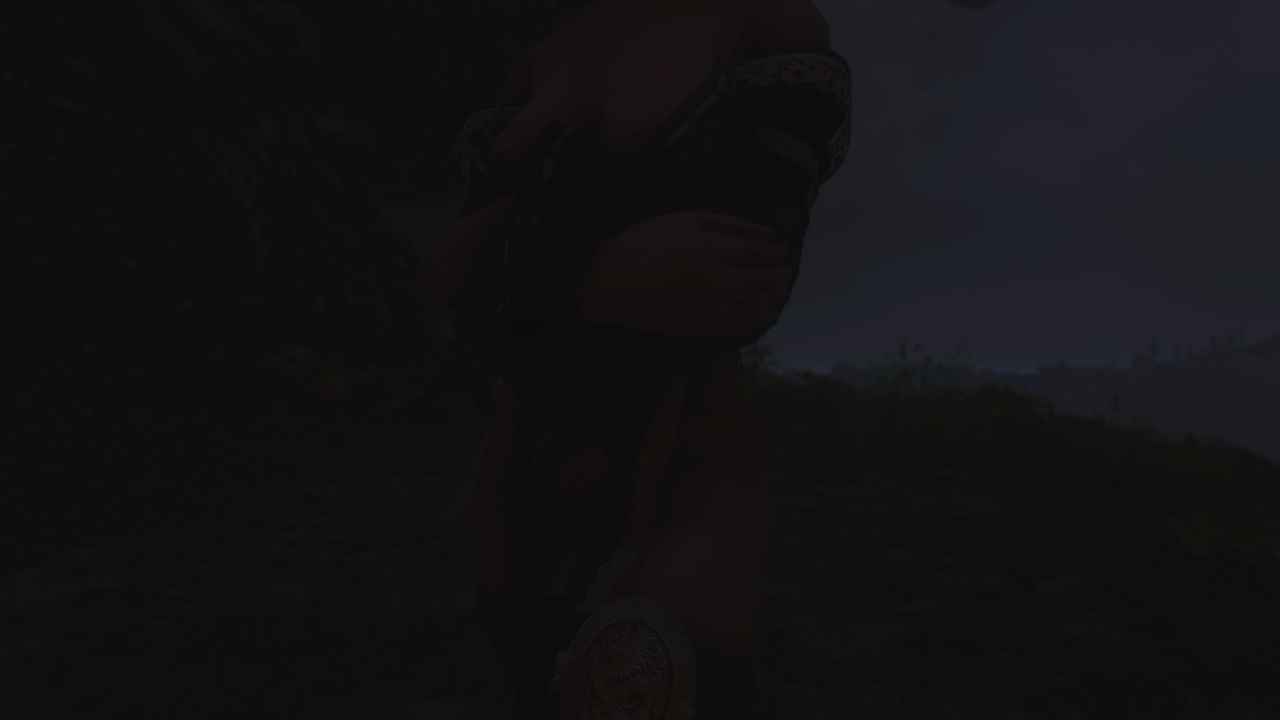 ???: It is you who is simple, showing yourself like this, completely unarmed, and its Jack.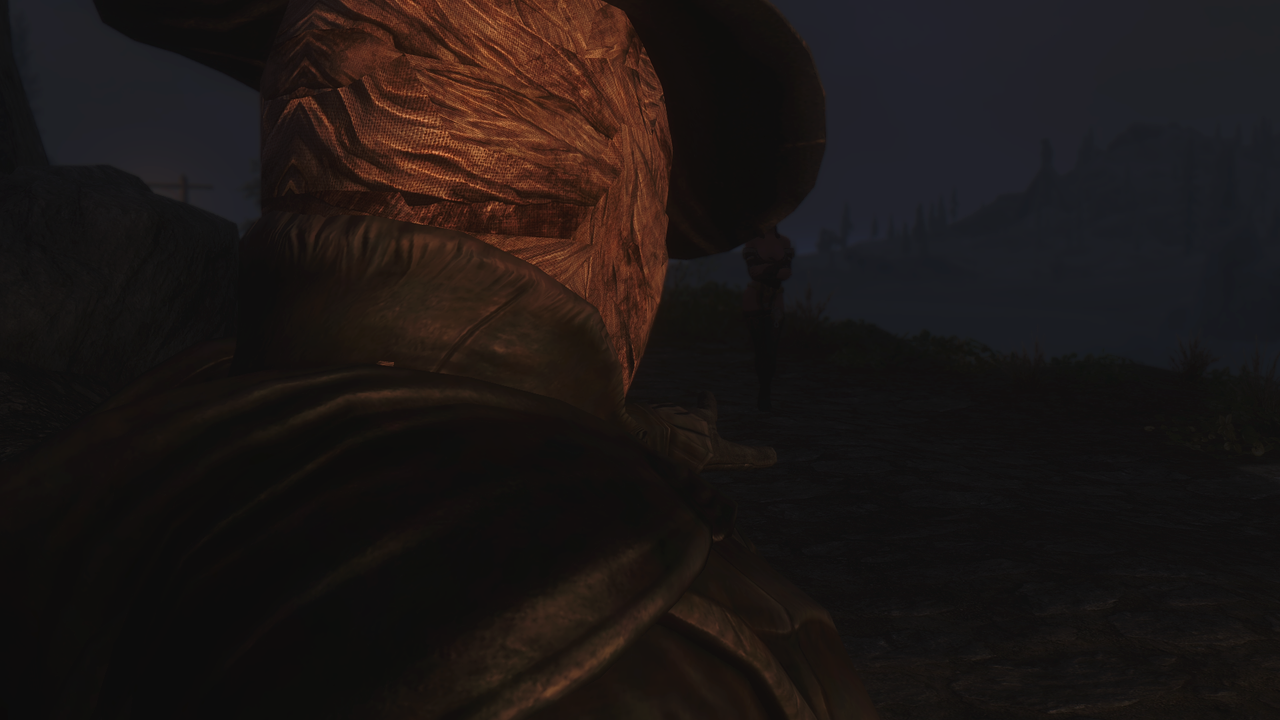 Jack: Jack the Ripper.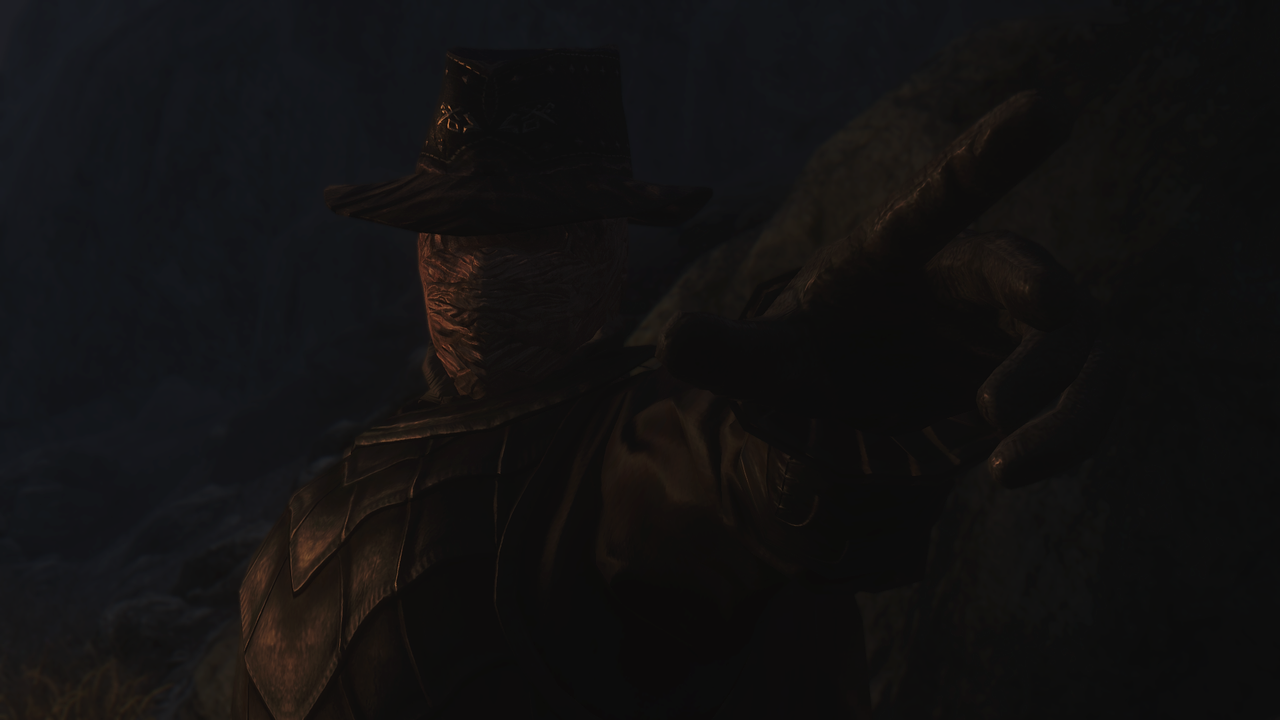 Jack: Now then if you'll sit still.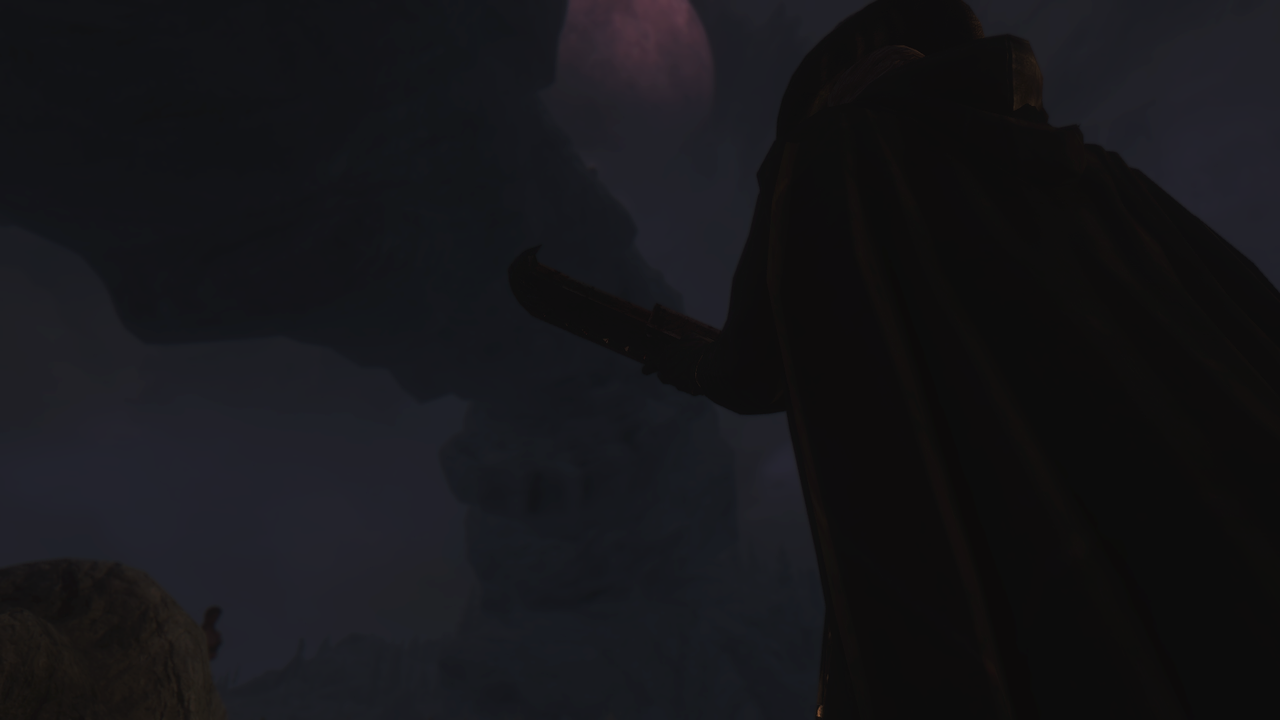 Jack: I'll be ending you quick.
Fiona: Not so fast.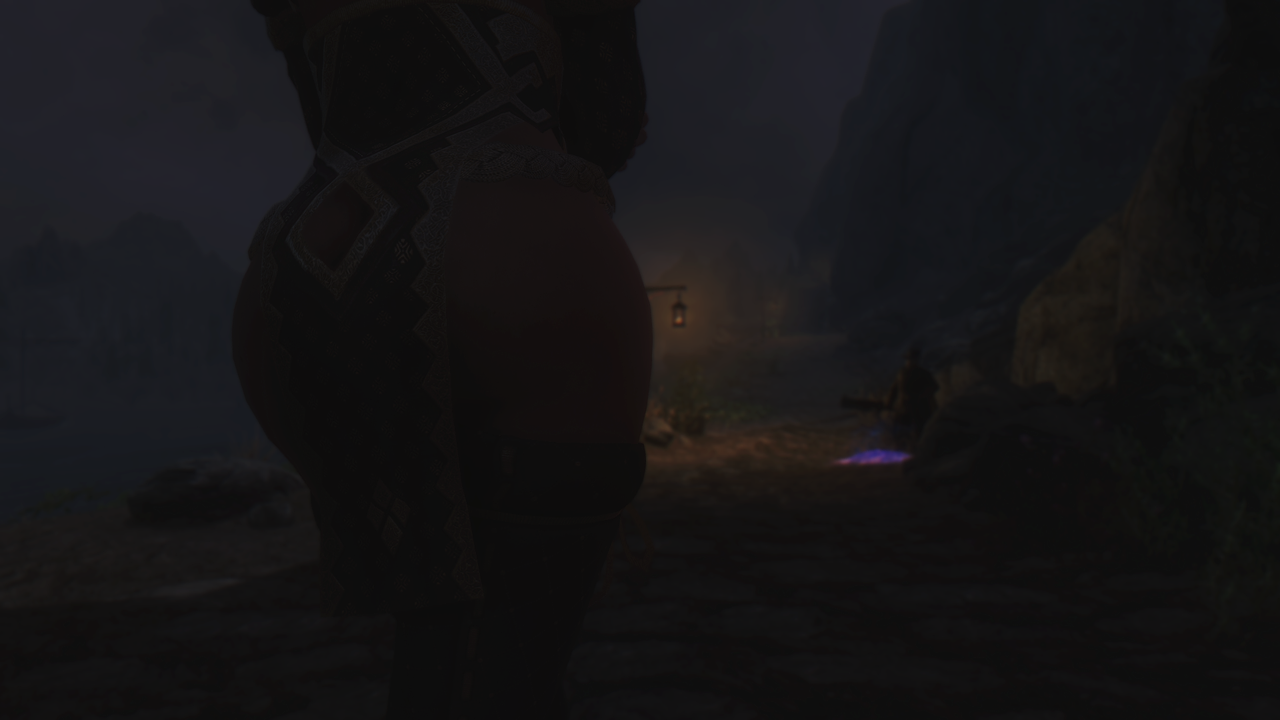 Fiona: You gotta deal with my friends first.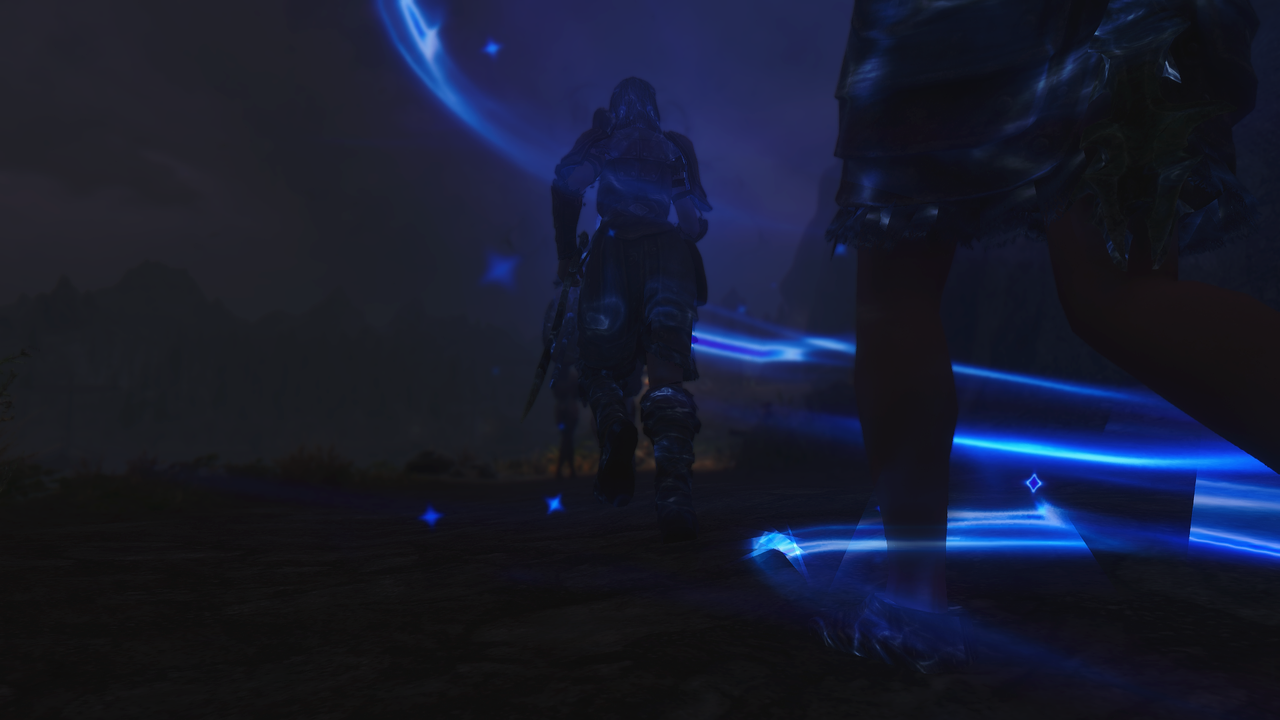 Jack: Ah, more undead.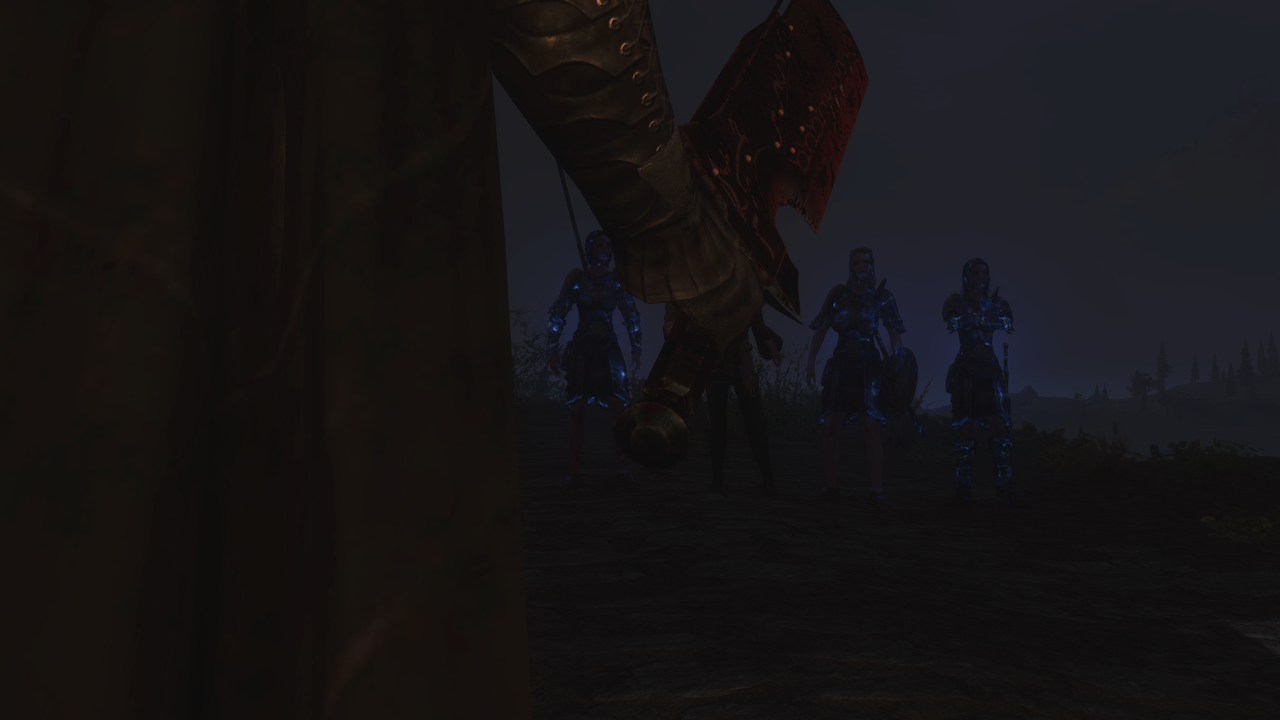 Jack: Fine, i could do with some more exercise.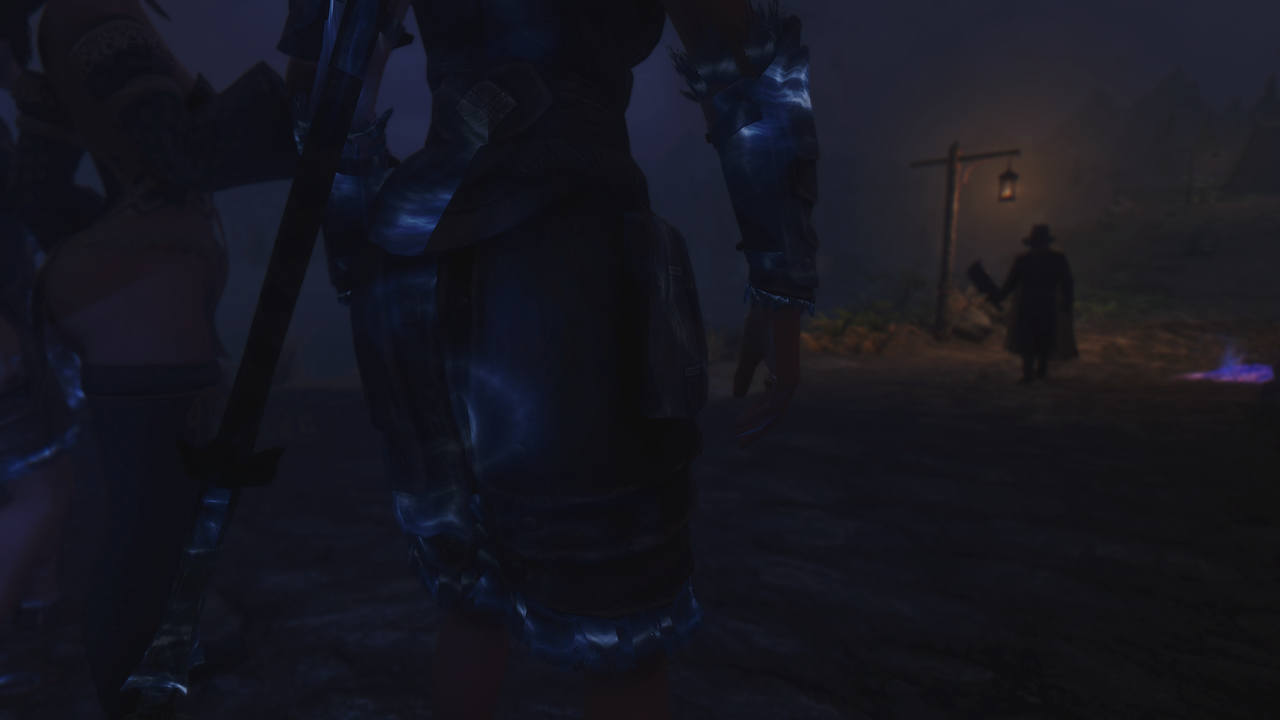 Jack: Come kill me, if you can.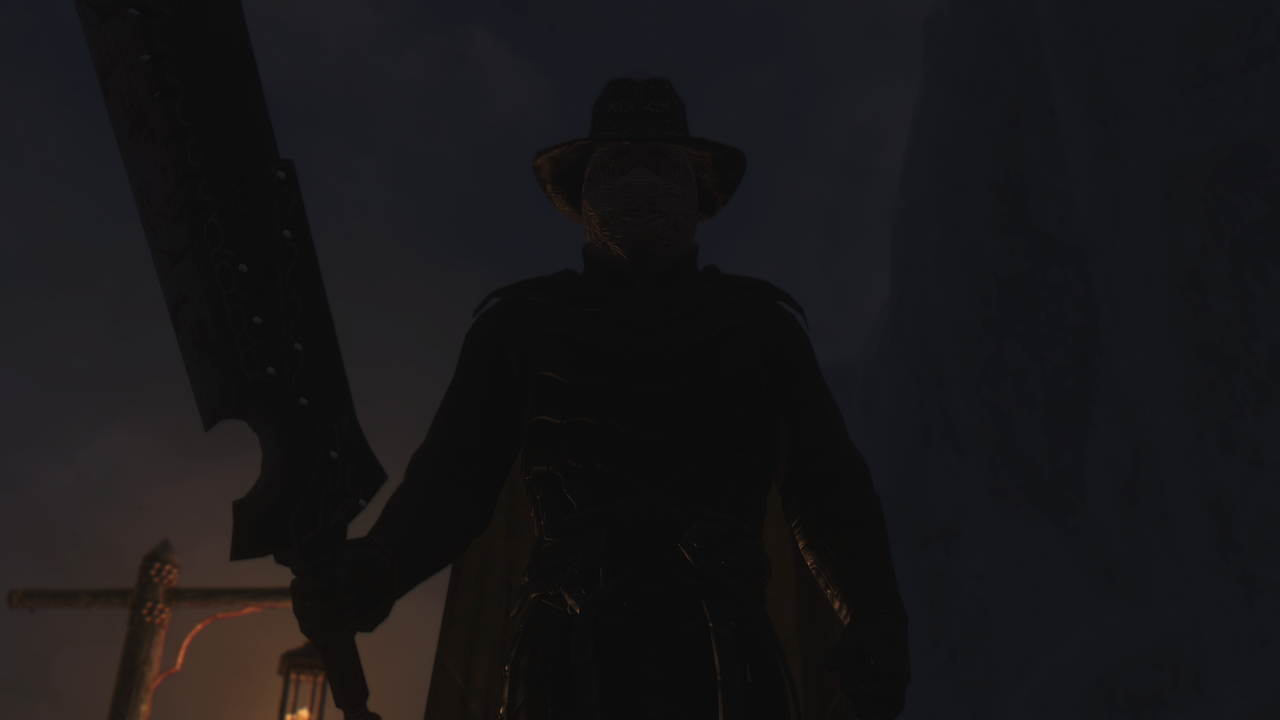 Fiona: Get him! Capture him alive!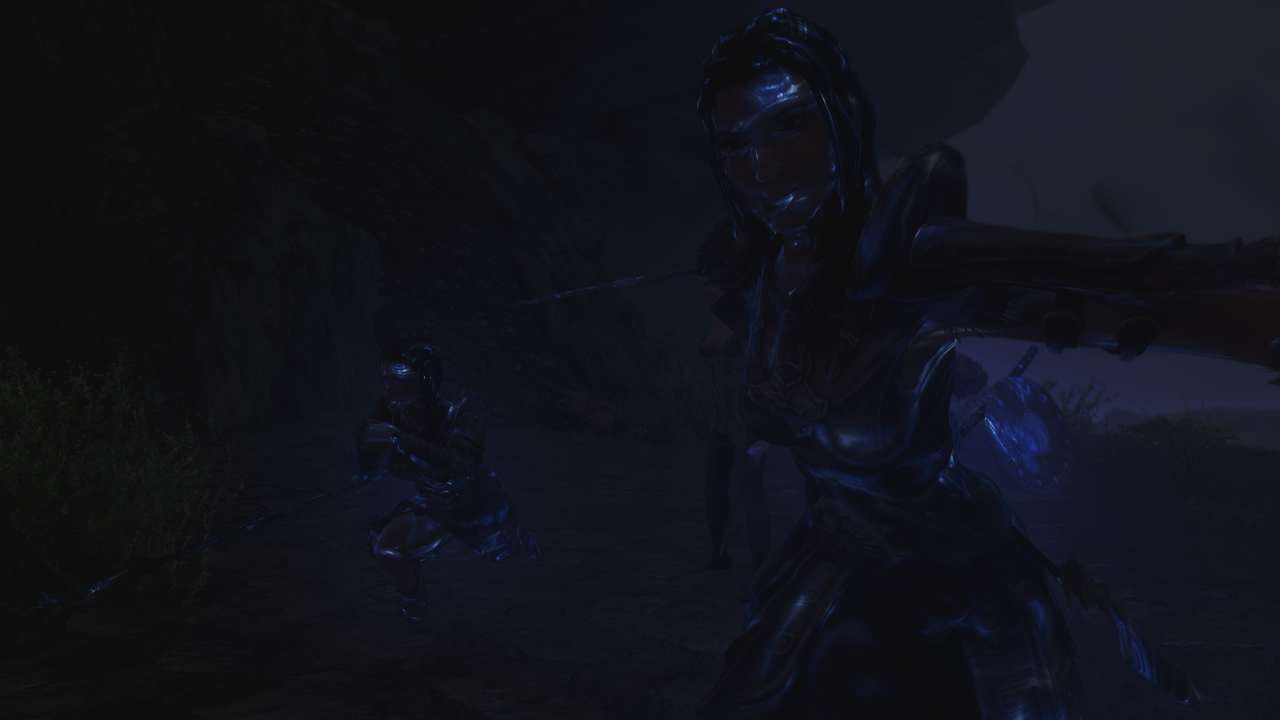 Jack: Cute, but.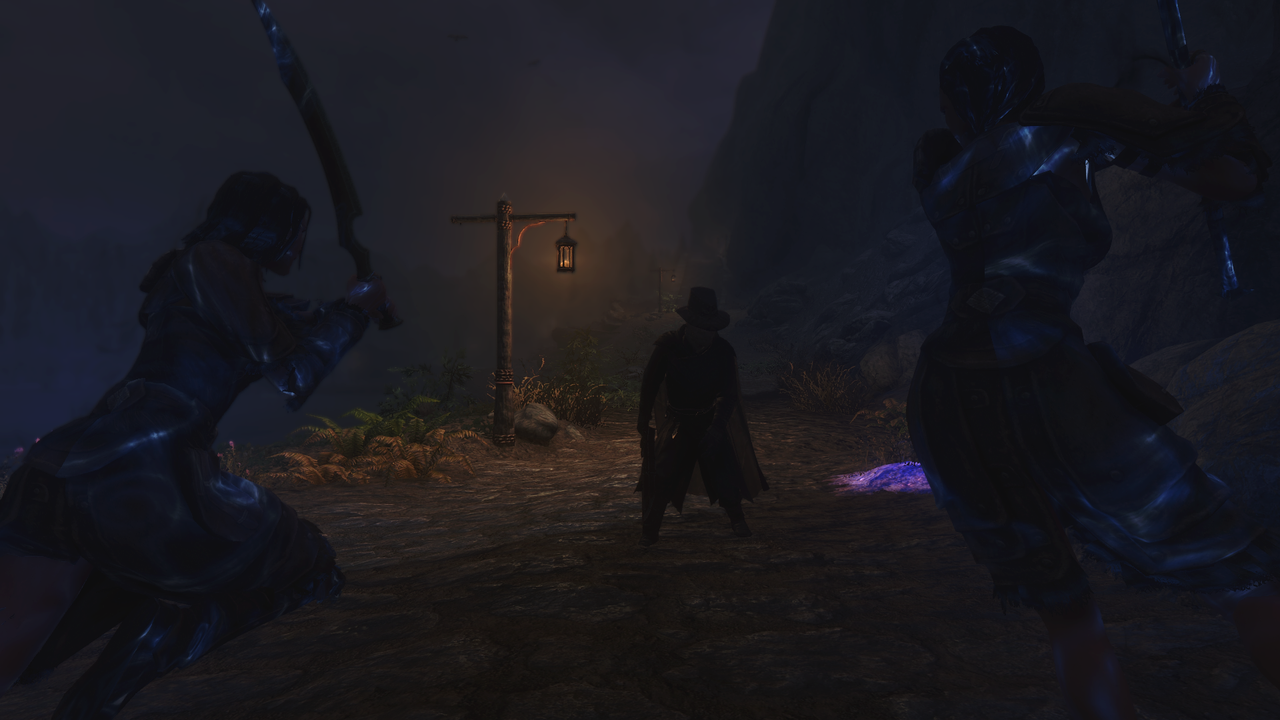 Jack: Your little minions.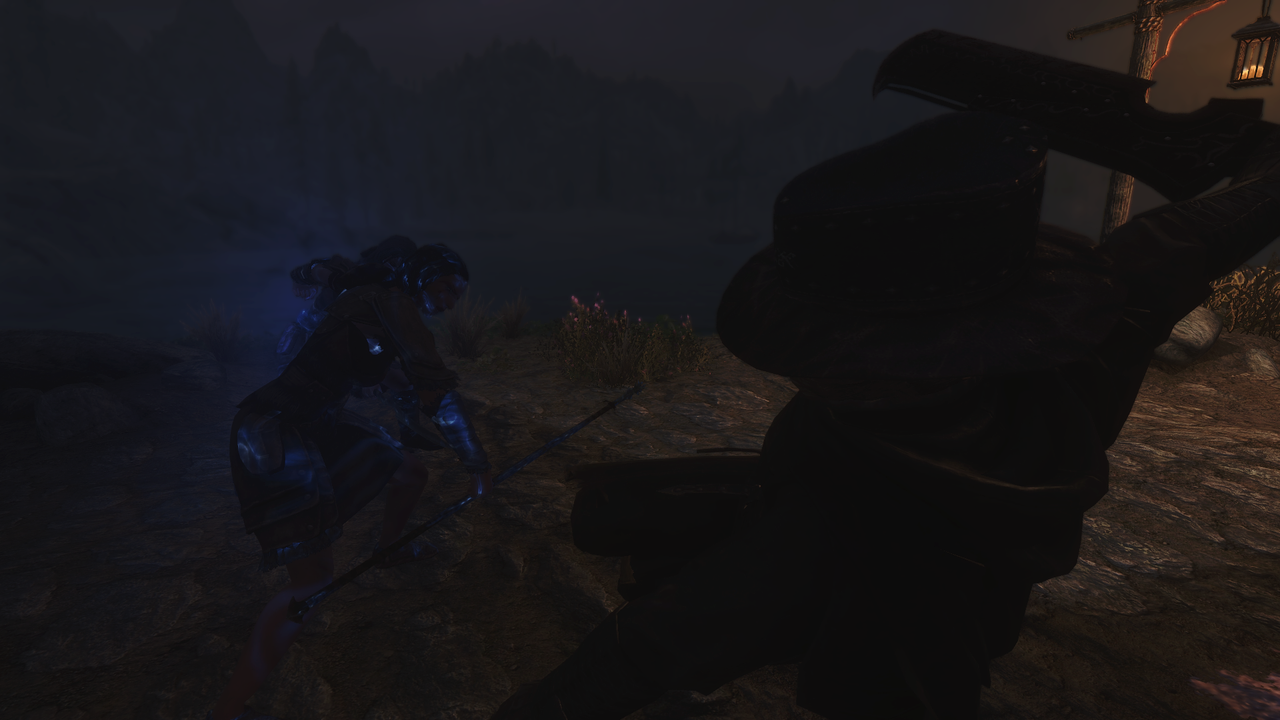 Jack: Are far too slow.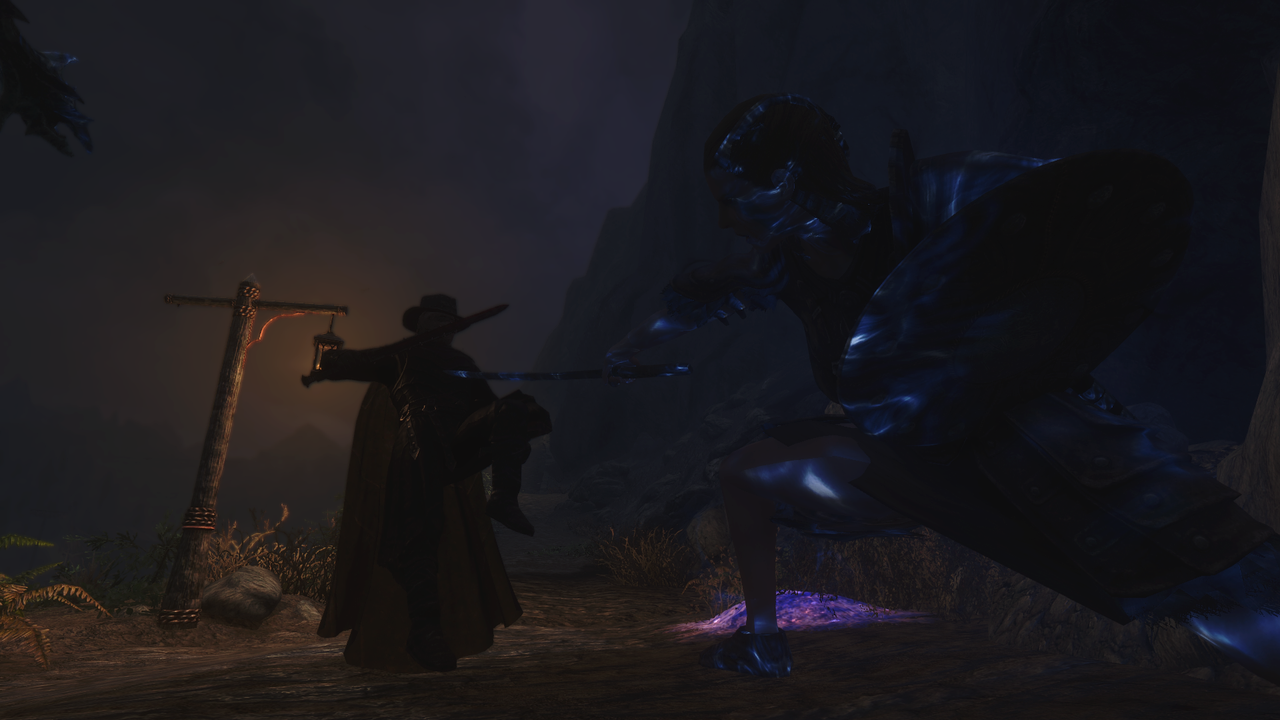 Jack: and far.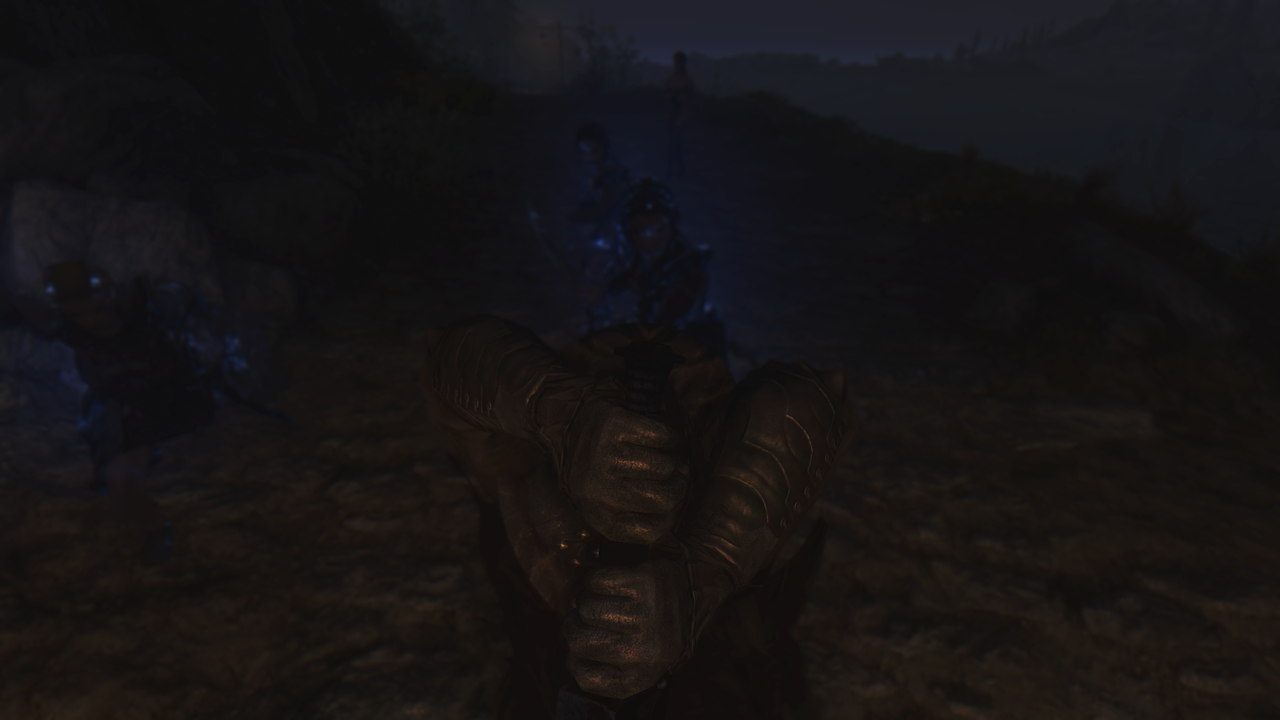 Jack: TOO WEAK!
*Sound of zombie disintegrating*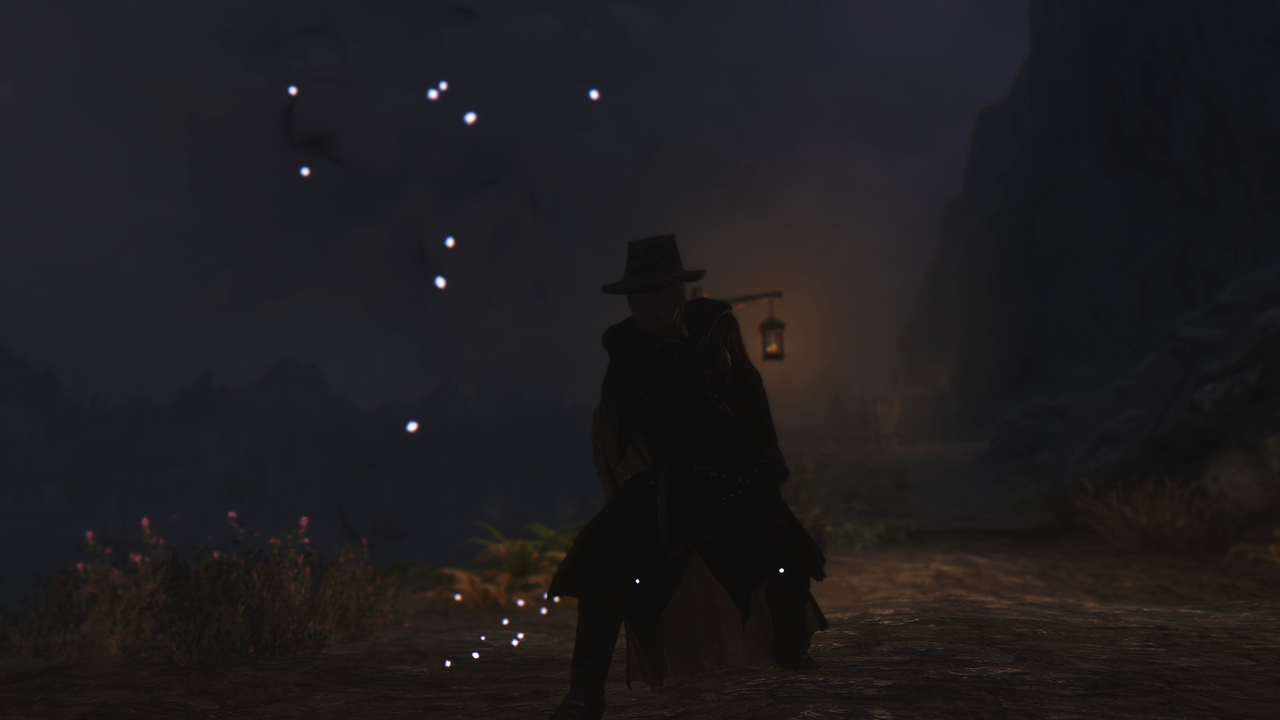 Jack: One down.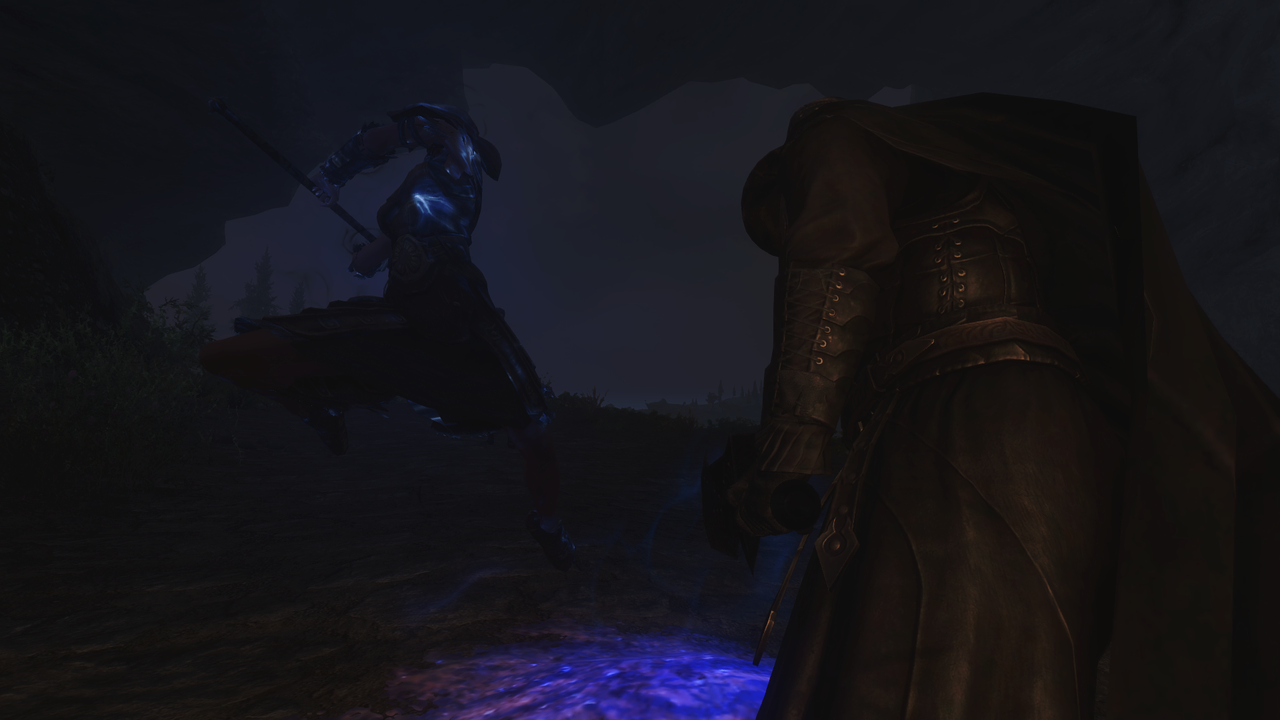 Jack: 2 two go.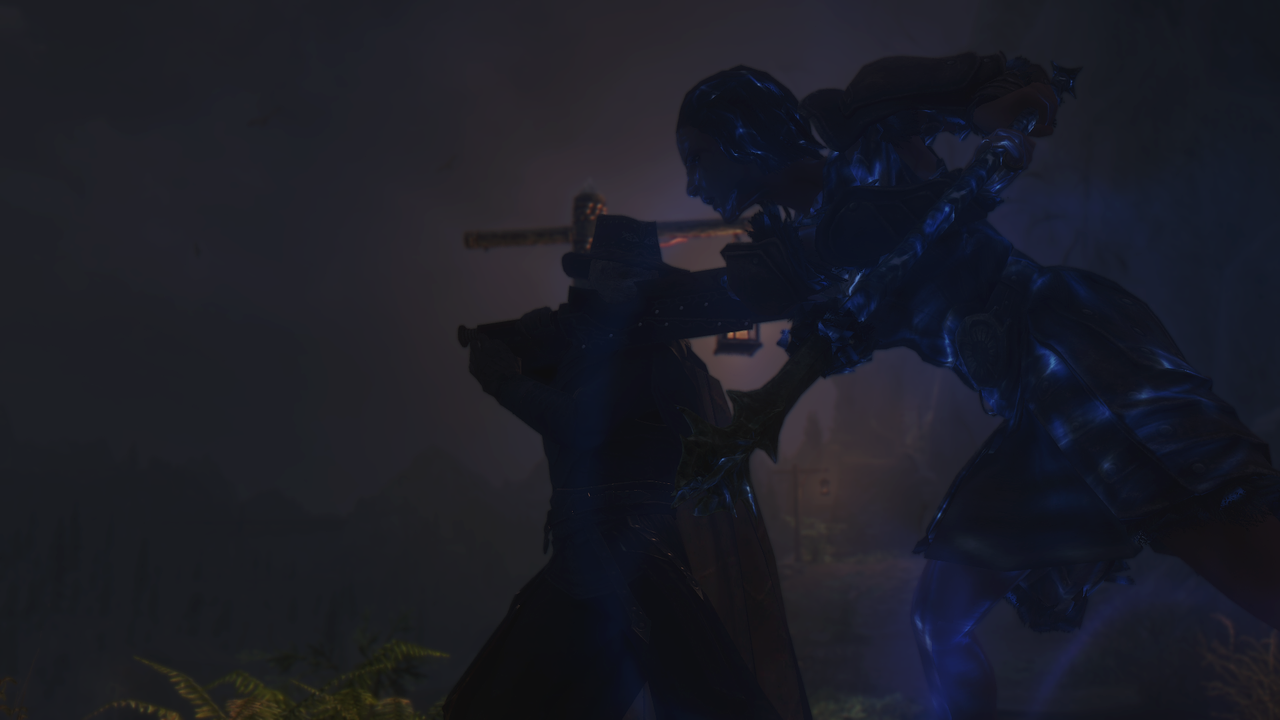 *sound of body being stabbed*
Jack: two down!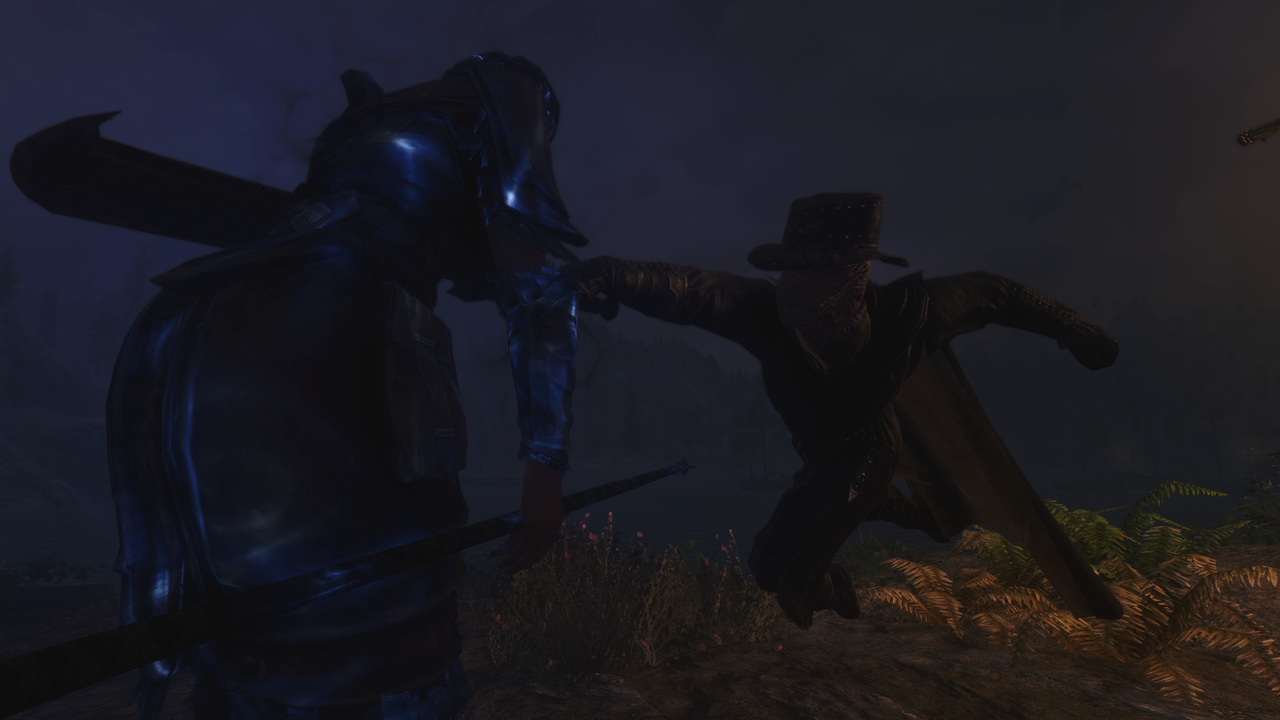 Jack: and the final one is dust.
Fiona: *gasp* Fuck!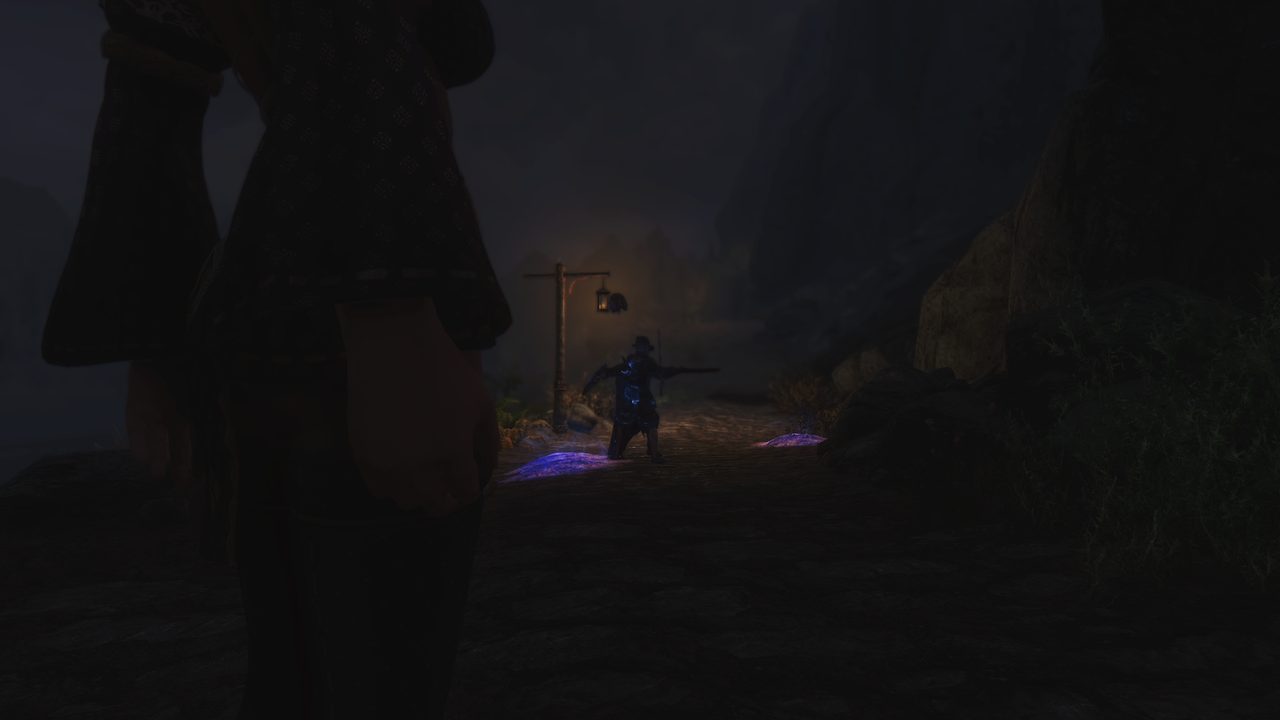 Fiona: He's too strong, gotta get out of here.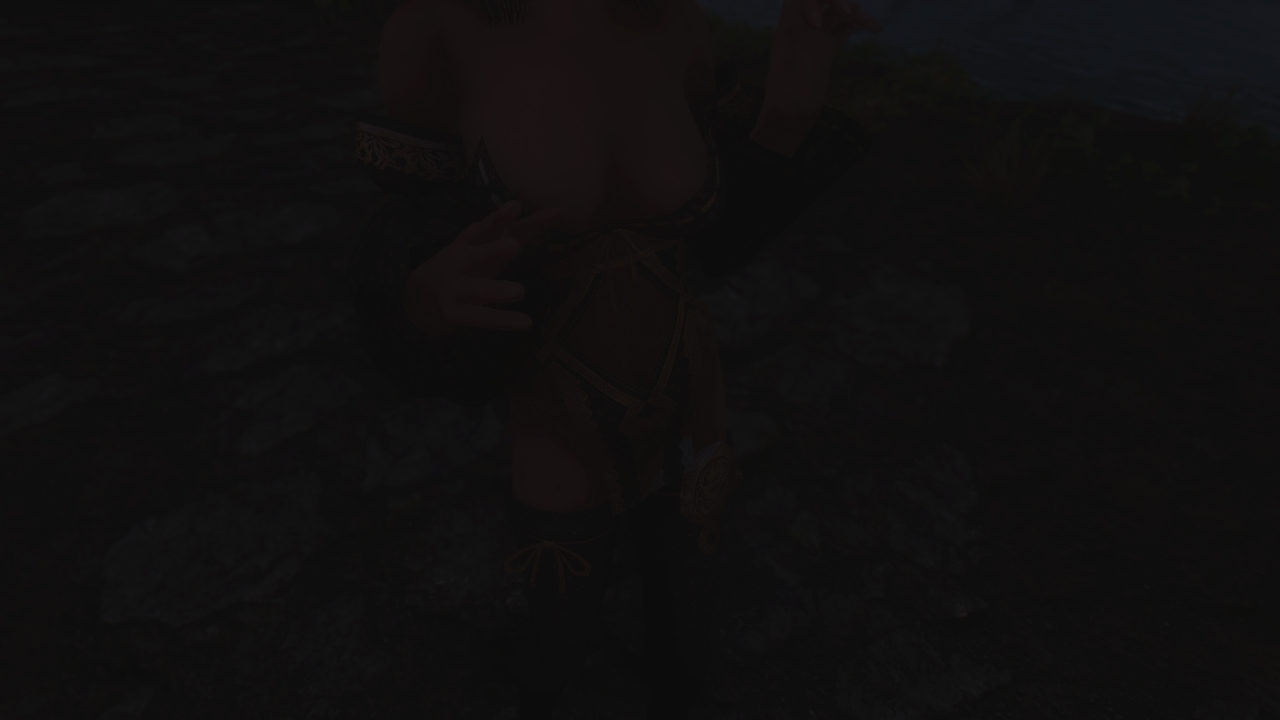 *running*
Jack: Oh, a runner, Jackie is gonna like that.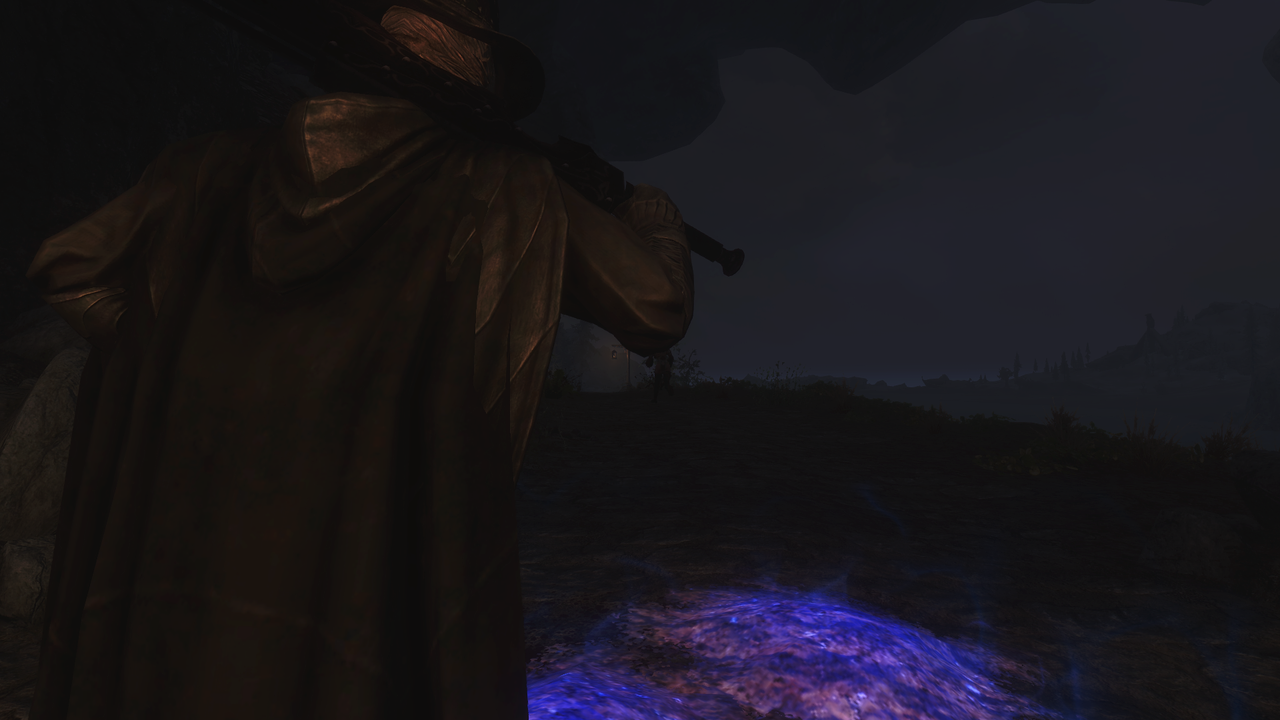 Jack: *whistling*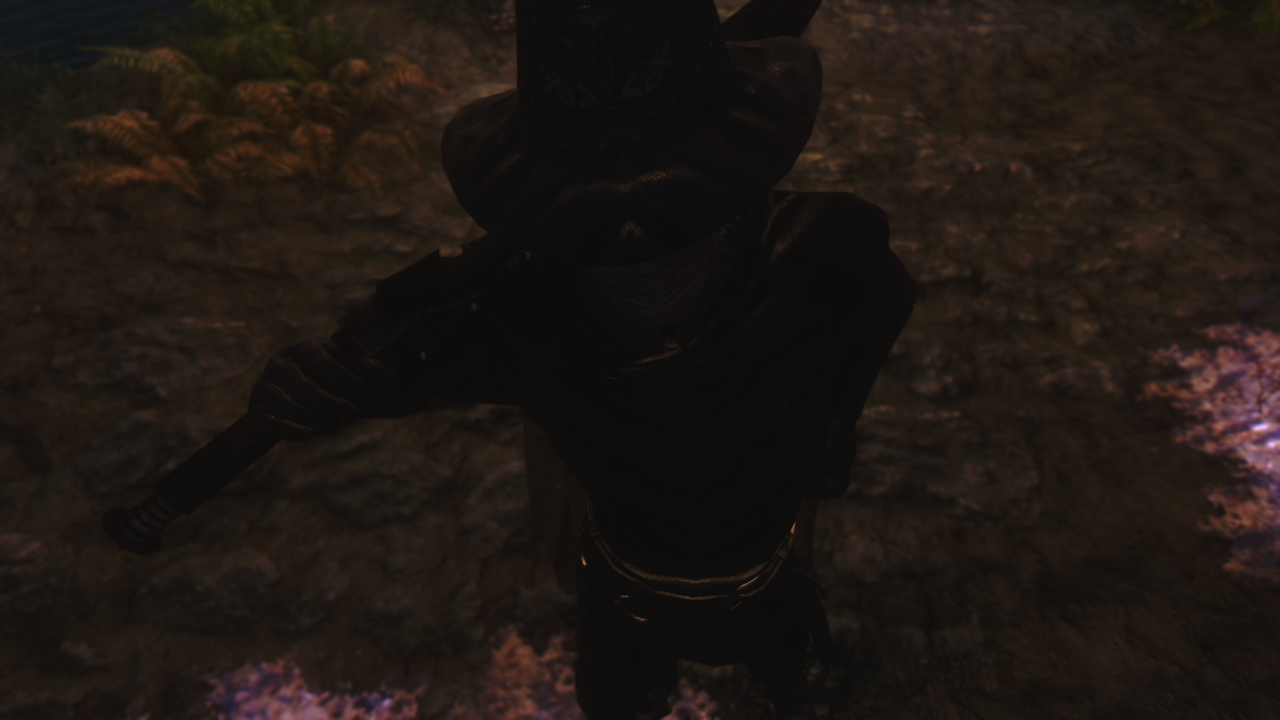 *Fiona Running*
Jack: *whistling*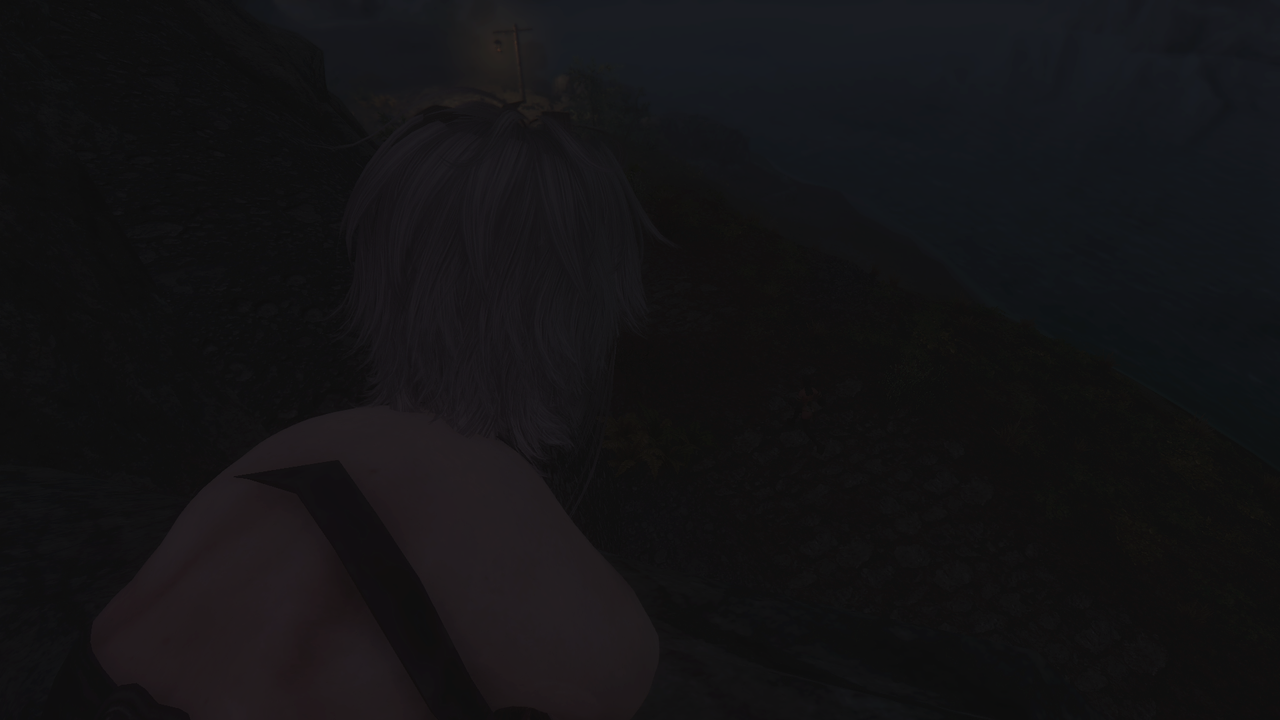 ???: Finally.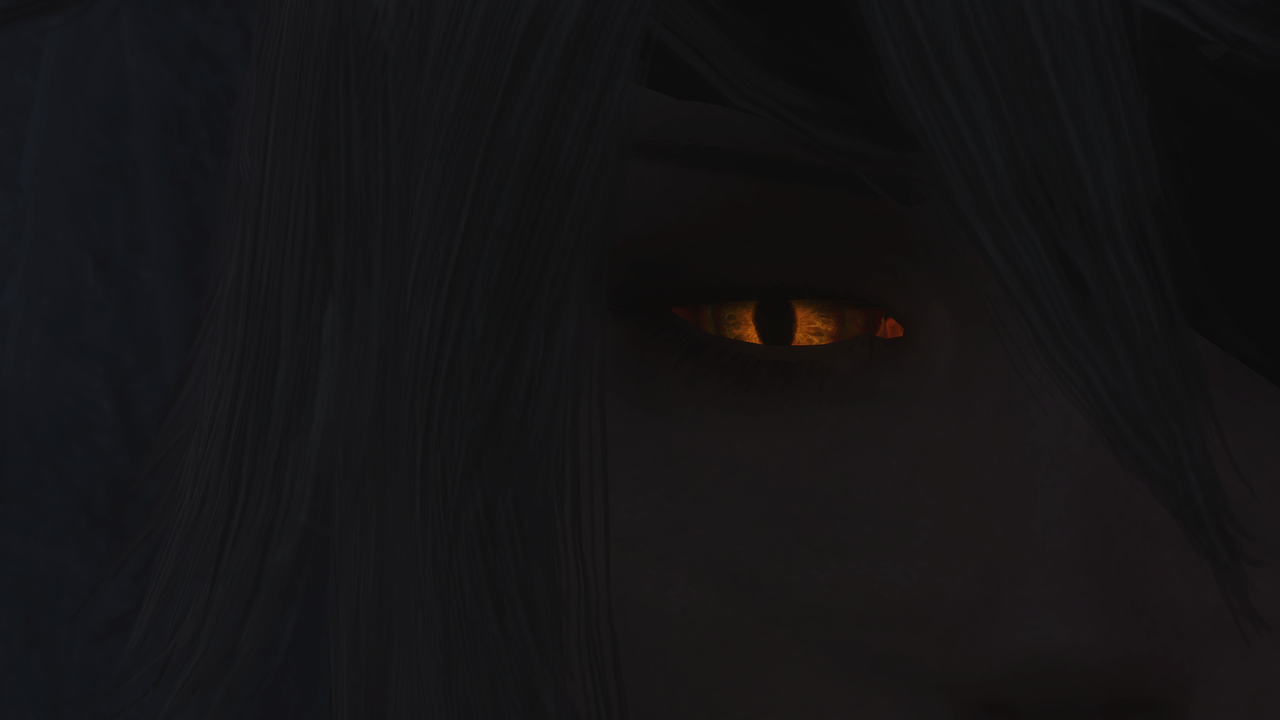 *Jumping sound*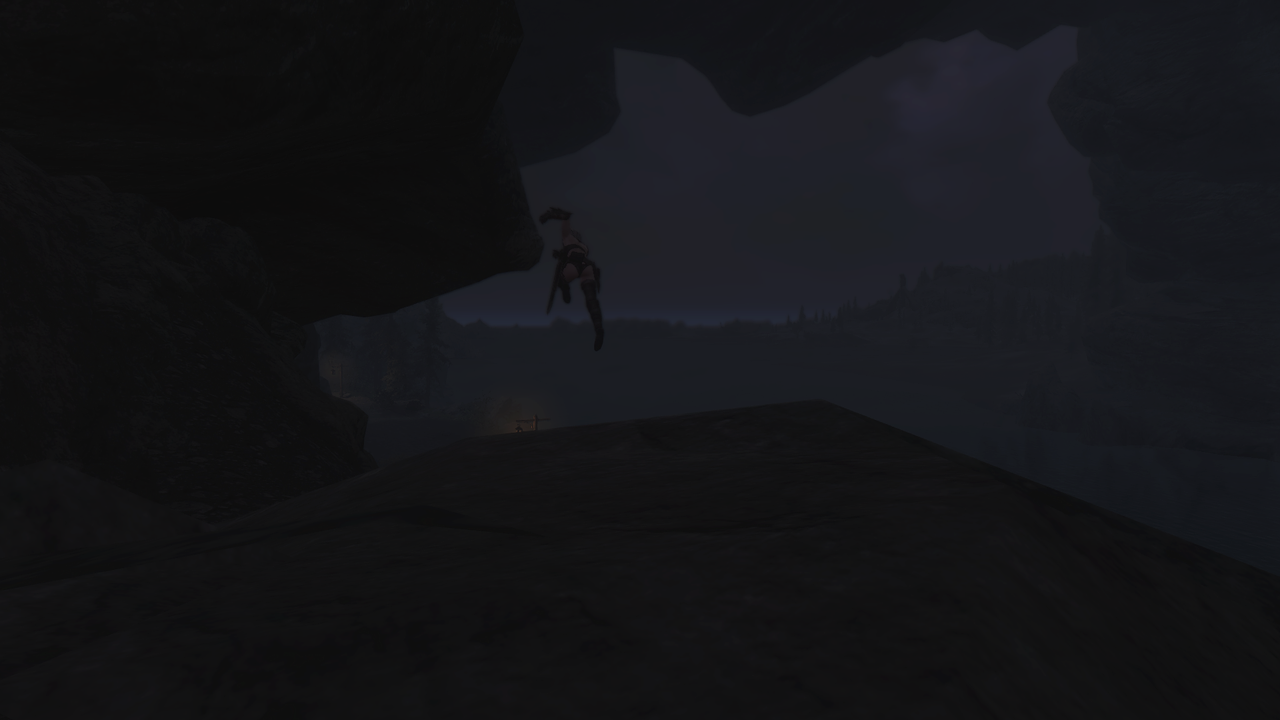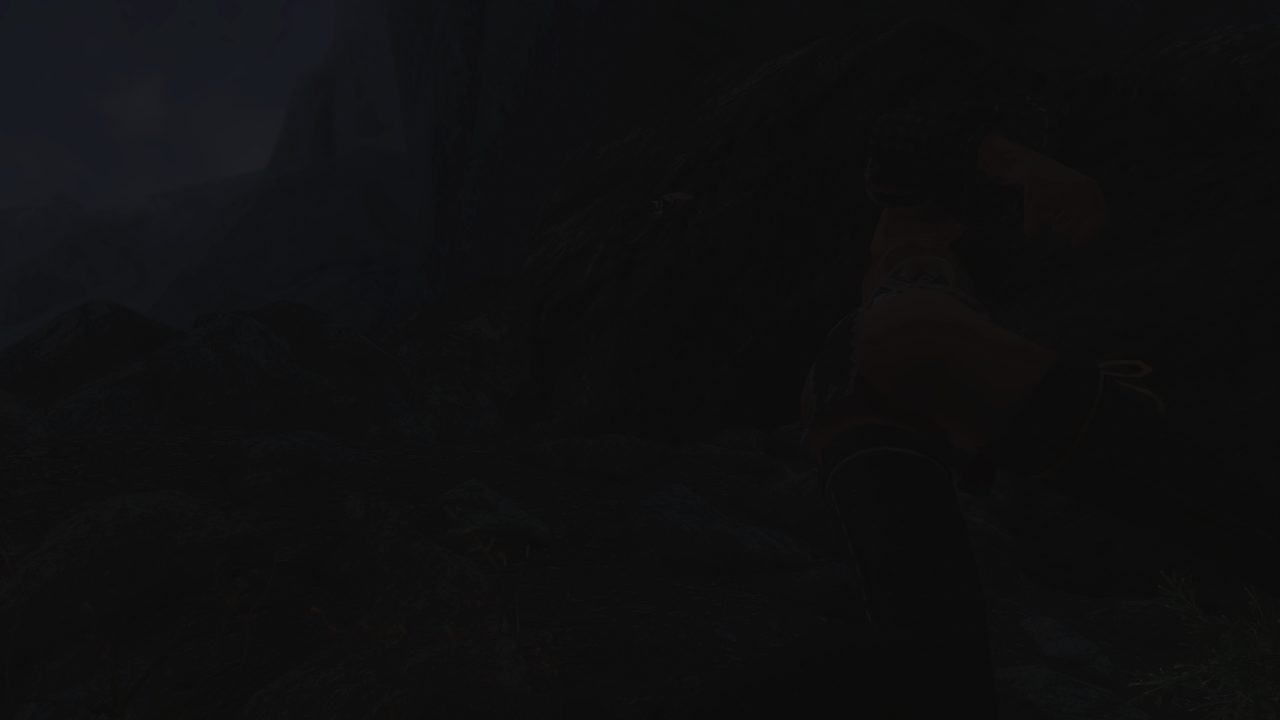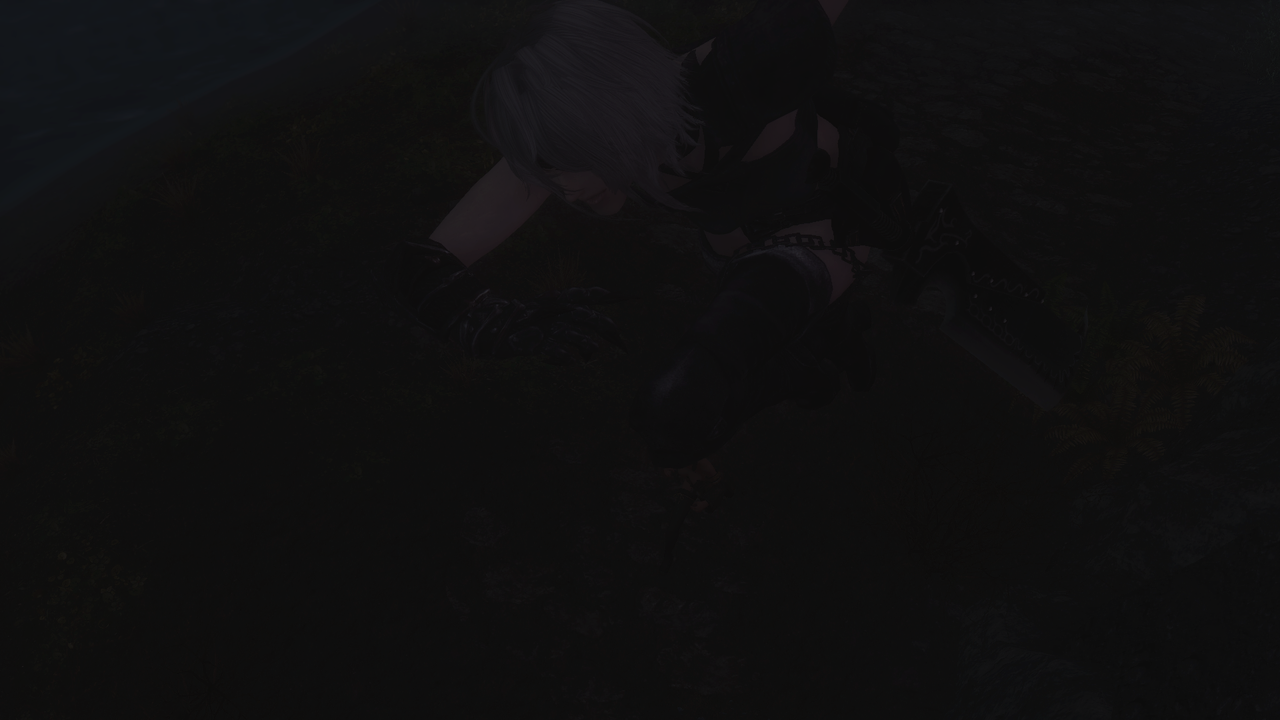 *Sound of shoes clopping as she lands*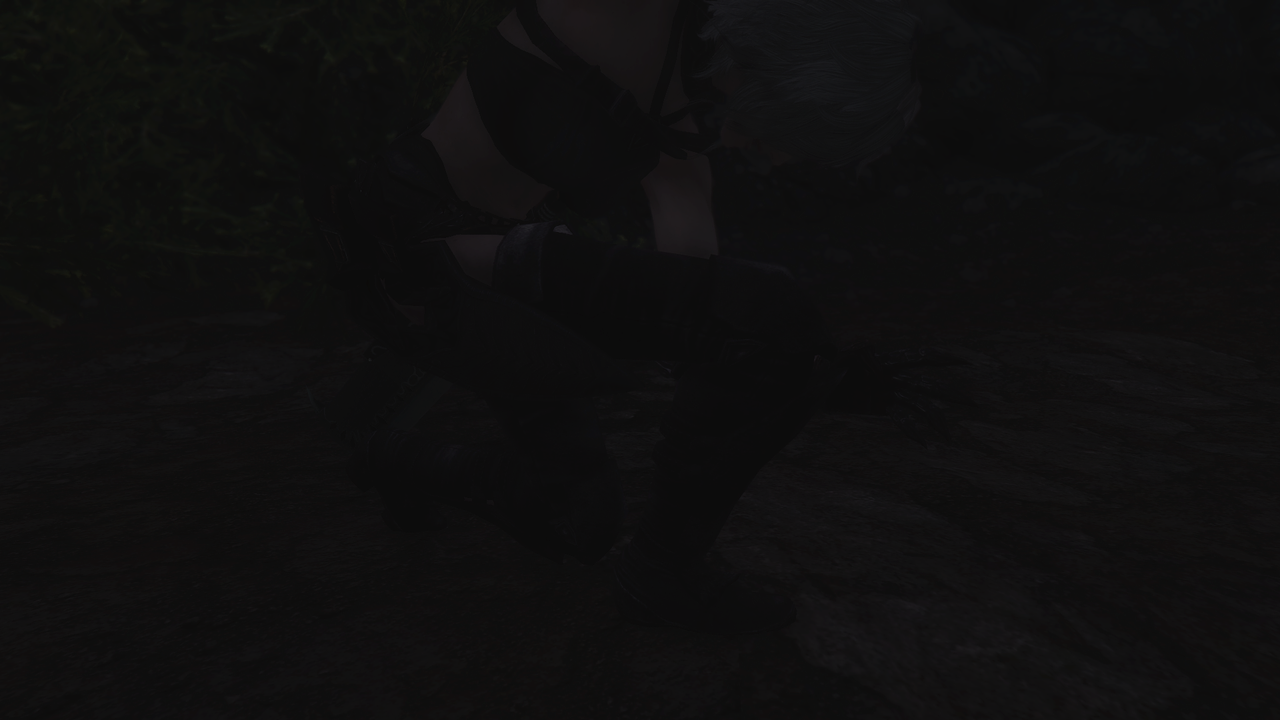 Fiona: What the, who ar-!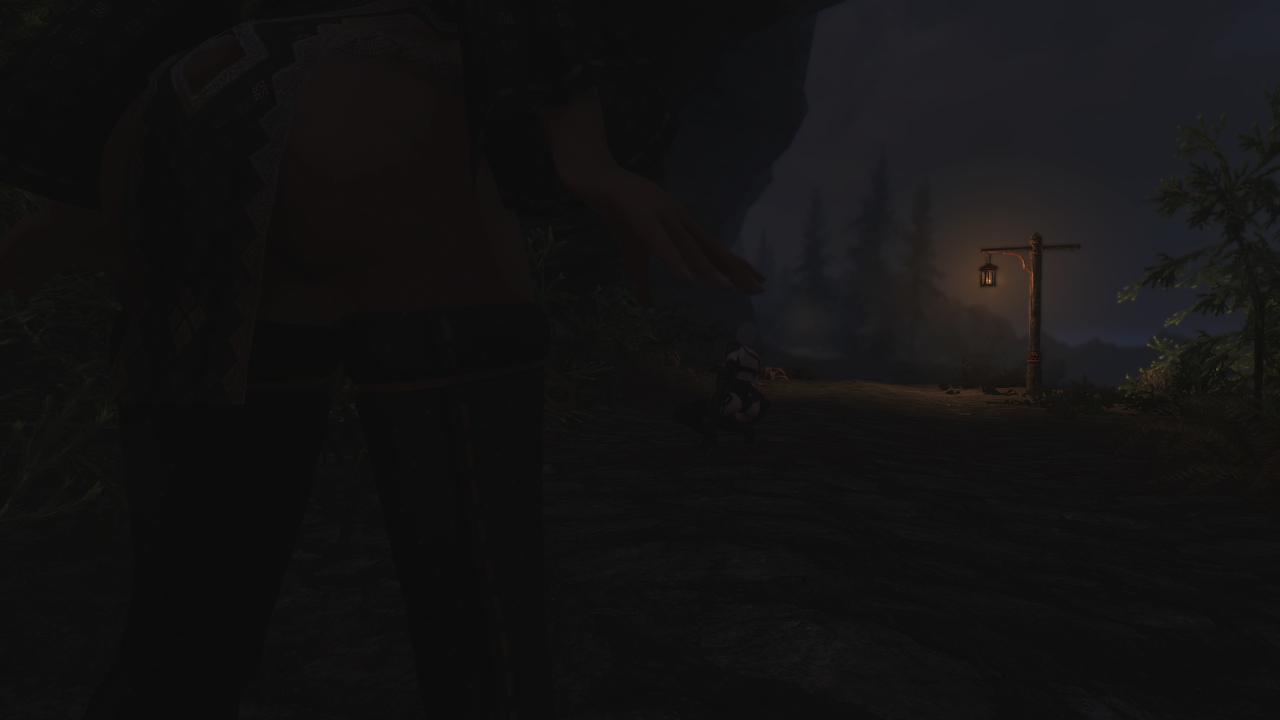 ???: Night night!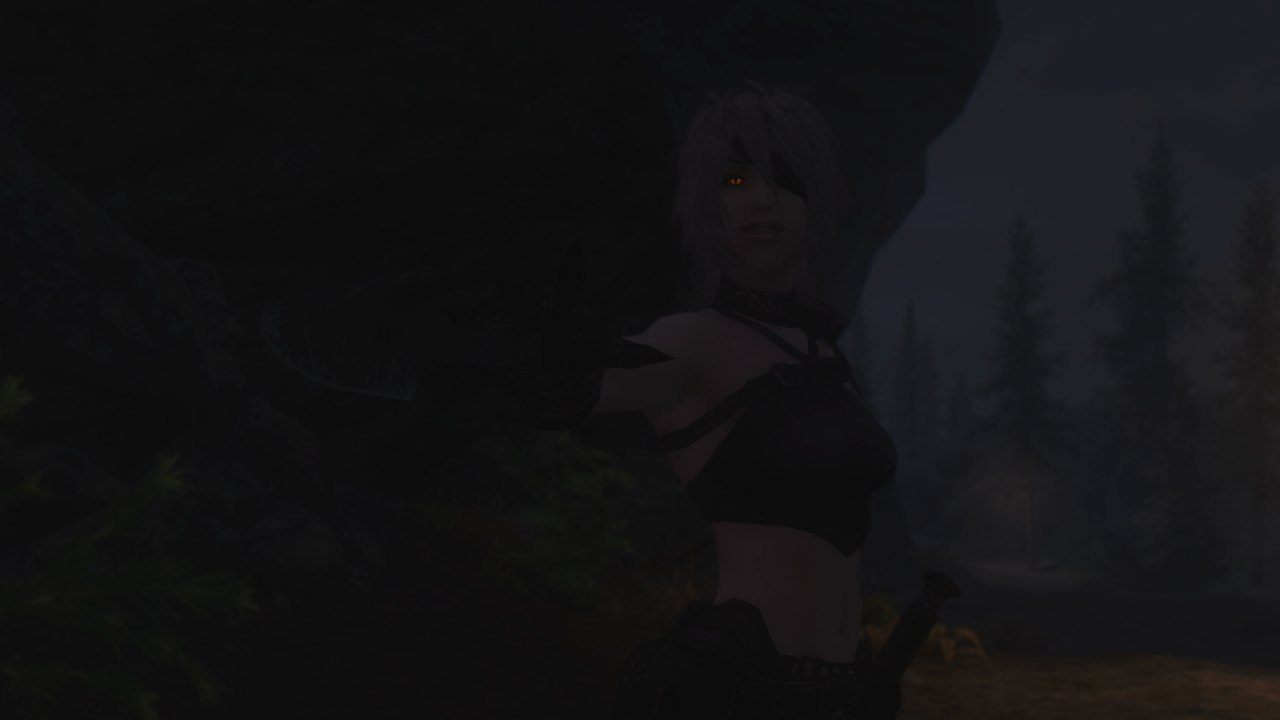 *Sound of knives piercing body*
Fiona: GAH!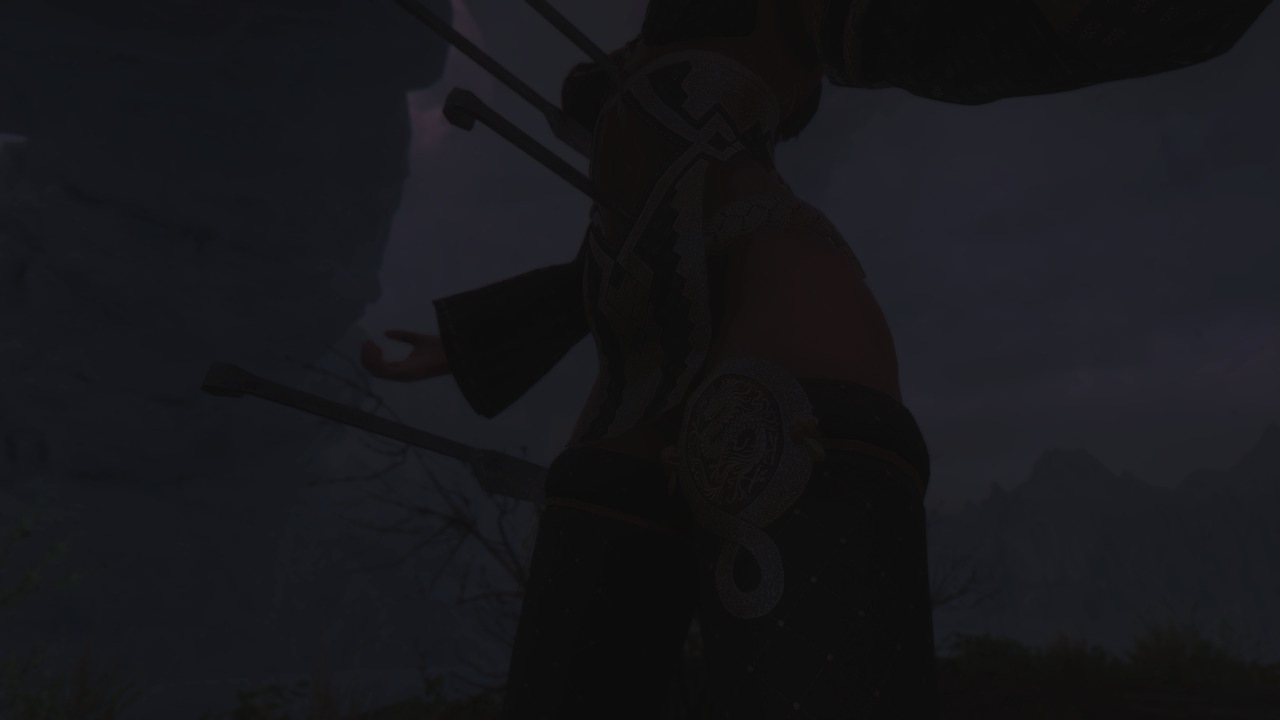 ???: Jack i got her.
Jack: Good job as usual Jackie.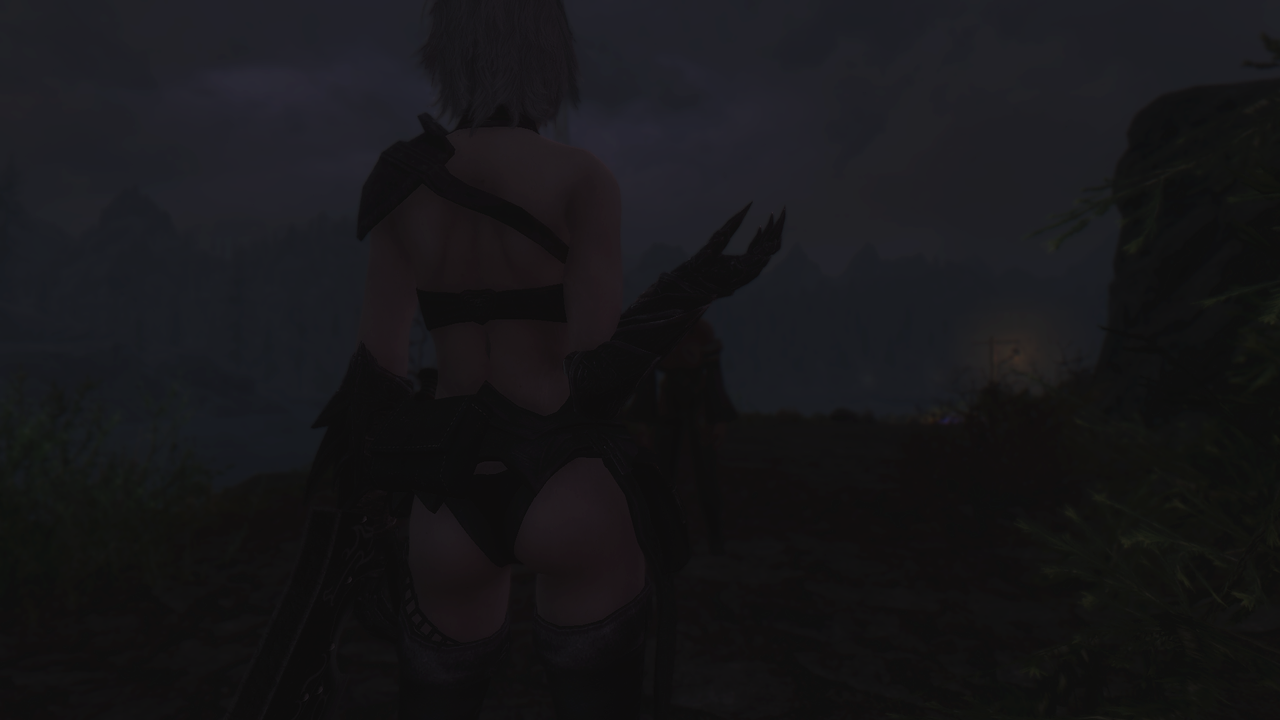 Jackie: Was a piece of cake, who would have thought the girl known as the Wraith would be this easy to stop.


Jackie: Come on, lets take her back, we need to have some fun before she bleeds out.
Jack: .......sure.
Jackie: What's up?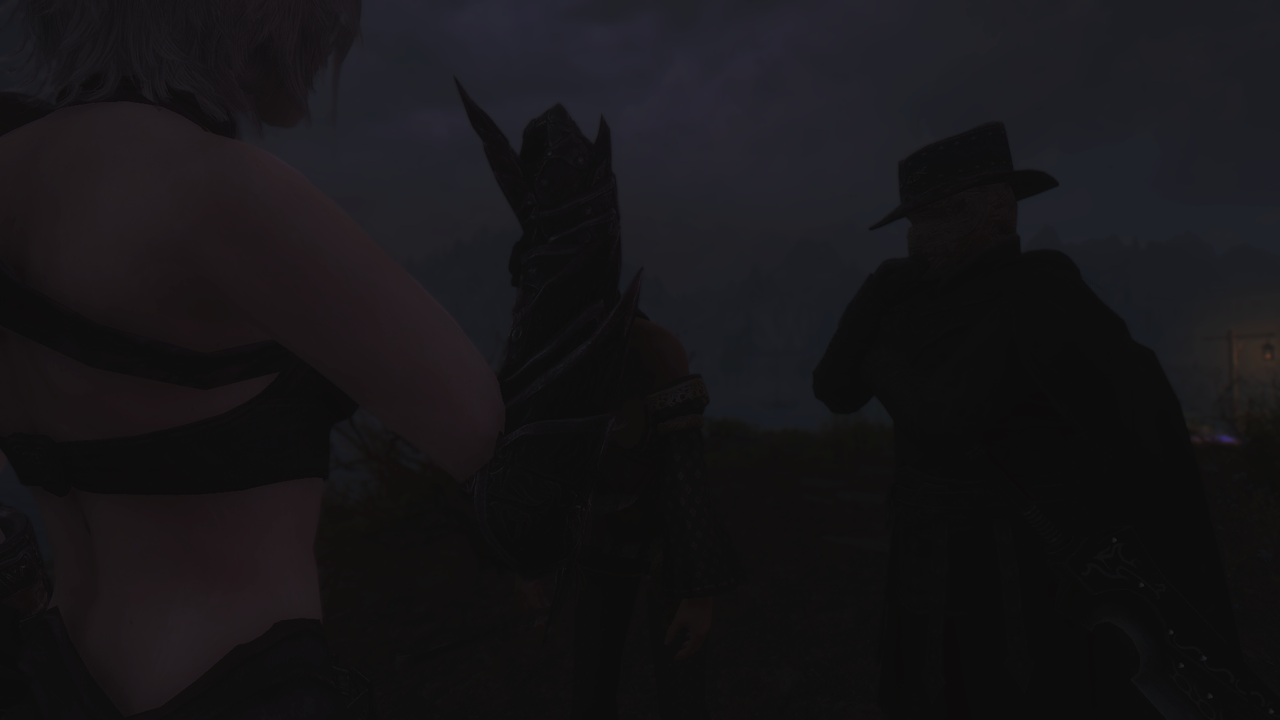 Jack: Its weird.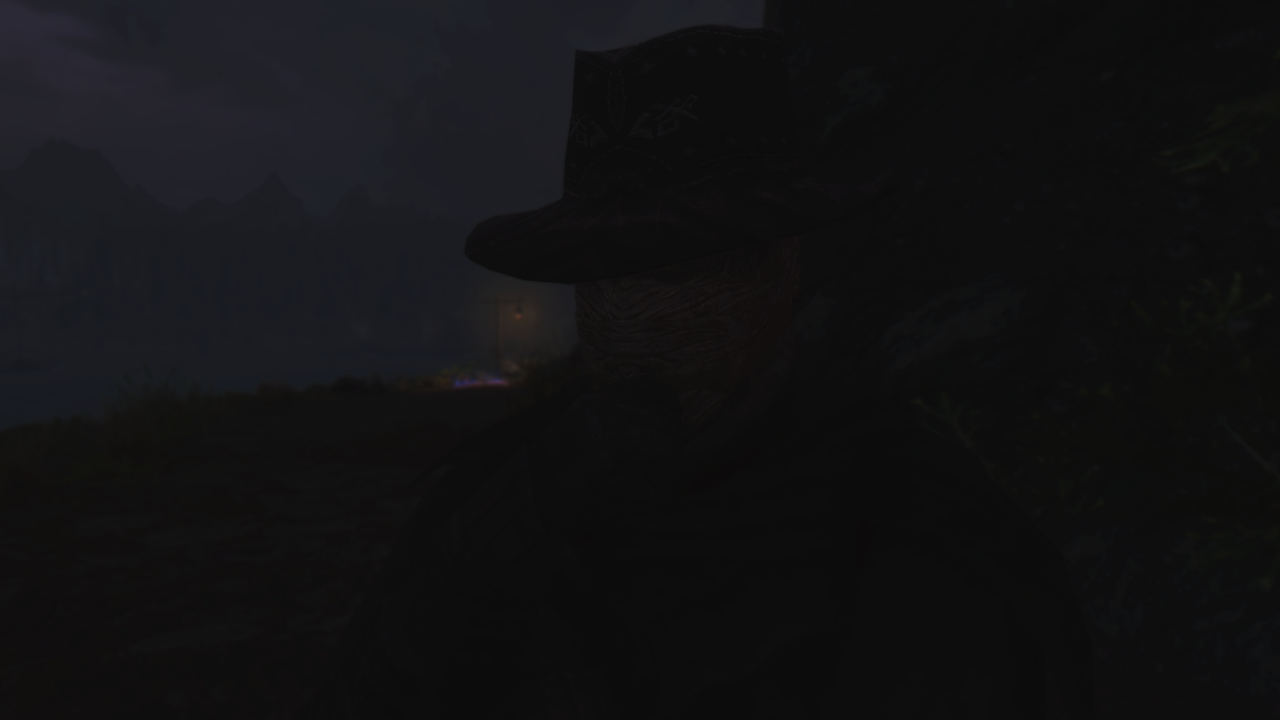 Jack: she's an imperial, i thought she was a Breton, with a Dibellian necklace,...and shorter.


Jackie: Well maybe they got their infor-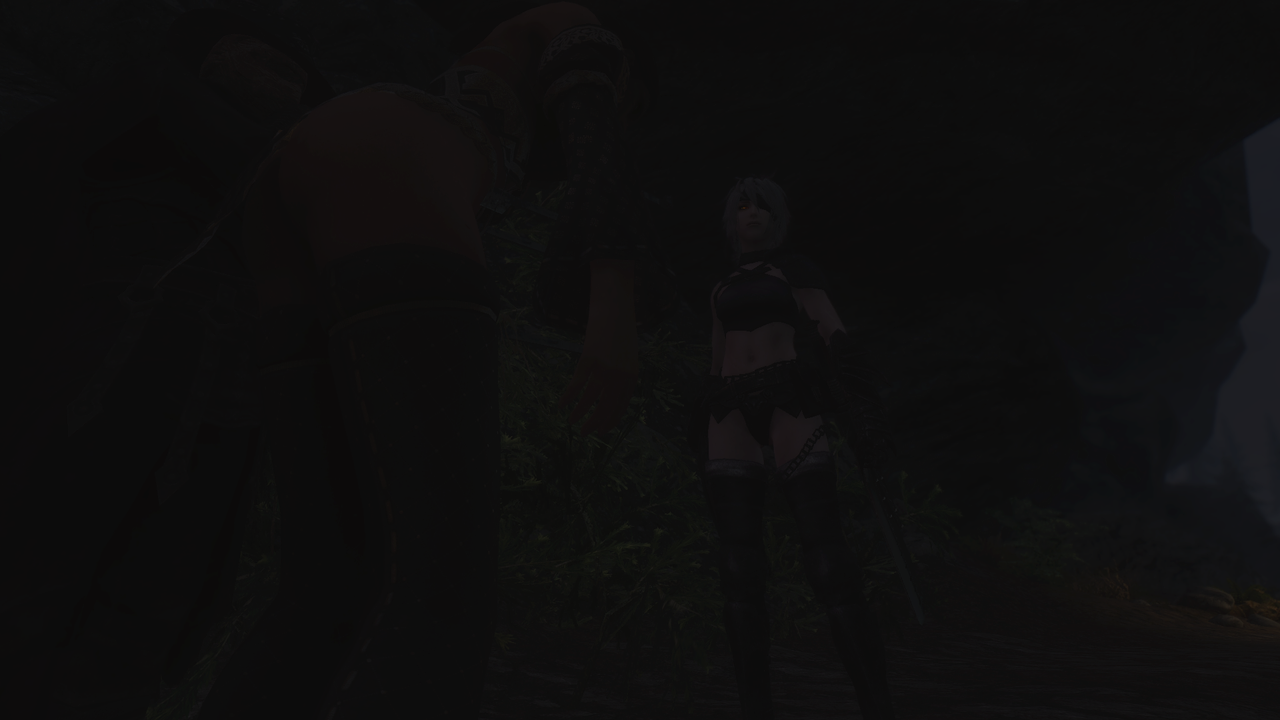 Fiona: Uhhhh.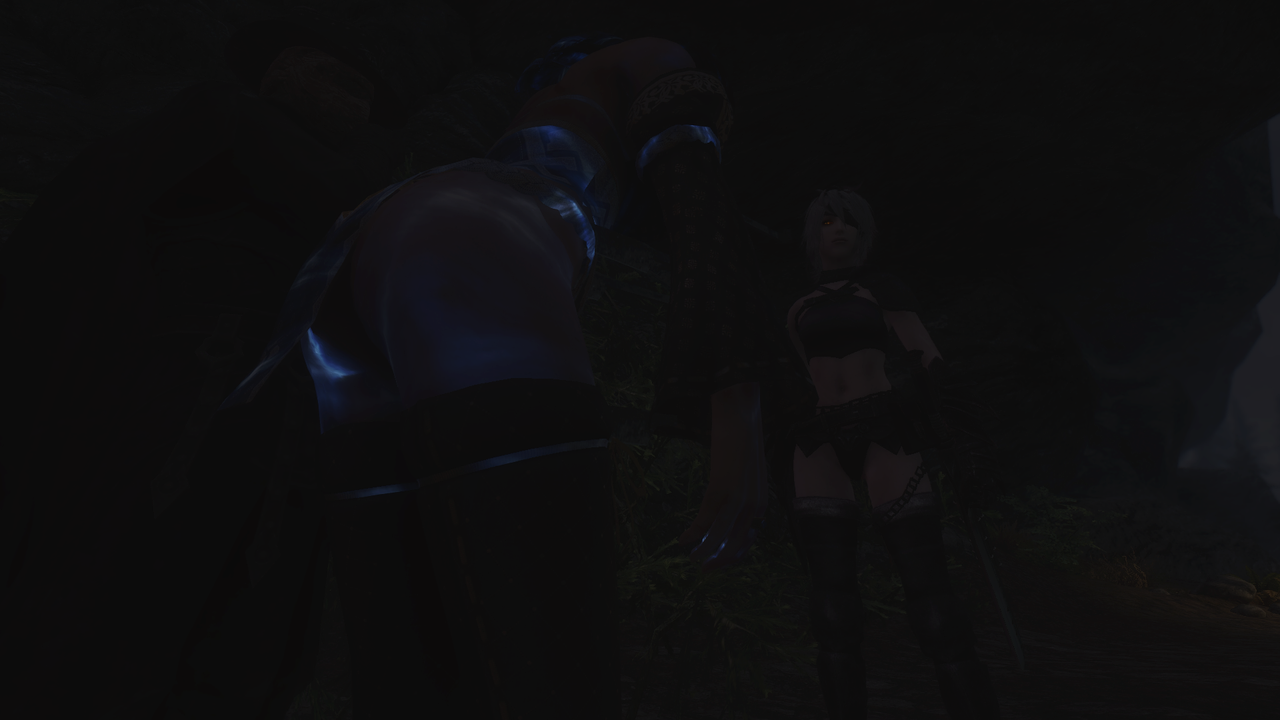 Jack: ah, that makes sense.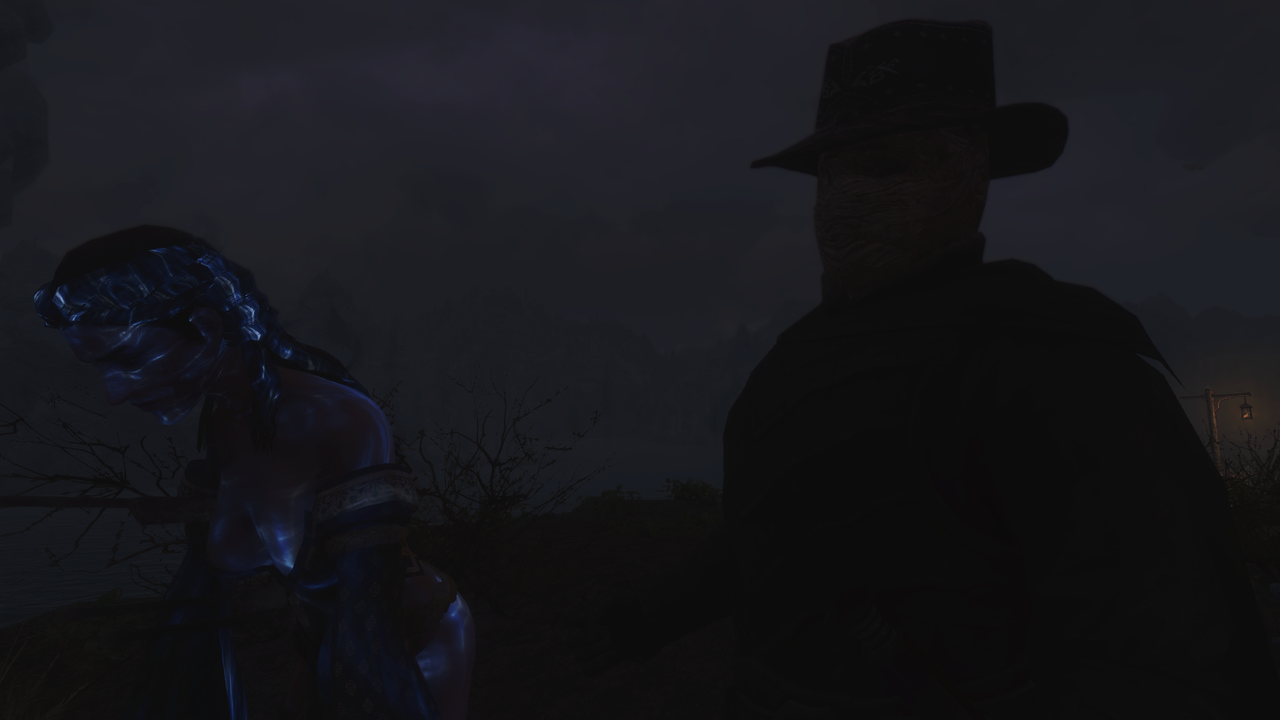 Jackie: Okay, if this one is fake.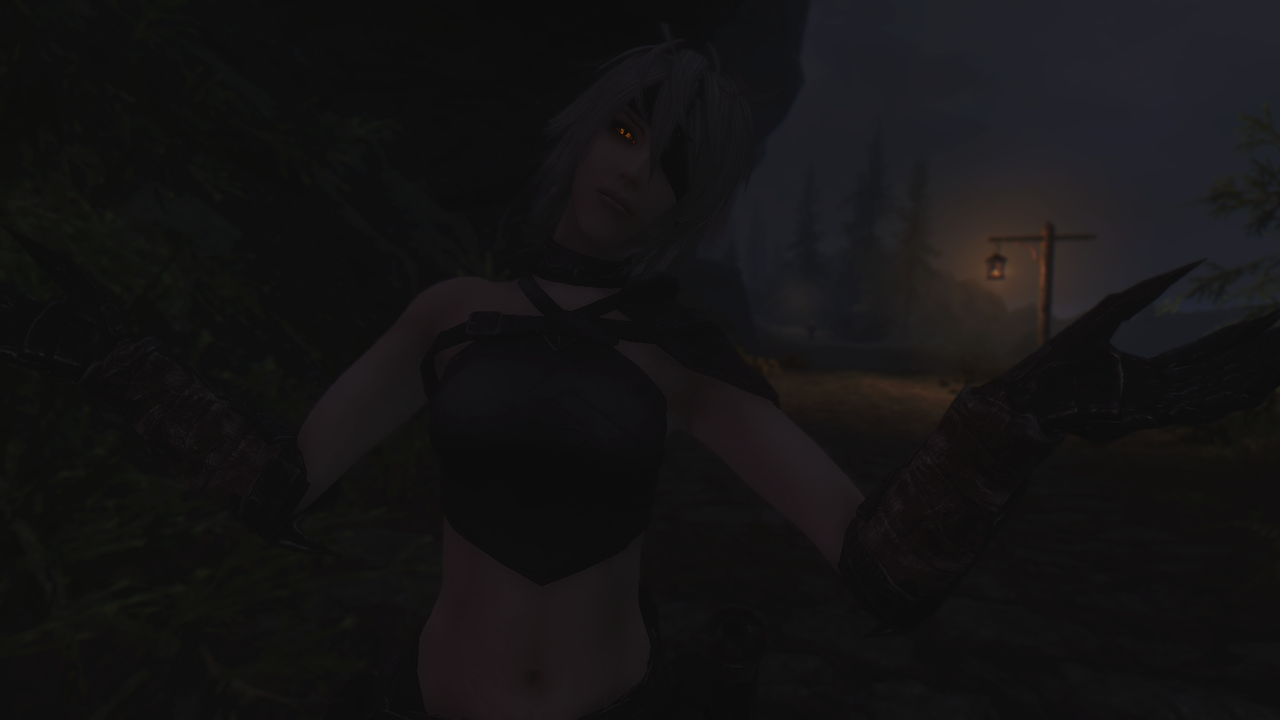 Jackie: Then where is the real one.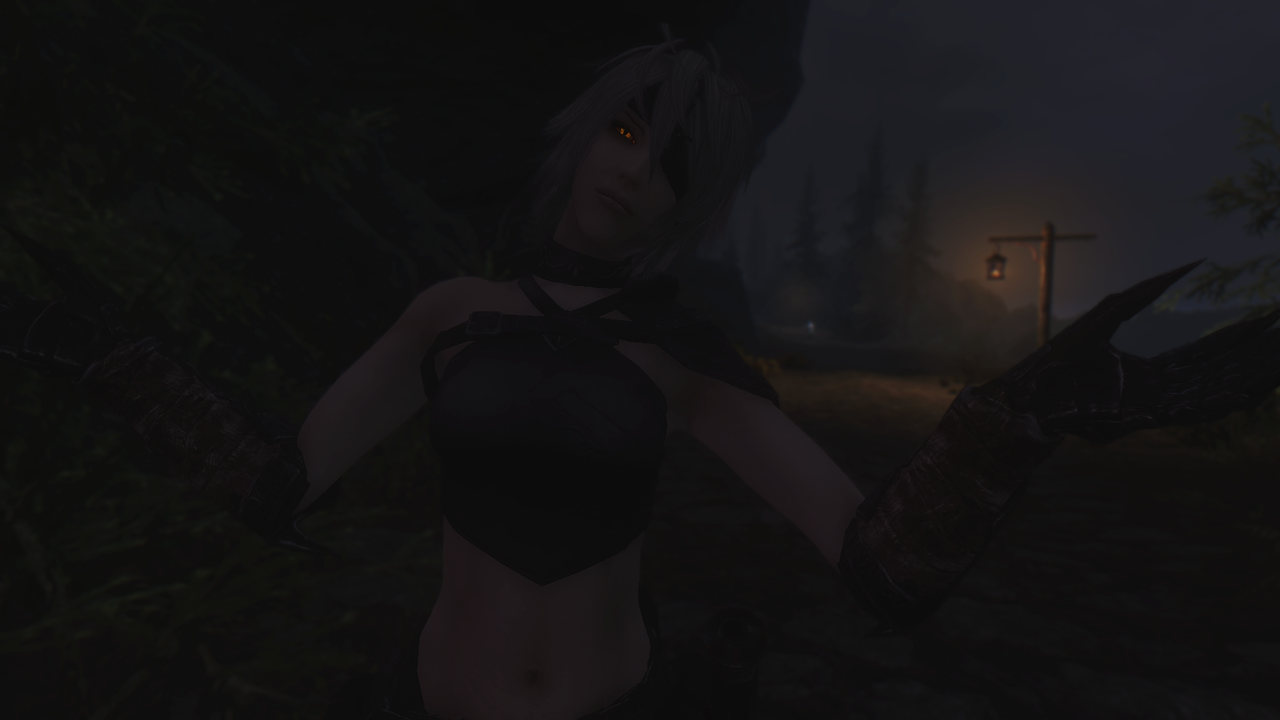 *Sound of ice spell cracking*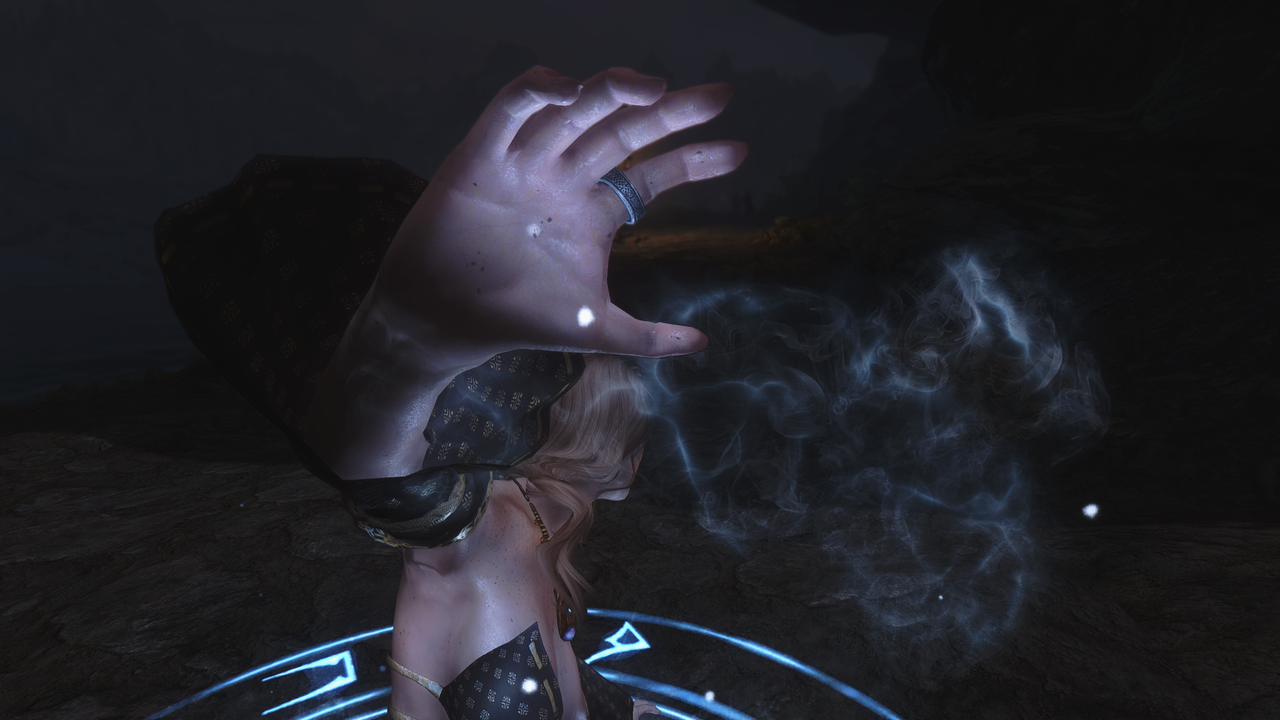 Jackie: Huh?


Jackie: Oh....so you're.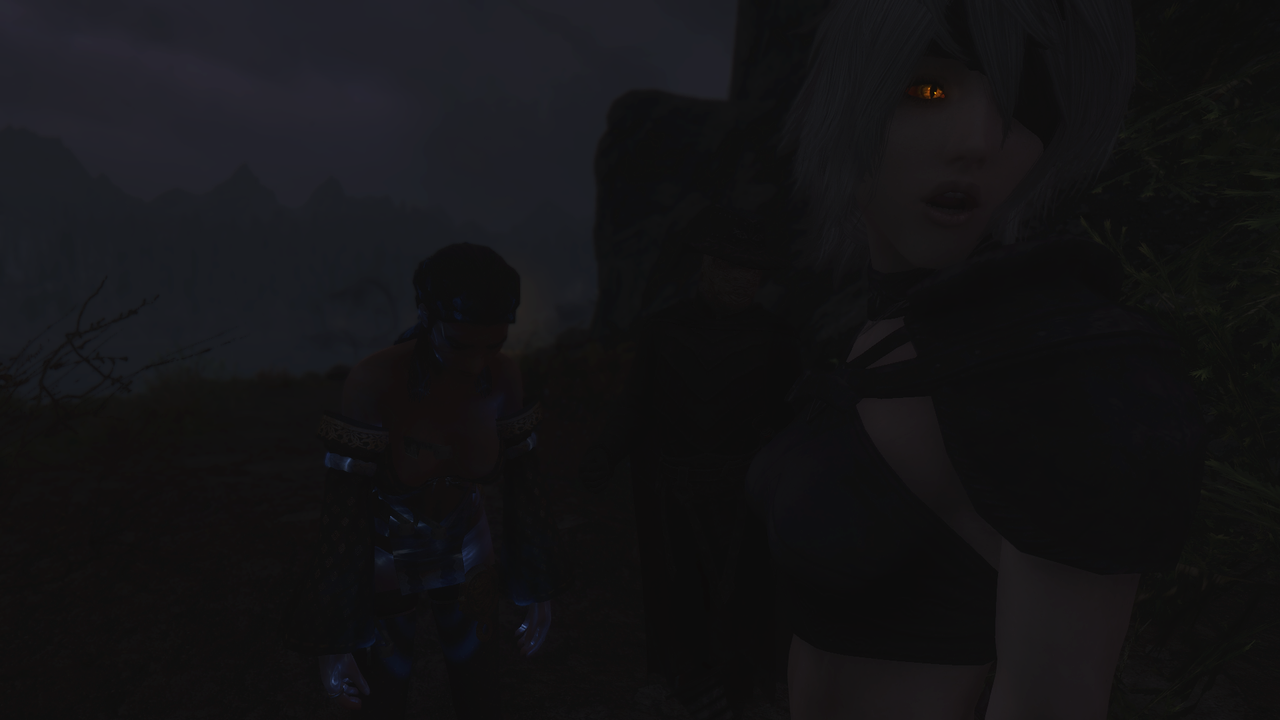 Fiona: The real one.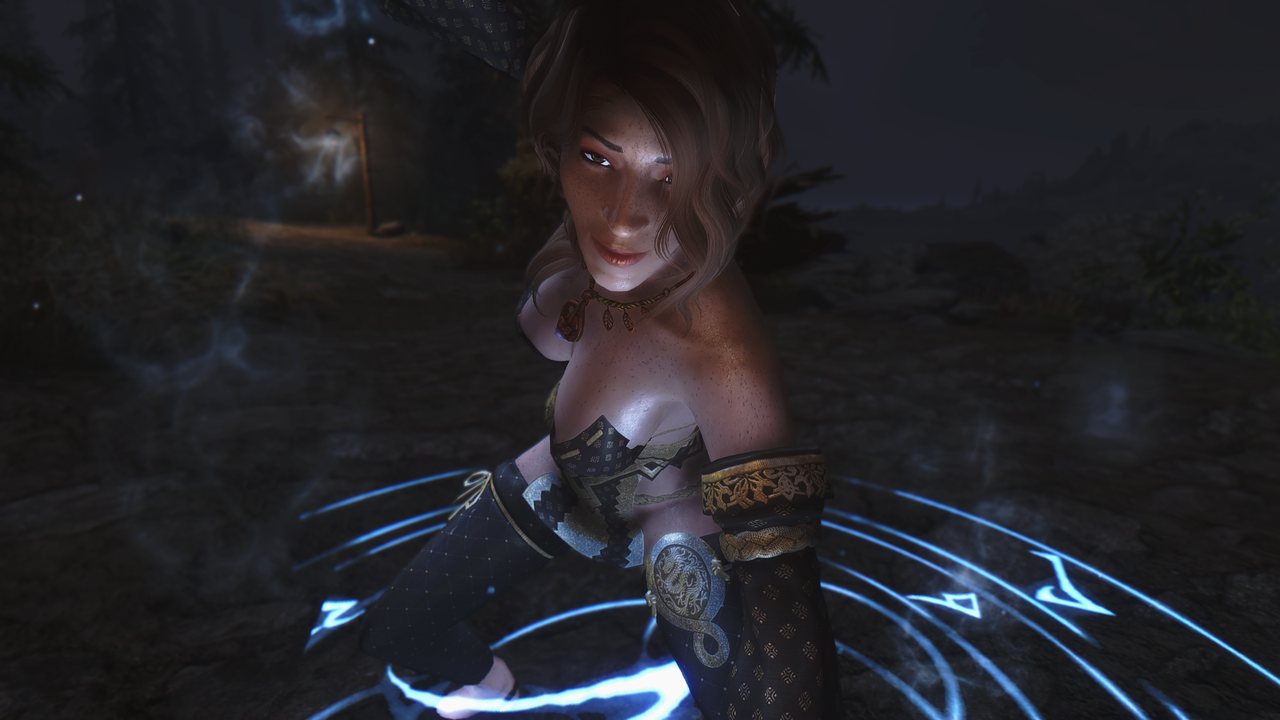 *Sound of ice spell blasting*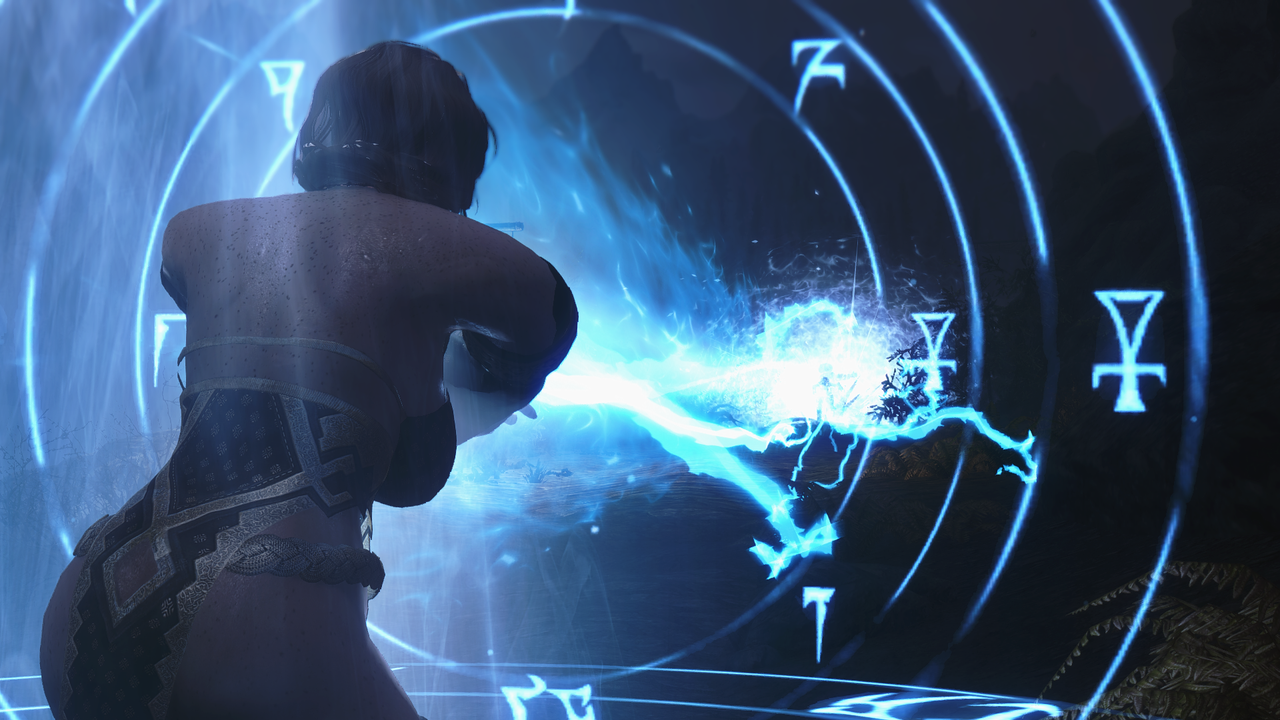 *Sound of ice shattering*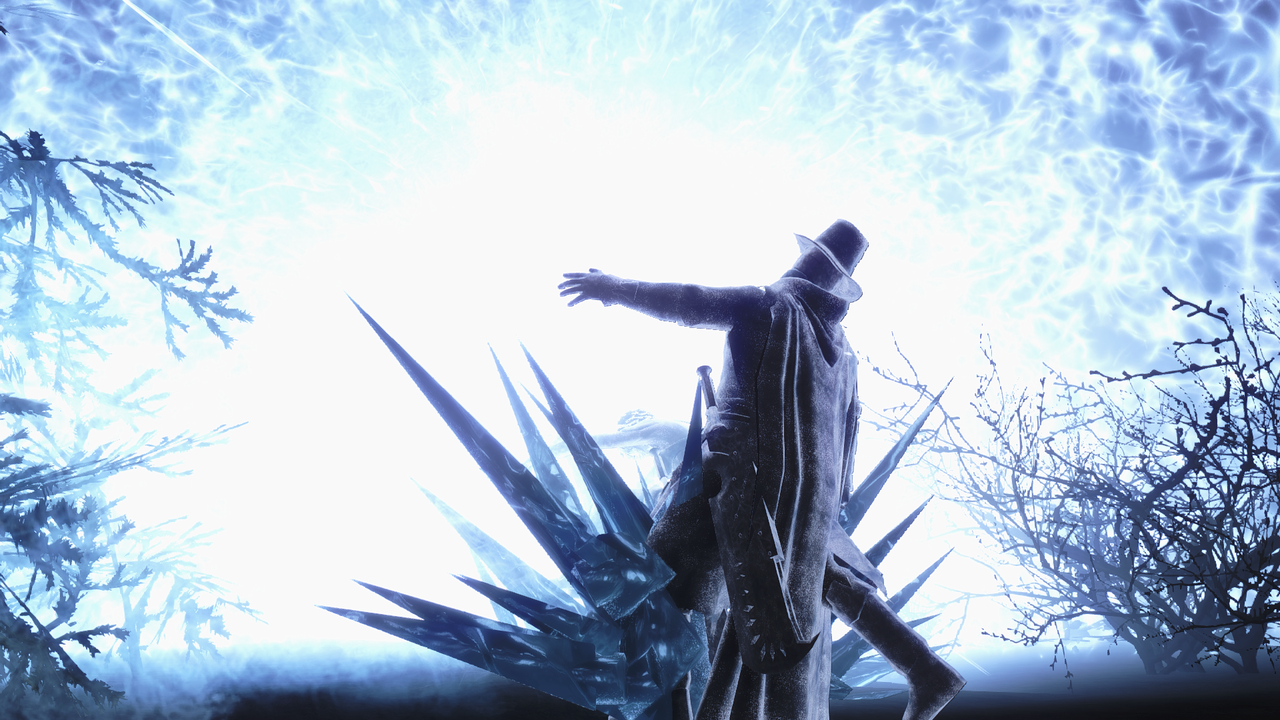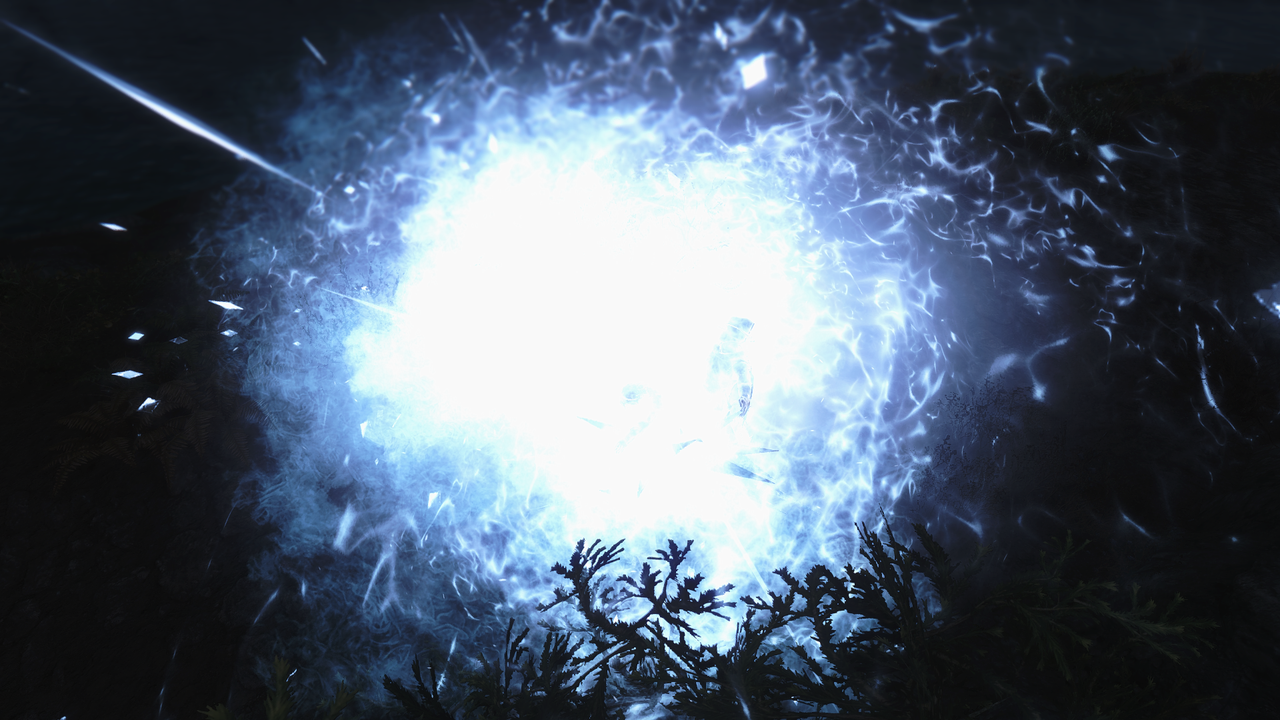 *Sound of ice cracking*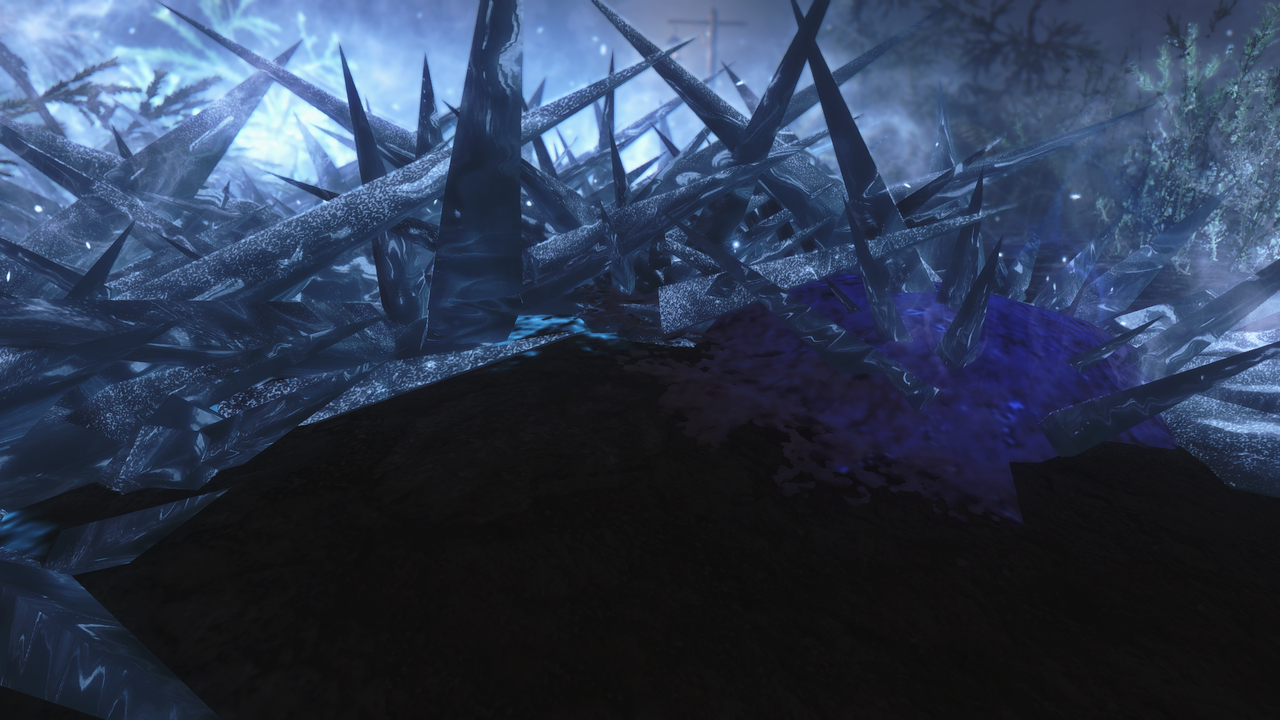 Jack: You alright Jackie!
Jackie: Yeah.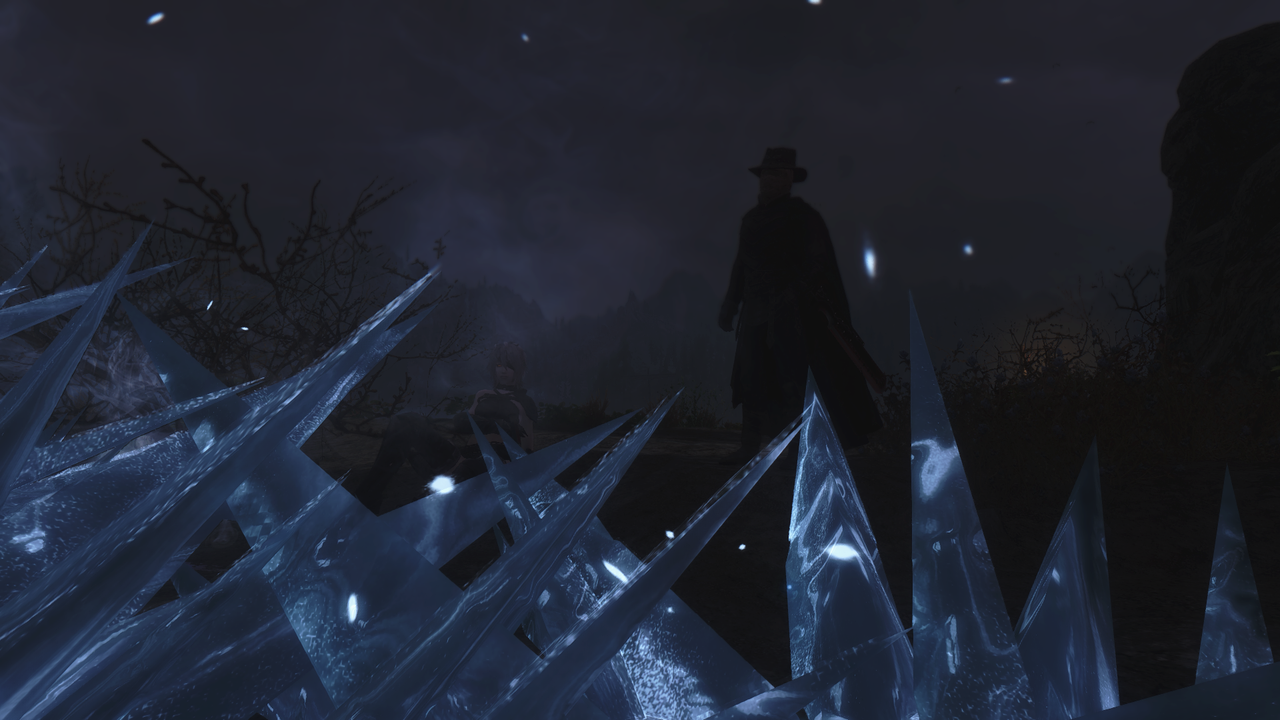 Jackie: Yeah i think so.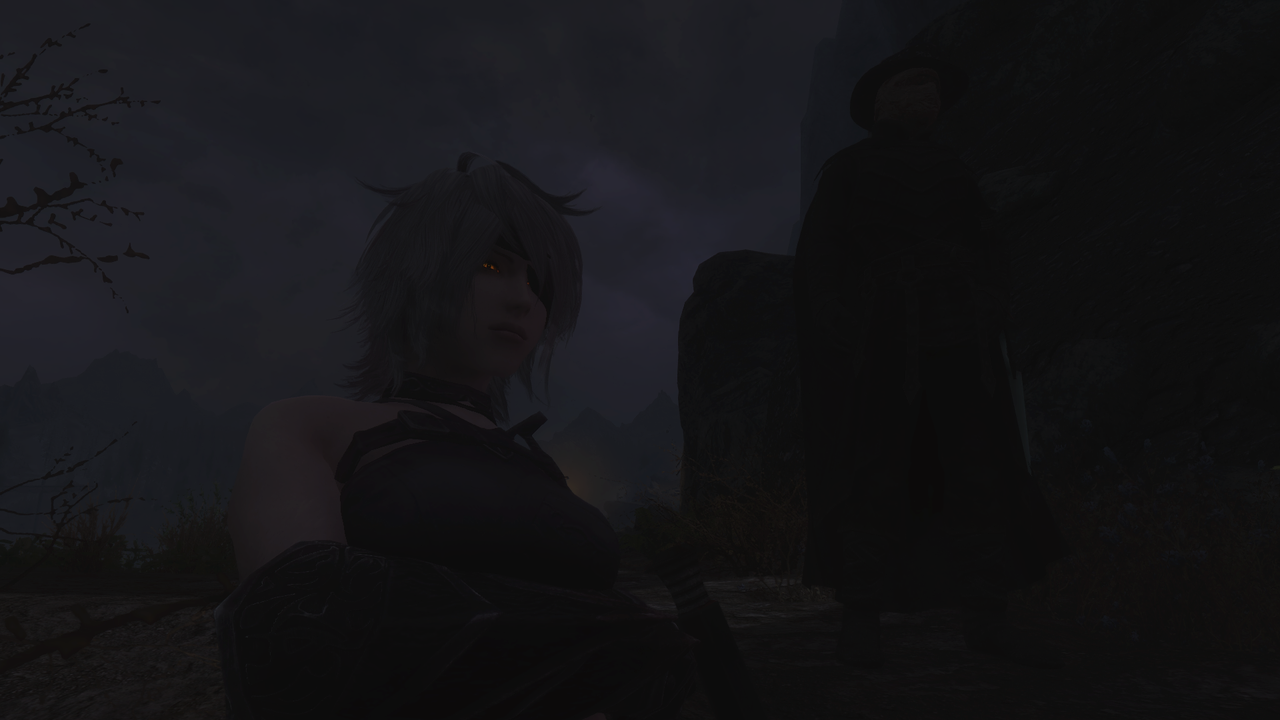 Fiona: My my, i'm surprised you both didn't freeze to death.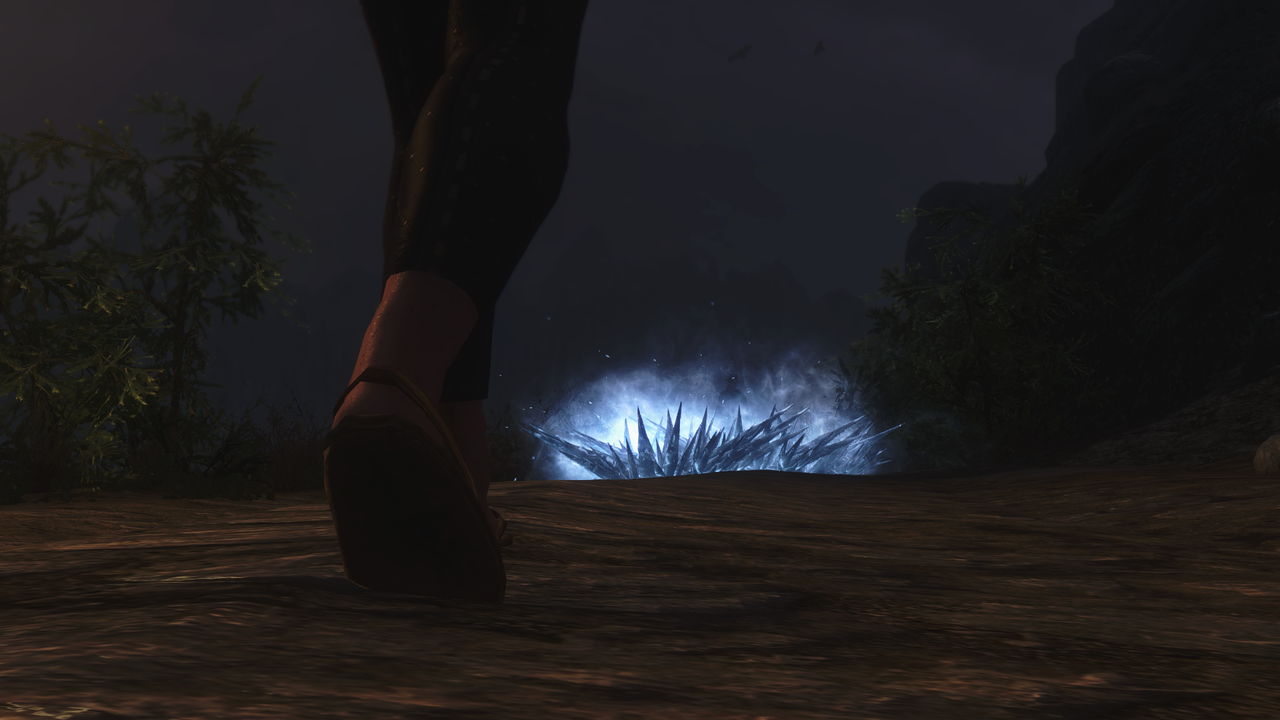 Fiona: Congratulations on surviving that, i've been meaning to test that one someone.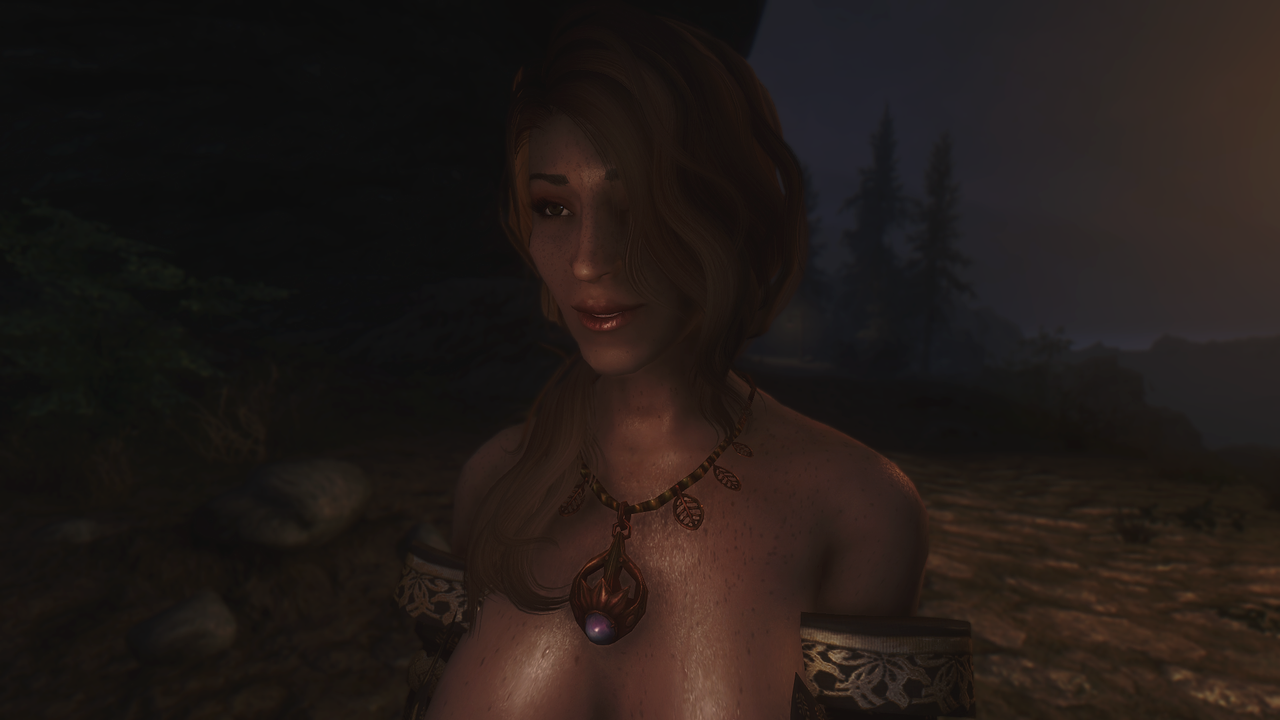 Jackie: You bitch, how dare you do that t-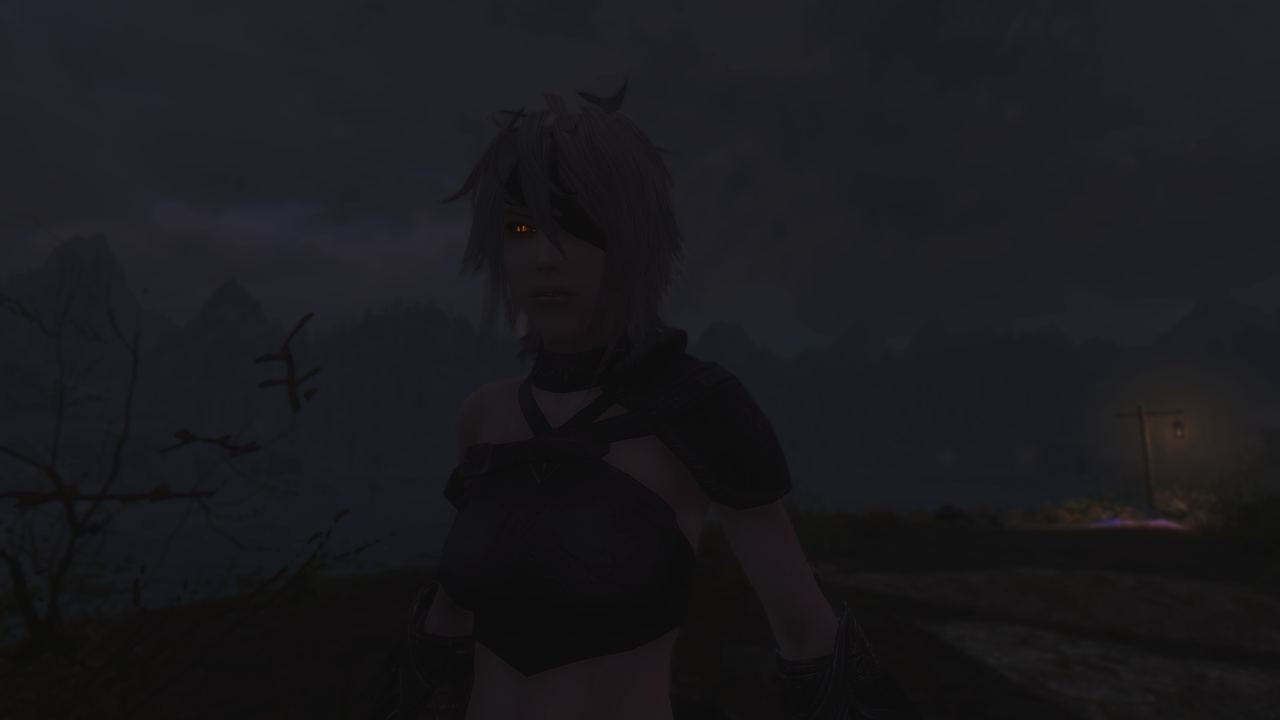 Fiona: Yeah yeah, the Ripper Assassin, i've heard of you, read a small article about how you two went crazy in Cyrodiil.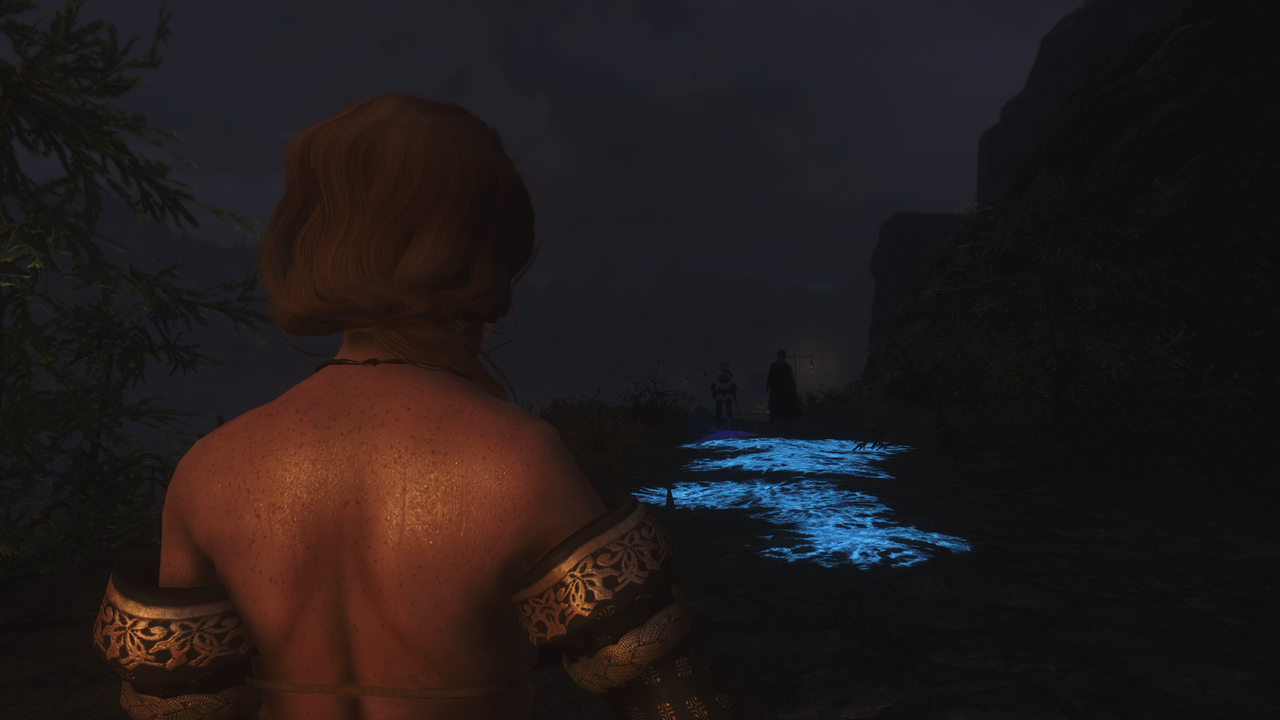 Fiona: Unfortunately for you, i'm getting rewarded for this, so i'm gonna need 1 or both of you to die.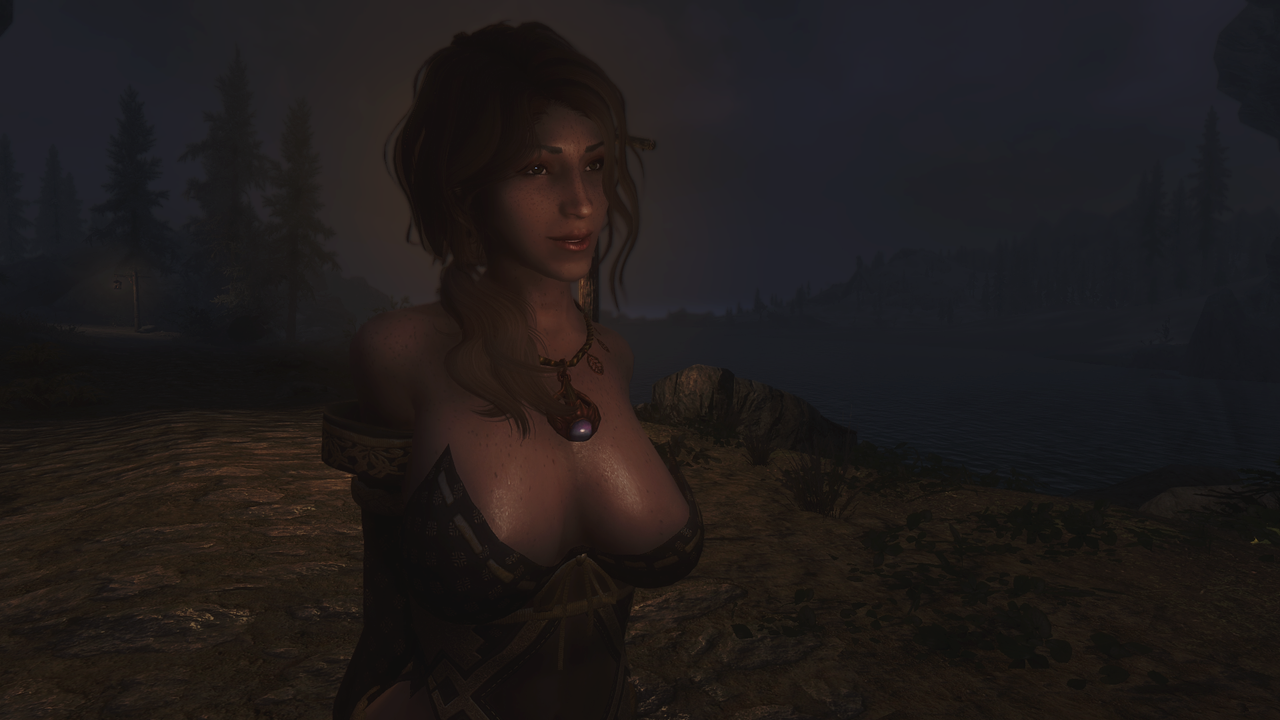 Jackie: HA, Bitch!
Jack: Jackie wait, we need her in tact!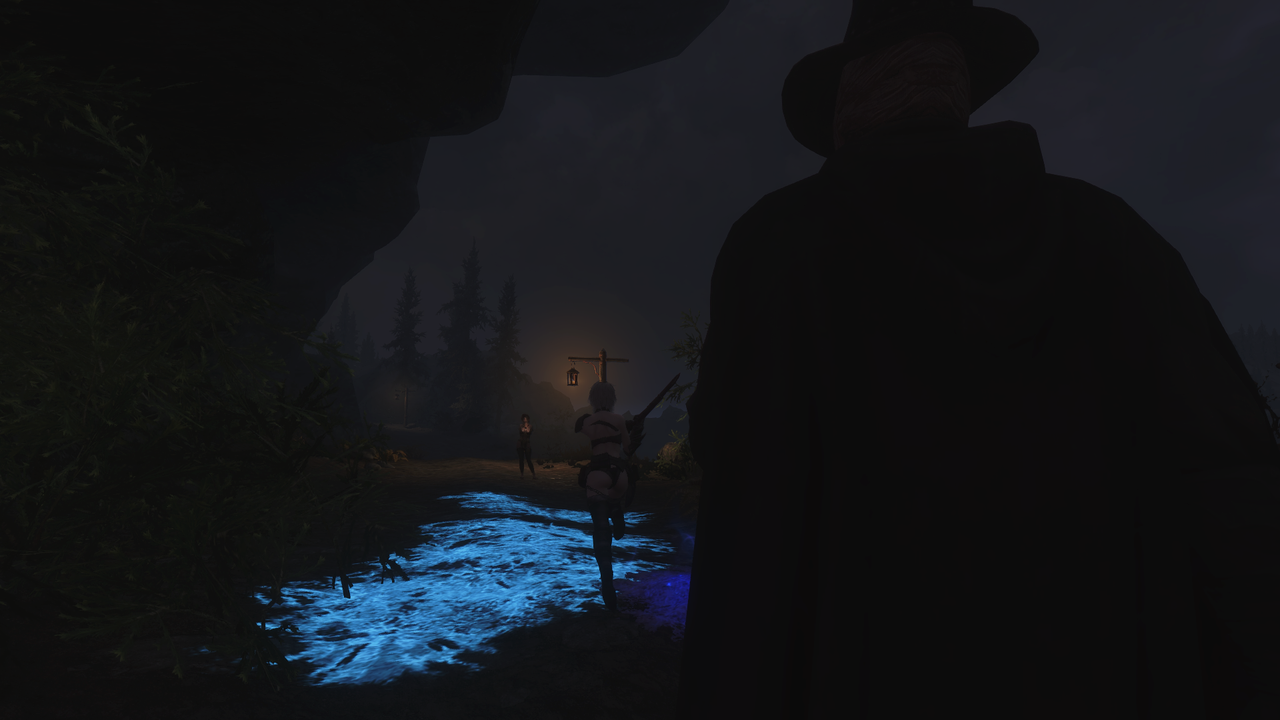 Jackie: The only one dying!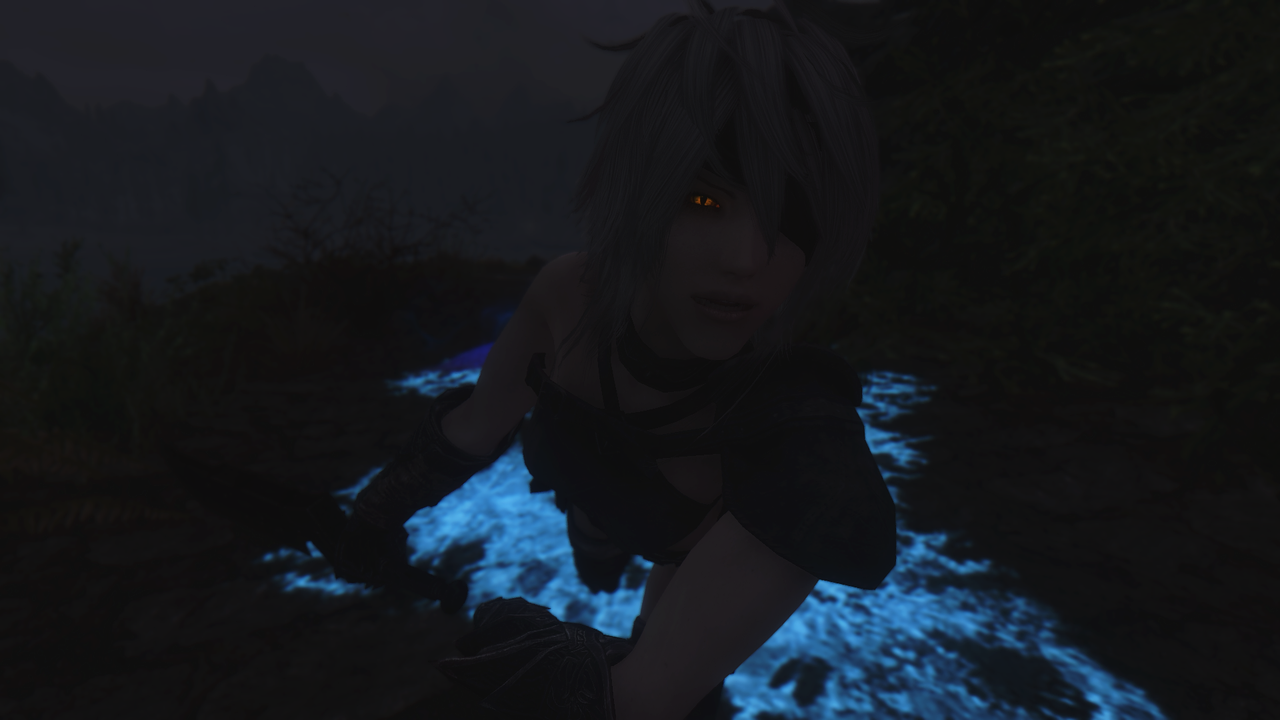 Jackie: IS YOU!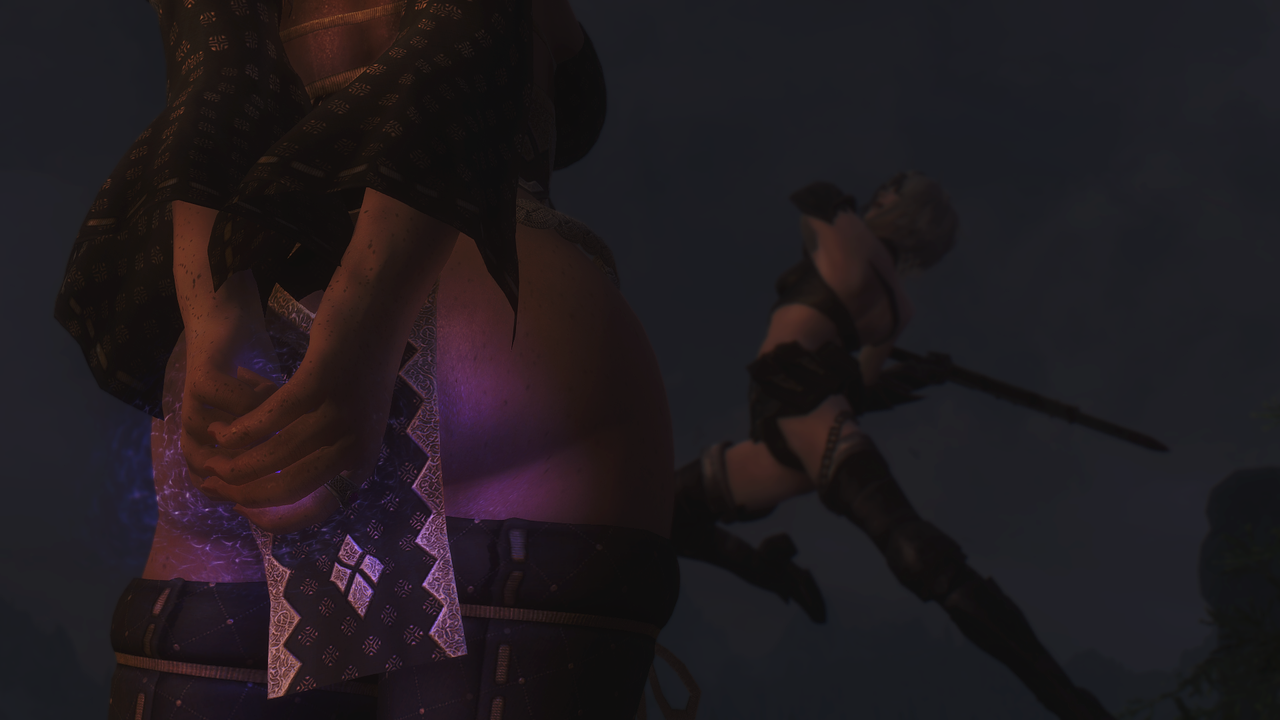 Due to my dumbass being picture crazy (i had 1000 pictures while making this fight), i'm splitting this into 3 parts. Part 3 should be up later, i got stuff to do today.
Part 1: http://www.loverslab.com/blog/407/entry-4533-hackn-slash-13/
Part 3: http://www.loverslab.com/blog/407/entry-4706-hackn-slash-33/