"No"
Fiona: Hmmm.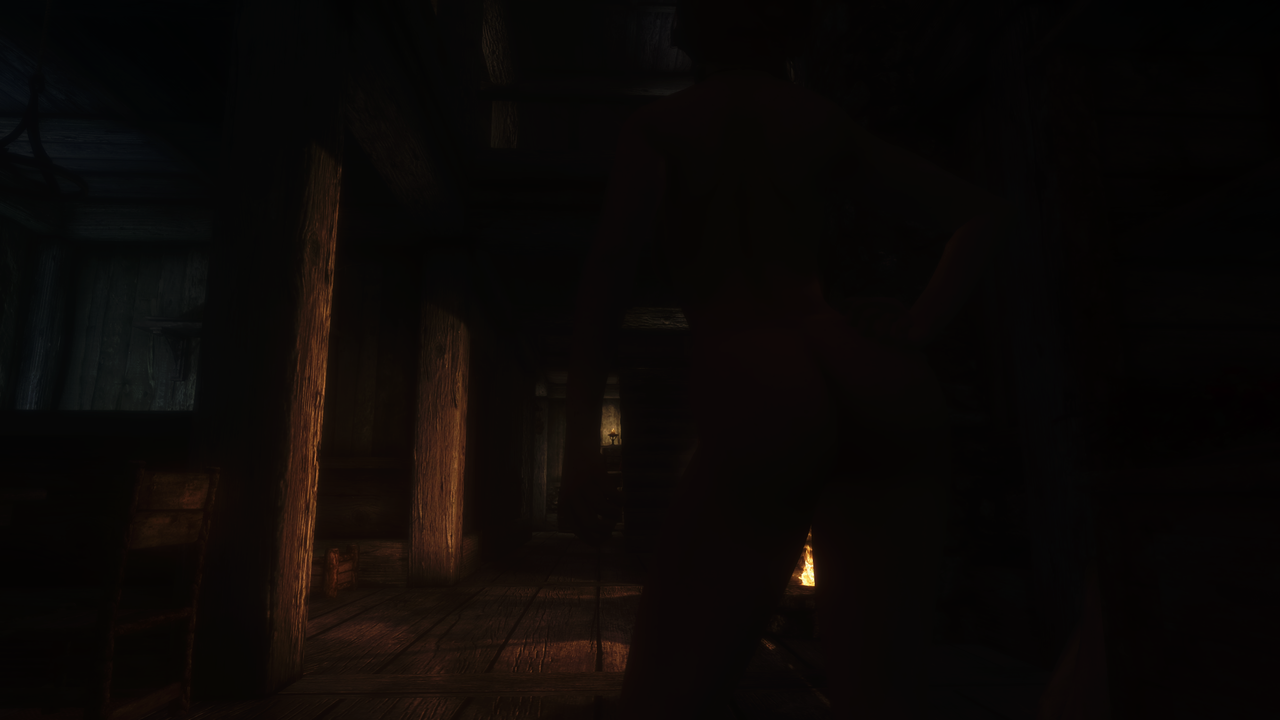 Fiona: Its pretty quiet. Way too quiet actually.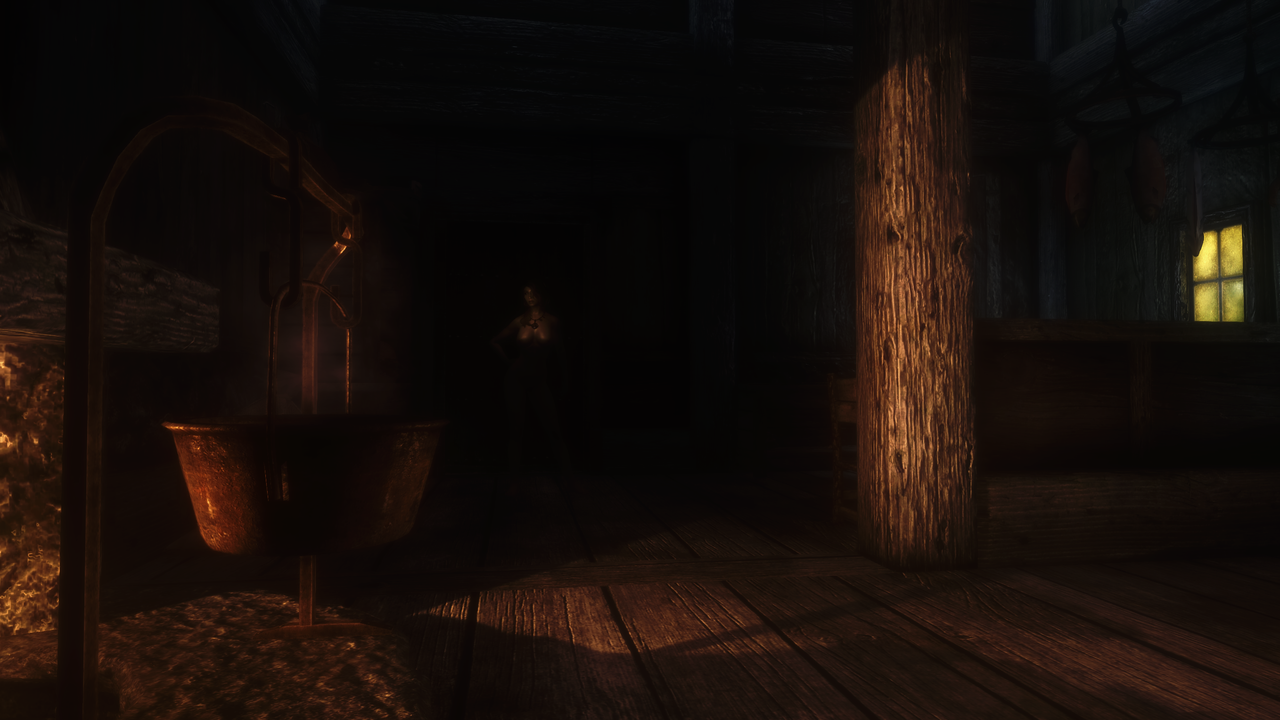 Fiona: No way ghost are this qu-.
*Clanking noise*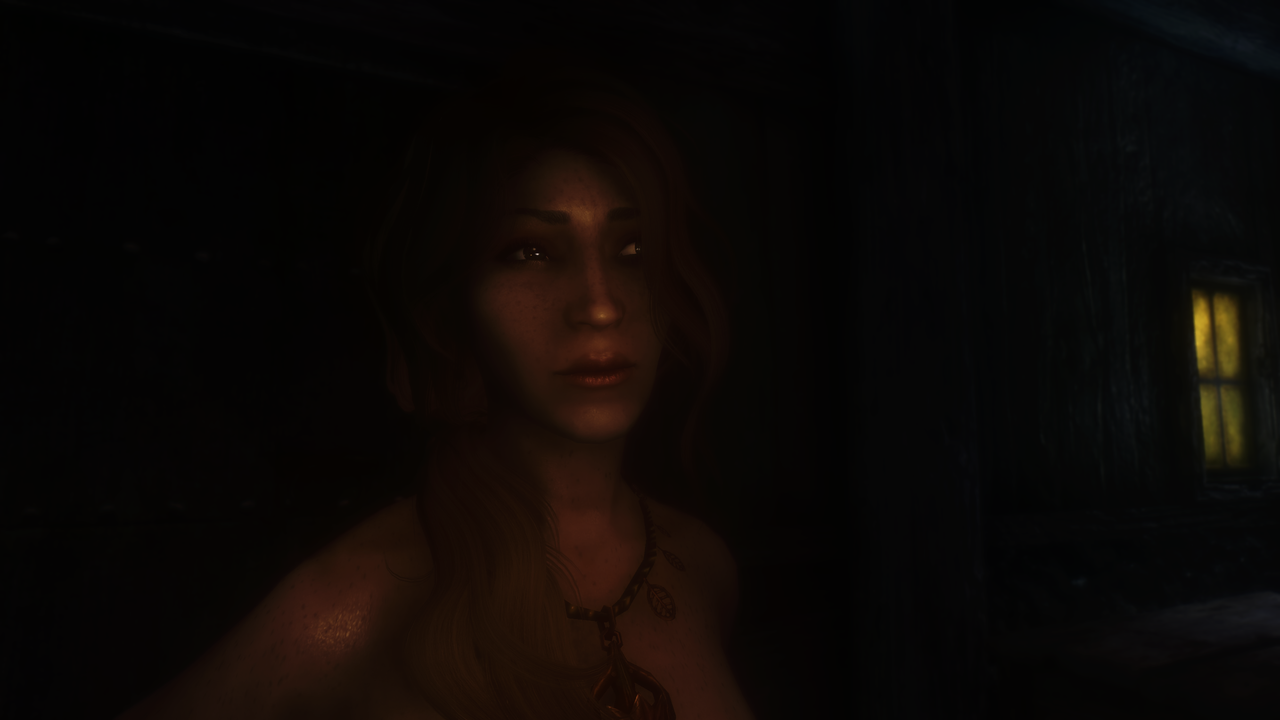 *Sound of something falling*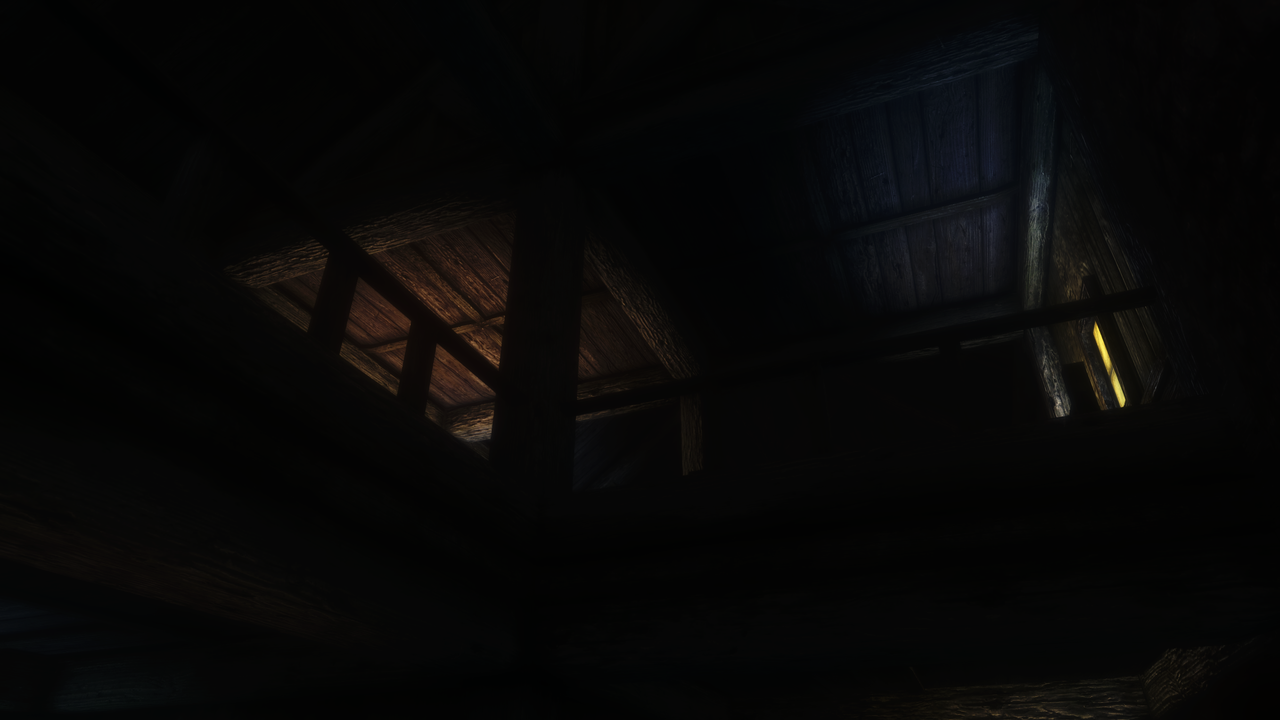 Fiona: Ah, they're upstairs then.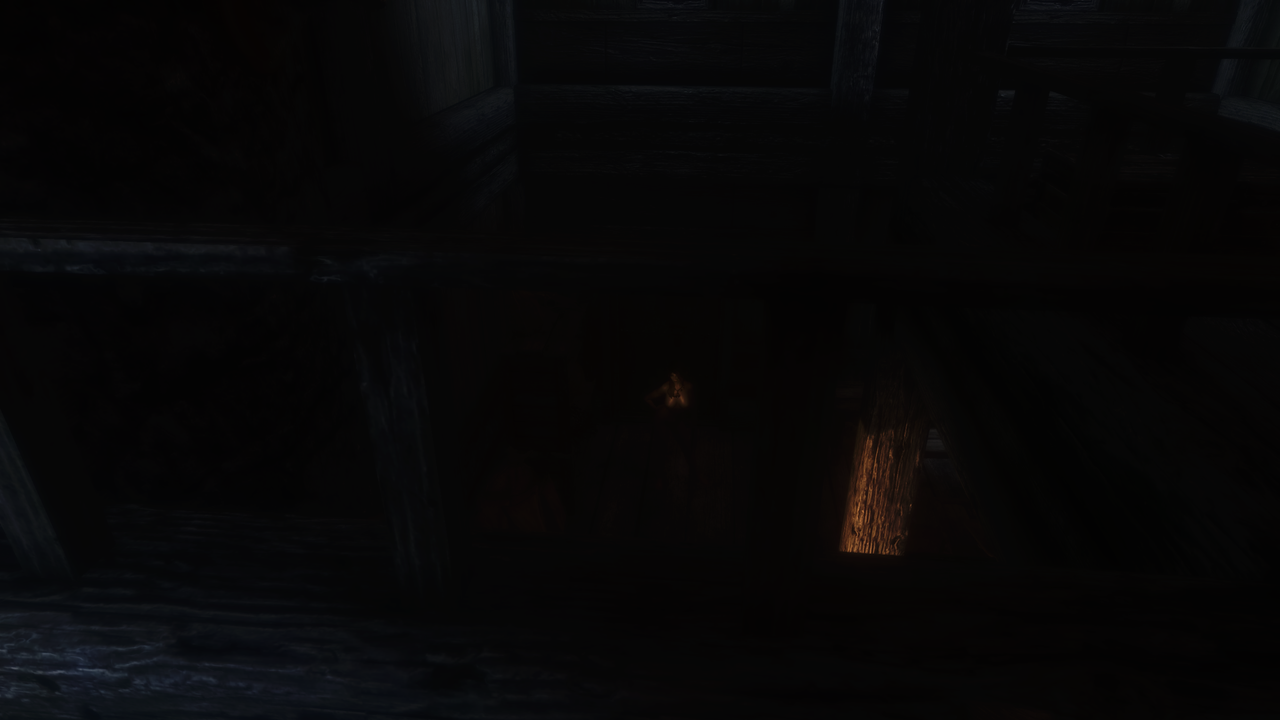 Fiona: I better go greet them.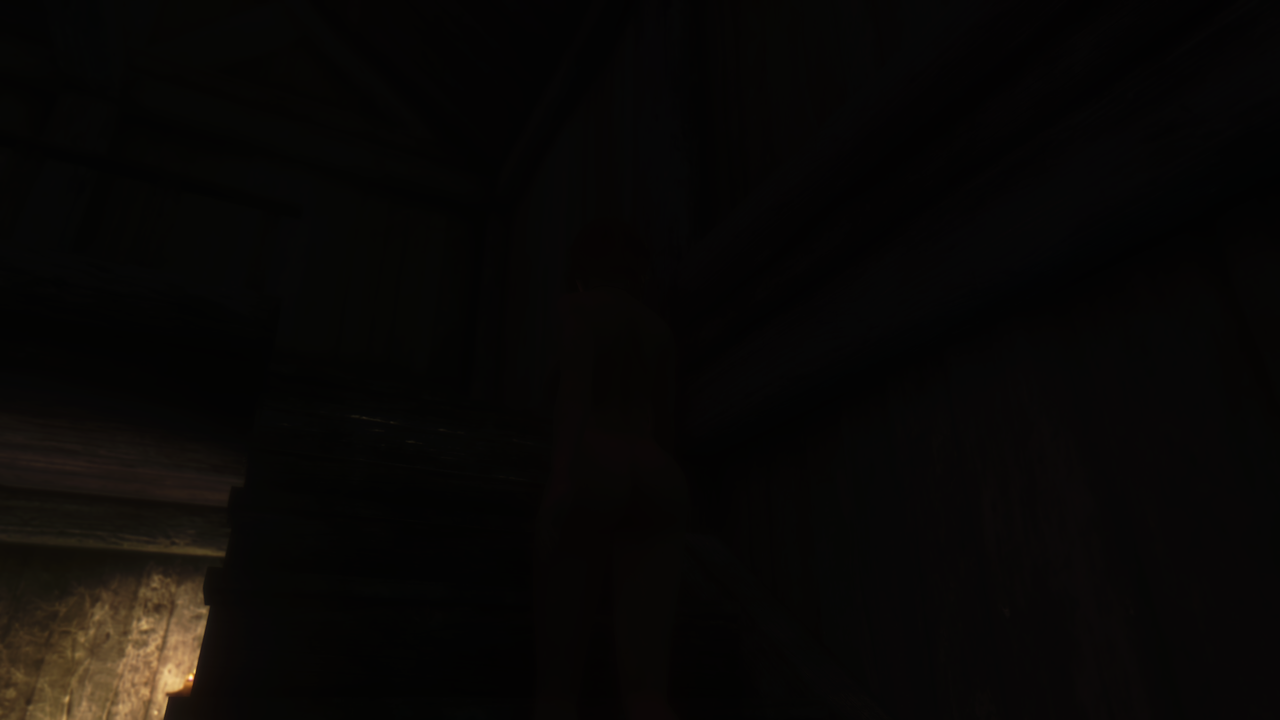 Fiona: Still hiding huh?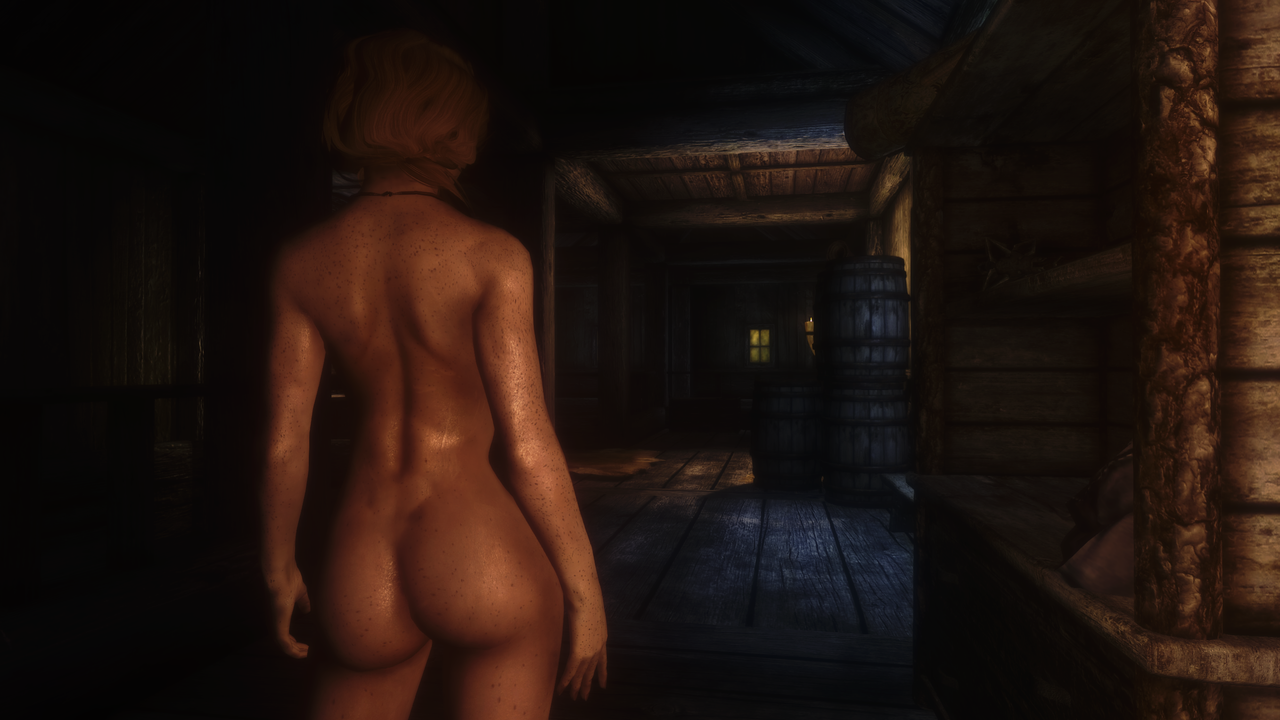 Fiona: A little of stendarrs light might change that.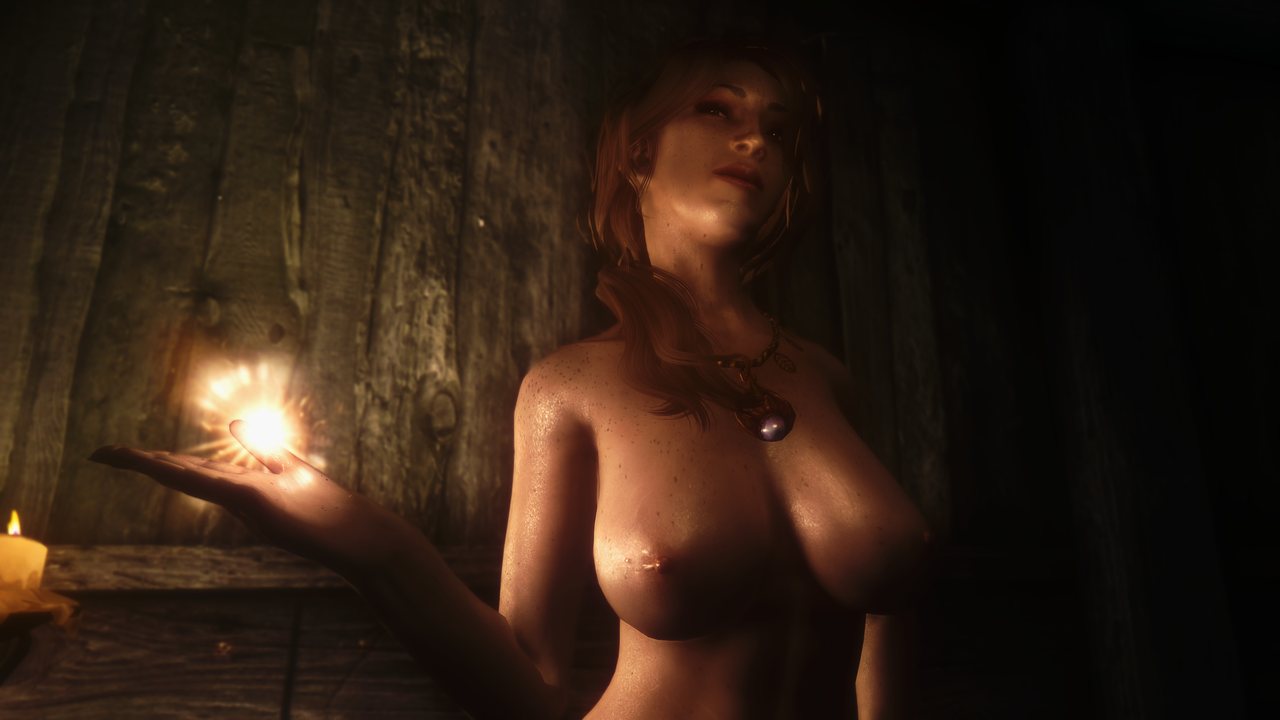 Voice 1: Please no!
Voice 2: We'll show ourselves, don't blast us.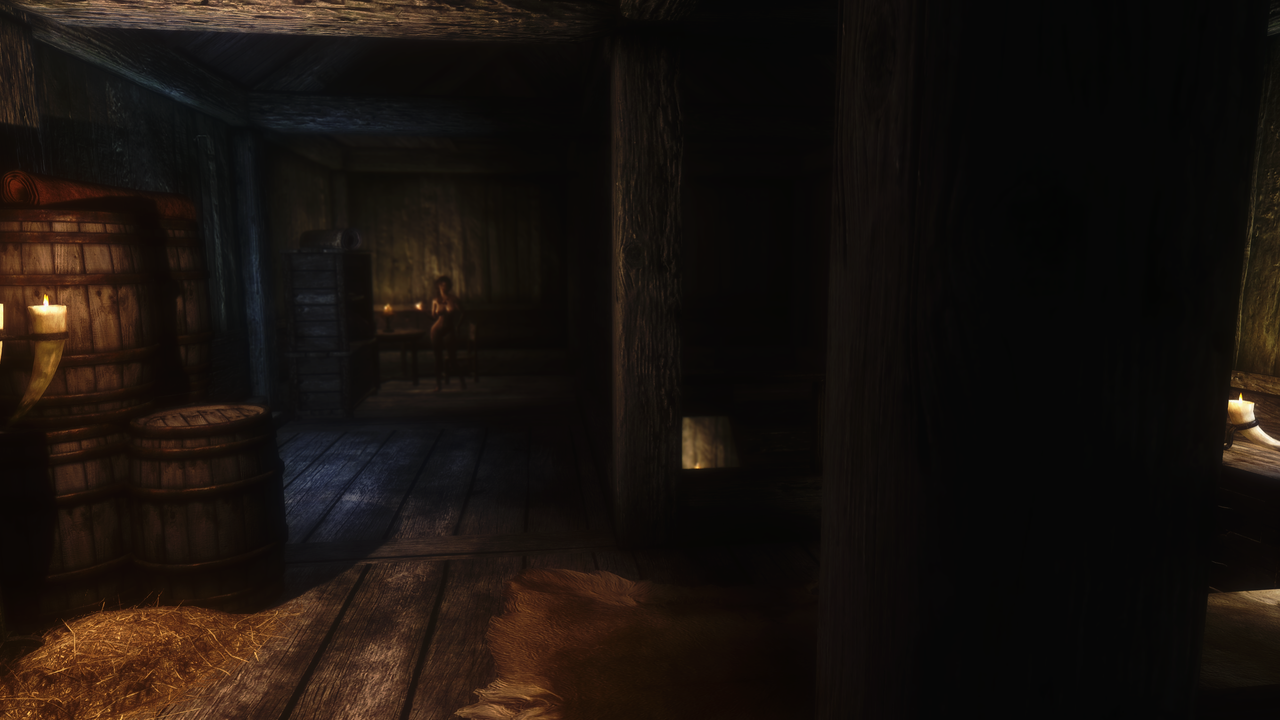 Fiona: Oh, so i was right.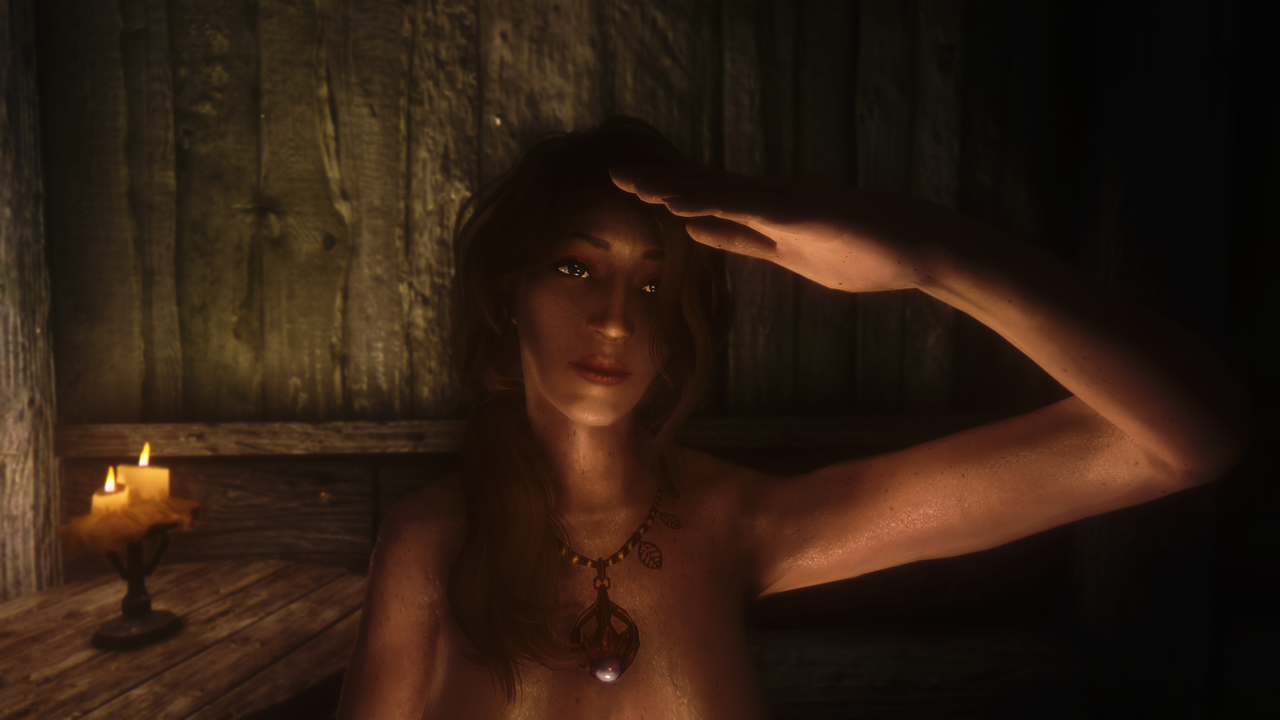 Fiona: Lustful ghosts.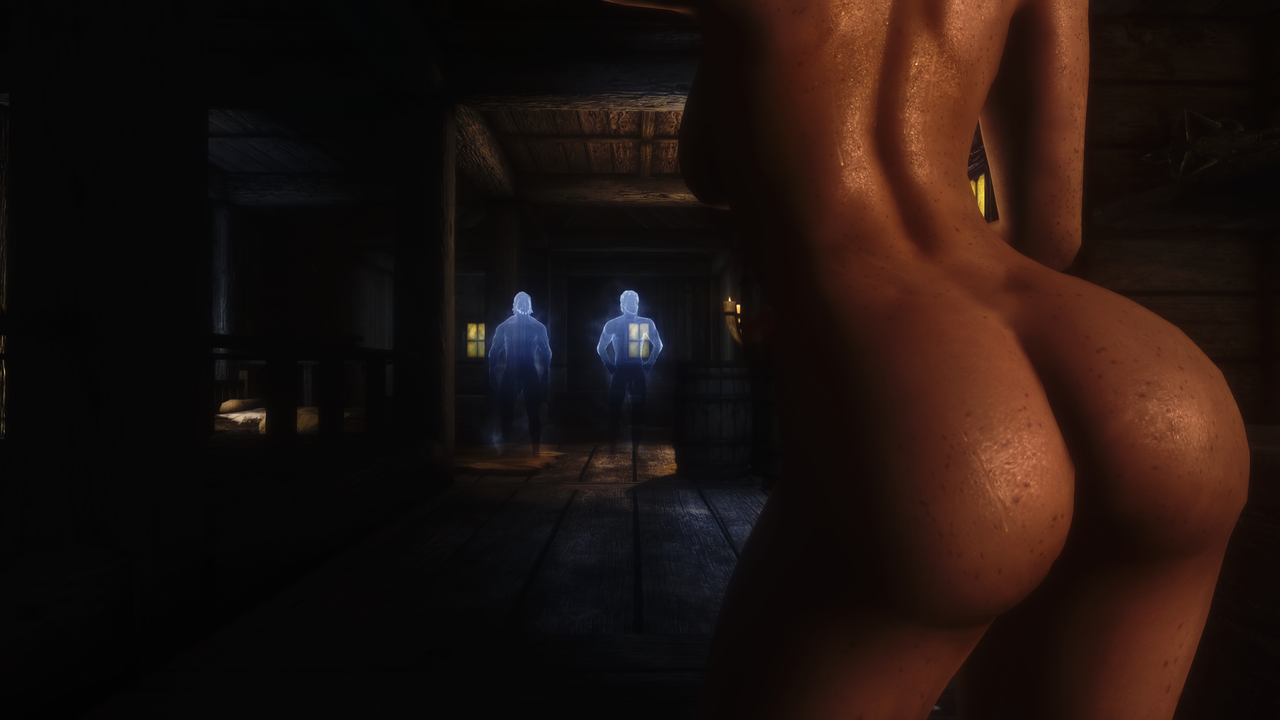 Skinny Ghost: Hello, i am Torvar, this is my brother Horm.
Bulky Ghost: Hello.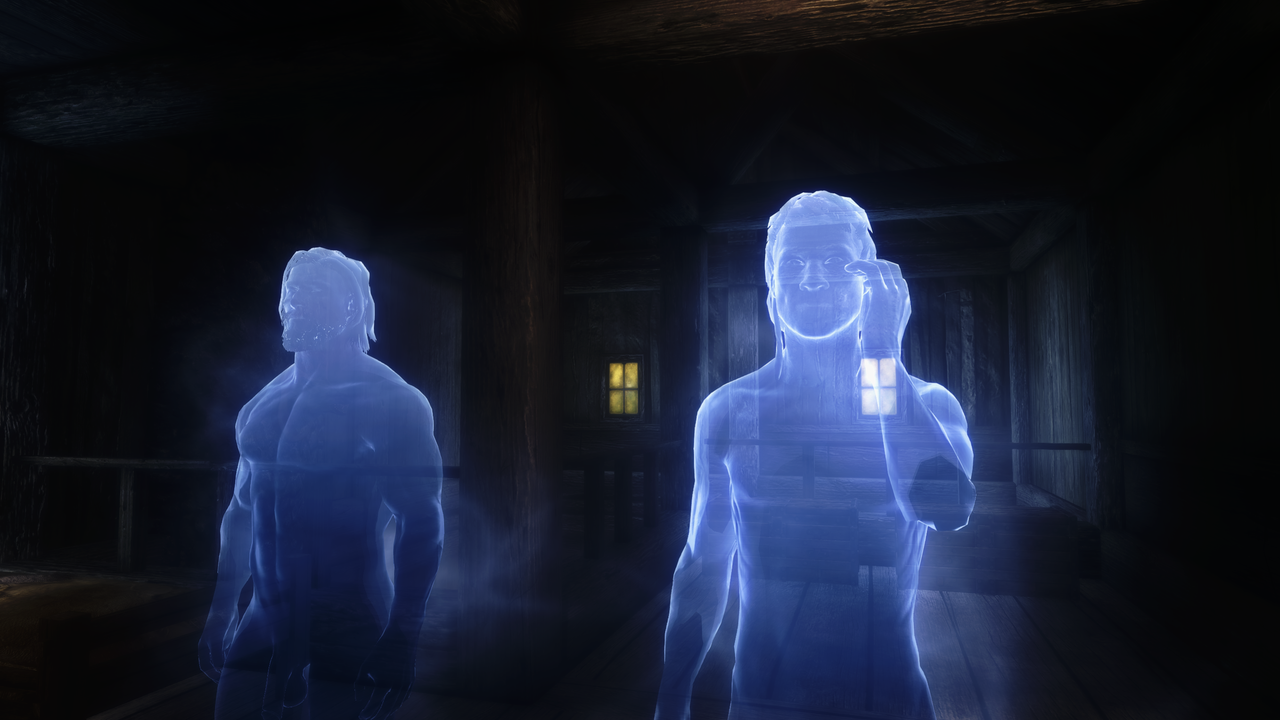 Fiona: So why were you two attacking the residents here?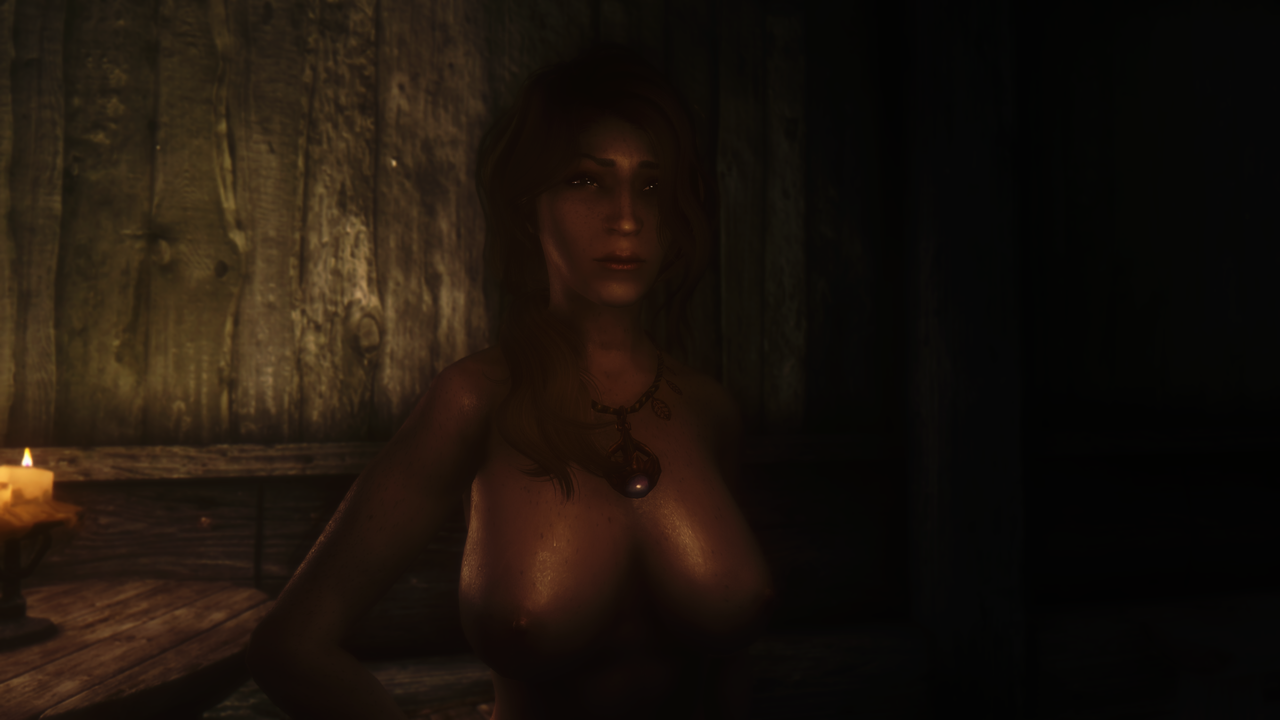 Horm: We're what you call, Rape ghosts.
Torvar: Yes, when we were alive we were professional rapists looking for the perfect hole.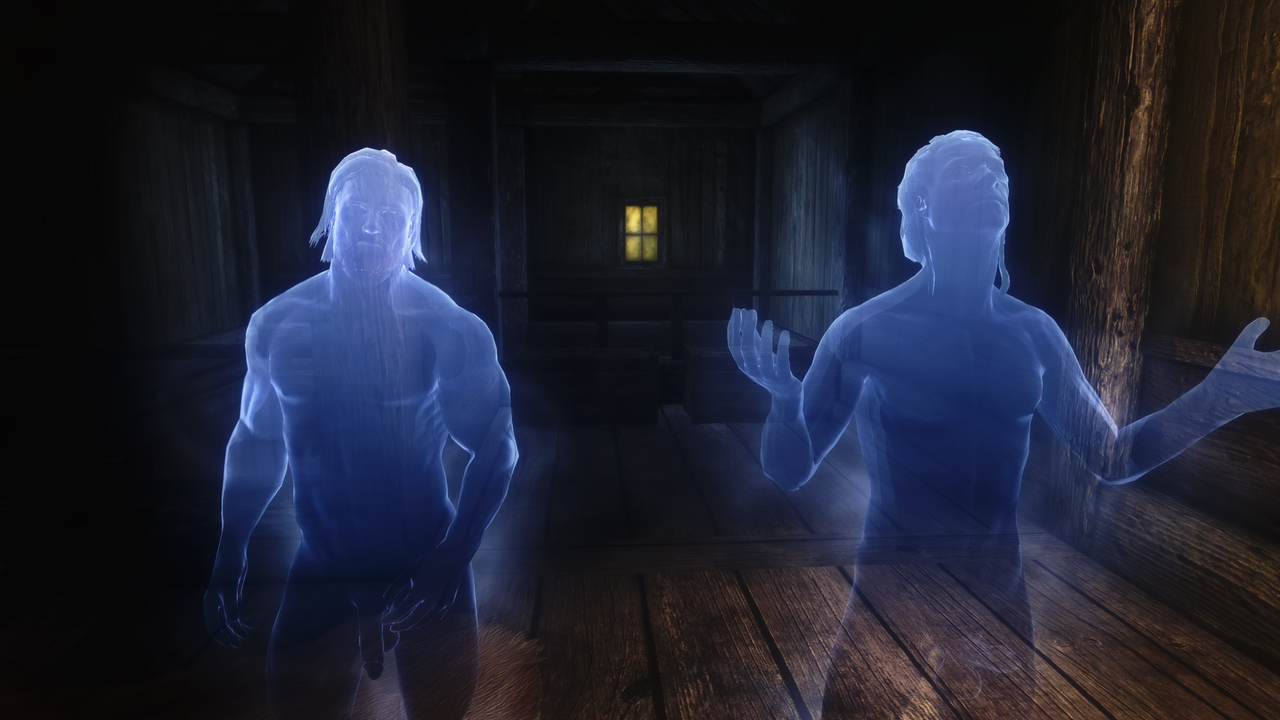 Horm: but now we're dead, so there is nothing left, we can't pass on until we find that hole, even the other girls in this town didn't look ripe enough for us.
Torvar: But there is hope right now brother.
Horm: What do you mean?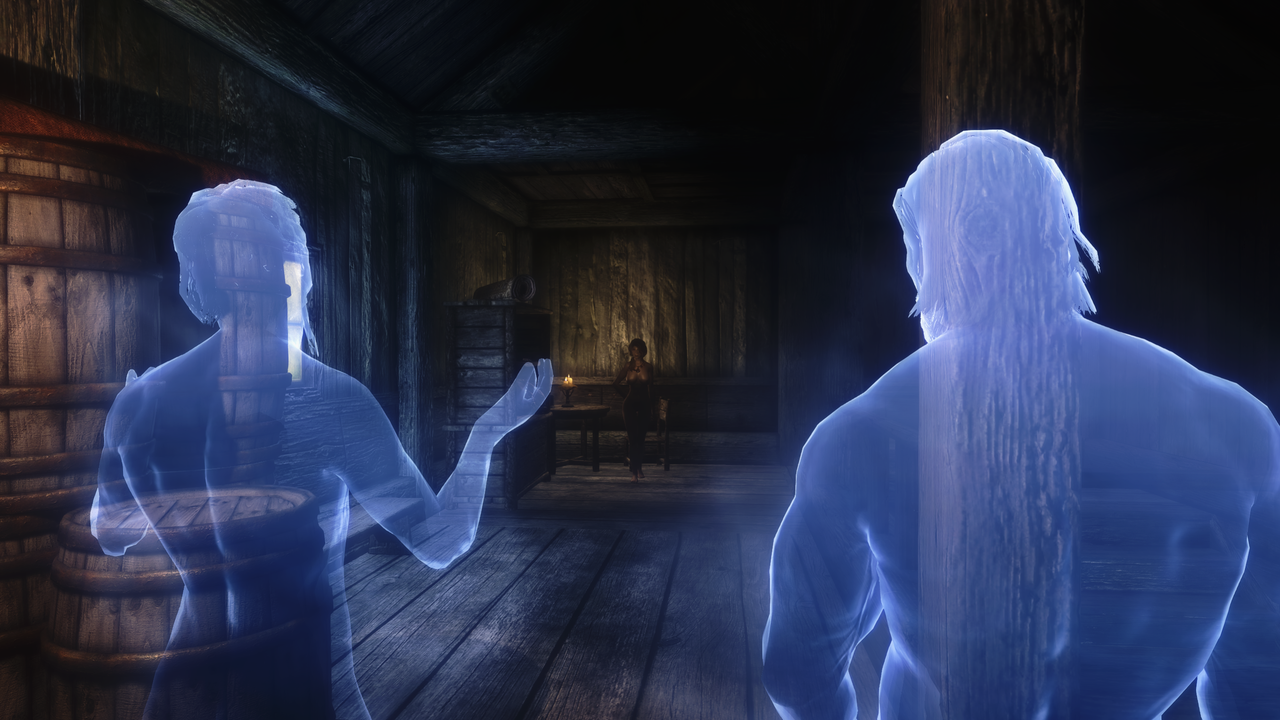 Torvar: This woman is completely different from the others.
Horm: you're right brother.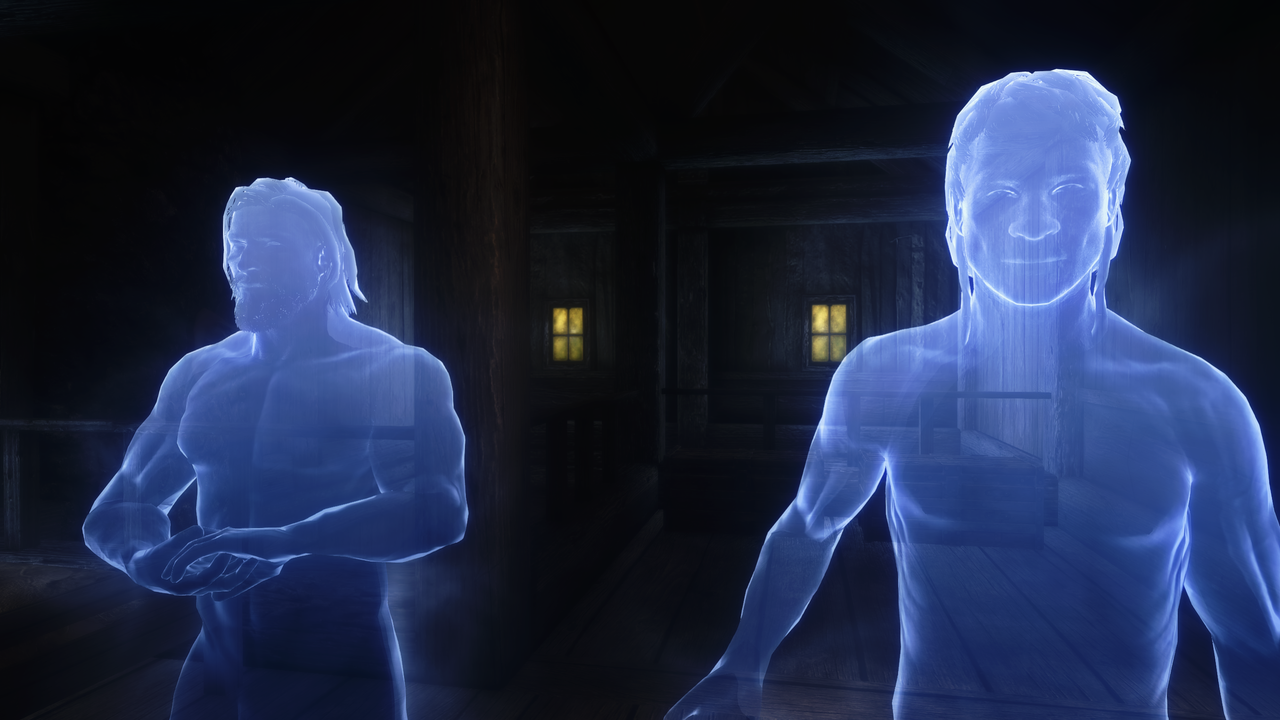 Torvar: Such beautiful tits.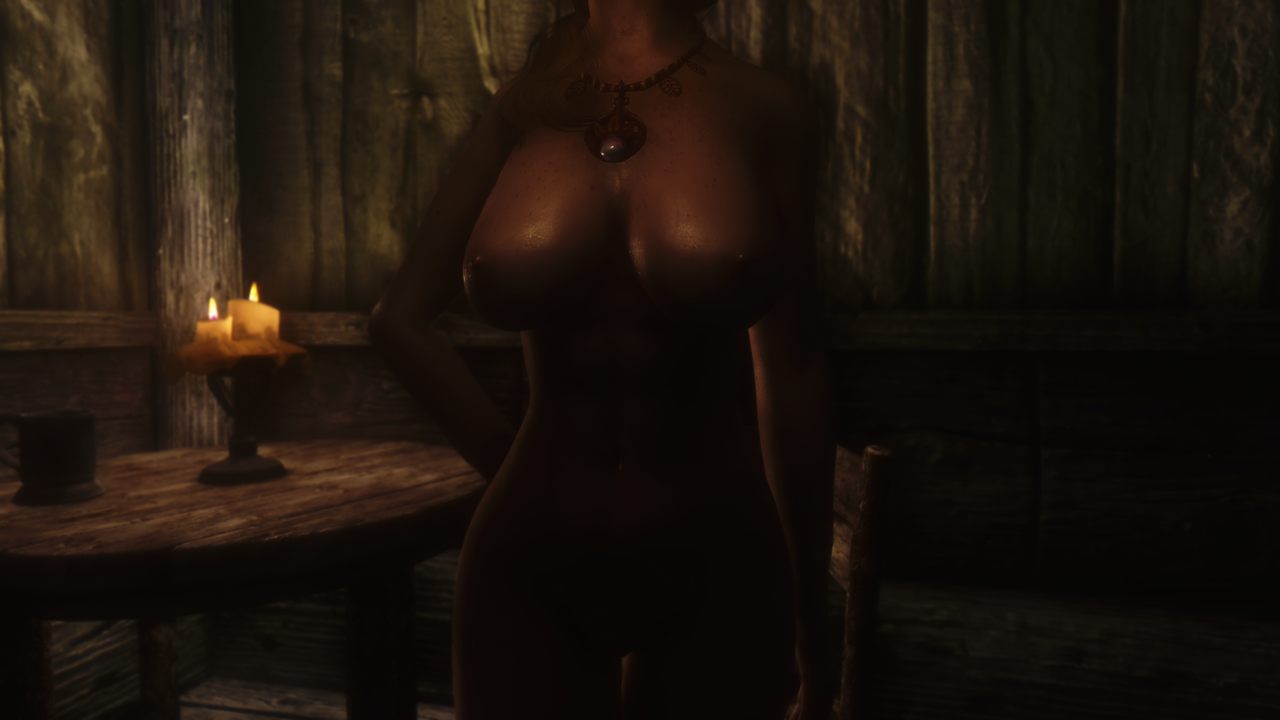 Horm: A nice plushy ass, she's perfect.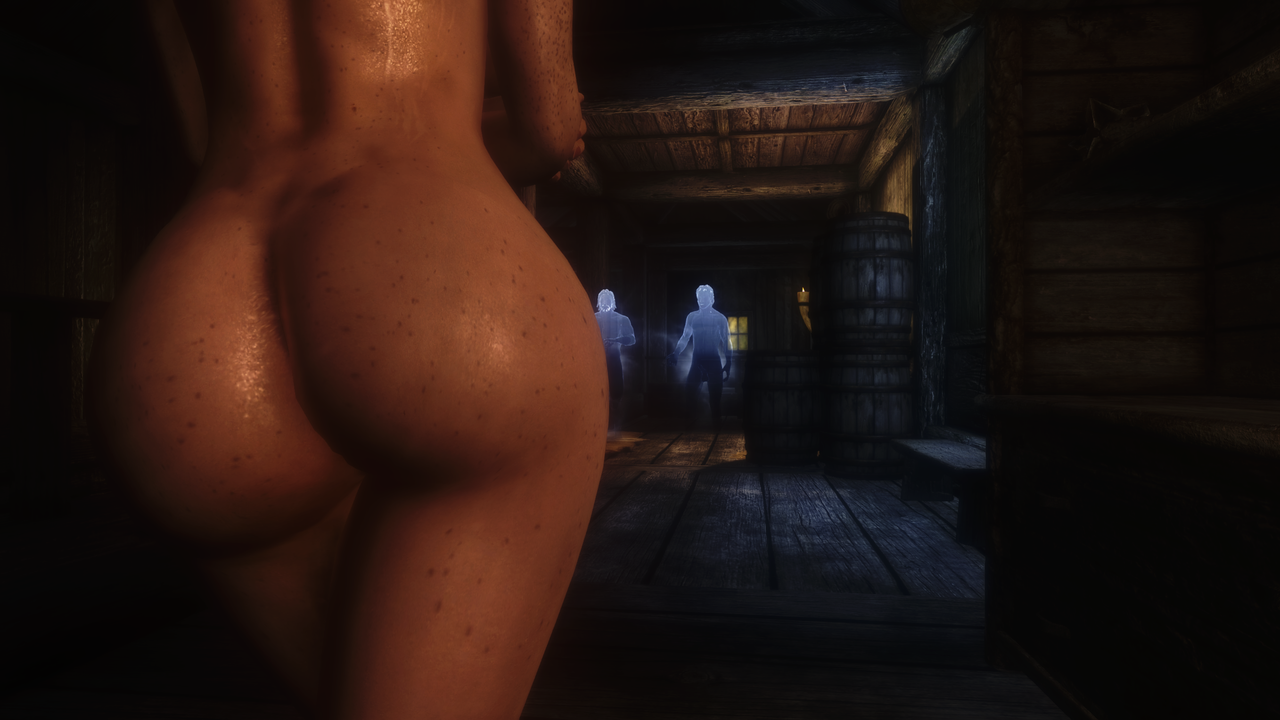 Horm: Normally we'd just attack you, but it might be good to try to be nice for a moment as you're the prettiest girl we've met since we died.
Torvar: Yes. Even when we lived, we've never seen one like you.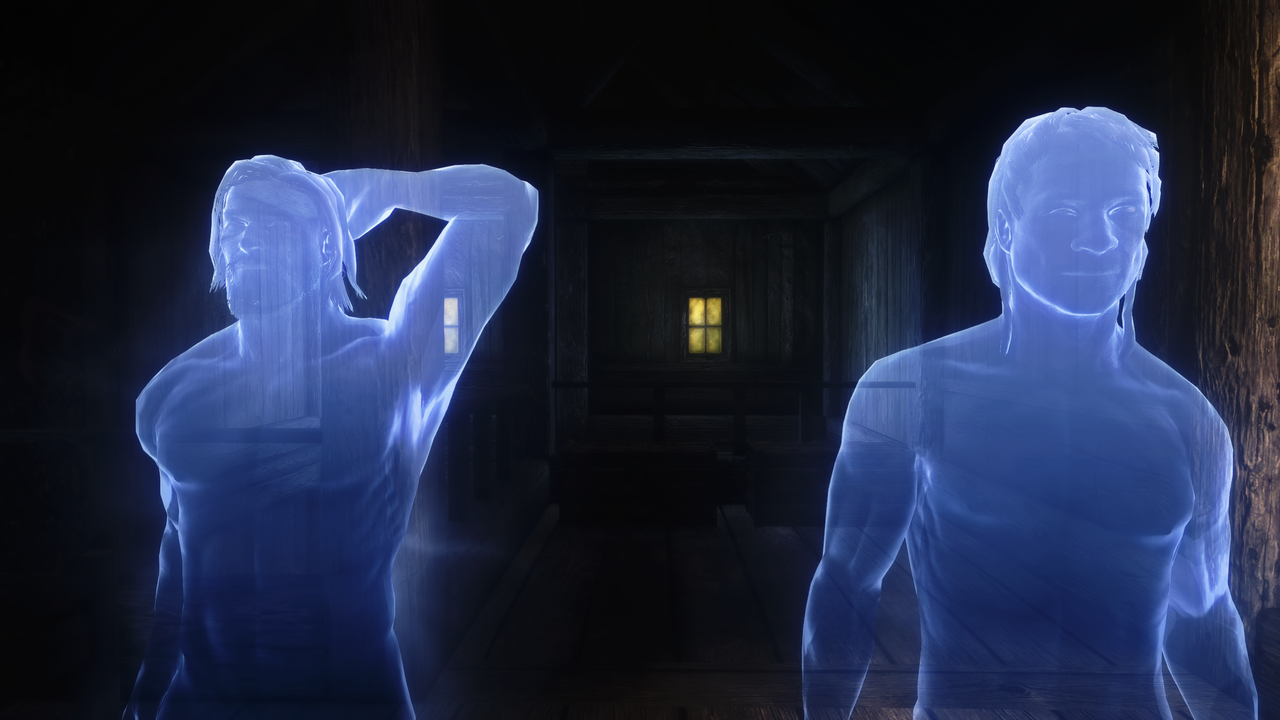 Torvar: So why not just lie down on that bed and have some fun with us.
Horm: We promise to actually hold back.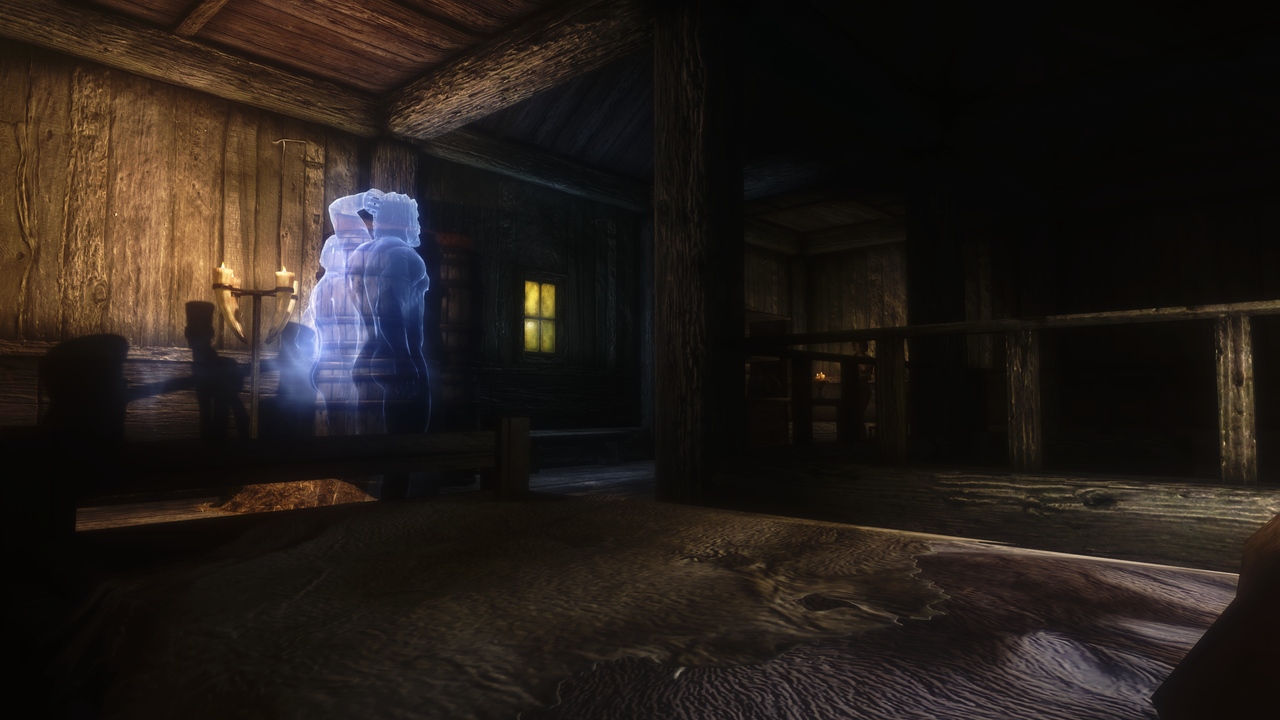 Torvar: What do you say?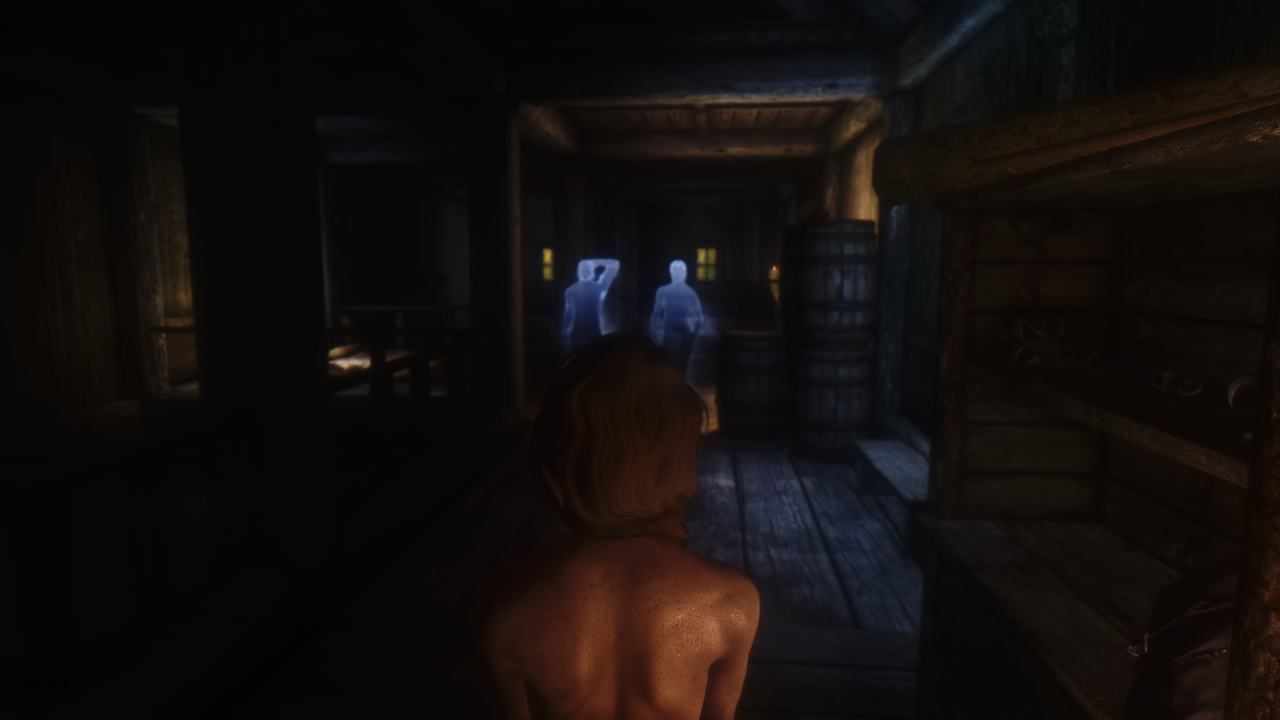 Fiona: .................no.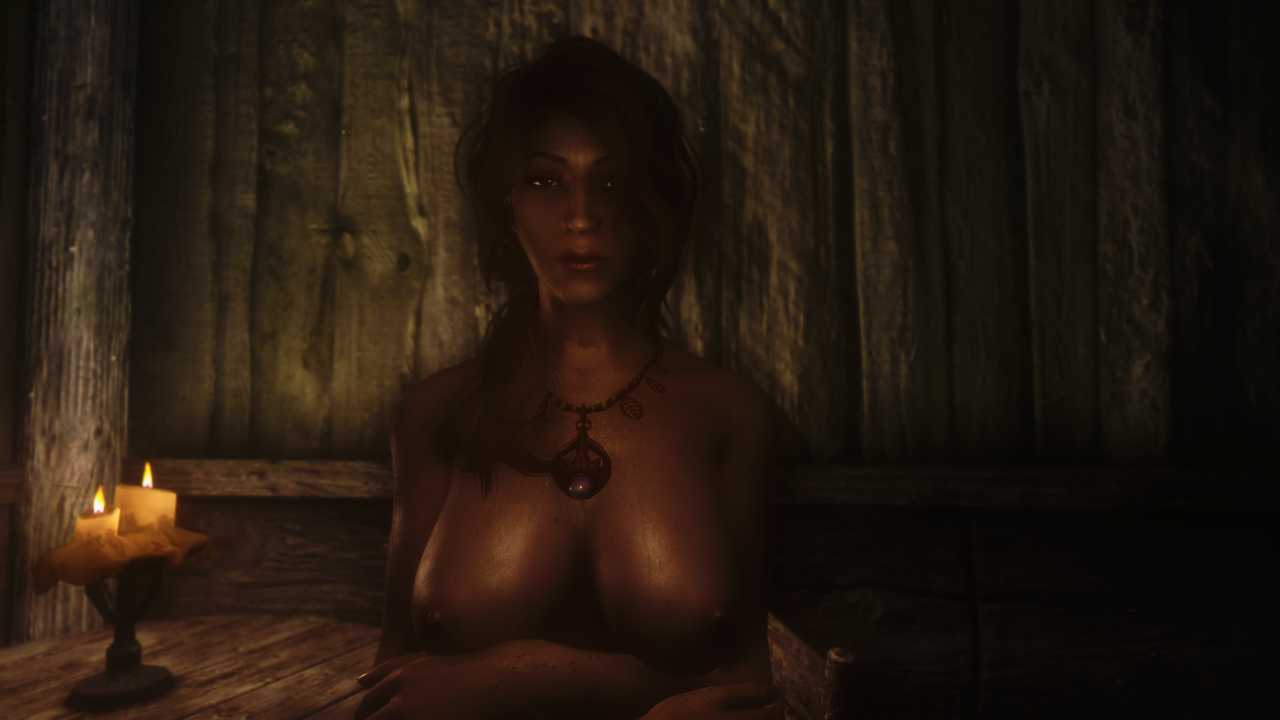 Torvar: What!
Horm: Why not! We asked nicely.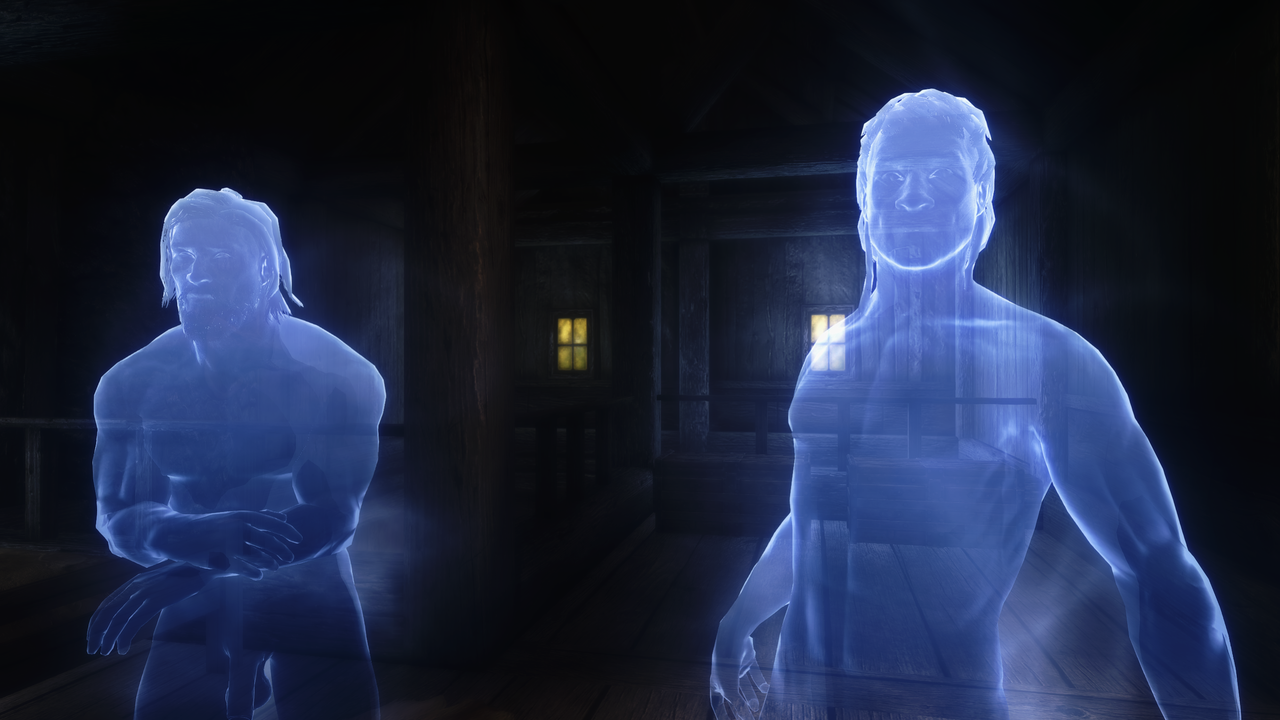 Fiona: I have nothing against you two, i don't even care that you're rapists, in fact because you're undead i would normally be all for this.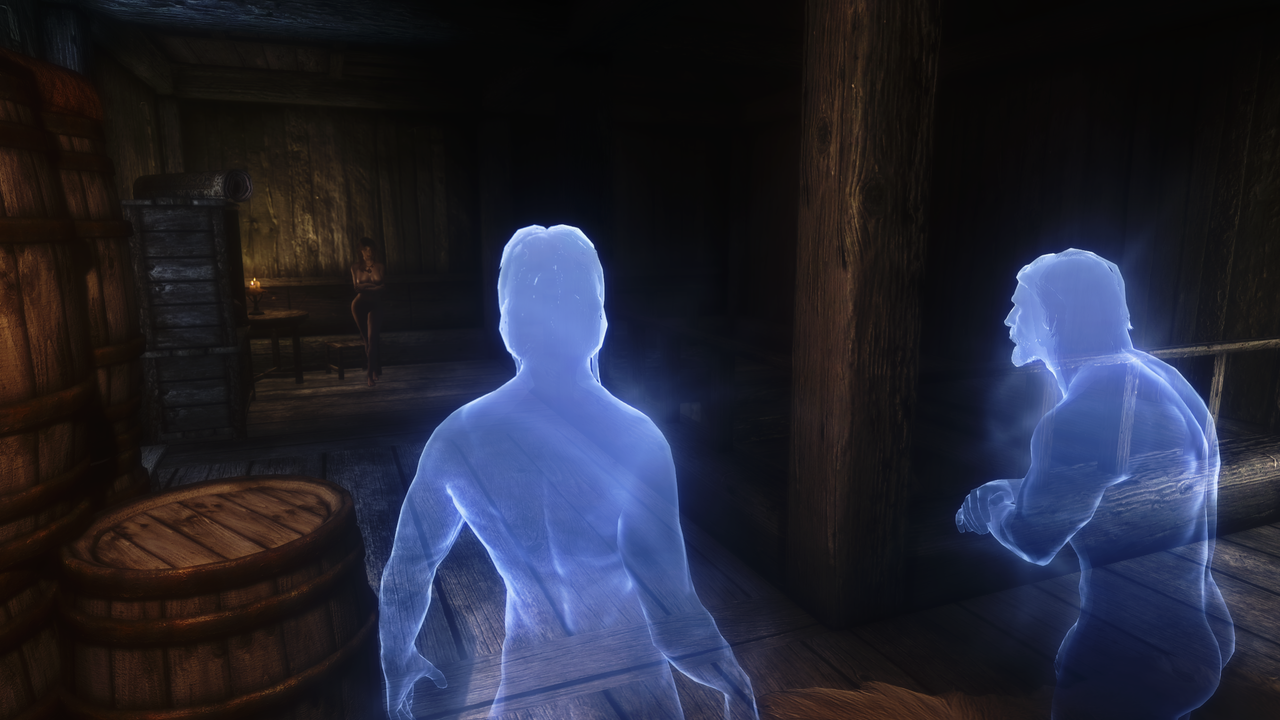 Fiona: However i've been in a gangbang with ghosts before. Let me tell you, it is the least satisfying thing to have a ghost fucking you, you guys basically feel like air going in and out of me, doesn't even turn me on. Not like draugr or Daedra with there nice meaty dicks. Also ghosts never leave once they've had sex, they stay and keep annoying you for sex. So don't try to pull that "If we fuck, we can pass-on" bullshit, that has never worked, ever.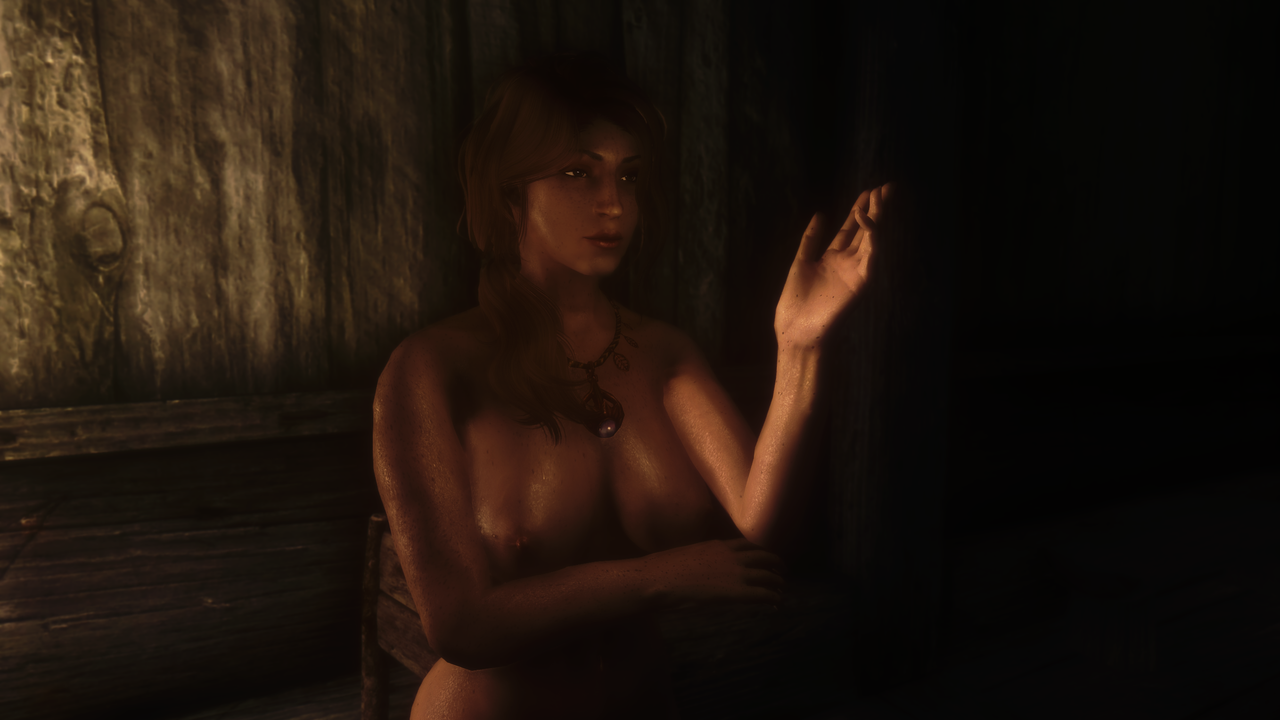 Horm: What should we do now Torvar.
Torvar: it should be obvious.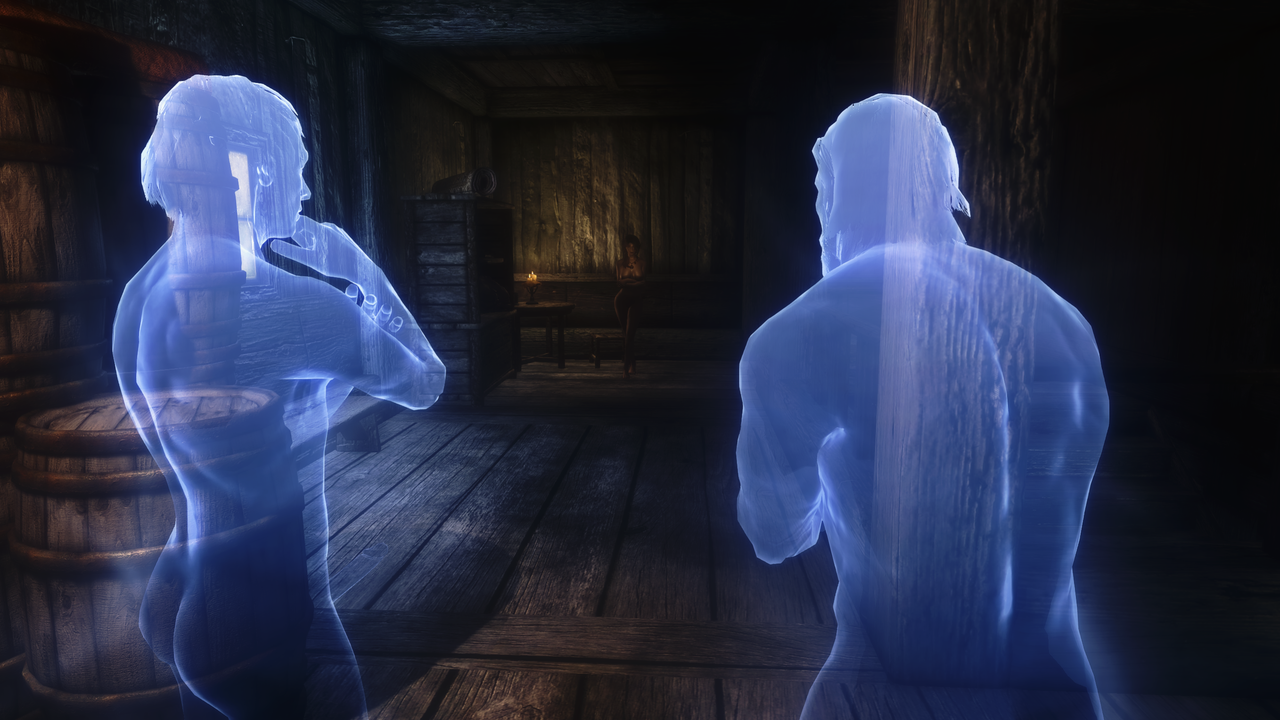 Torvar: we stop playing nice.
Horm: Oh, i like that more anyways.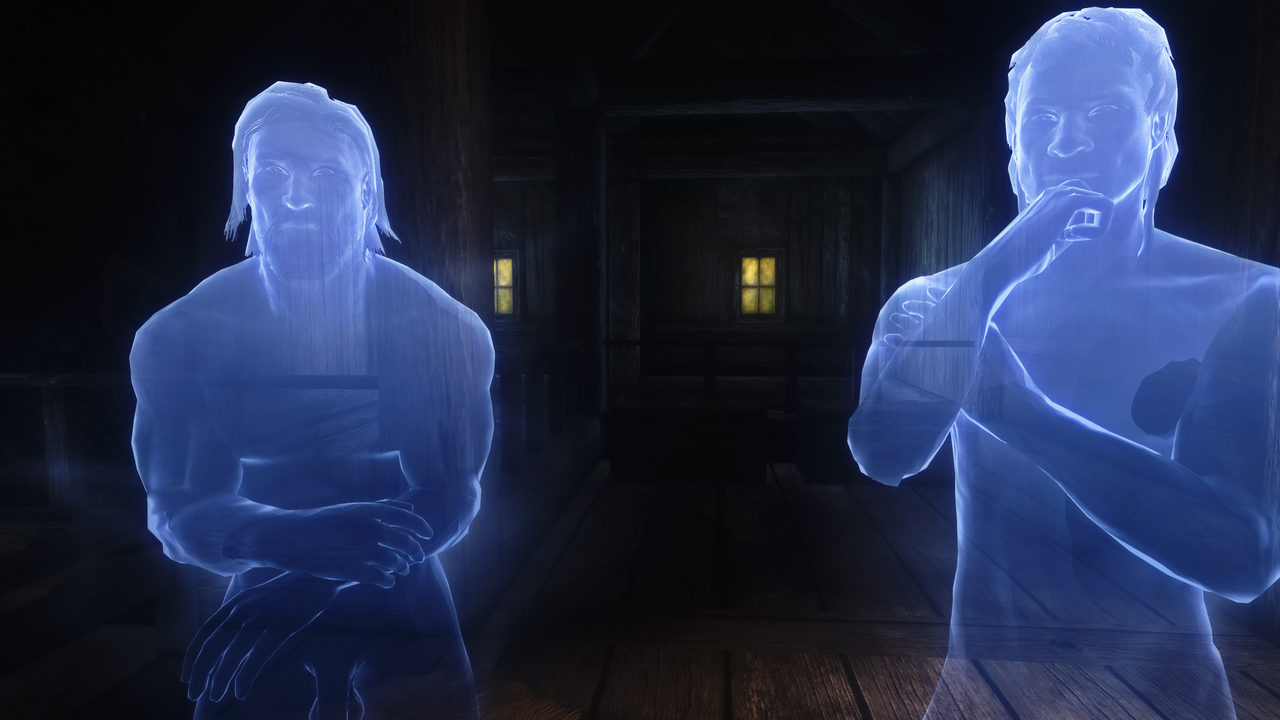 Torvar: Okay bitch, have it your way, we're gonna fuck you anyways.
Horm: I hope you like anal fisting.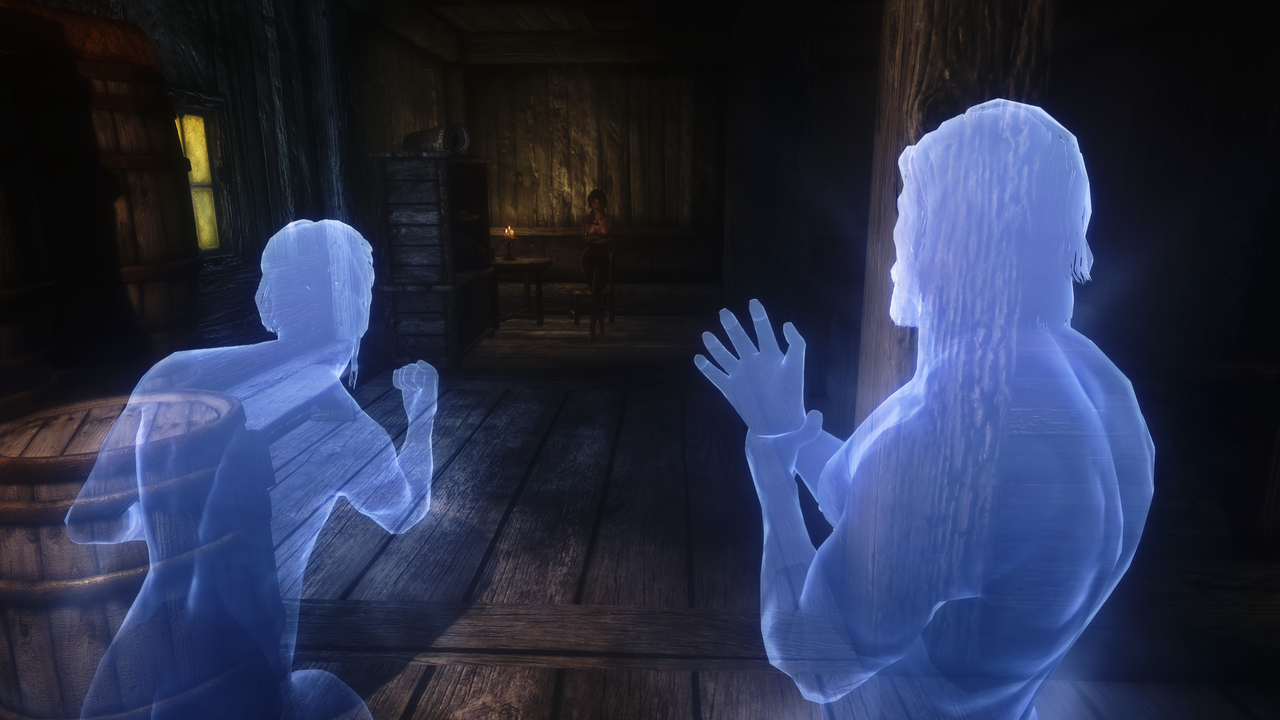 Horm: You ready to get fucked.
Fiona: *giggles*
Torvar: what's so funny.
Fiona: you think will be able to ravage me. That's cute.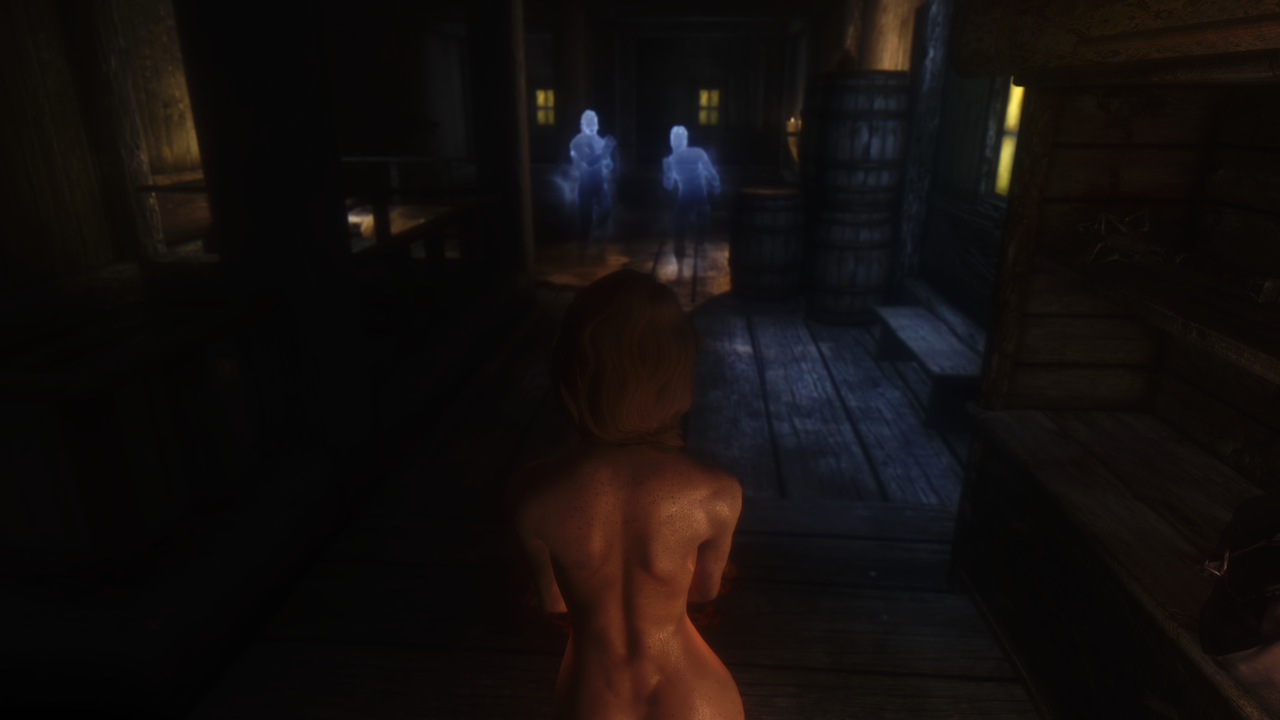 Fiona: Let me show you another way to make a ghost pass on without fulfilling its disgusting desires.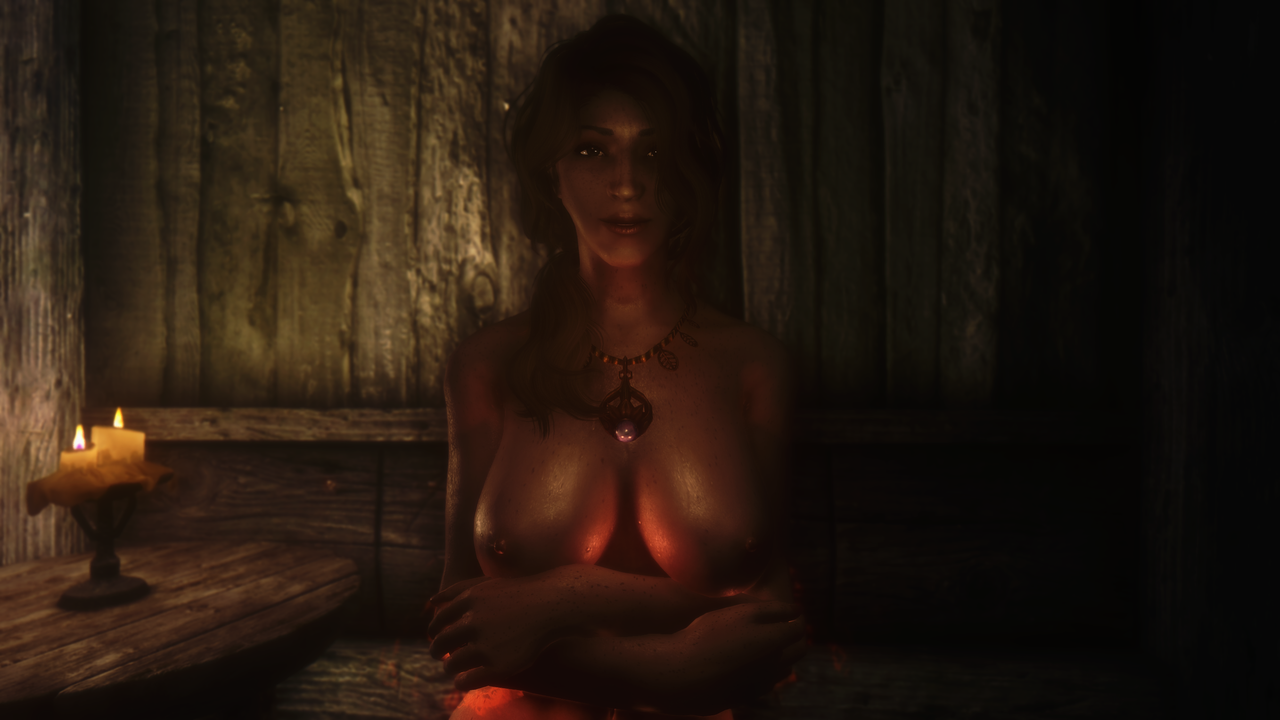 Horm: Shut it bitch.
Torvar: Give me those tit-.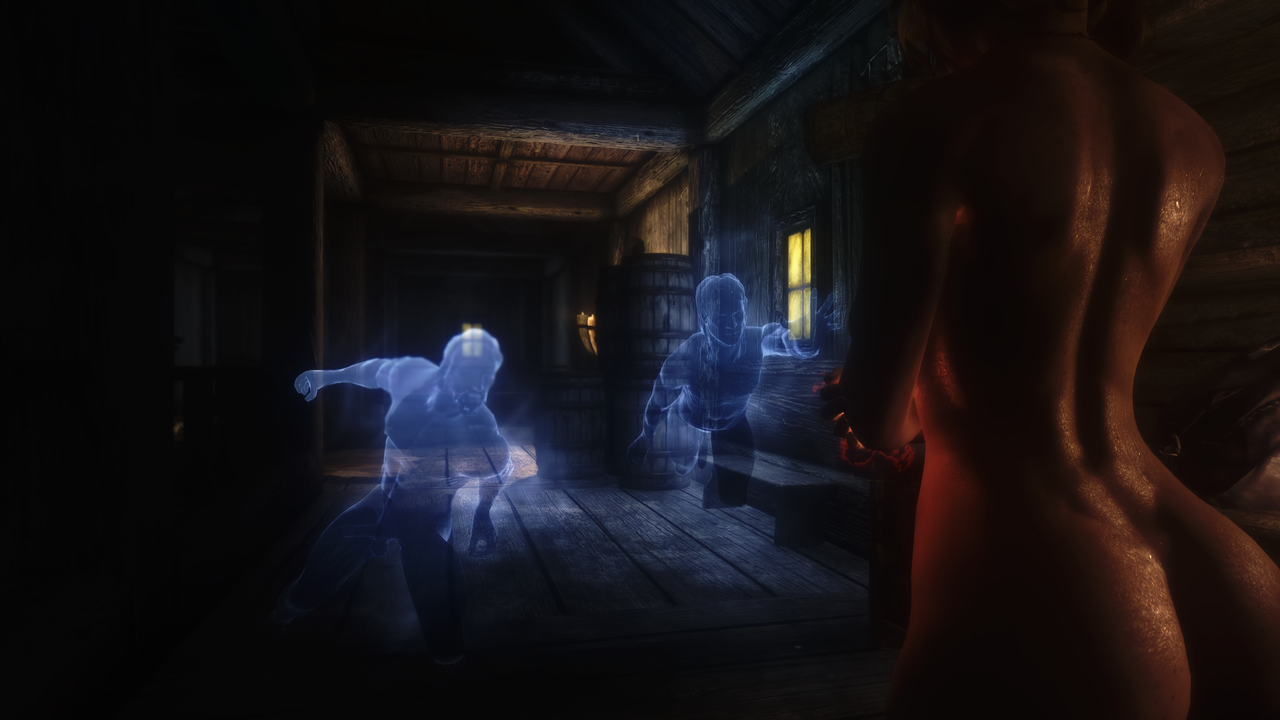 Torvar: AHH MY DICK!!!
Horm: AHHHH!!!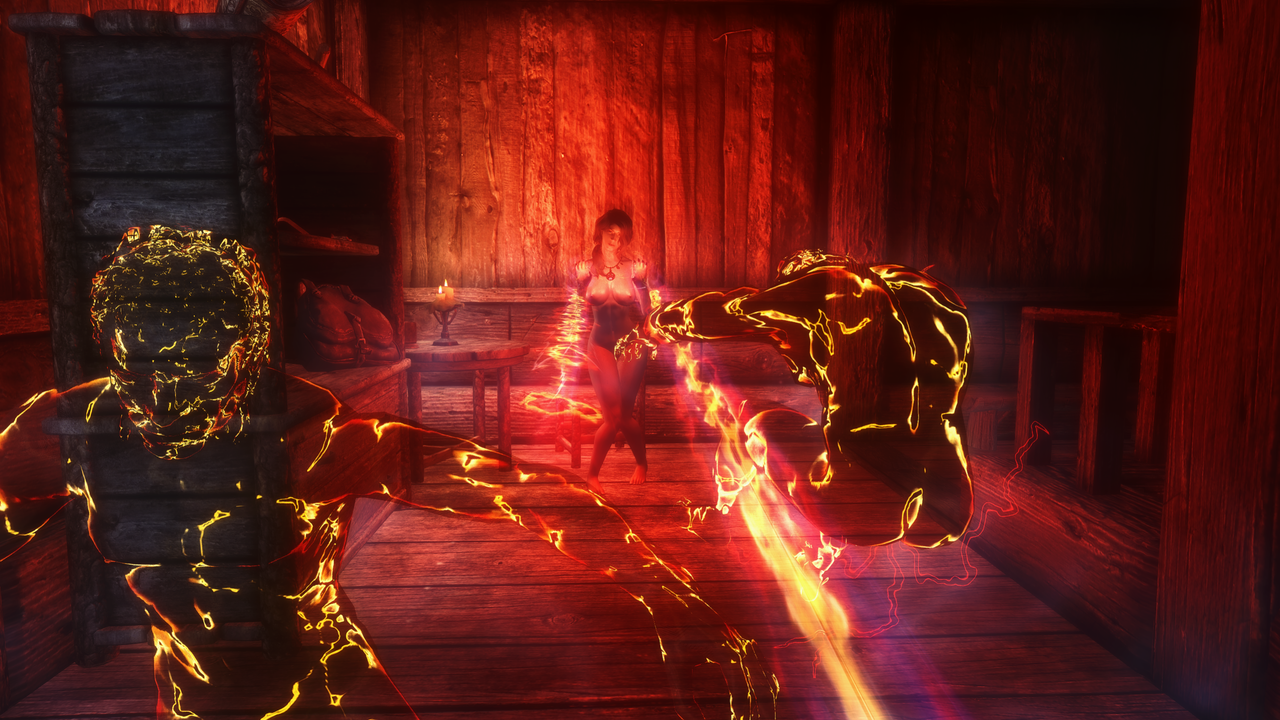 Fiona: Hmm, don't you two know, the second way to make a ghost leave this plane.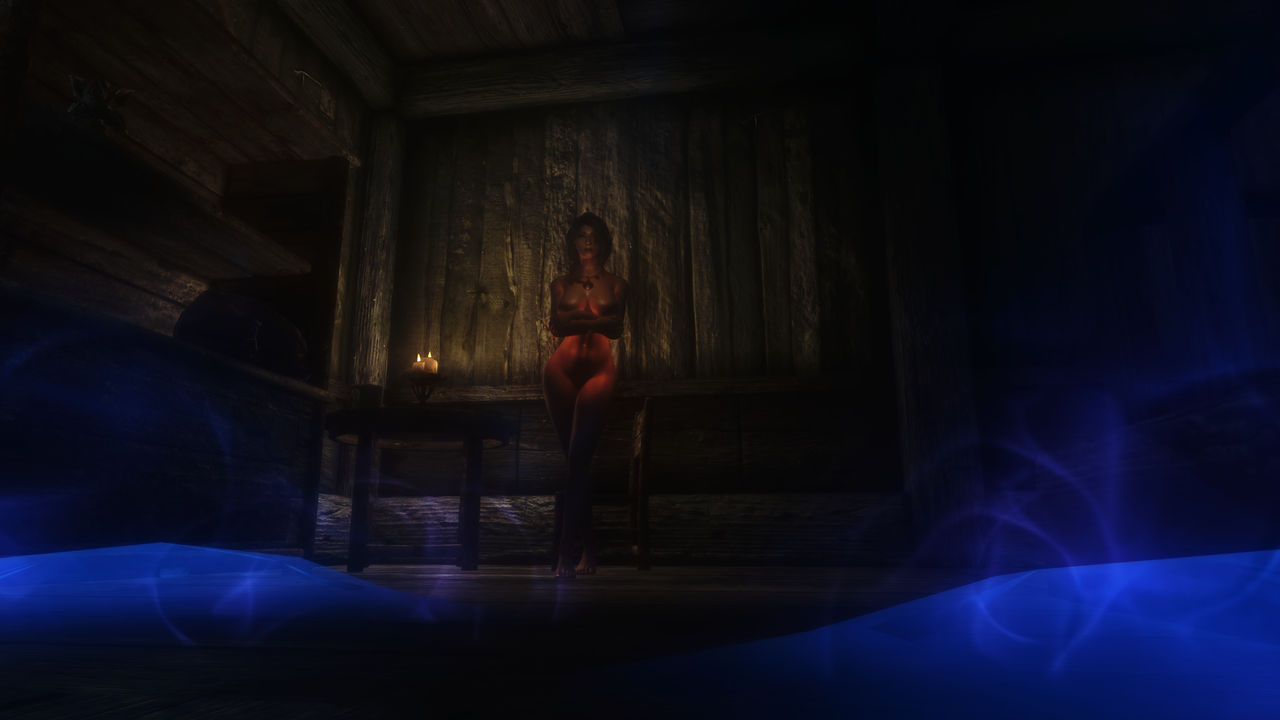 Fiona: Is to kill it.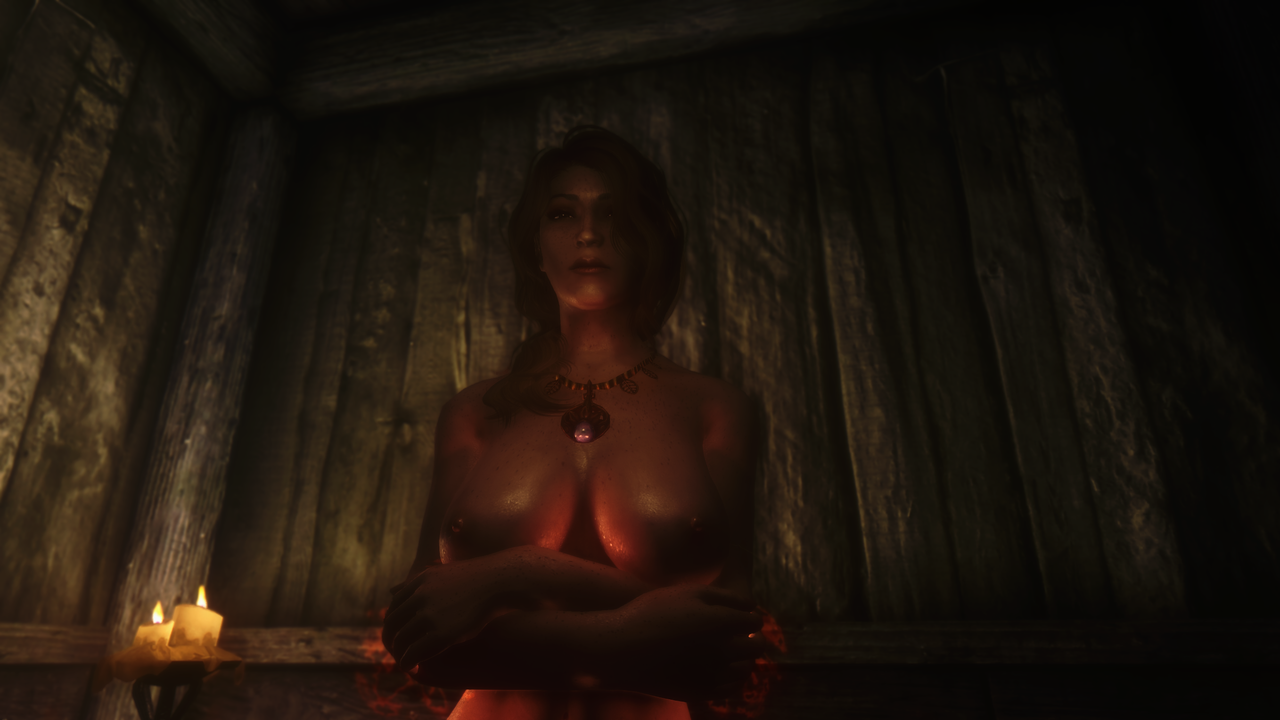 Fiona: Finally, now then.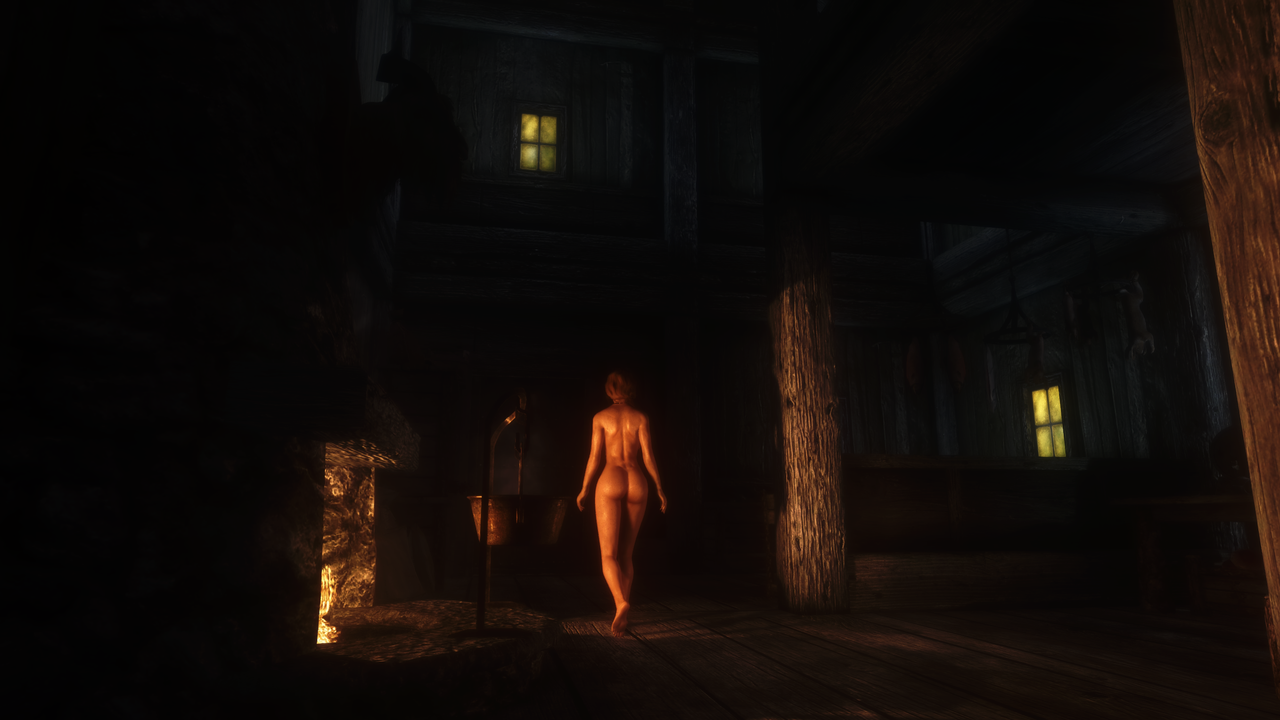 Fiona: Ghosts are exorcised.
Evette: Really!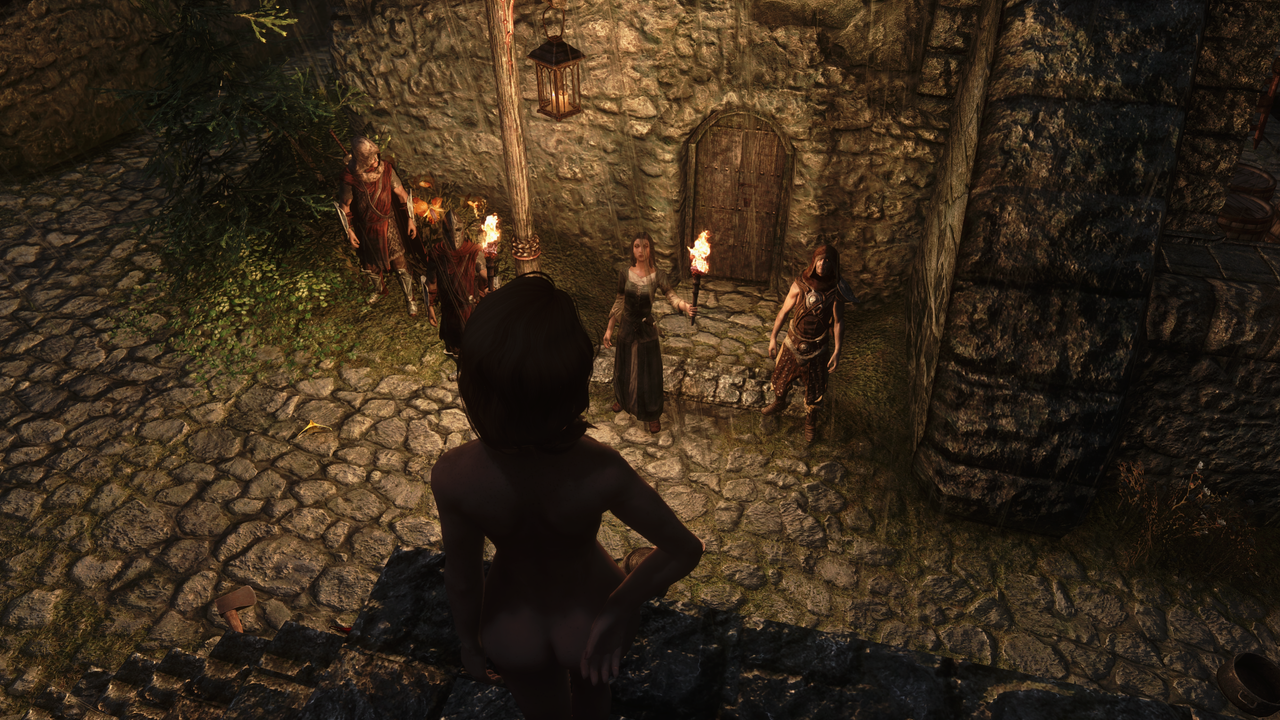 Evette: Thank you so much.
Octieve: Aw, no more floating panties.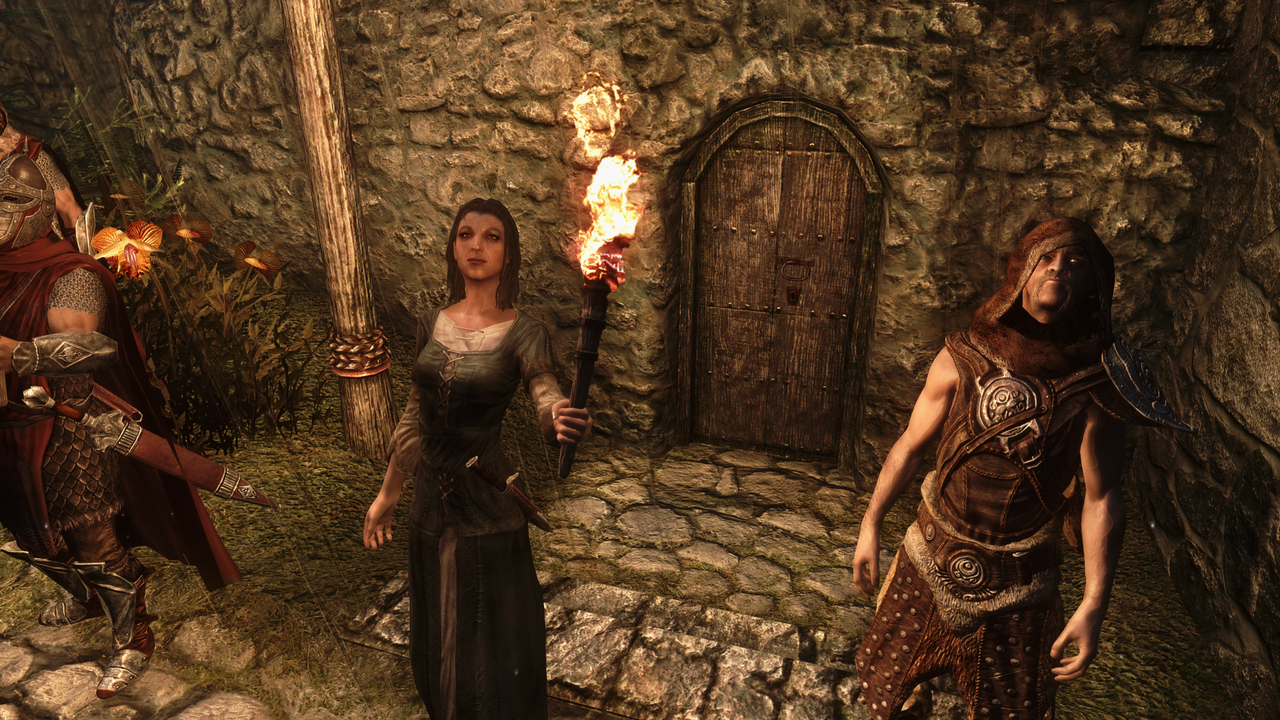 Fiona: Yes, i killed the two. Also stay in an Inn tonight to be on the safe side., sometimes there is lingering activity.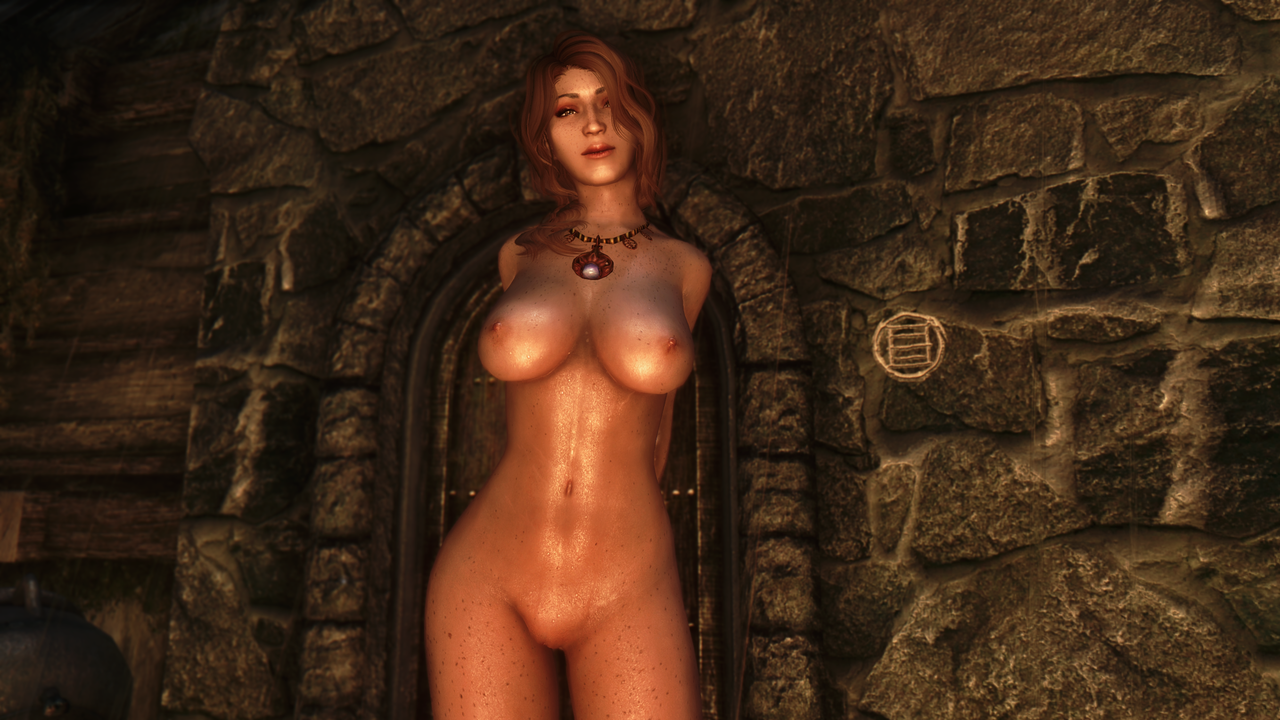 Evette: We will, thank you.
Guard: thank you for your help Ms.Summer.
Fiona: Just make sure i get my 3000 Septims okay.
Guard 3: are those panties?
Evette: I will.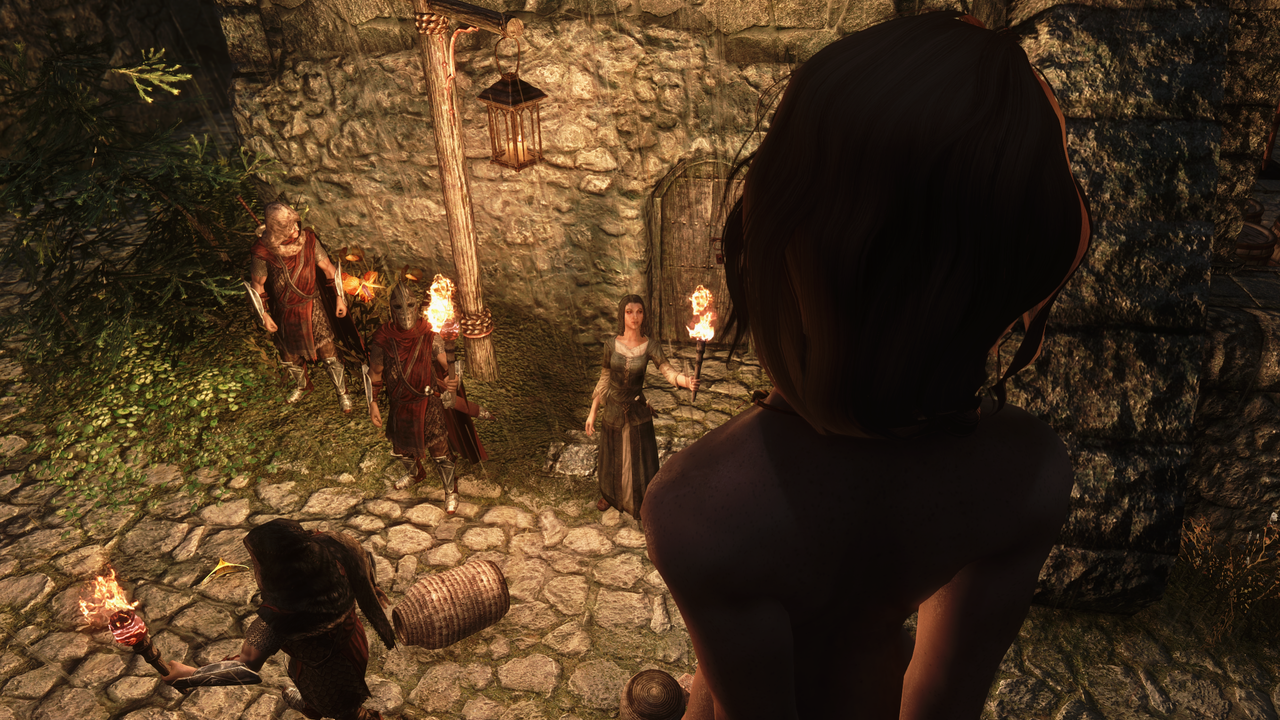 Fiona: Good, i'll be off. Don't bother me anymore Guards.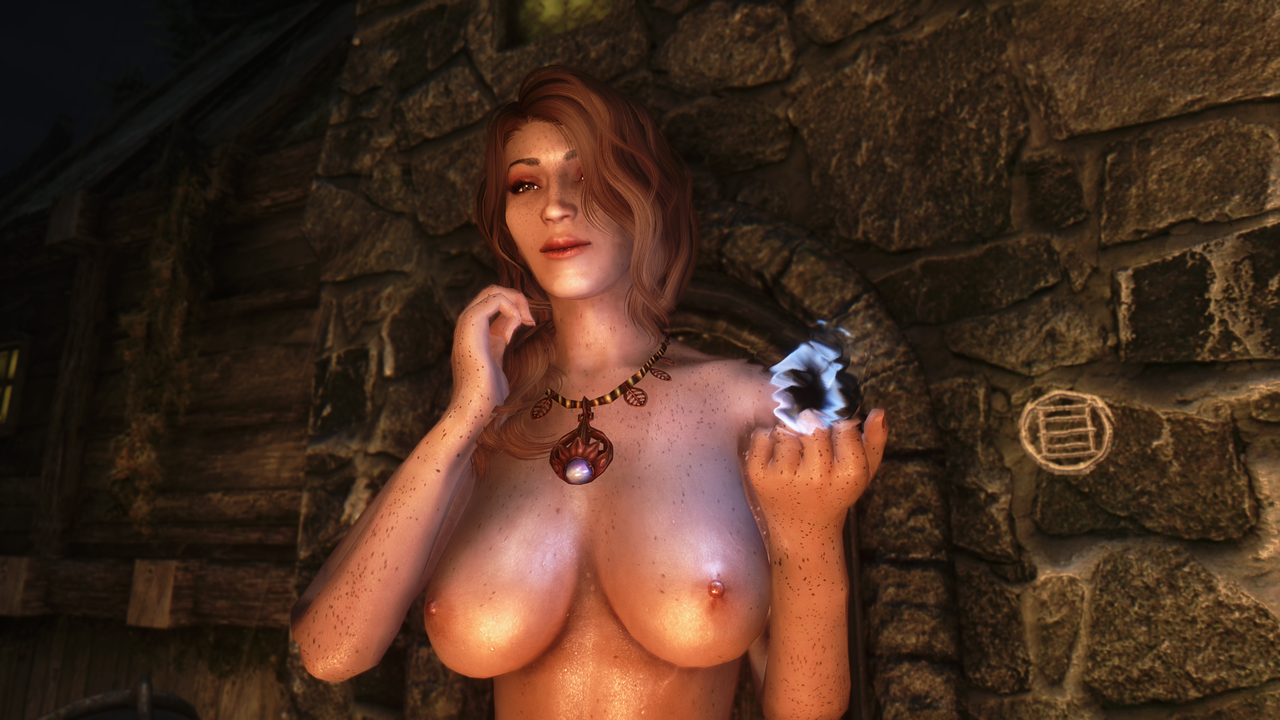 Evette: She vanished.
Guard: Come with me, i'll escort you to the inn.
Evette: thank you sir.
Guard 3: Damn shame, i liked the view.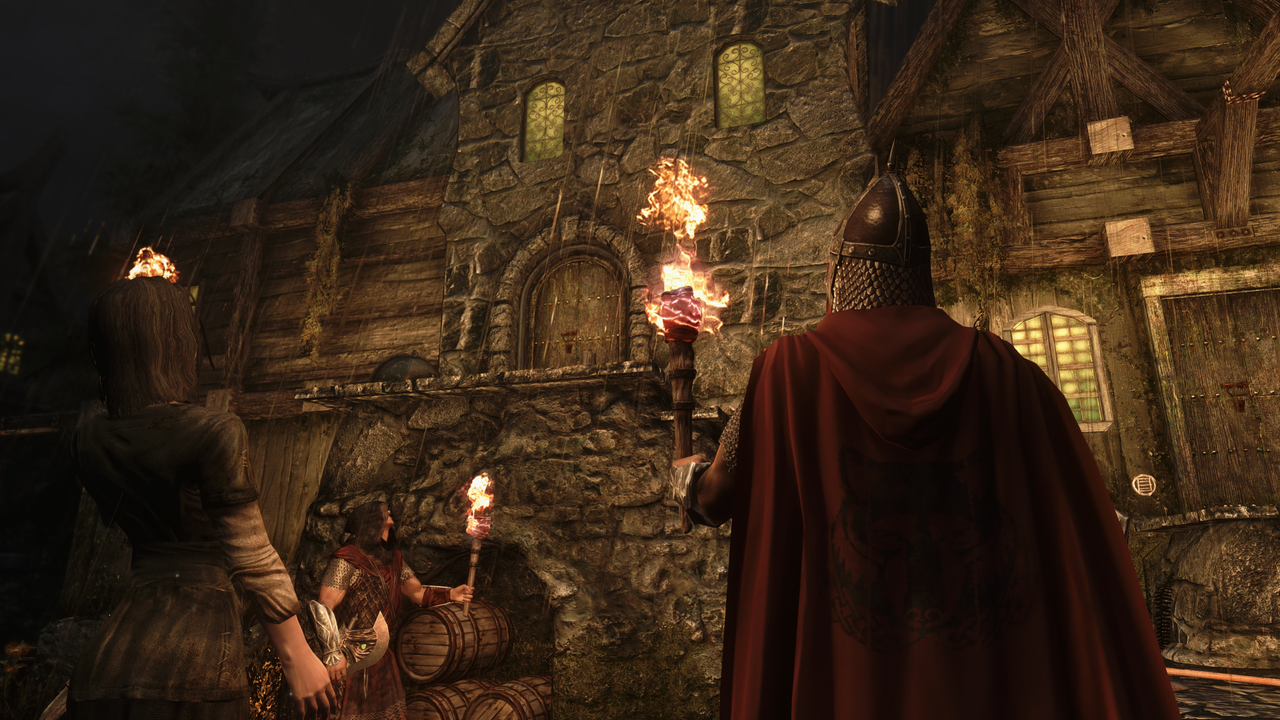 Fiona: And one more.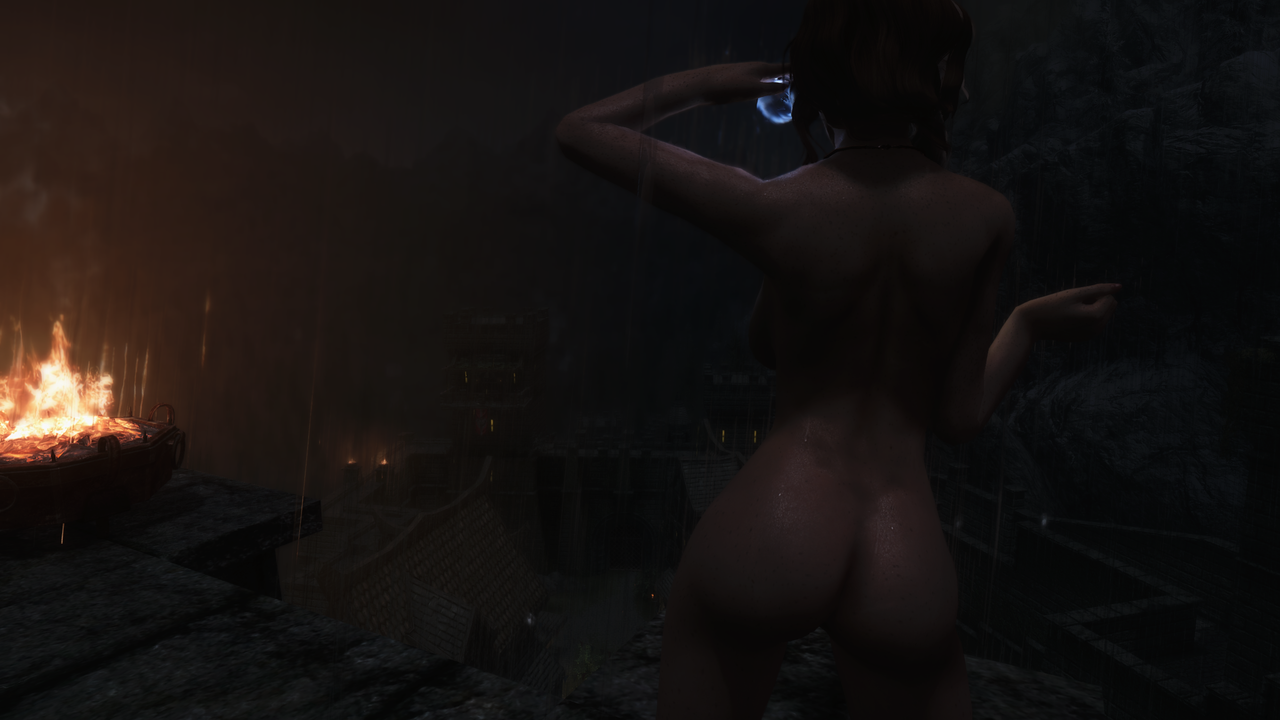 Fiona: Finally, home again!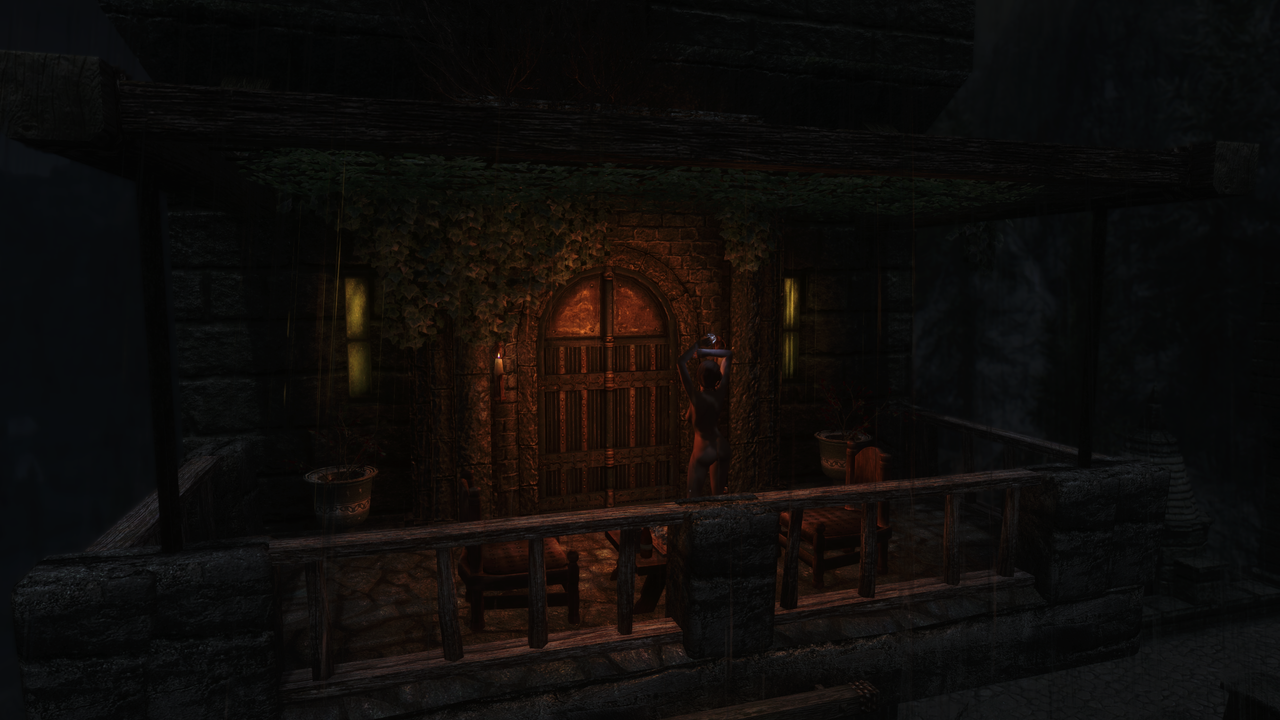 Fiona: Hello Bed, how i missed you for the past 15 minutes.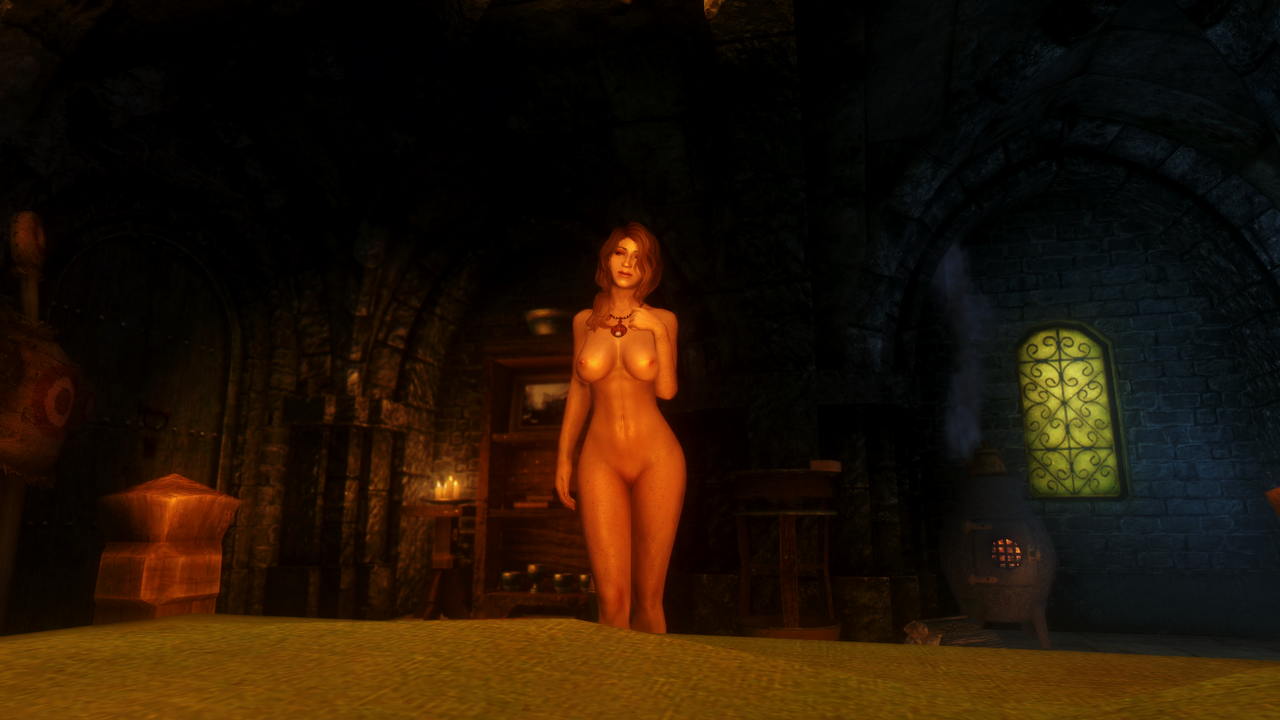 Fiona: Now comfort me again!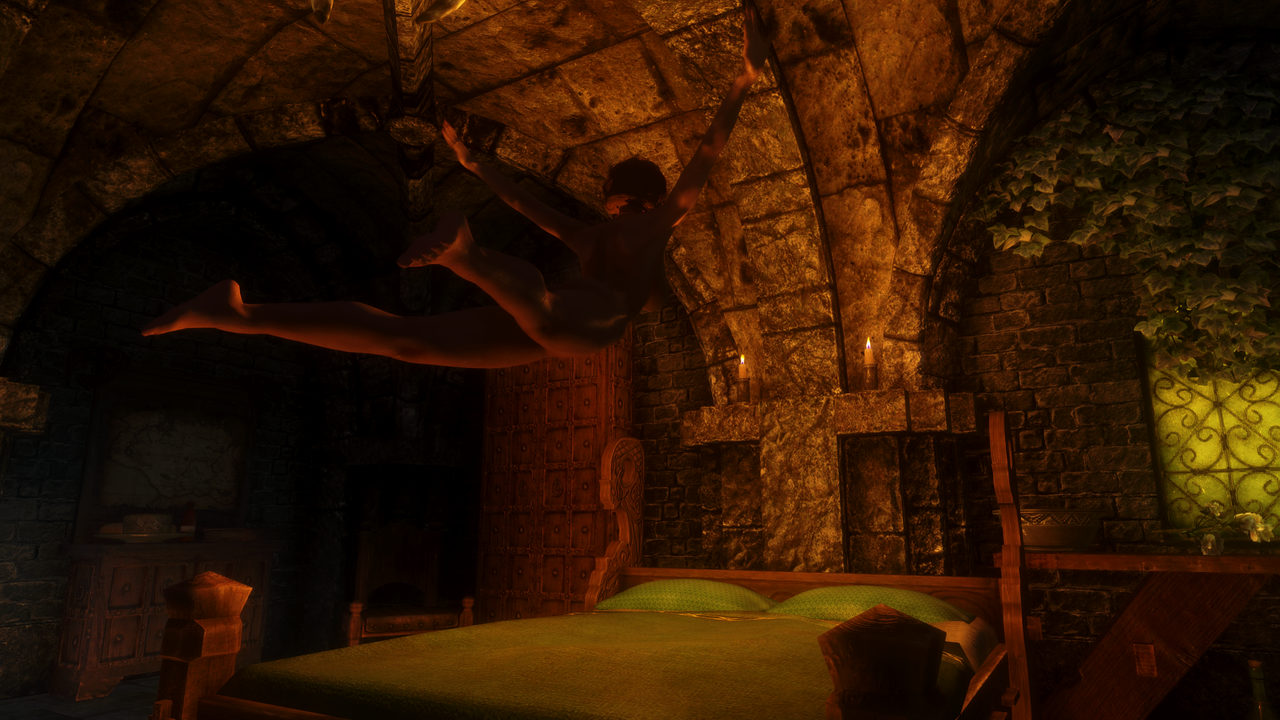 Fiona: Mmm, i love this silk so much.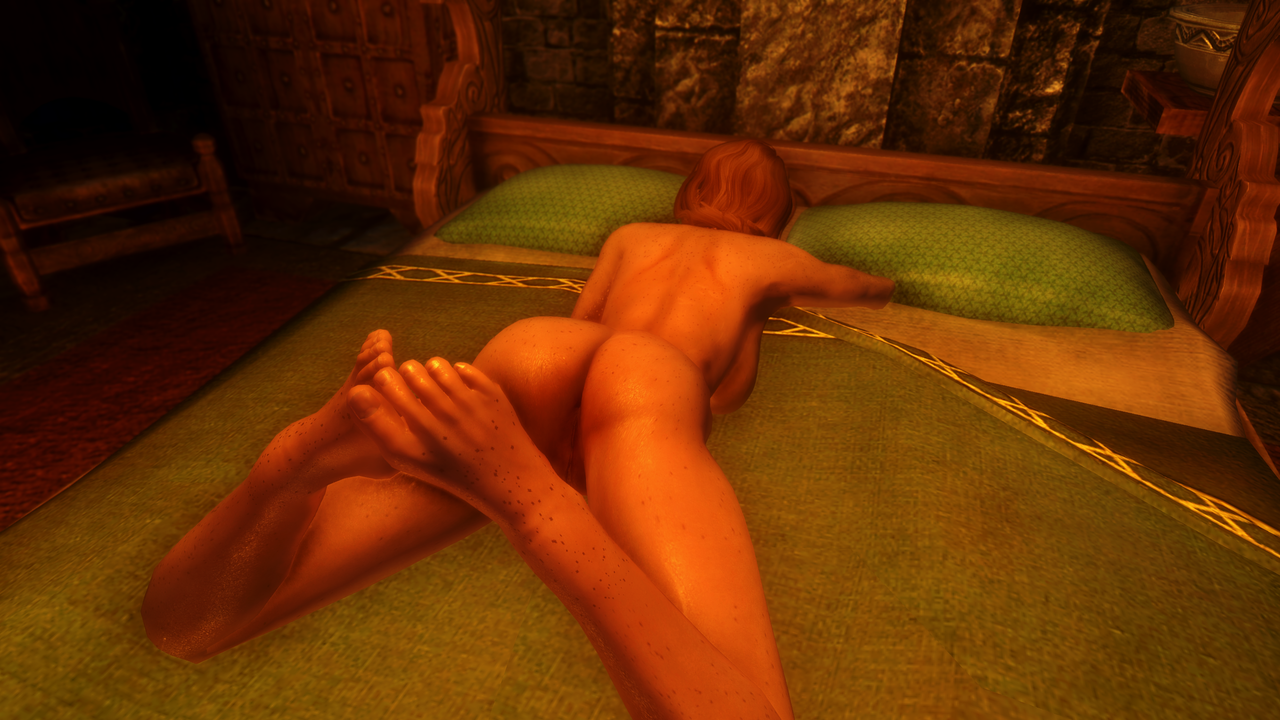 Fiona: Mmm, they better not call for me again.


Fiona: Or i'll blast them.....to......Oblivion.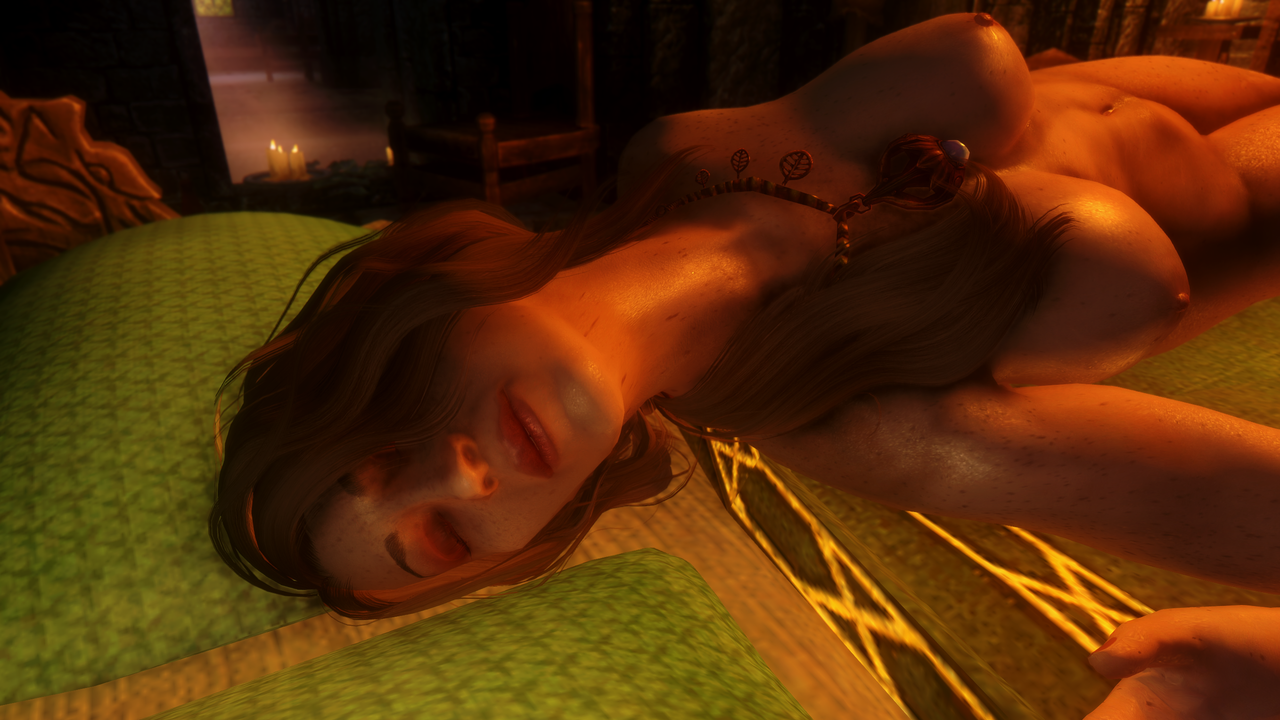 Fiona: *snoozing sounds*


Bonus
Part 1: http://www.loverslab.com/blog/407/entry-3084-exorcism-12/