smut fiction
Selena Rouse & Kole Puckett: Pleasing Daddy Pt. 1
---
Watch as Kole fucks Selena from one side of the room to the other as the little sub does anything her daddy dom wants of her in order to make him happy.
How many times do you think she'll have her little cunt cum?
Selena isn't able to wait long on pleasuring her daddy, as soon as the doors open to the stairs leading to her favorite place her pussy was getting wet and so she asked her daddy if she could please suck him off right there on the stairs. 
Of course Kole said yes wanting nothing more than to feel his princess' juicy lips tight around his cock.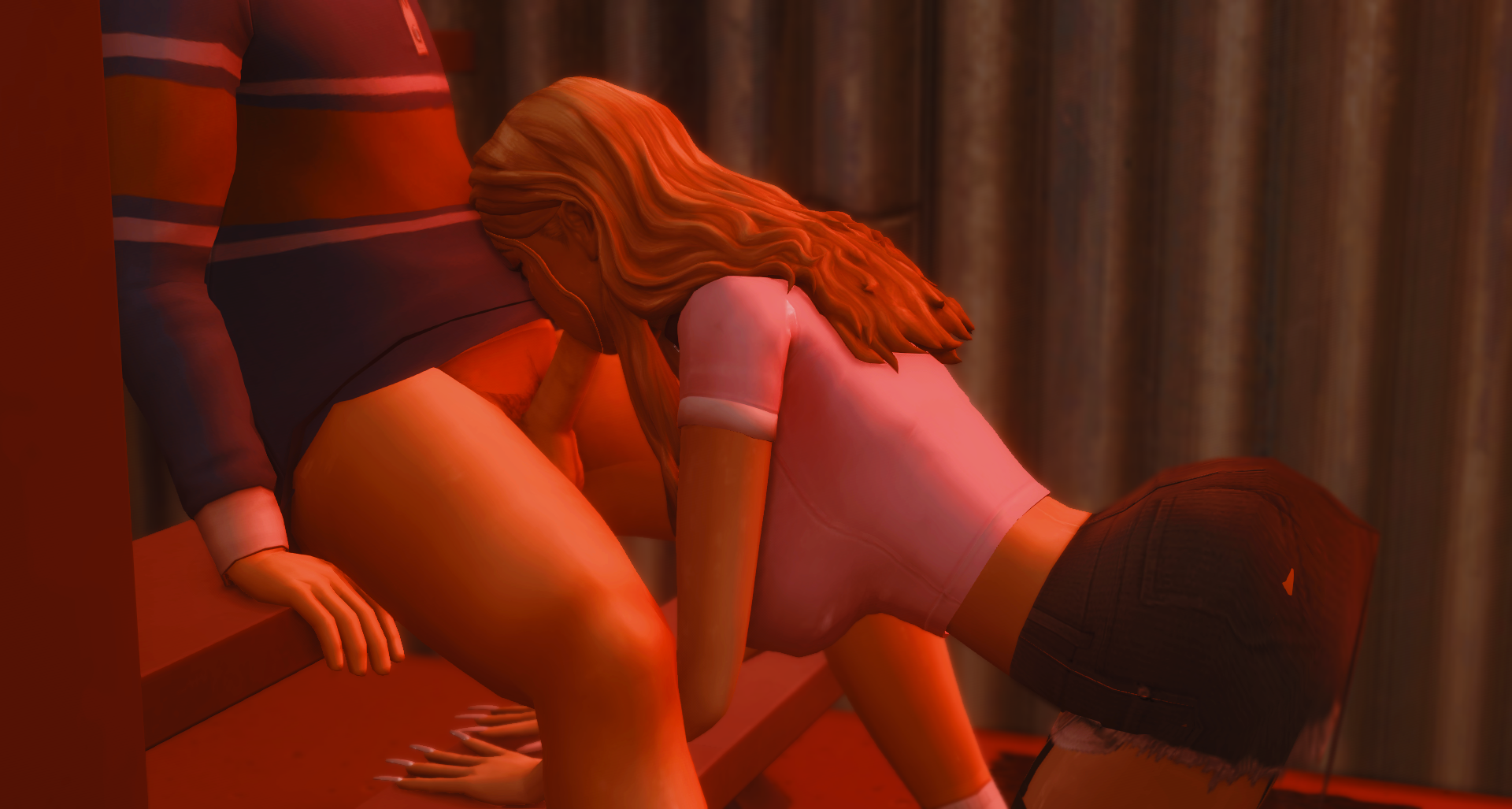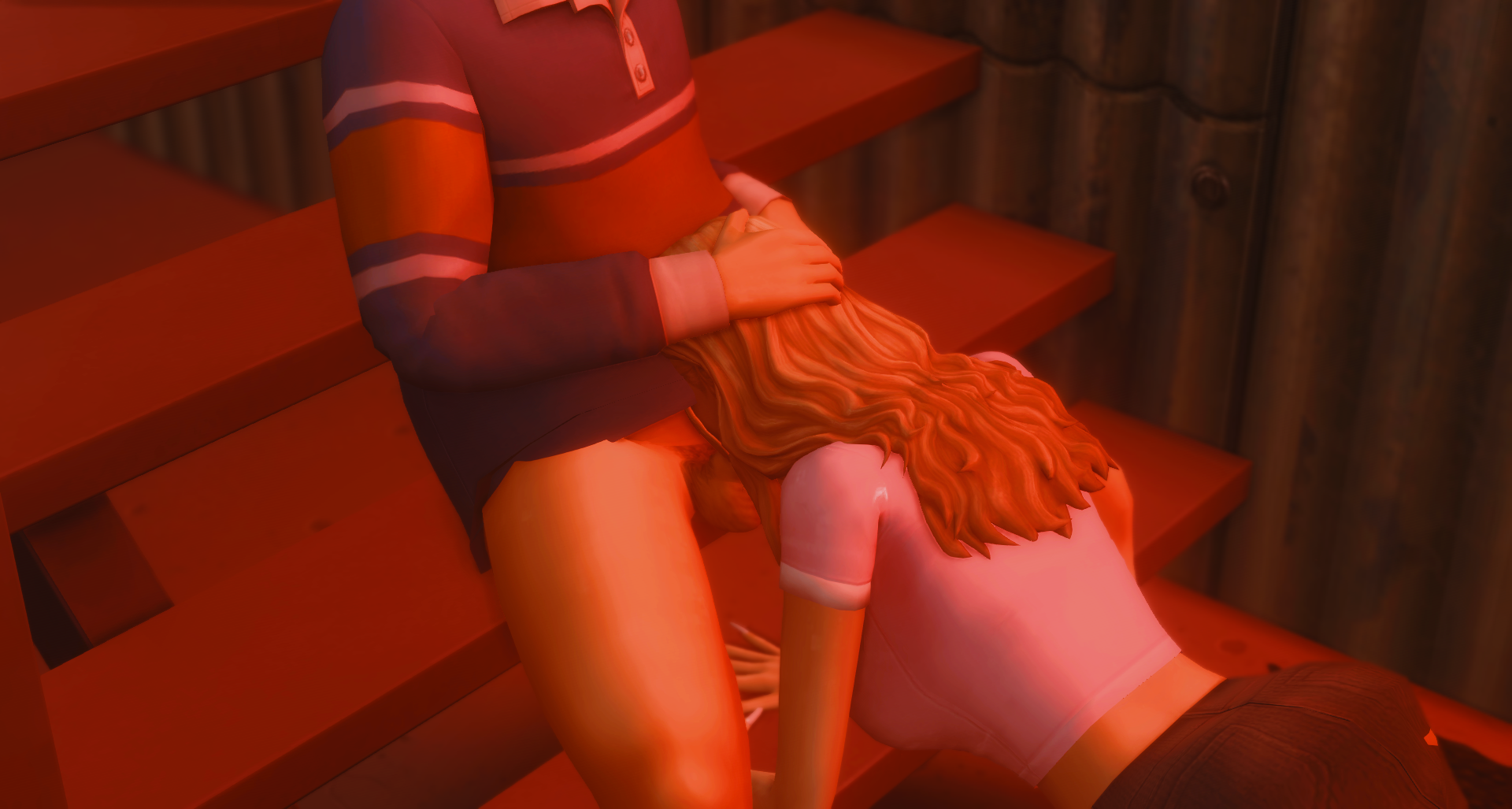 Selena quickly gets to work, making sure to go all the way down to the base like she knows her daddy likes.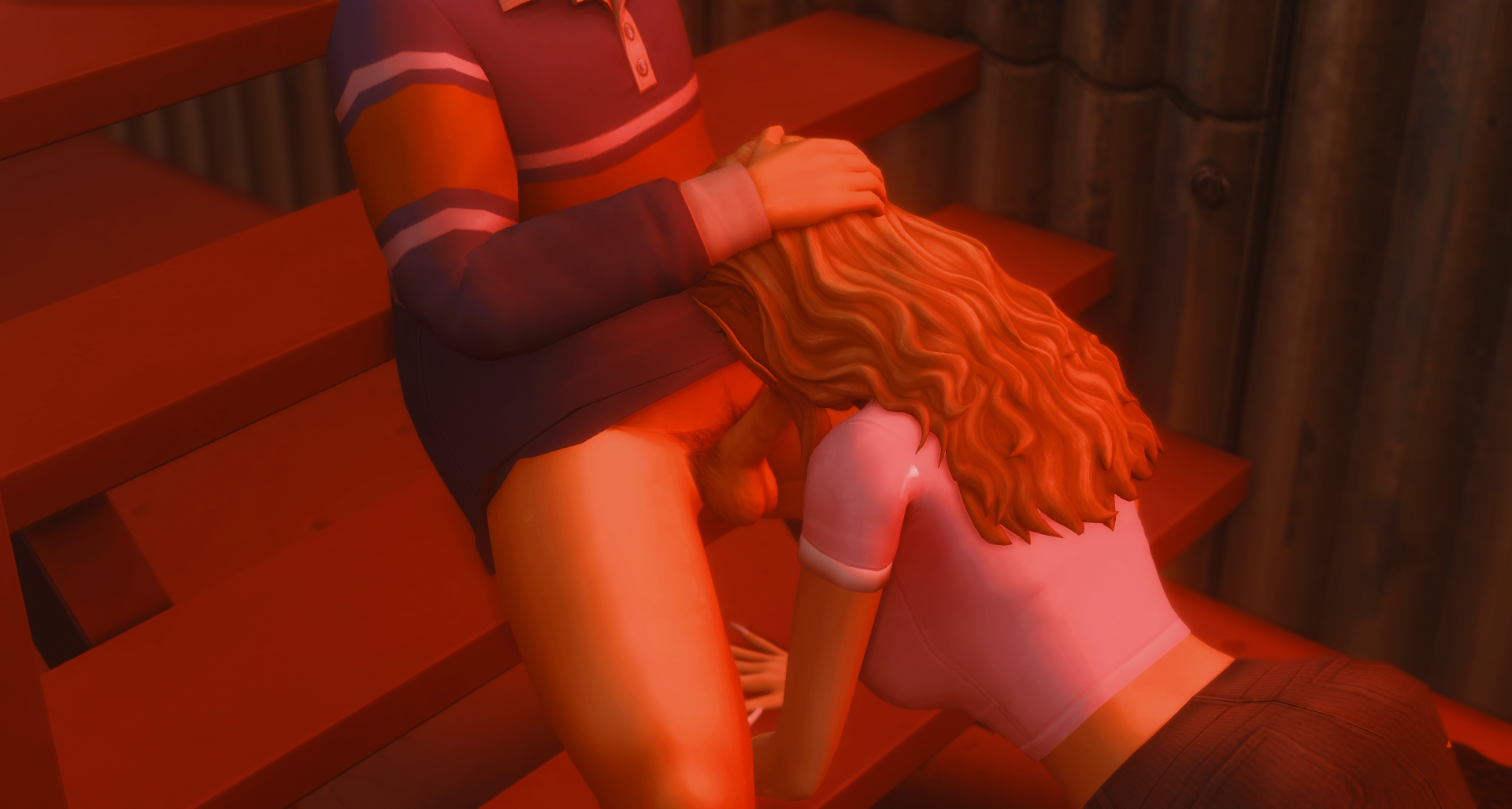 She couldn't take it much longer though and begged Kole to put his dick inside of her tight ass. 
He quickly ripped off her skirt and inserted himself deeeeep inside her.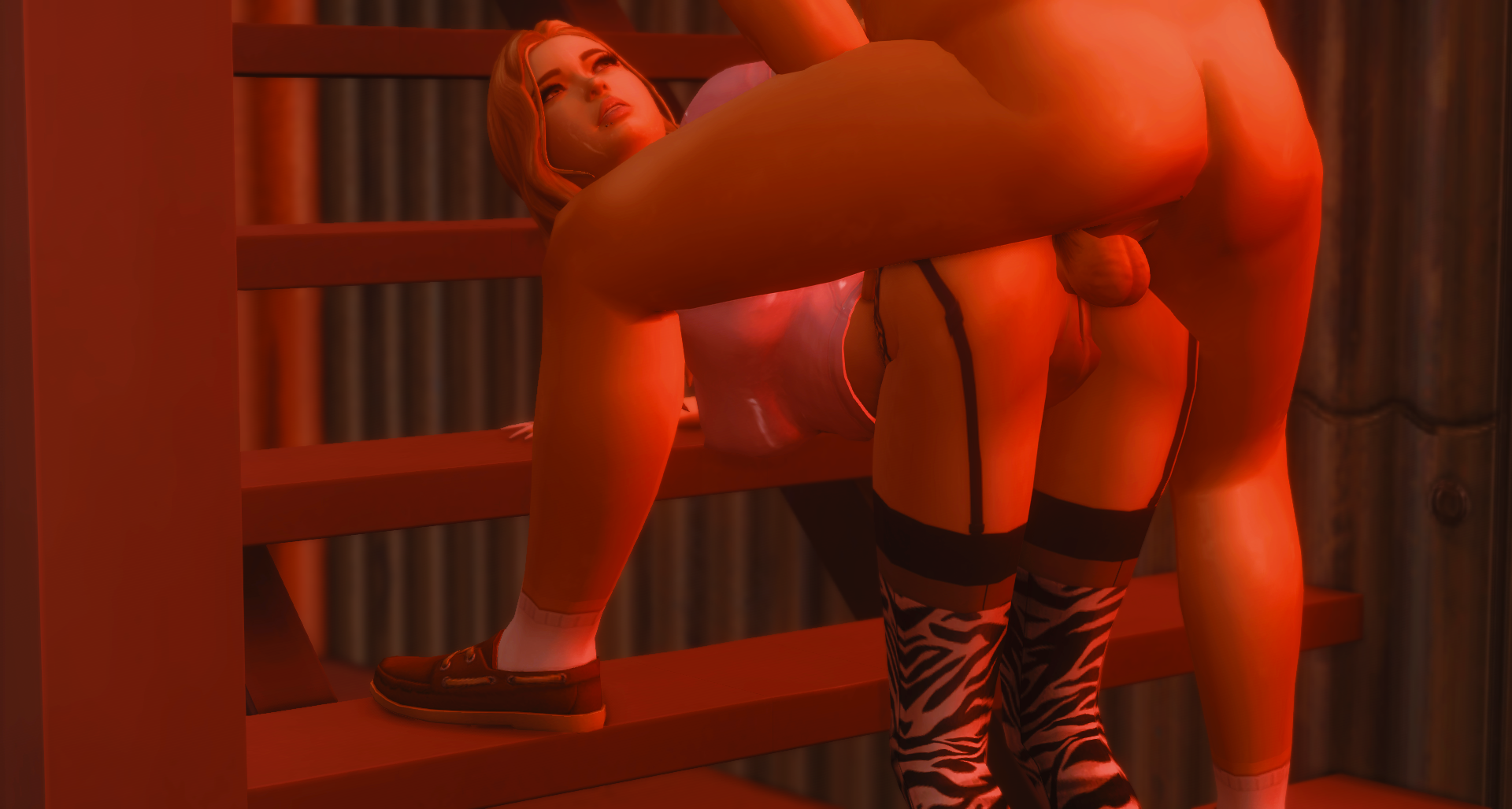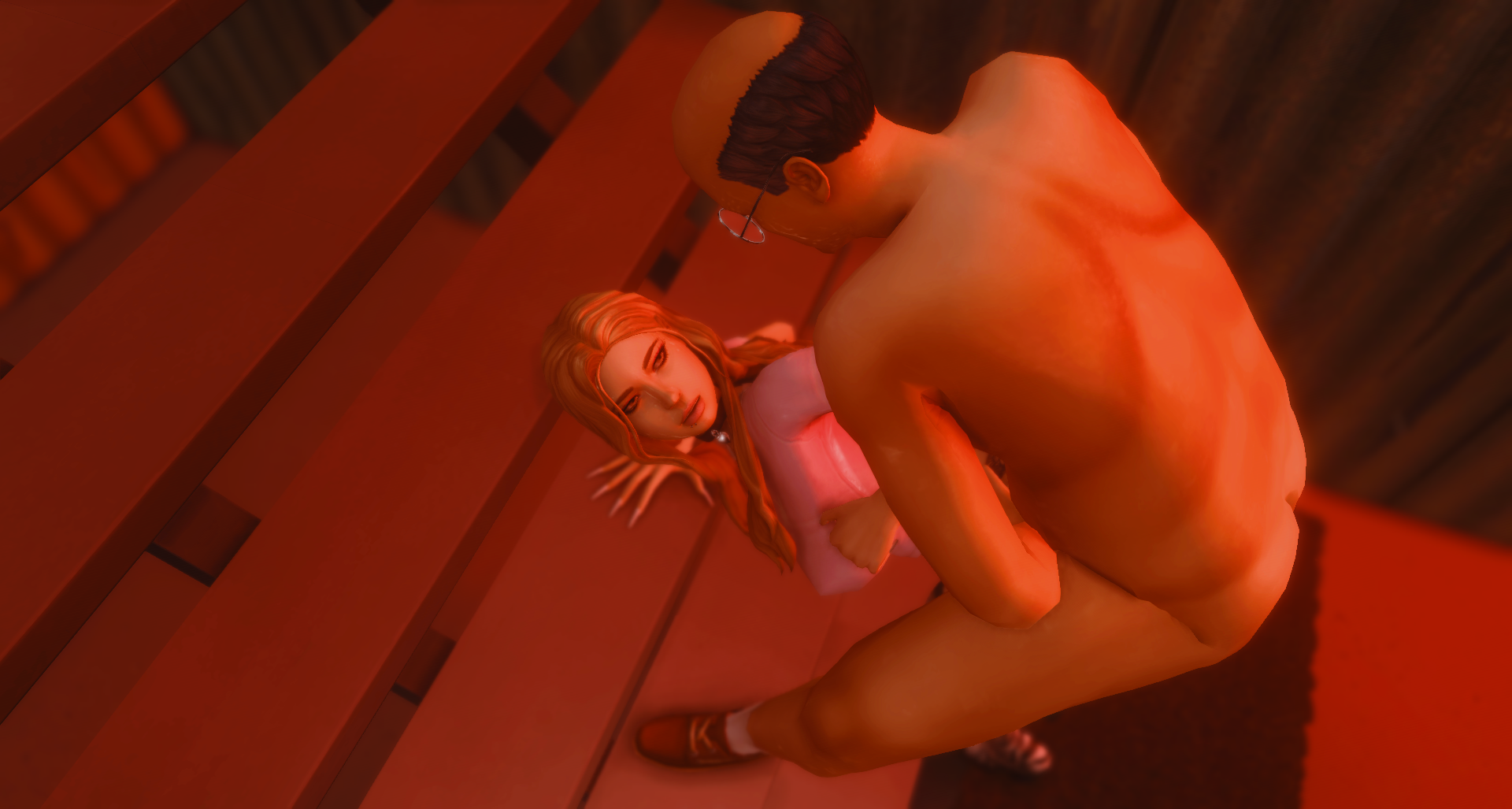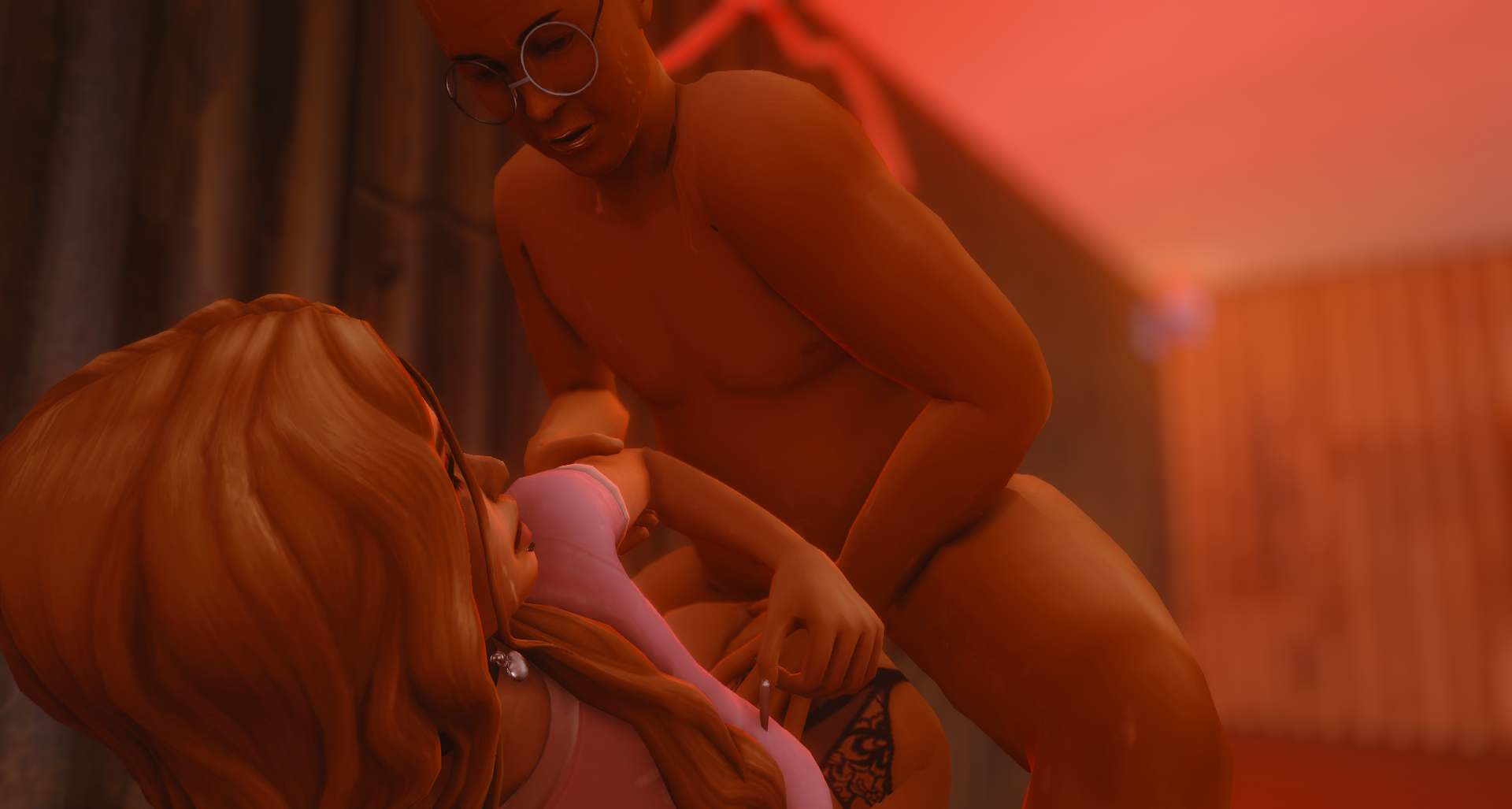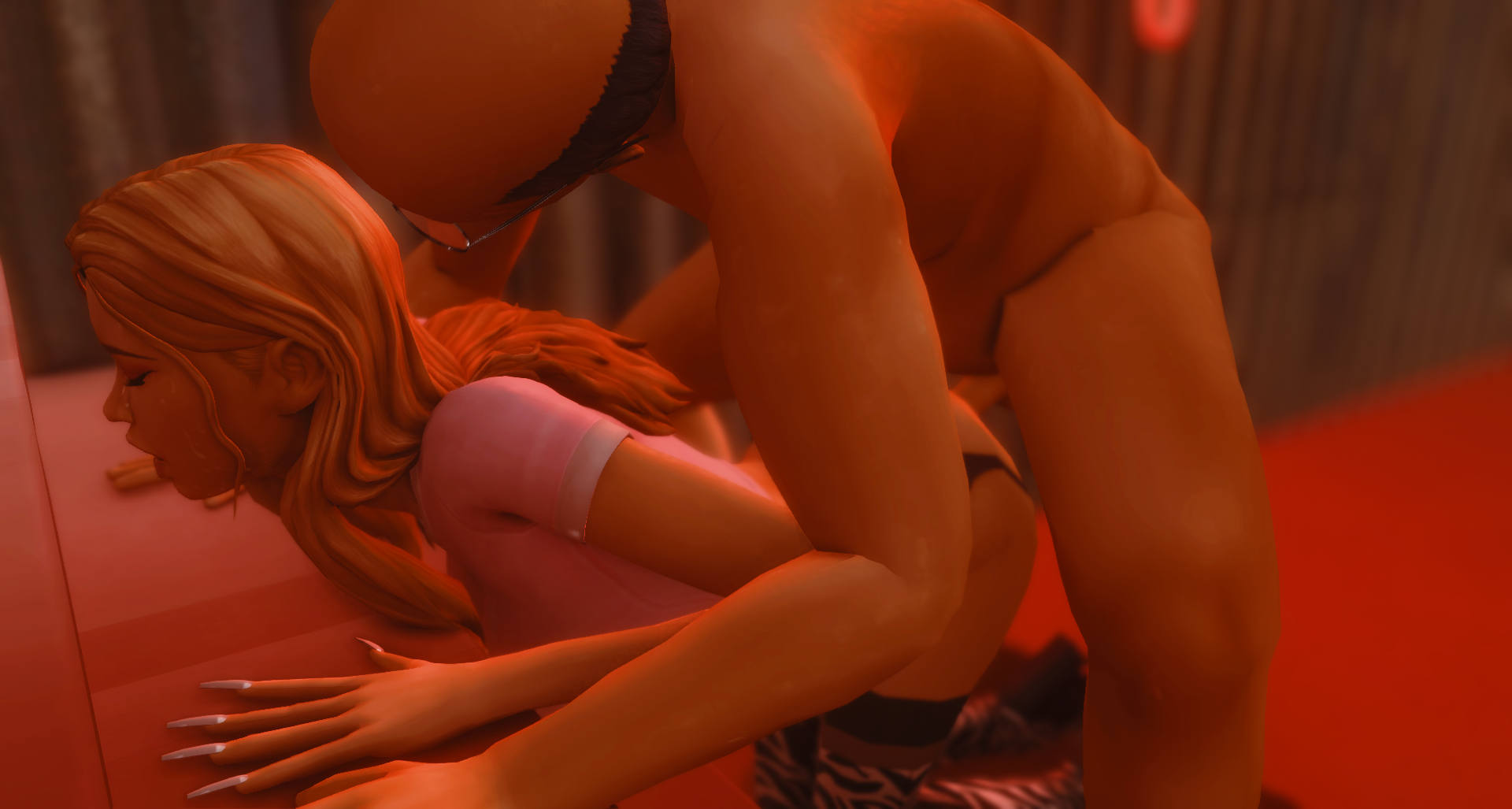 Kole demanded that Selena took her shirt off, saying that he wanted to see what he paid for - her big beautiful breasts.
Selena was happy to oblige knowing that her giant tits would turn her daddy on and make him fuck her even harder. 
And fuck her harder, he did.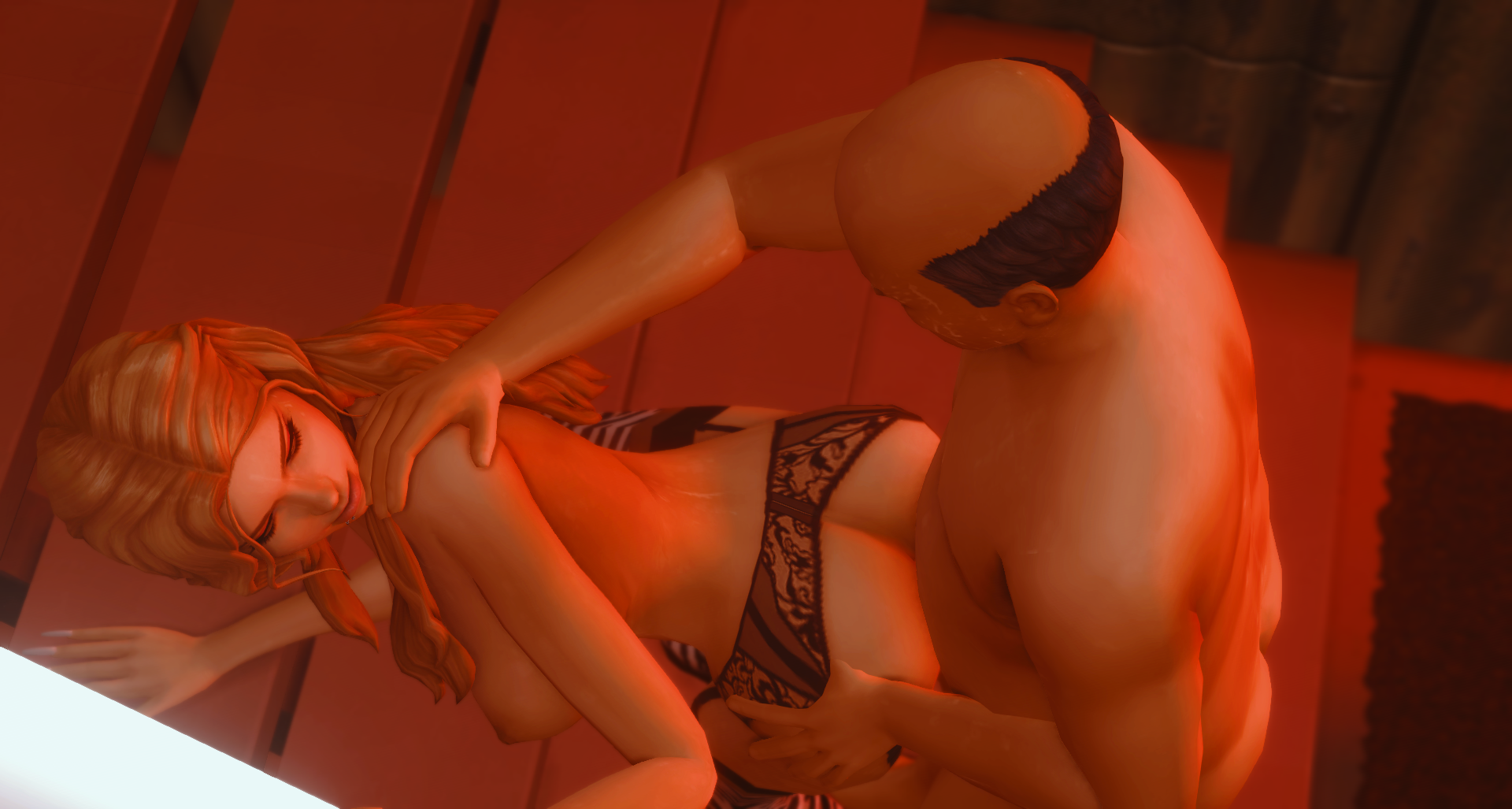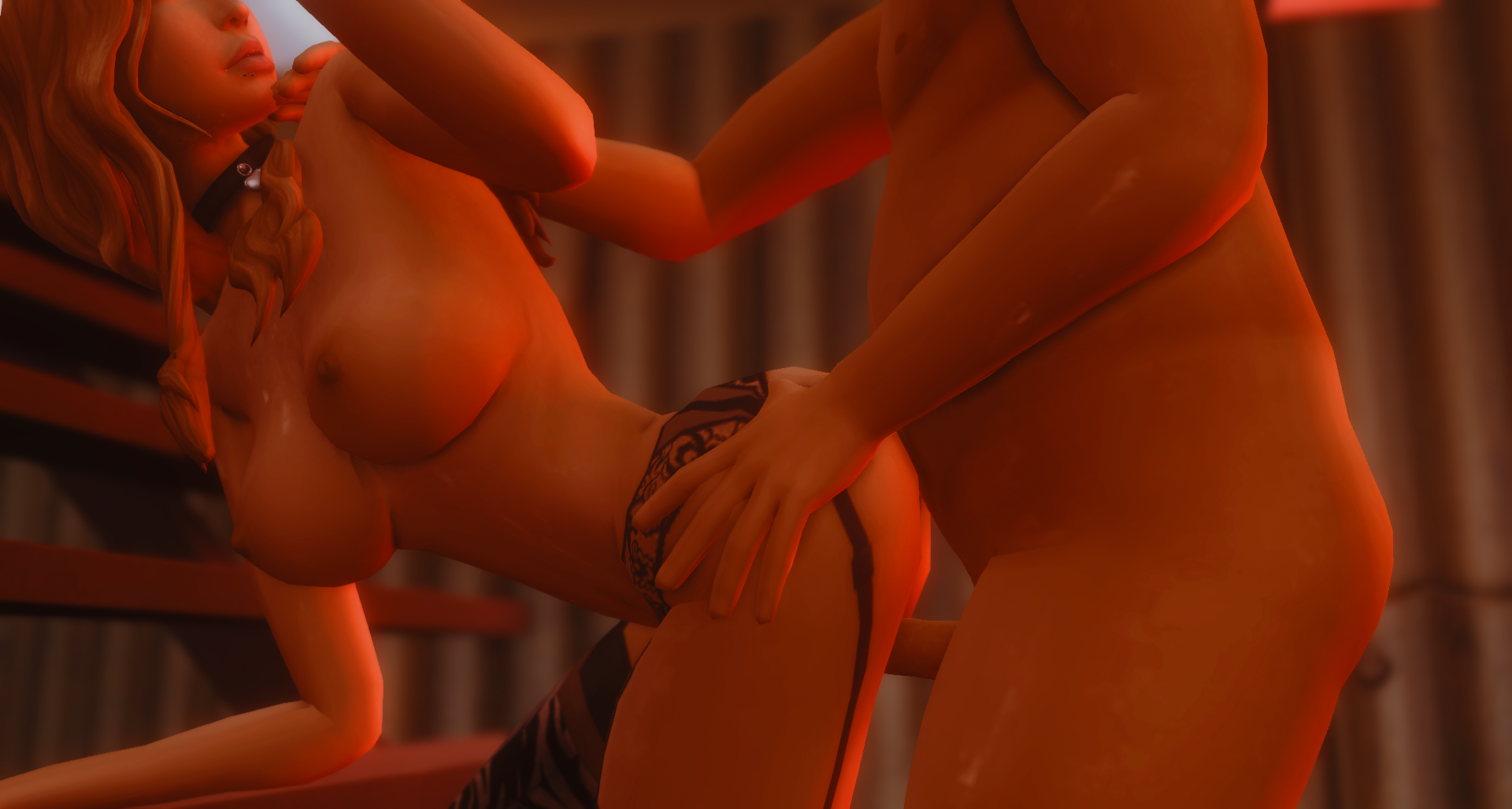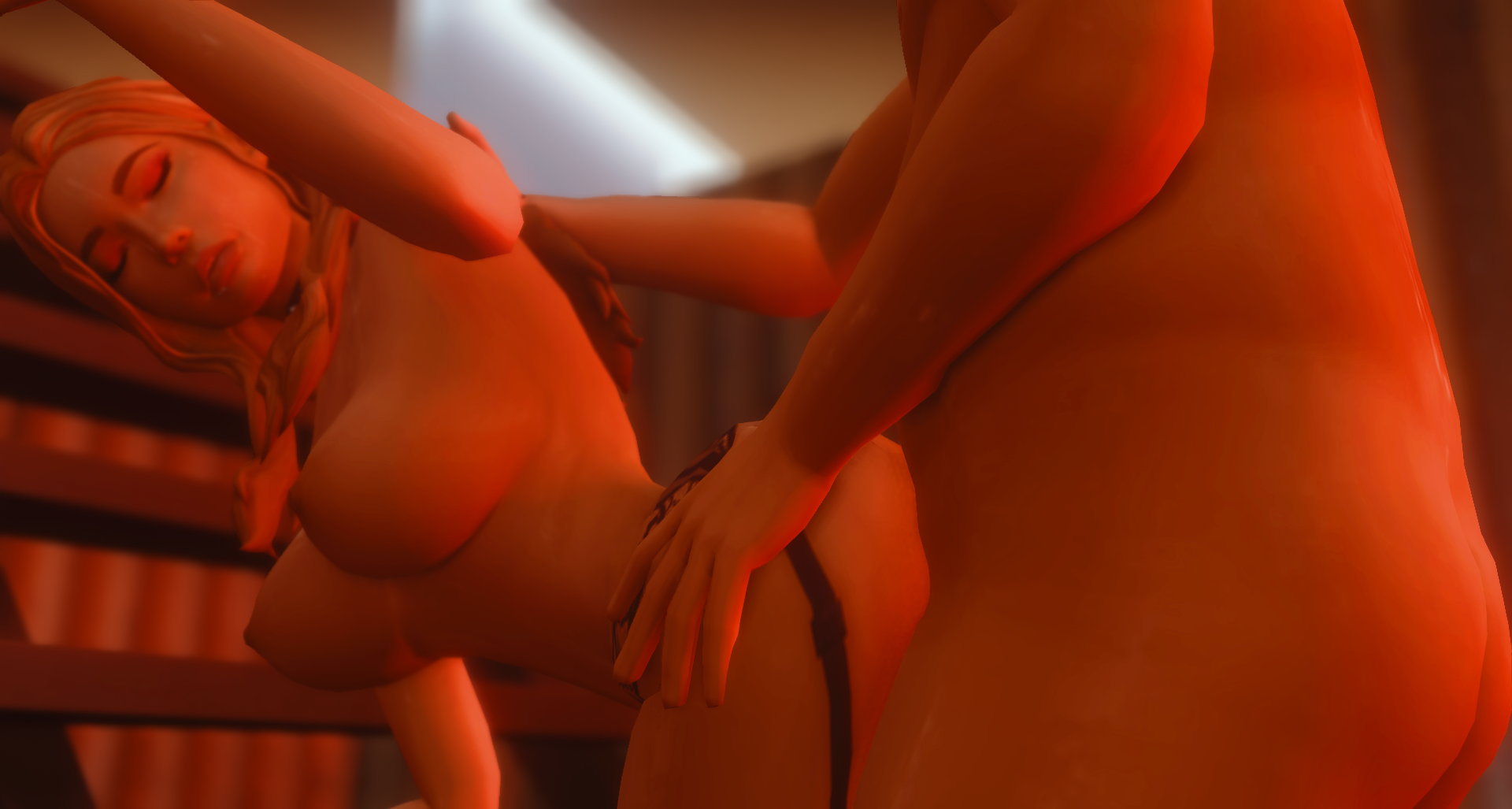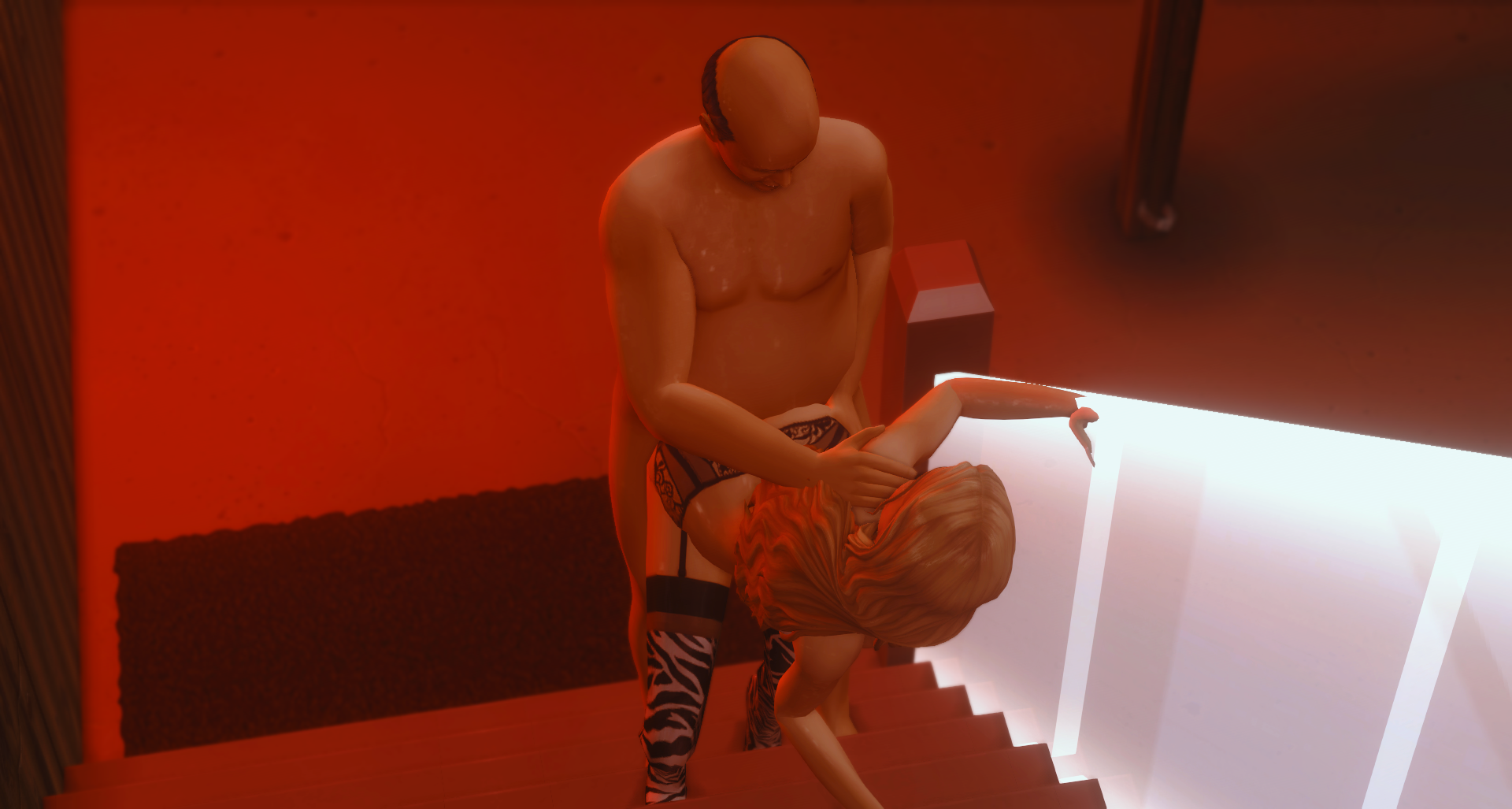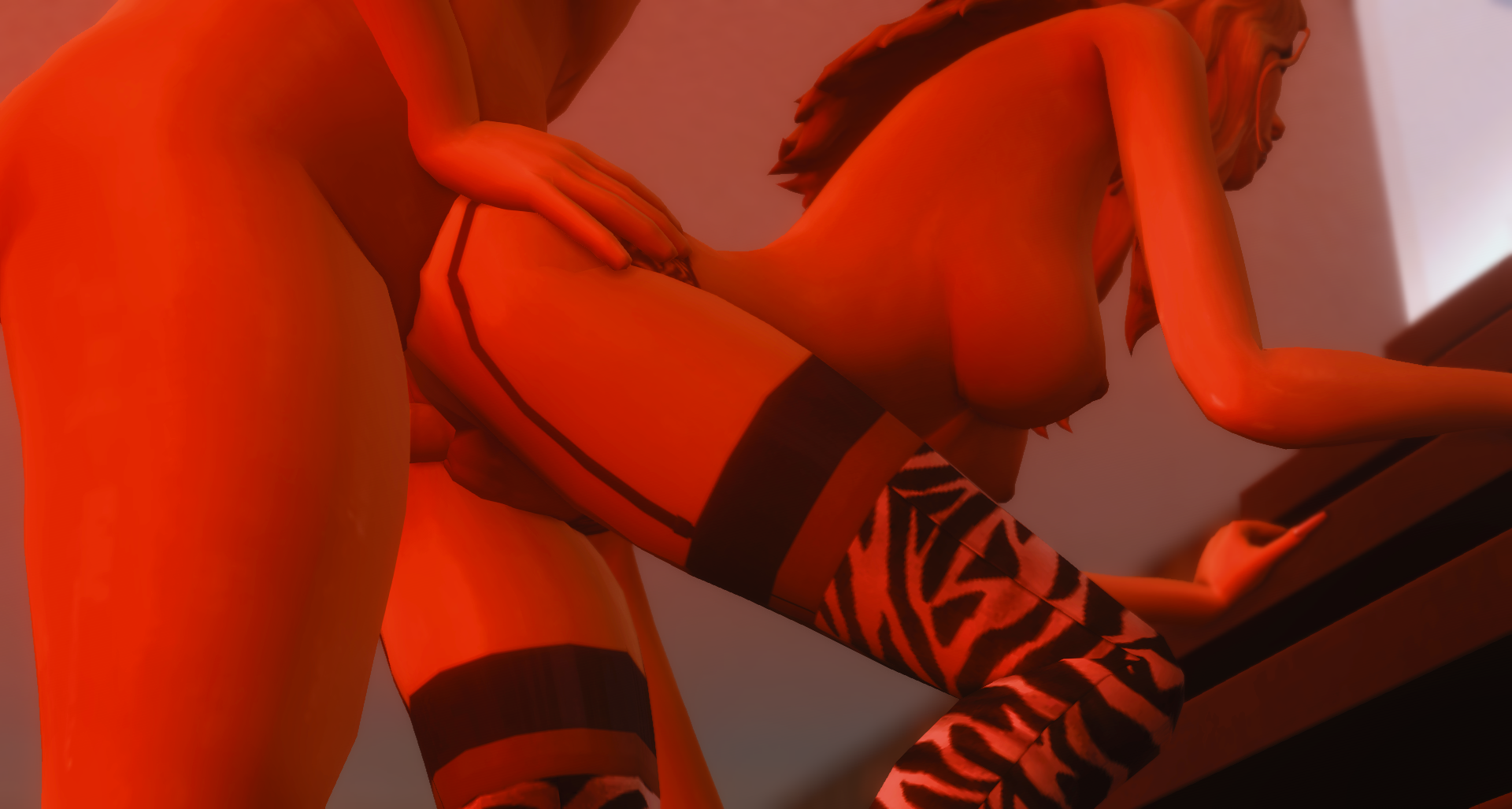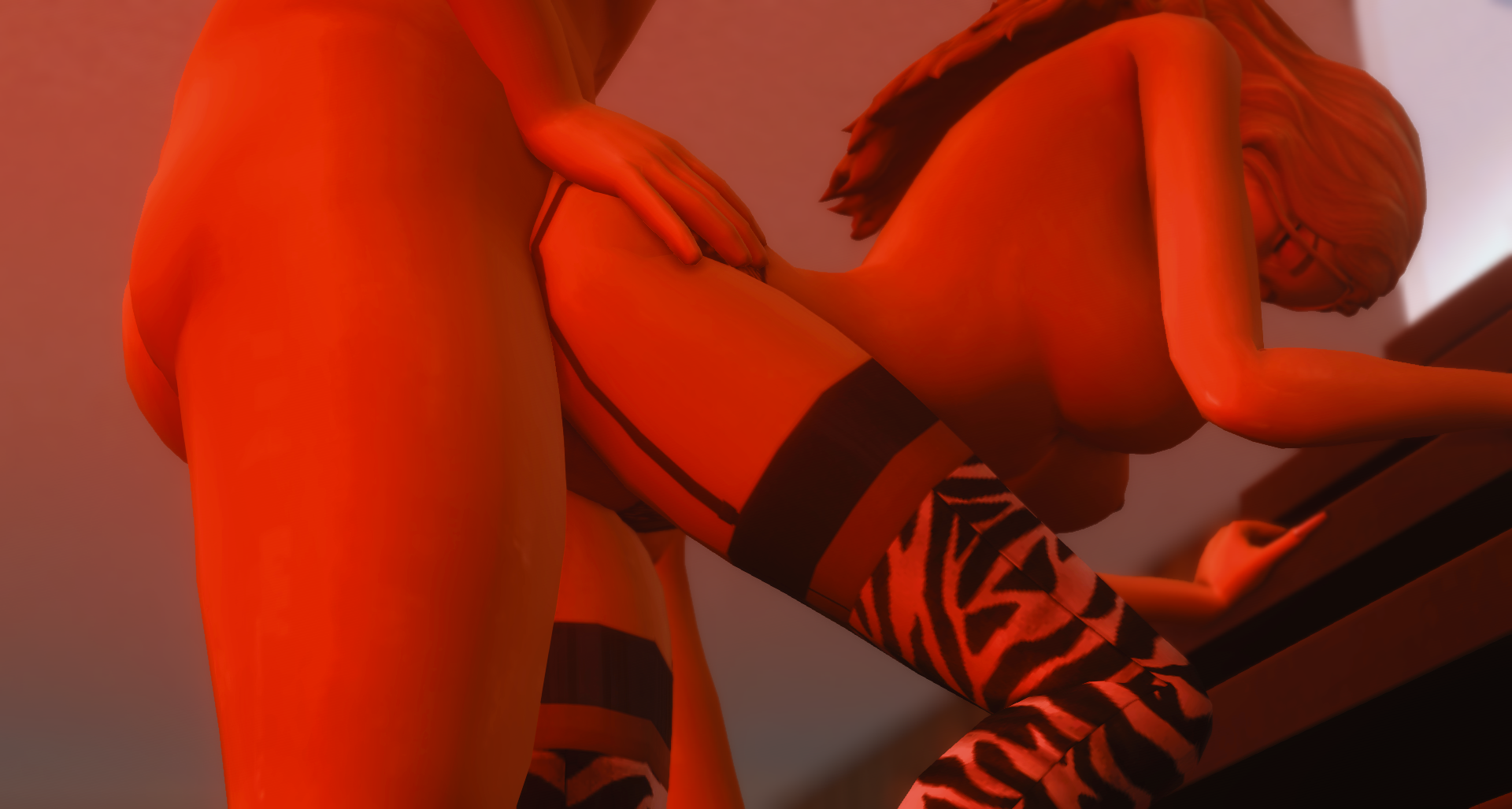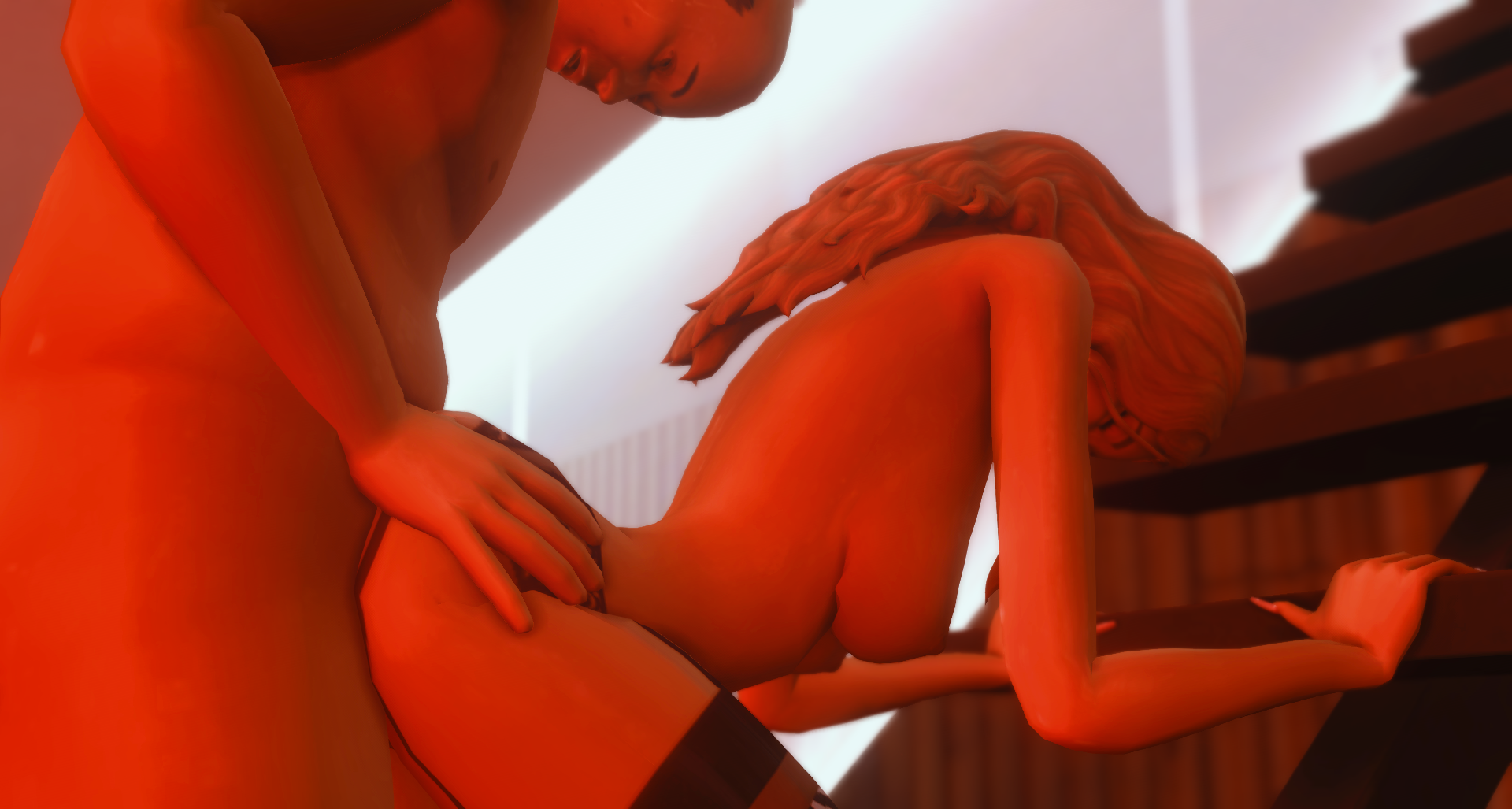 Her daddy was fucking her ass so hard and rough though that her legs began to quiver and she couldn't keep herself up anymore. 
Of course Kole was nowhere near down so instead of giving her a break from his cock, he decided to sit her down on his lap and start paying attention to perfect tight cunt.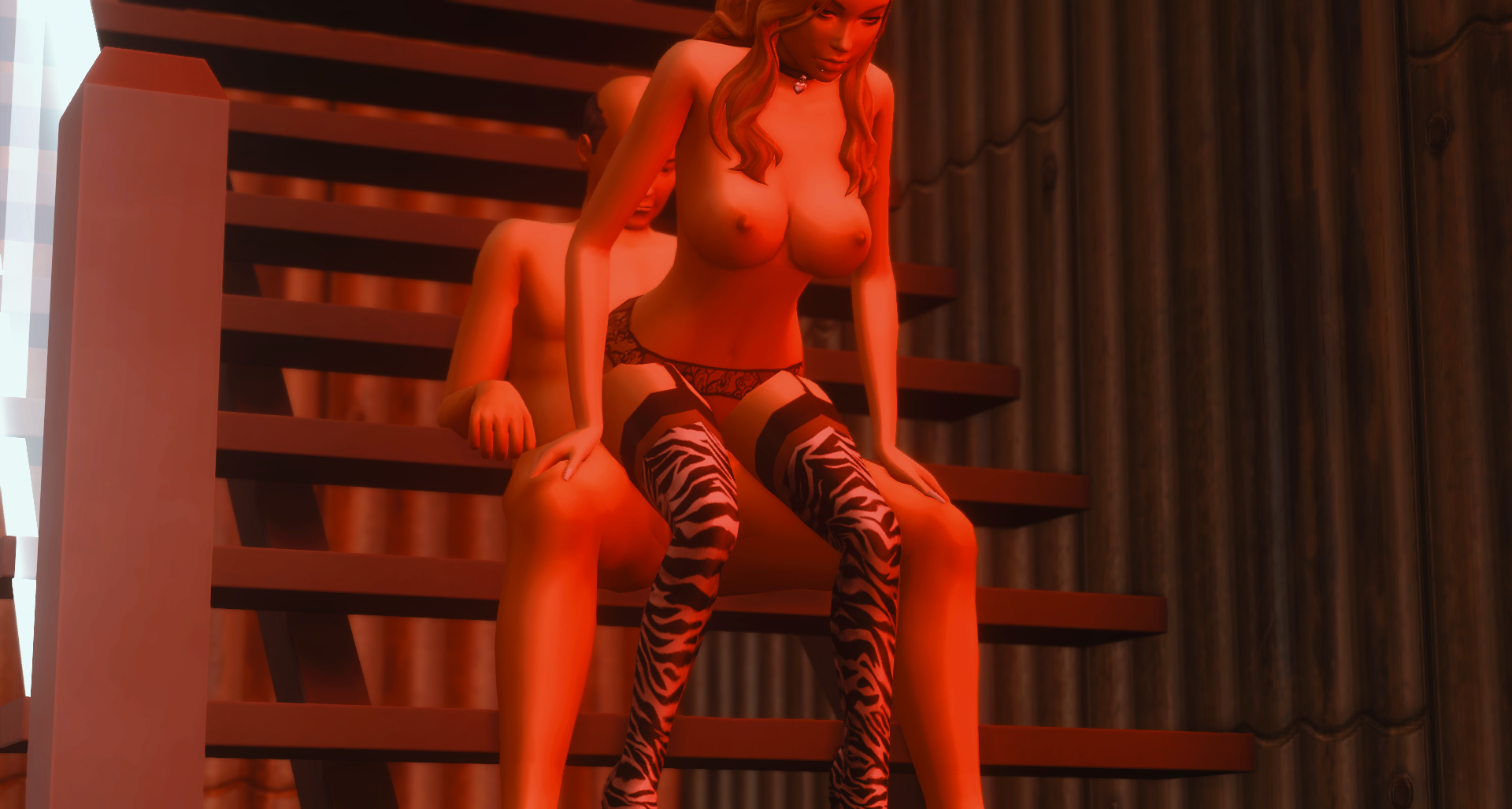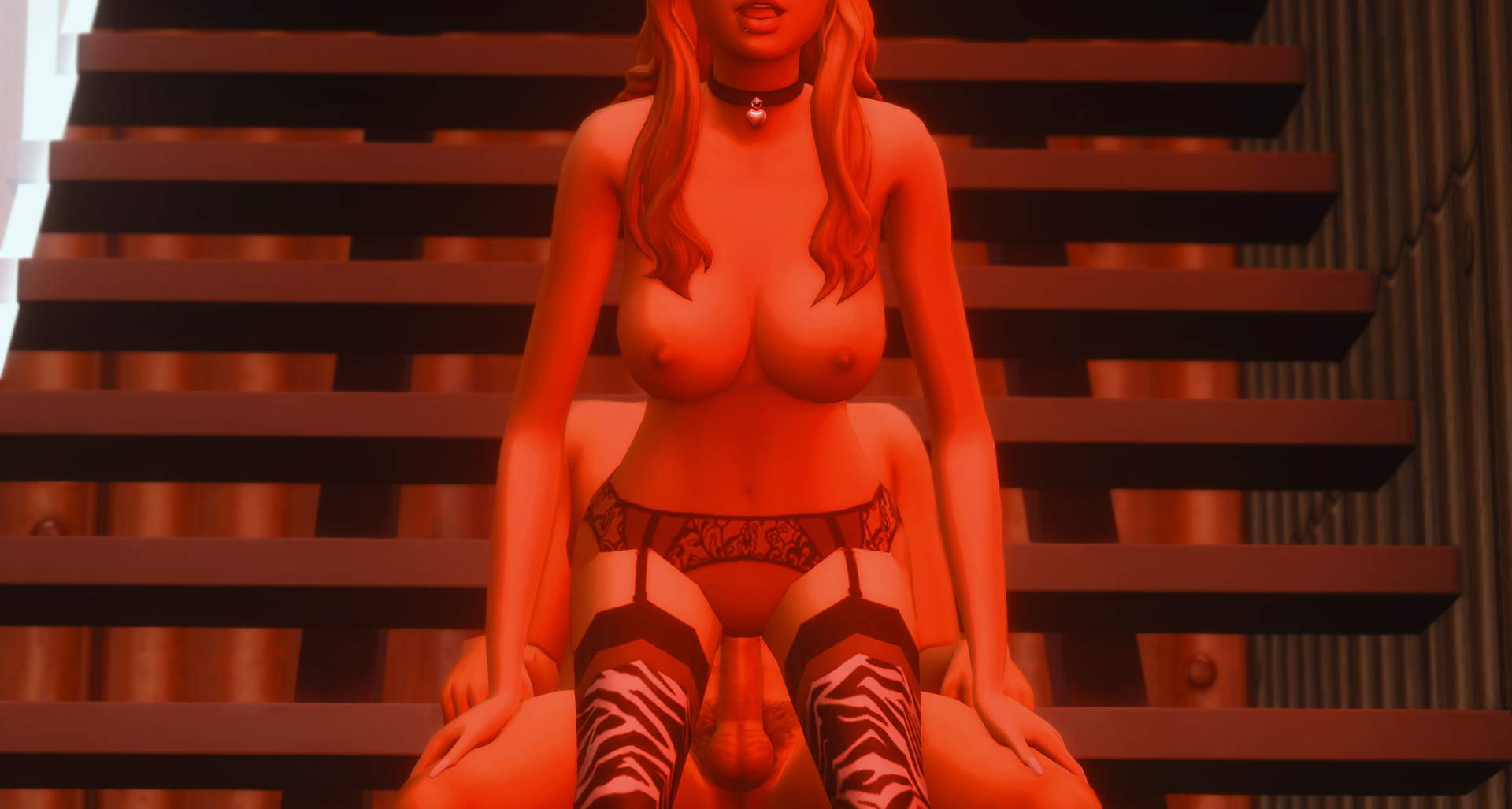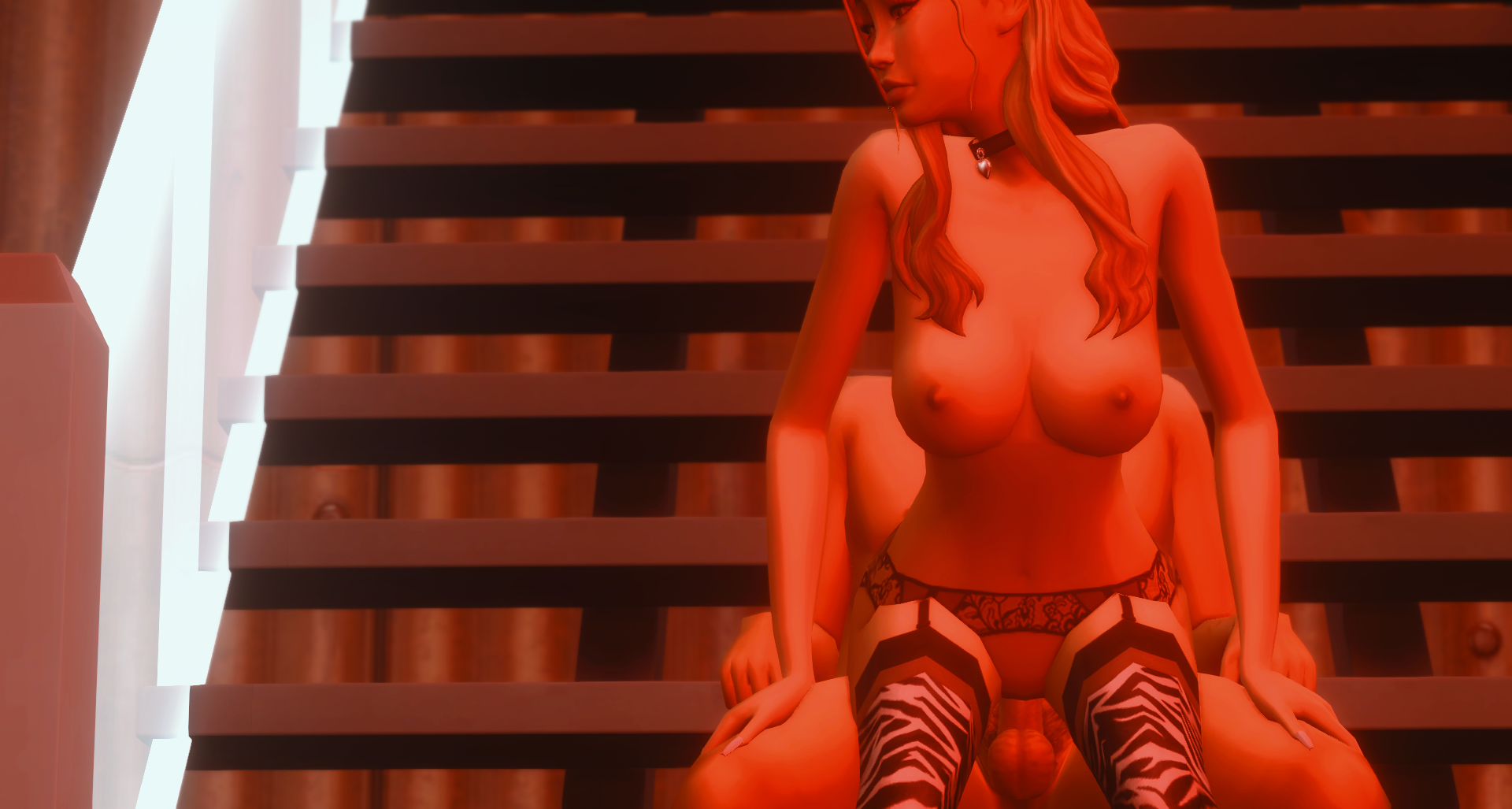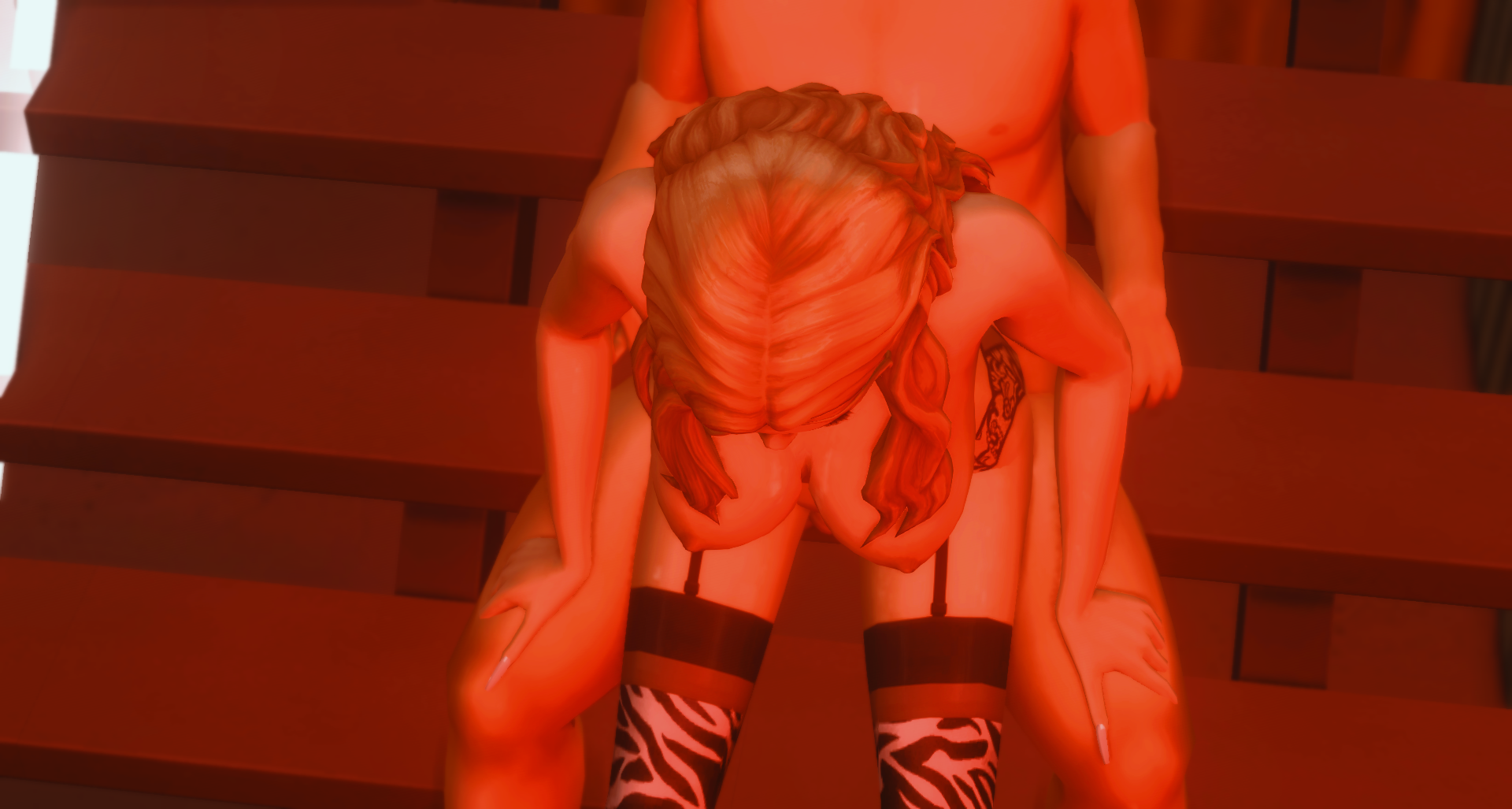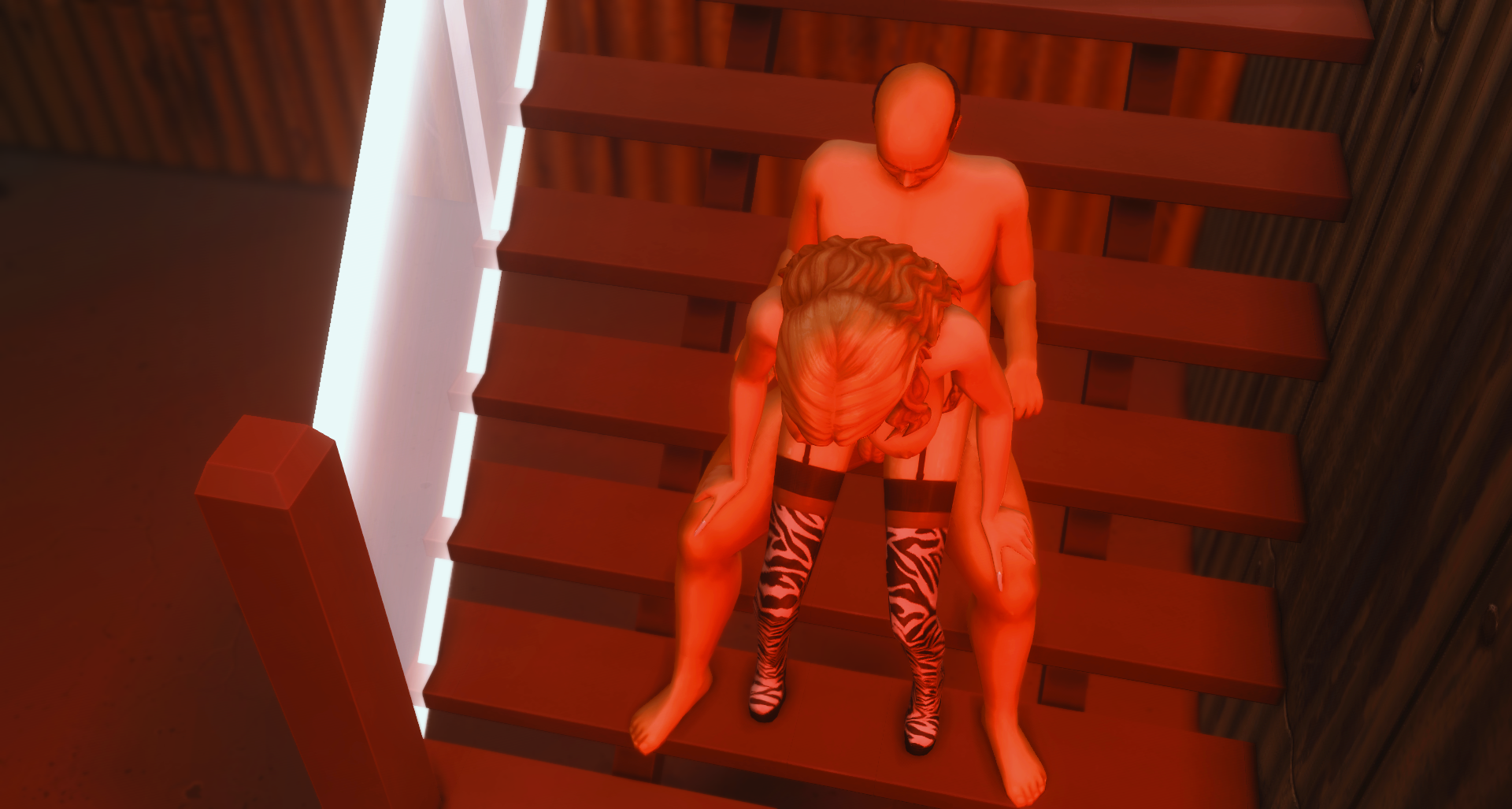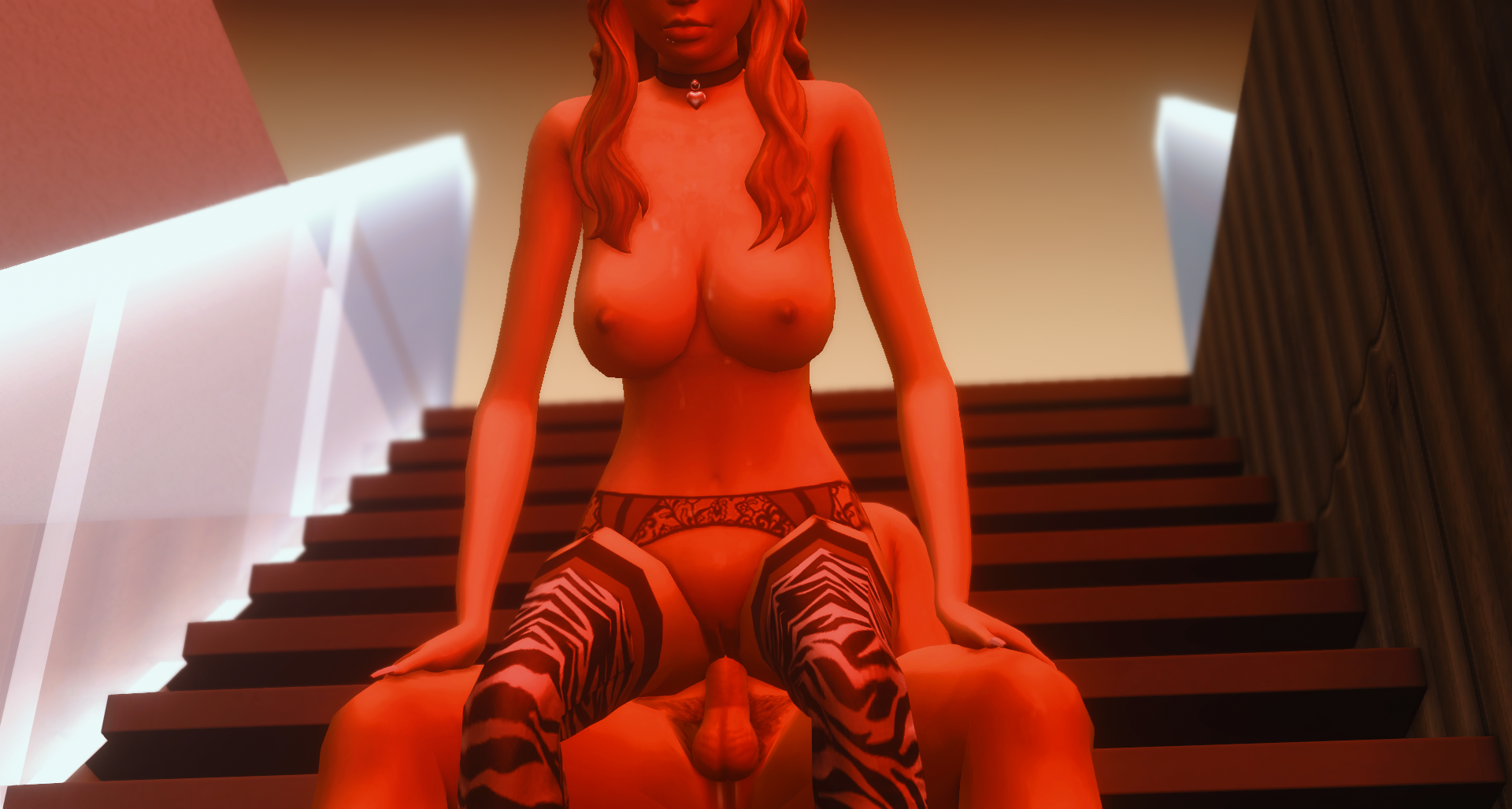 Though she felt absolutely amazing slide up and down on his shaft, Kole decided to spread her pussy wide open for some deep penetration. 
It wasn't long before Selena was moaning and panting up a storm, just repeating "fuck me harder, fuck me harder!"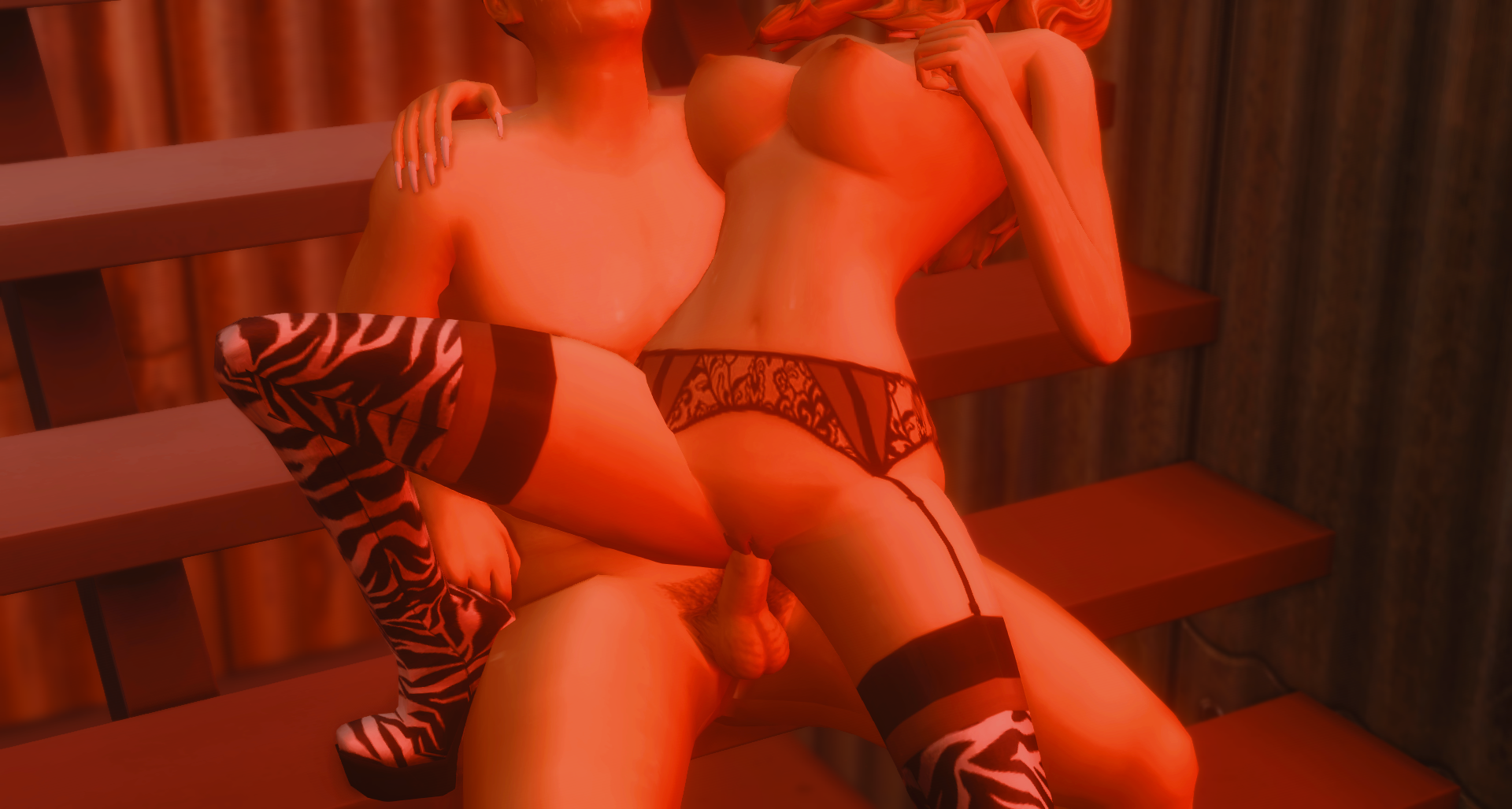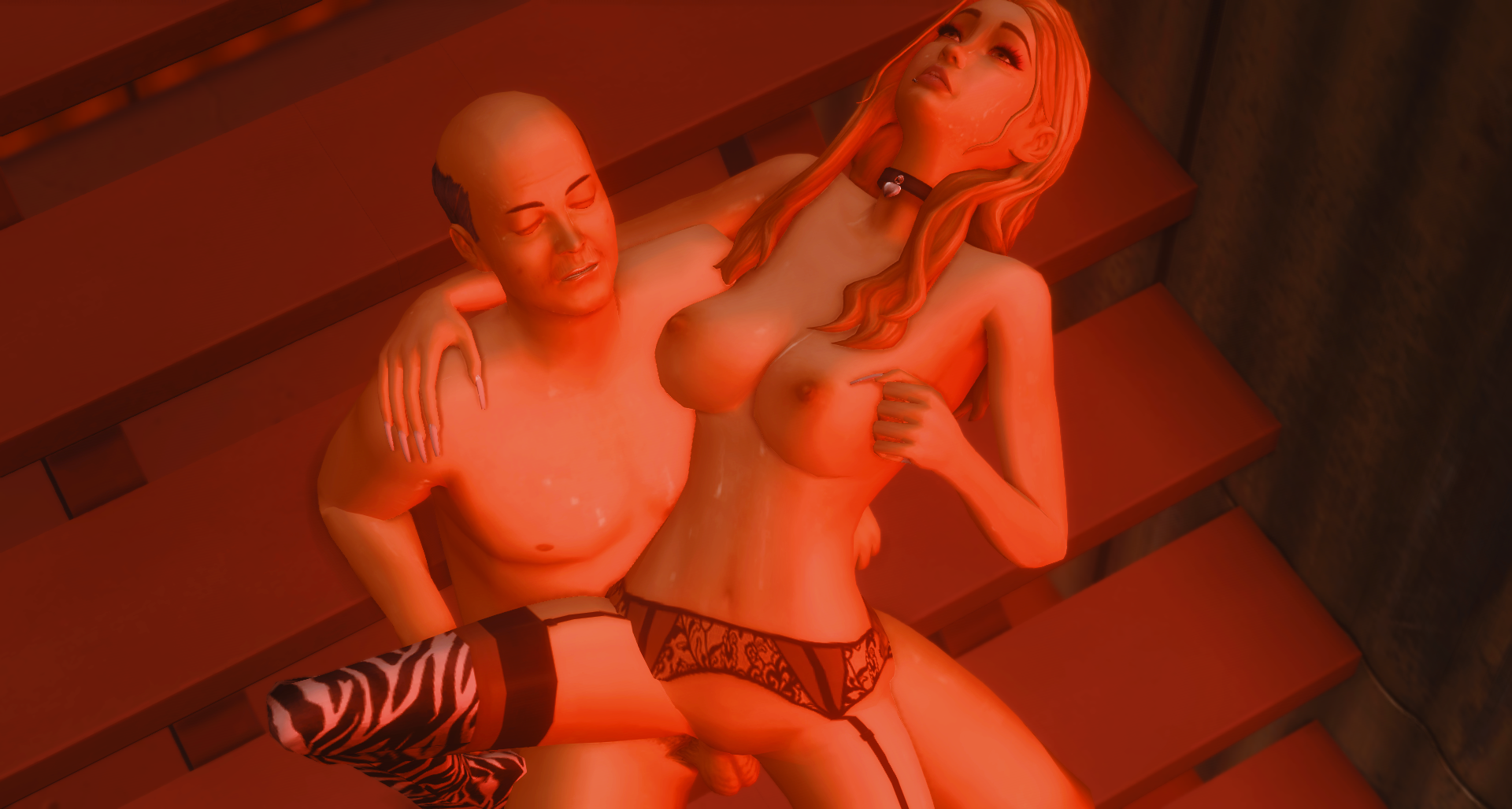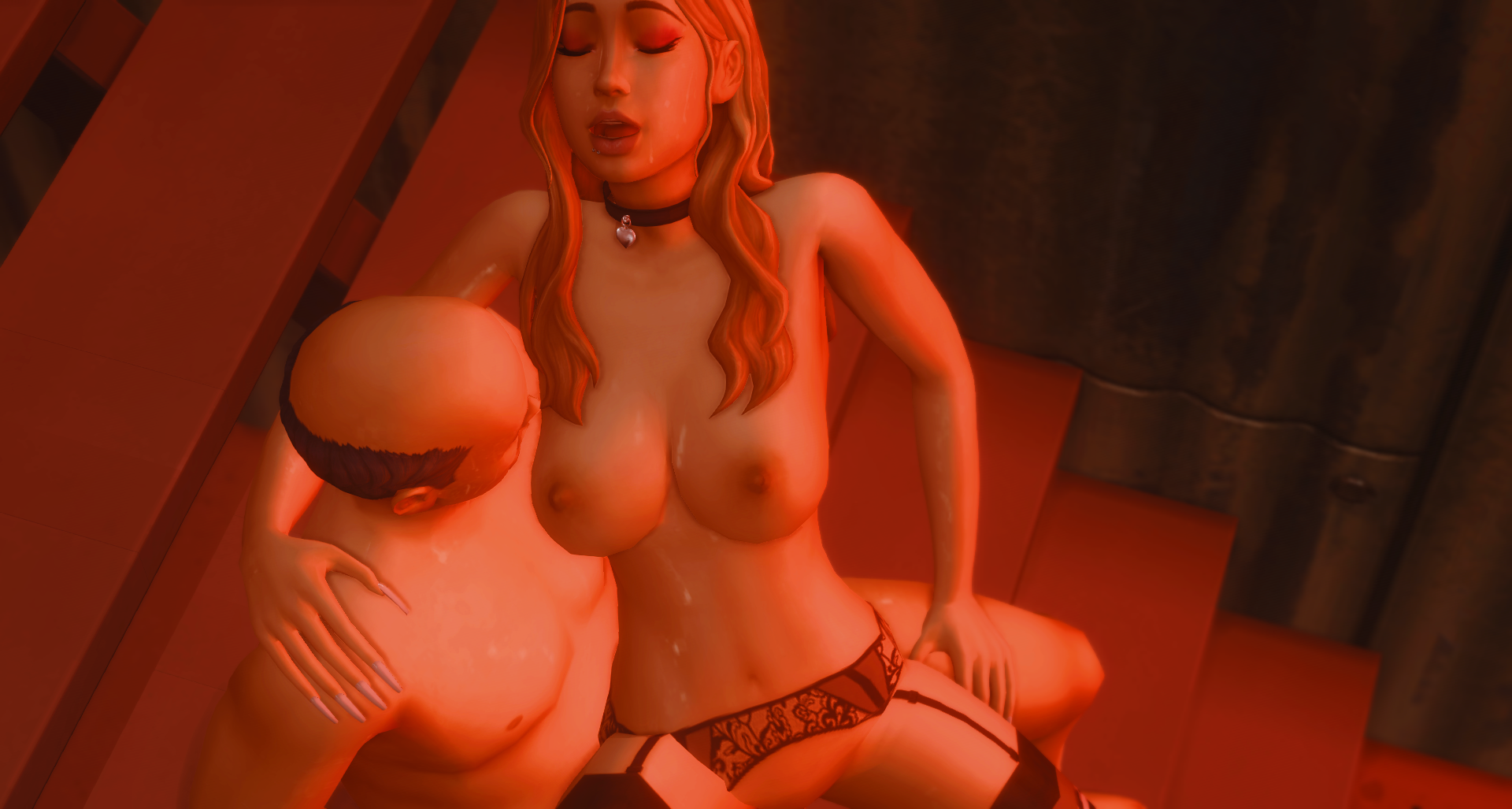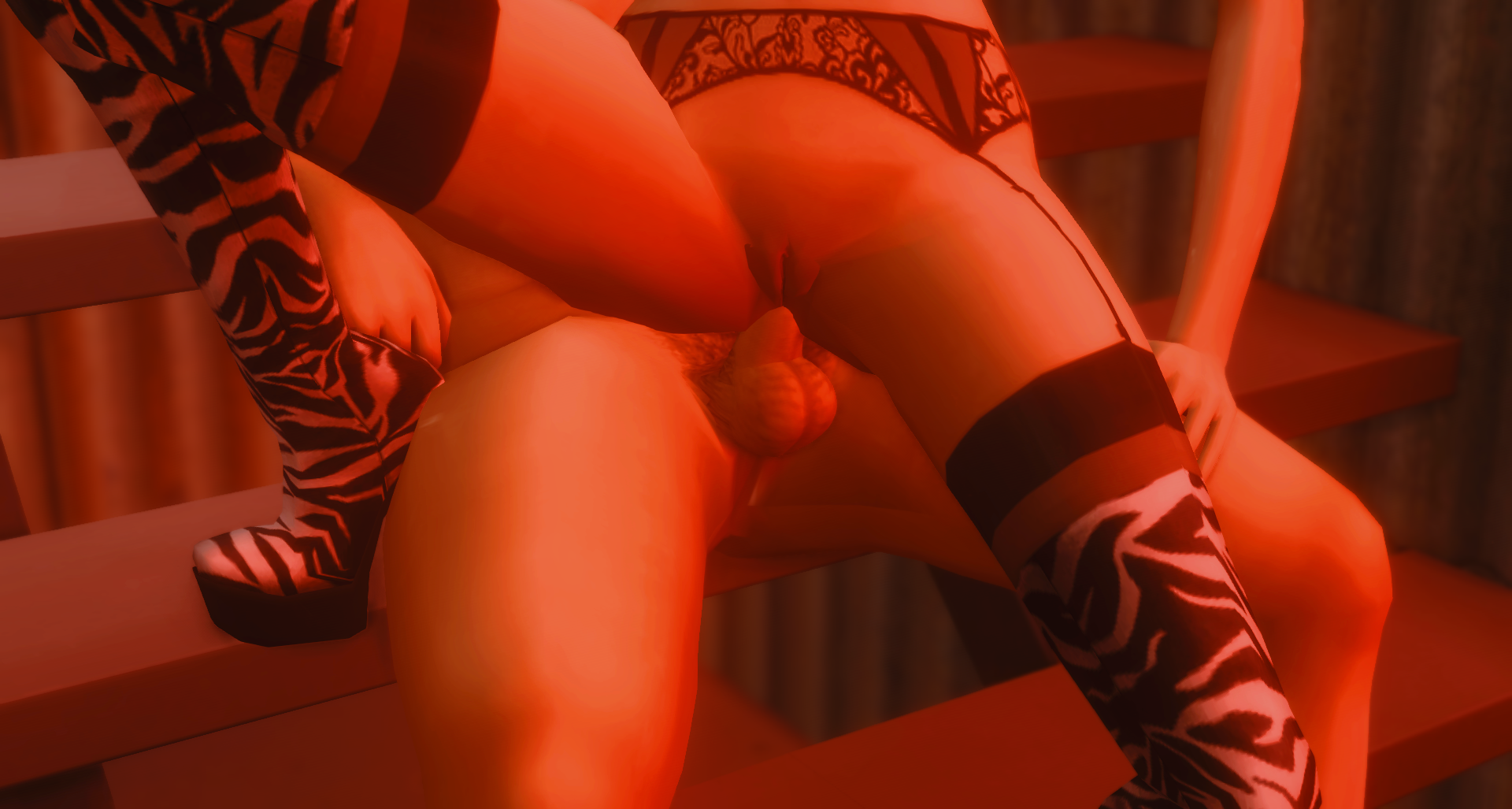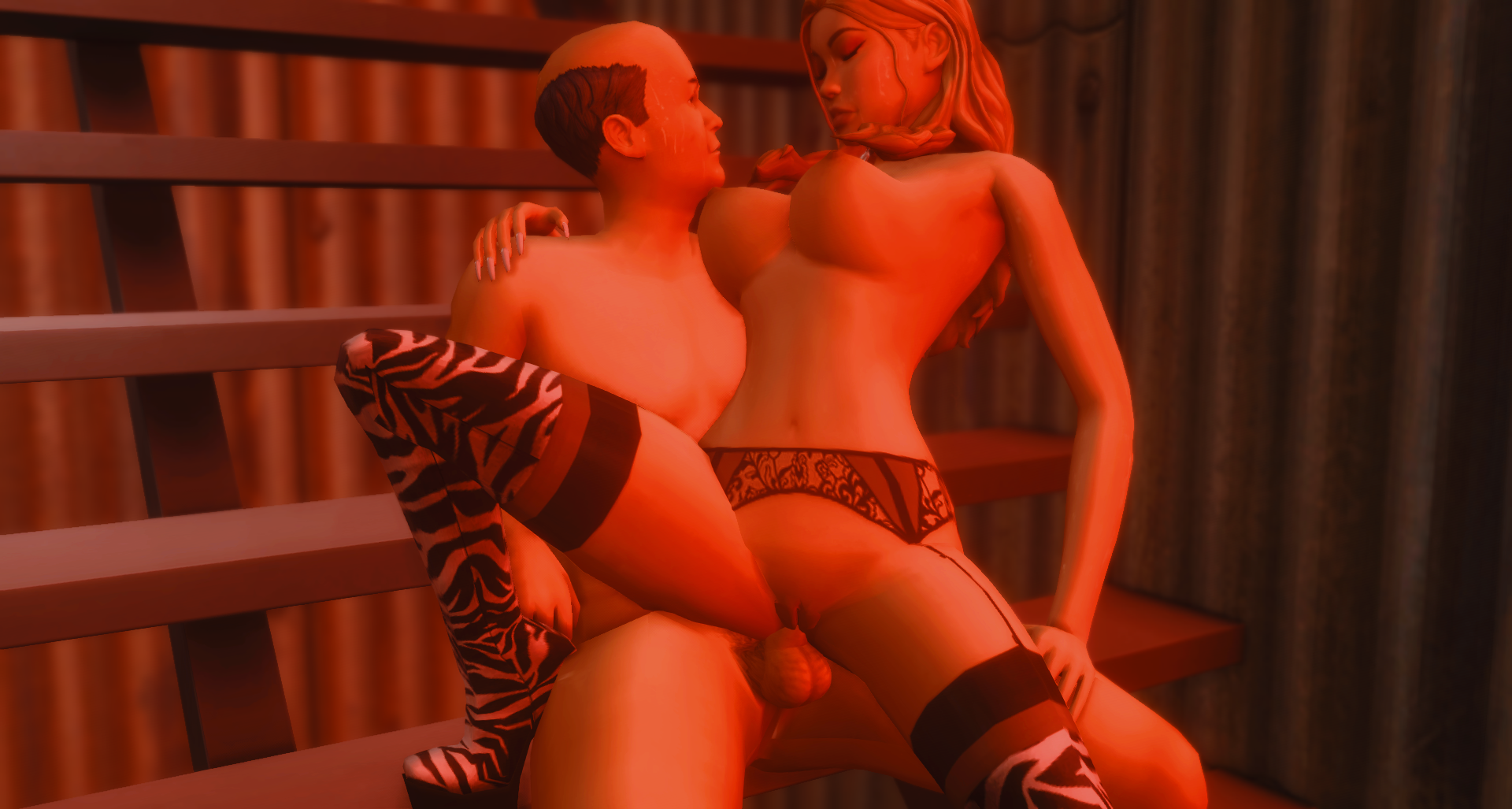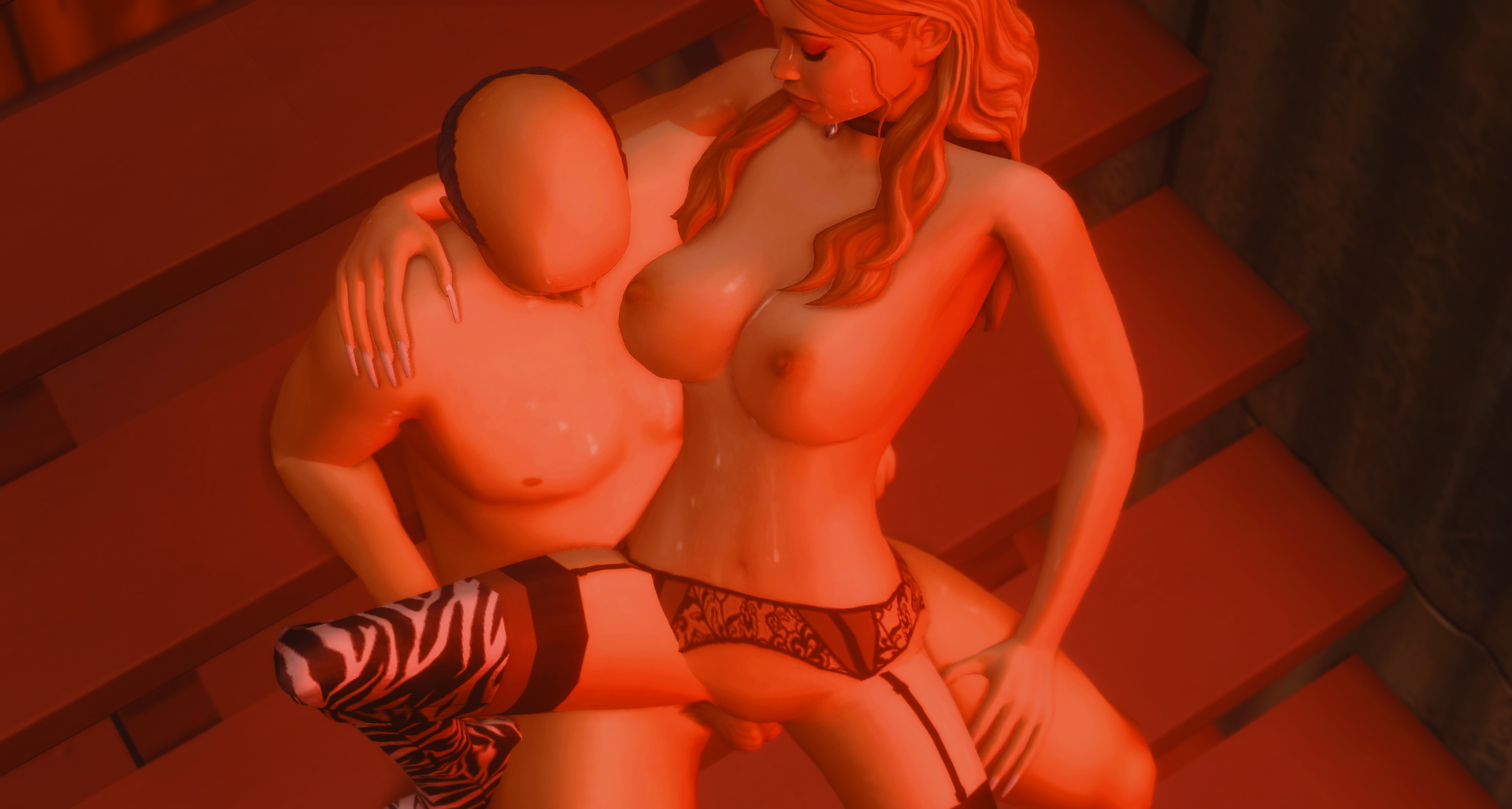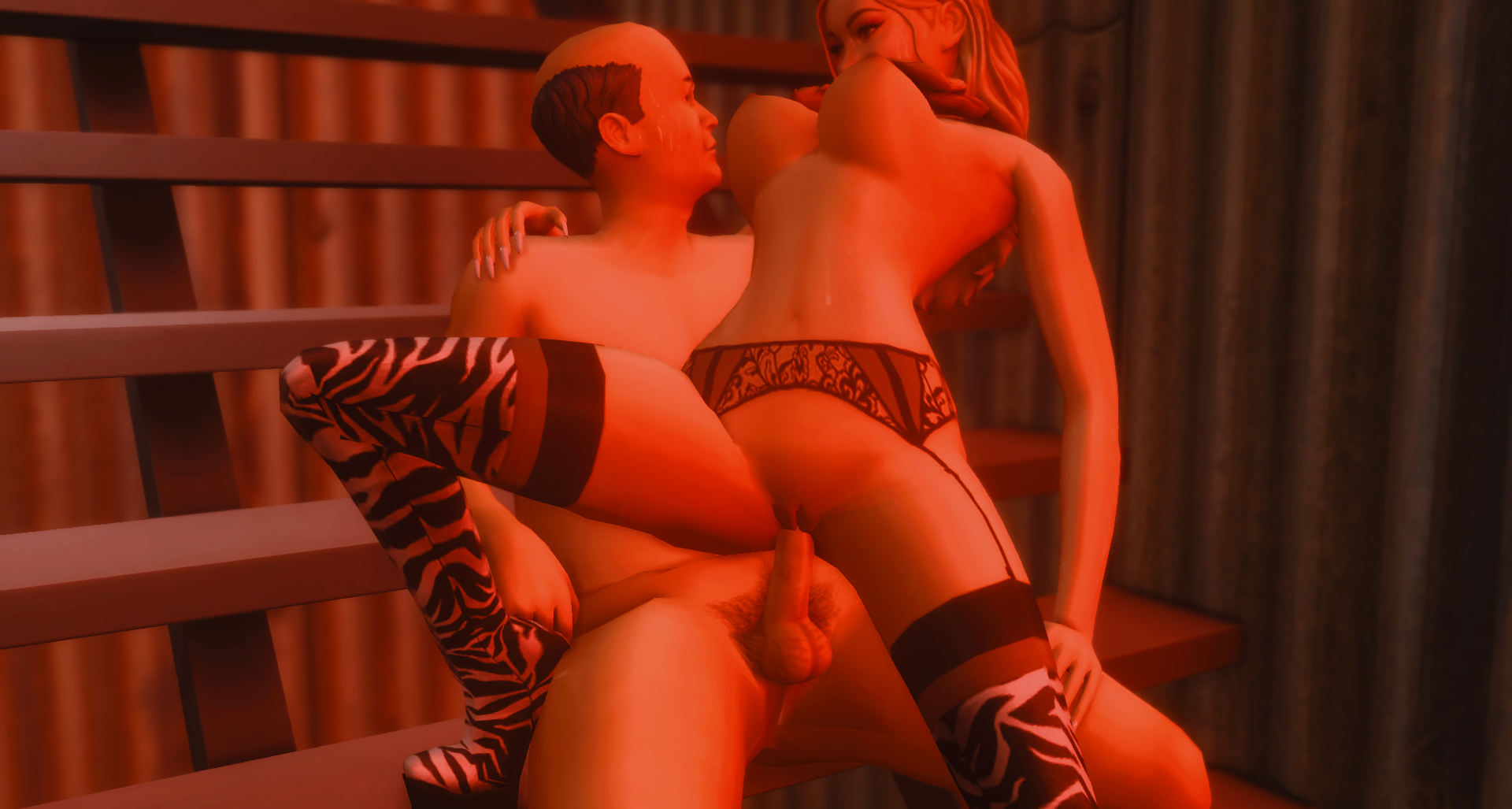 Edited by BabyBeeSims