Bigotry and Racism will NOT be tolerated. Period.
---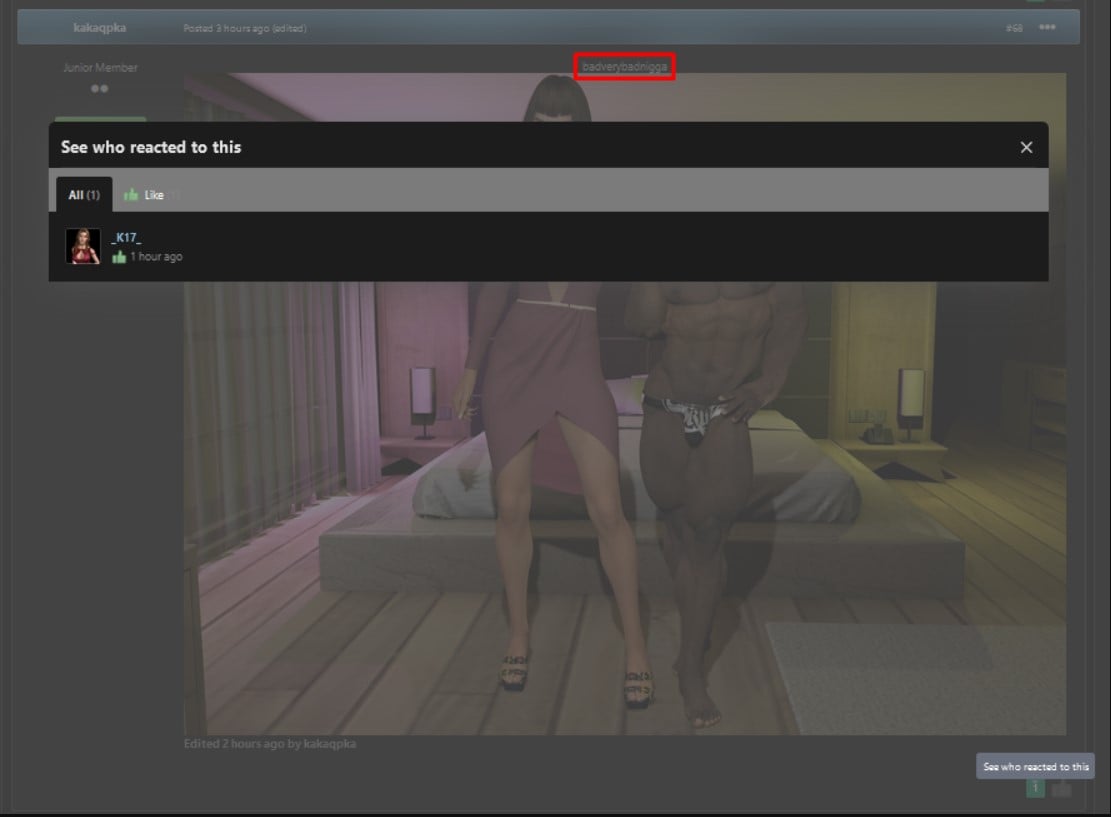 This going to be short and to the point. A member took it upon themselves to post and image depicting a Black male model in an inflammatory pose, captioned with a phrase that included the "N" word on KE. When this member was confronted, he went on a racist diatribe using not only the N word, but other references such as "slave" before saying he would post the image to the official TK17 club...to which he followed through doing. What's more is that a member of the official Klub leadership went on and liked this member's image. This pretty much solidifies what their stance is. We on the other hand will not tolerate it.
To put it simply, if you are in any way bigoted towards any other race, religion, sexual preference or gender identity...in the simplest way I can say it; "Get the fuck out of my club, and get the fuck off of my forum." Lovers Lab has strict and stringent rules towards bigotry and racism. On the same vein, so to do we on Klub Exile. If you at all identify or even sympathize with this member or the Official club "leadership" who liked this image, do me the solid of leaving. This sort of behavior is accepted and condoned by them, not us. As a black man myself I take personal offense to this image. This was a blatant attempt at an inflammatory insult, but it will not be met with vitriol or retaliation. It's being met with indifference. If you're the kind of person who thinks this is at all acceptable, you're not welcome among the Klub Exile membership...here or the official forum.
Edited by Oz70NYC