A long time ago...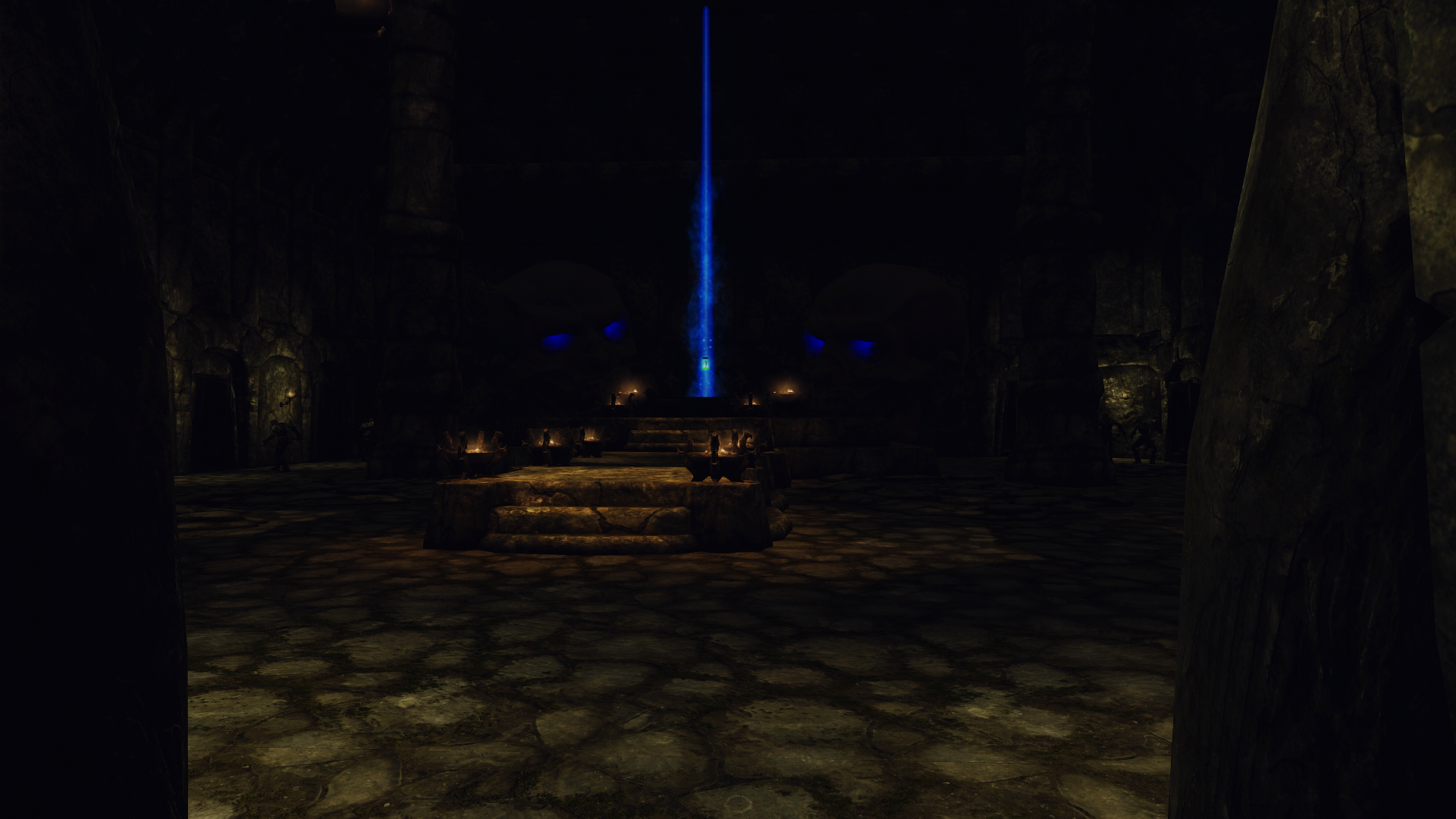 ... back when the Snow Elves still walked in sunlight, and when  the Dwemer still mined in the deeps below...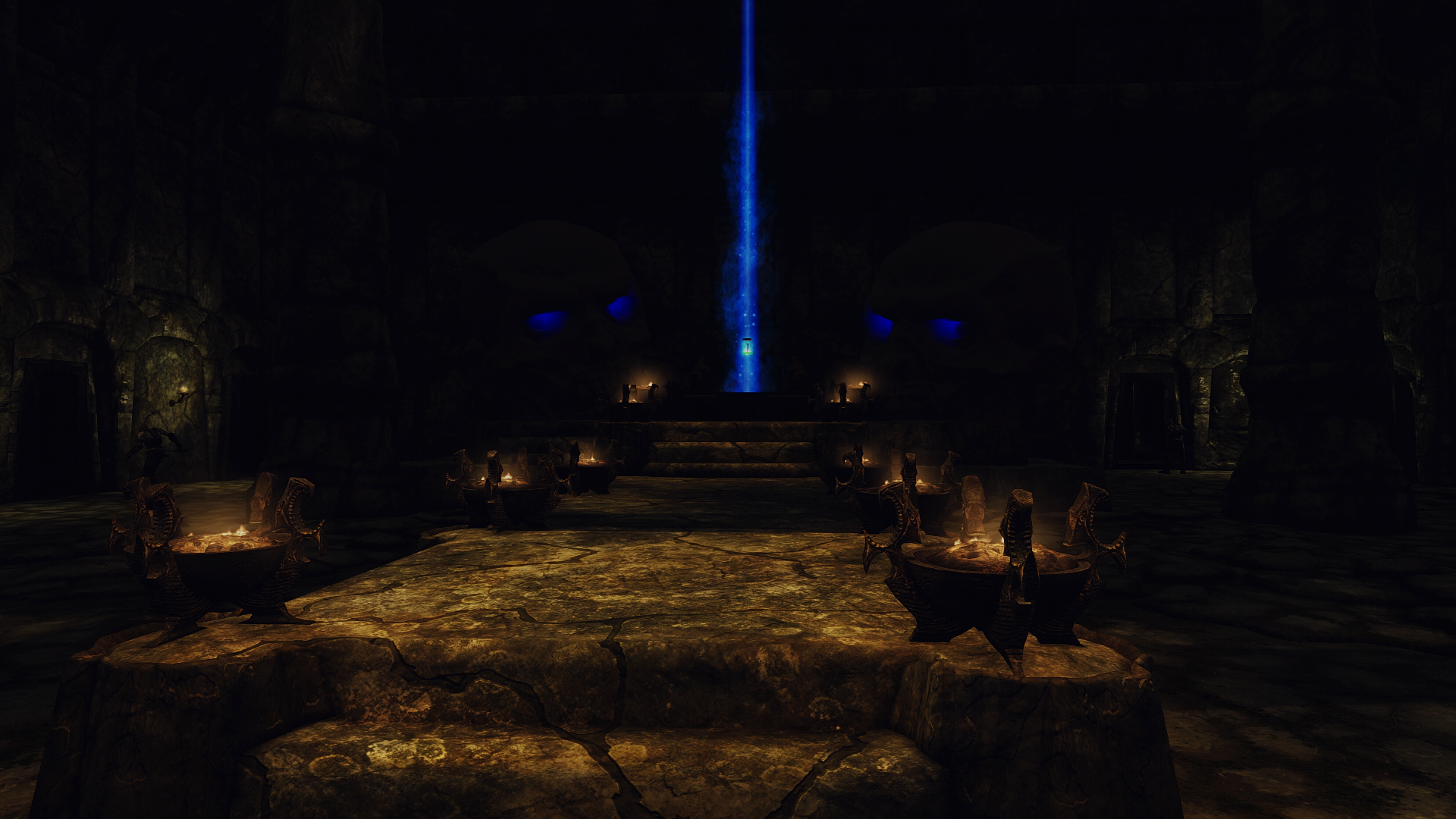 A noble lord offended a powerful wizard.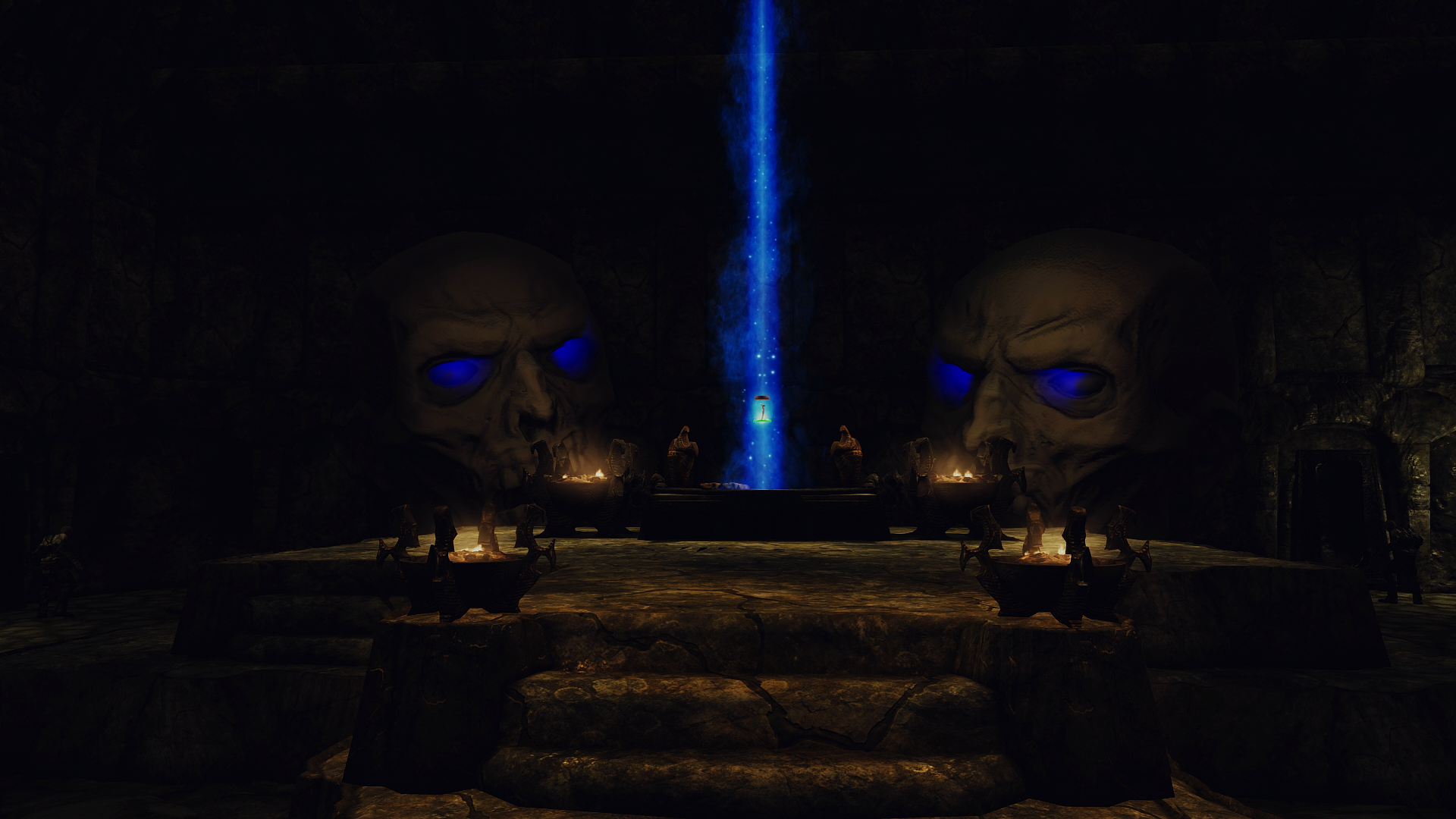 In retaliation, the wizard abducted the lord's daughter...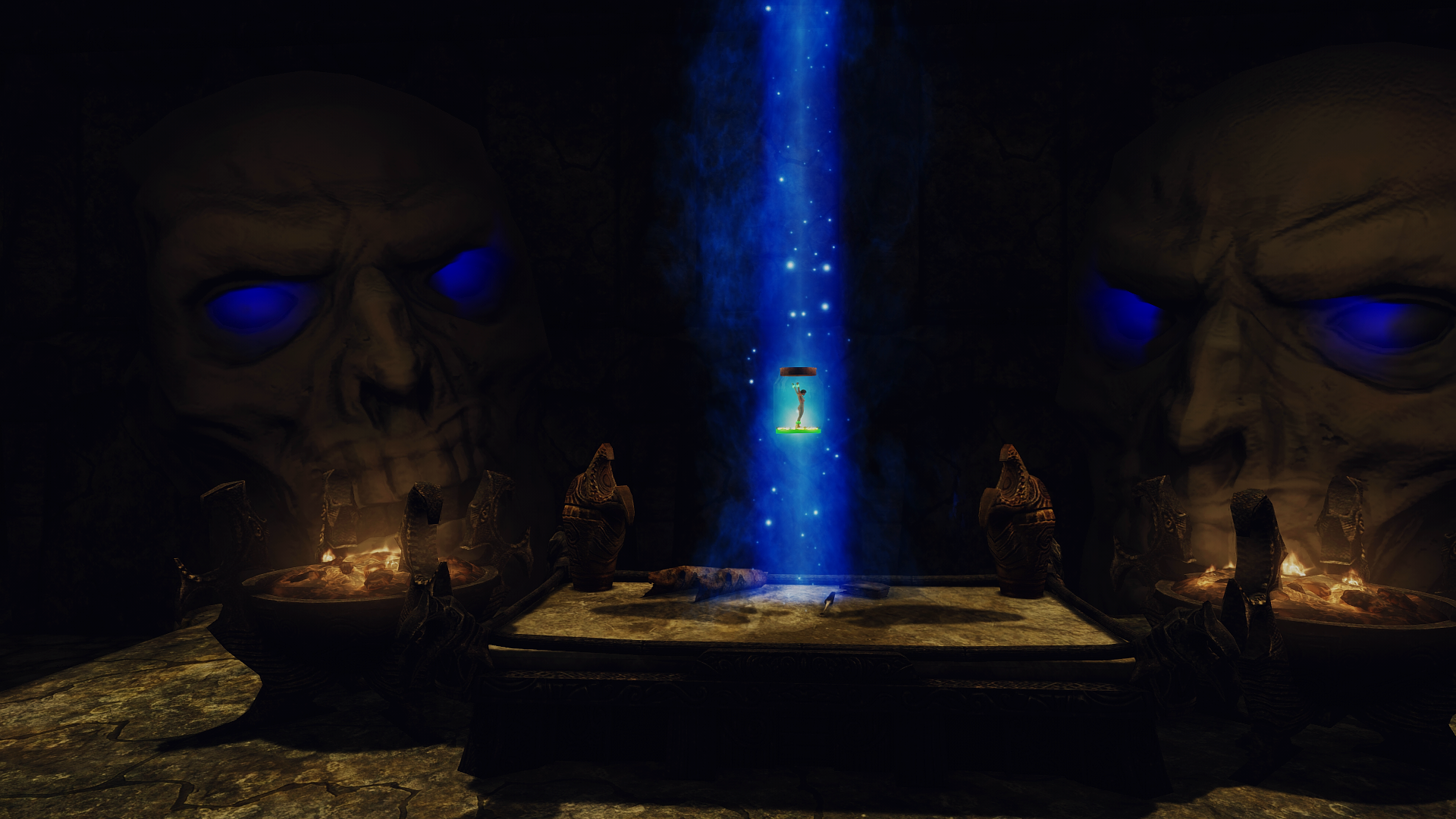 ... and returned her to him, shrunk down and imprisoned in a magical jar.
This is that daughter. Her name is Hellne.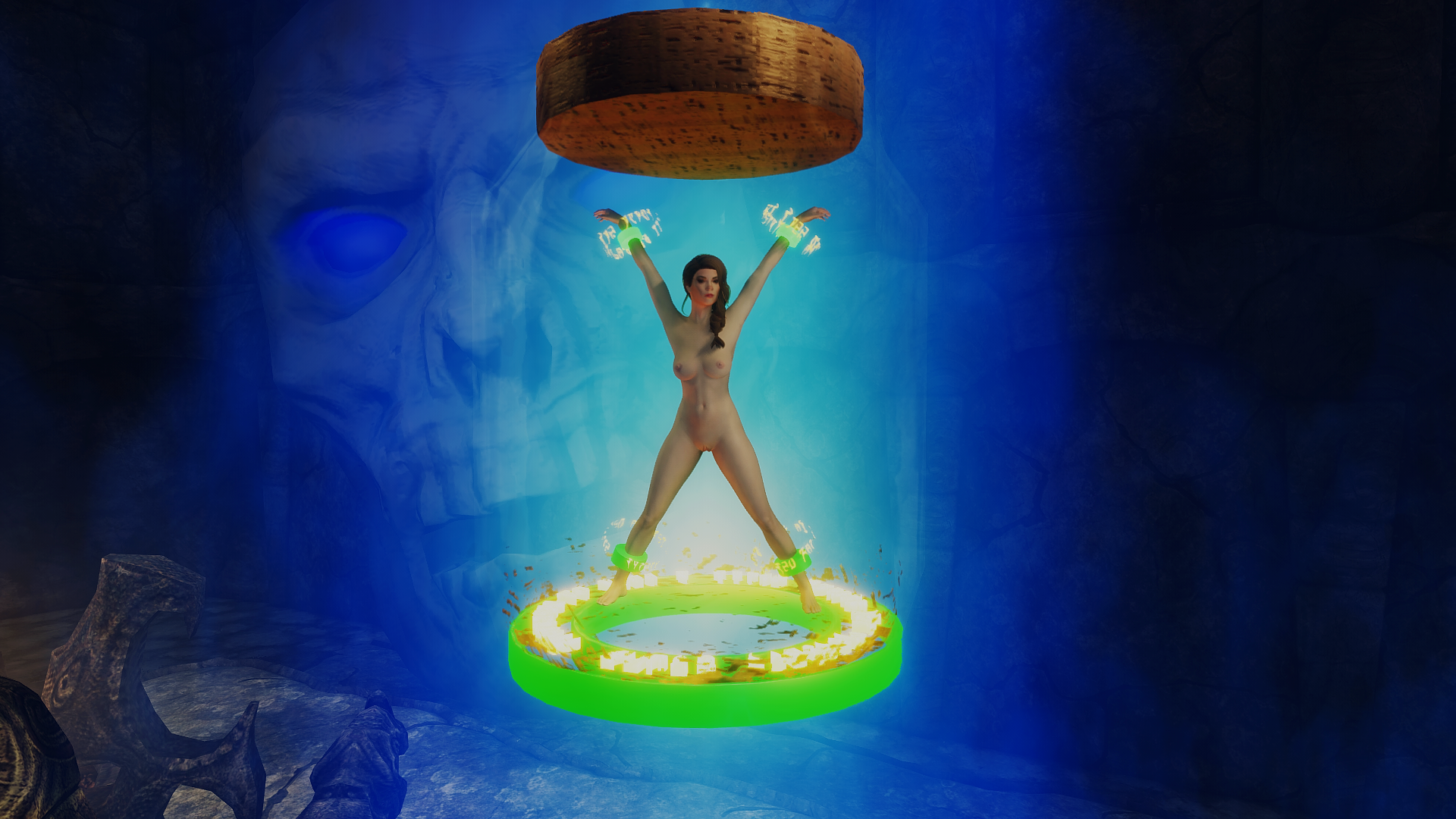 The magic of the Jar has kept her for all time; young and healthy and dreadfully alone. For that was the other part of the Jar's curse: that anyone who attempted to interact with Hellne would be transported into the jar, and there to sue the jar's prisoner, sexually. The magic of the jar would fill these people with lust and urgency, and while one who was strong of will and resolute of purpose might touch the woman with love, the majority of her couplings were condemned to be rough and loveless.
This was the wizard's revenge: that a father might watch his little girl driven mad through loneliness, or attempt to comfort her knowing that comfort would more likely result in brutal rape.
Eventually Hellne's family chose to hide her away. They sealed her away in a hidden crypt where she might be guarded by her ancestors.
And ever since that day, the Draugr ...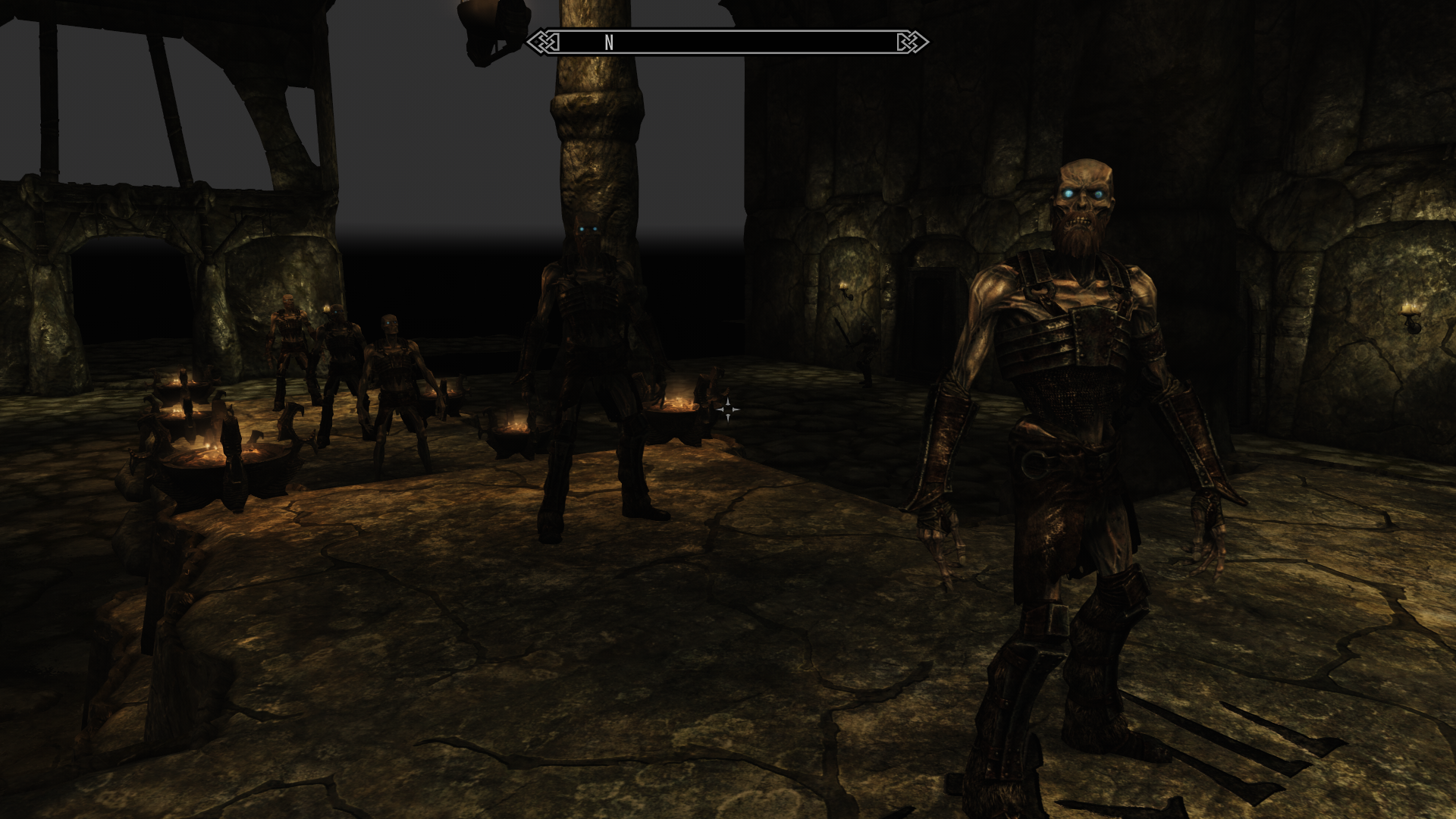 ... have been queuing up ...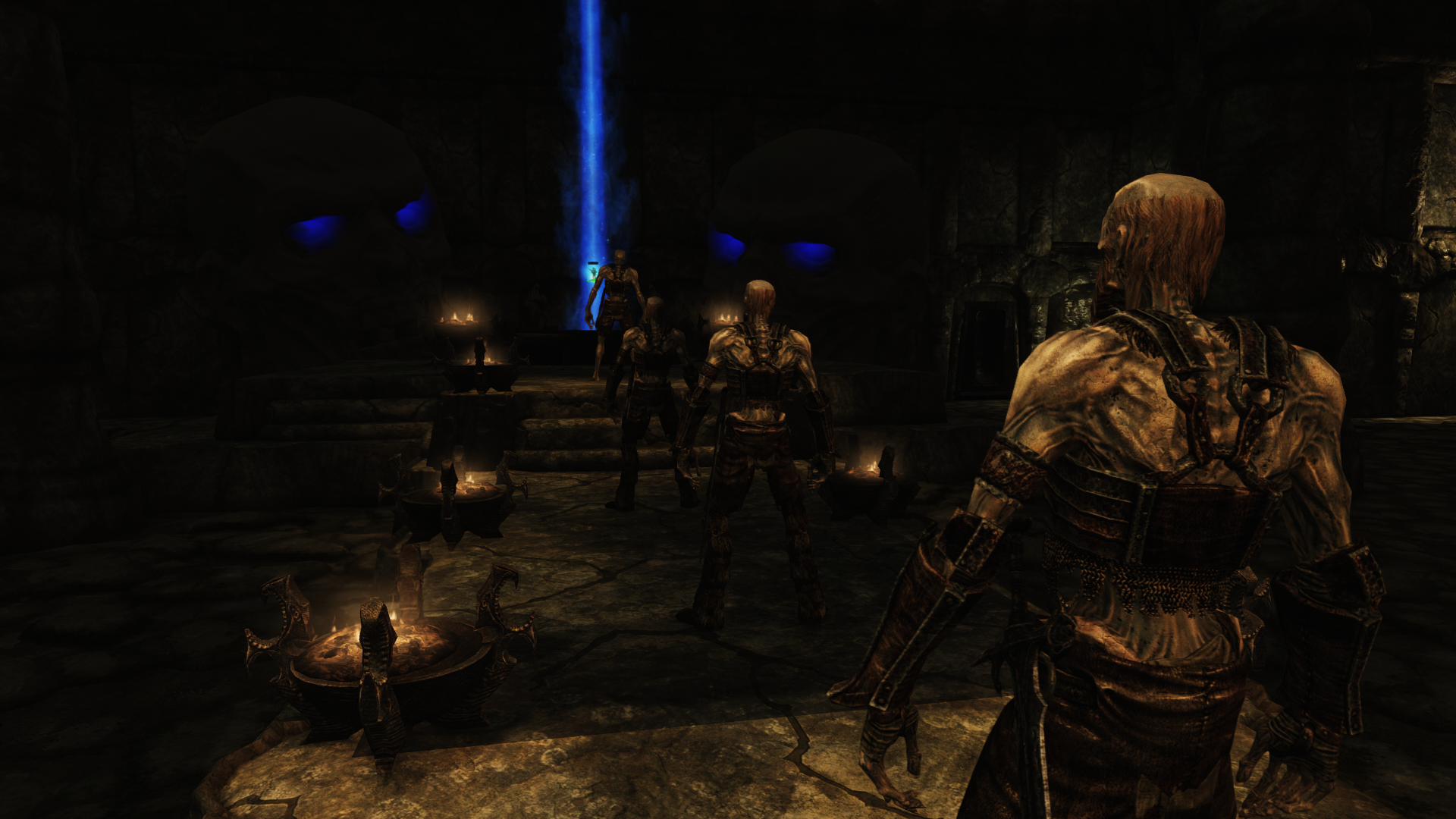 ... and taking turns.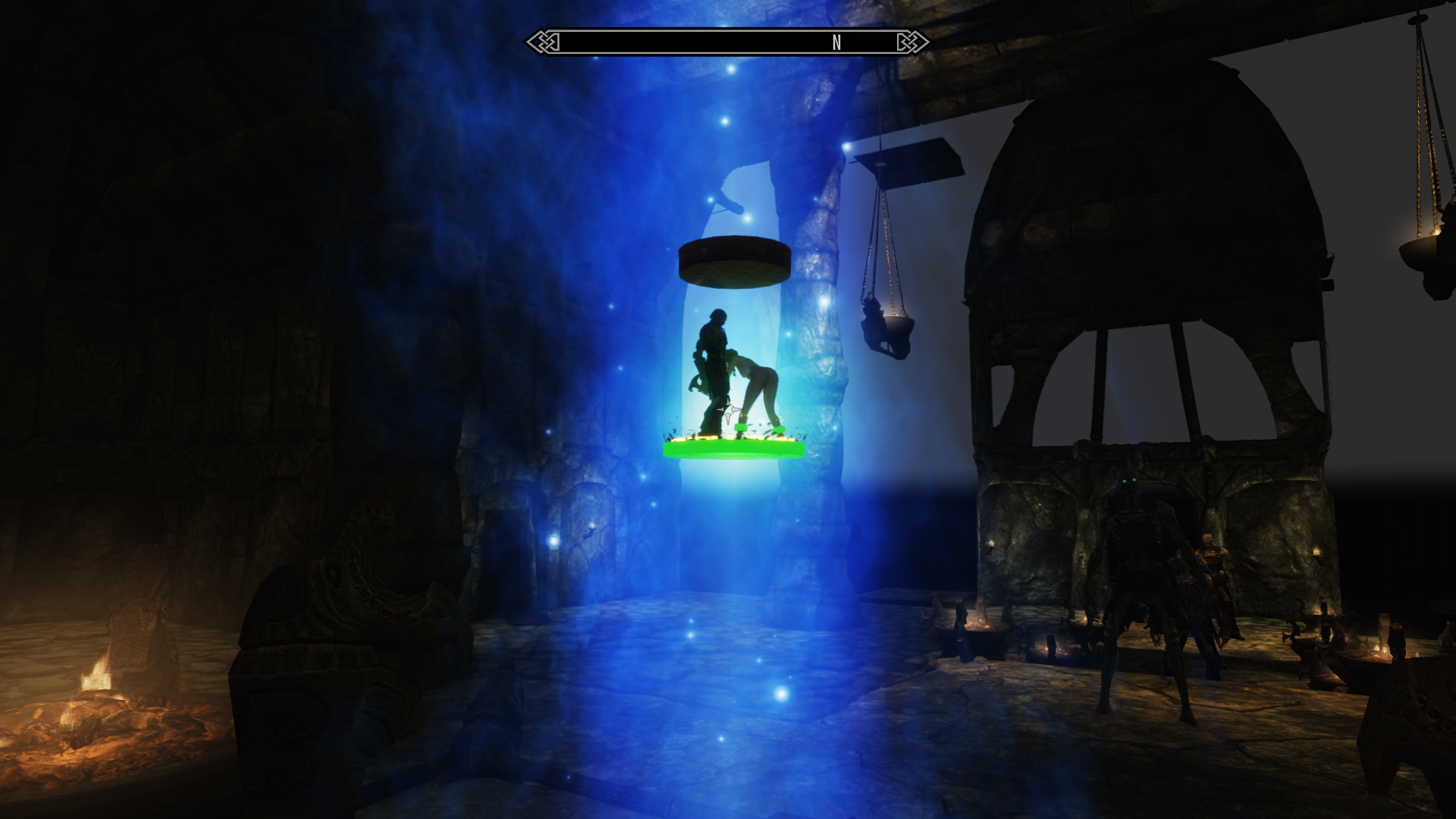 ... for hundreds of years ...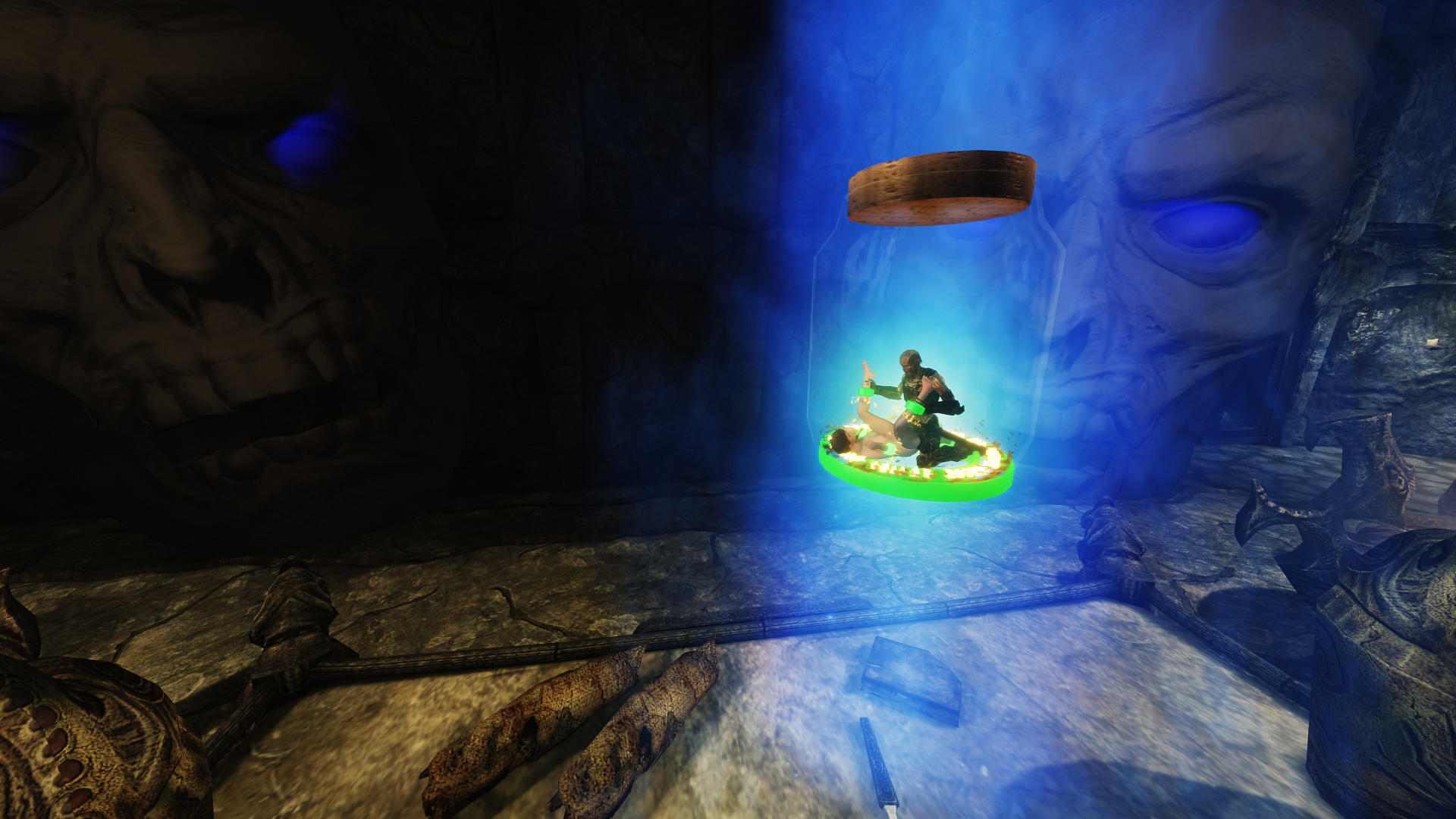 ... without respite.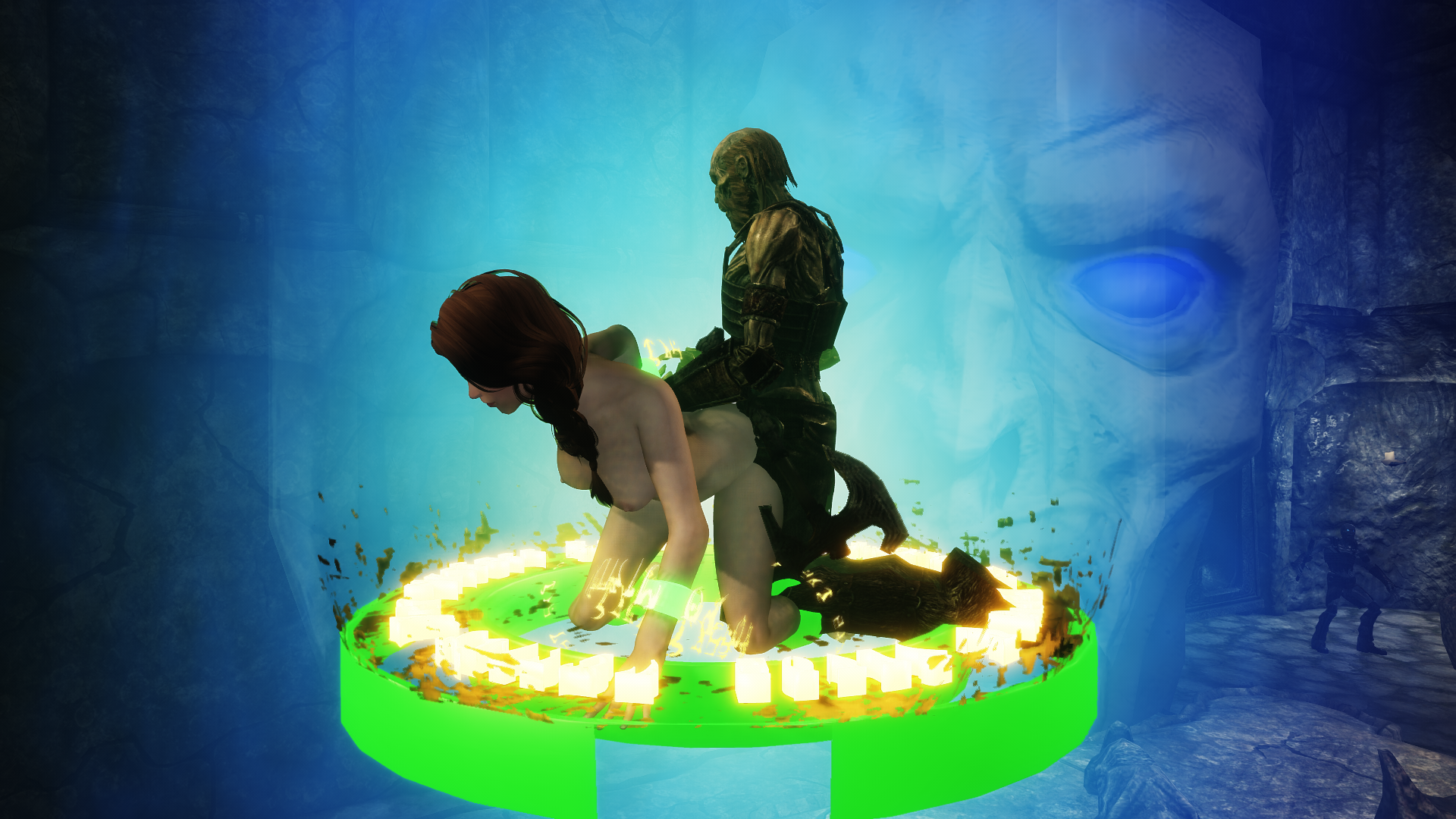 Poor Hellne.