Flora de Castilles loves to read erotic novels when she comes back home after an exhausting journey.
It's just what she needs to relax~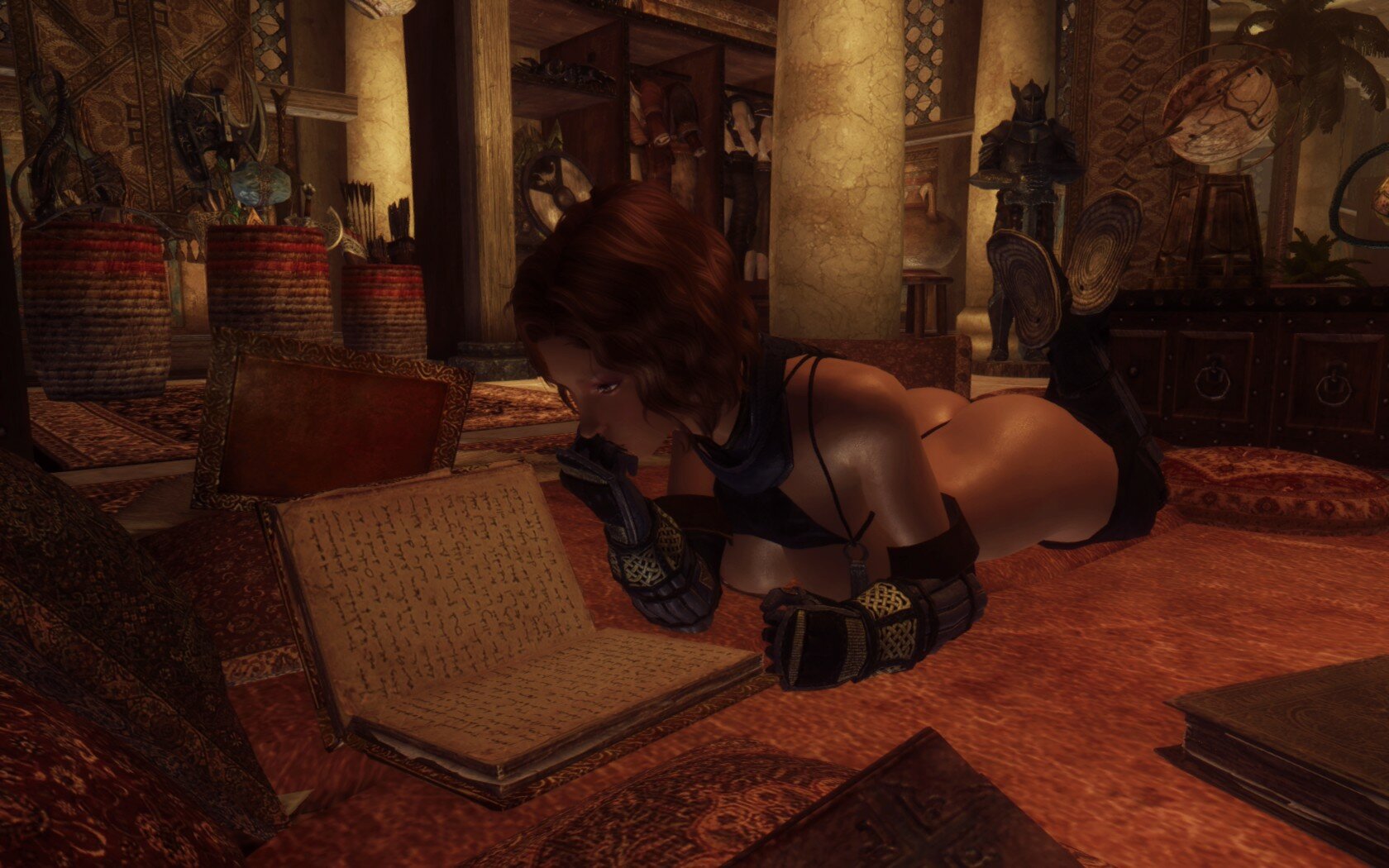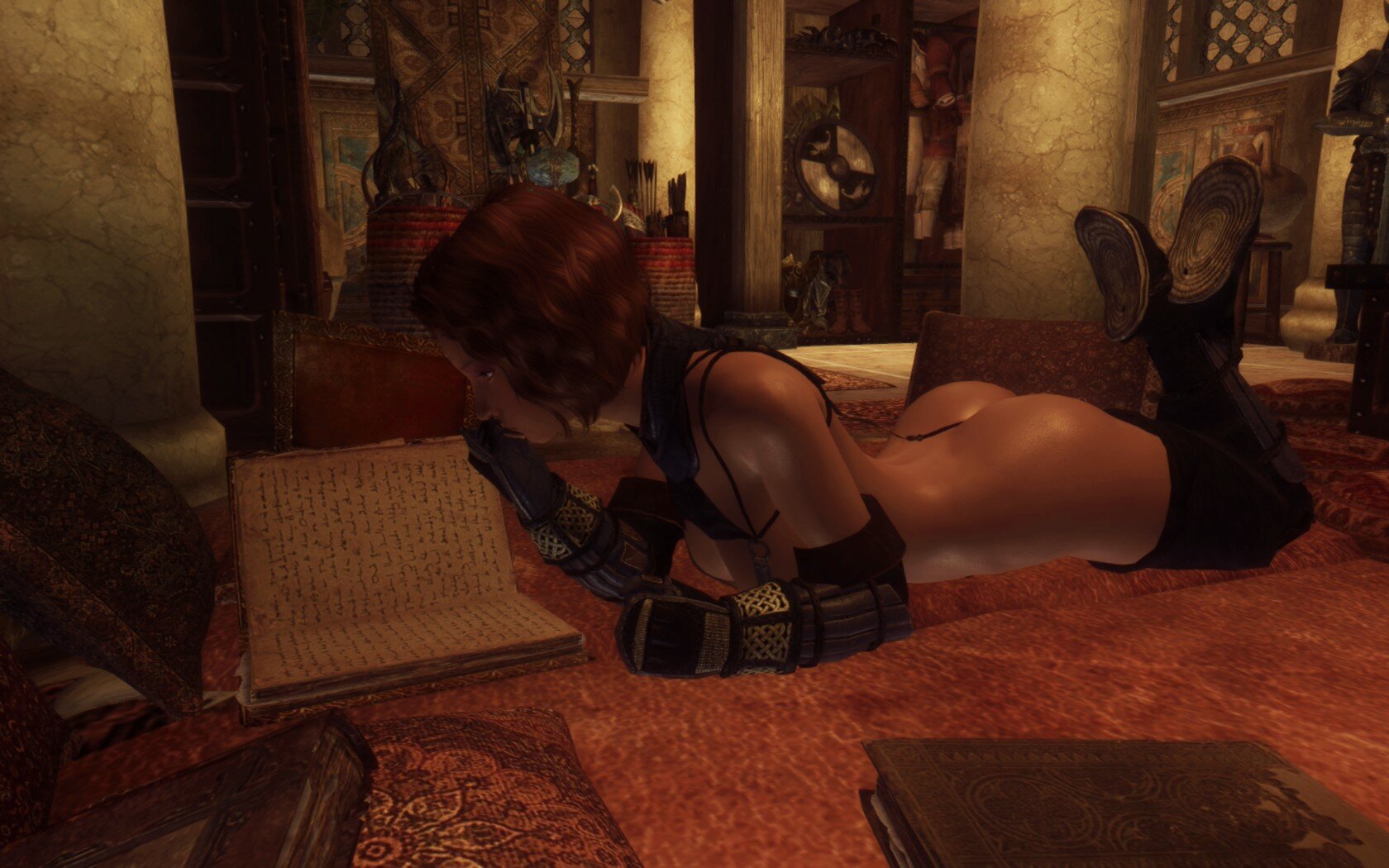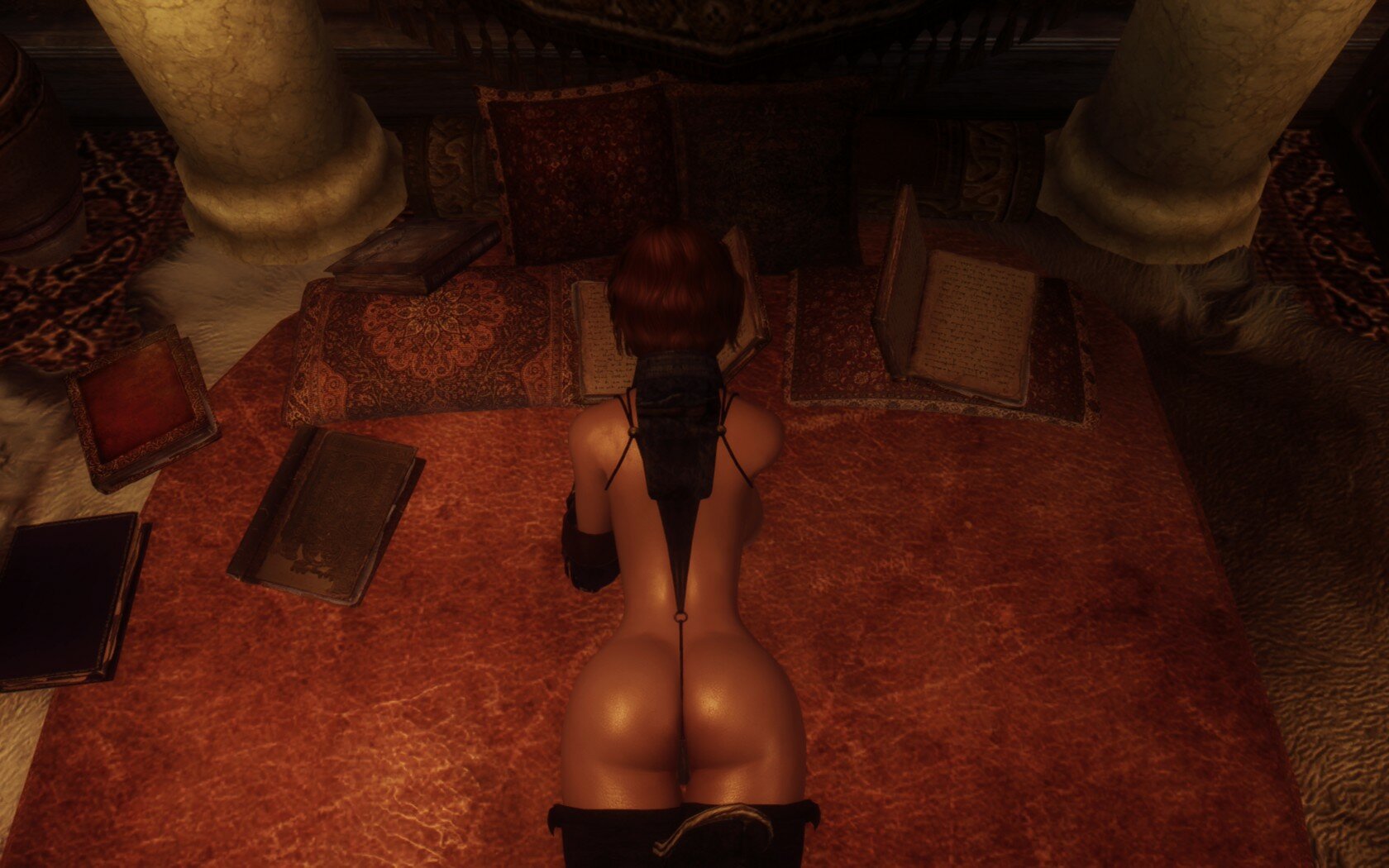 After some reading, Flora starts to be very aroused and her mind becomes filled with lewd thoughts~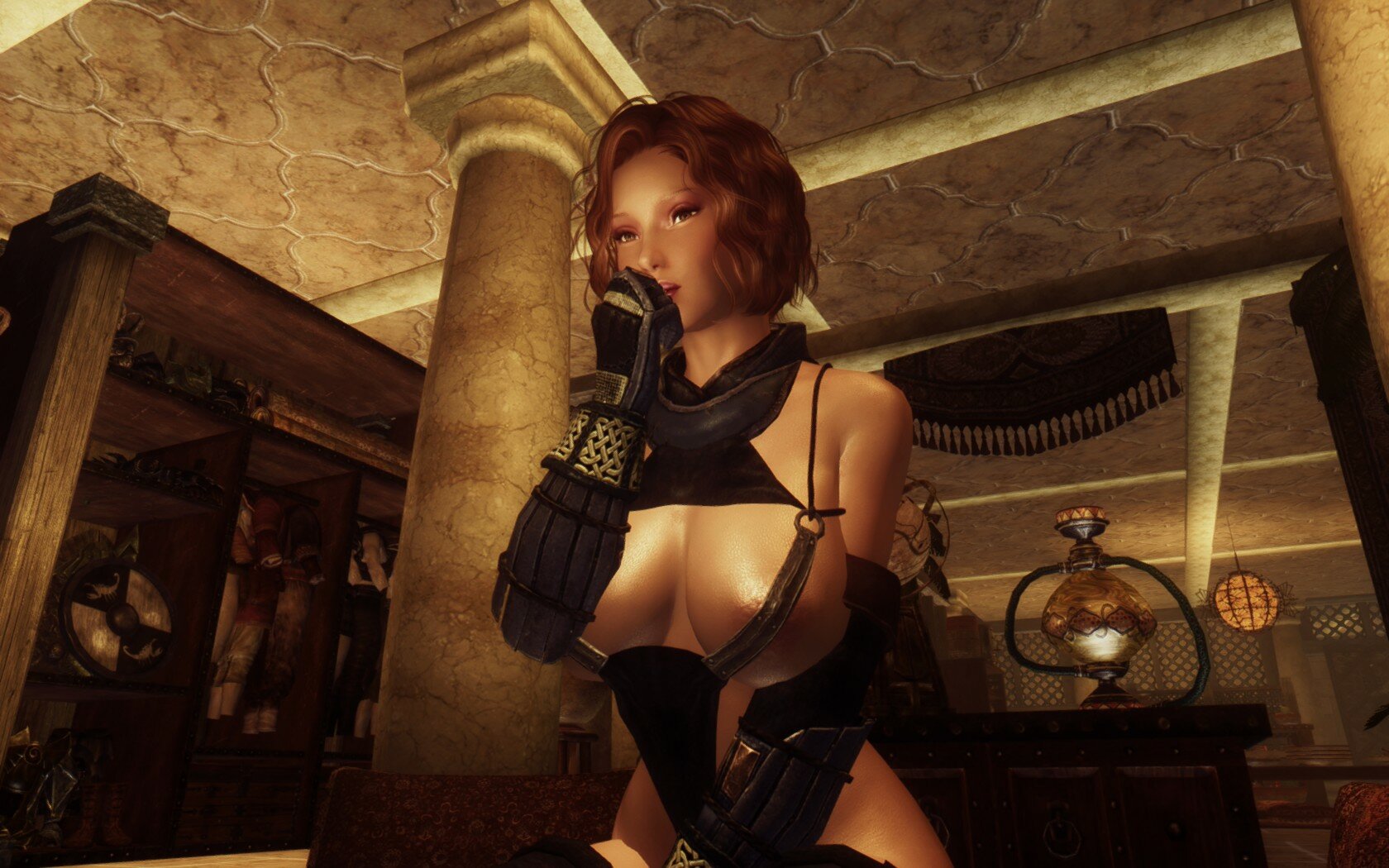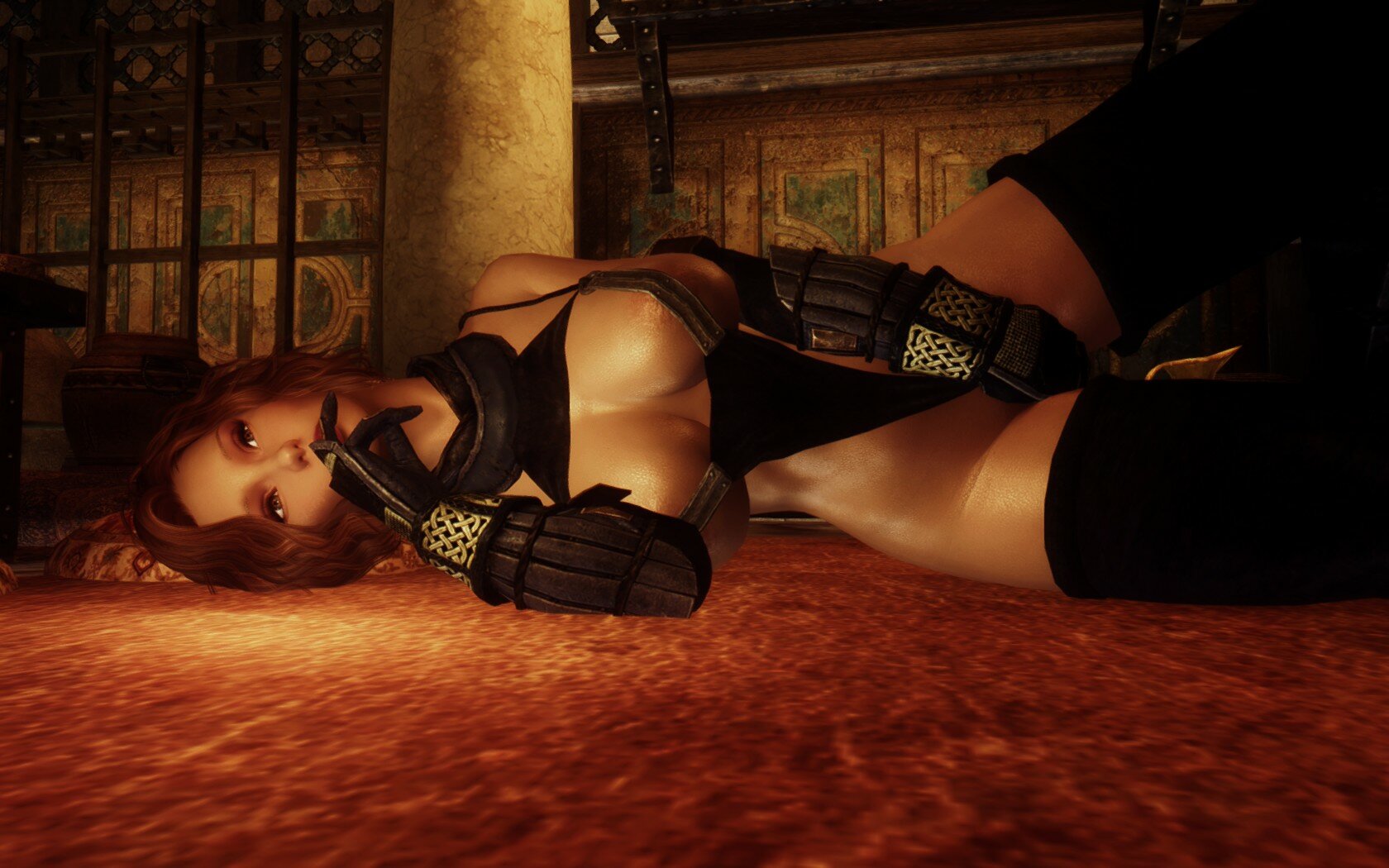 It's time to remove that harness, the only obstacle preventing her from providing more delightful pleasures to herself~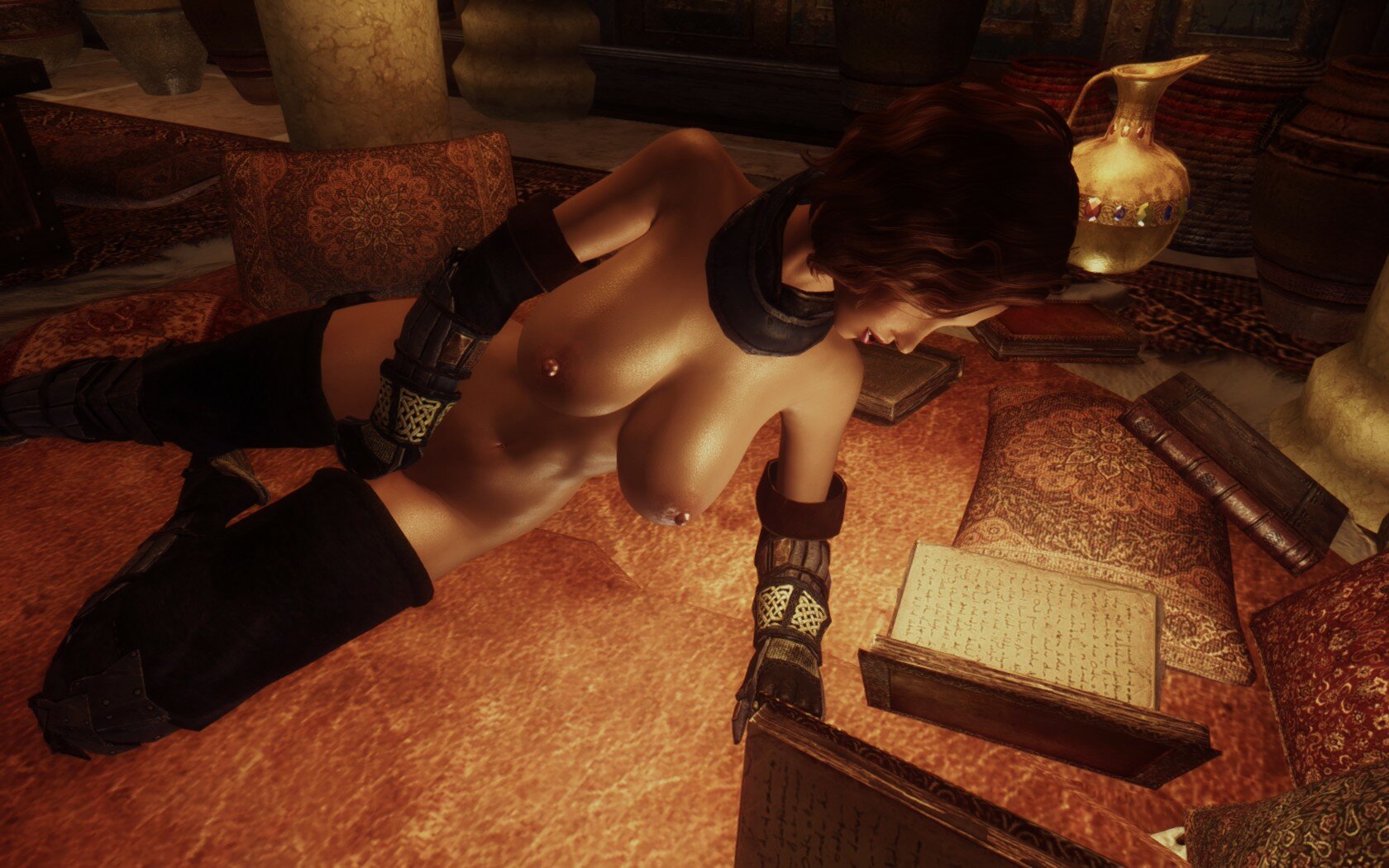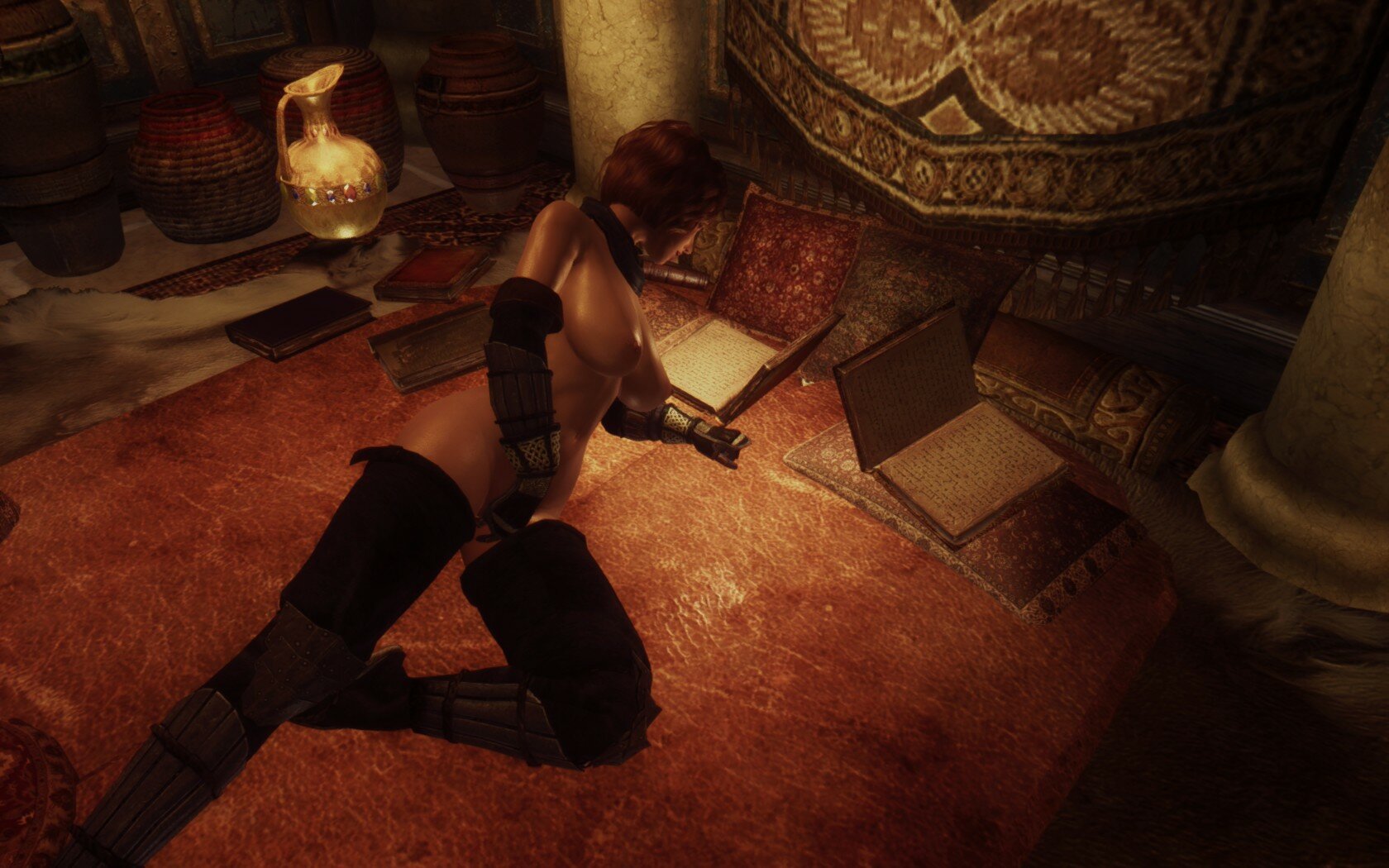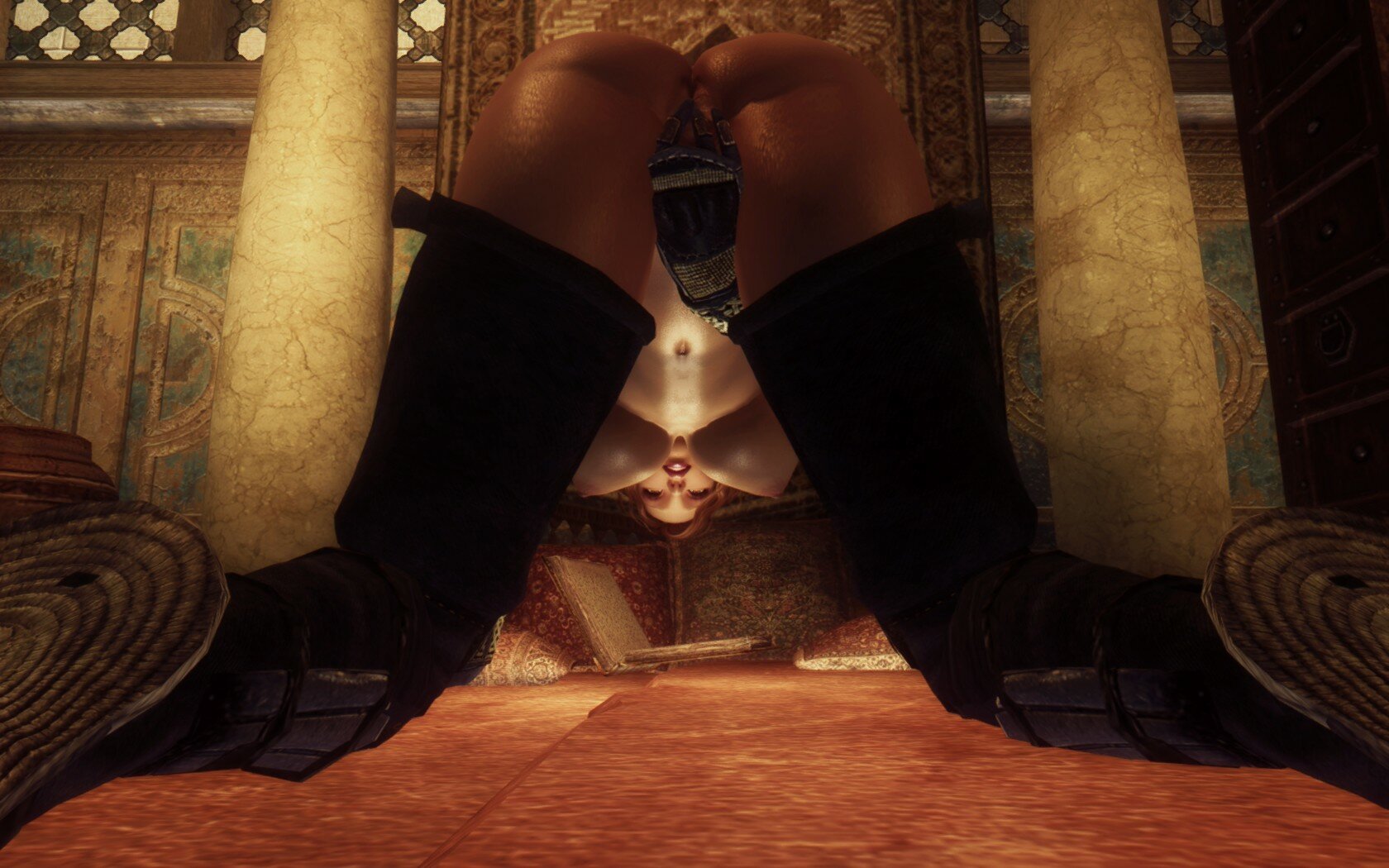 The pleasure running through her body, the novels doesn't matter anymore. Her fingers can't satisfy her now, she needs something better to satisfy her primitive needs.
A quick look around and her eyes reaches what she's craving for.
Just the right size, her favorite weapon, the one she carry all the time should do the trick when there is no men around.~
At first, the cold of the metal part of the handle makes her shivers when it enters into her, then the softness of the silk part comes in without effort, sliding in and out as she is already wet enough.~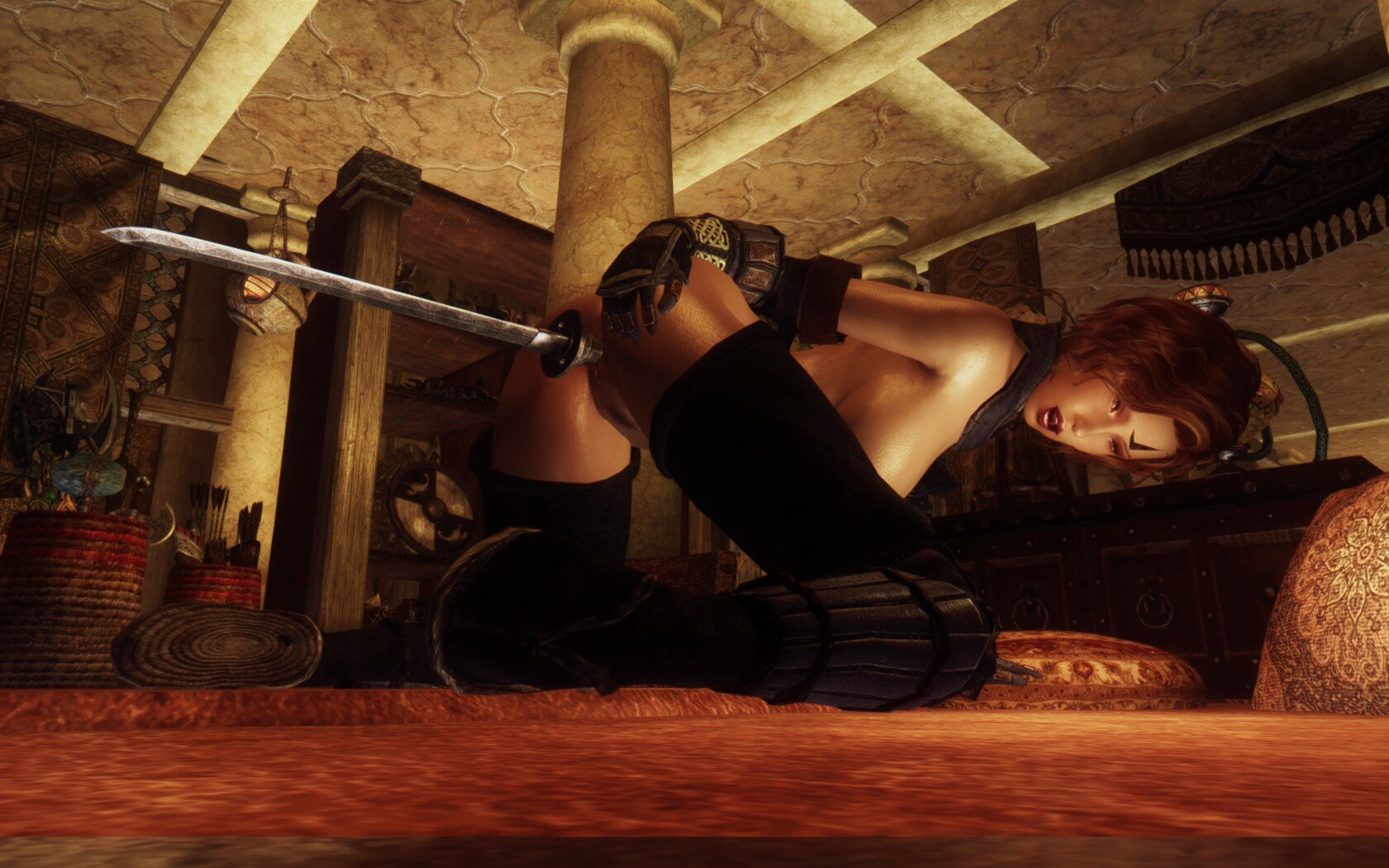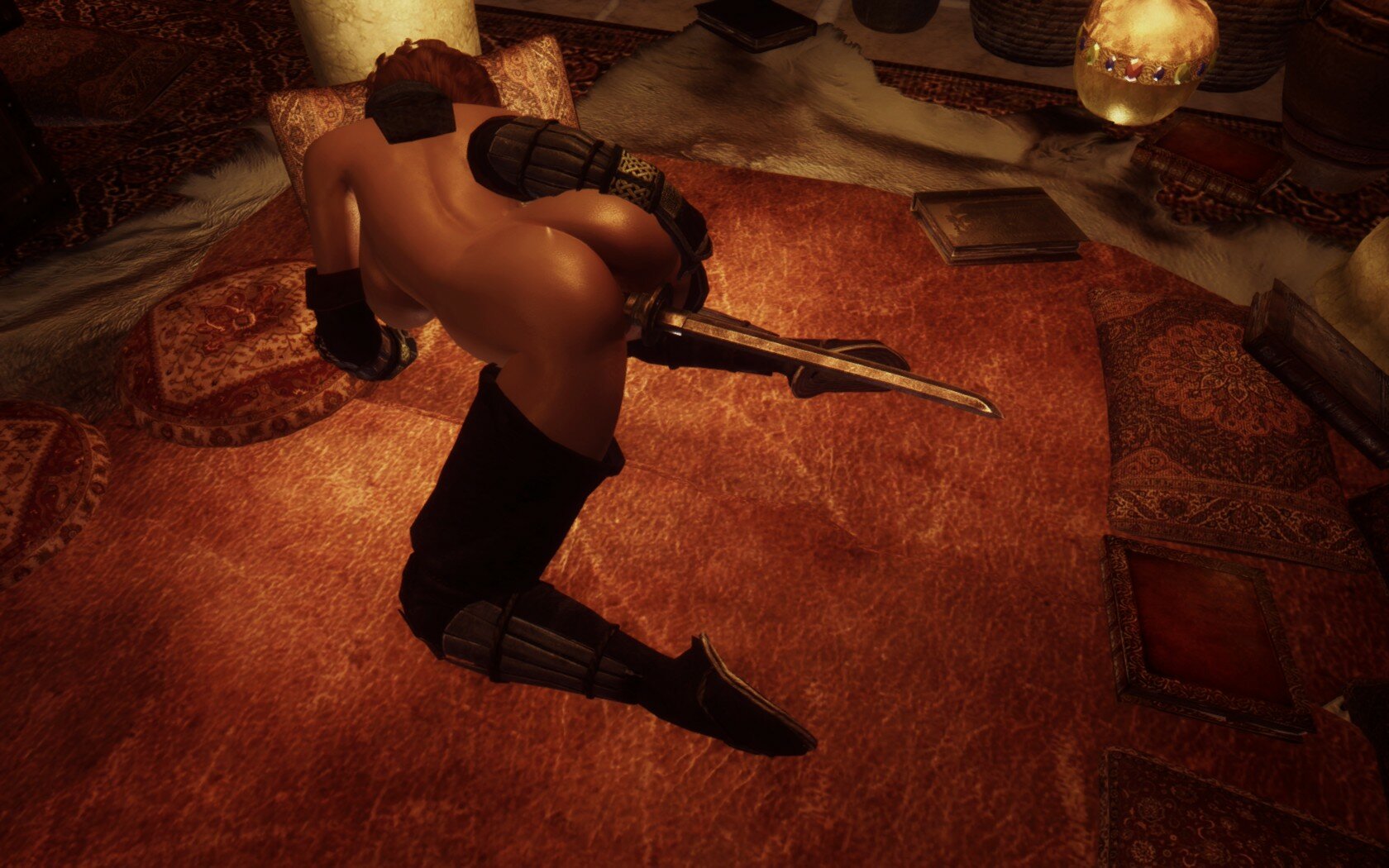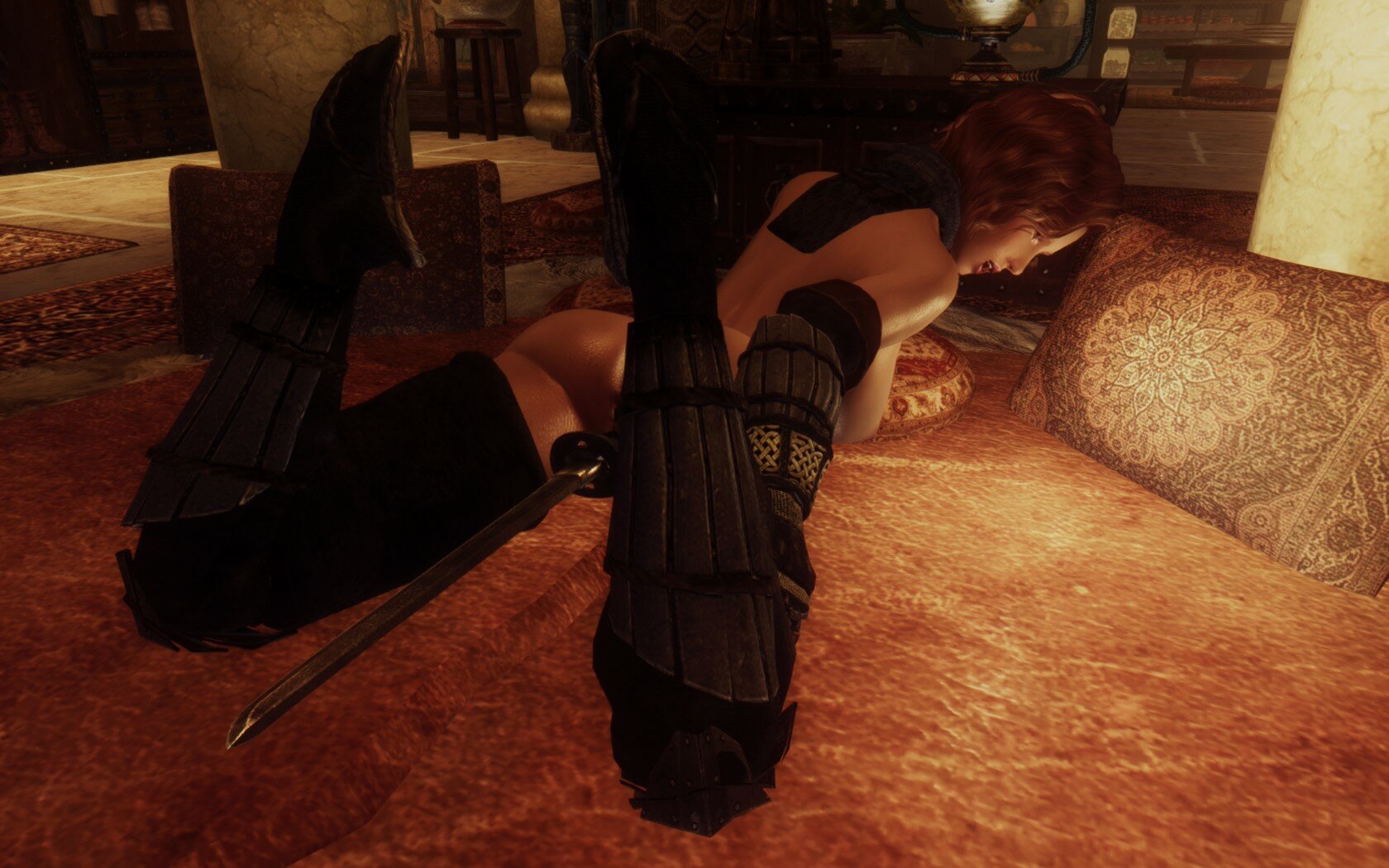 After a while she starts to switch position, carefully, avoiding to hurt herserlf with the blade of her pleasure toy.~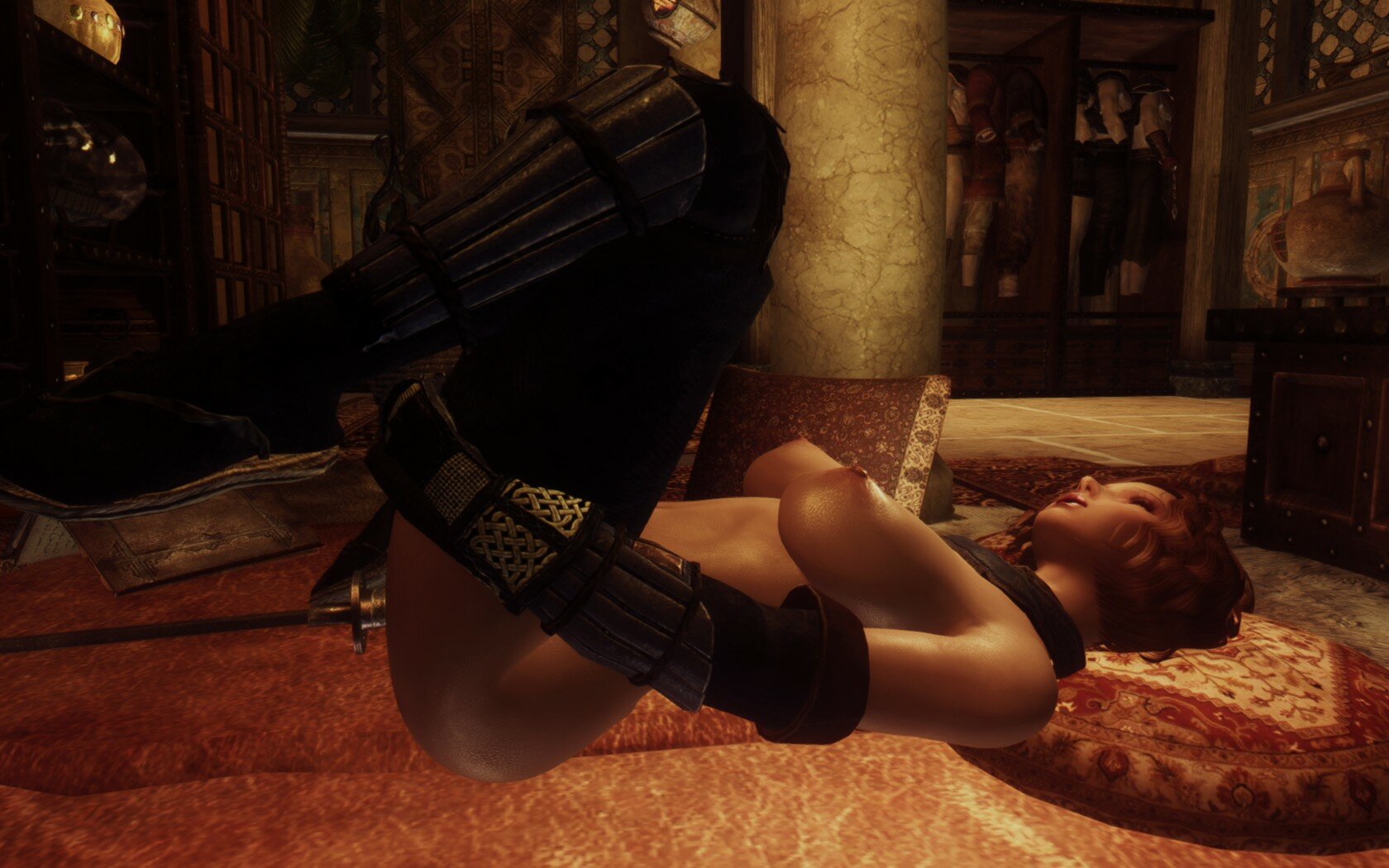 The sensations are intenses but after some more contortions, she decides to switch to her favorite position.
Standing above her well-positioned tool of death, she starts to squat on it until the handle of the weapon enters in her.
Now she can ride it, gently at first, enjoying every inches entering and pushing against her soft walls of flesh...~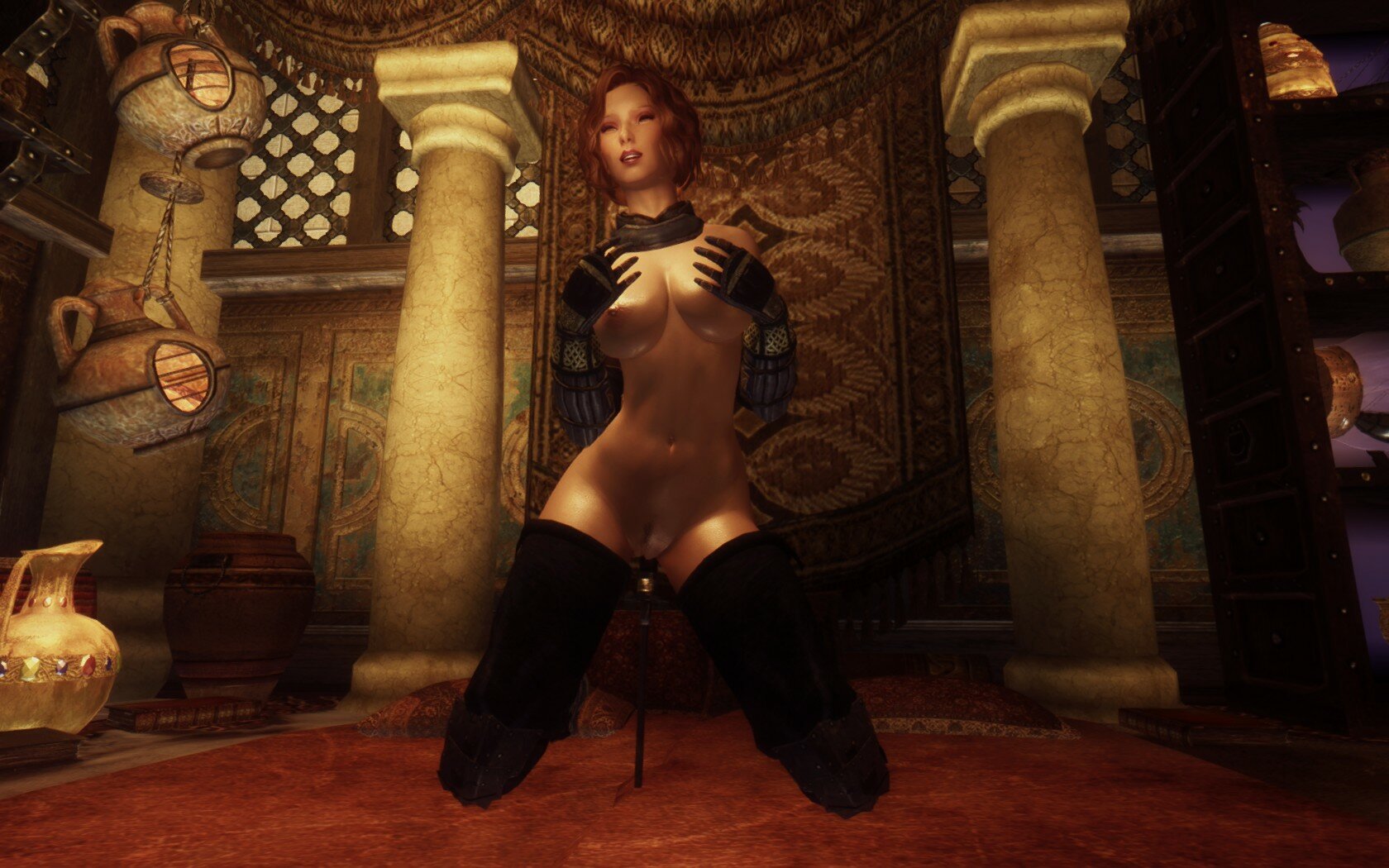 ...and then  more and more energetically feeling the tip of the handle hitting against her womb until she's on the verge of reaching climax. That moment of pure extasy comes, her eyes roll in the back of her head and her mind goes blank while she squirts like a fountain flooding the blankets.~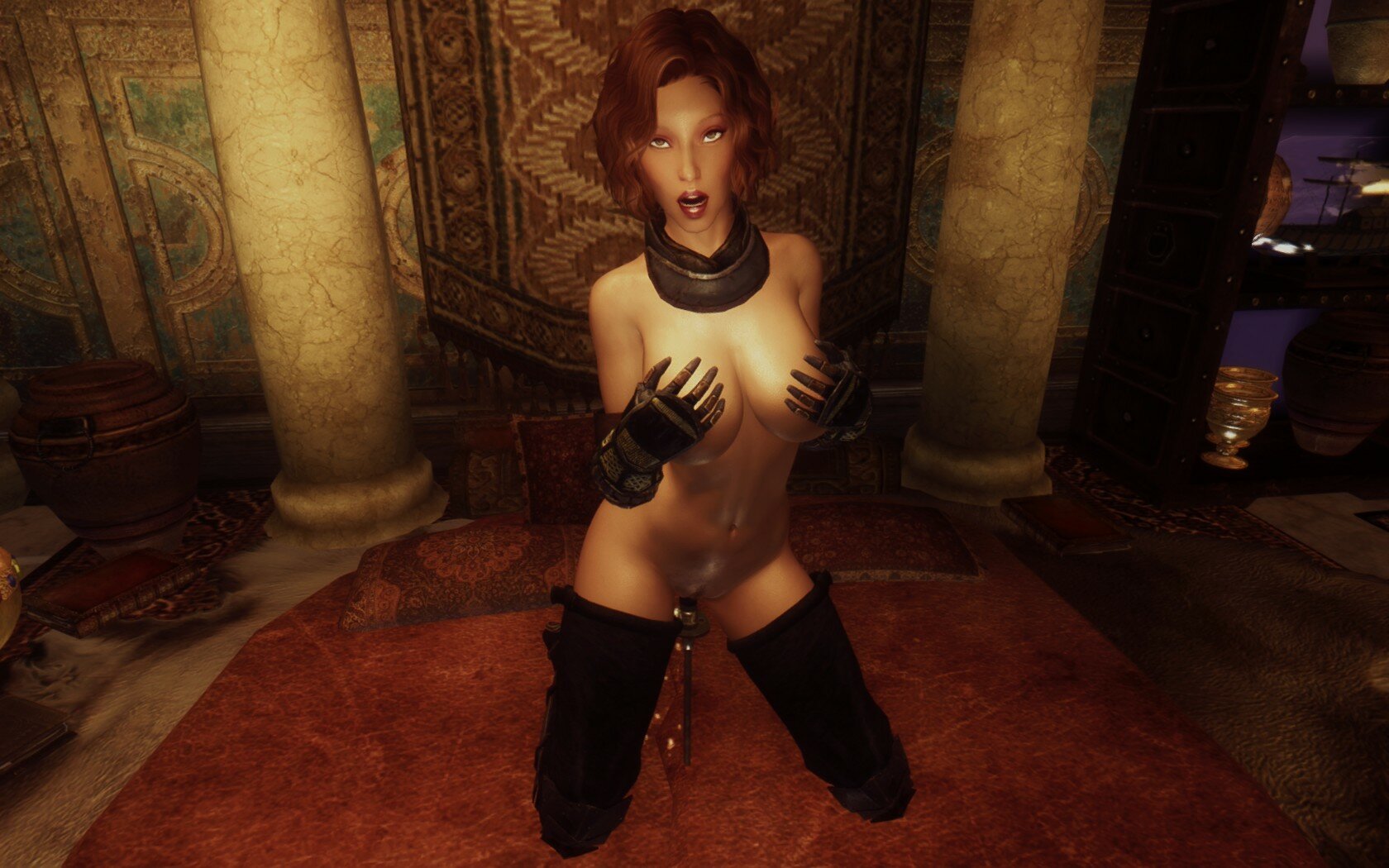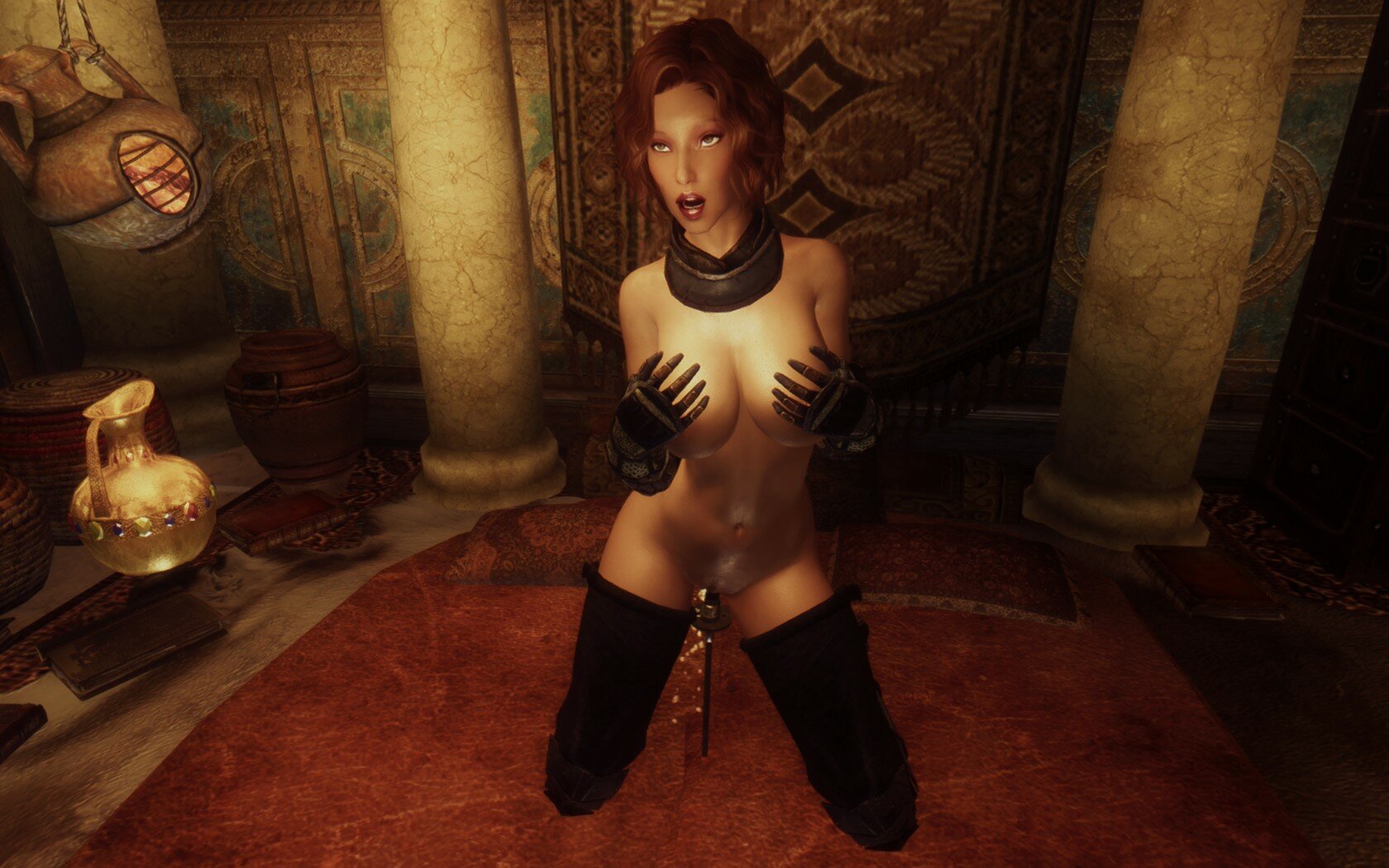 Breathless, she takes some time to regain composure, her heart beating so fast, all her body shivering from the waves of pleasure.
"Now it's time to clean up this mess and take a good bath!"