About This File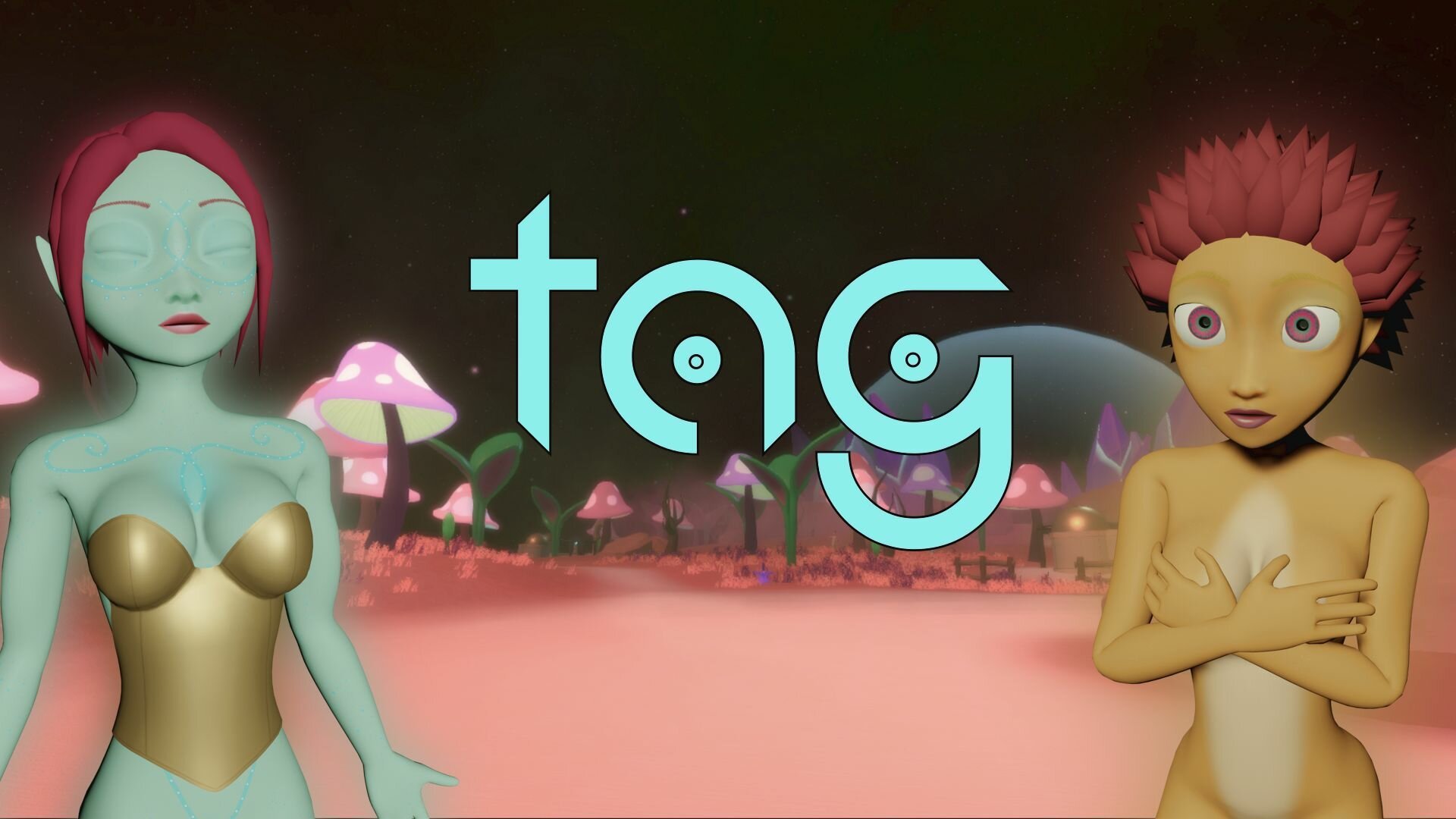 Hey Guys!
TAG is a silly little game(demo) I made to teach myself a some game design. TAG is a first person adventure about you the player crashing your space ship on an alien planet inhabited by a sexy alien race determined to get their mitts on their rarest commodity. MEN! Can you find a way to repair your ship, or are you destined to spend your final days at their mercy?
Installation,
-Extract Zip file and run .exe
A couple of things to know,
-this game does not contain and actual sex(yet?), but does contain nudity.
-I'll update this project as I find better ways to do things and create more content.
-I've never made a game like this before and I'm just doing the best I can. I'll get better, I promise
Now lets see where this whole thing goes,
Hope you like it!
---
What's New in Version
1.1.0
Released
v 1.1.0
-redesigned map
-new AI
-new puzzles and objectives
- self-made animations (I promise, I'll get better)
-revamped girls with animated facial expressions
-slightly more sexy (not porn), you'll see
-added a voyeur element to the game to access hints and objectives