About This File
Herein, you will now find available books and tomes that can and will assist you in finishing the multitude of tasks that appear within Tamriel.
Not every book may be as complete as others.  Not every book is listed in an entertaining prose style.   But every book should give you  a heads-up on what to expect in both Nirn and beyond.
Most books have anywhere between 40 to 100 pages, only a couple with page count less than 10. And one book has a massive 150 page first-person perspective. Roughly have include extra graphics, though the content of the Daedra book includes required location graphics.

This package requires a mere two files:
                                    ClassicQuestBooks.esp
                                    ClassicQuestBooks.bsa
Both of these go within your Data Folder.  Activate and it will run no problem.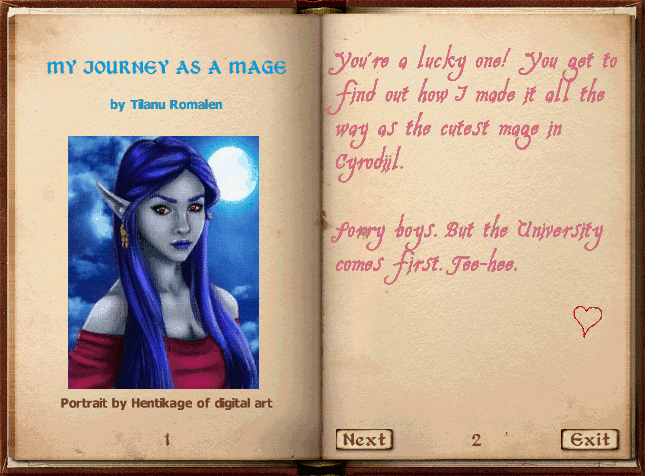 ---
What's New in Version
1.3
Released
The largest-sized books  (Folios) were causing issues for some, so they were reduced to Mid-sized (Quarto) covers. None of the prose was changed.