Main Atrium
UPDATED - Atrium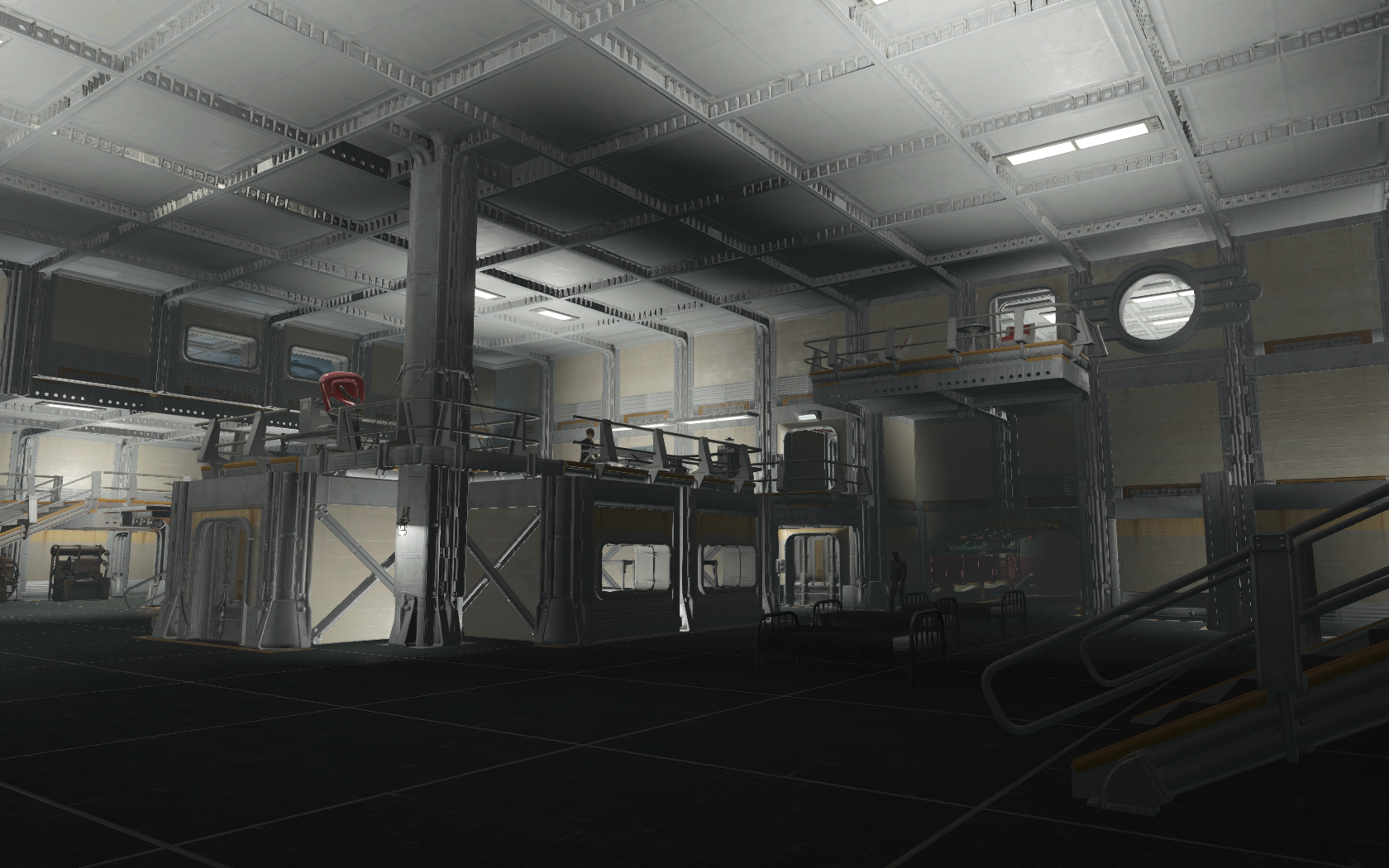 Still working on a residential area, which is going to be...above the Atrium here. And yes, the player's room now has it's own balcony.
Overseer's Room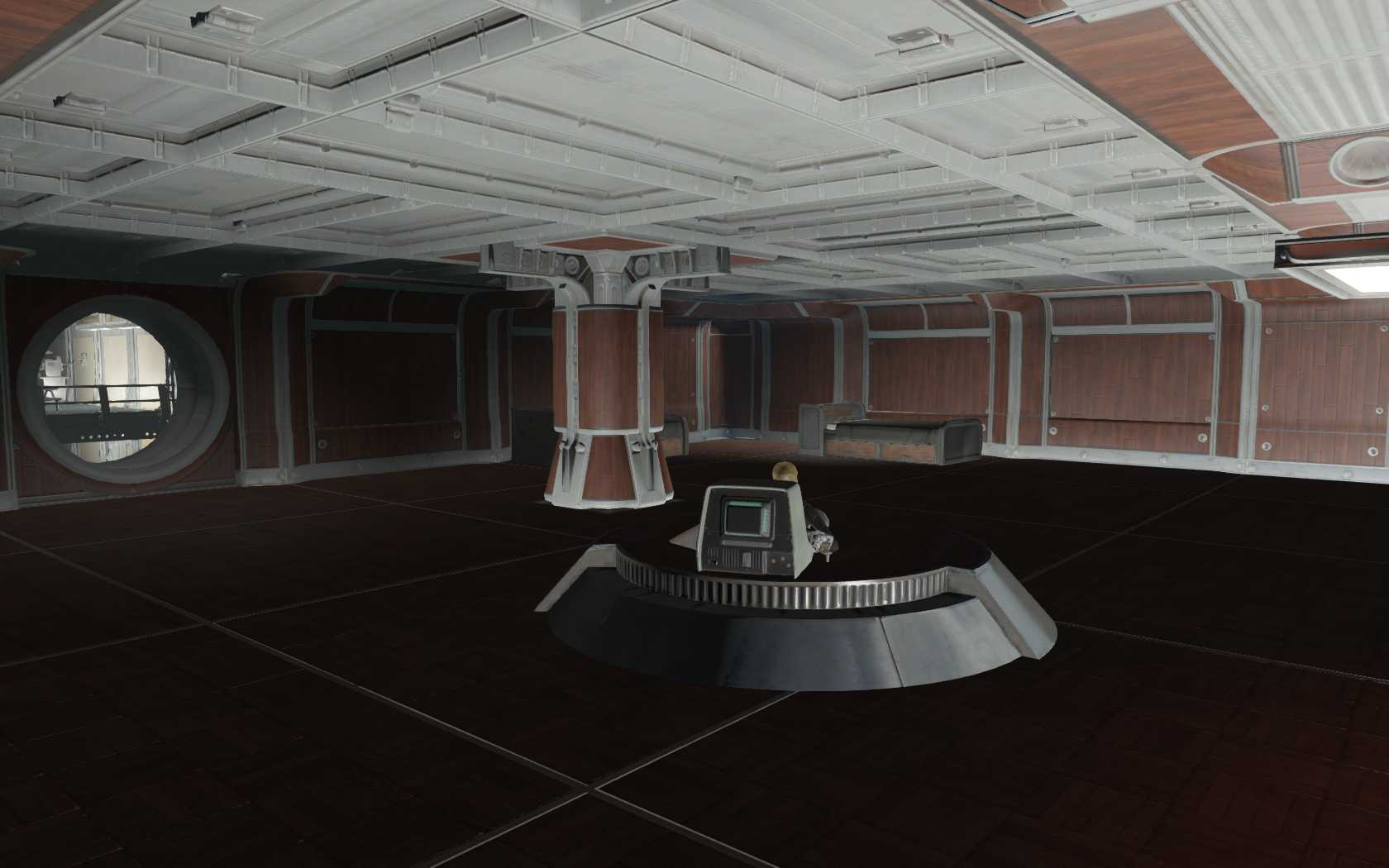 Not done much with this, beyond the quest required addition of the Desk. More will be done on this.
Cafe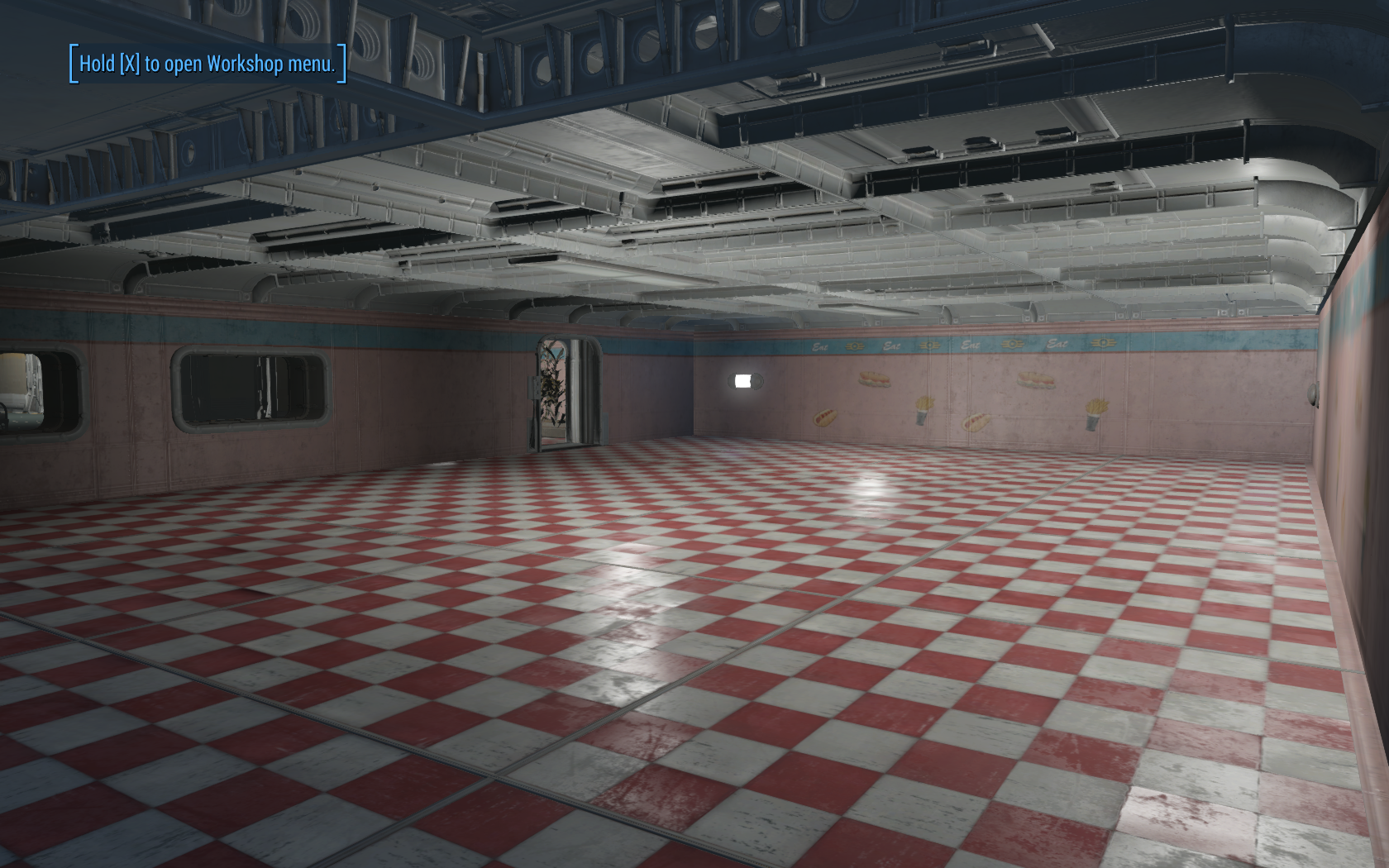 Bare at the moment, though the kitchen is basically done, and has some food production going.
Clinic/Medical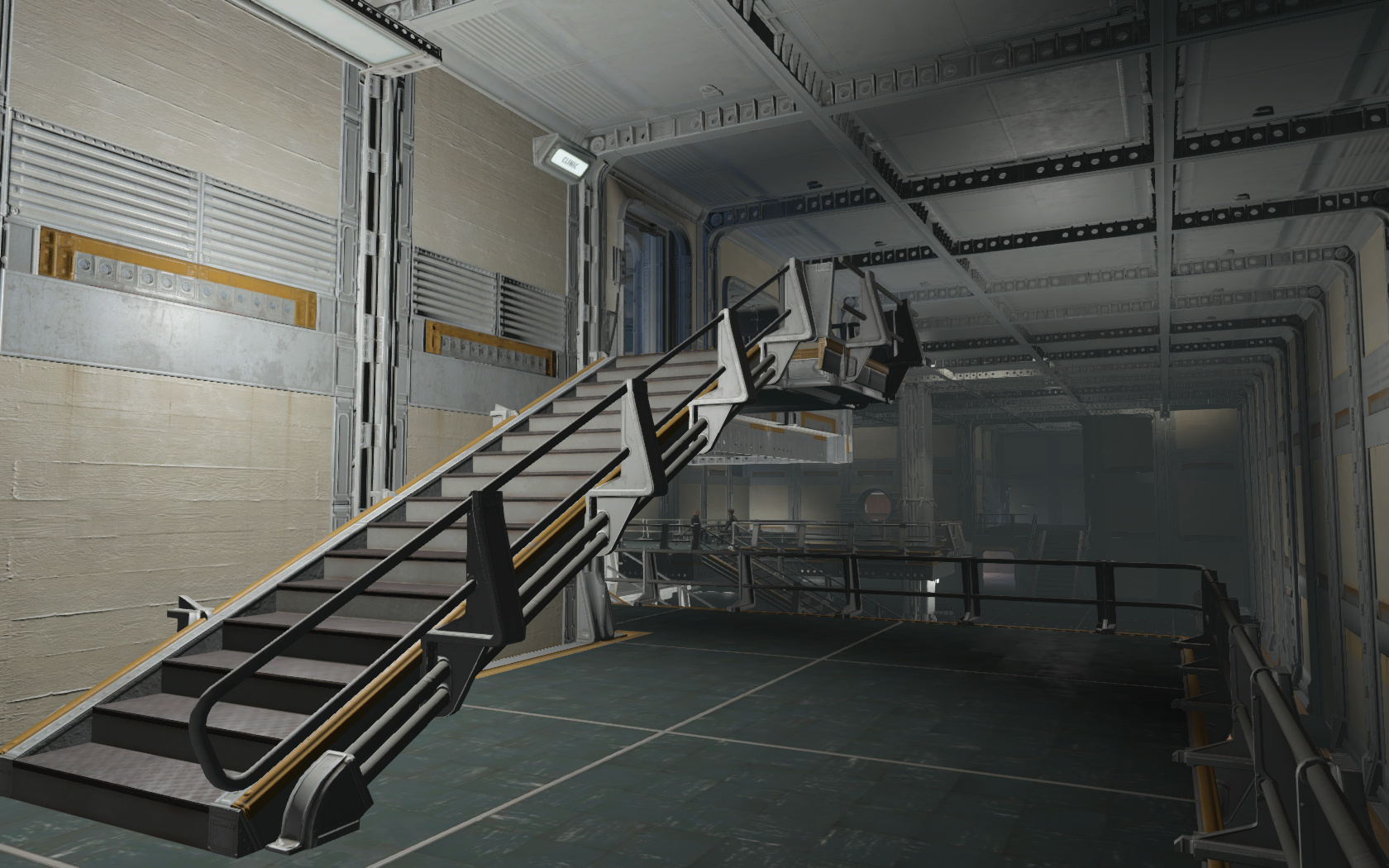 Added balcony not yet shown in Atrium image.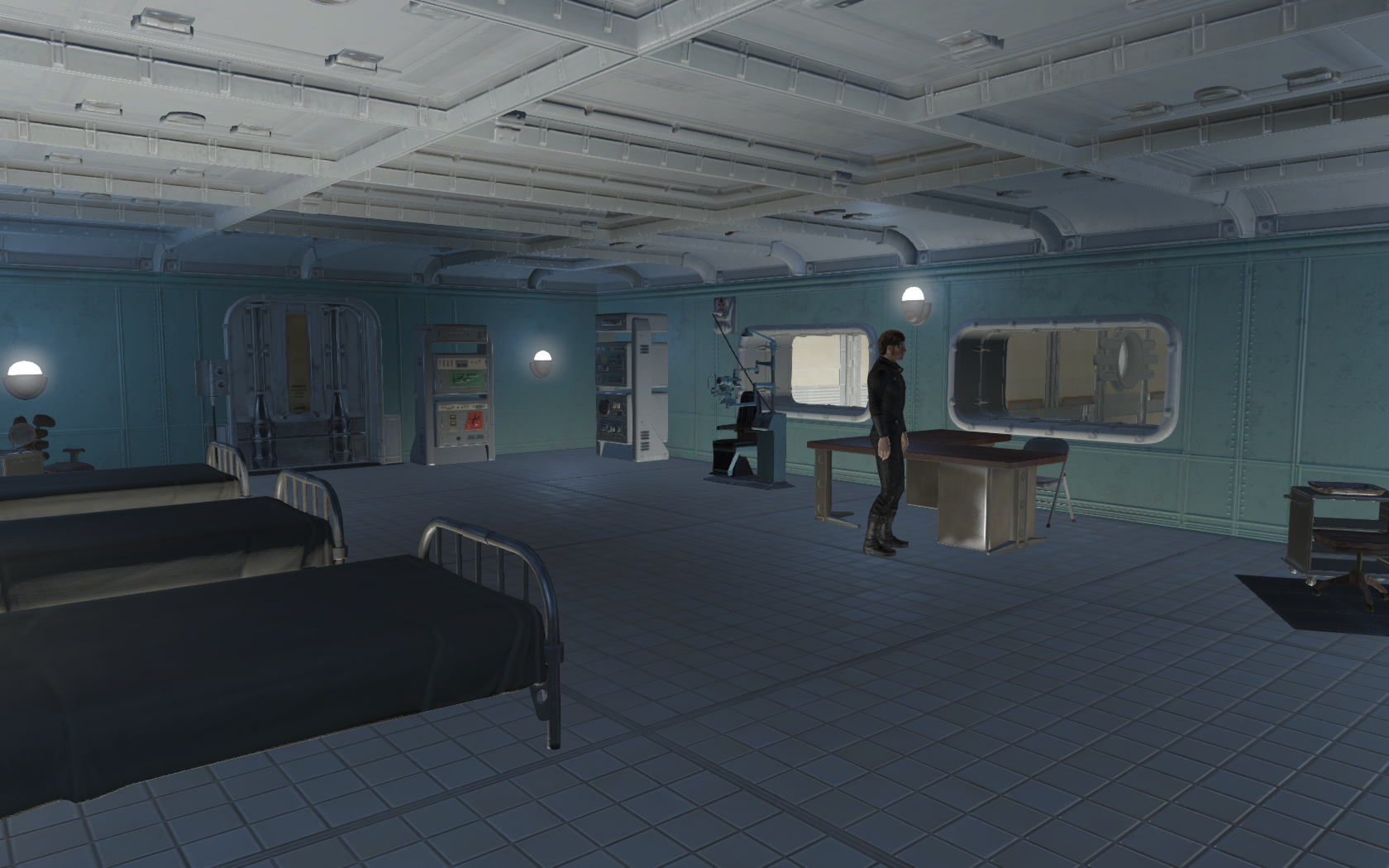 Clinic interior. The far door is planned to be either a room for severe issues, requiring a longer stay, or as a nursery, before the child moves in with the parents. 
UPDATE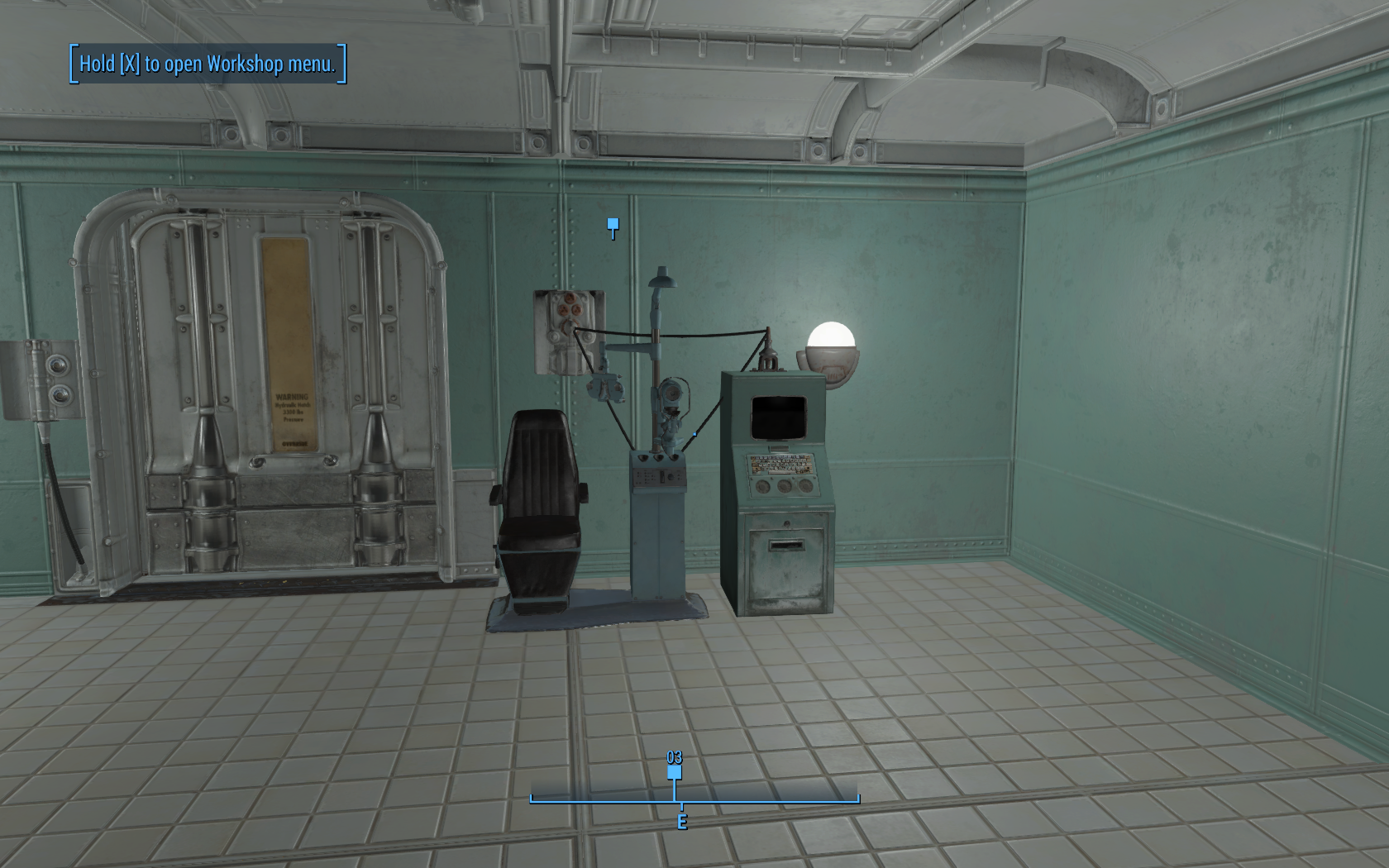 If any one can make sense of this, I'd greatly appreciate it. The light clearly has power, but the connection next to it, does not.
Water Plant/Reactor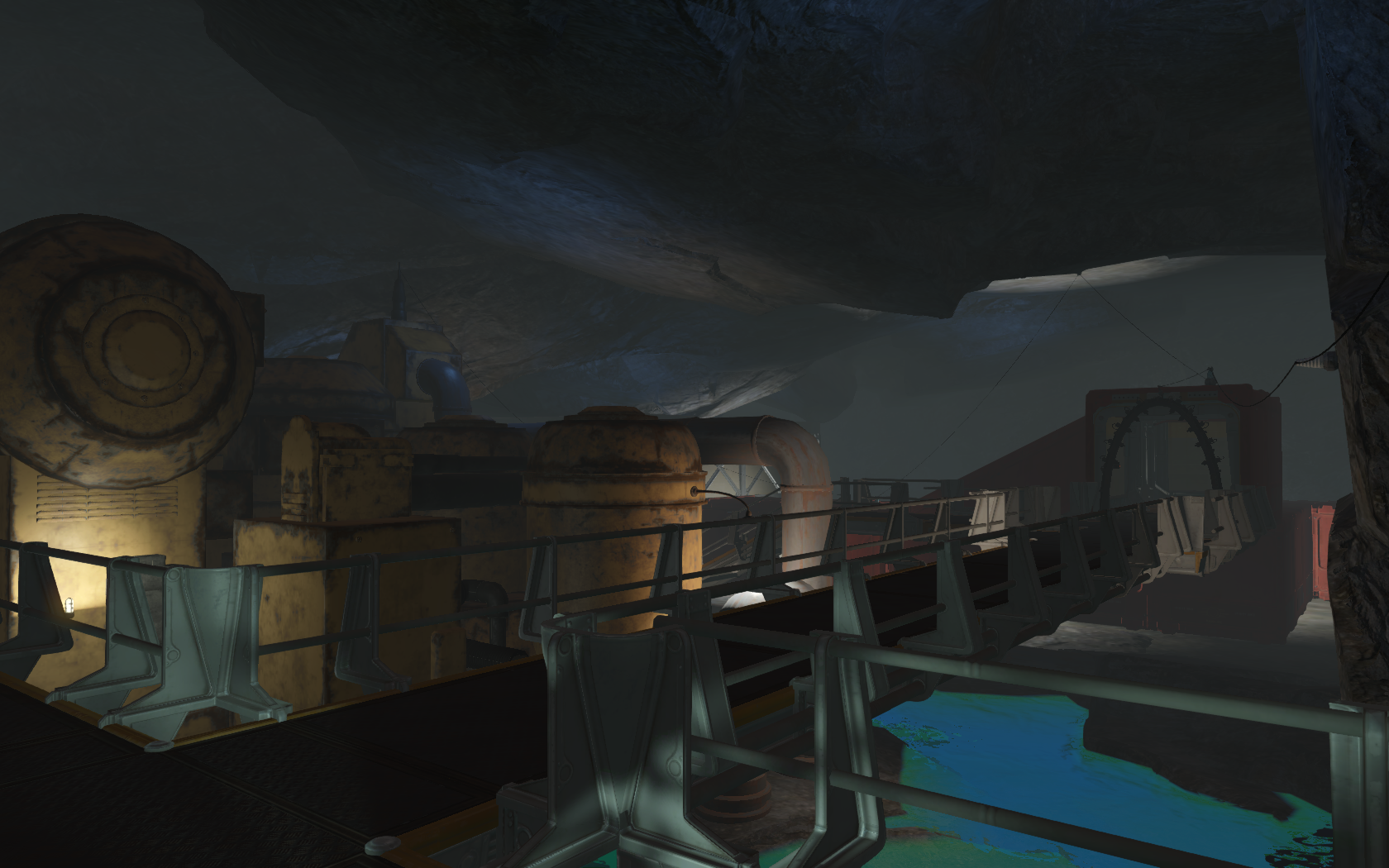 Slight echo of Gopher's layout, though I likely didn't get things even close. Each way(there are two, currently) leading from the reactor has the decontamination fields, so you can't leave the area without going through it.  Also, MANY wires to get the reactor to power the Atrium, ugh.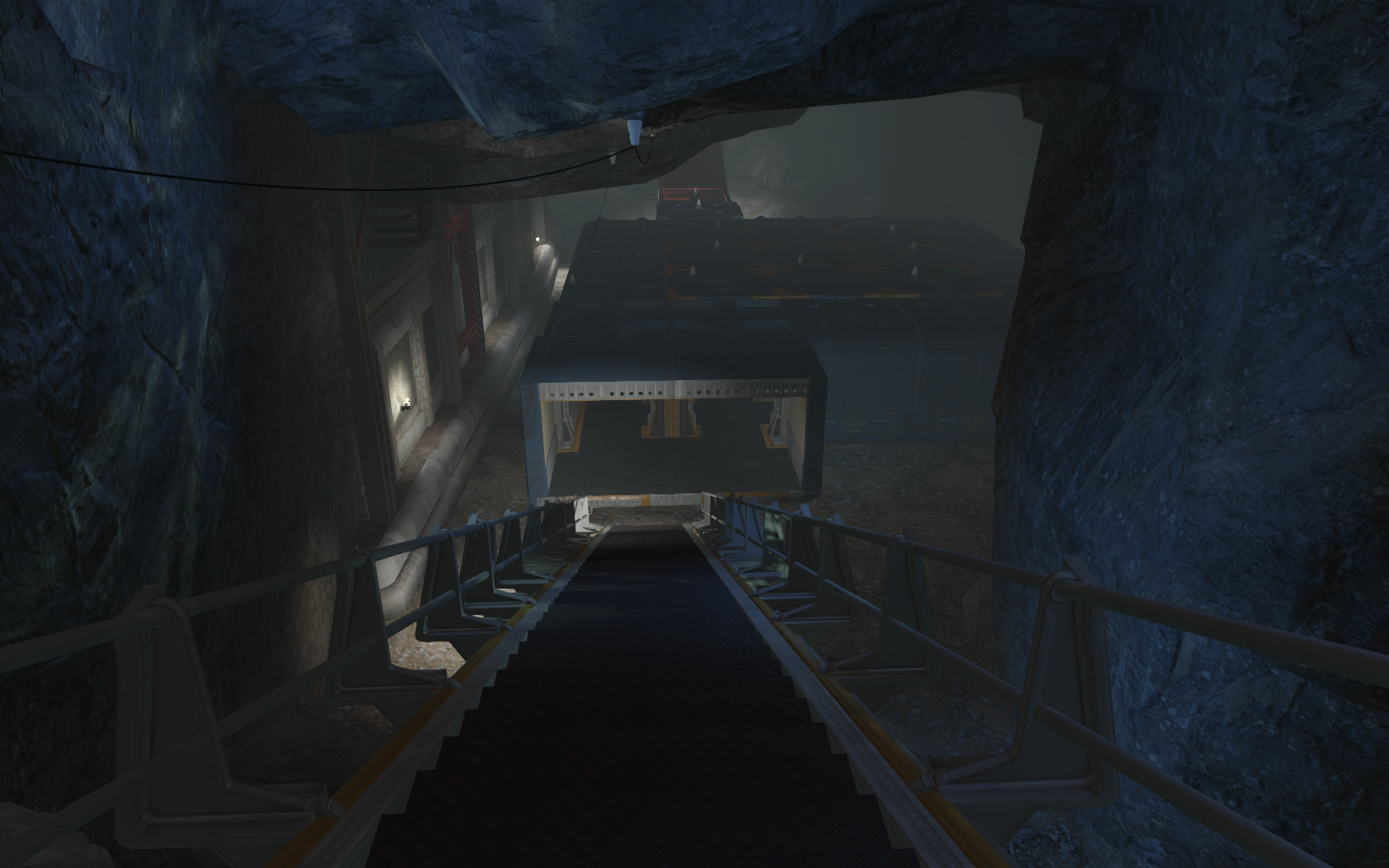 Not so fond of how this turned out, especially with my idea of keeping the vault mostly contained, perhaps beyond something like the immediate Water Plant area shown above. Though it looked a little worse before I made this change.
The Overseer...I mean Player's Room..s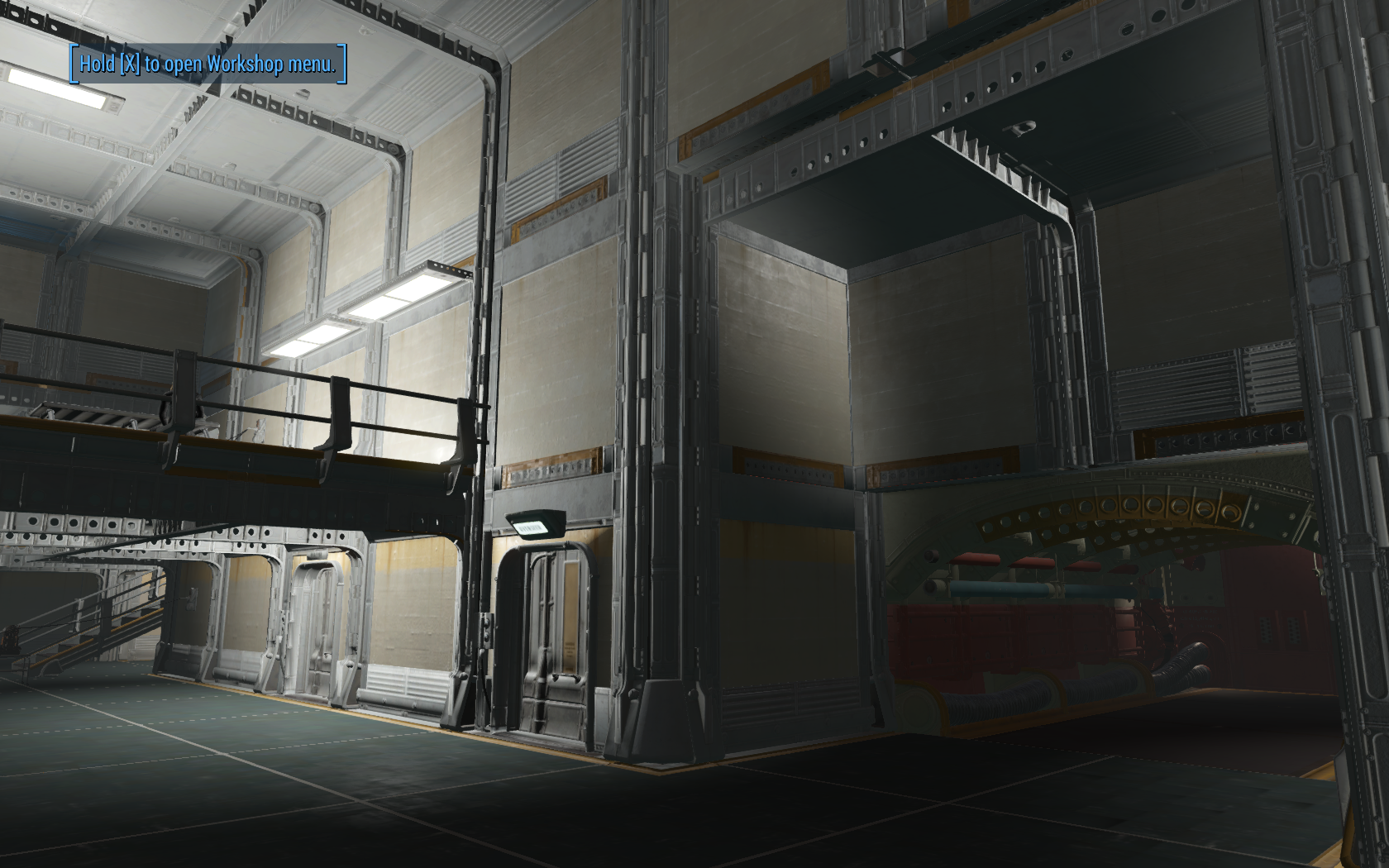 Two shots to give some geography as to how one gets to the room. A bit of a winding path, but meh, it works.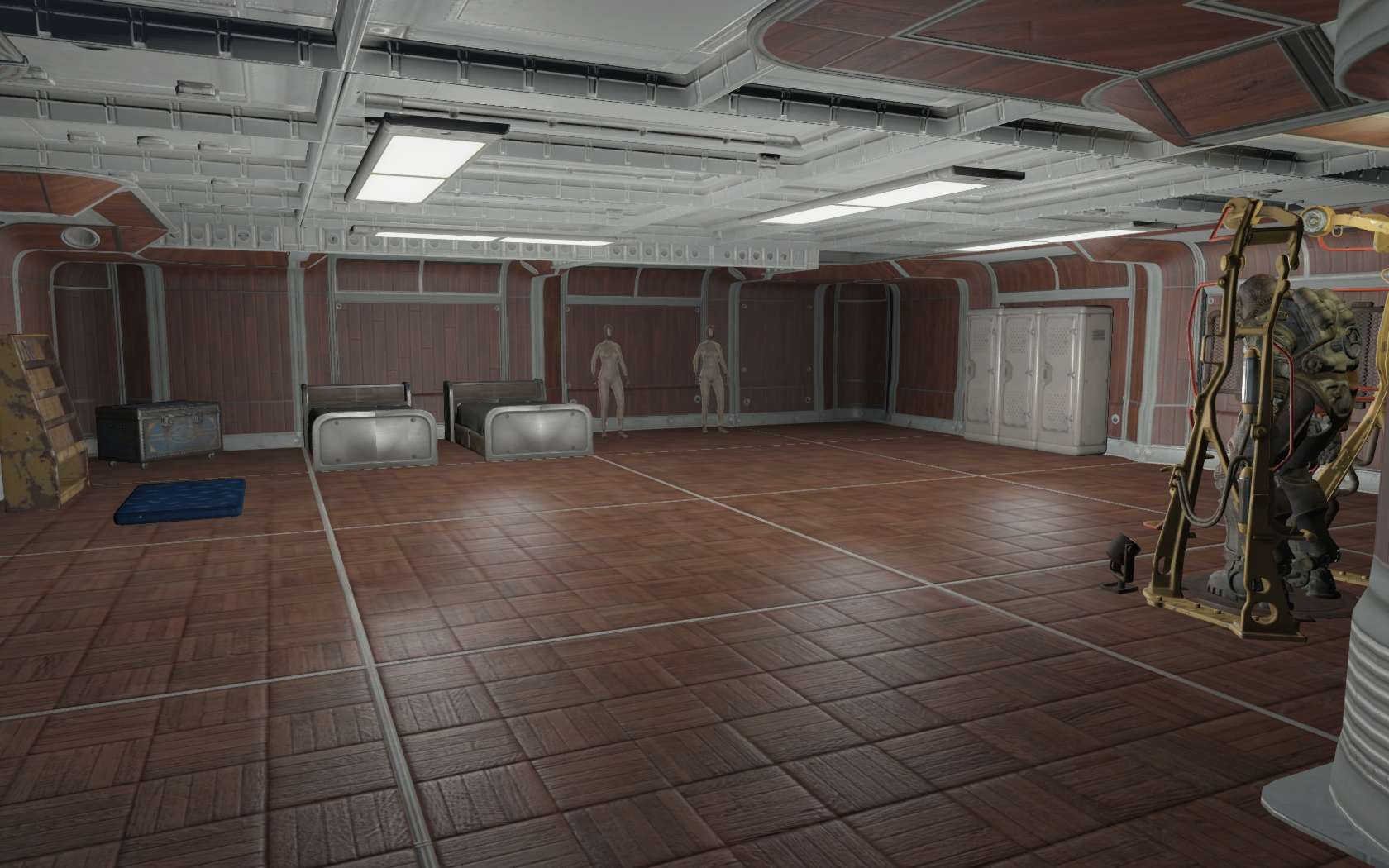 Angle one. A bit sparse, but for now it works. And yes, that is a bed for...Dog...meat. Wait, why do those footsteps sound so damn metallic?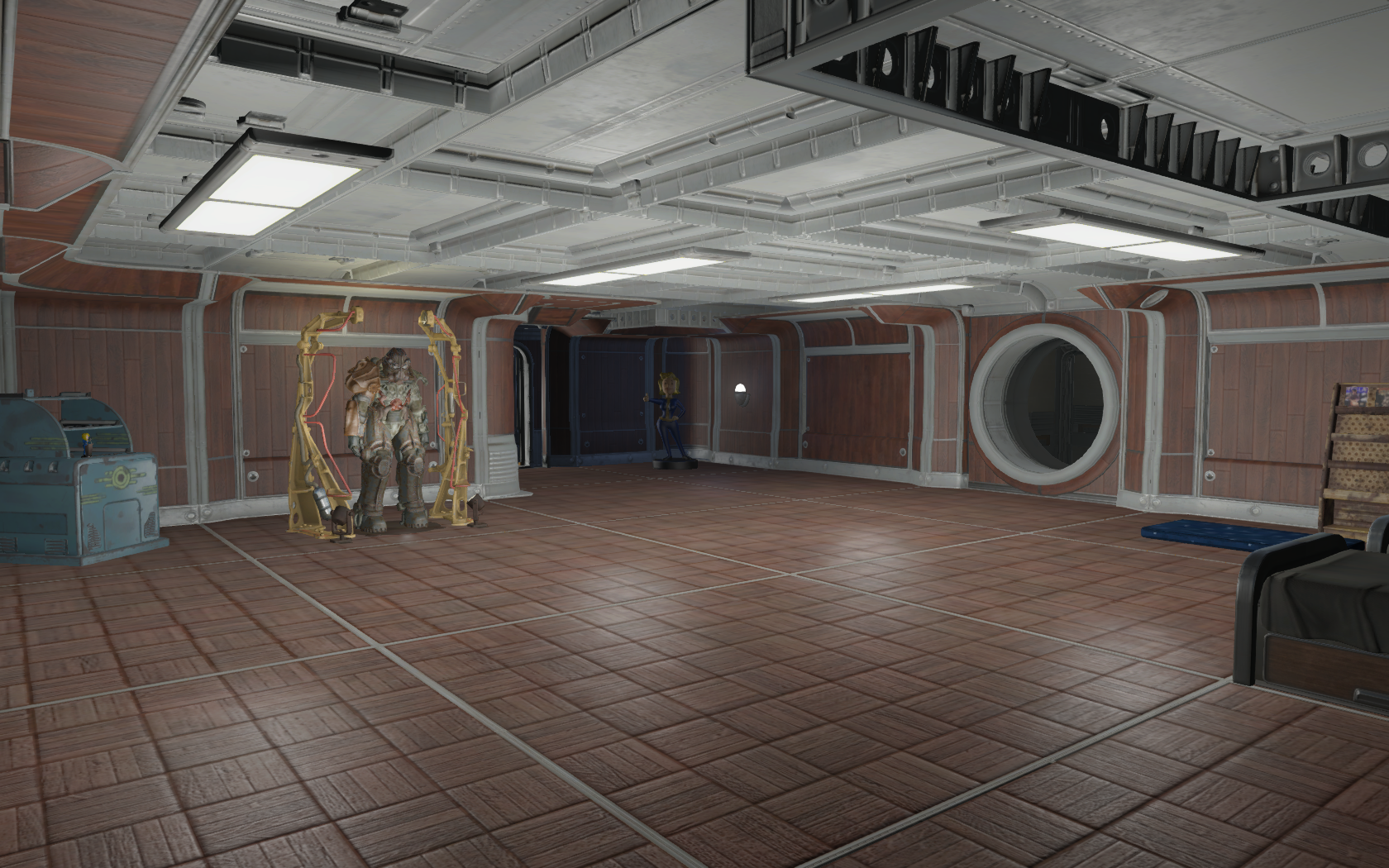 Angle two. Not the best Power armor yet. Also only one bobblehead, sad....and I need to light the Vault Girl statue better.
UPDATE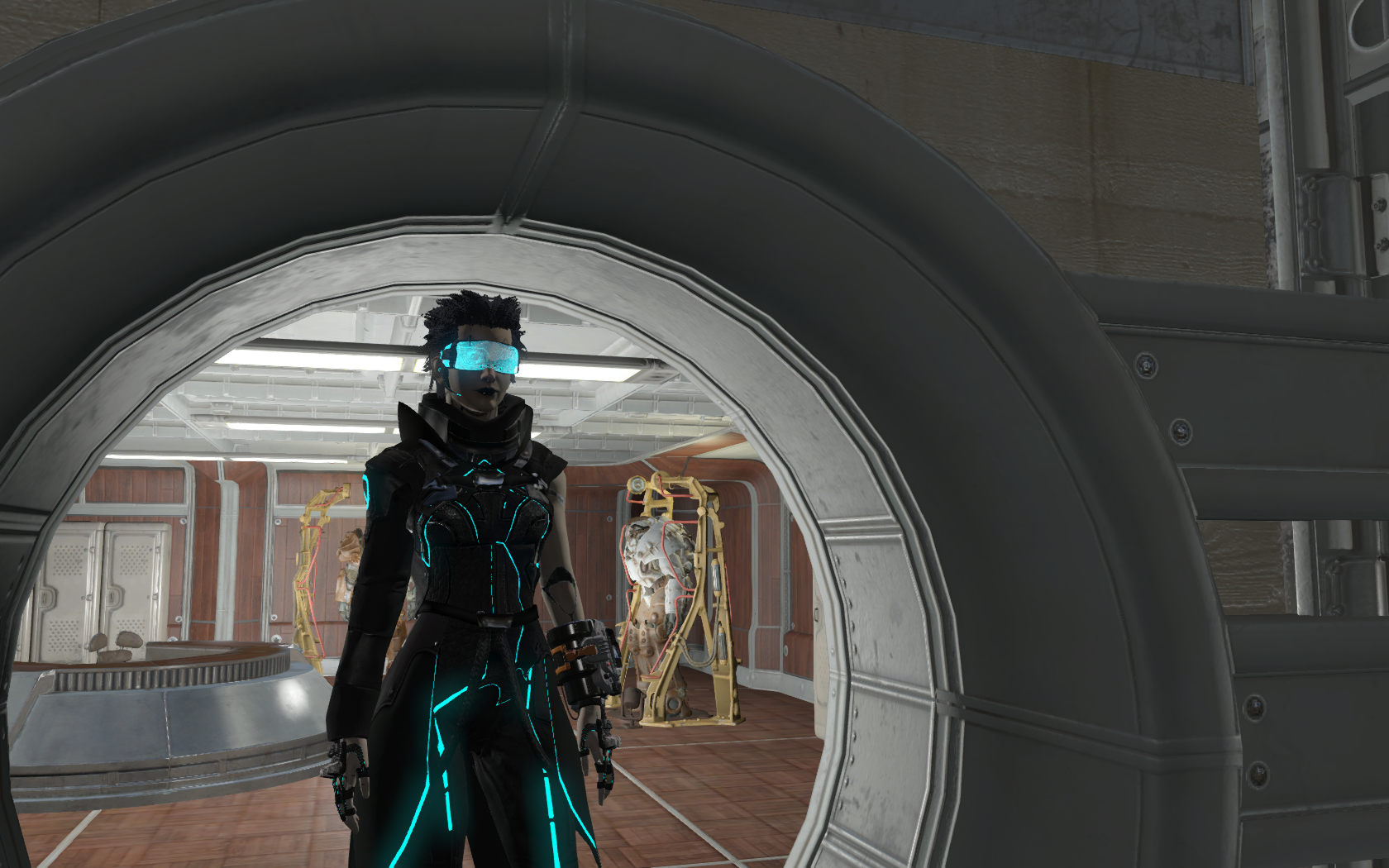 Used meta information to get that power armor set, but there was still some challenge in it.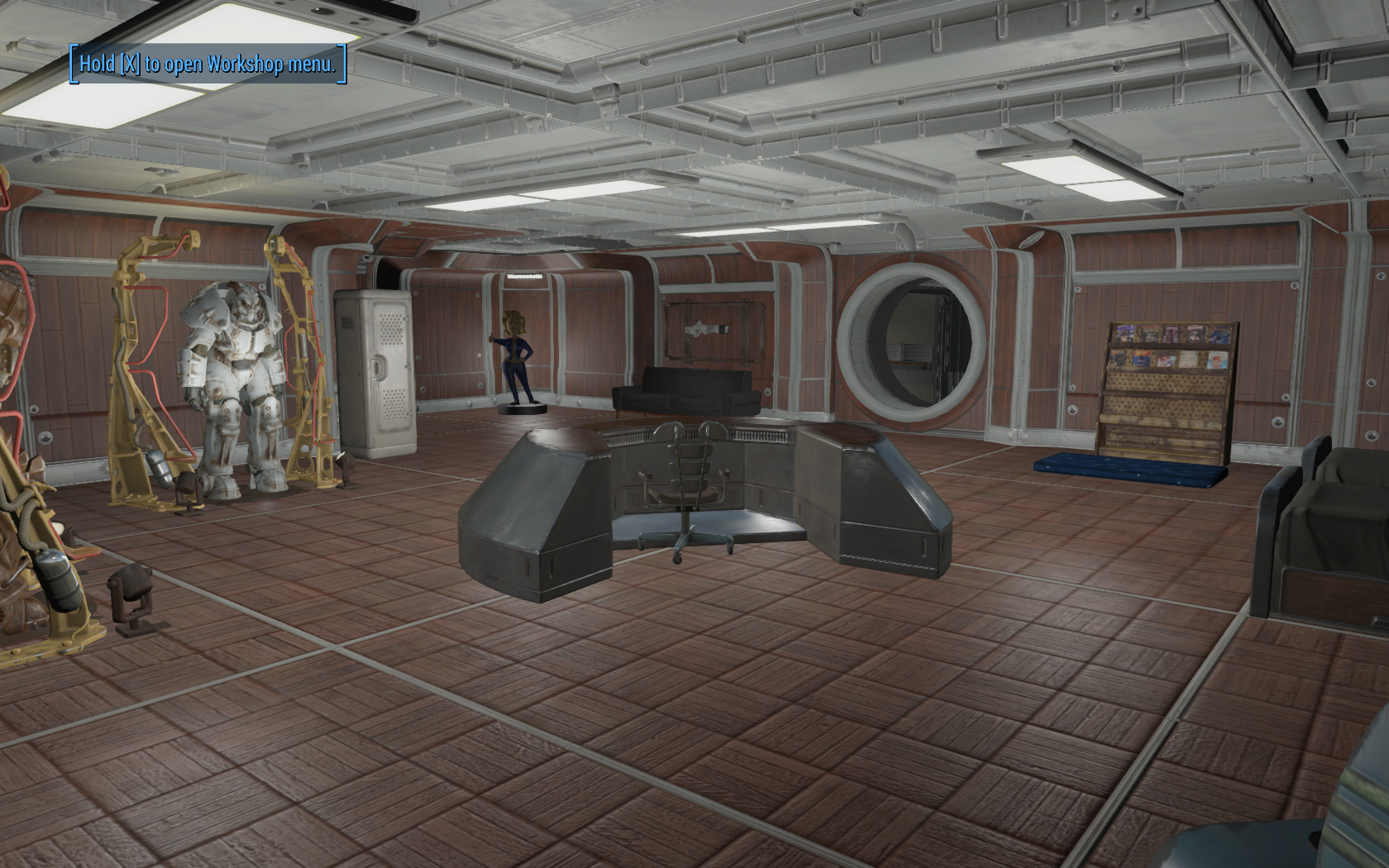 Moved a few things around, and now the X-01 armor is using the full Winterized paint.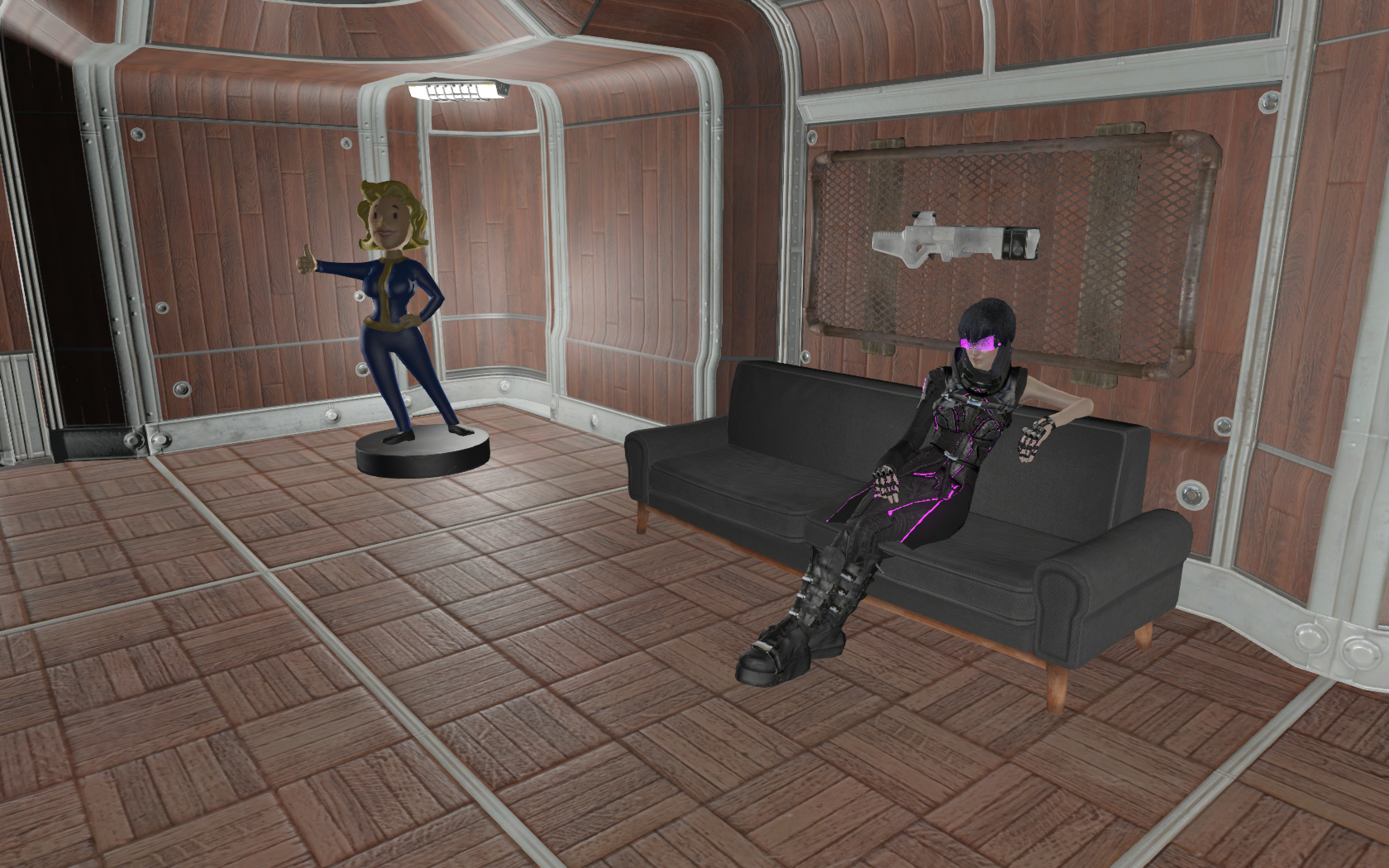 In addition to the Dog, she has...Curie. Her Outfit. gloves, and eyewear are from the same mod as the Ellie's, Synthful Traitor Cyberpunk Outfit, and her appearance is changed by this mod, Loving Curie, the Shadow Synthesis version, which requires this hair mod, Motoko Hair (GITS).
Companion's Room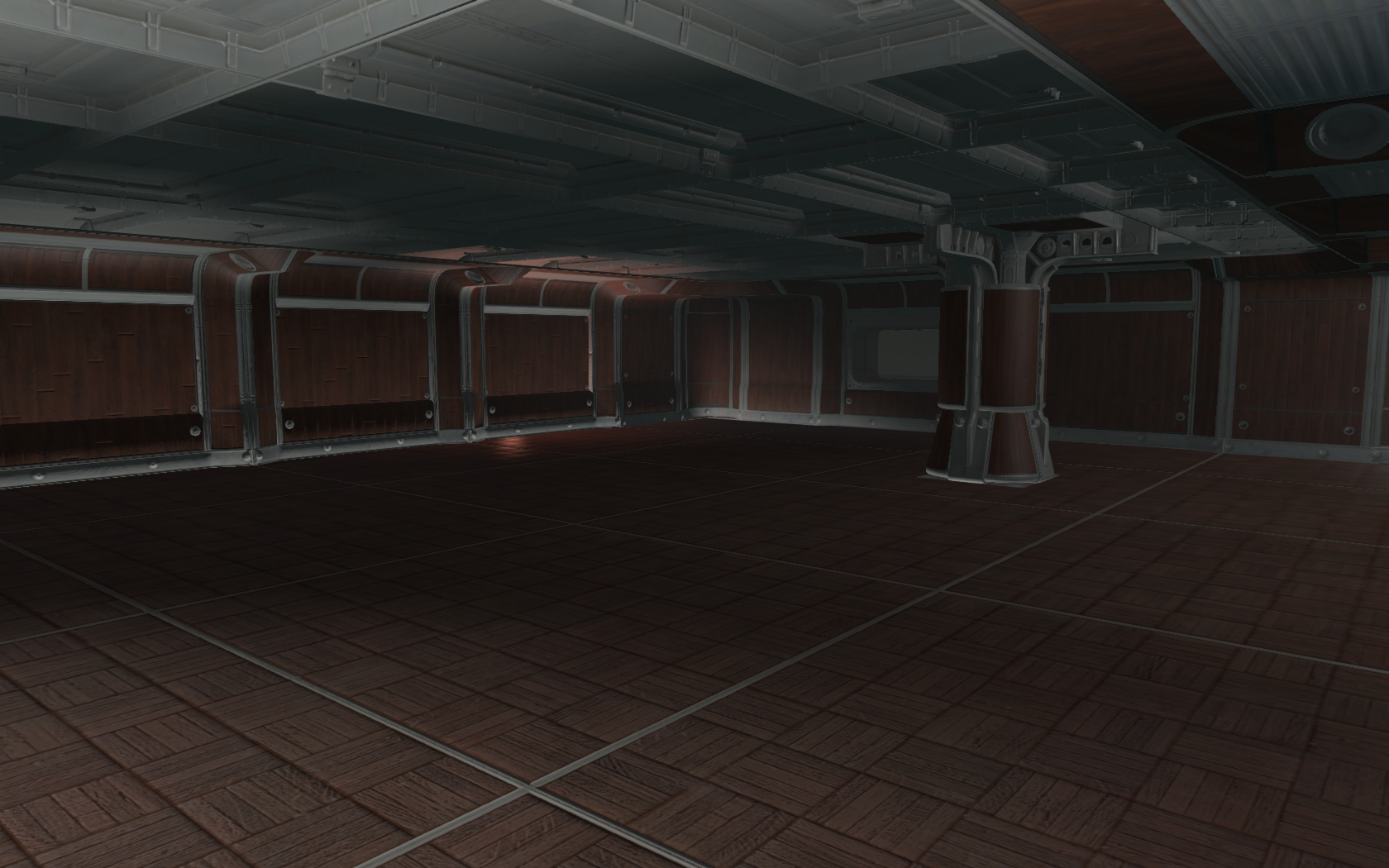 Dog....What the hell?