Hello!
Here's something I did a long time ago but never finished.
Maryann exacts payment in her own way...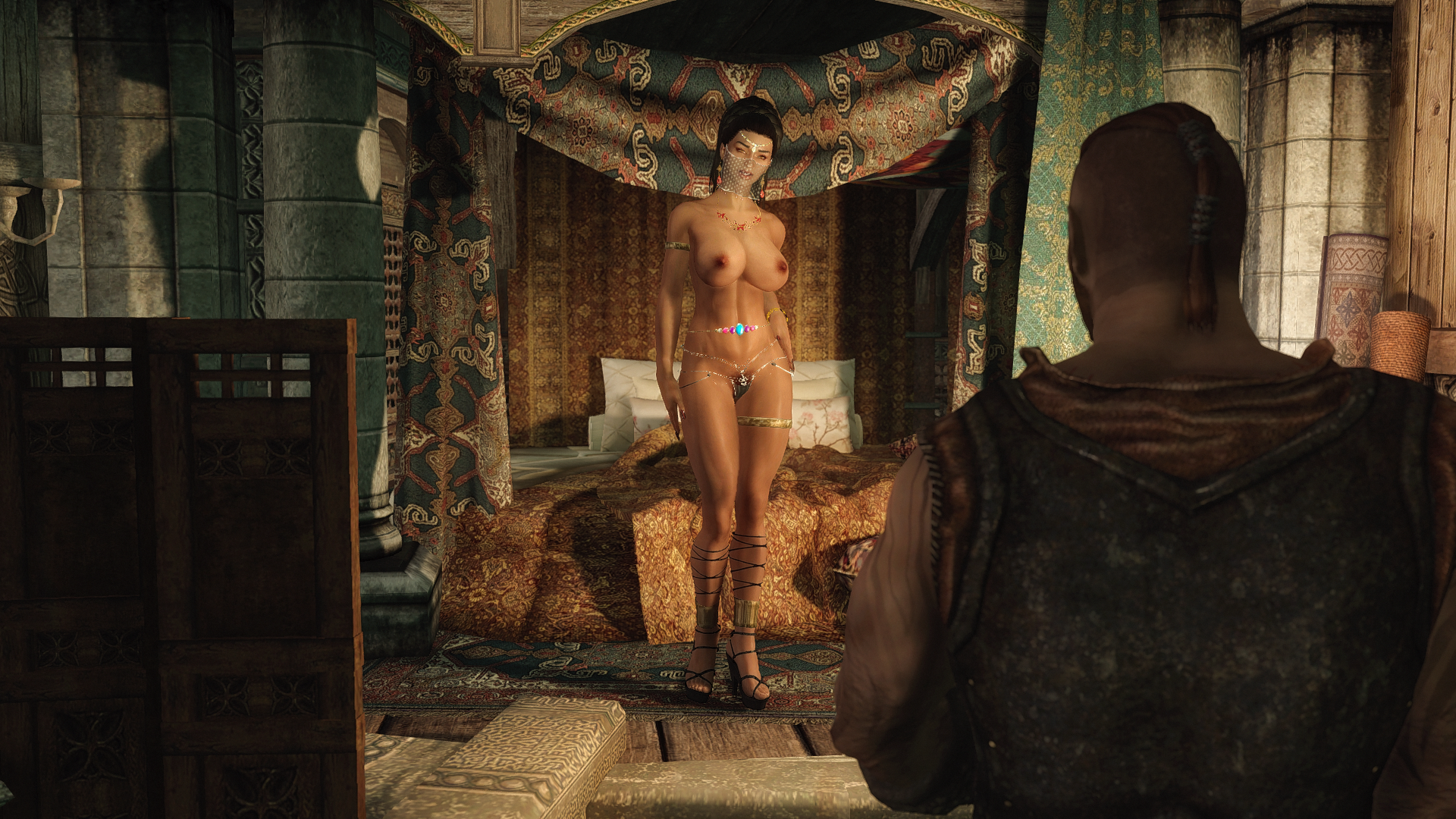 "Welcome, my Hero! For a long time I have longed to meet you."
Warning: Lots of big pics behind the spoiler!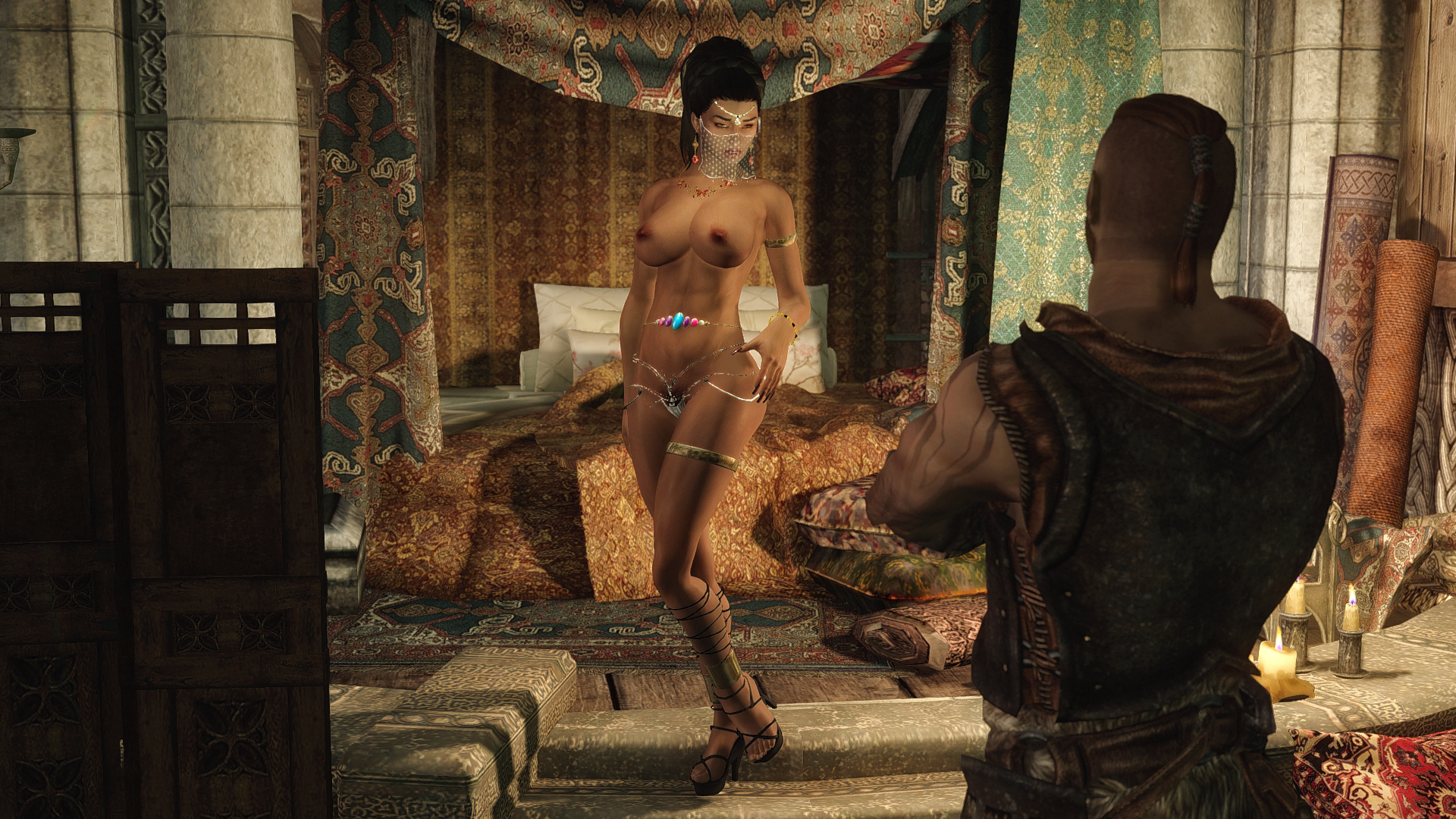 "Yes, I possess the knowledge you seek."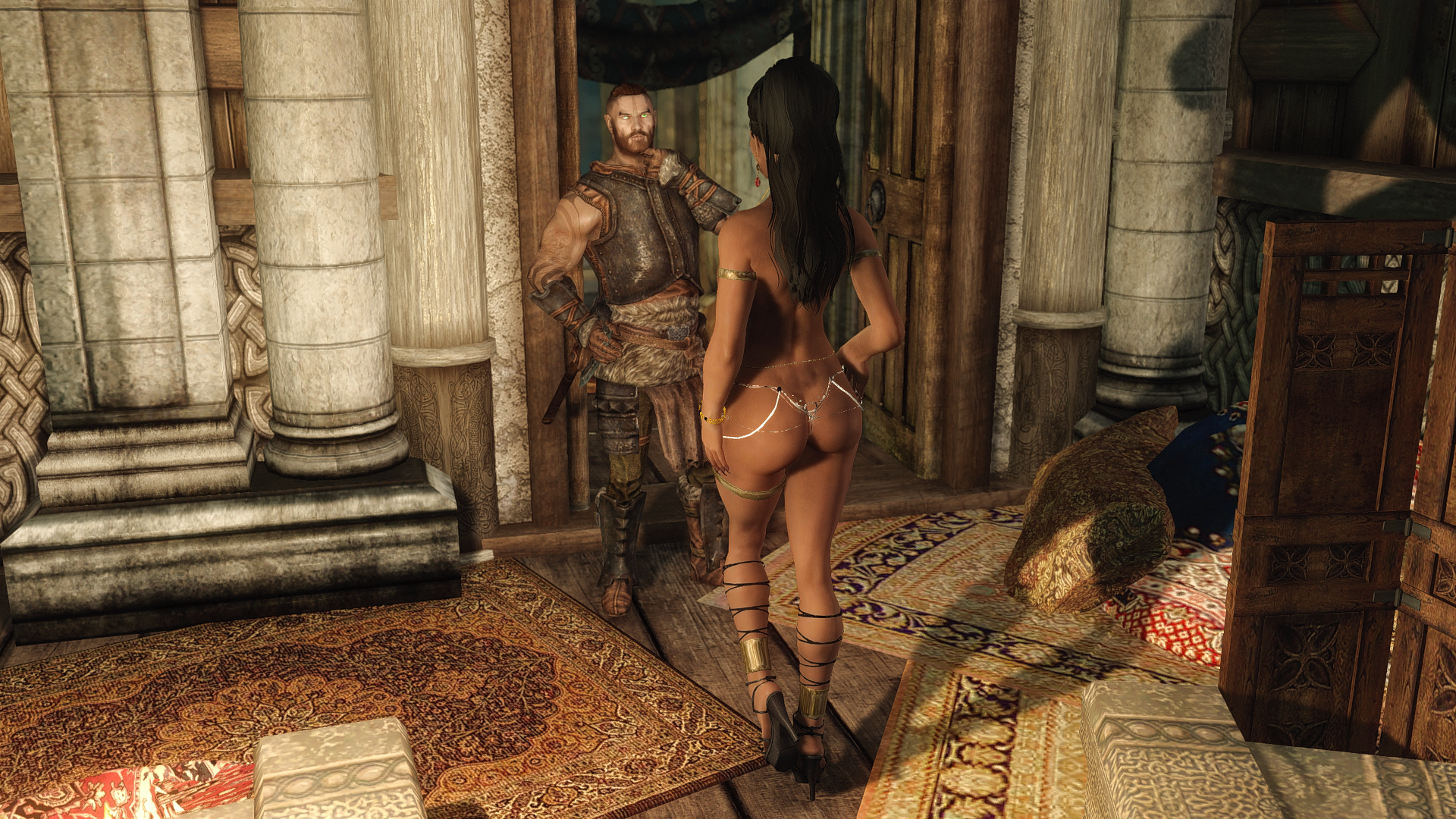 "But if you want it, I must insist on payment."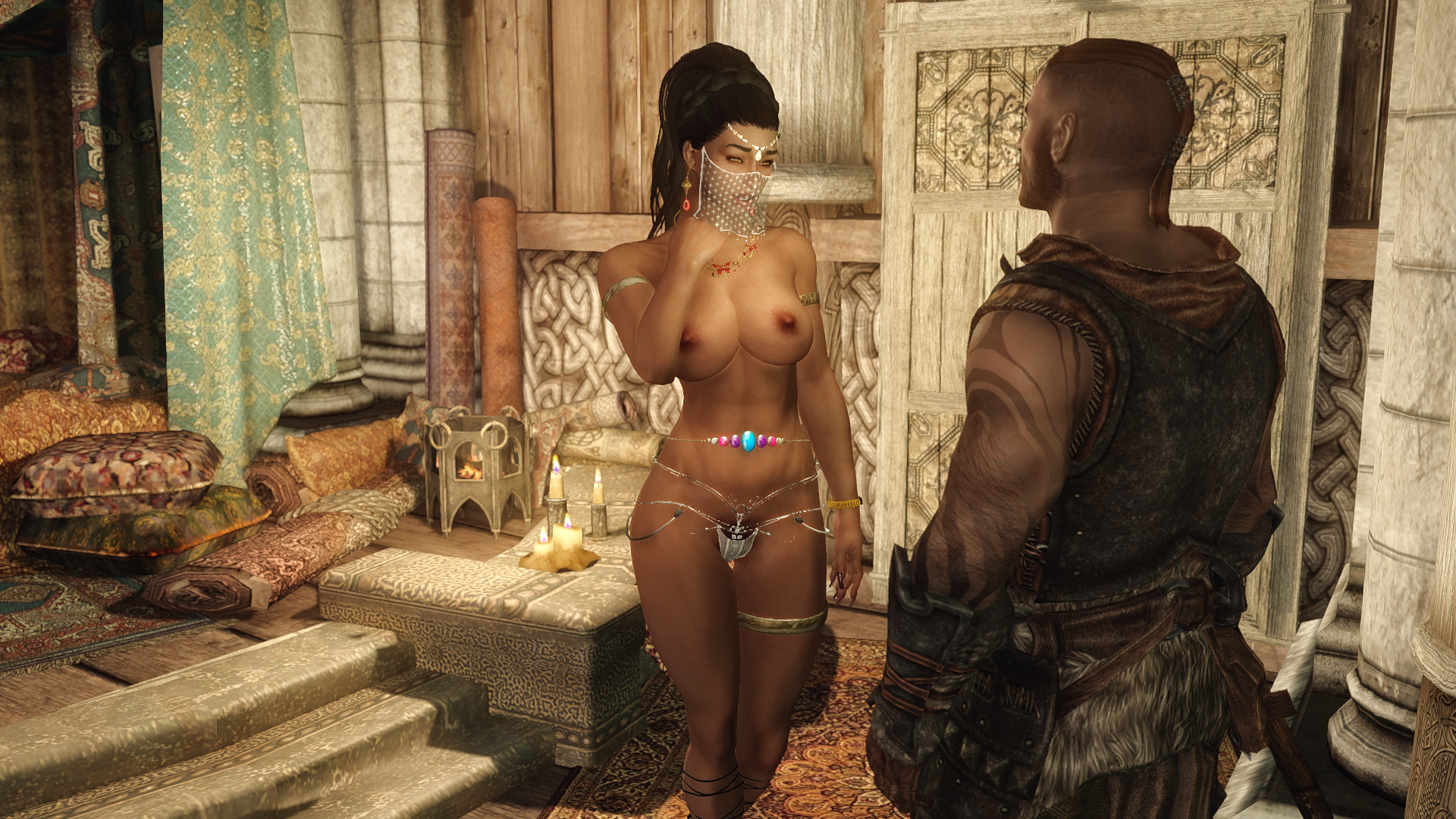 "One night of pleasure, now, in this chamber... please?"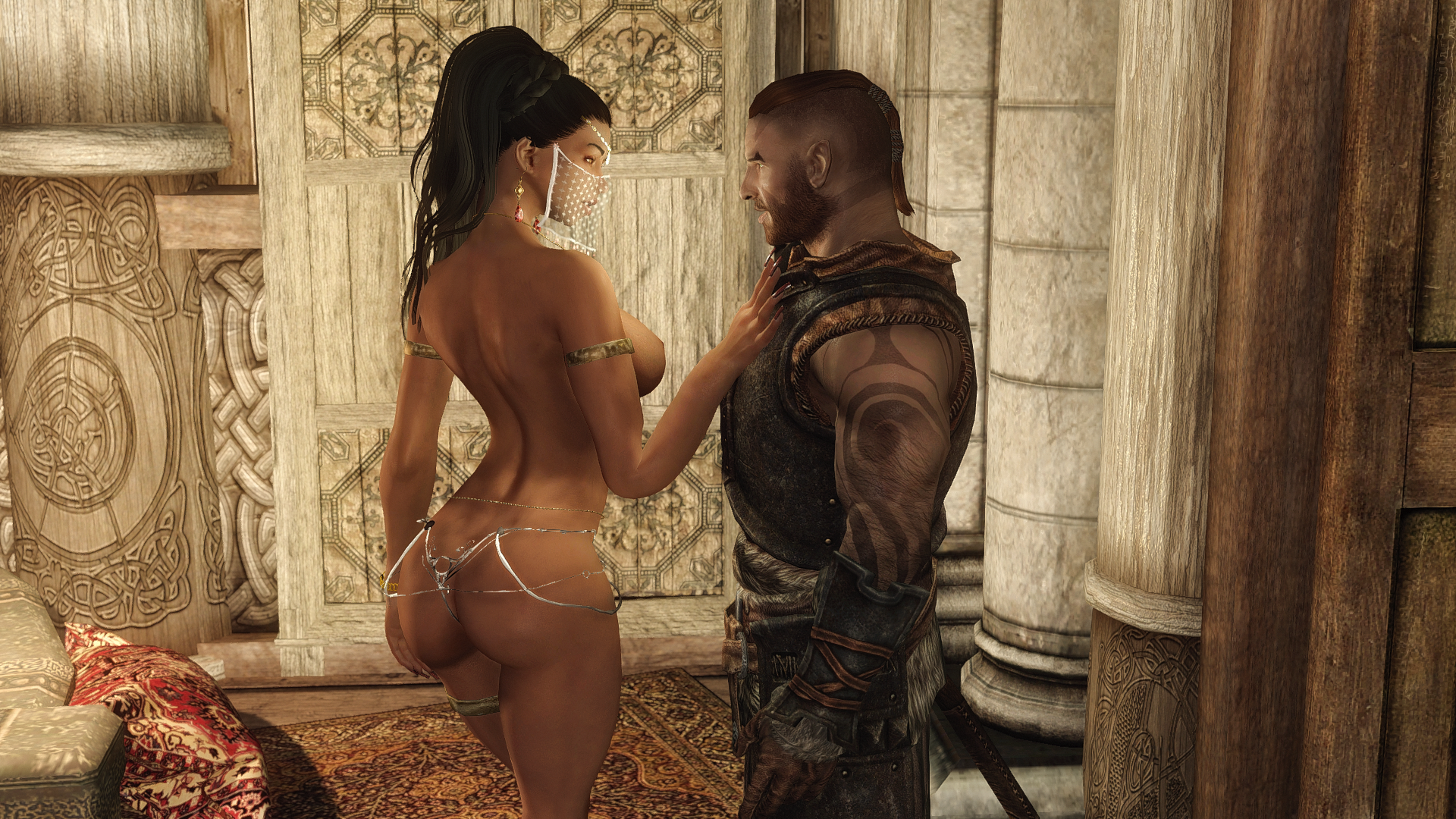 "I know they say I'm the most beautiful woman in the land..."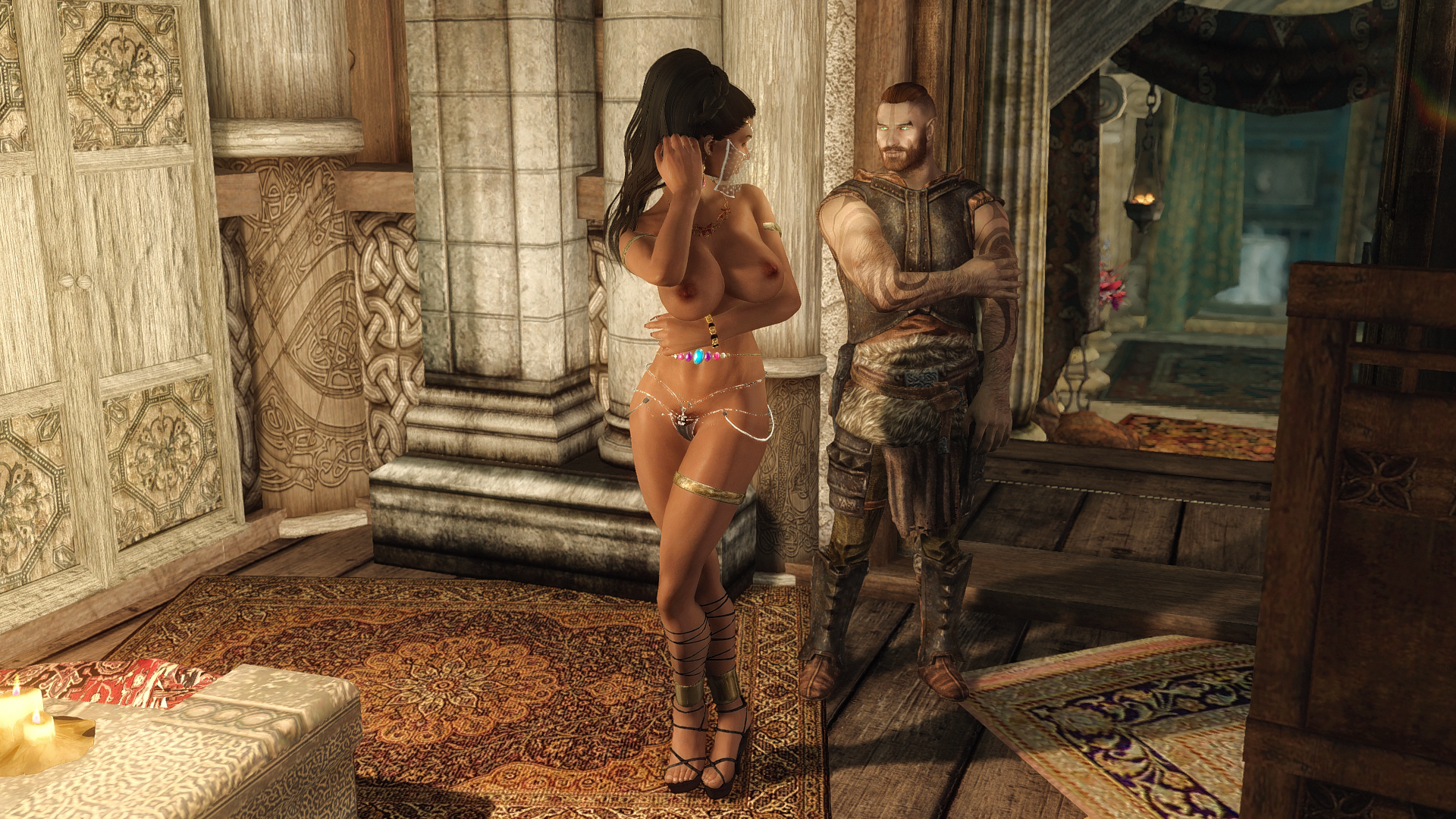 "Do you agree, hmm?"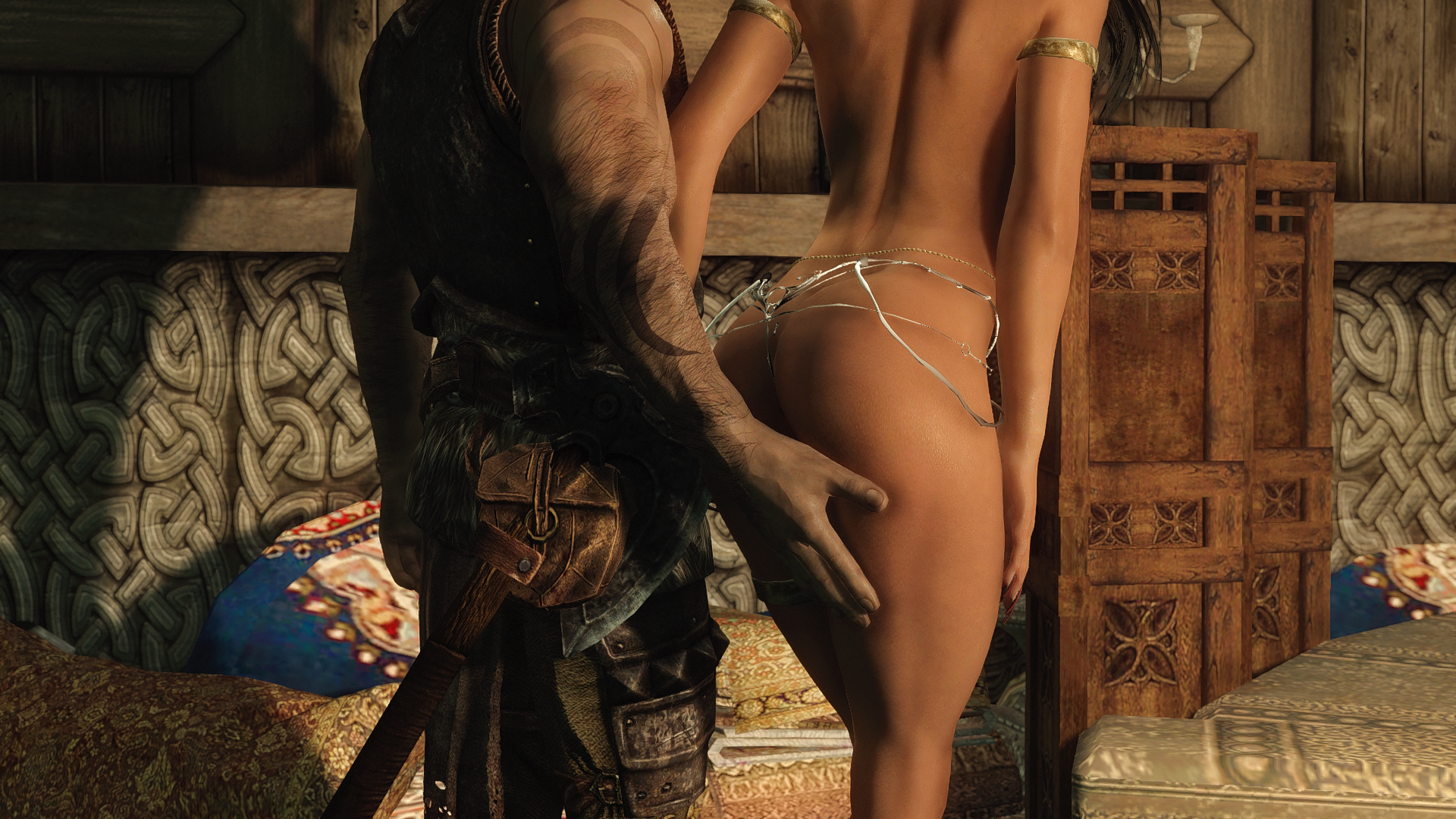 "Ohh... I see you do..."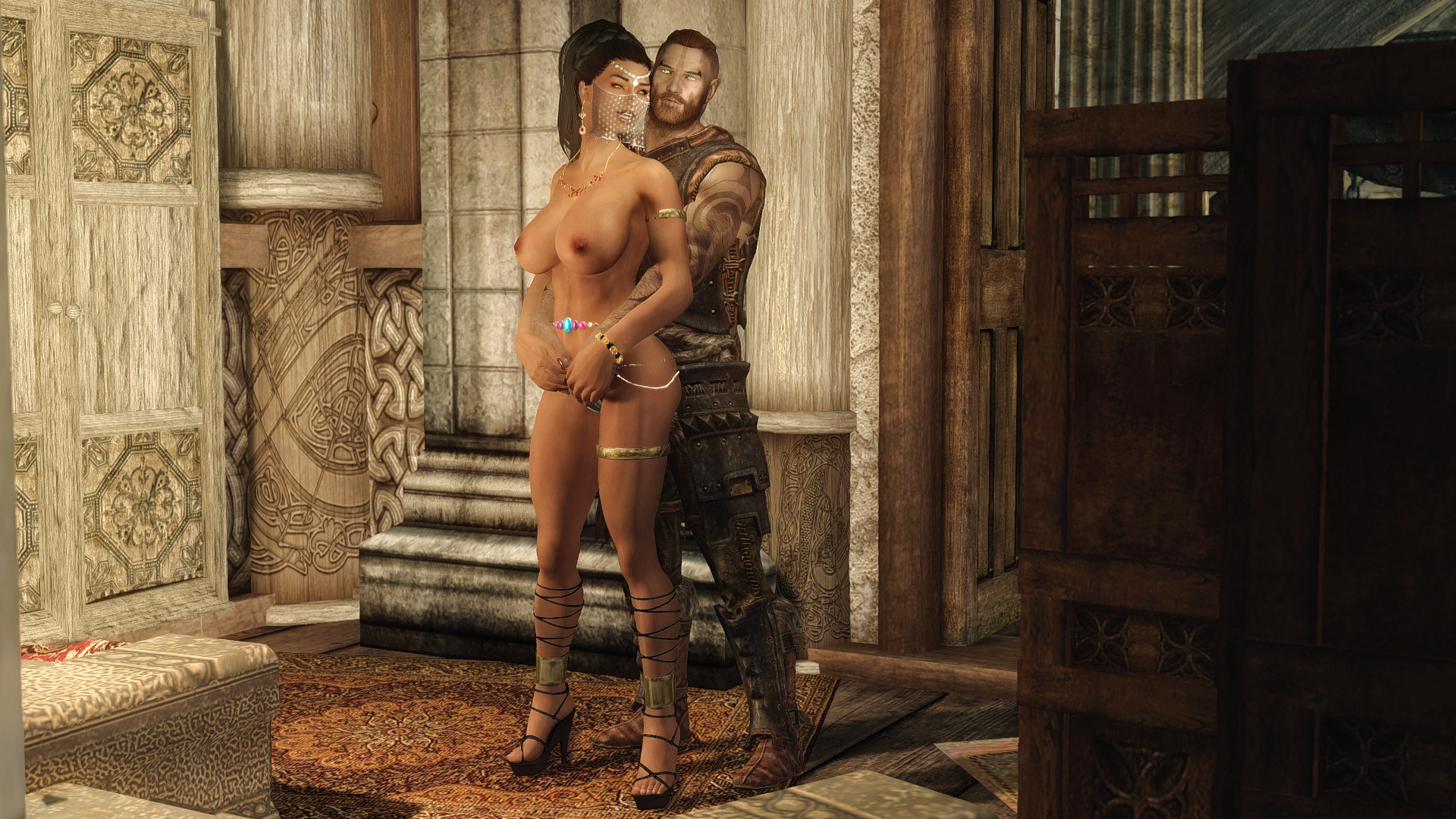 "I have felt your eyes all over my body, now I want to feel your hands."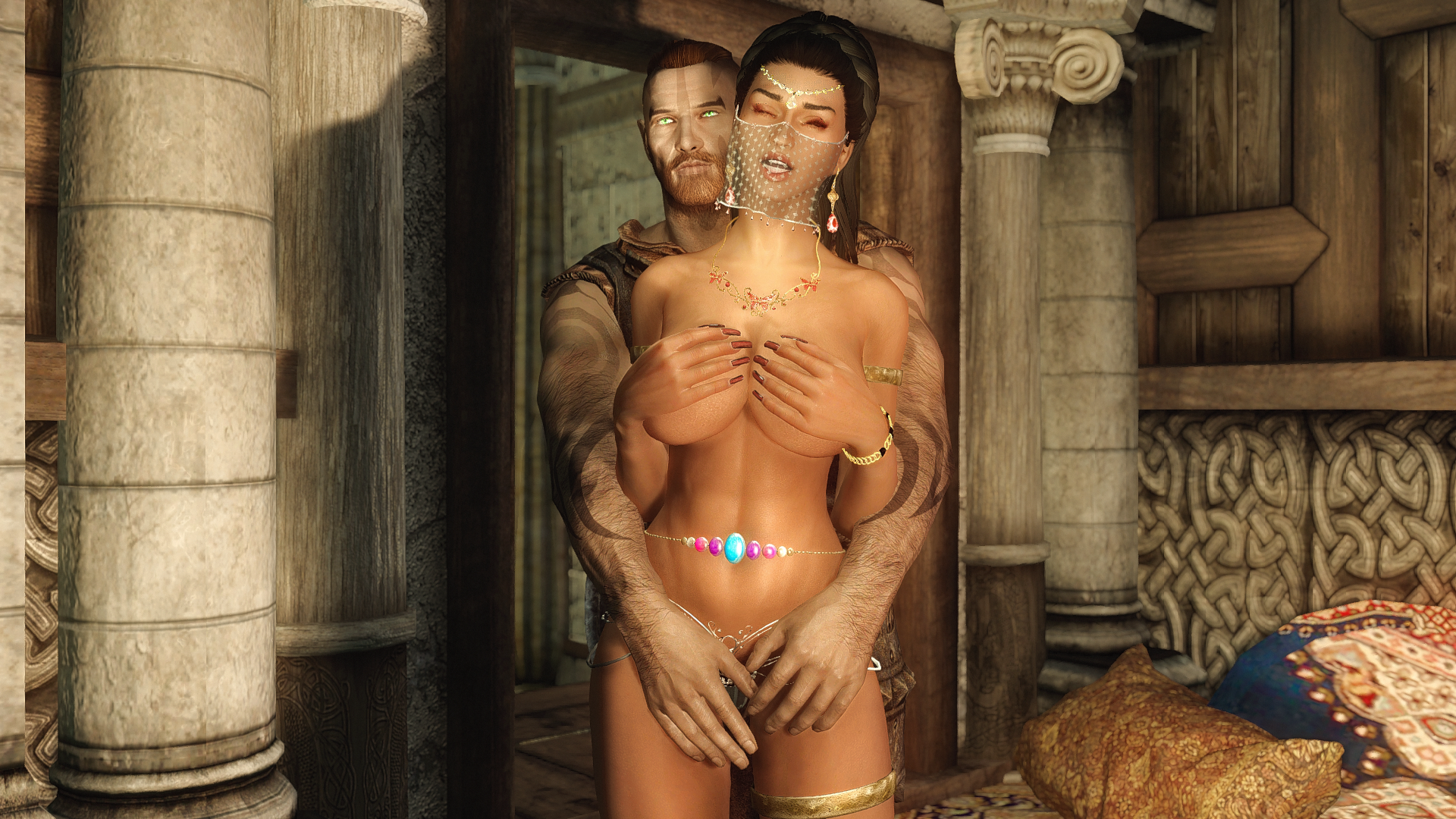 "Caress every inch..."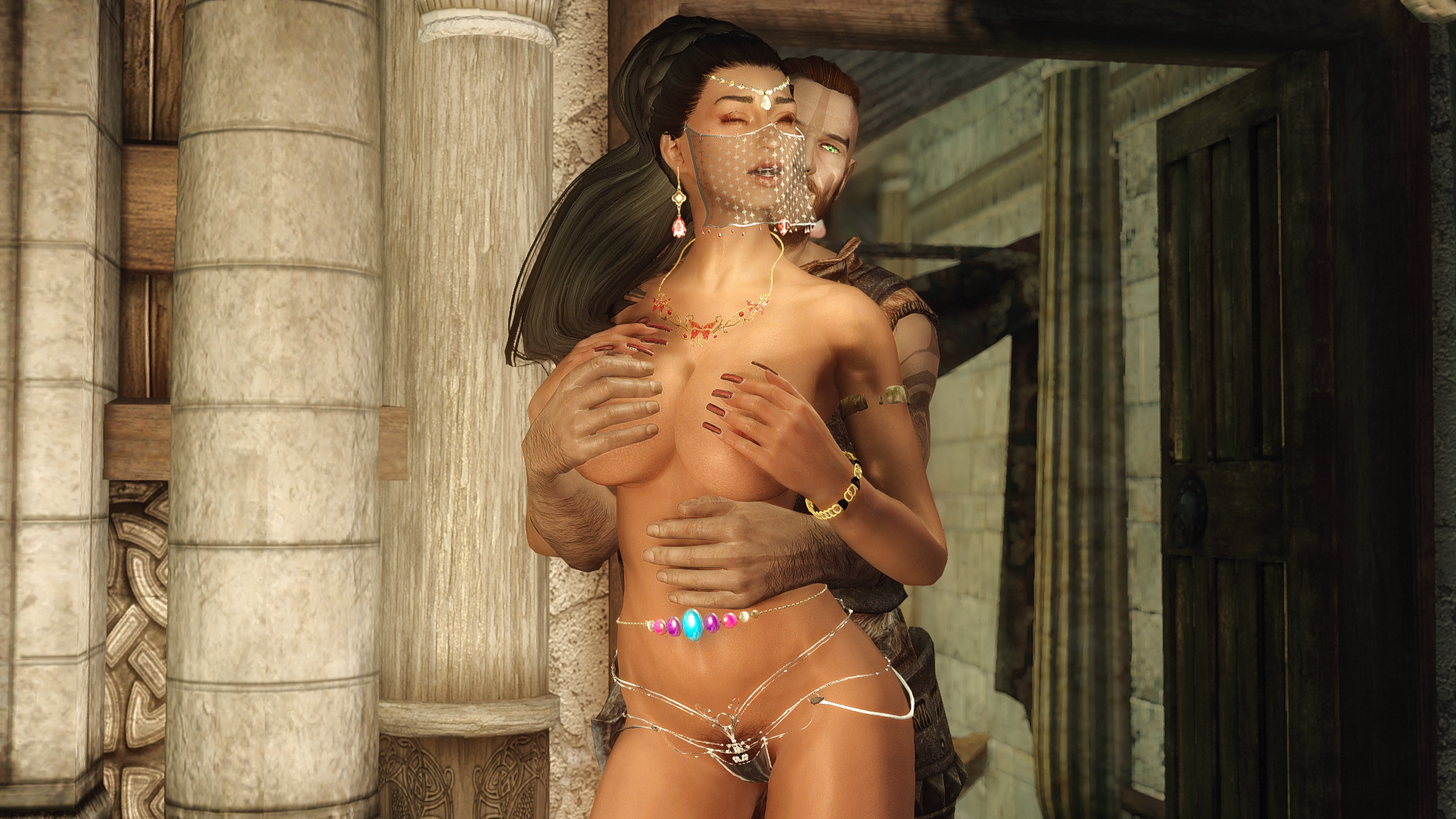 "Ohh..."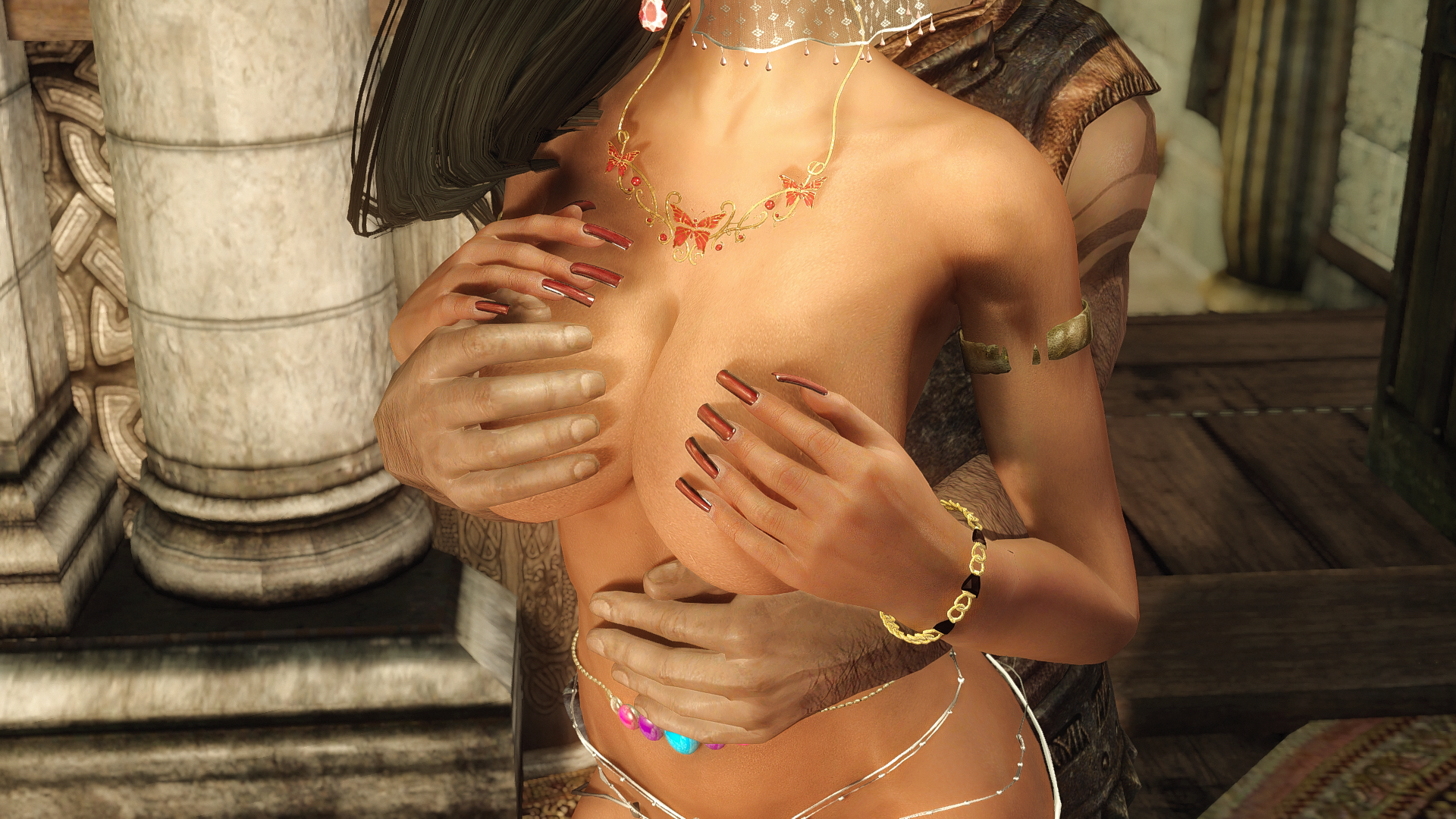 "Hold... hold them, I beg you!"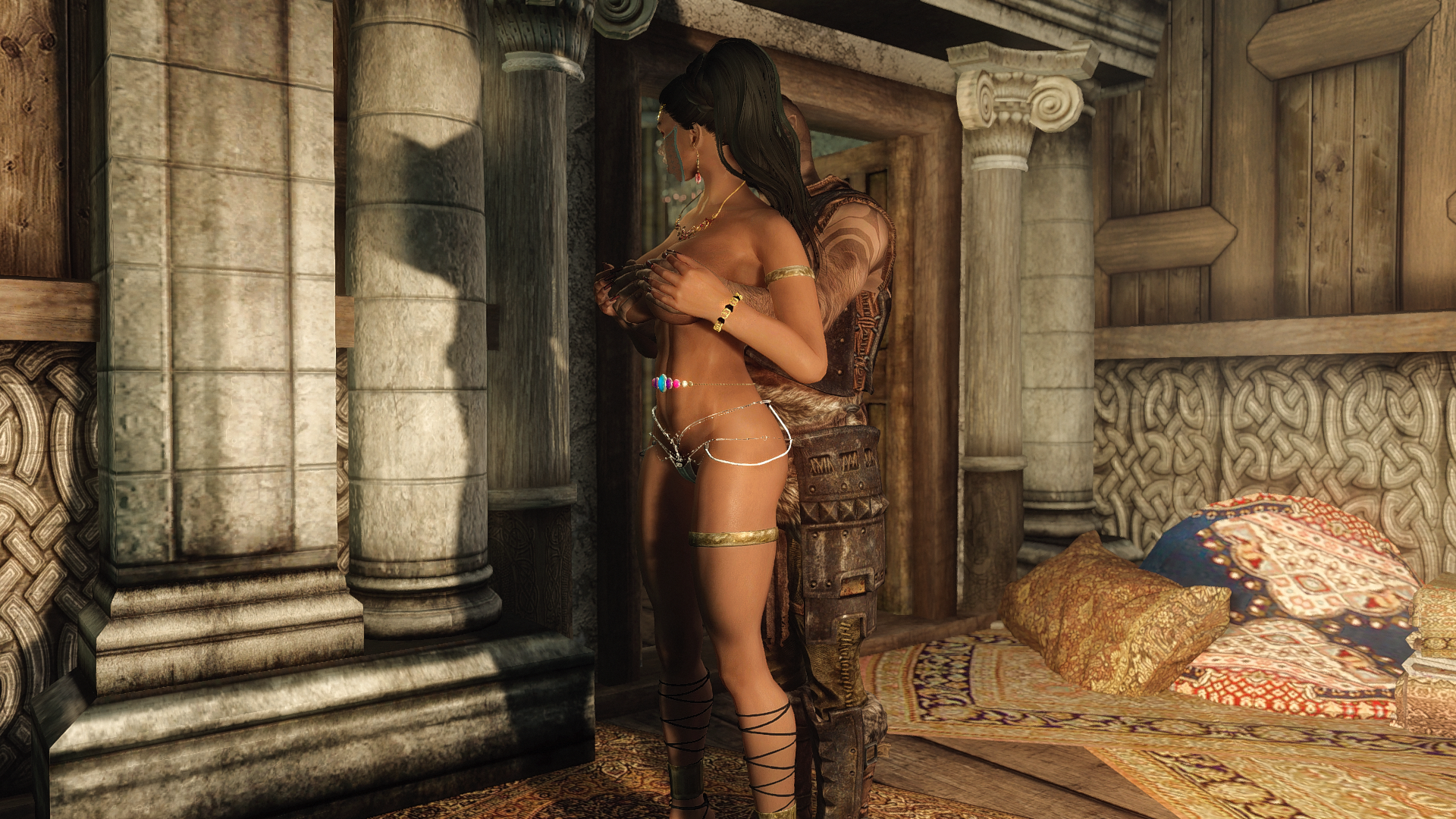 "Oh! Oh! Just like that!"




 "Don't let go, don't let go!"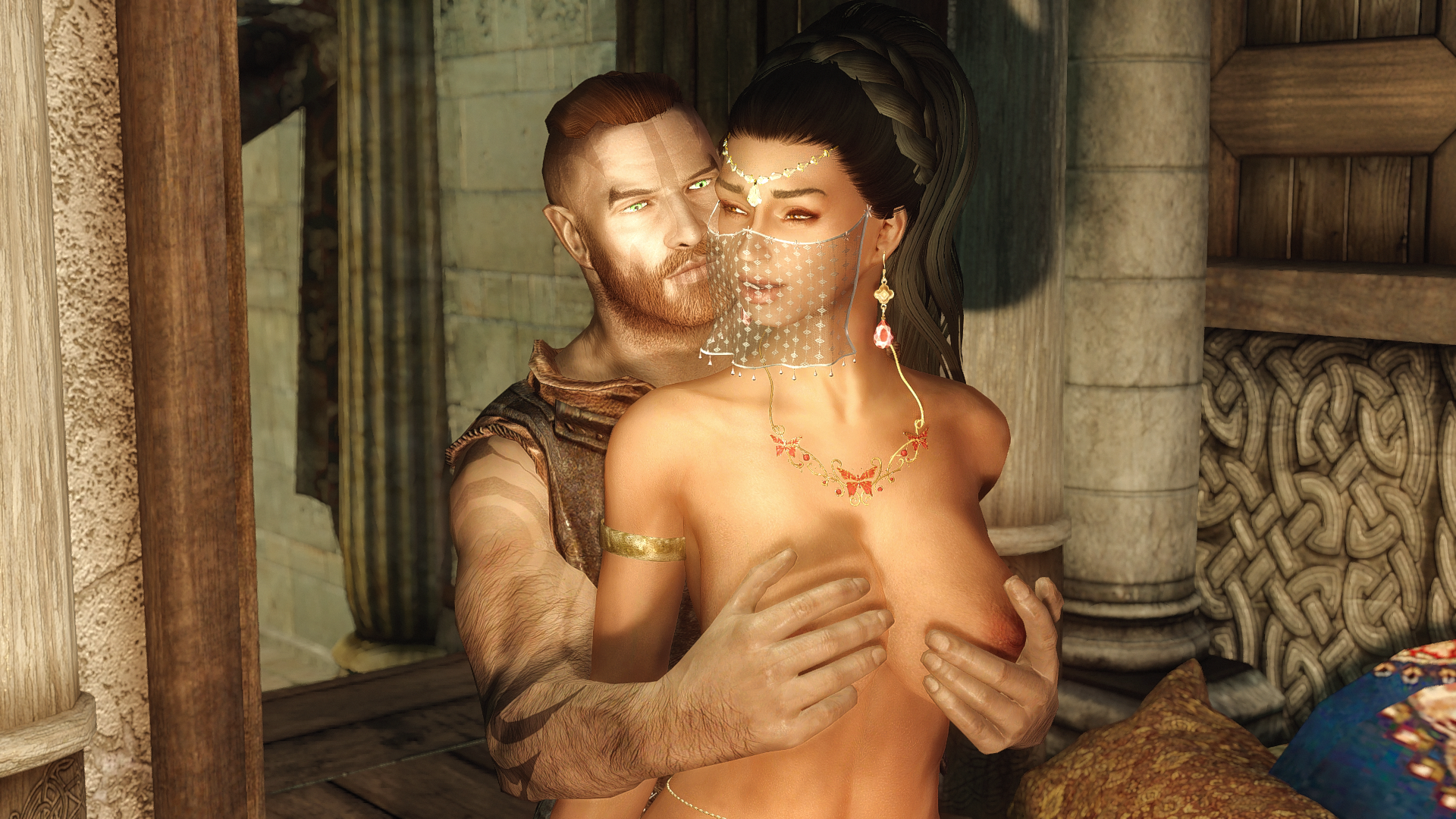 "Ahh... I can't wait any longer, please follow me, my Hero."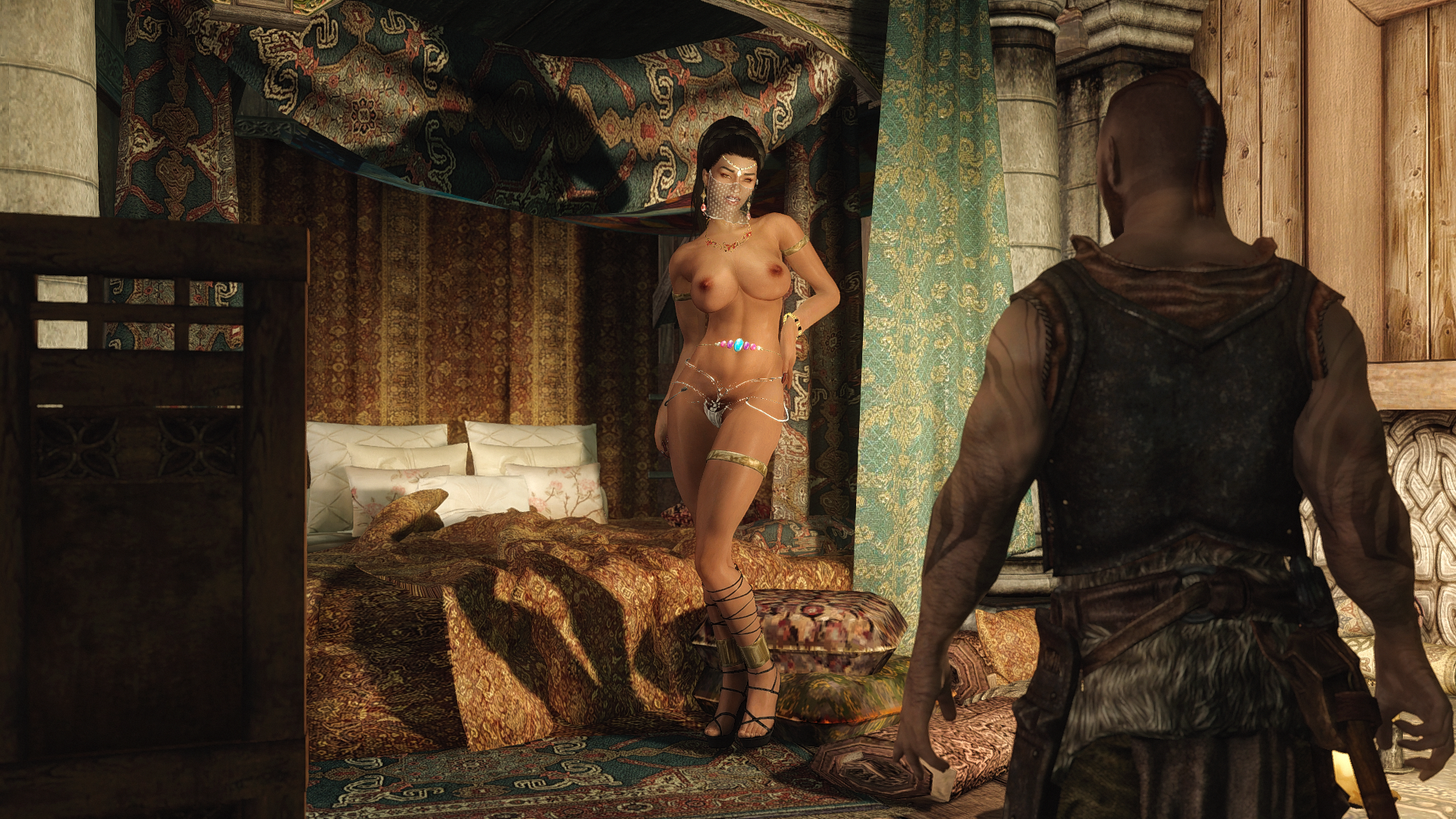 "Come here with me..."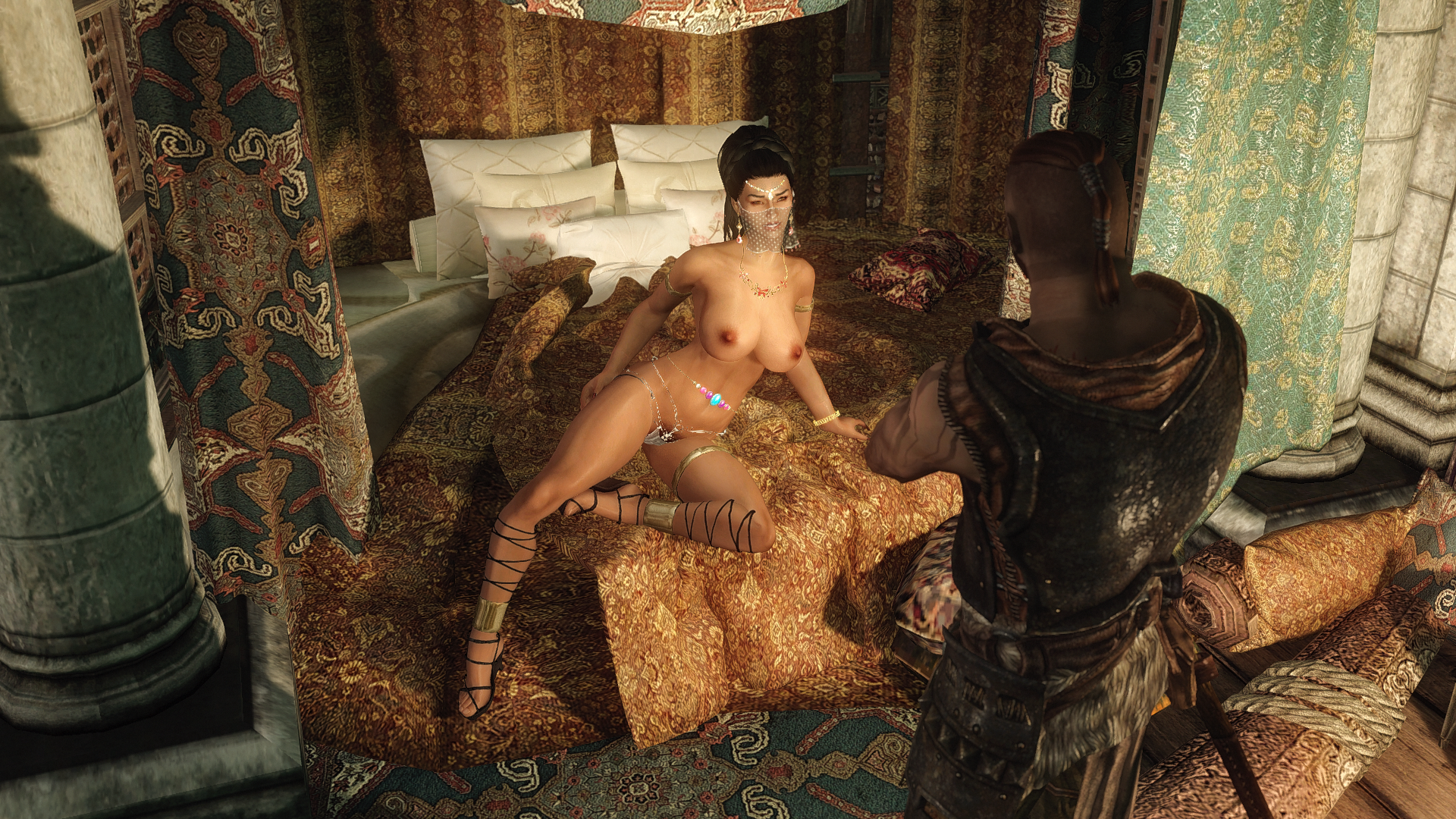 "Undress and show me what you have to offer."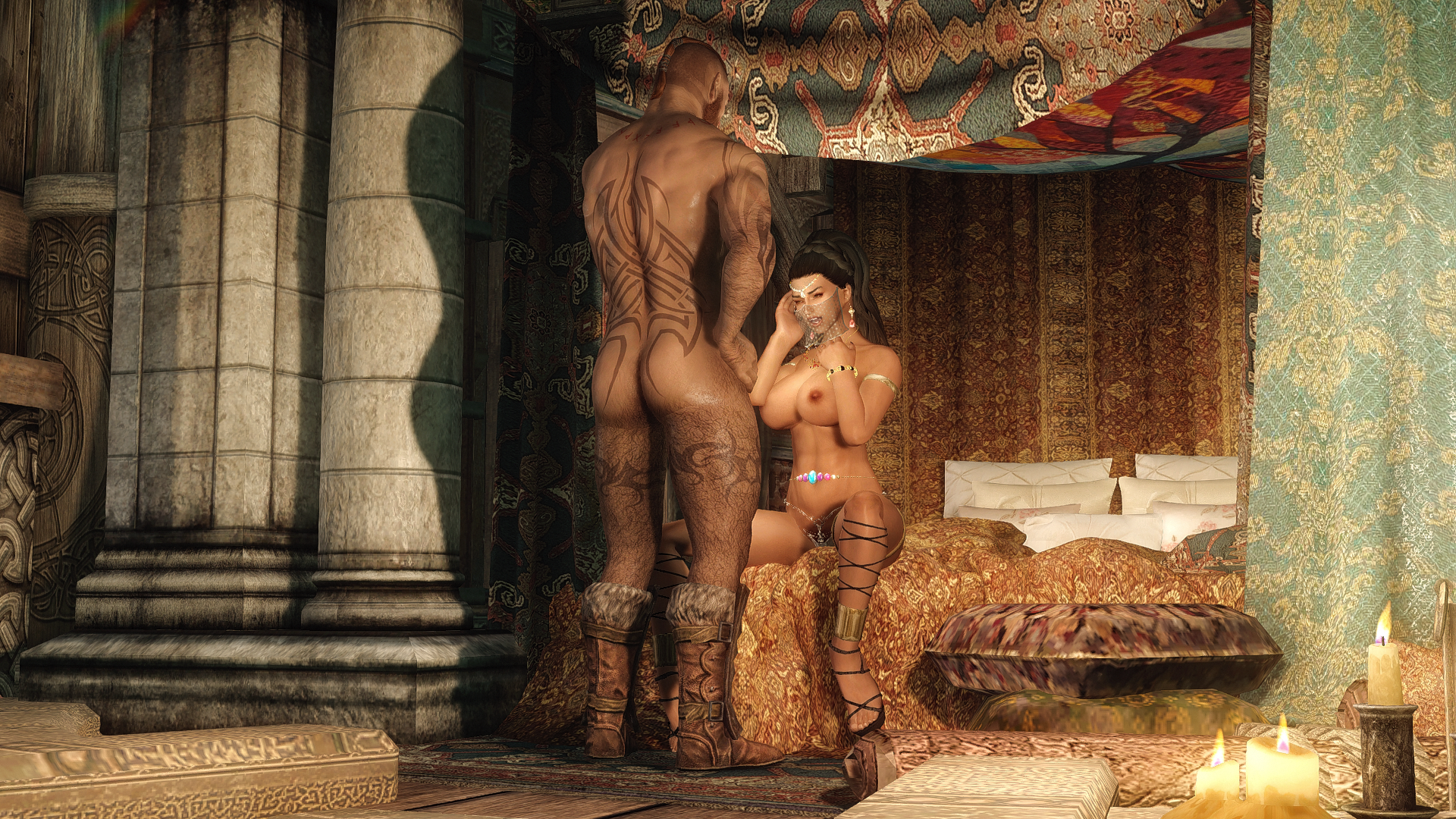 "Ah! No honey-tongued flatterer has ever paid me a compliment as... big as this!"




 "Even a high-born lady must bend her knee before such majesty."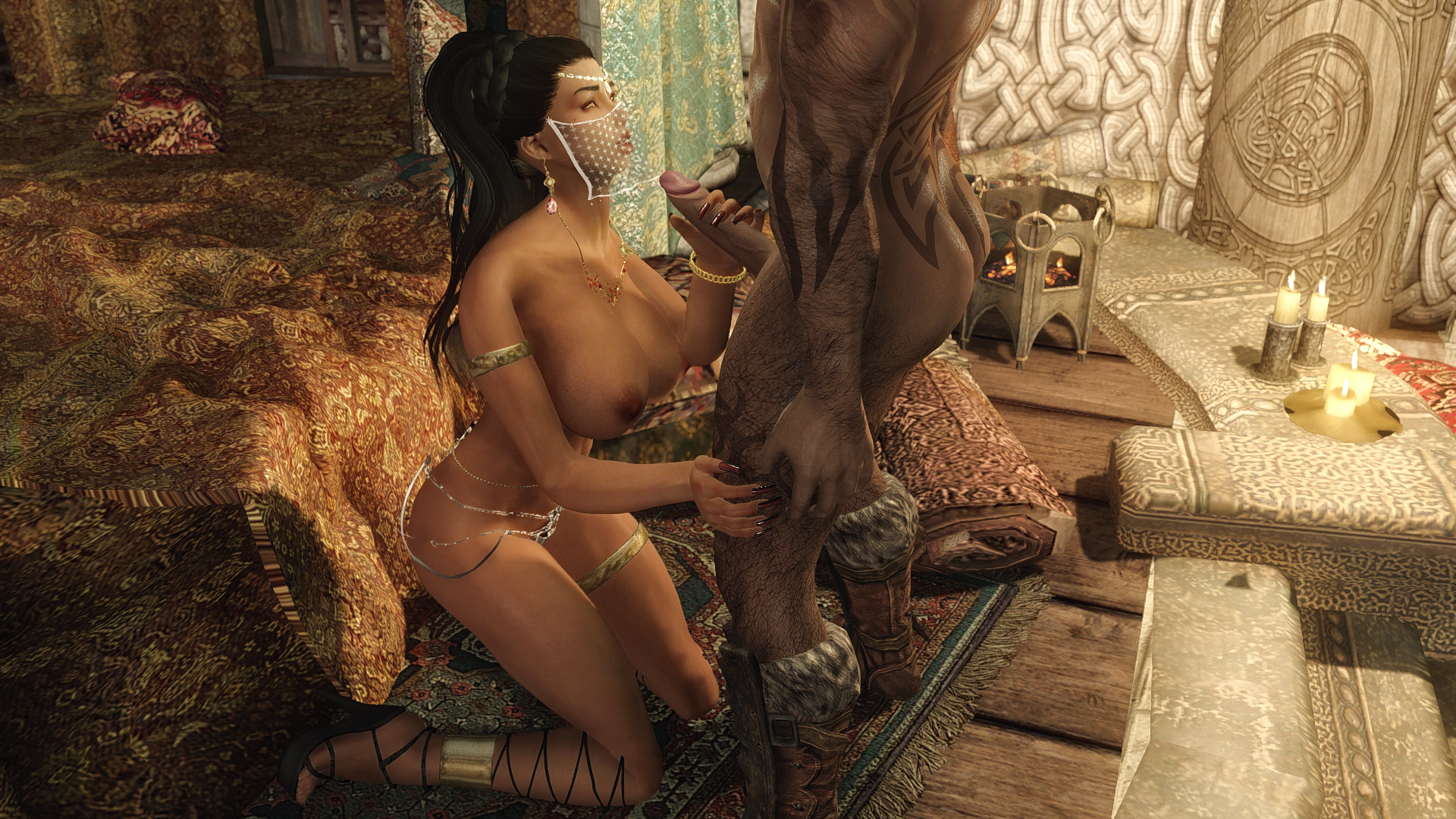 "It's not fitting for a Lady like me to show her face to a stranger. Please avert your gaze as I remove my veil."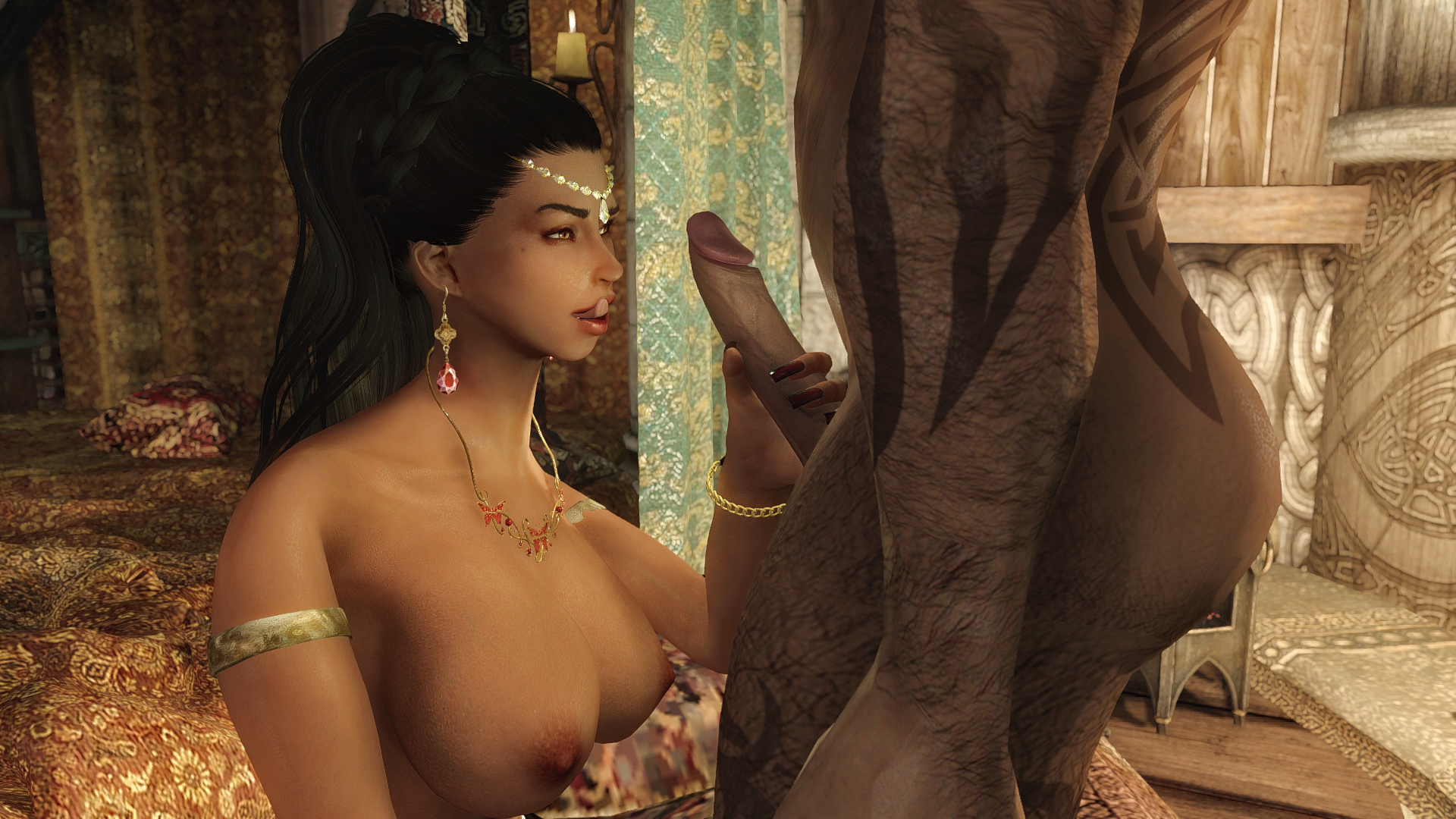 "Mmm... Hard as rock but pulsing with lust..."




 "Every inch is mine tonight!"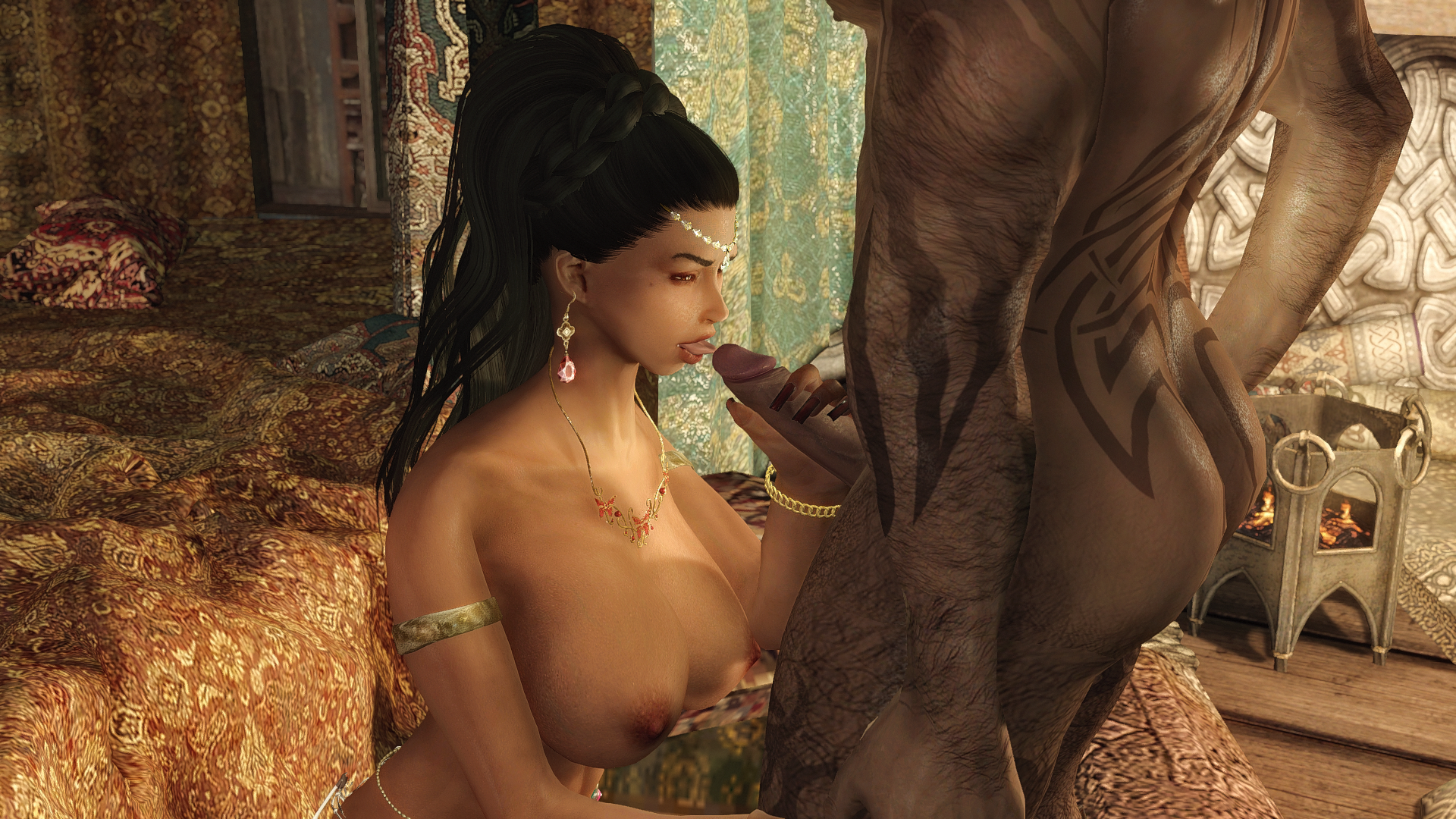 "From the tip..."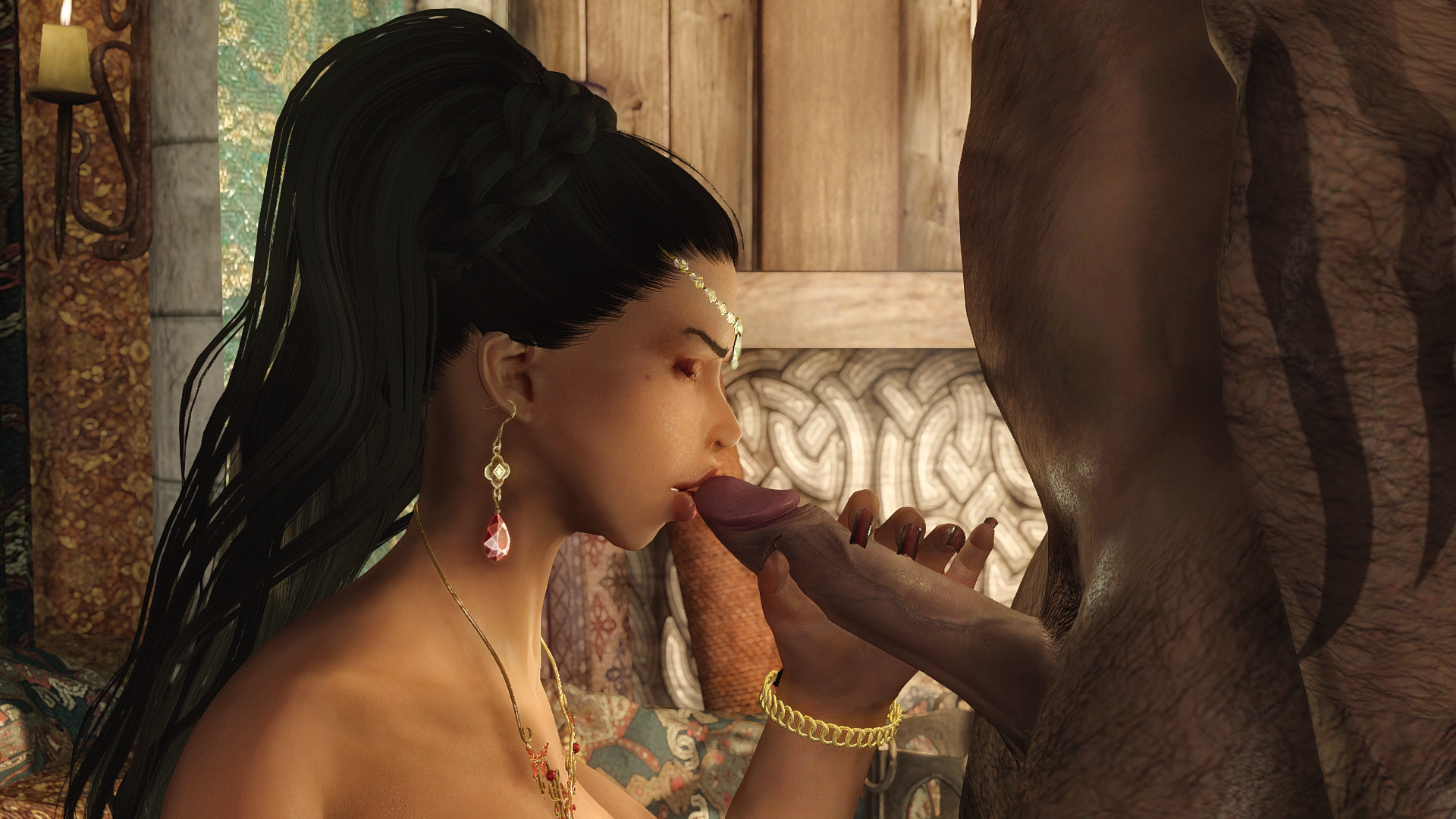 "...to the root."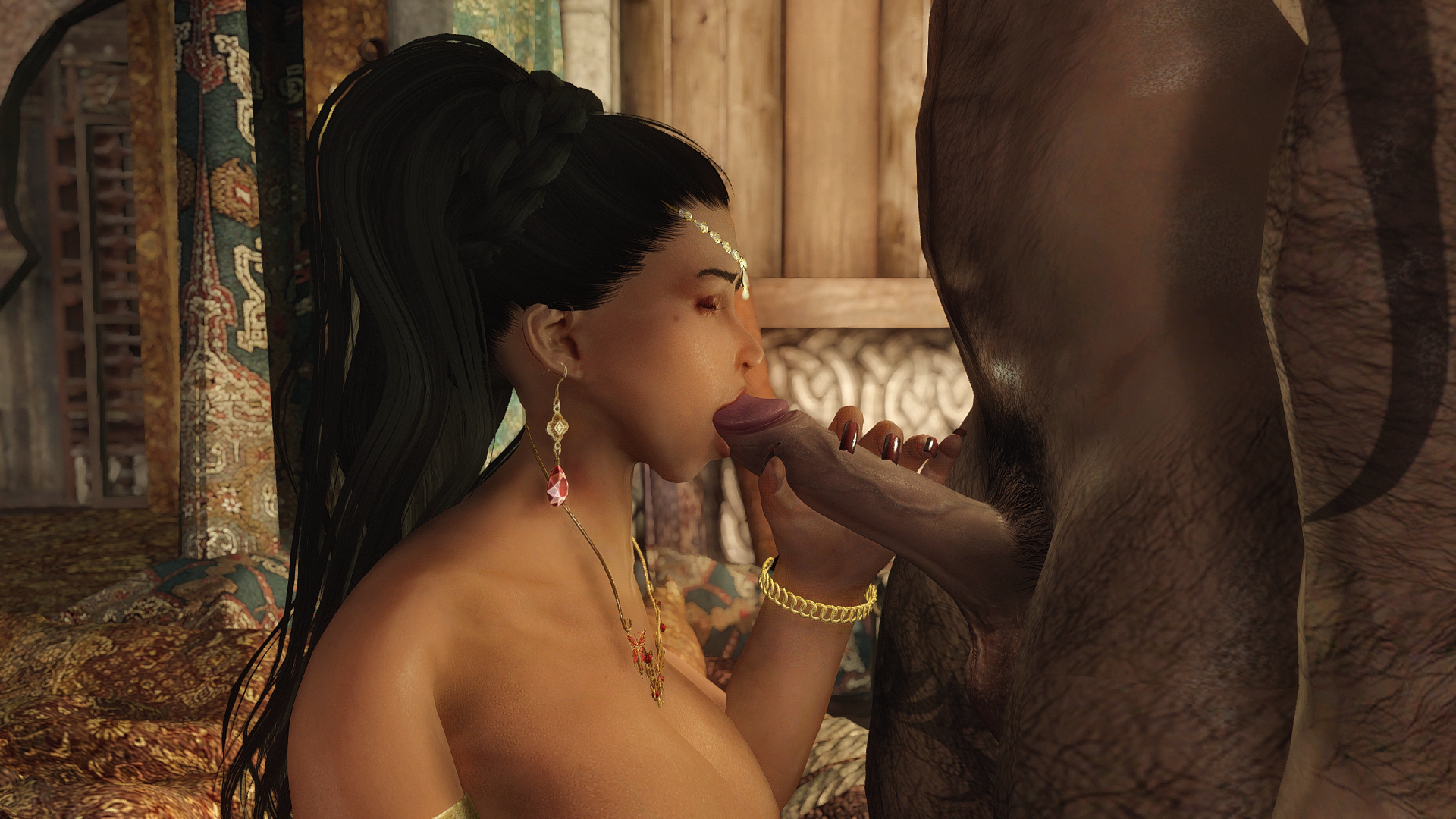 "Mhh..."




 "Mmm..."


"Mmmph!"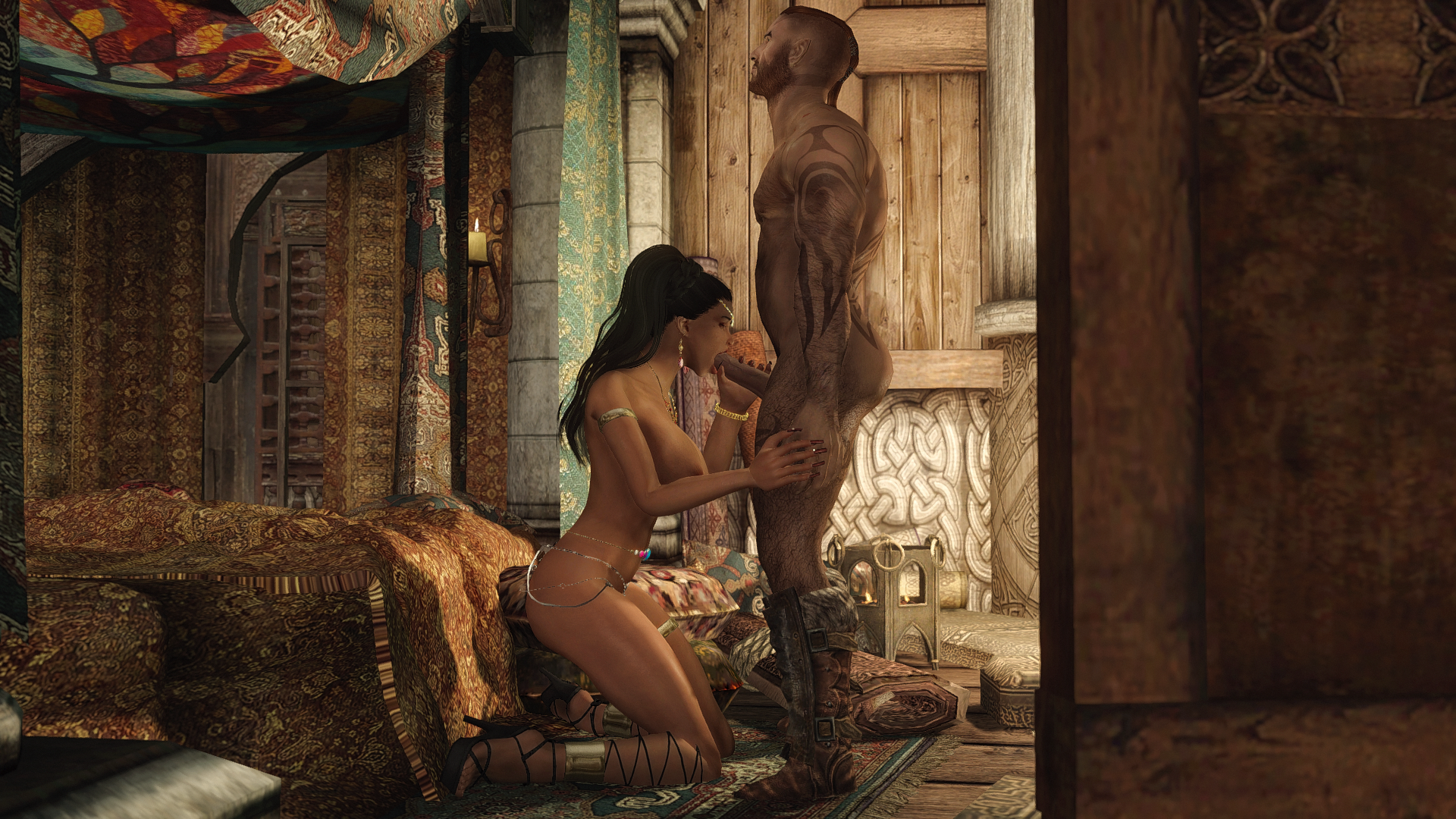 "Unghh..."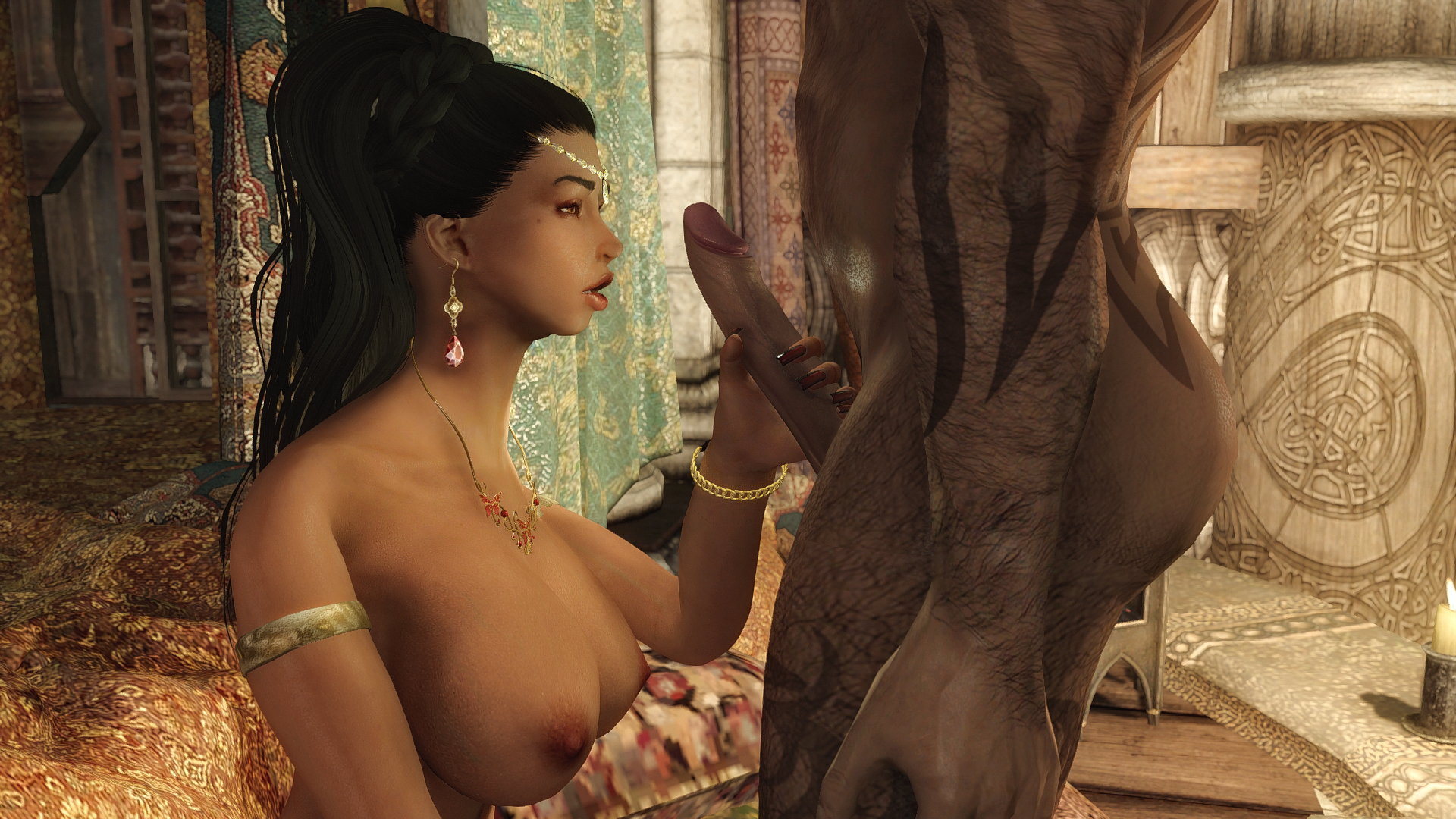 "Oh – my poor mouth can't take it all!"