Well, it's ready. 
https://www.loverslab.com/files/file/8624-dwarven-modular-automaton/
SE version graciously provided by Holzfrau, which lets you guys get it right away 'cause I've barely even started getting my copy set back up.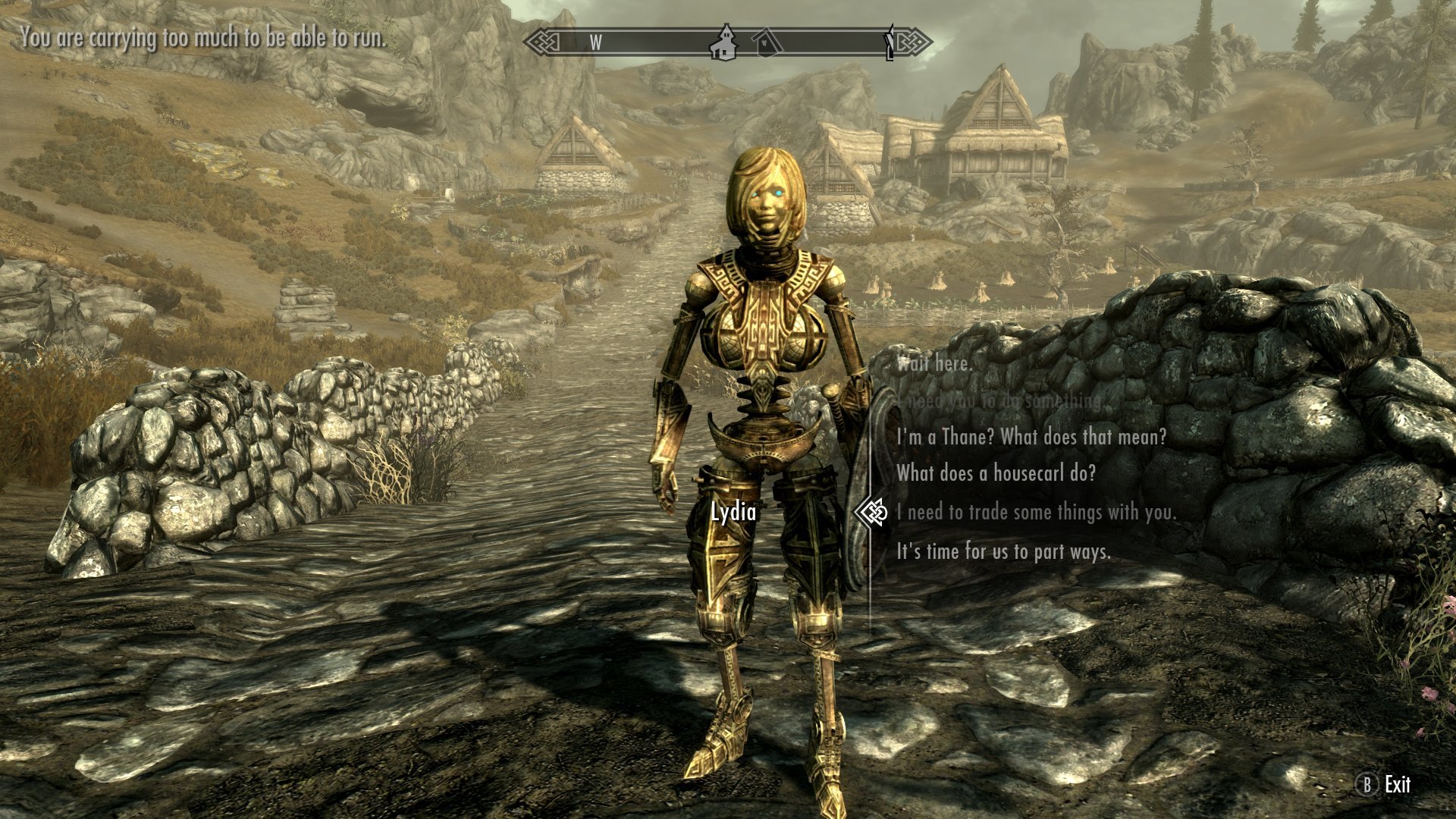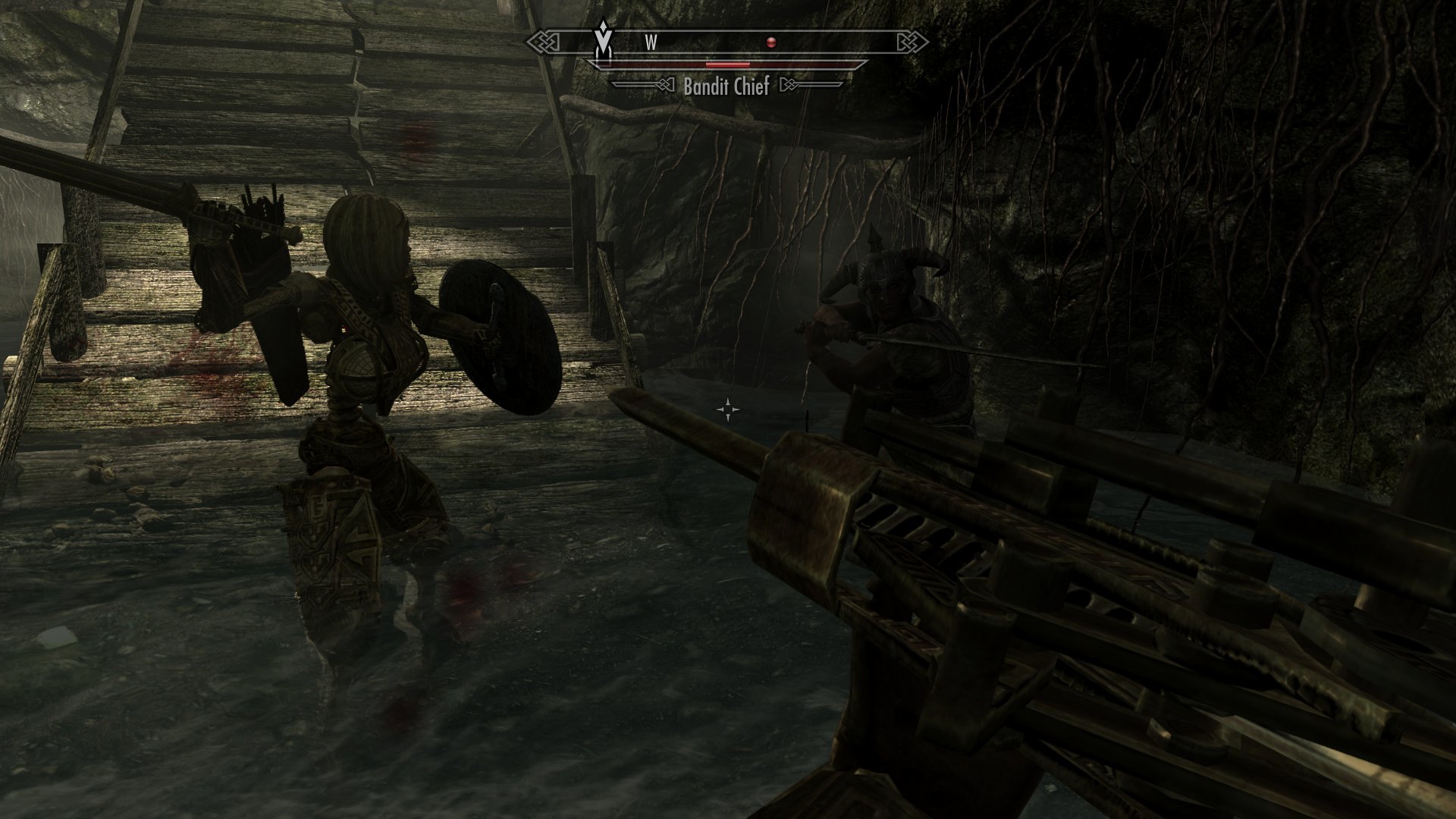 Probably gonna try to get this up on Nexus within the next couple of days, and then I'll be looking forward to trying out the NPC/follower mod Holzfrau's been working on for these models. Slapping the parts onto existing followers is fun, but it'll be nice to have the kind of in-game framework for it that I've got no patience for building.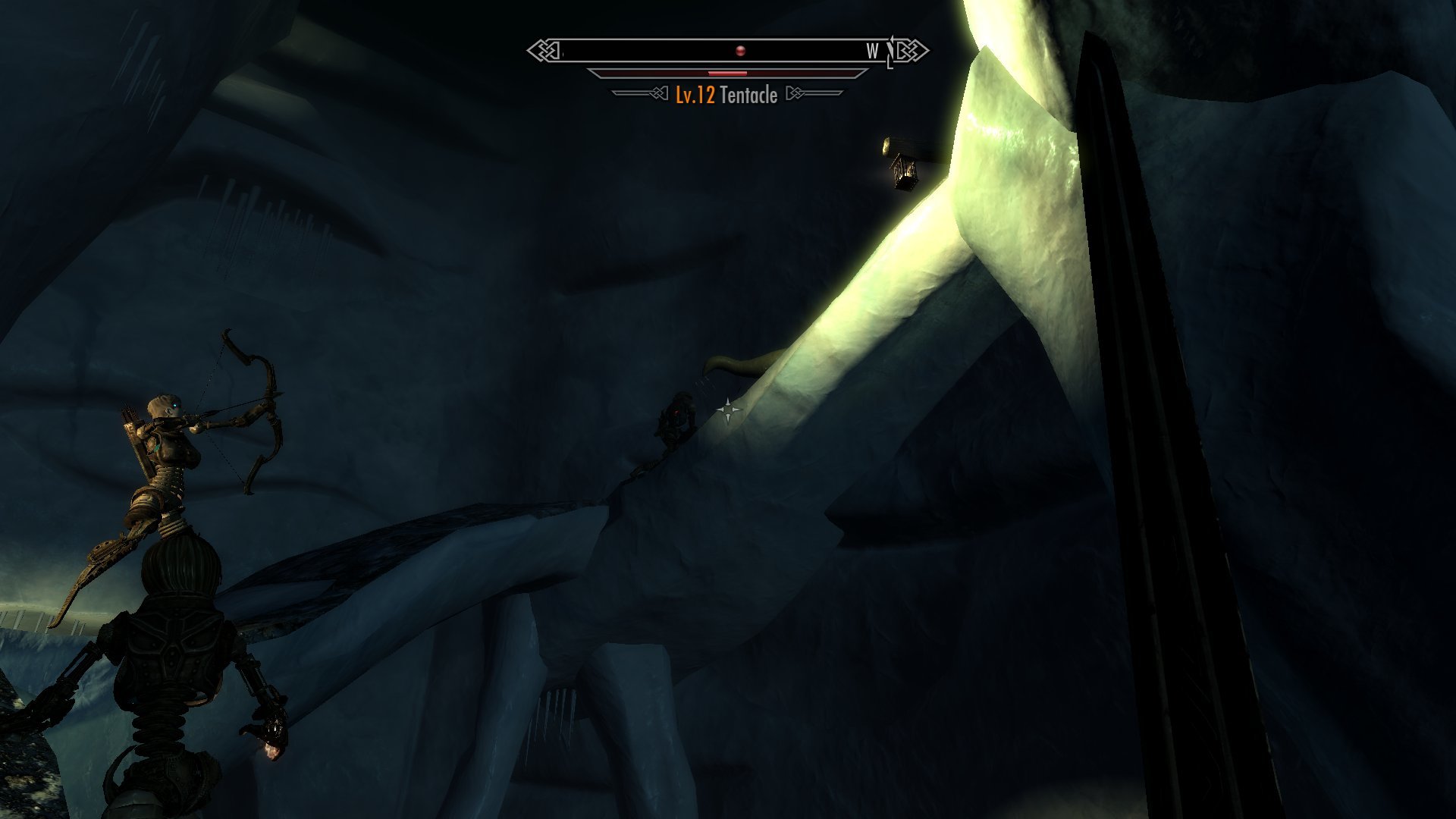 Probably gonna take a bit of a break after this to get my copies of SE and Fallout 4 modded up to a playable standard for the first time in over a year. No real solid plans after that, but hey, we'll see where inspiration takes me. 
Edit: Nexus versions are up.
LE: https://www.nexusmods.com/skyrim/mods/96999
SE: https://www.nexusmods.com/skyrimspecialedition/mods/24634