By the Divines! This is my first "Naughty" video since a while. It's rather short but I wanted to make a short one first to see what you guys think about it.

Pls share your opinion about it and wheter or not you "liked" it.

I would love to make longer videos in the future since I really enjoy a bit of story before it comes to the fun part. Maybe some of you agree on this. Please tell me if you would like to see a bit more story loaded projects in the future or if you rather like these short ones. Or maybe both?
Click me
------>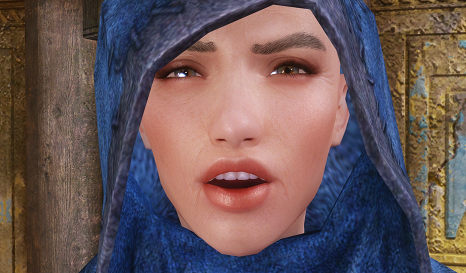 <------