Dragon Bridge as it was , it looked a empty settlement but when you install one or two things
it gives her personality and a good spot to stay over the night in game...
In the end you just can not wonder the beauty of the surroundings until you reach
Solitude..
Solitude its a all different City, it has a back story, you can feel that in the buildings , people ,
Houses and streets, its a true medieval Town !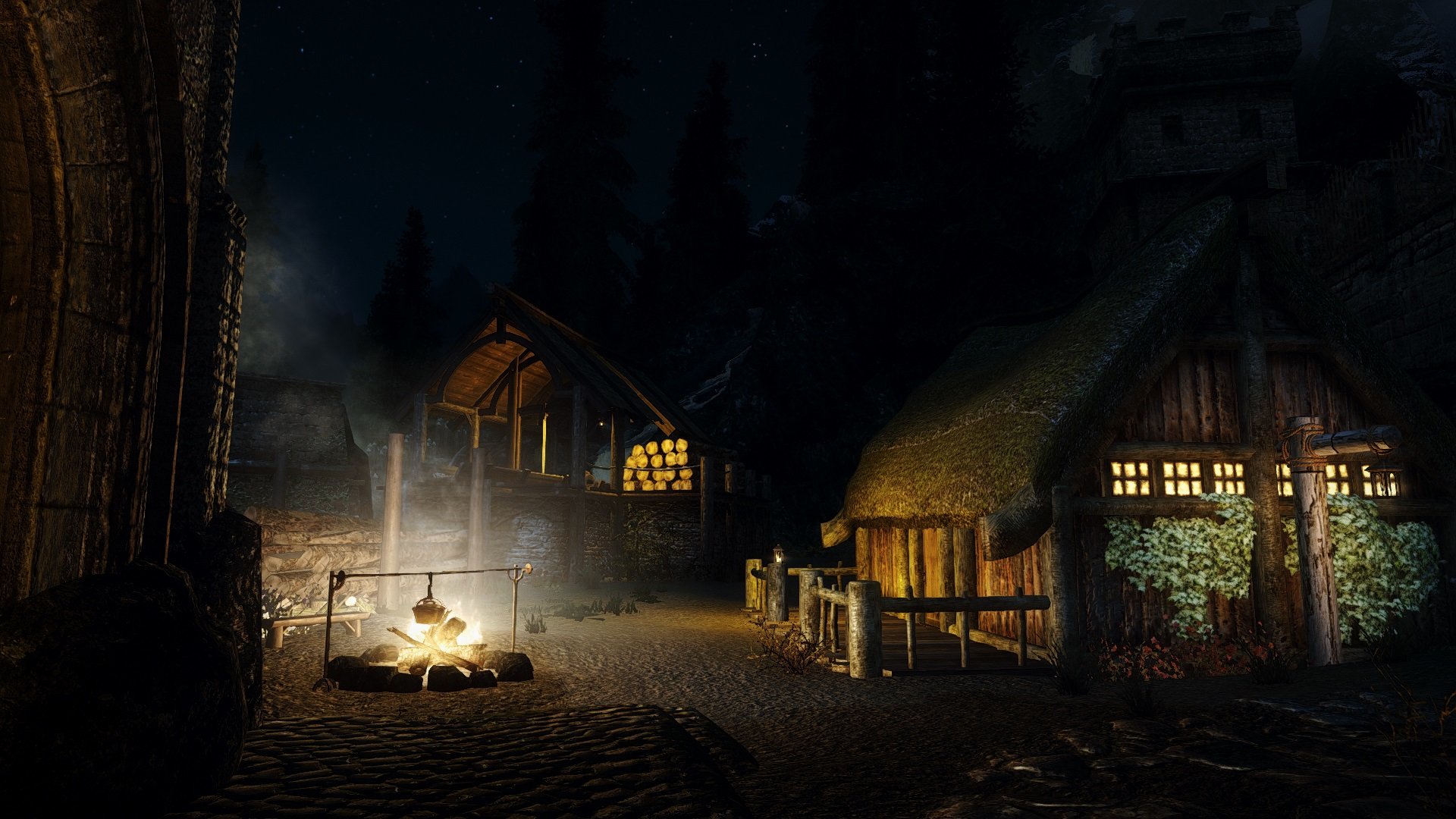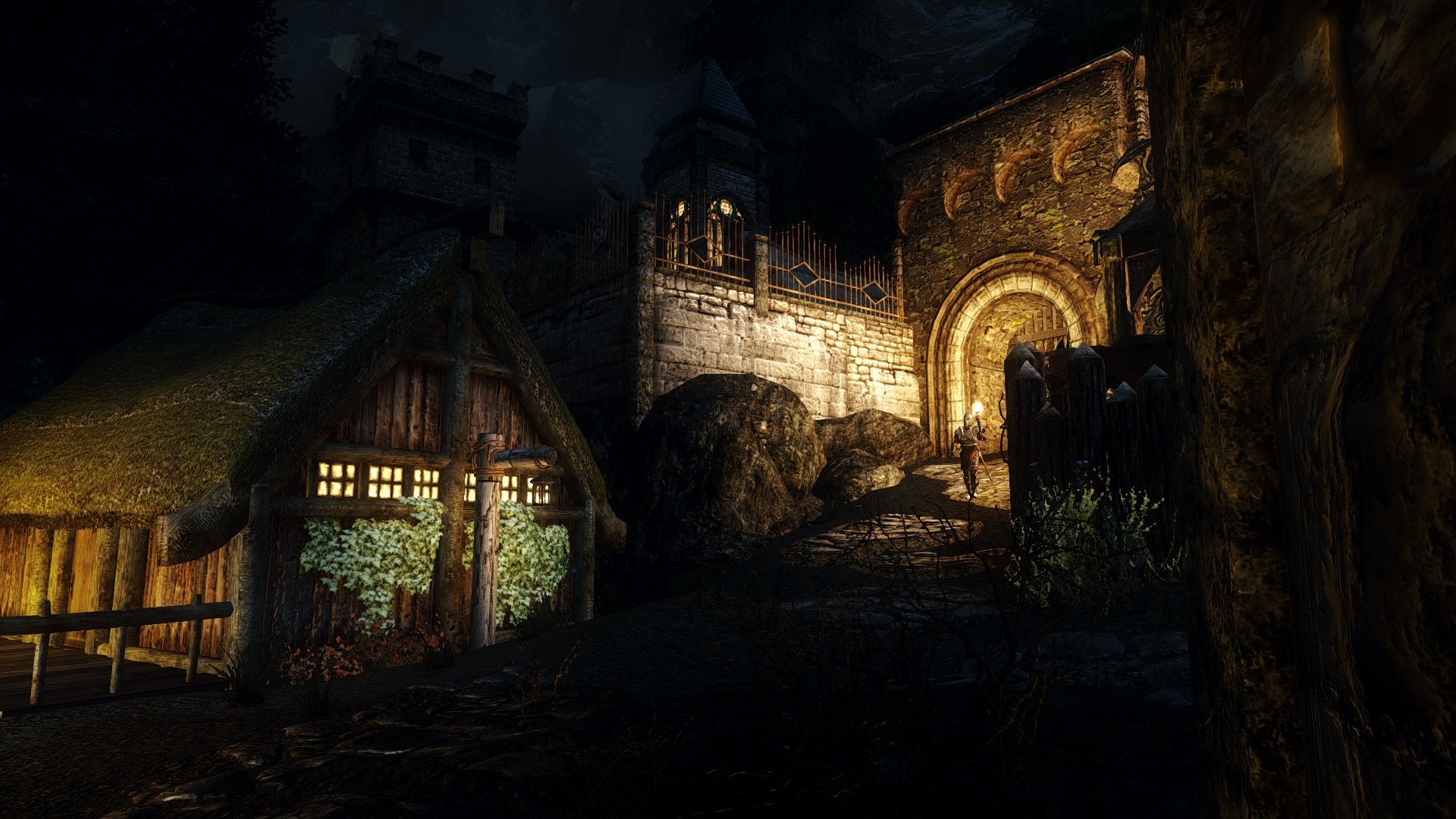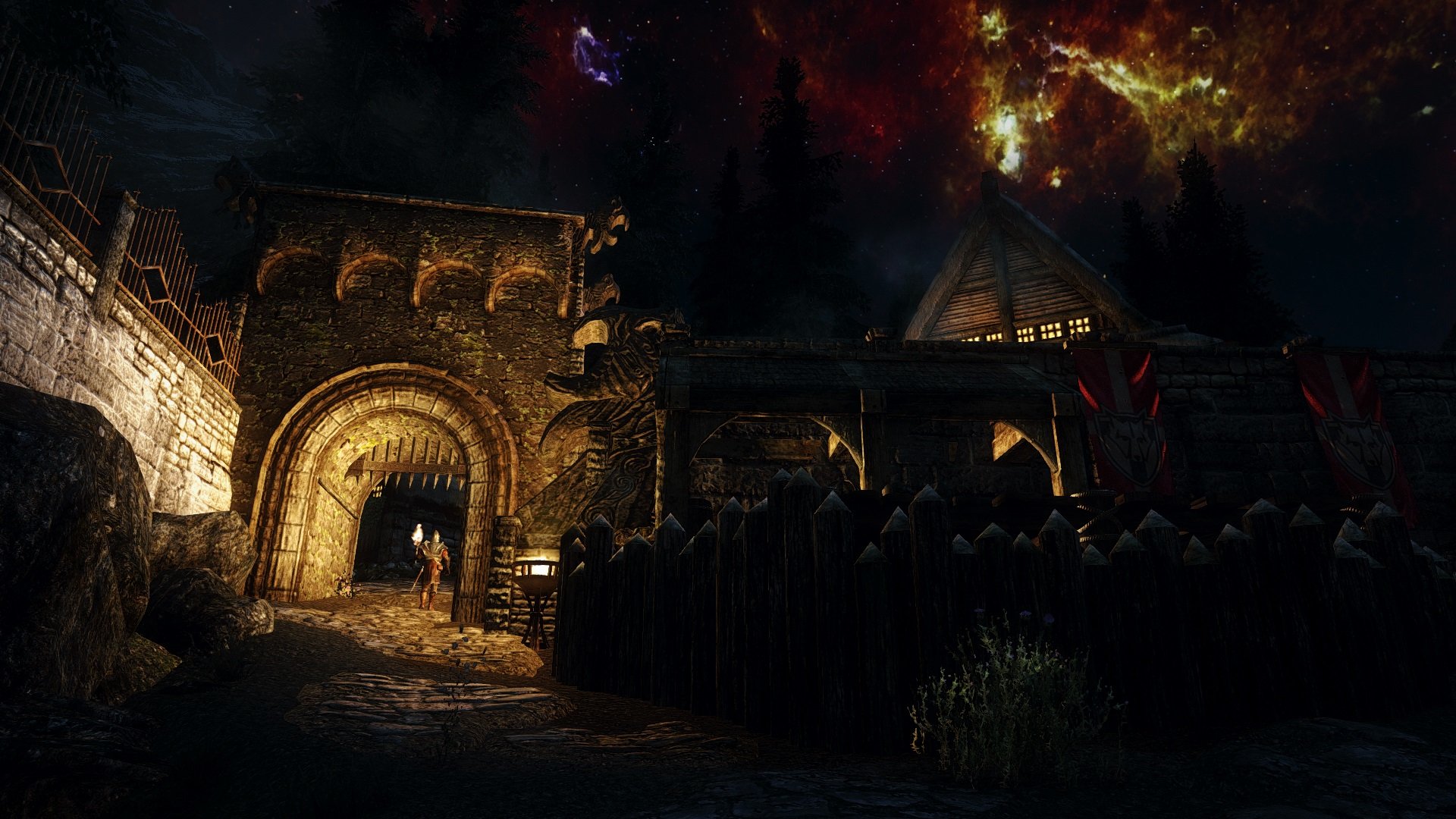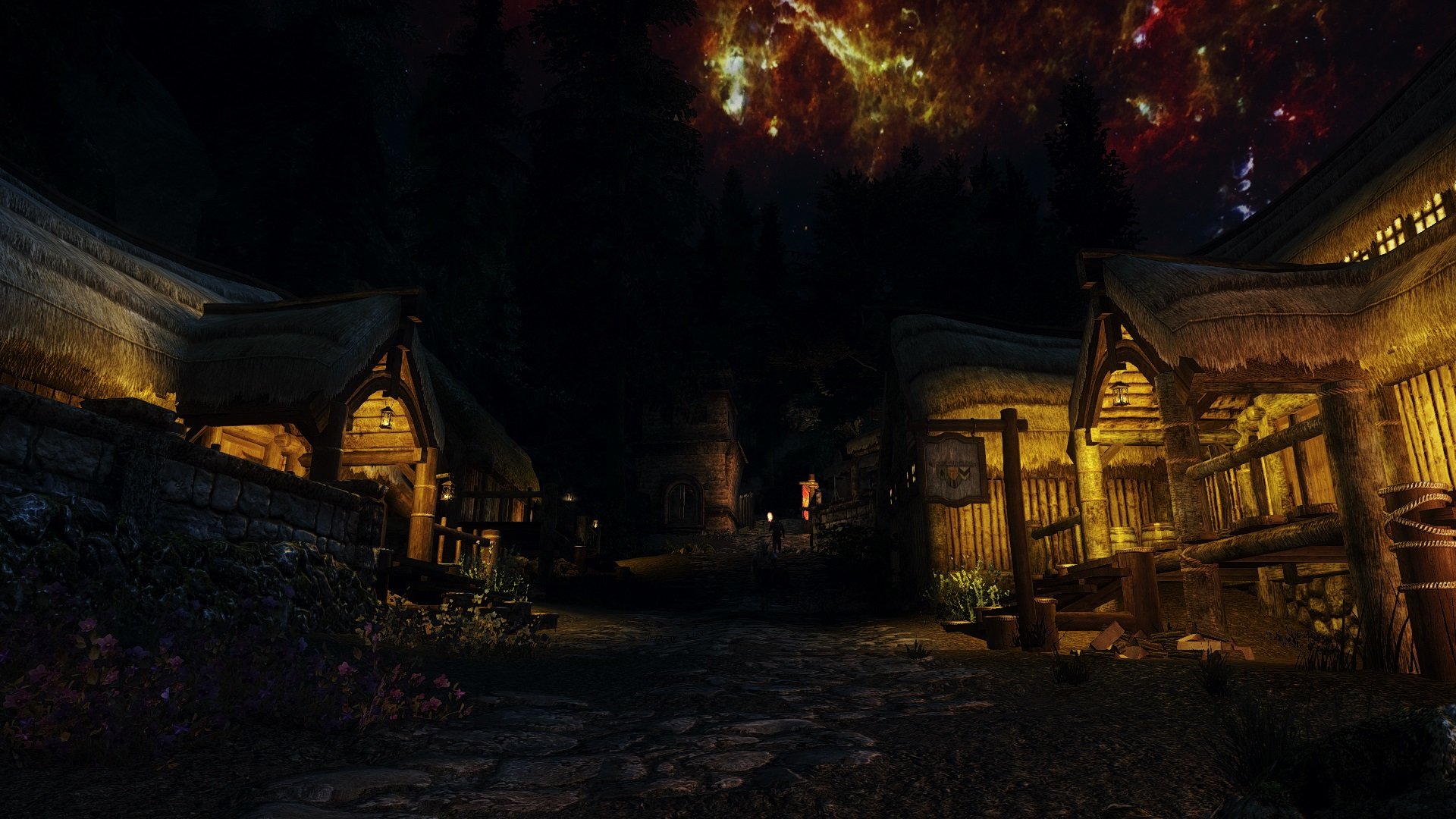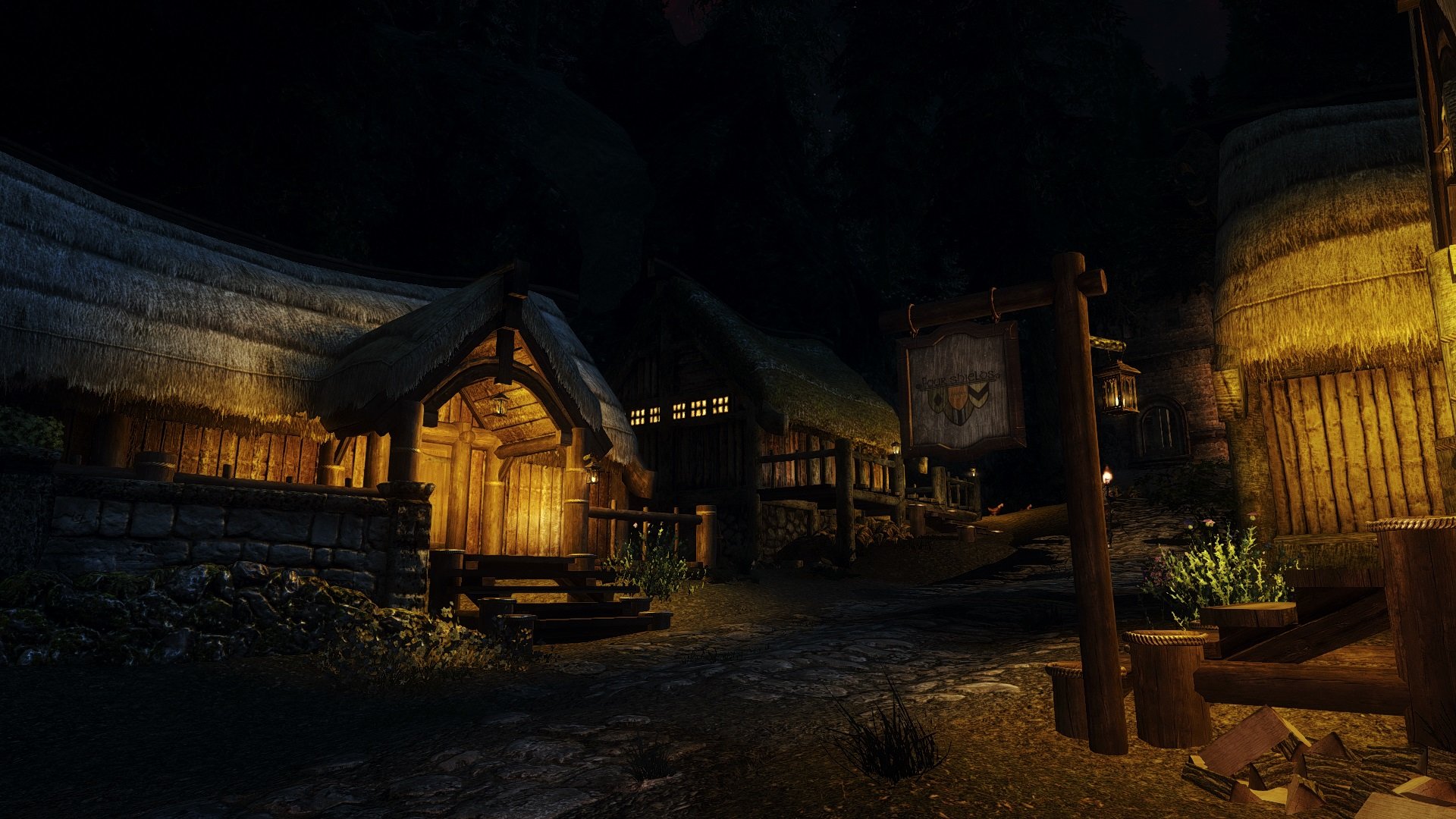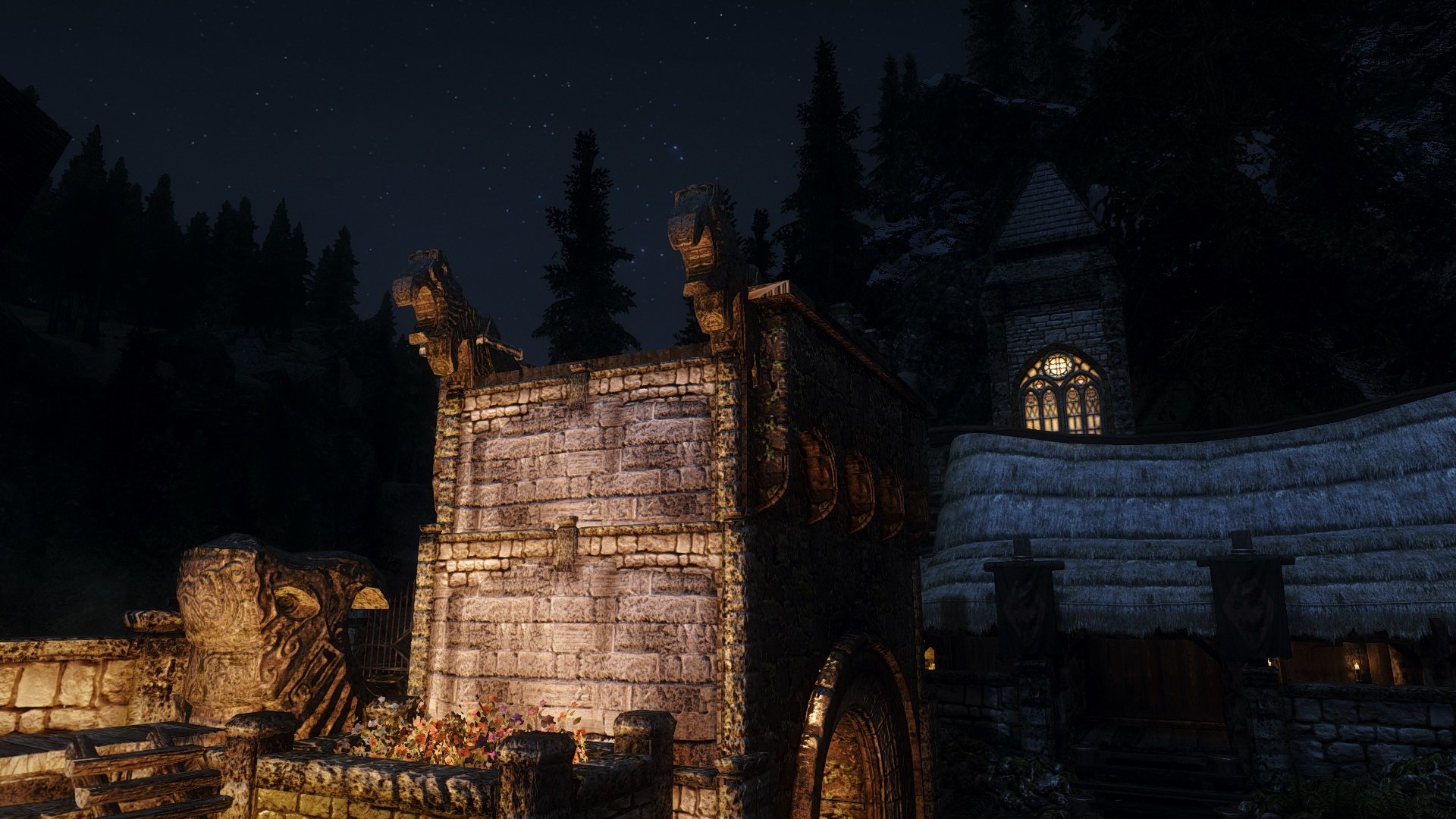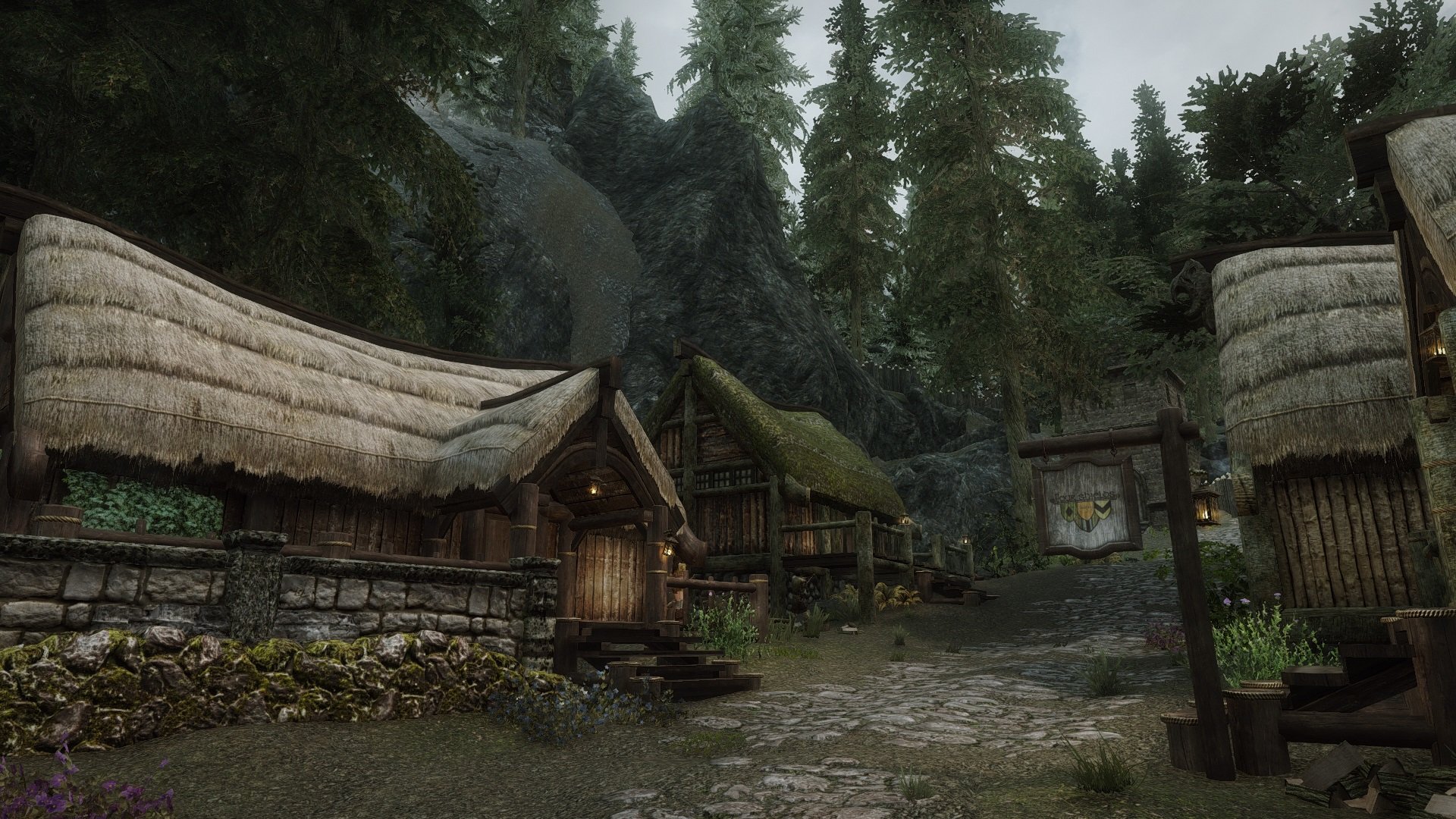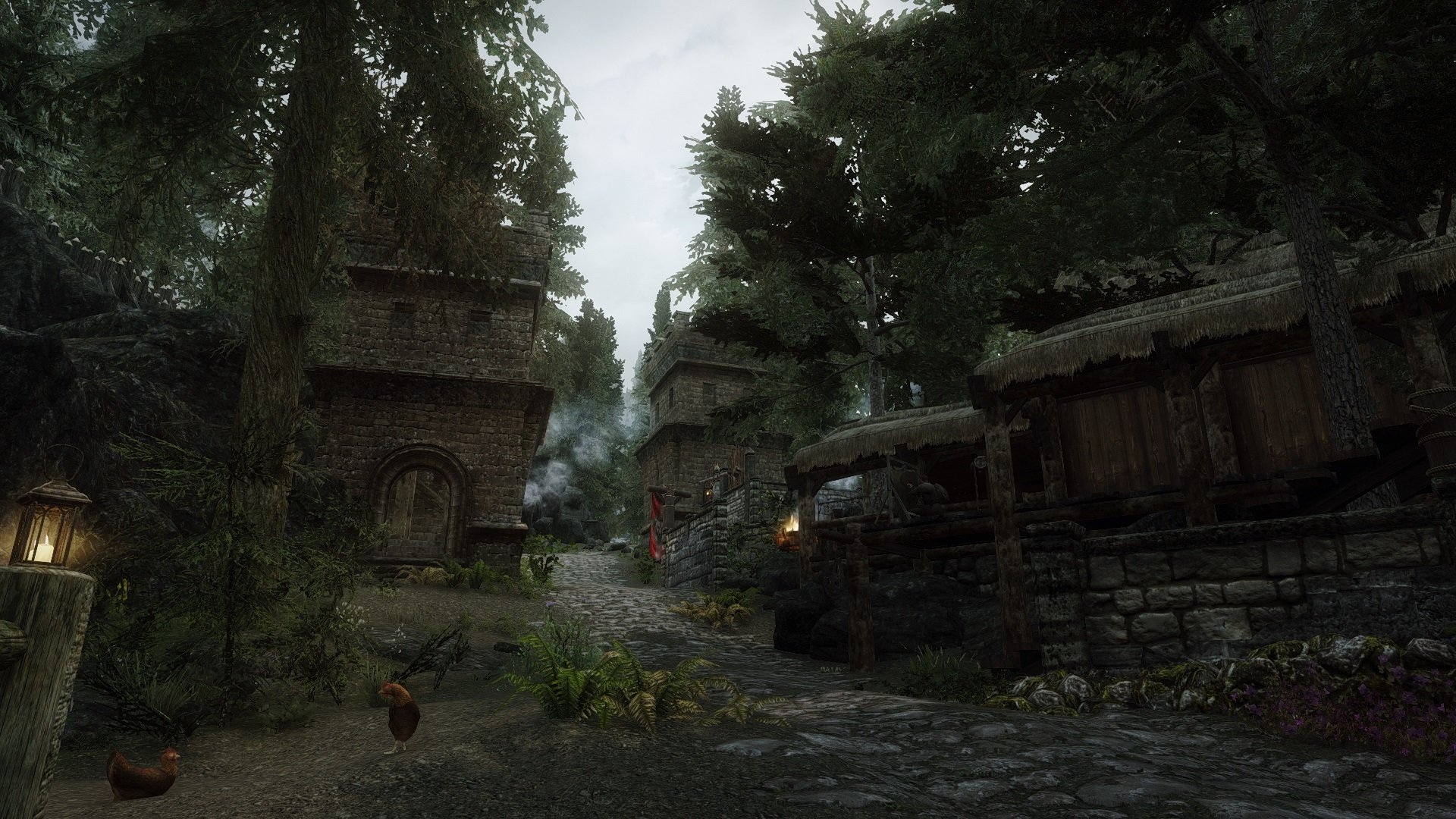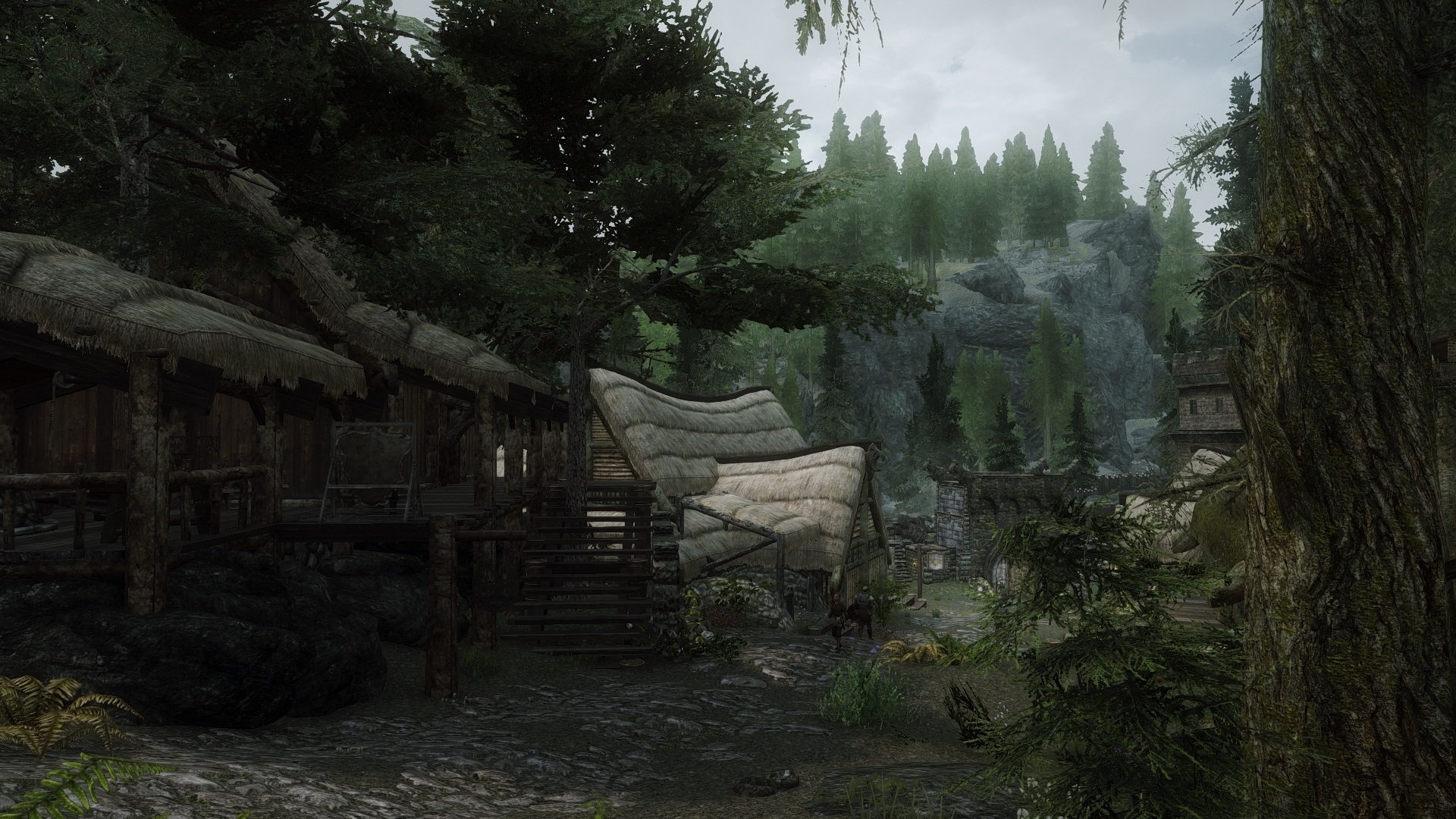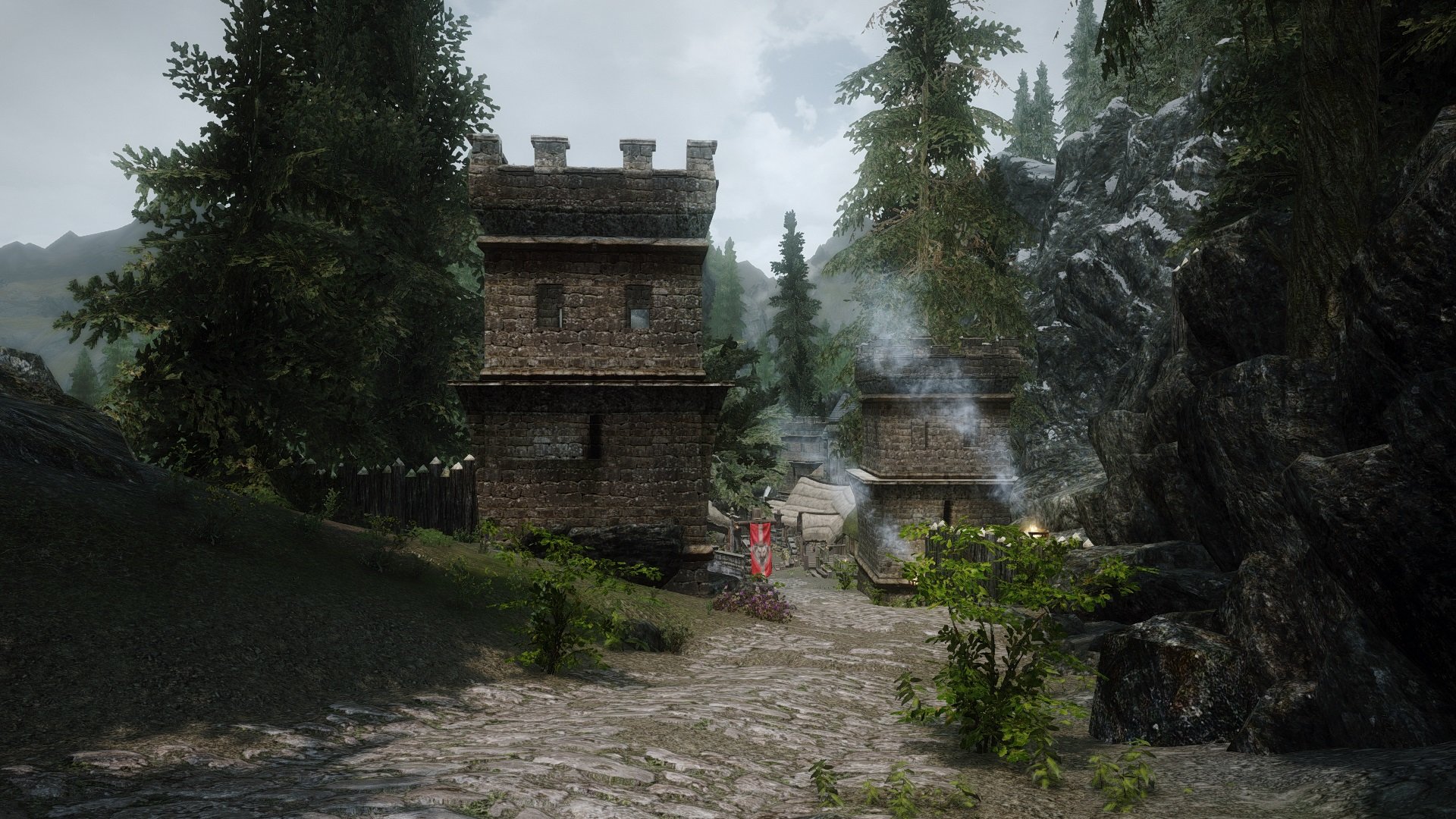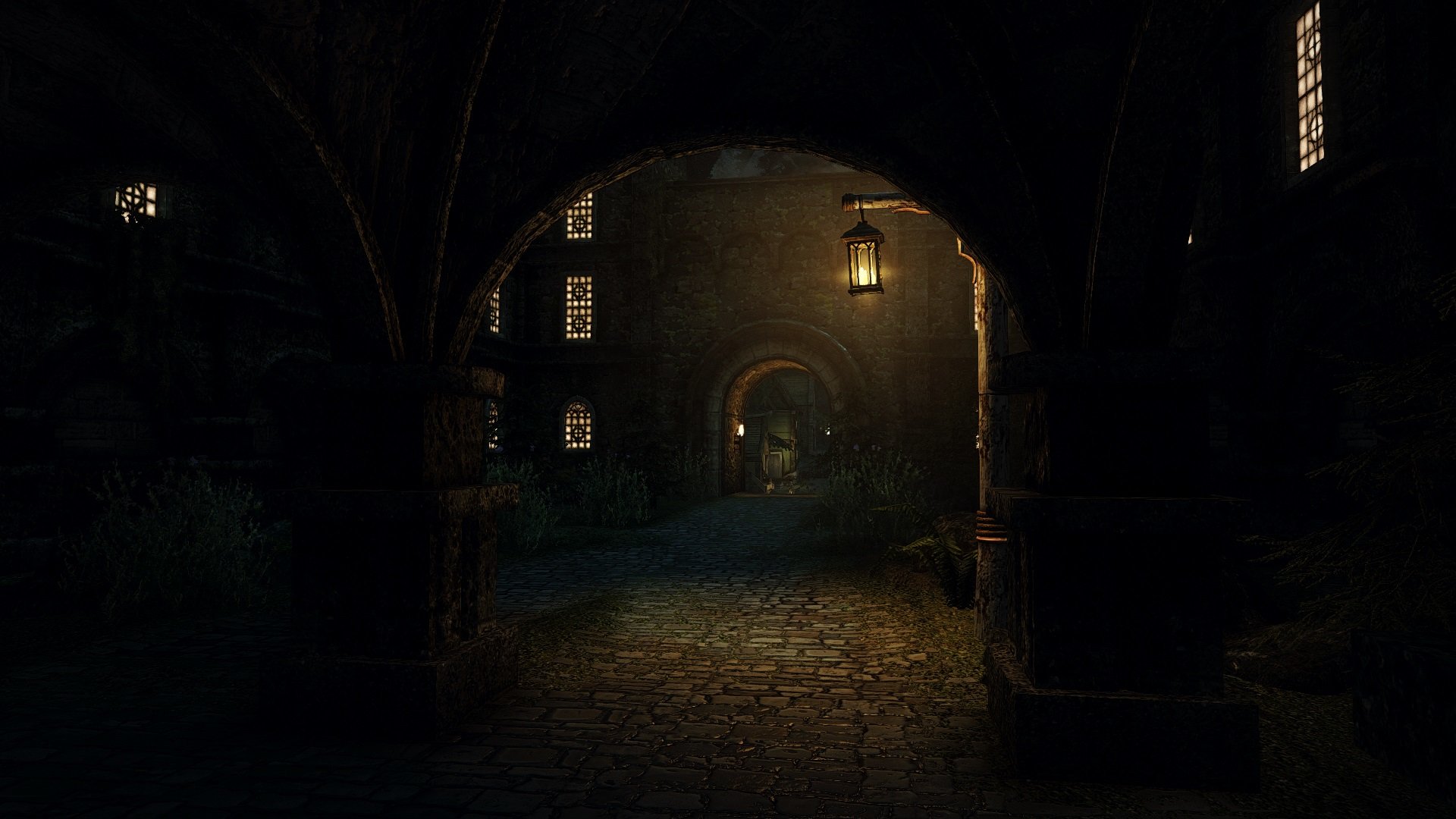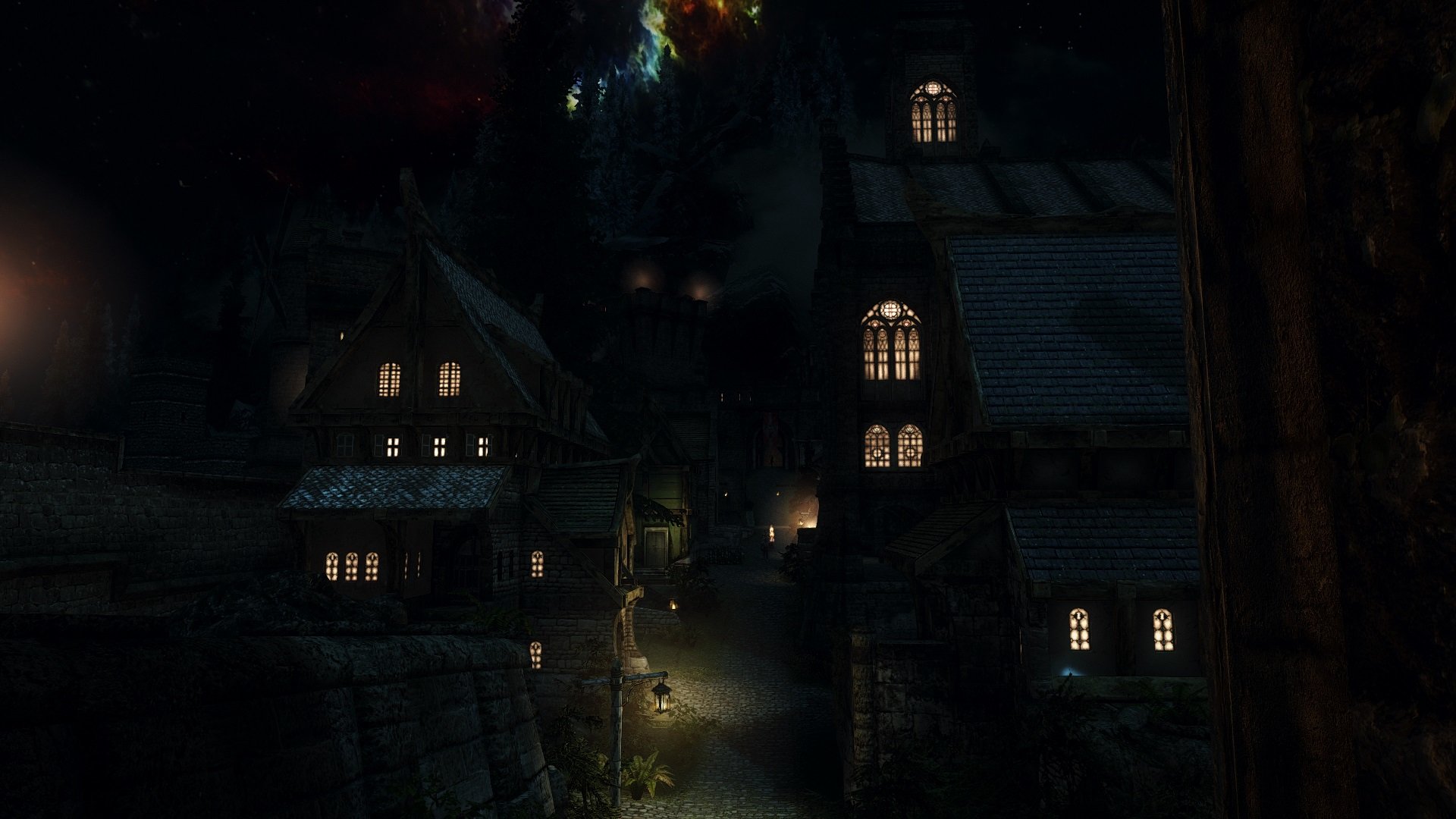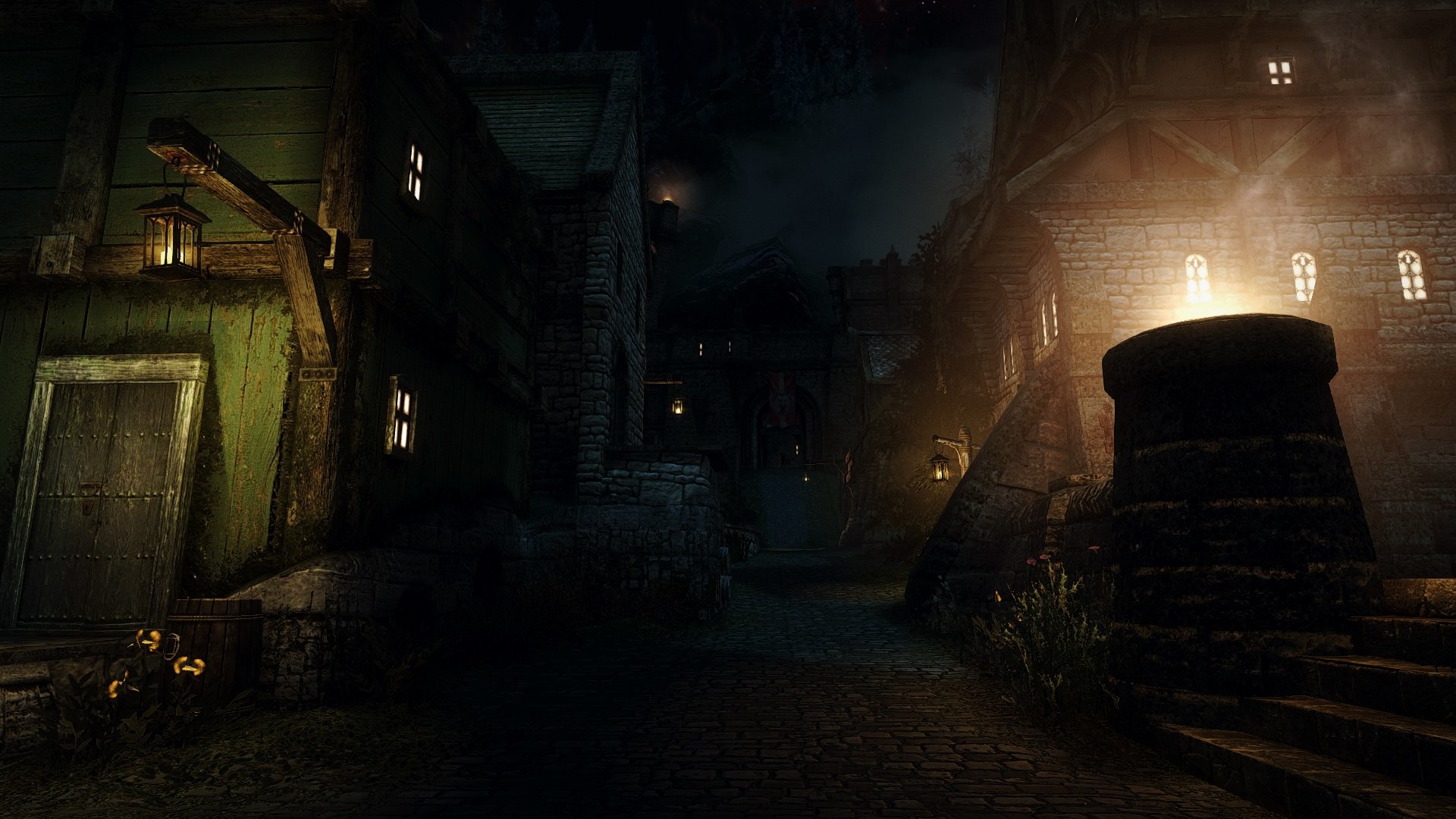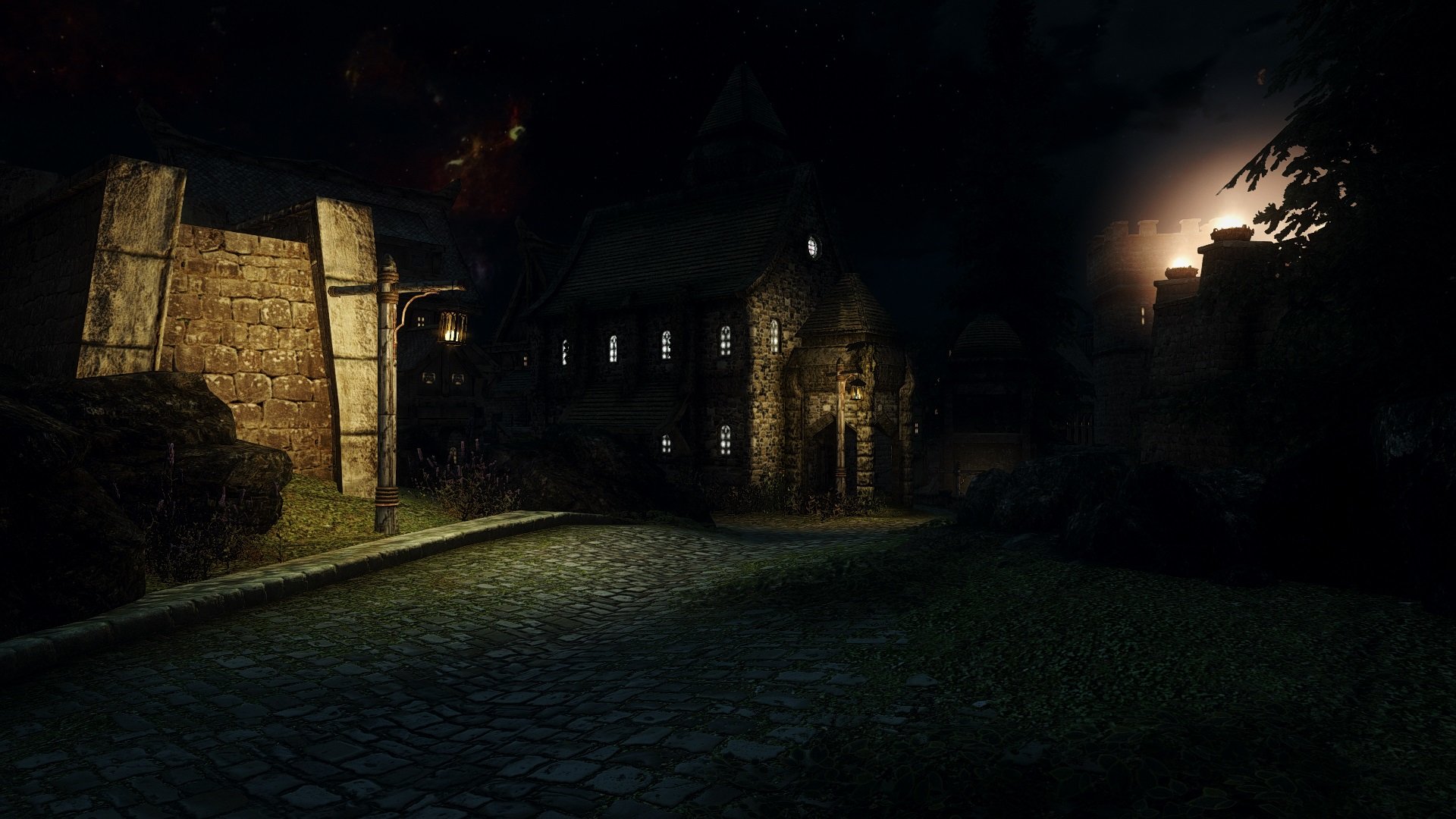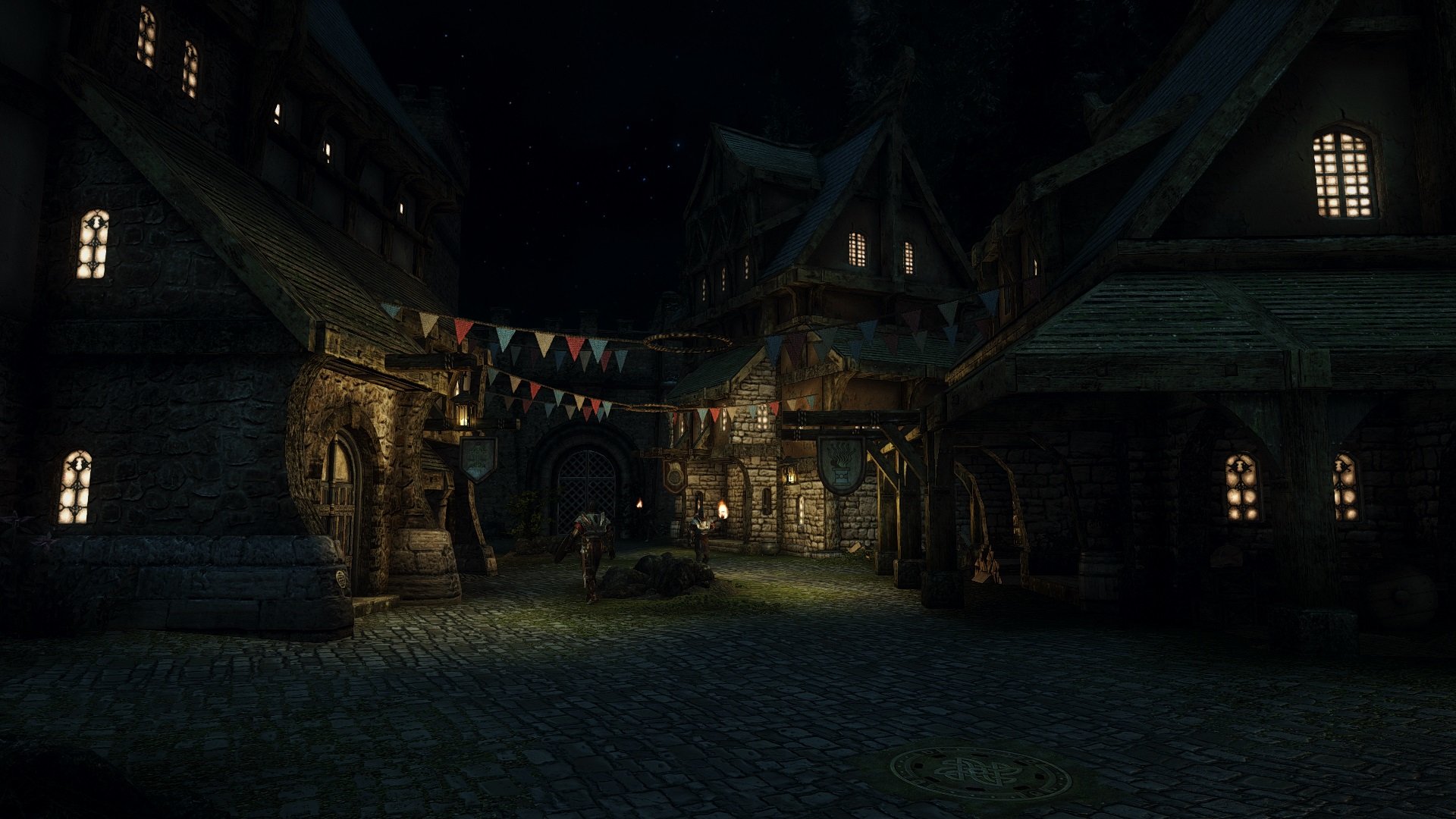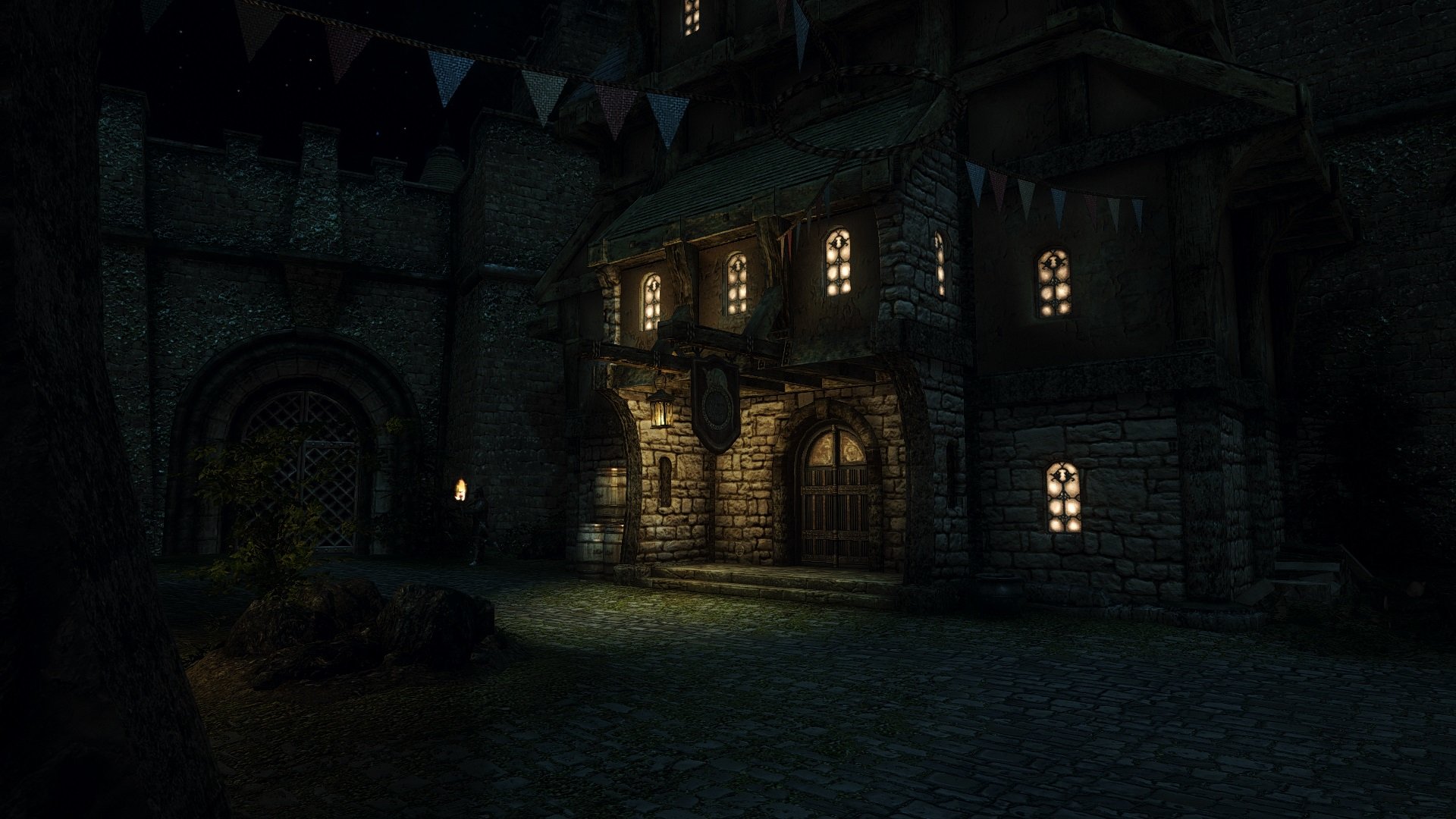 In fact I will post a entire blog entry to Solitude cause it is so vast in compare to other Skyrim Towns !    
Regards