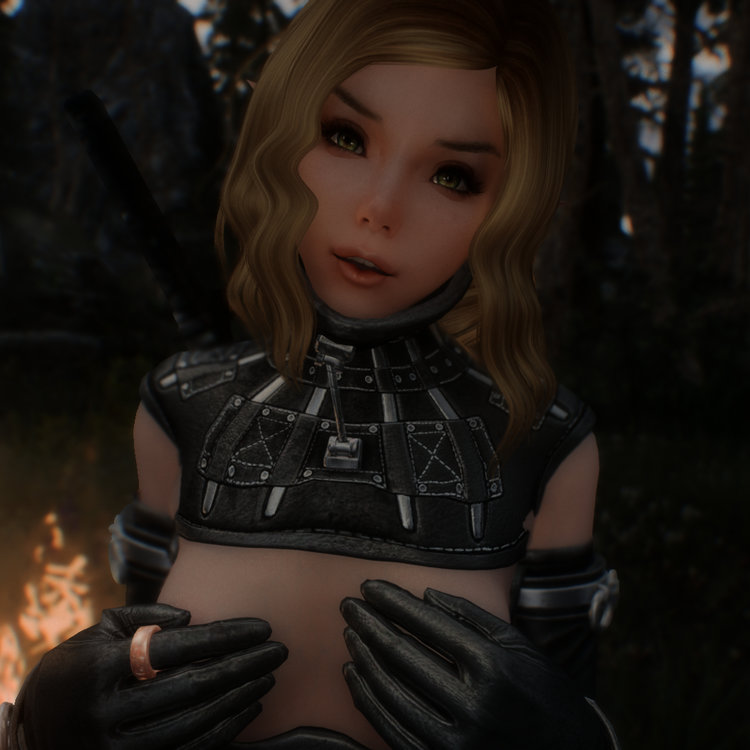 Caede Set 16: Lustbound
Caede Managed to free herself of her captors and cleared the whole dungeon.
But she can't get the outfit she was forced to wear off her...
it is locked tightly by a very complex lock resistant to any attempts to break it.
She did find a clue however... she found where the outfit was made, a shop called Captured Dreams.
So now Caede embarks on a journey to the mysterious shop.
Although she has no idea where it is.
SEX SCENE - Full - Animated & Static
SEX SCENE - Static