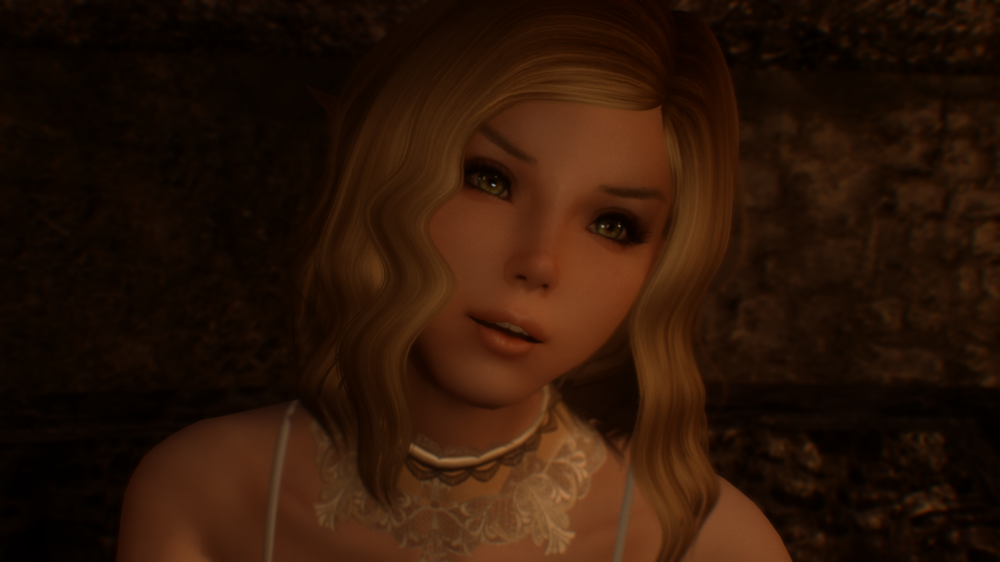 Caede Set 12: Mael
After countless hours defiling the goddess trapped in Caede's body.
The Dremora Realised the seal that's keeping Dibella in Caede's body is getting weaker.
And if they dont act soon, dibella's power shall break the seal
And purge them off Nirn with no trace left, after all they've done to defile and humiliate her.
Thus they have dispelled the soul binding rune, successfuly sending Dibella's soul back to her realm,
Then they hastily retreated back to oblivion leaving Caede lying in a pool of cum.