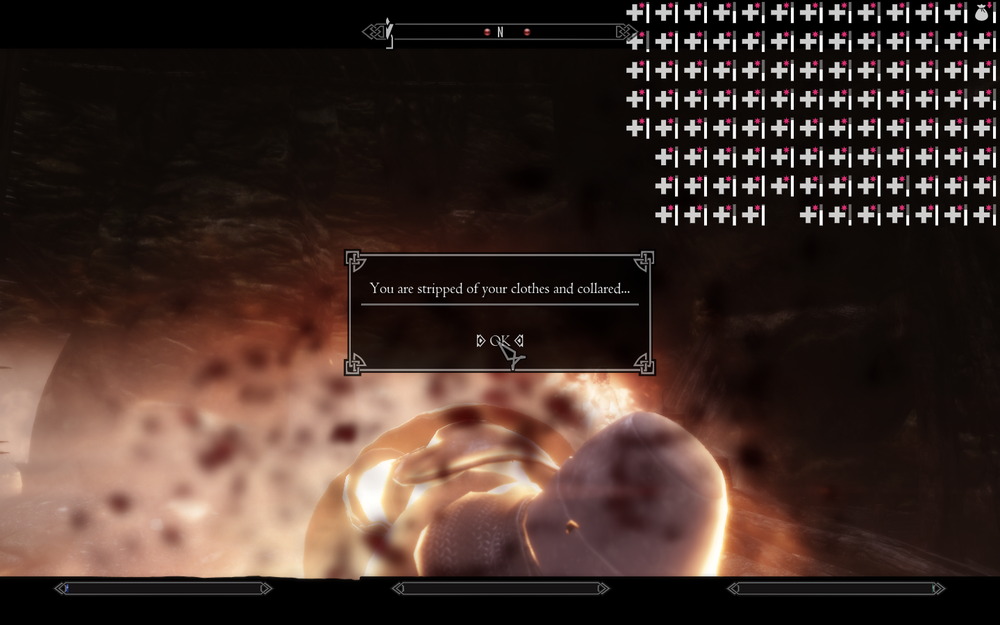 I just came home today to a long overdue fried system drive.
Which means I have to reinstall Windows and other utilities until I can find out the extend of the damage.
Fortunately, most of my Skyrim content is on separate drives from the drive.
I am hopeful this will be a matter of a week or two at most.