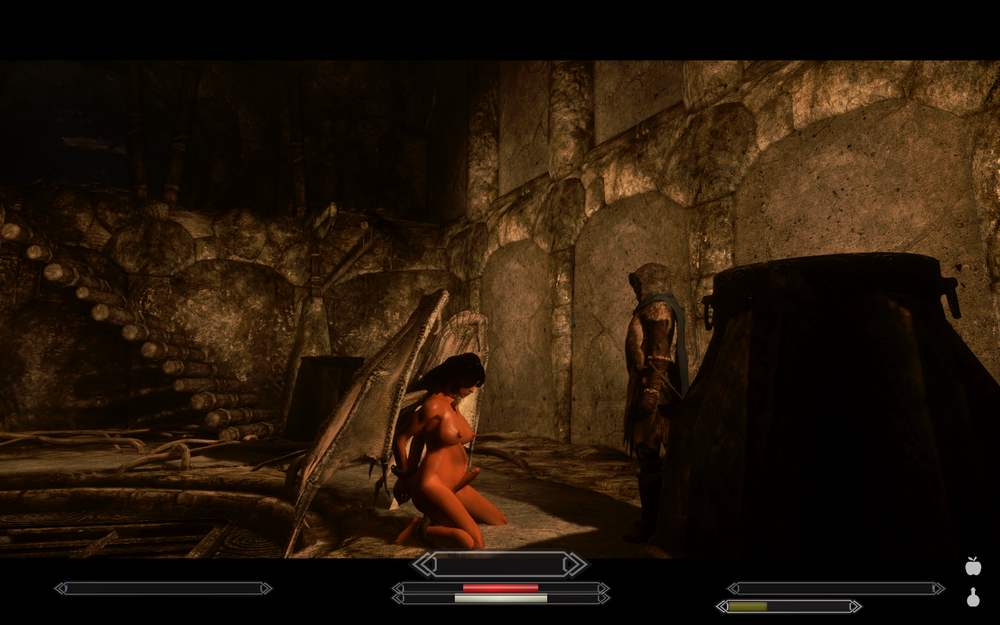 One of the (few) advantages of taking on too many mods is that they offer many opportunities to link them together.
The impact of tools like StorageUtil or JContainer is huge. Those libraries create whole databases about the game, that mods can share easily to become aware of each other.
Little by little, these links between mods create a web that I just had to visualize.
The graph below shows how Sanguine is a central character to my little chunk of the Lore.
It also shows useful tips such as the many entry points to his Dreamworld.