sims 4
Baby Bee: Engagement Celebration
---
Help Baby Bee & Brax celebrate their new engagement by following along as they fuck the night away!
Bee wasn't expecting Brax to drop down to his knee as soon as he got into the apartment's entry way.
But there he was - and there was a huge stone along with him. 
How could Bee ever say no?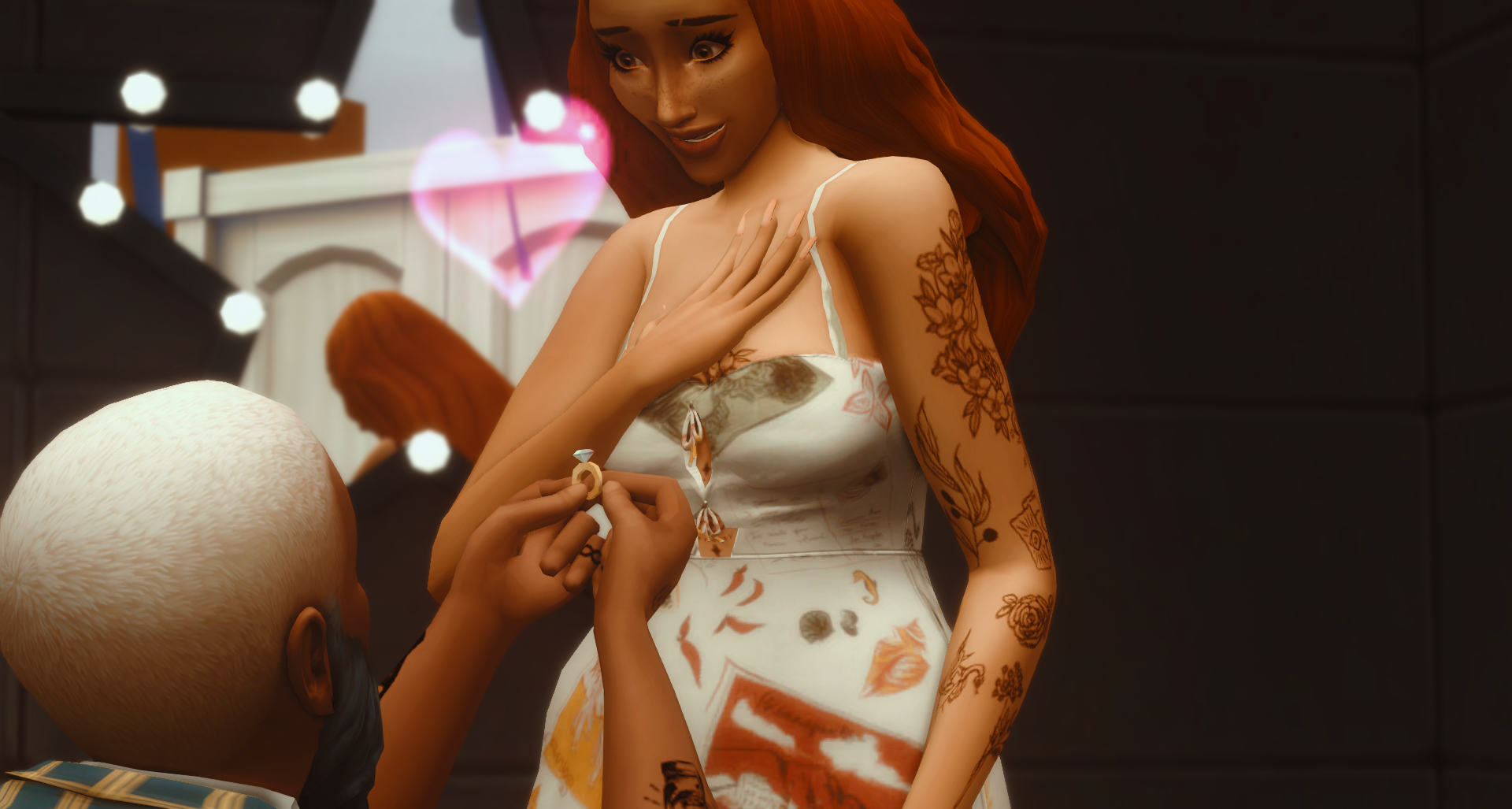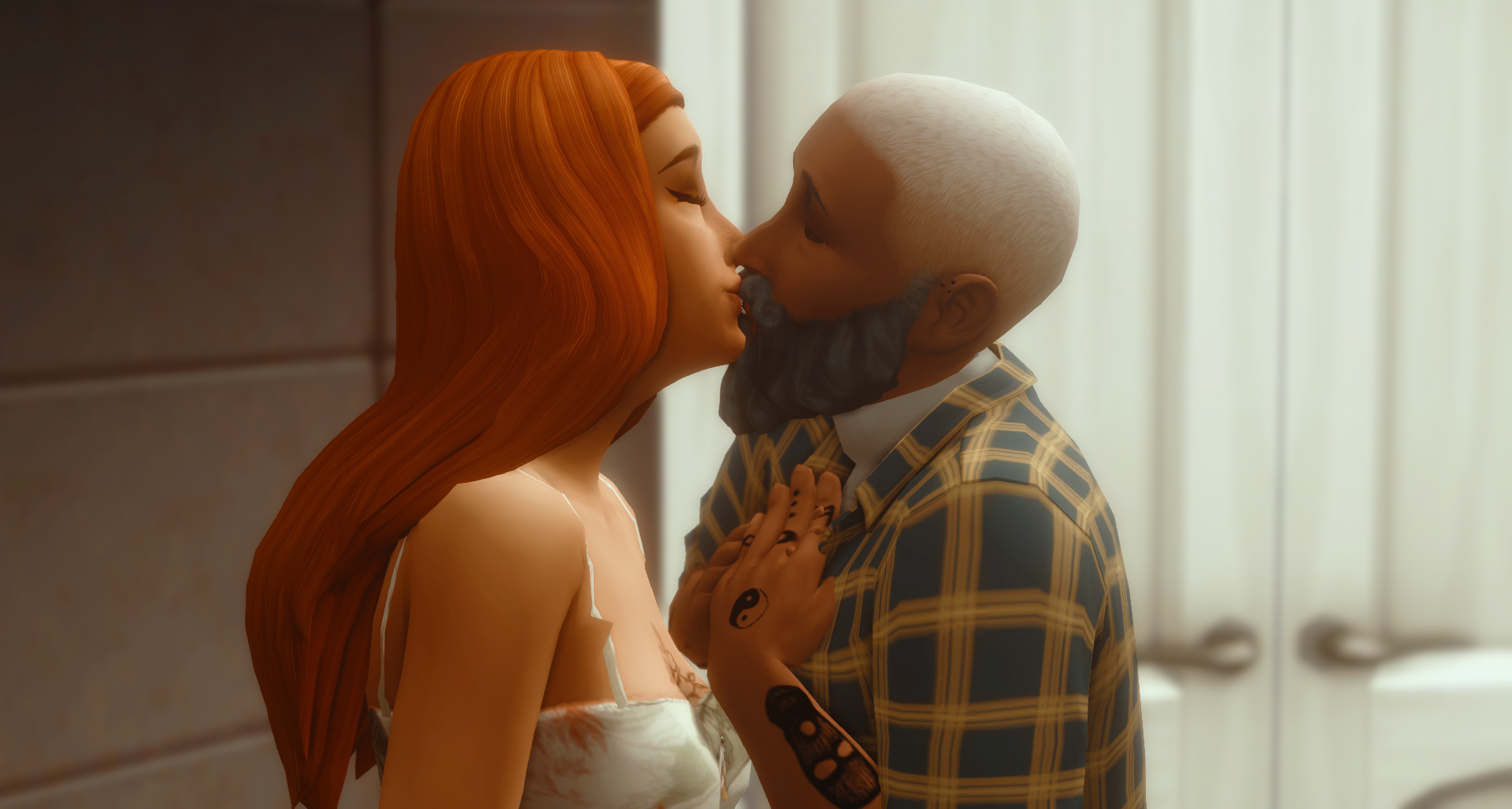 "You wanna take this to your room baby girl?"
"Yes Daddy.." *swooning*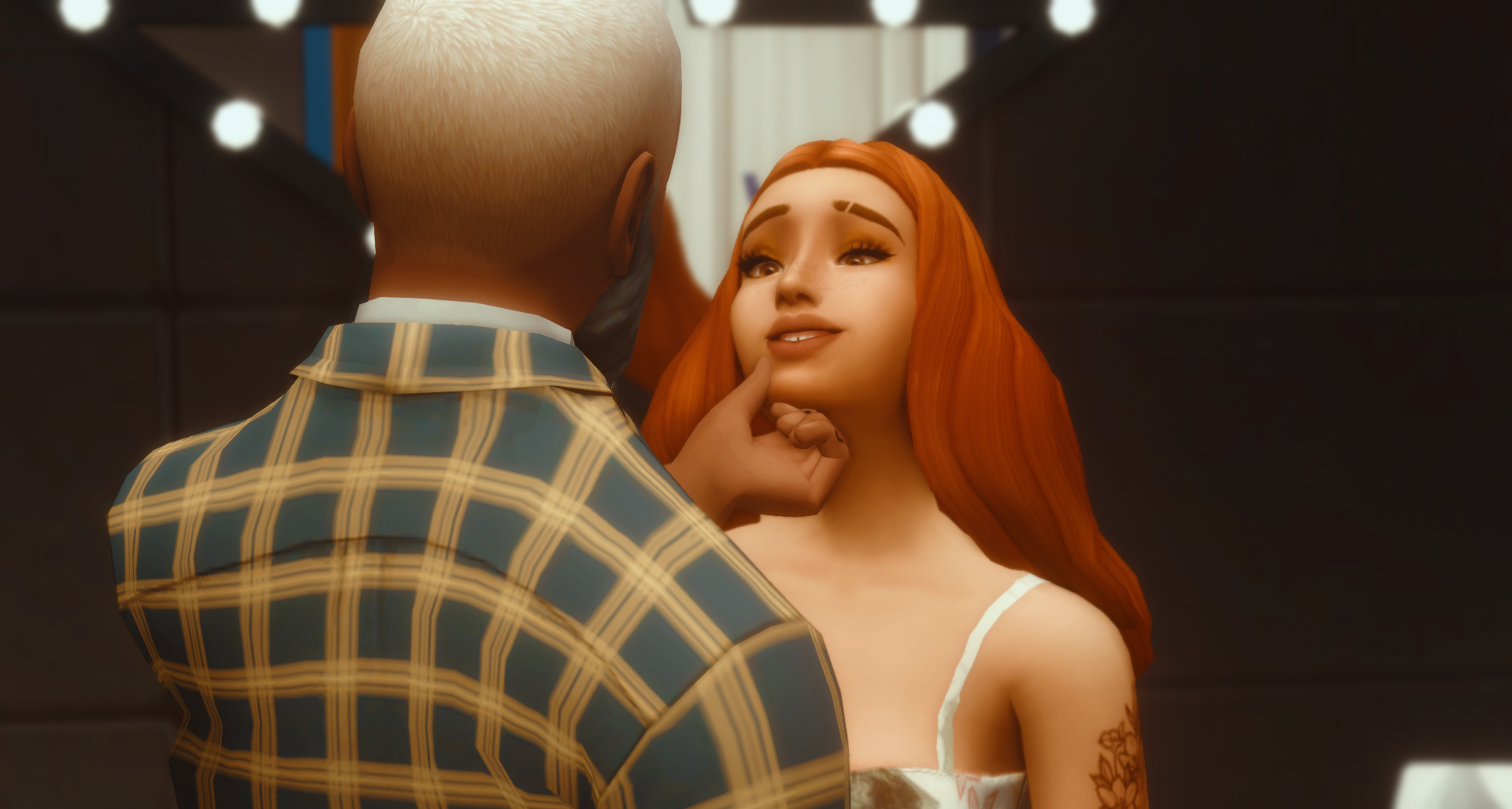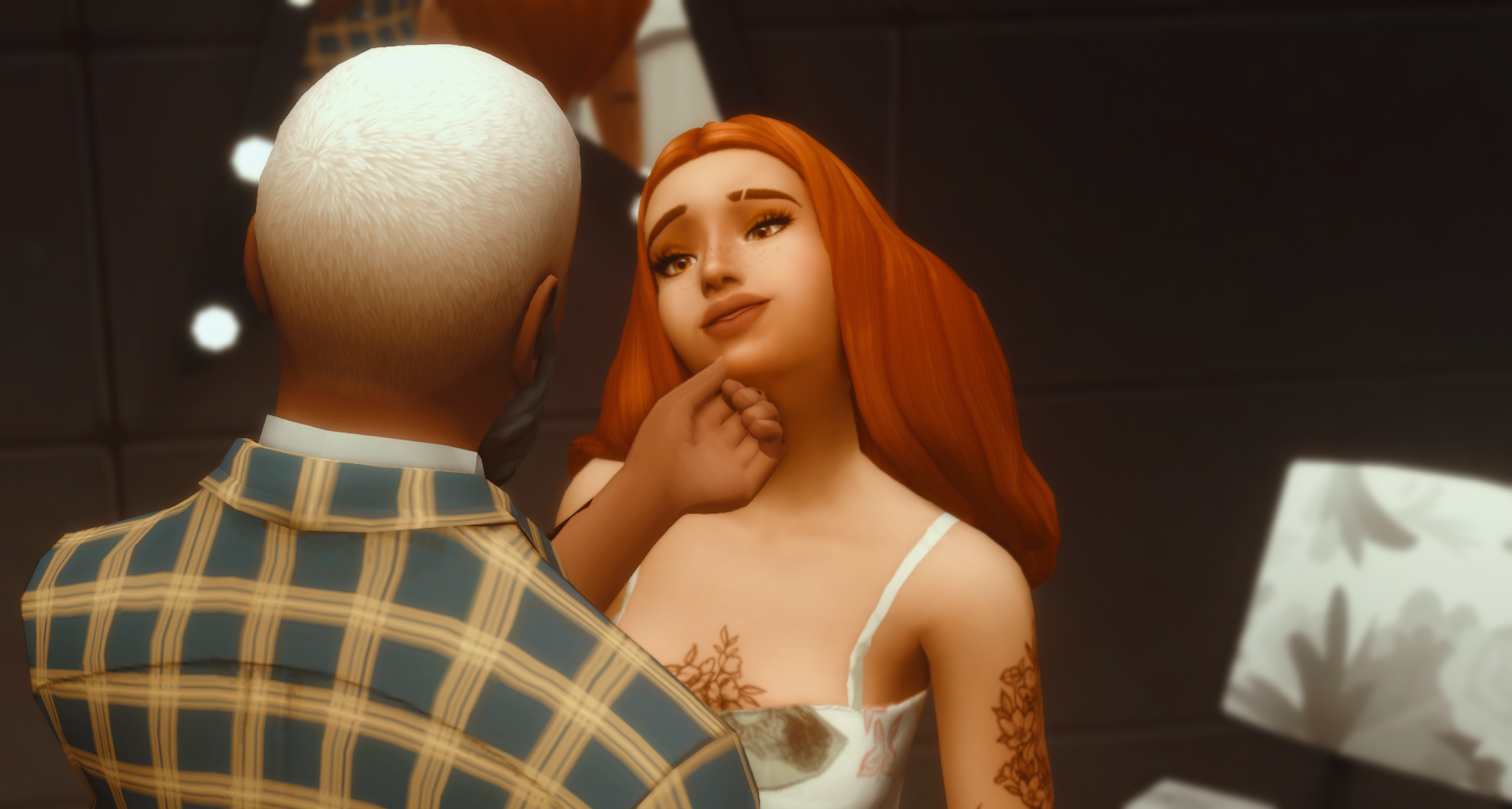 Bee had never fucked a man as much as she had Brax, but each and every time exhilarated her and made her just as wet as the first.
This time was no exception to that.
Except she could help but feel a tiny bit shy this time around.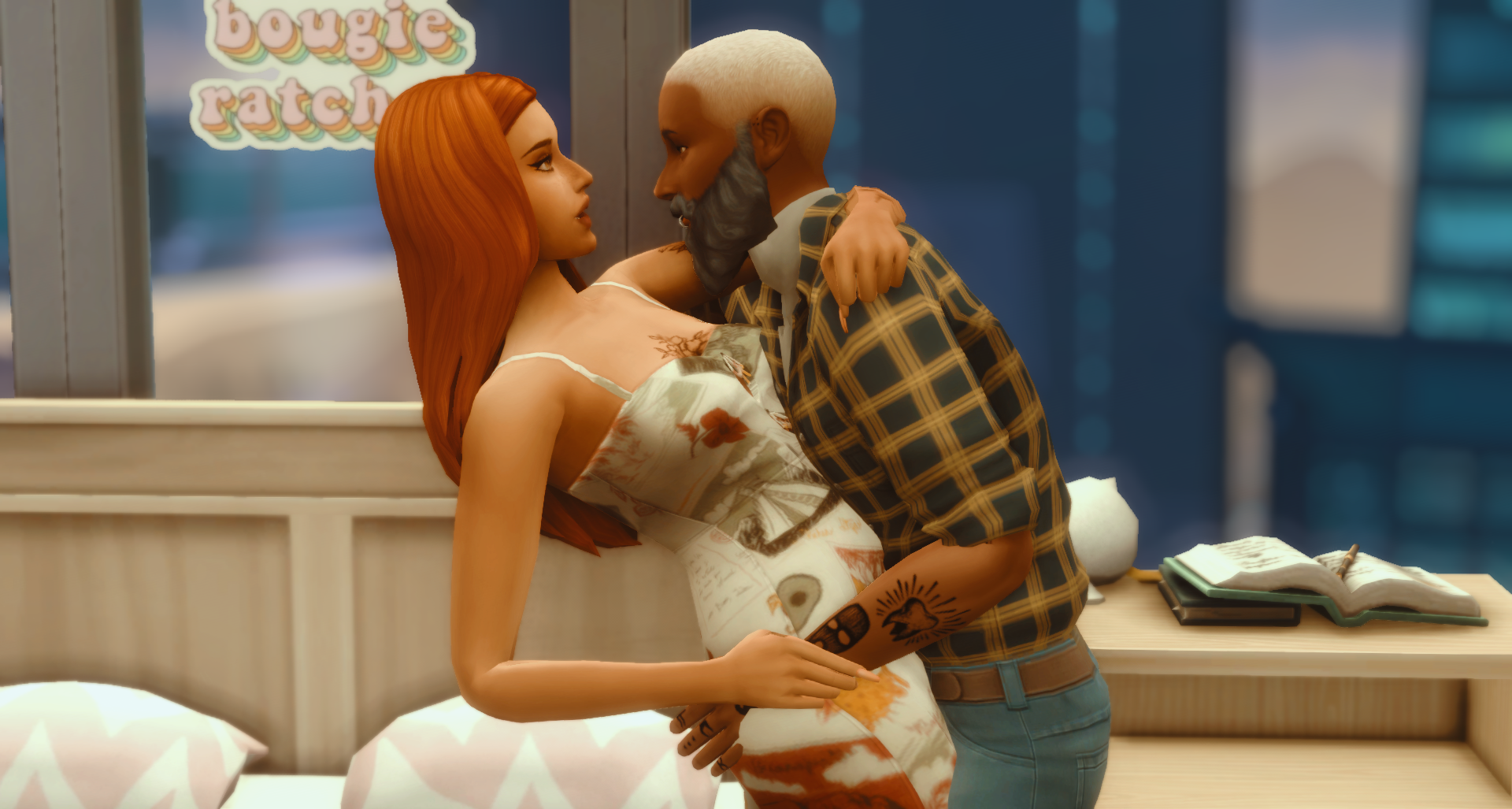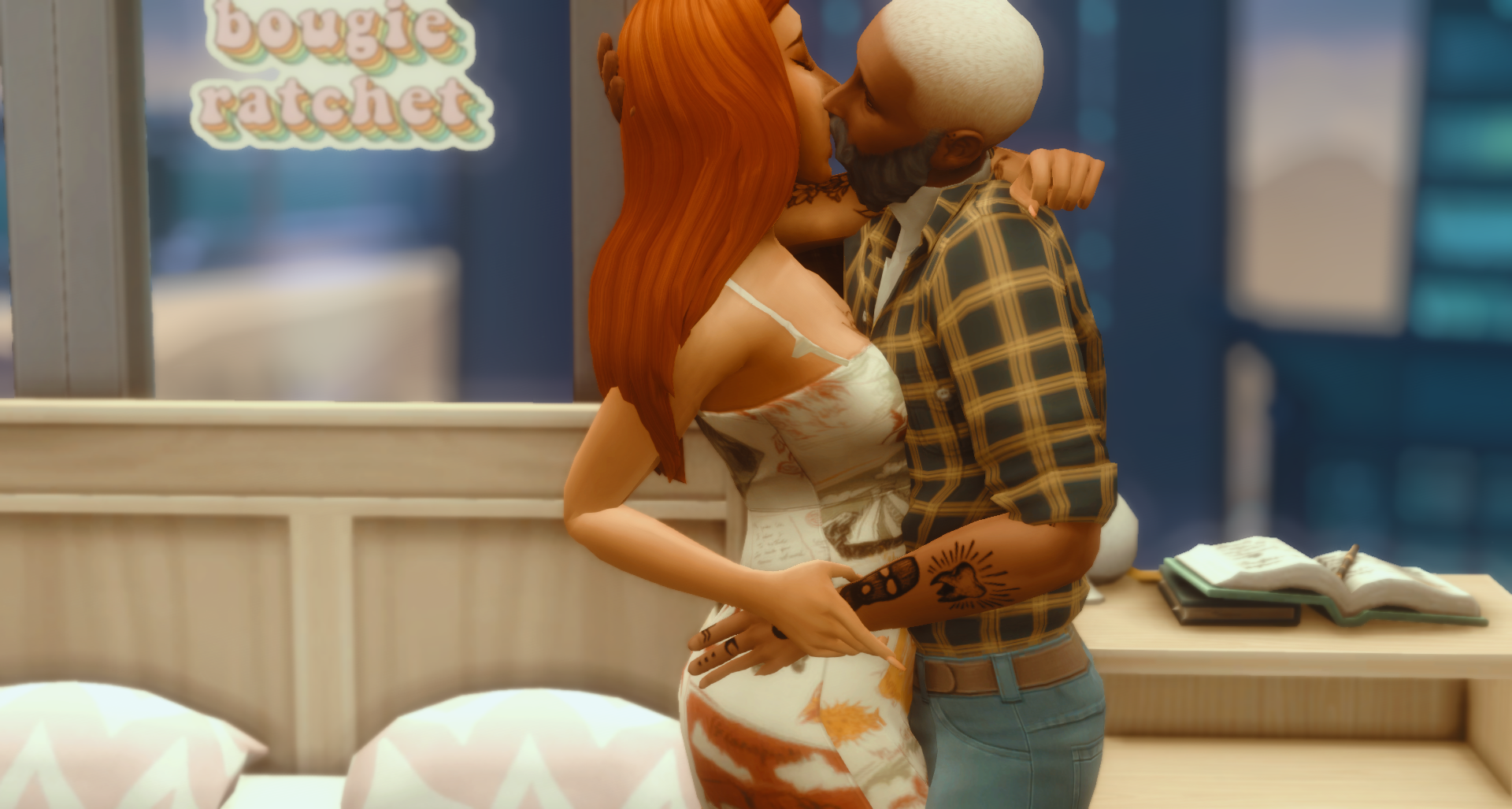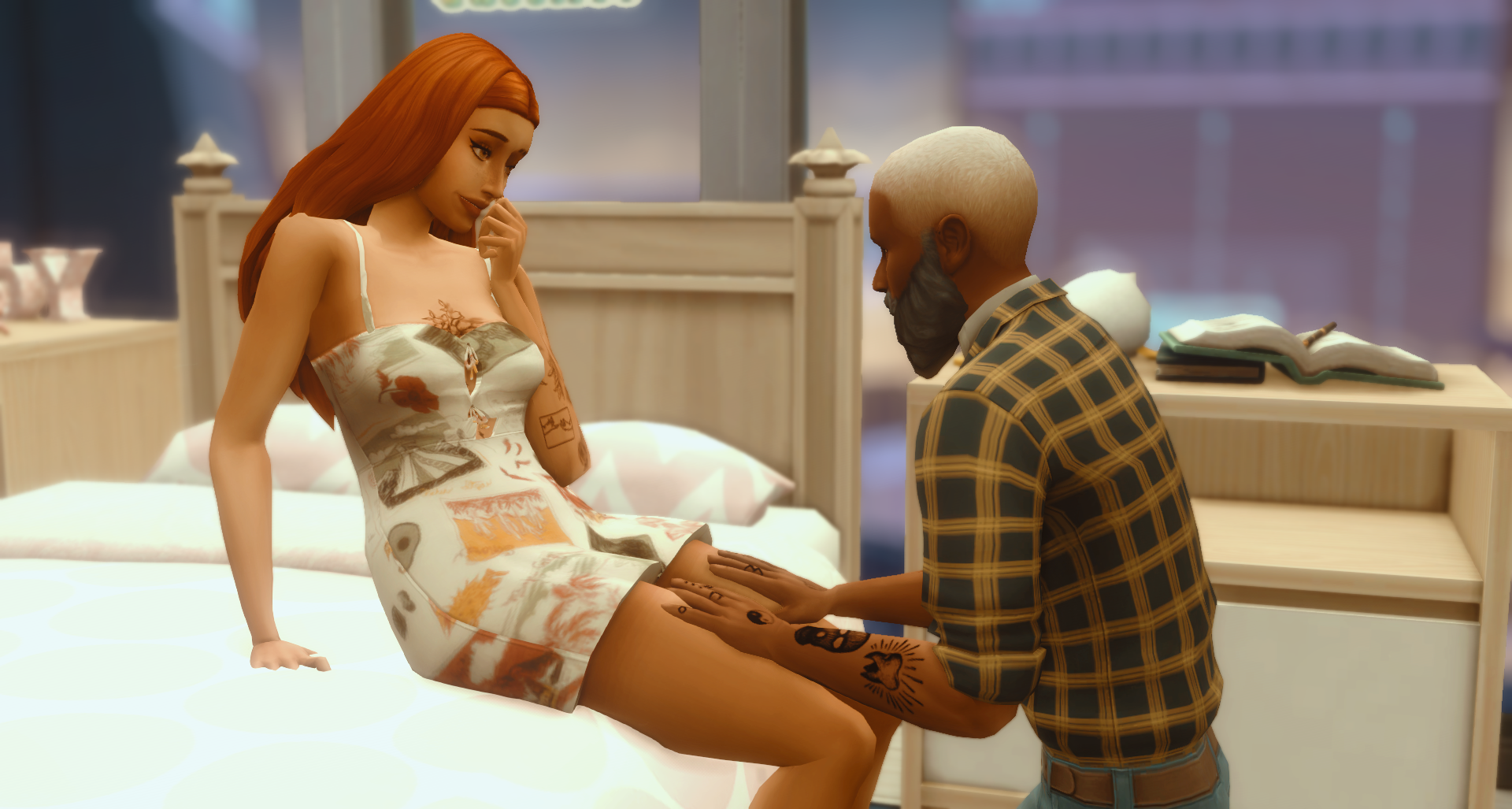 Brax was worked his magic like usual however and it wasn't before long that he had Bee not only naked but spread wide and accepting before him.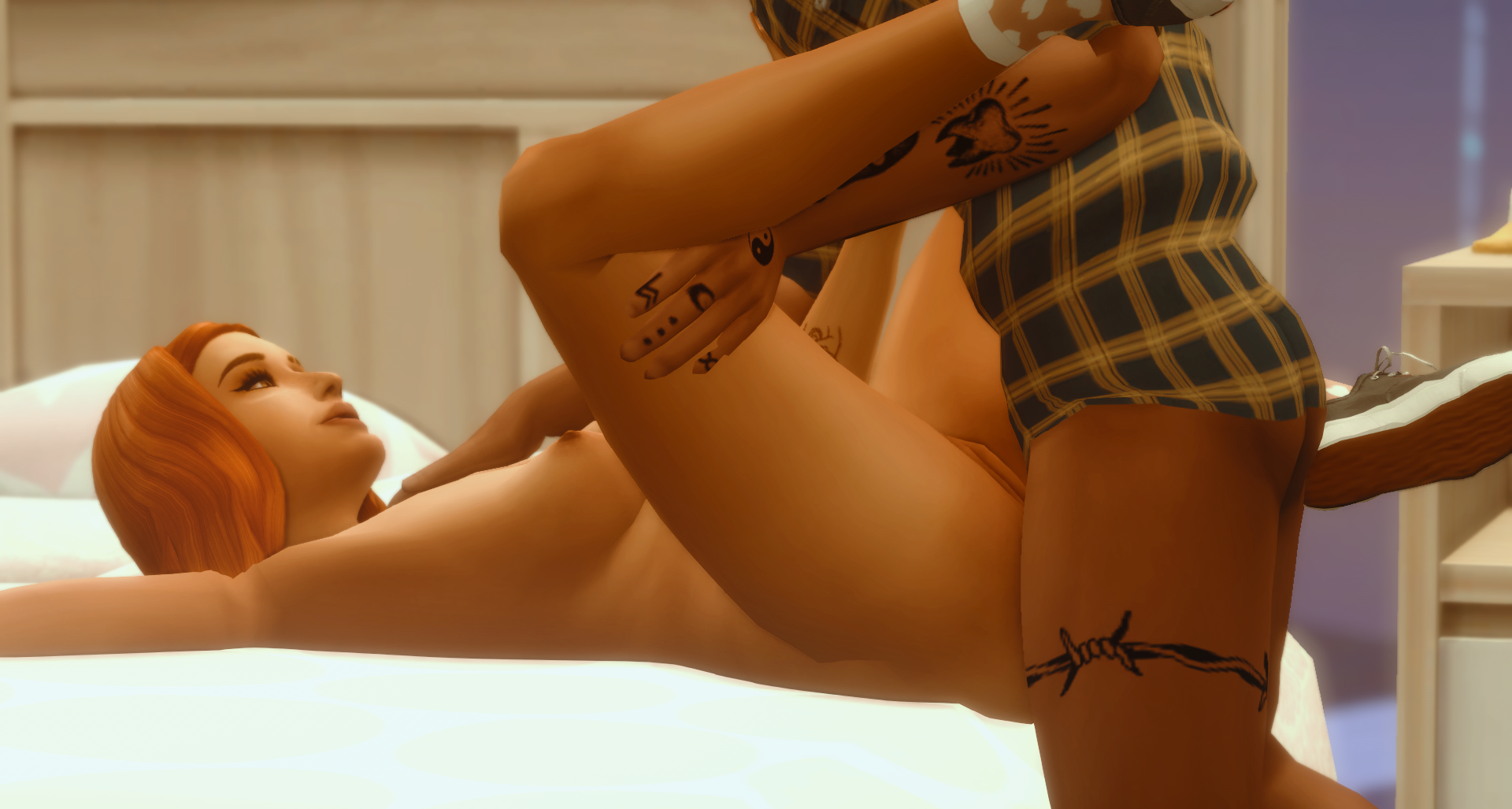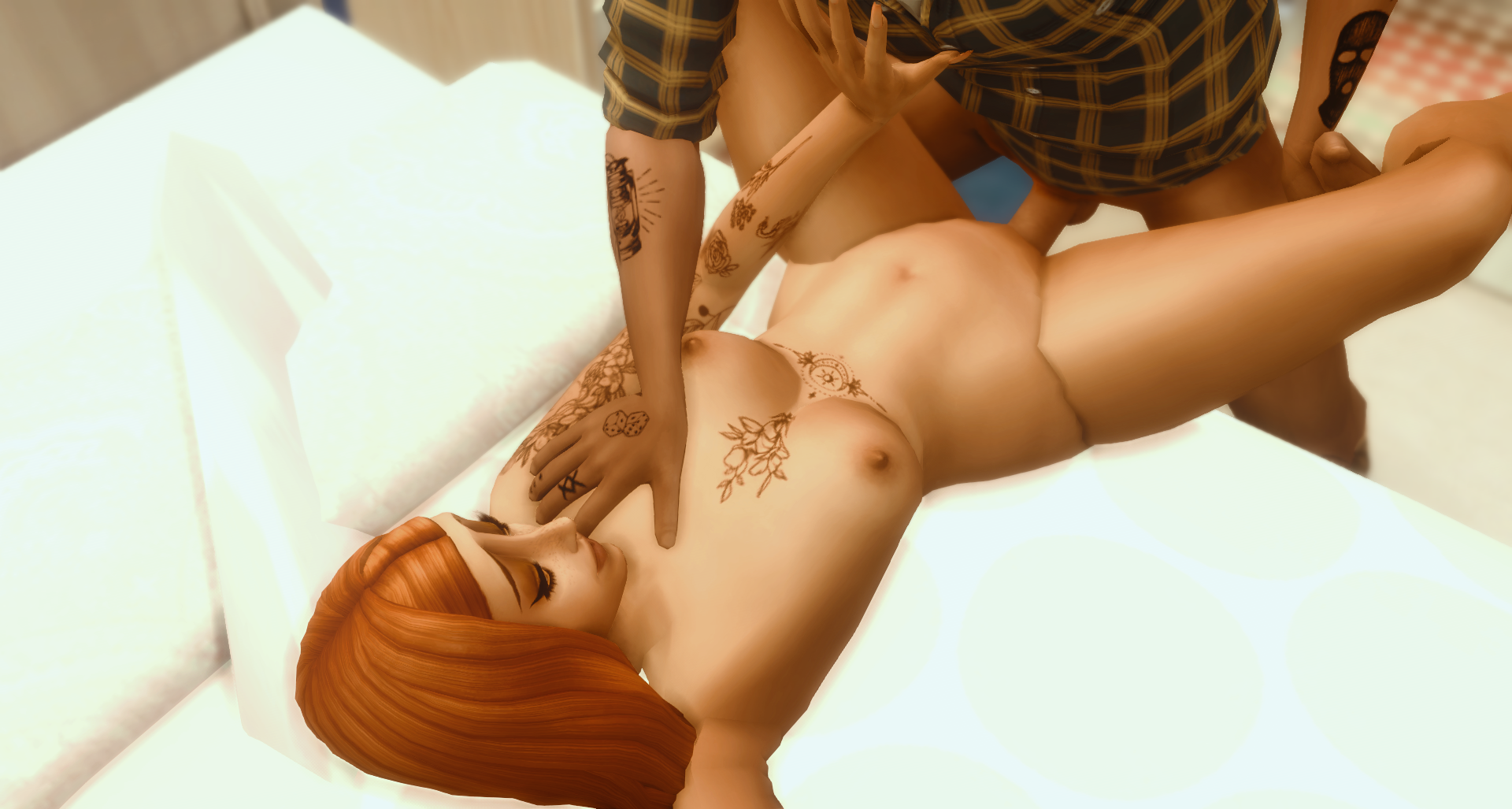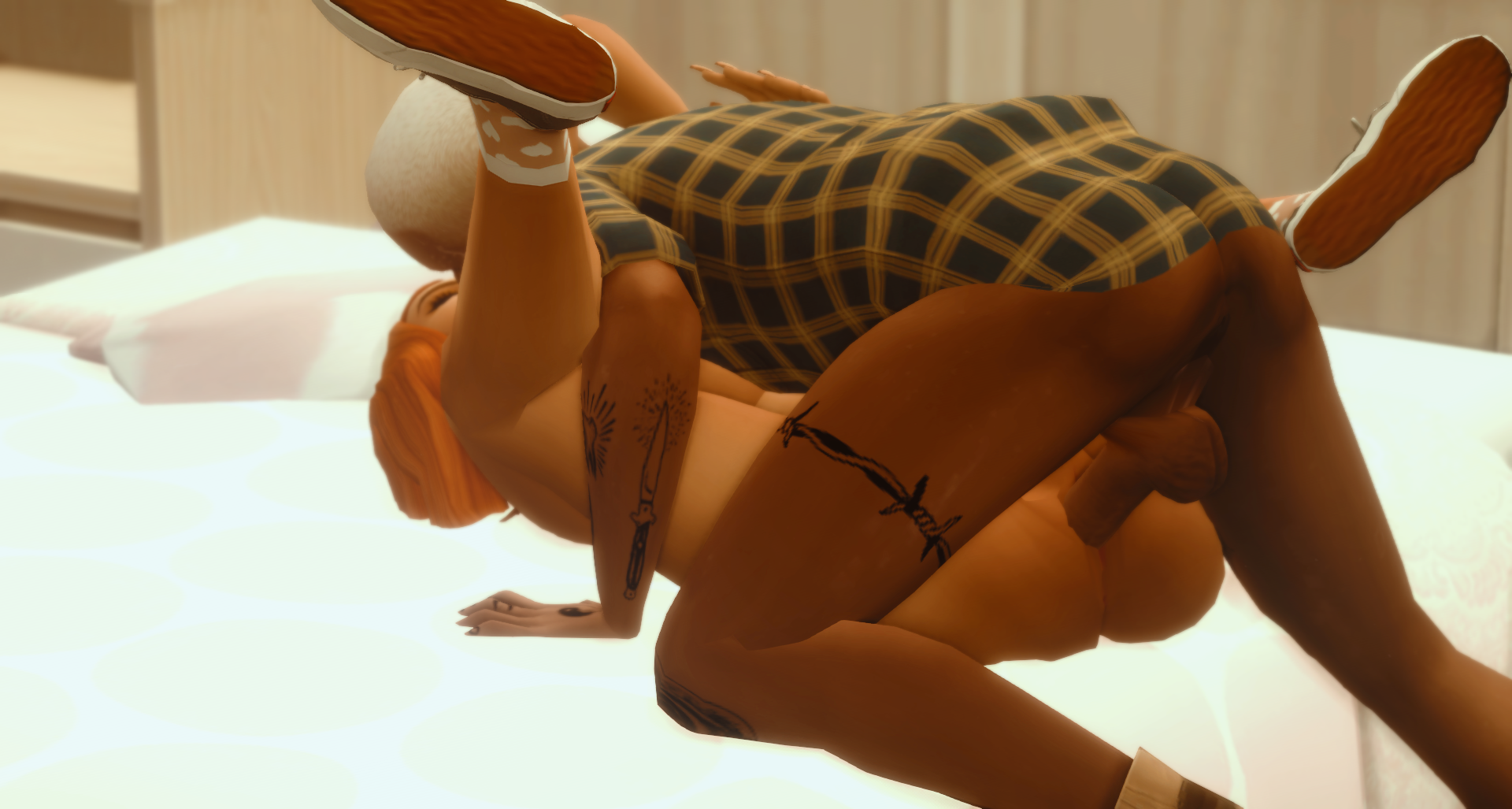 Brax slammed into her stroke after stroke.
If he was going to make her his wife, then he wanted to mark her in more than just one way.
He wanted to leave her sore and bruised.
But he also wanted to leave her full with his seed, in the hopes they would take root and she would get pregnant with his child.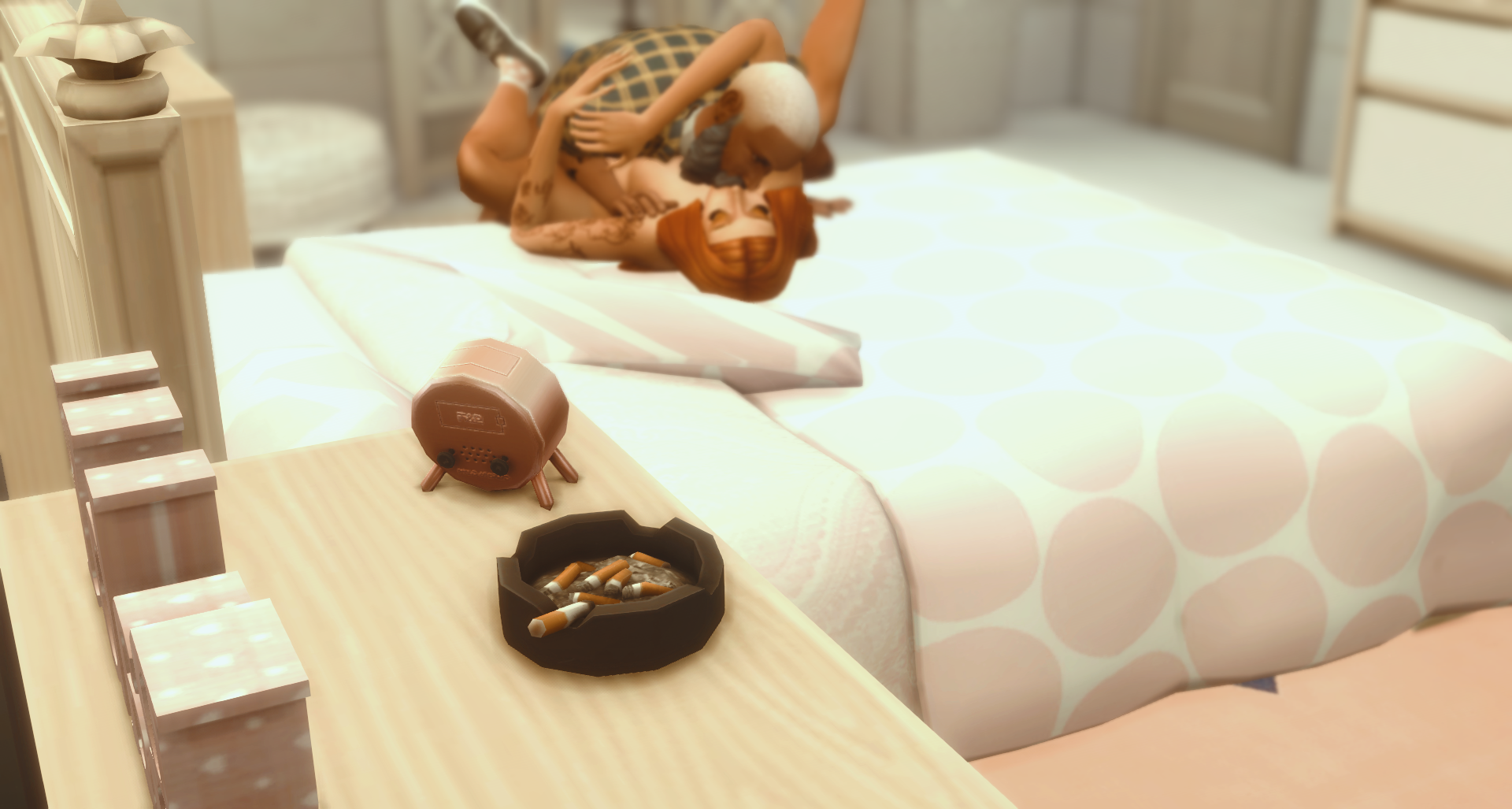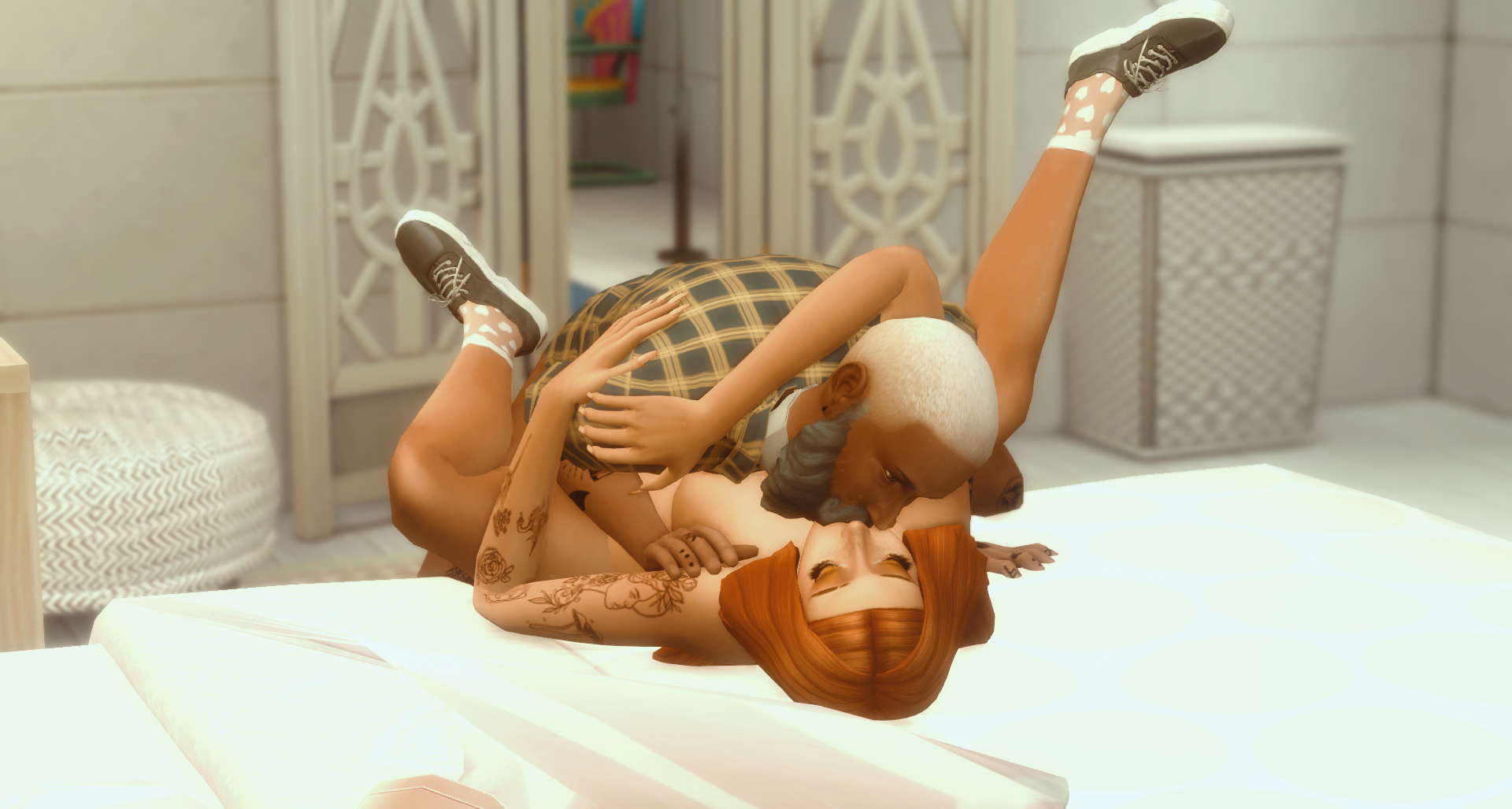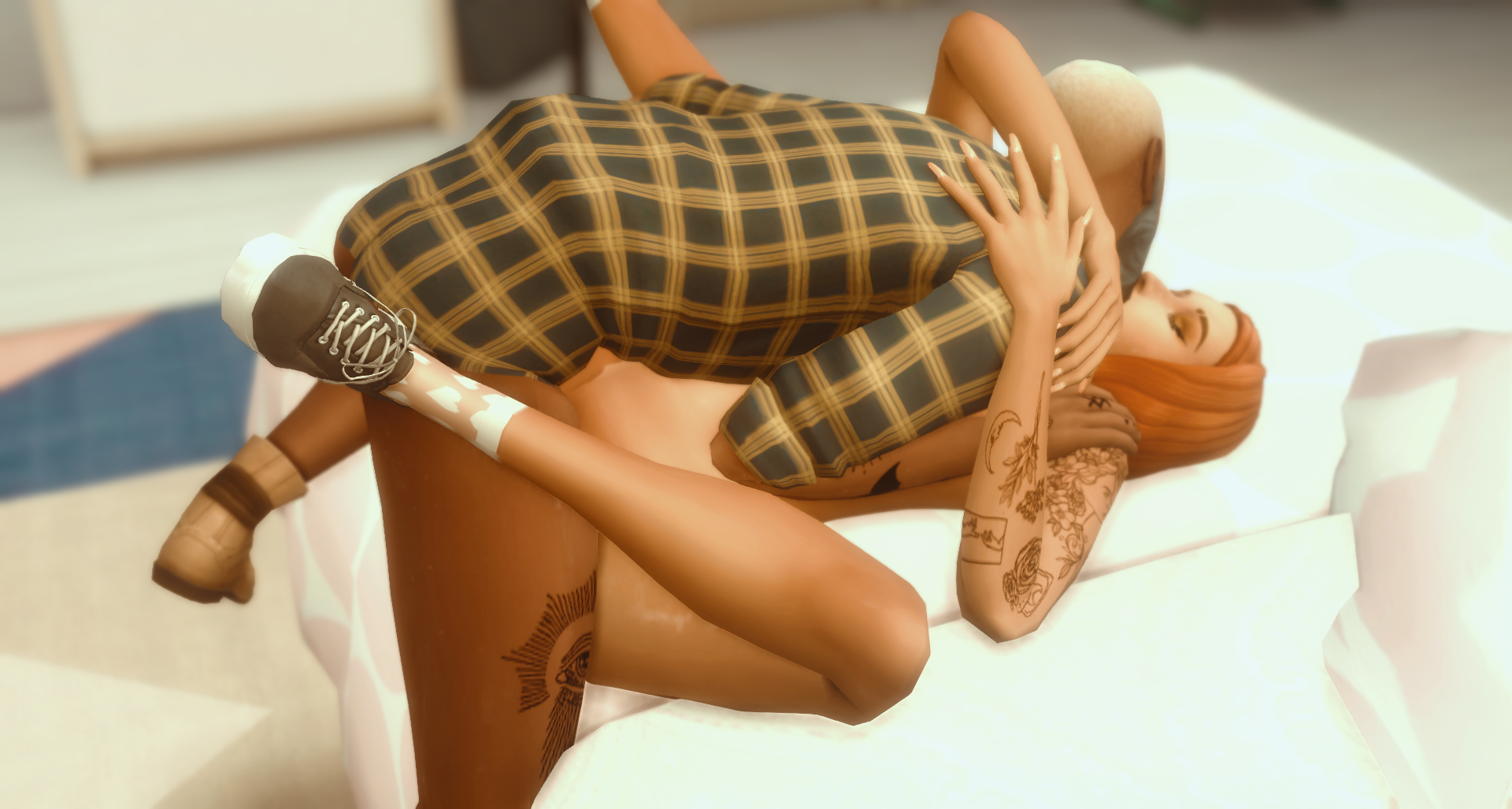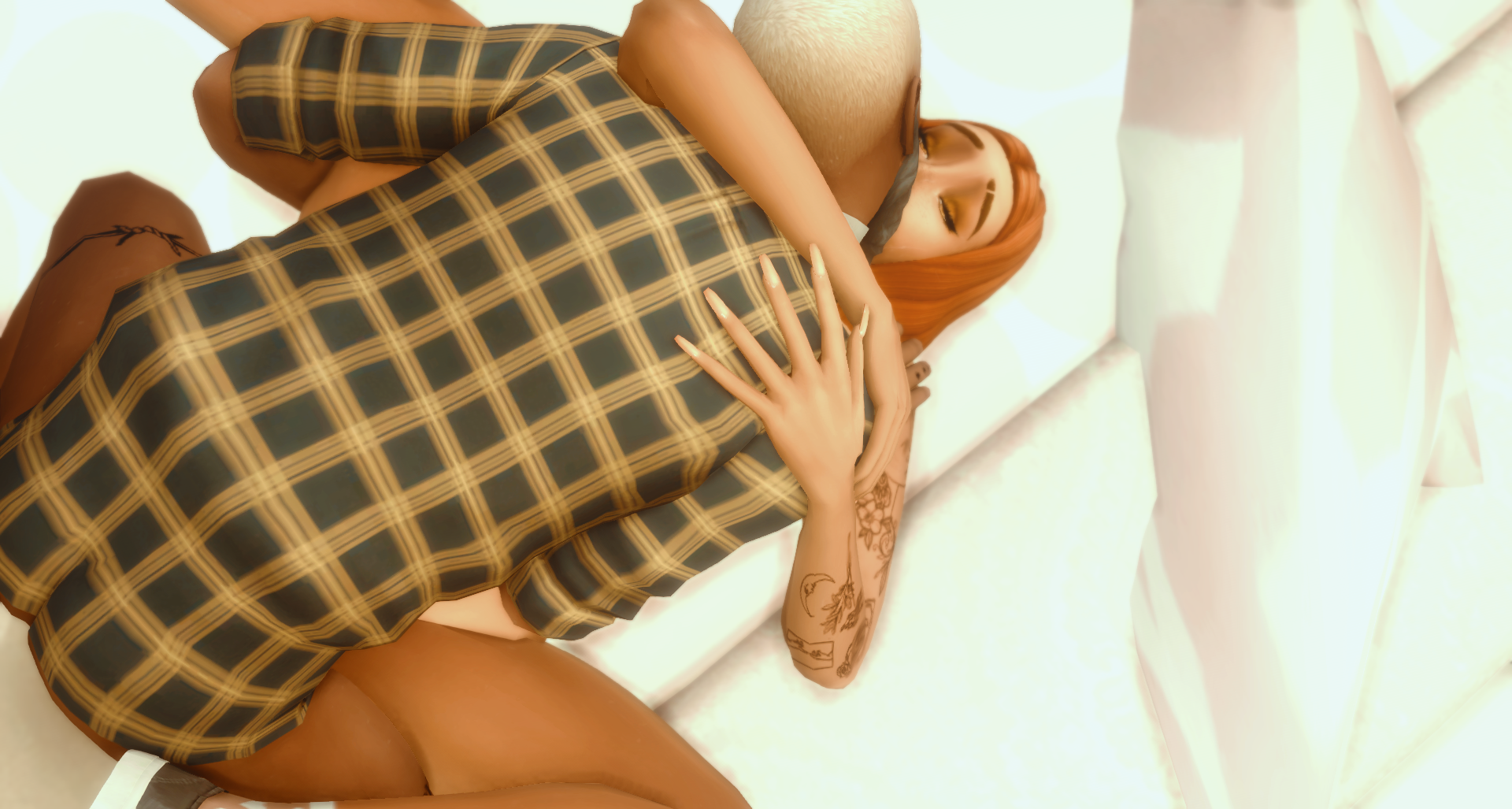 She was his and he wanted everyone to be able to know by just looking at her, ripe with his seed.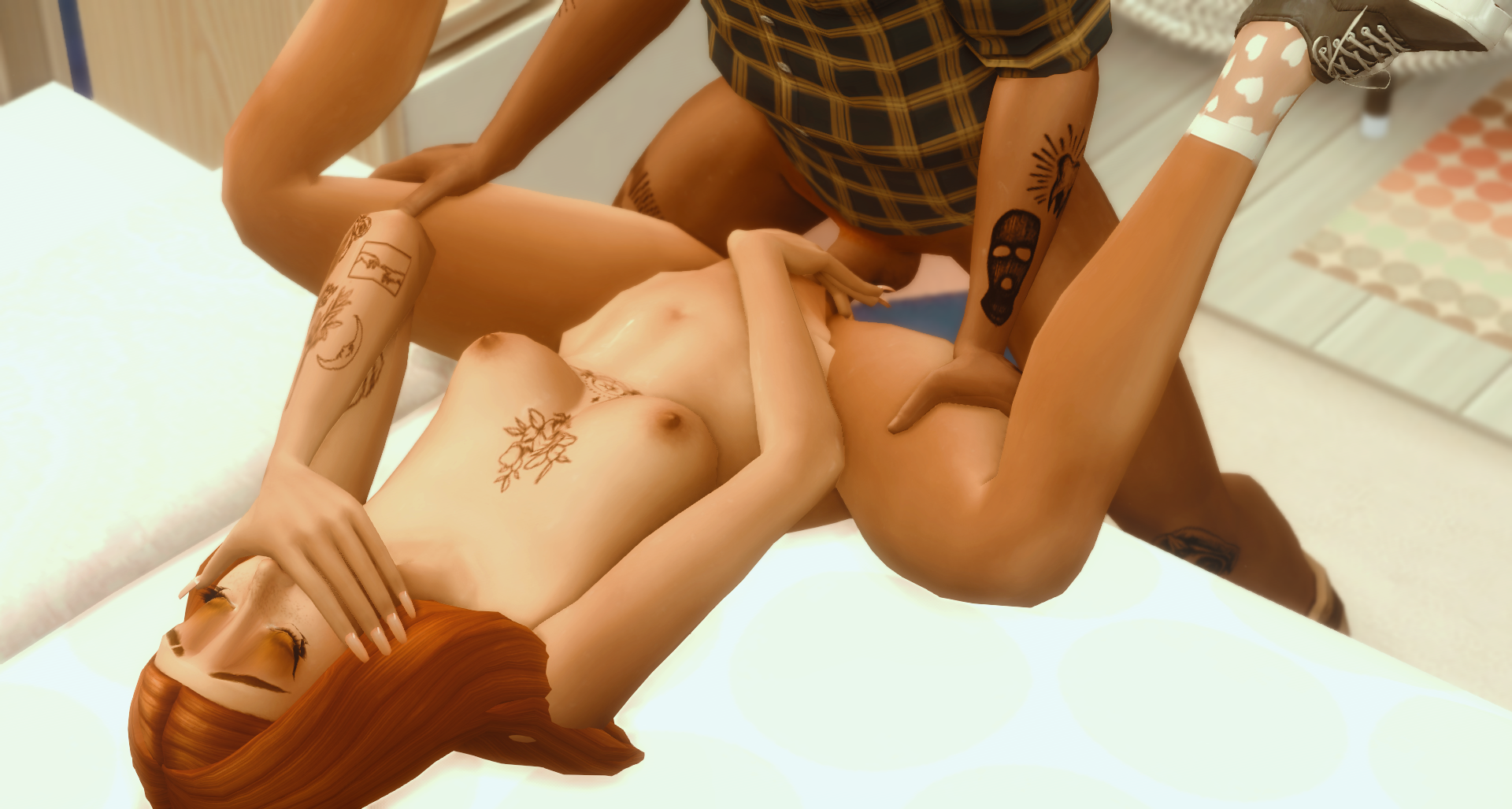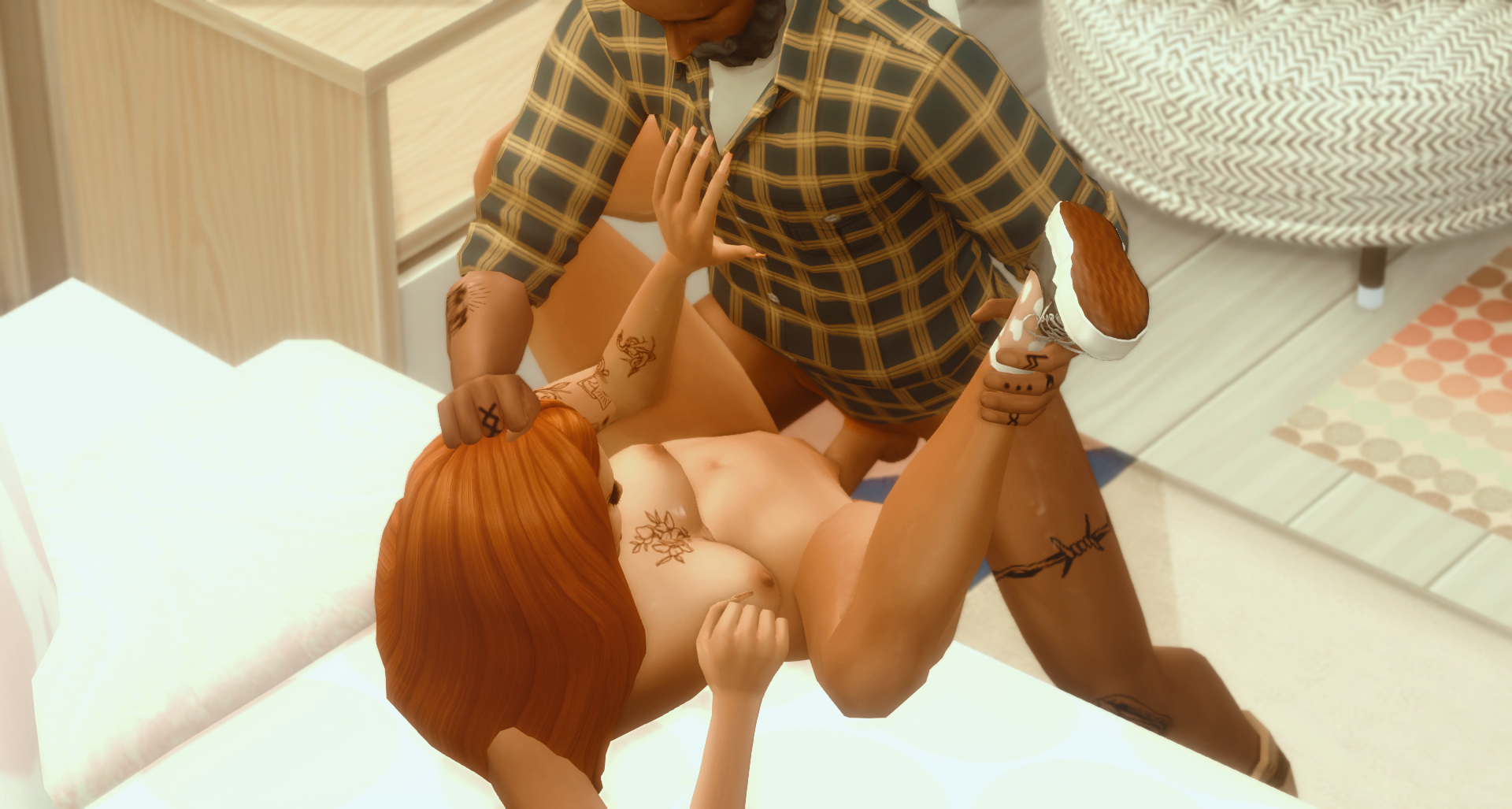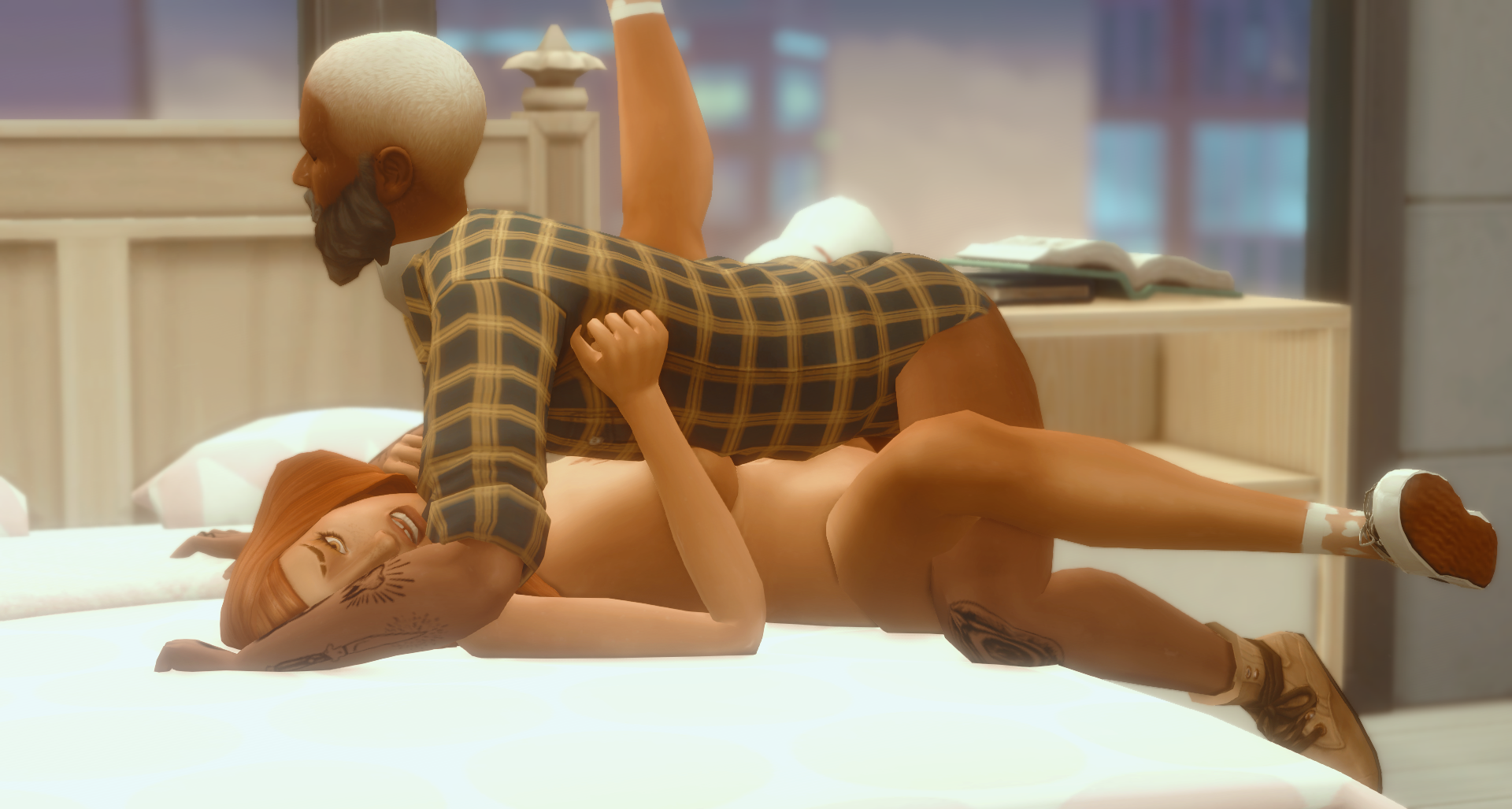 And as he drove in one last time, he buried his cock so far into her vaginal canal he swore he hit her uterus.
Good that means his cum wouldn't have to travel as far to take root and gorge themselves within her body.
Brax could feel his cock getting hard inside Bee's vagina at the thought that he might have impregnated her at this very moment.
Round #2 anyone??