smut fiction
Selena Rouse & Kole Puckett: Pleasing Daddy Pt. 3 [Ending]
---
Continue with us as Kole keeps punishing Selena's pussy in the Sex Dunegon!
Kole could tell that Selena was being on the milder side when riding him and he was not okay with this.
She knew that everything must be hard and rough unless he specified to her otherwise.
This called for drilling into her ass, as hard as possible.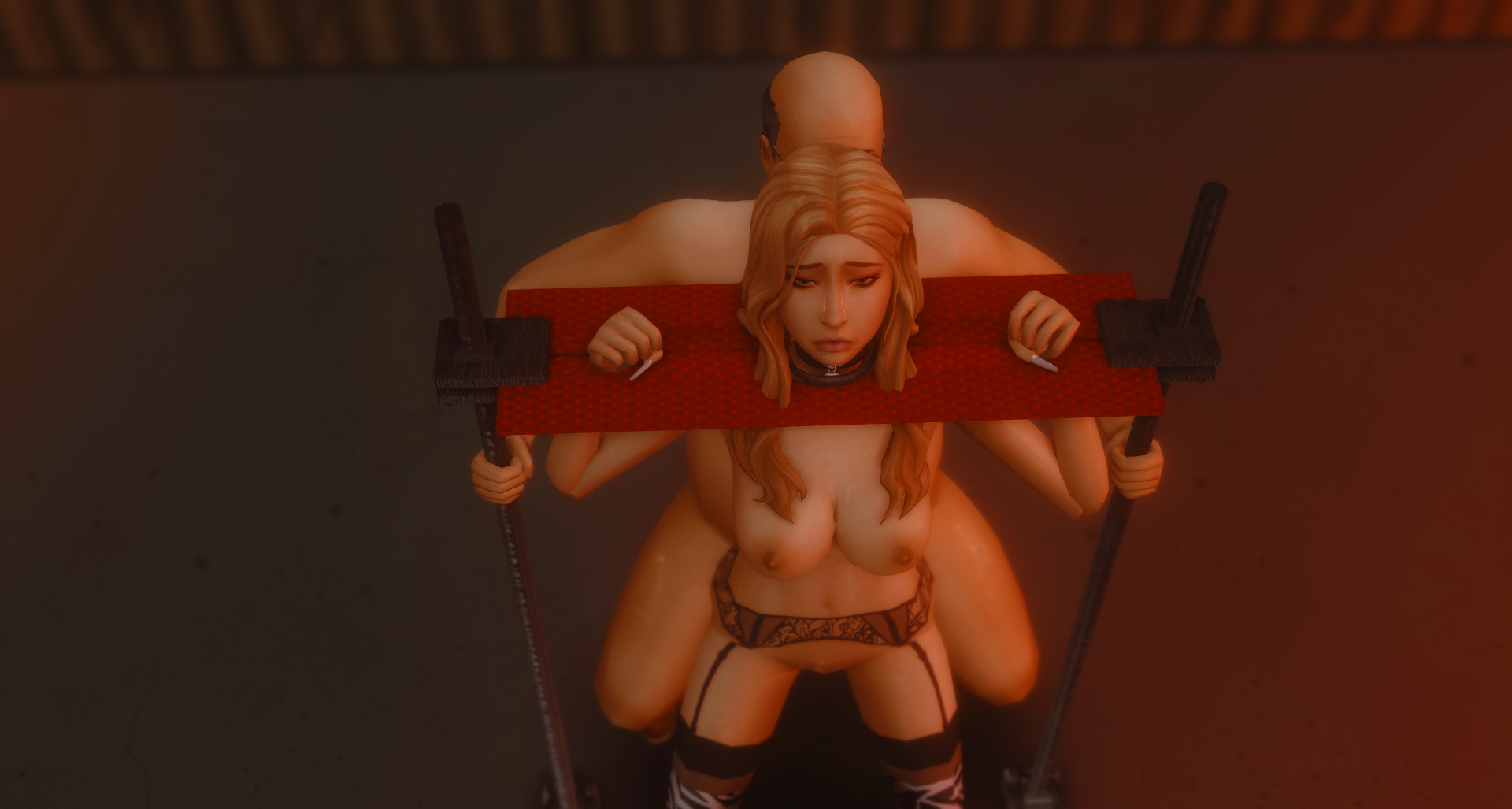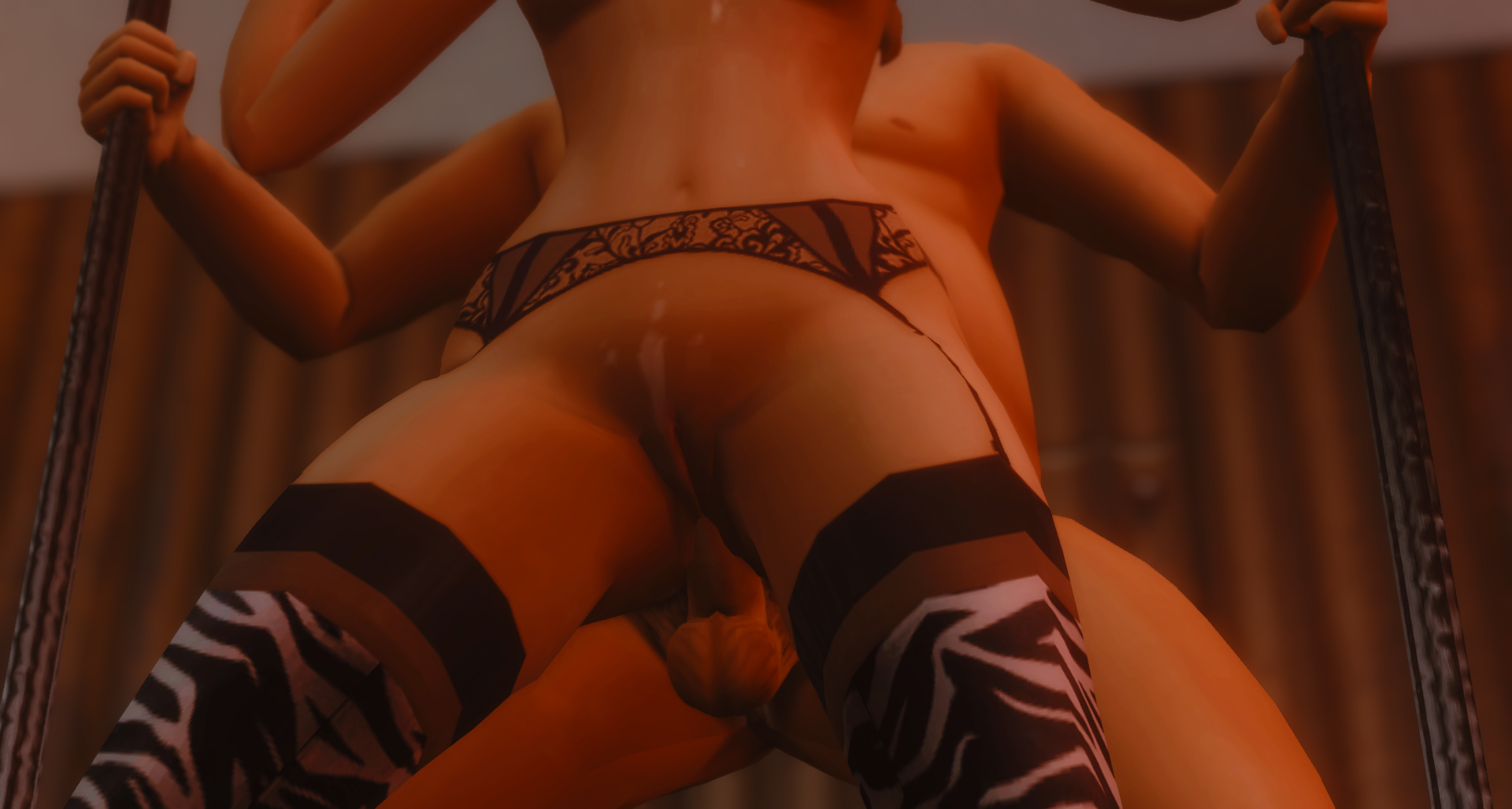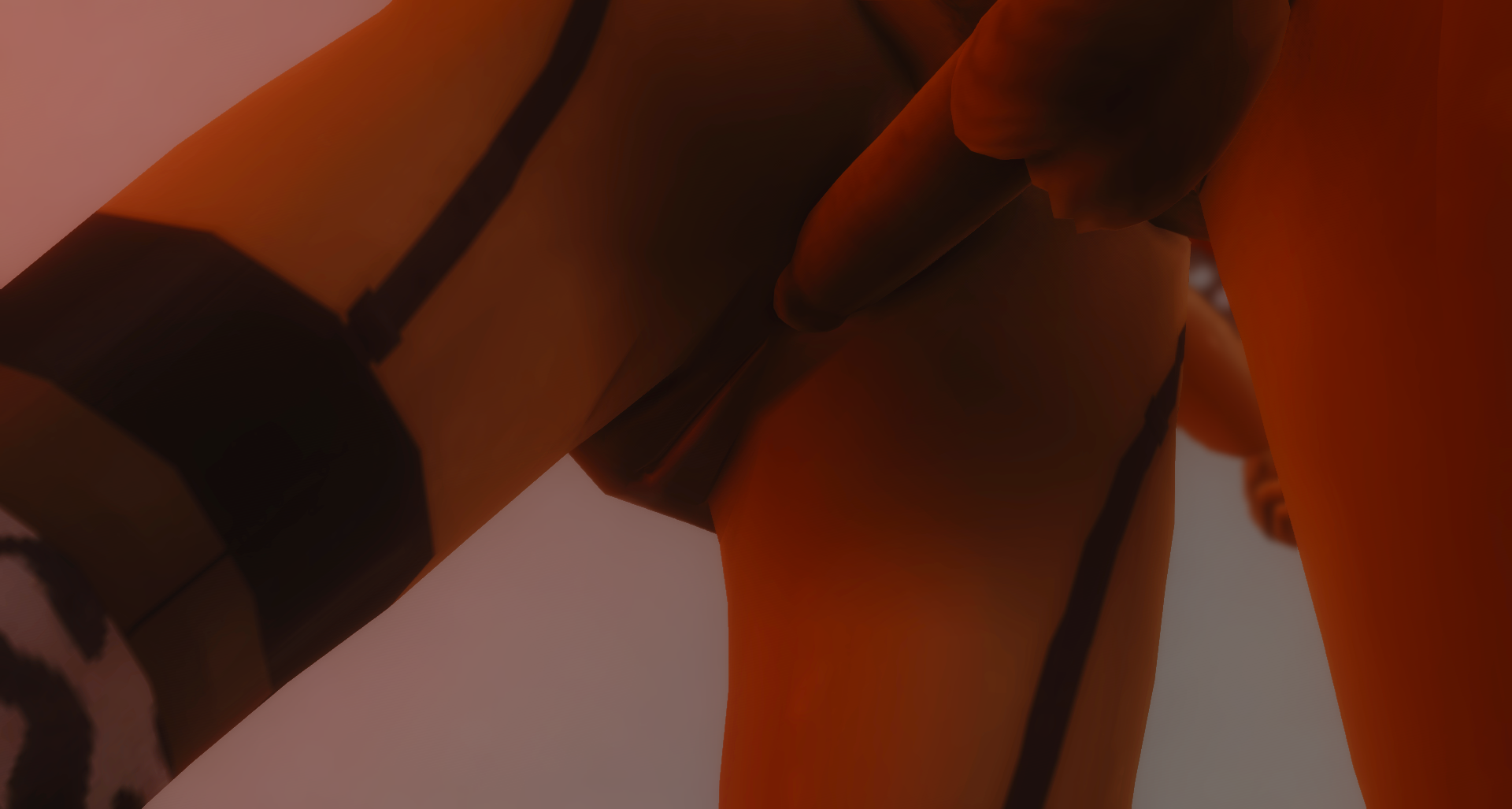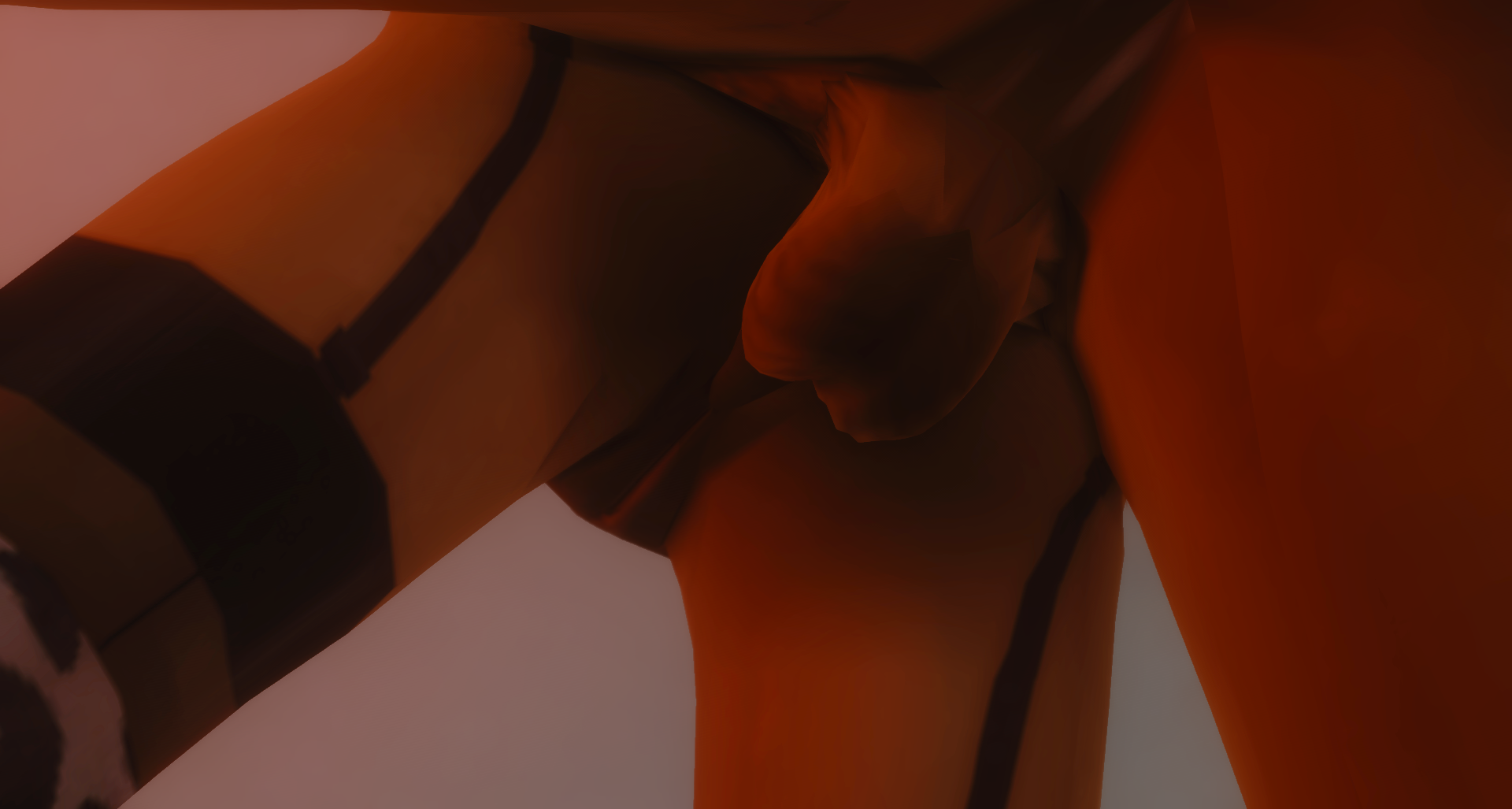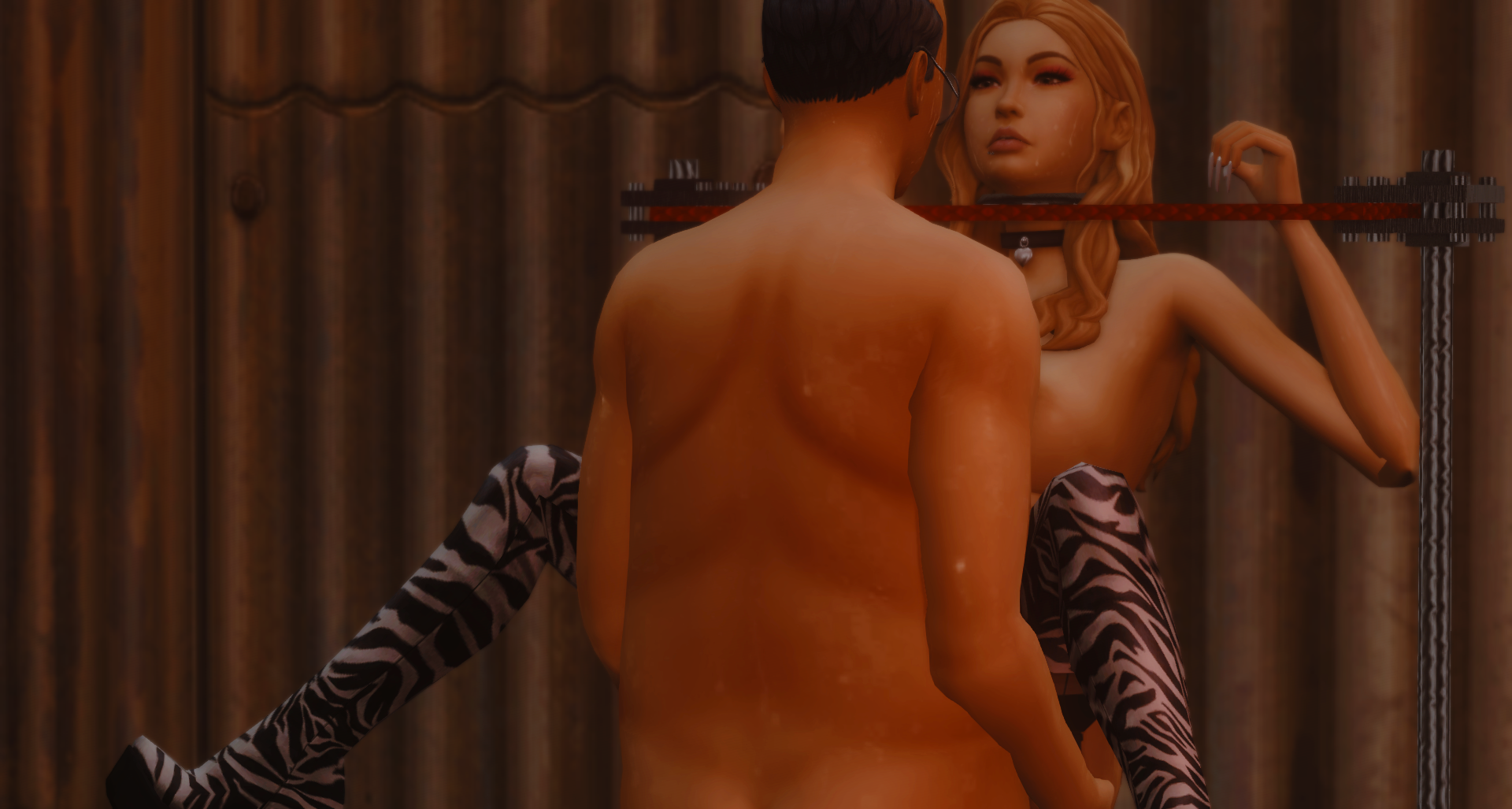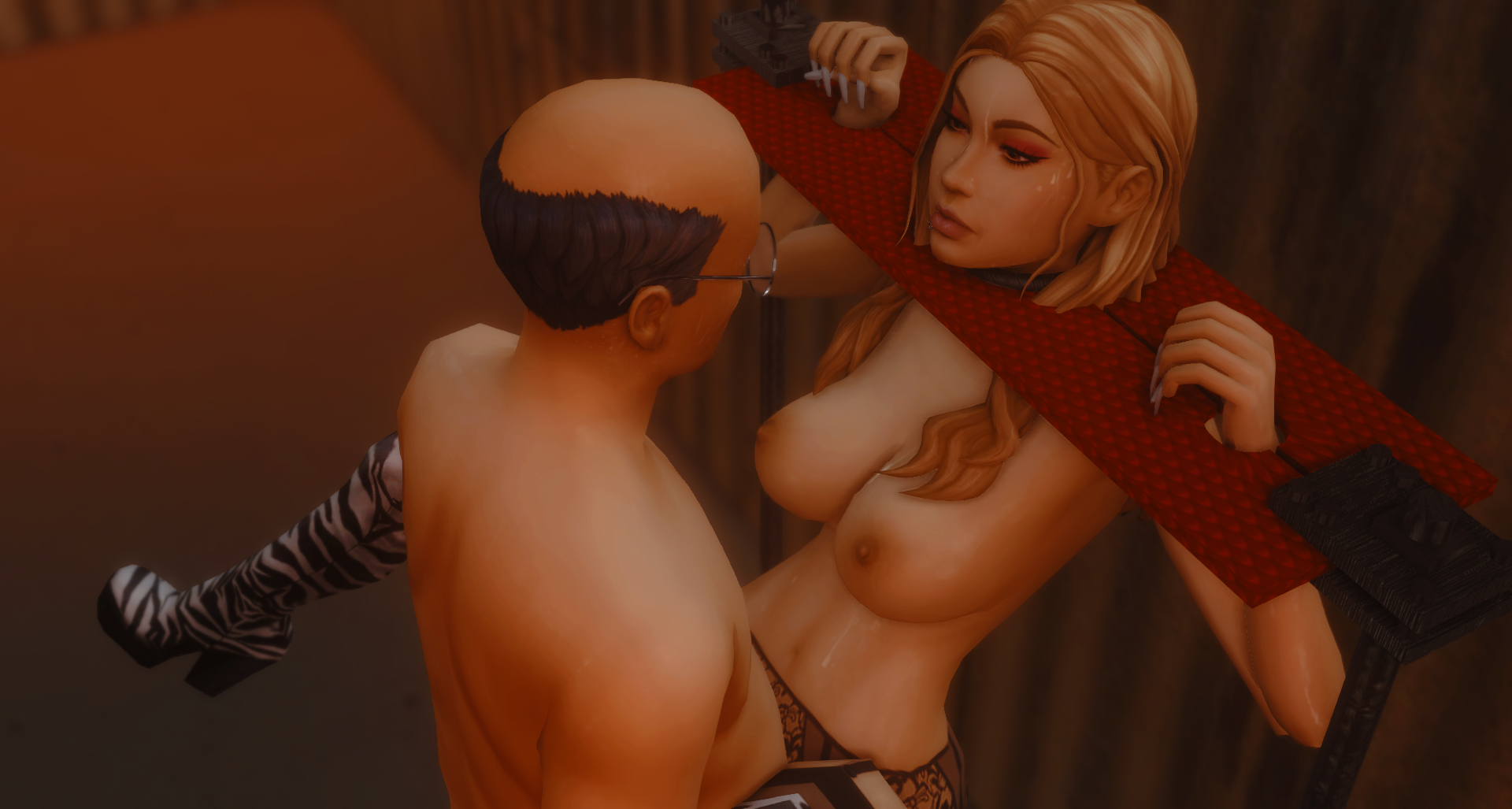 After that ass punishment Selena truly couldn't stand on her own anymore so Kole decided decided to suspend her.
So not only was there no need for her legs to hold her up as he got to continue fucking her, but he also got a nice view of her magnificently smooth pussy as he slammed his cock into it.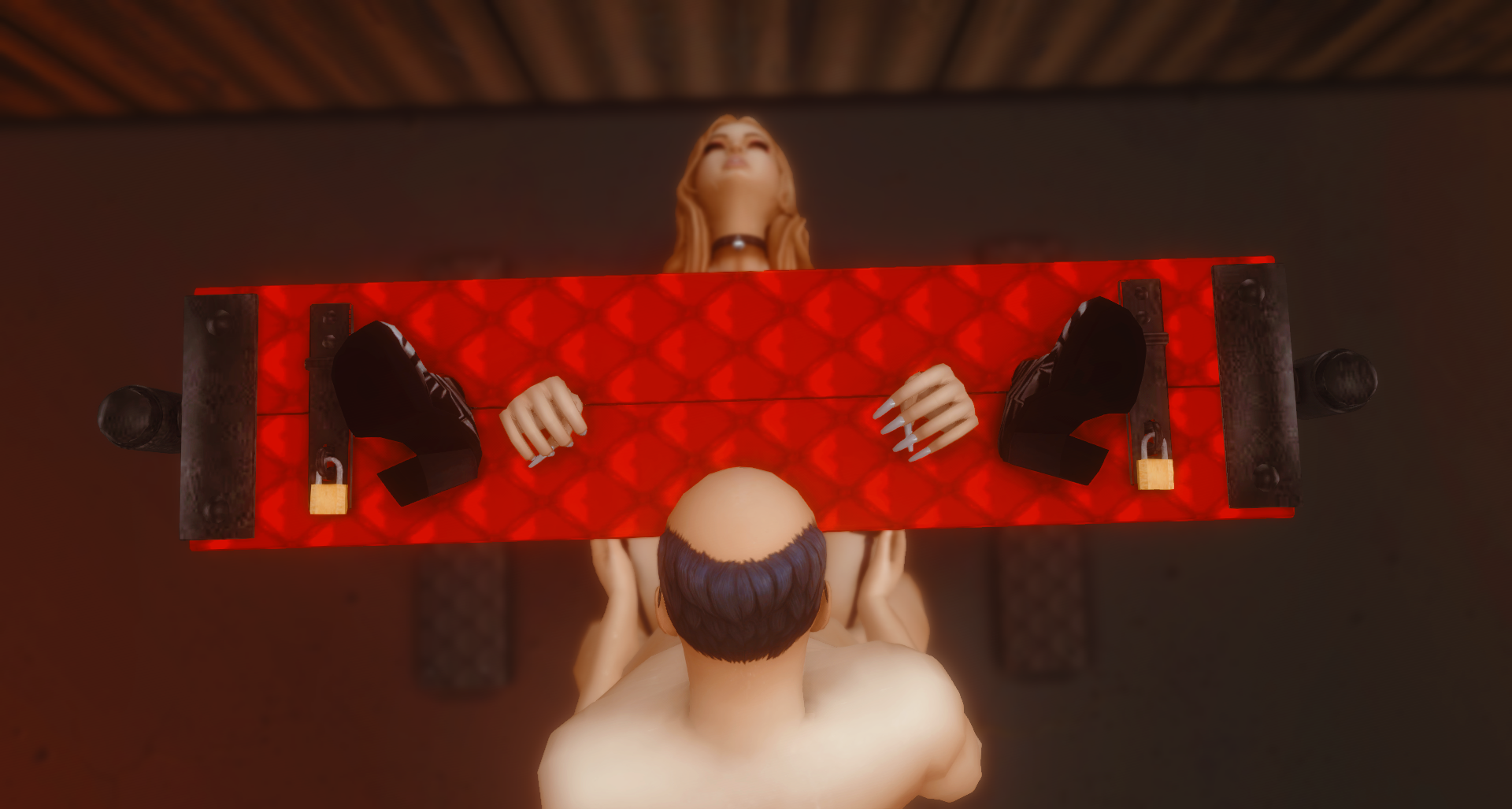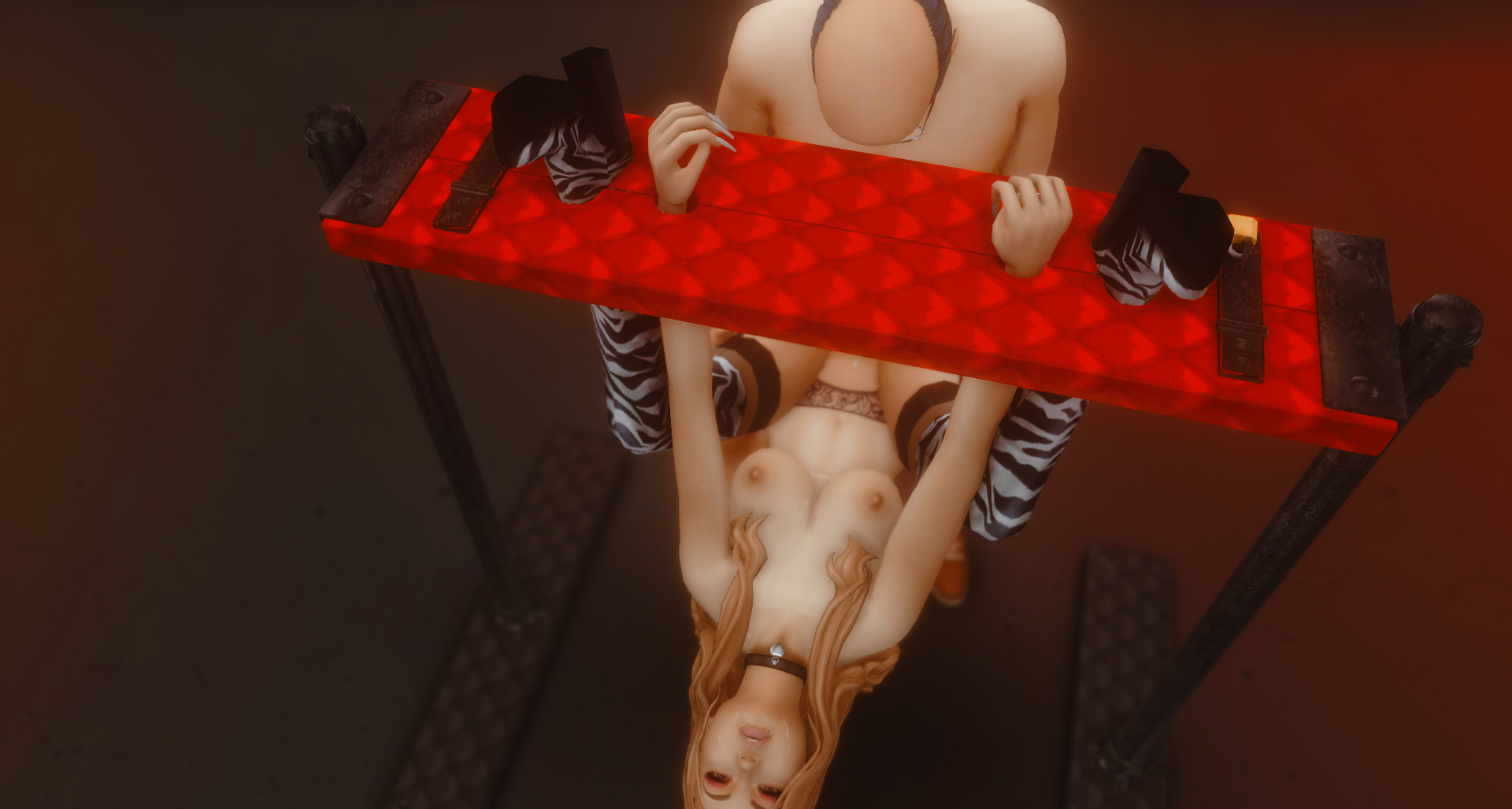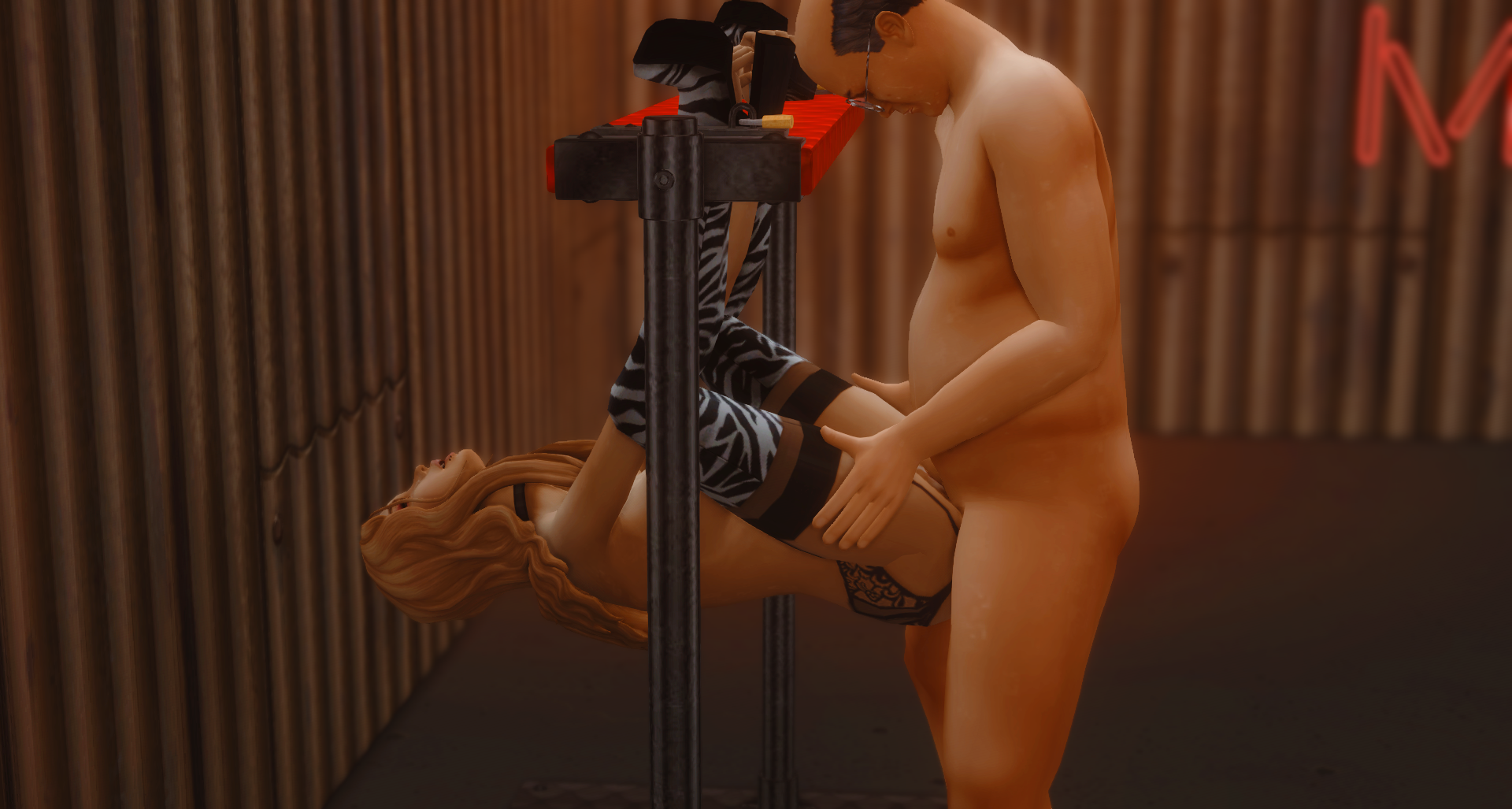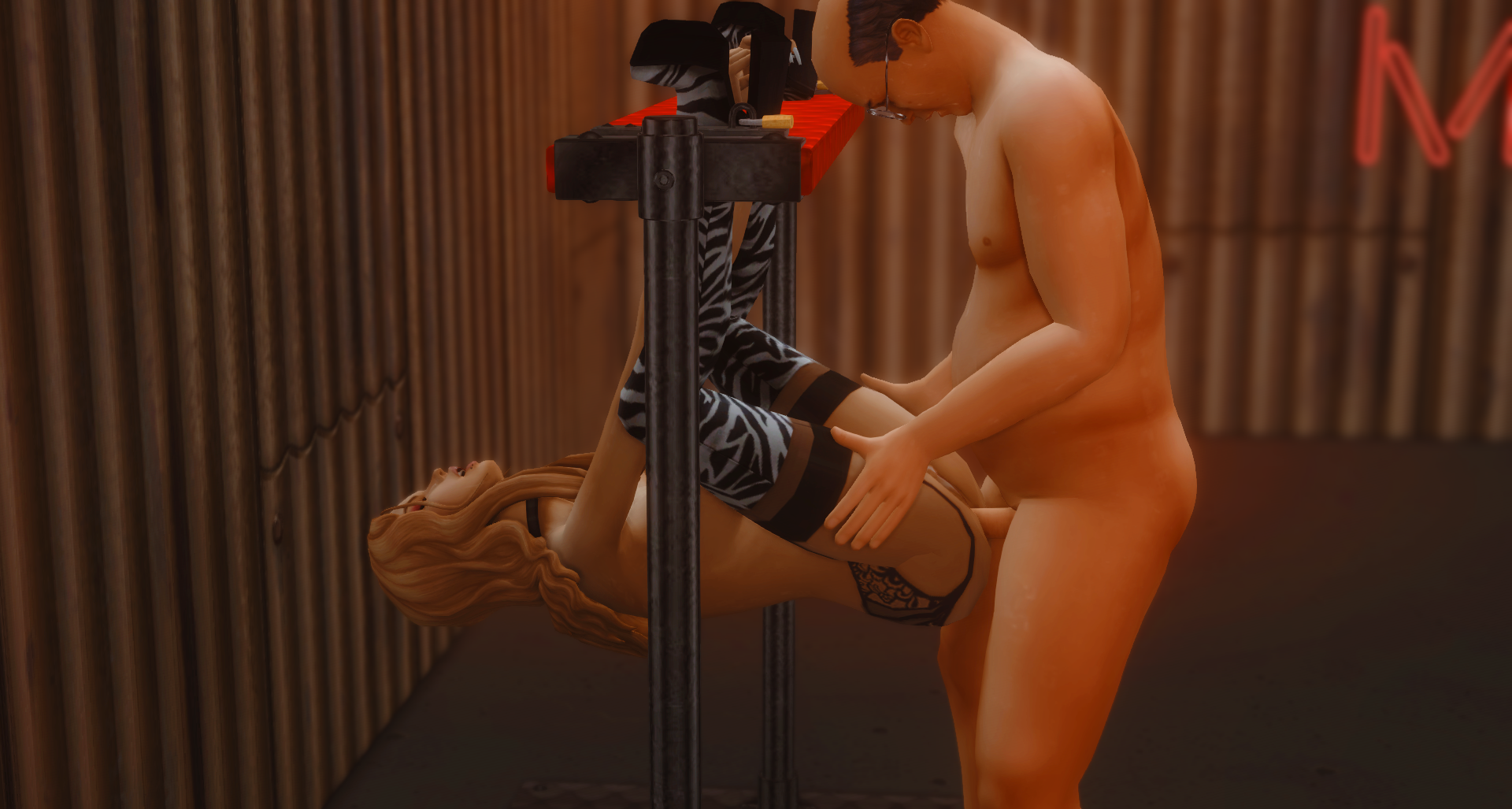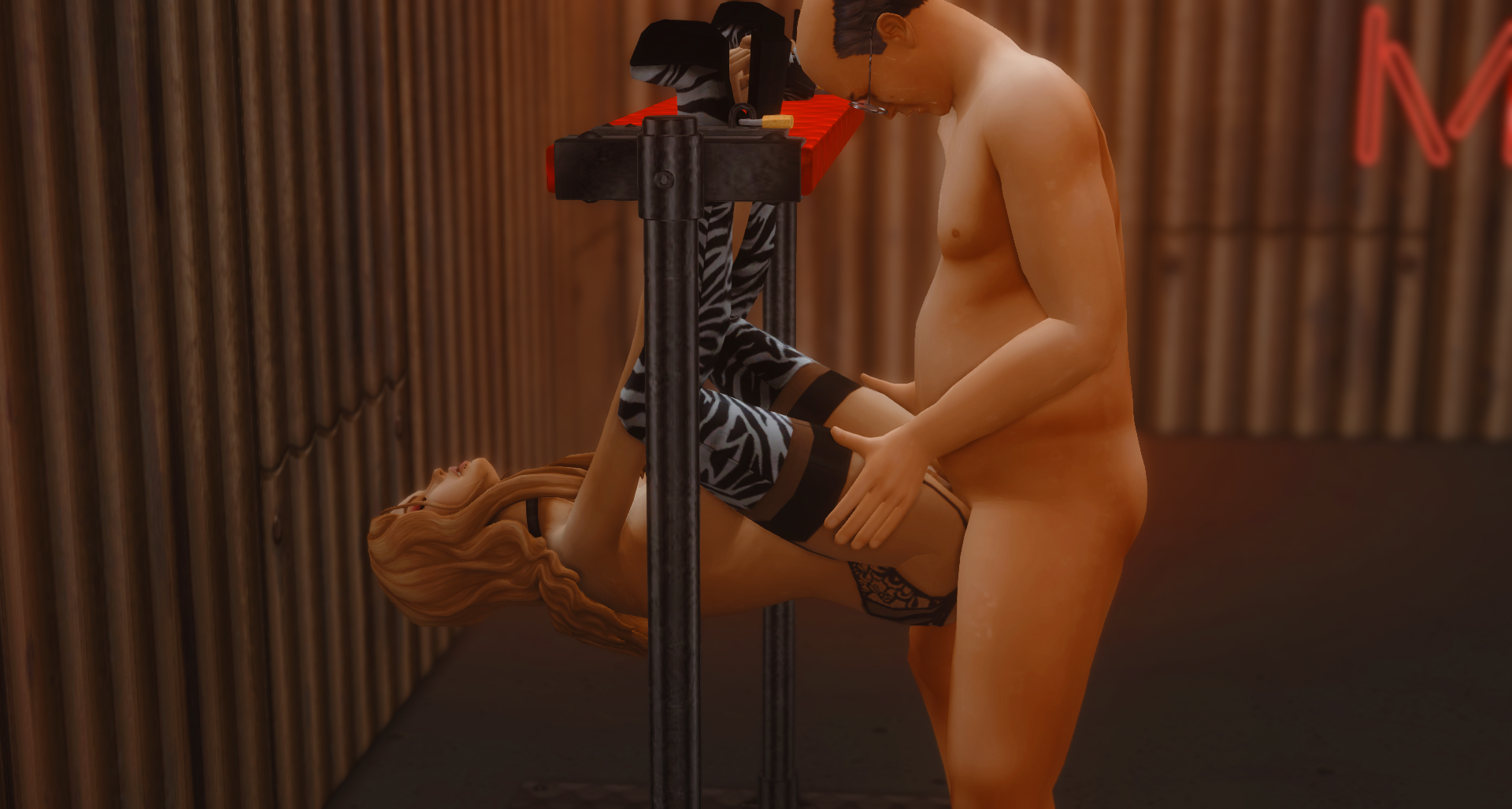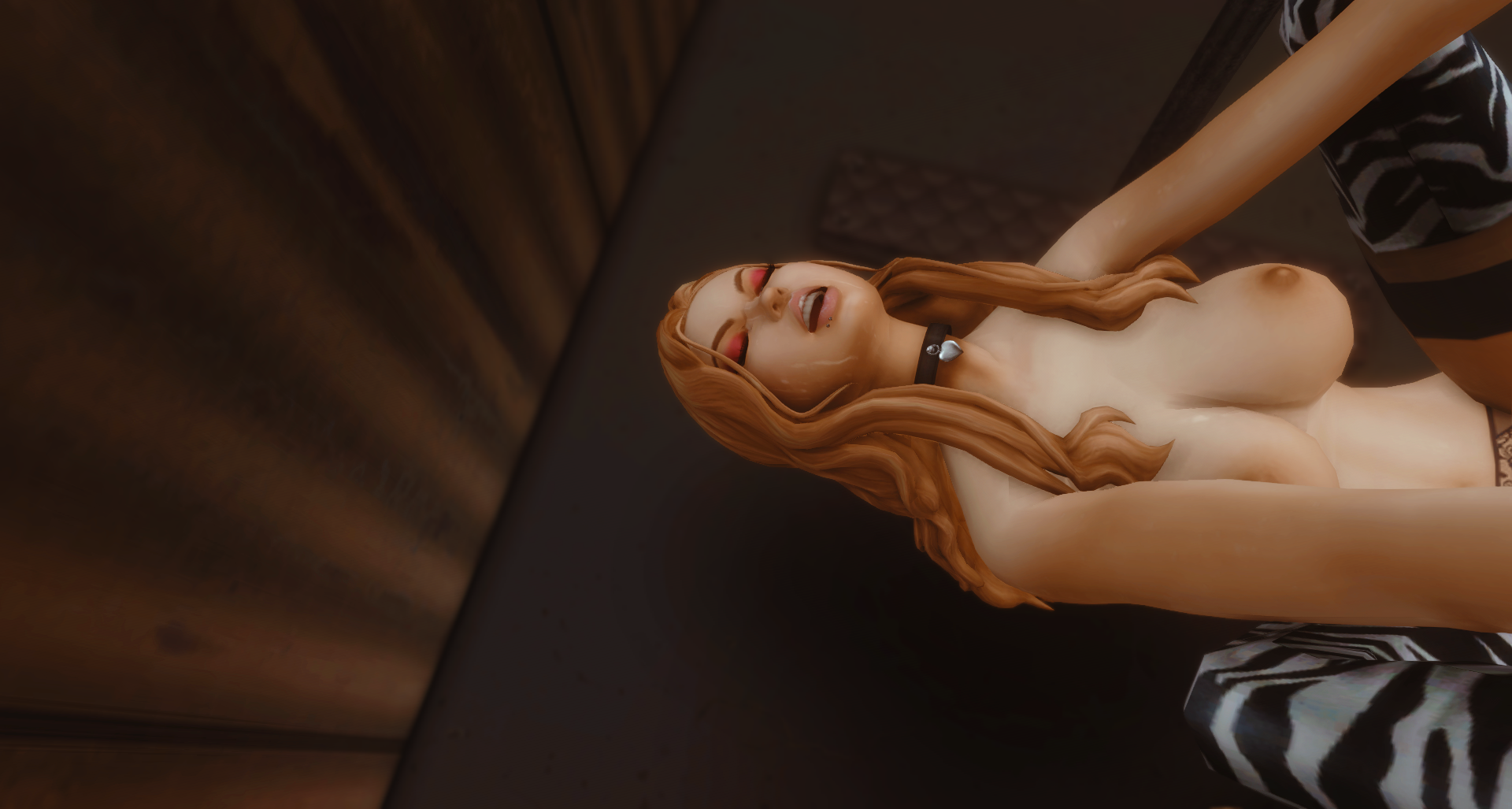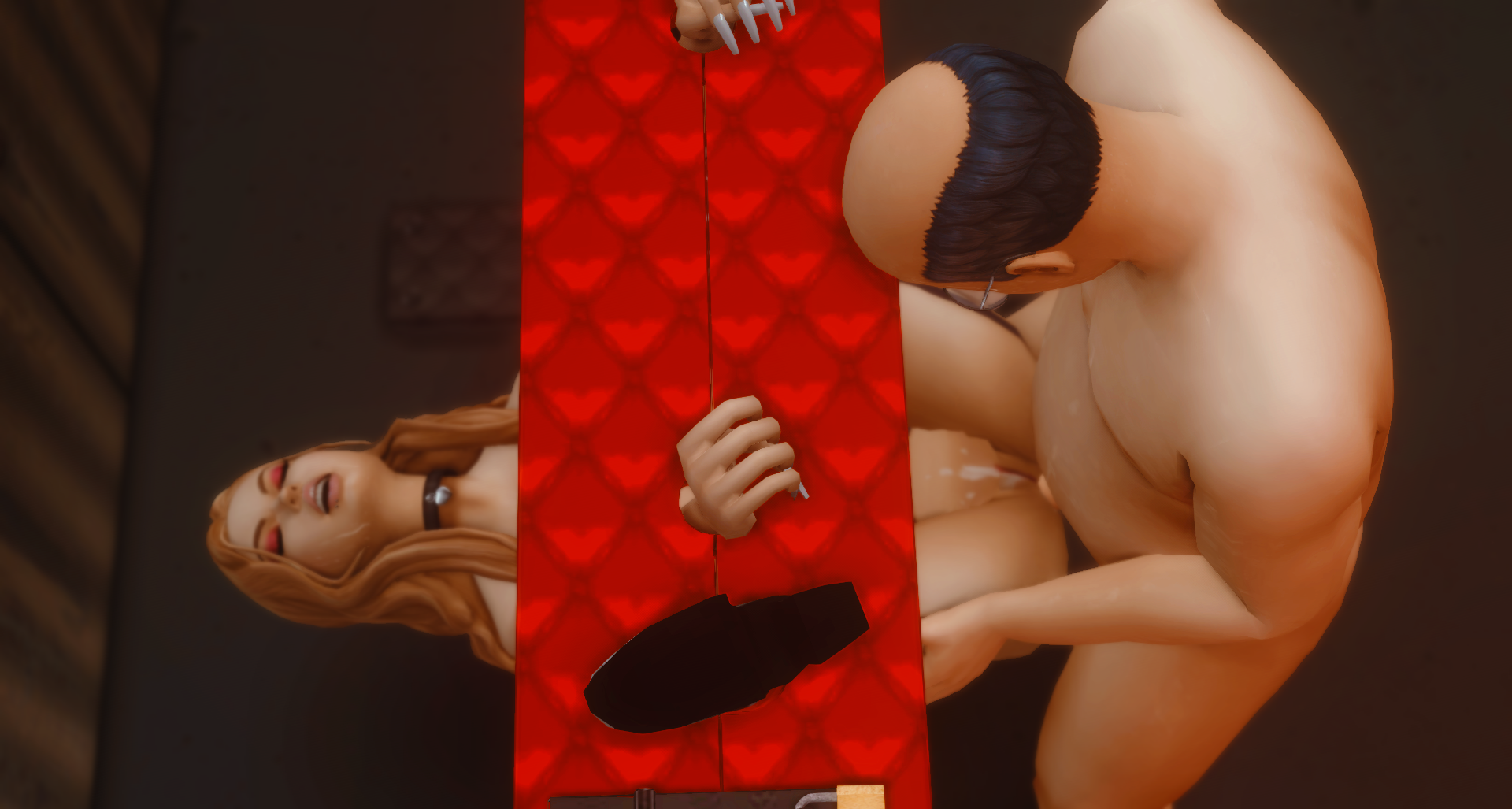 As Selena came for the fourth time, she pleaded for Kole to give her break.
But he had no such thing on his mind. 
Instead he brought her back to what had been their first stop of pillories, the T cross.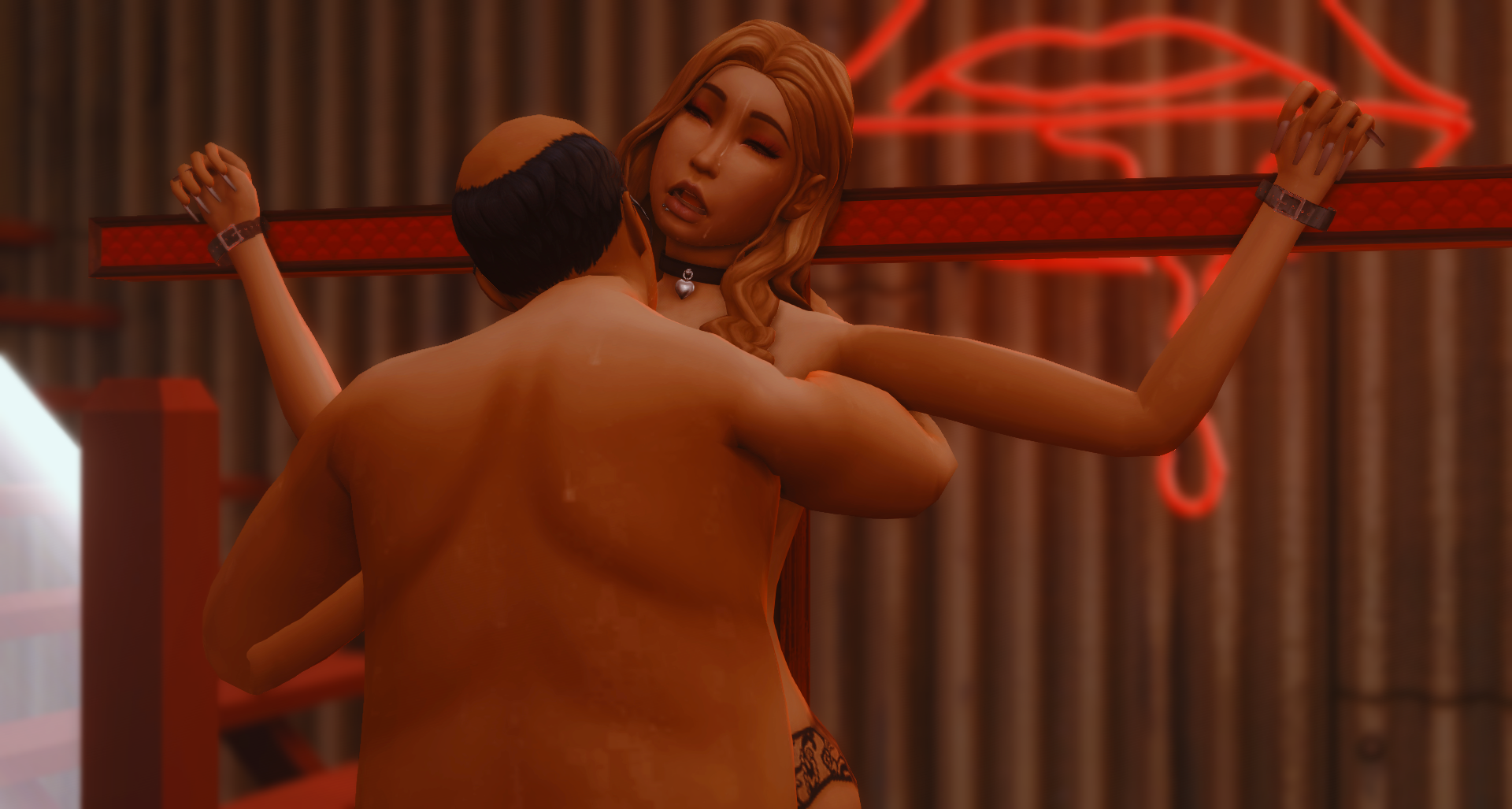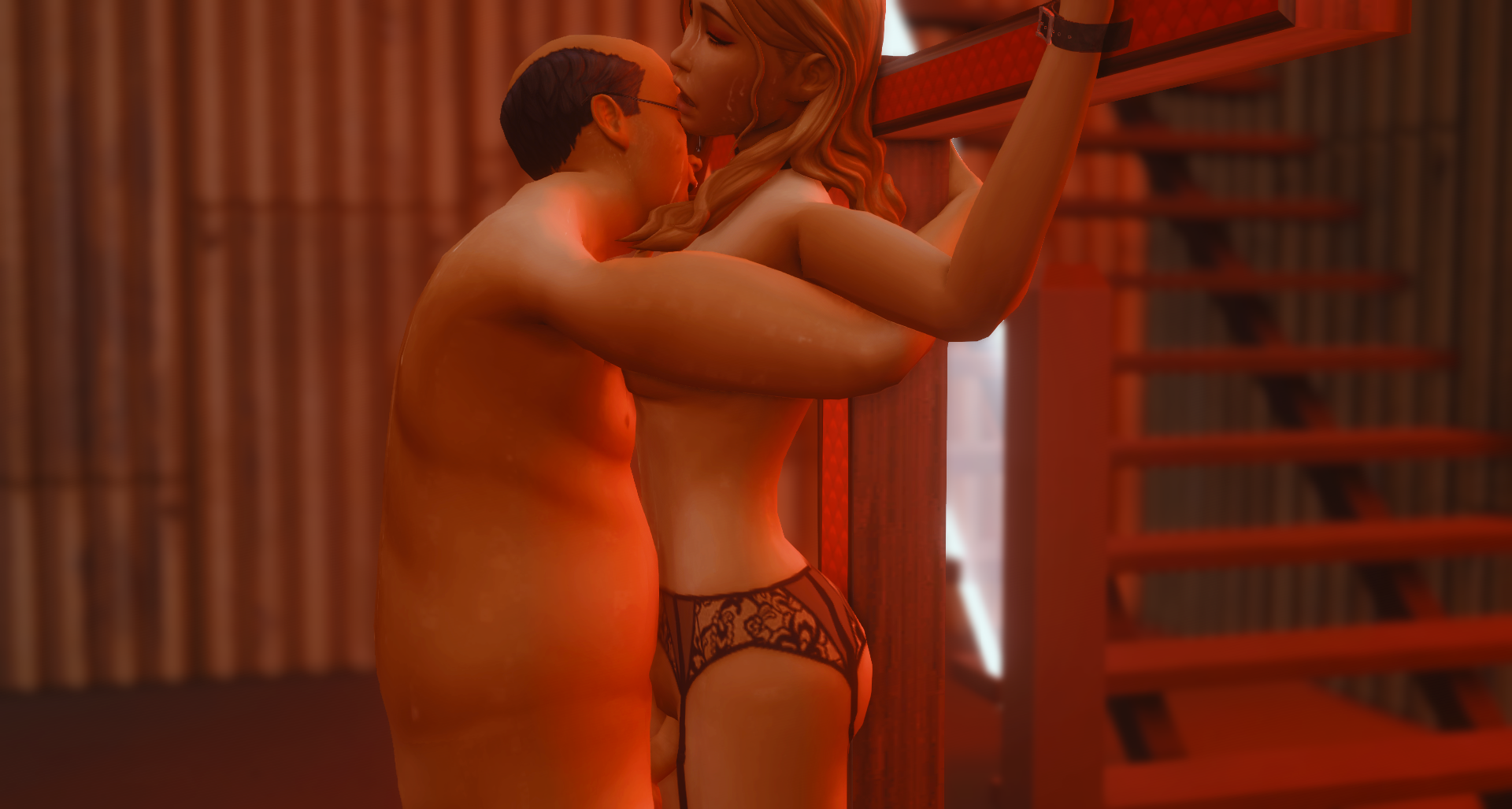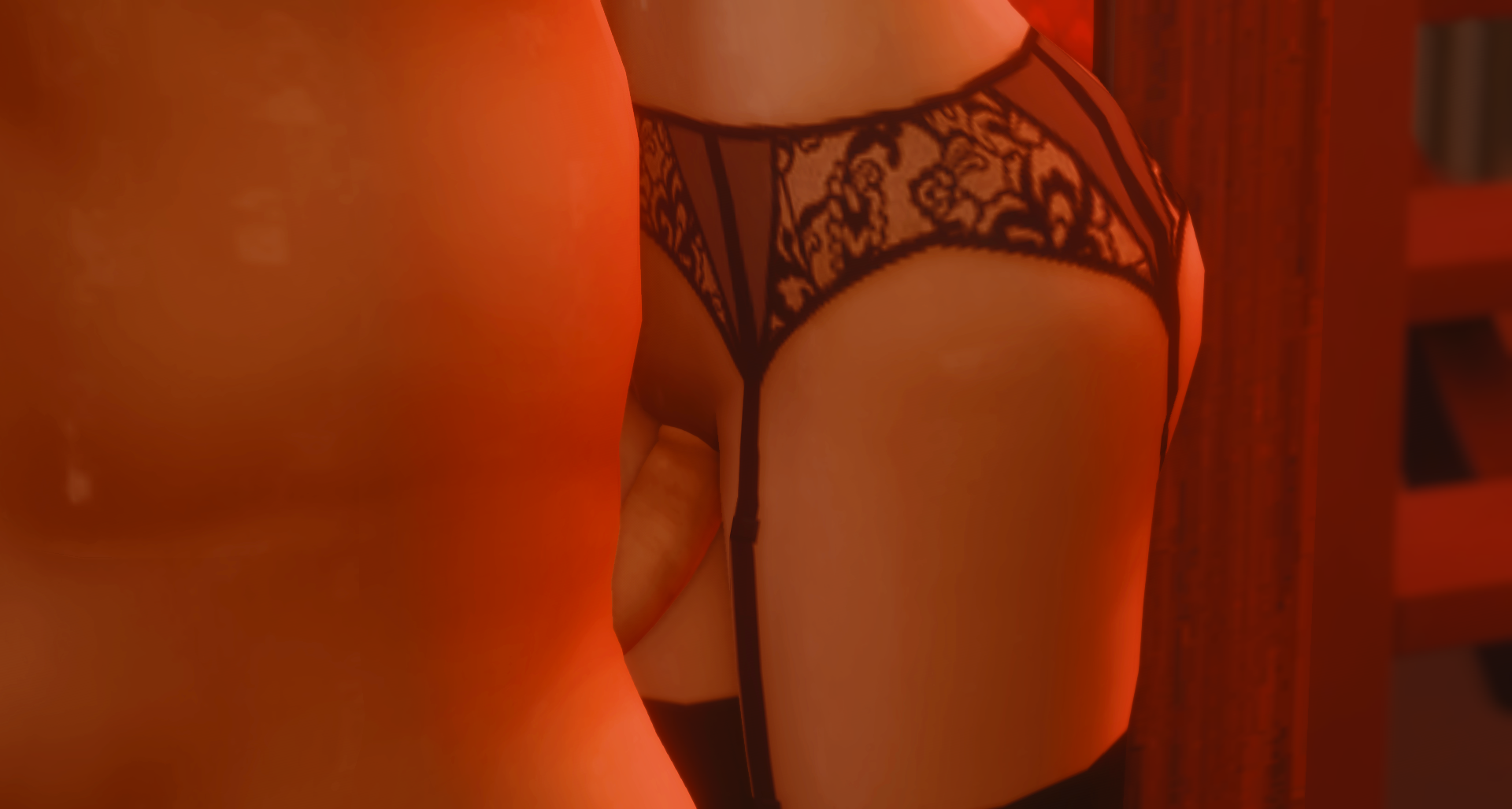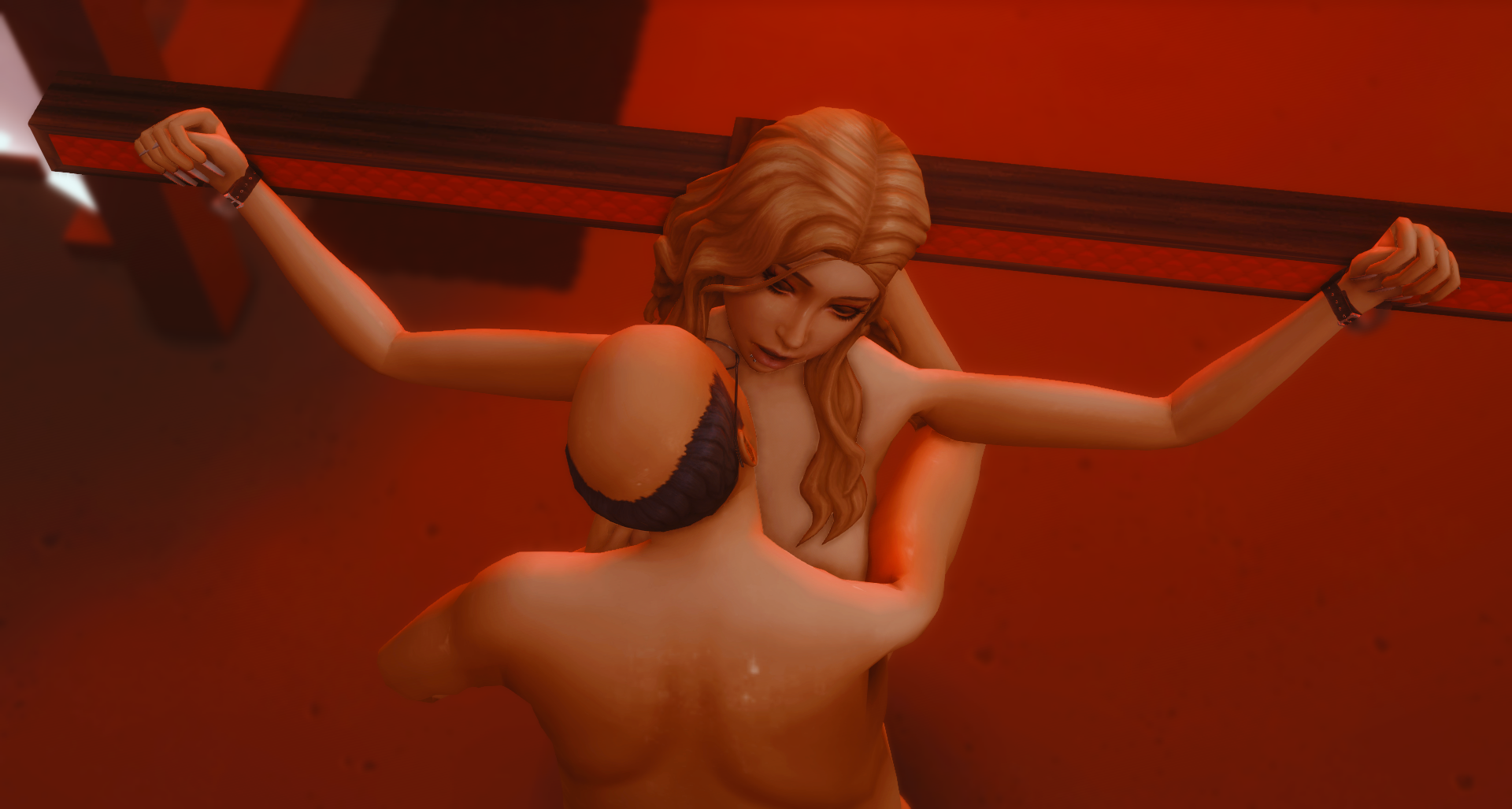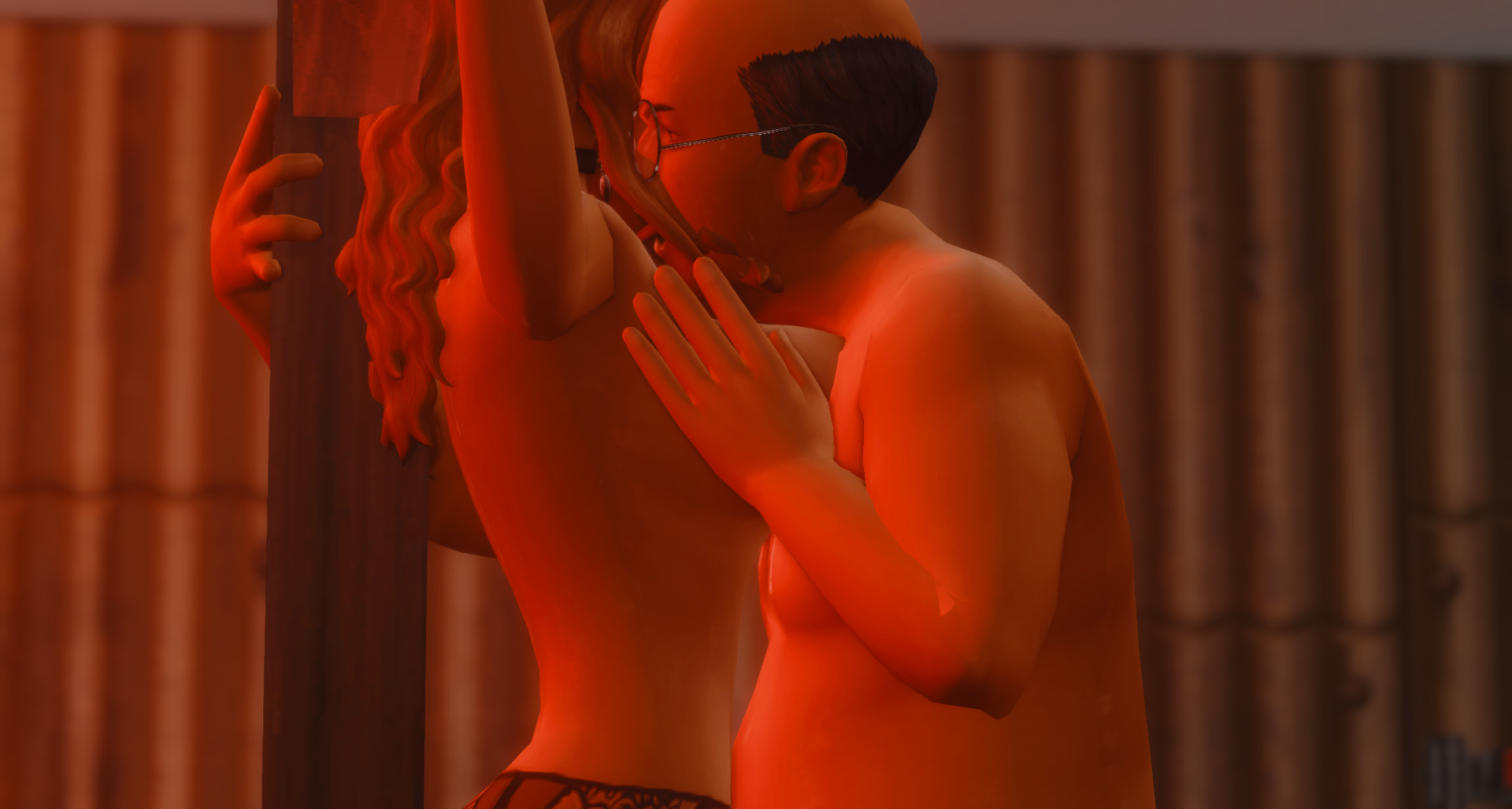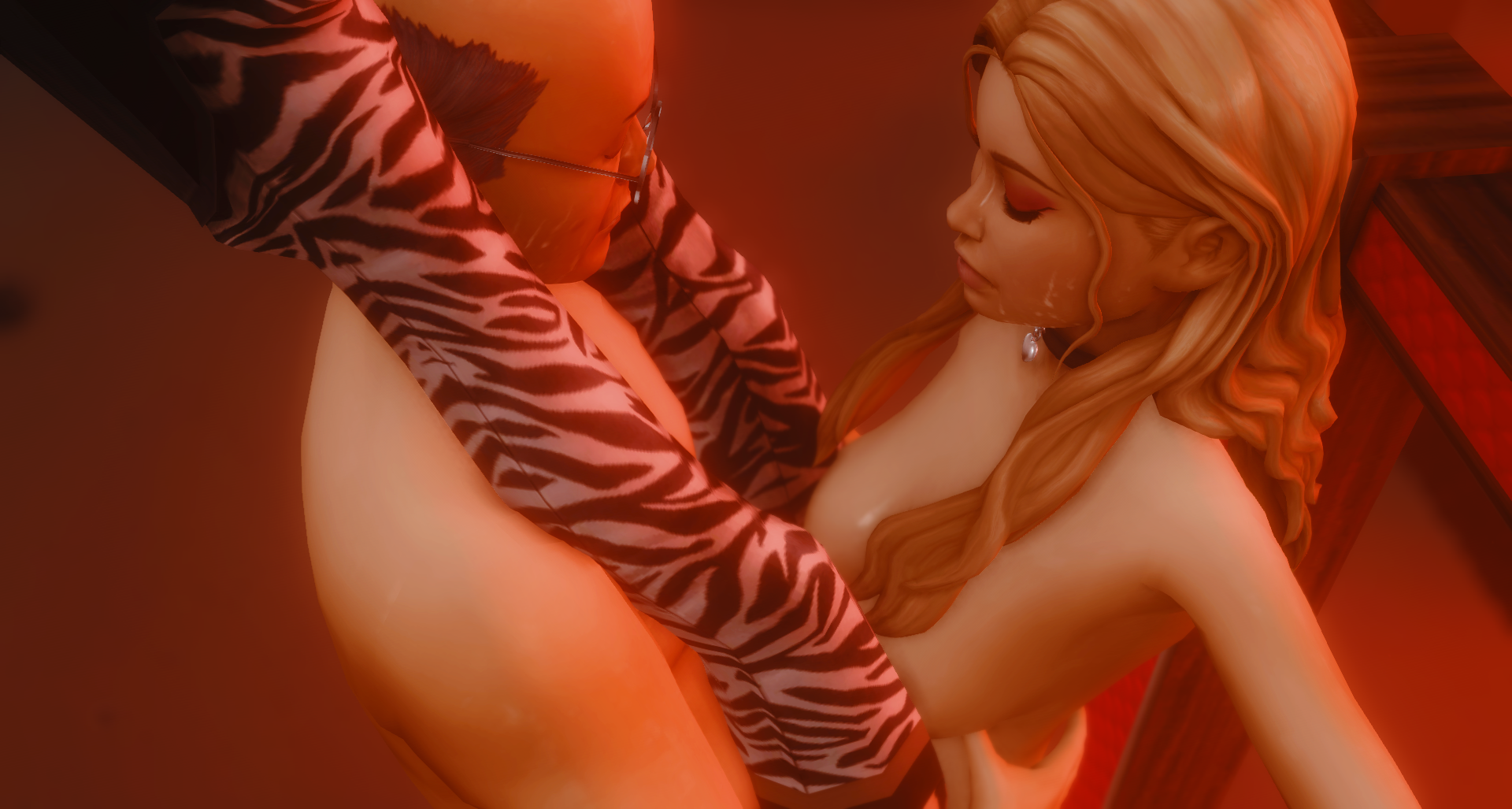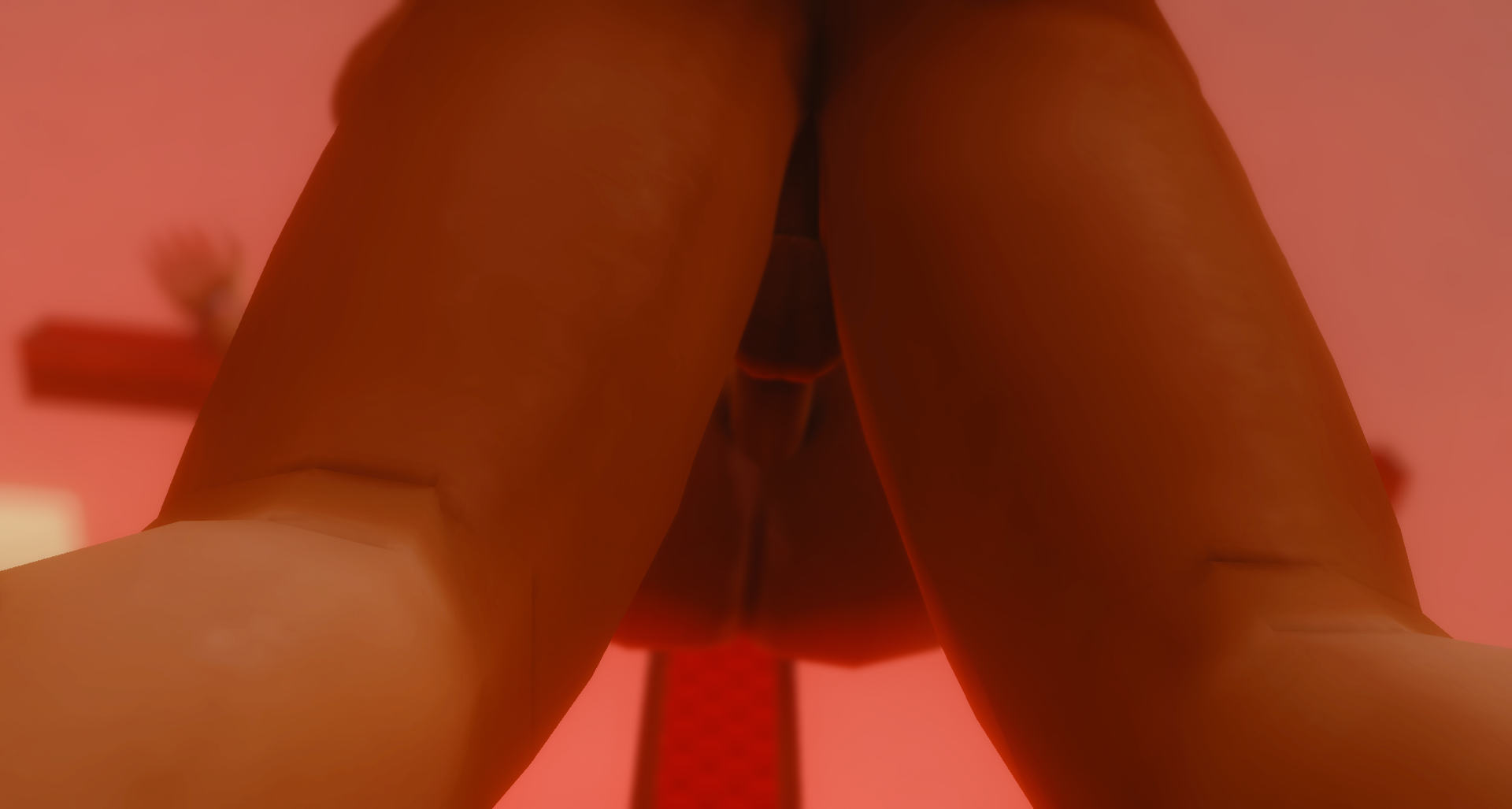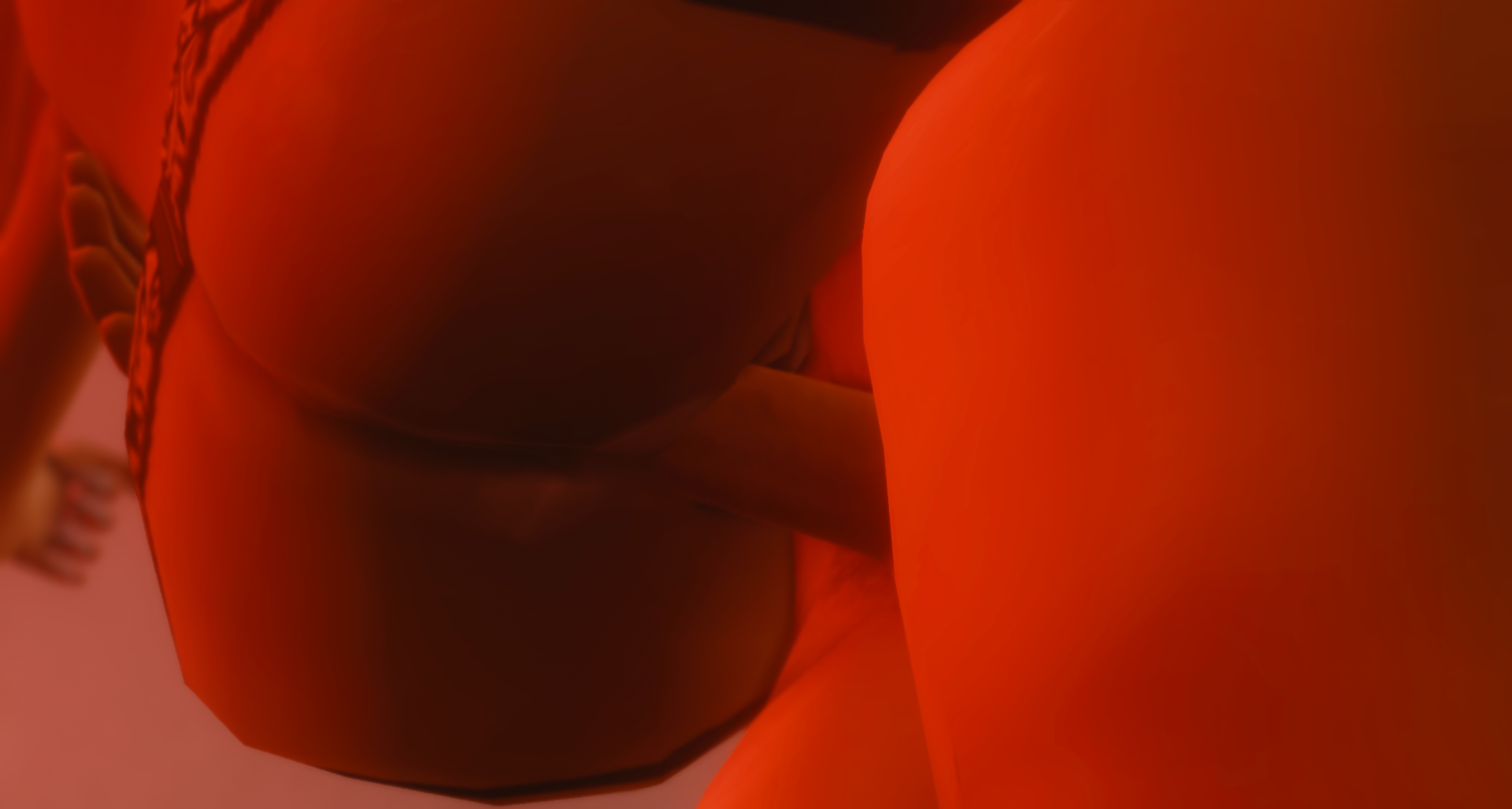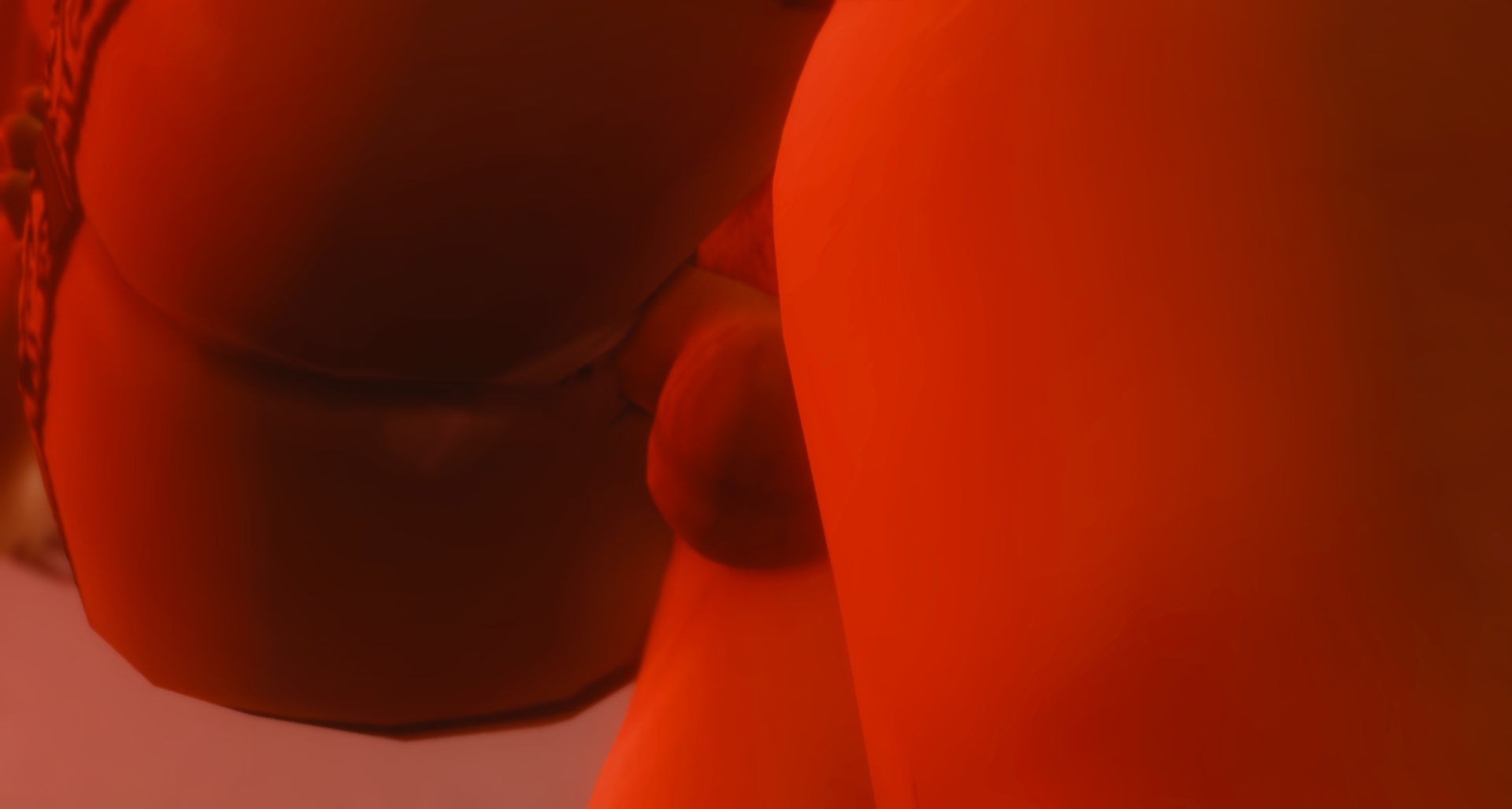 After punishing her one last time, Kole decided to finally let Selena out so that she could suck his load out of his cock for him. 
When he finally spilled his seed into her soft mouth, he pulled her up so that he could taste himself on her.
And what an aphrodisiac it was because soon he was bending Selena over to fuck her once more.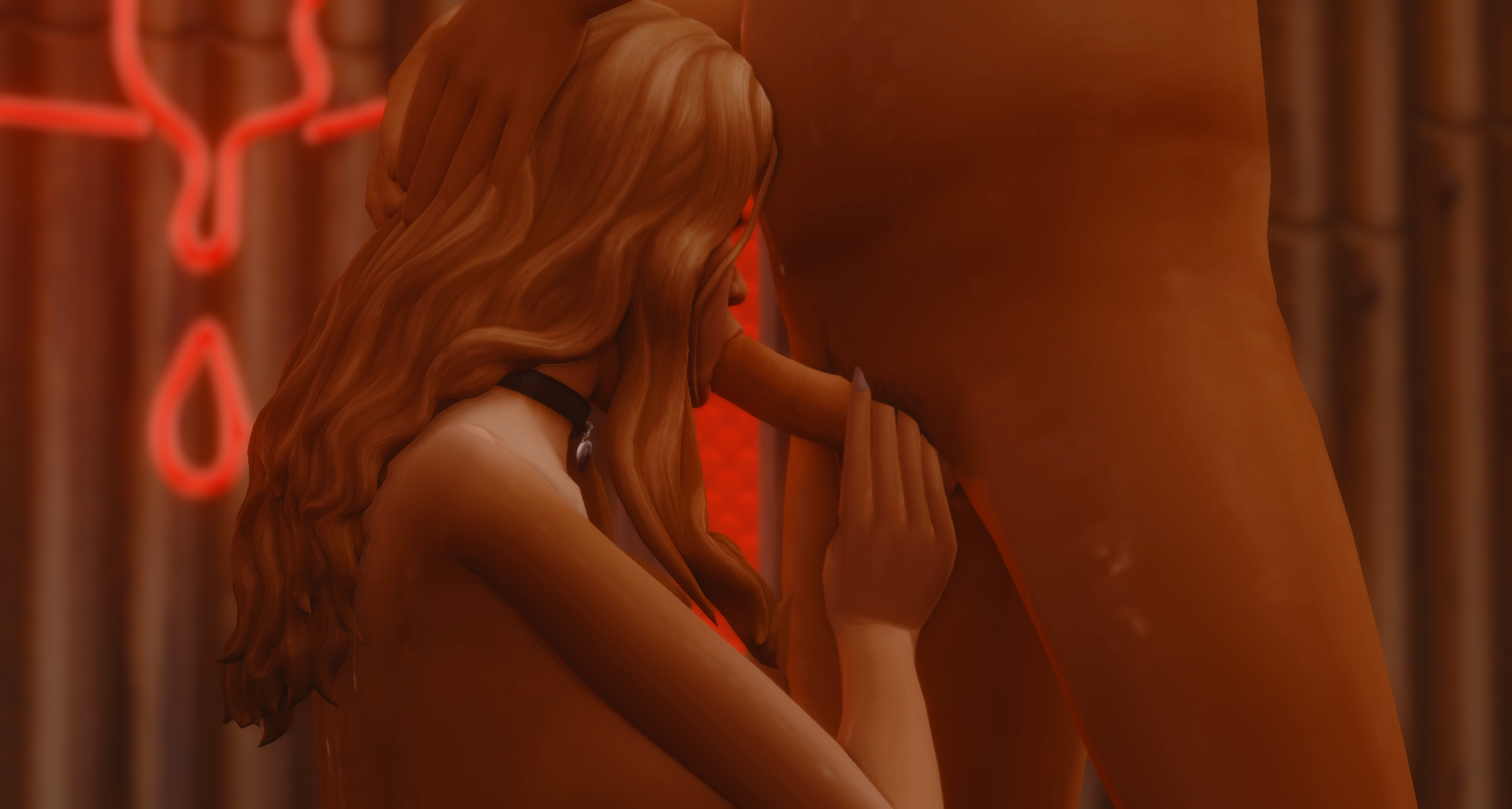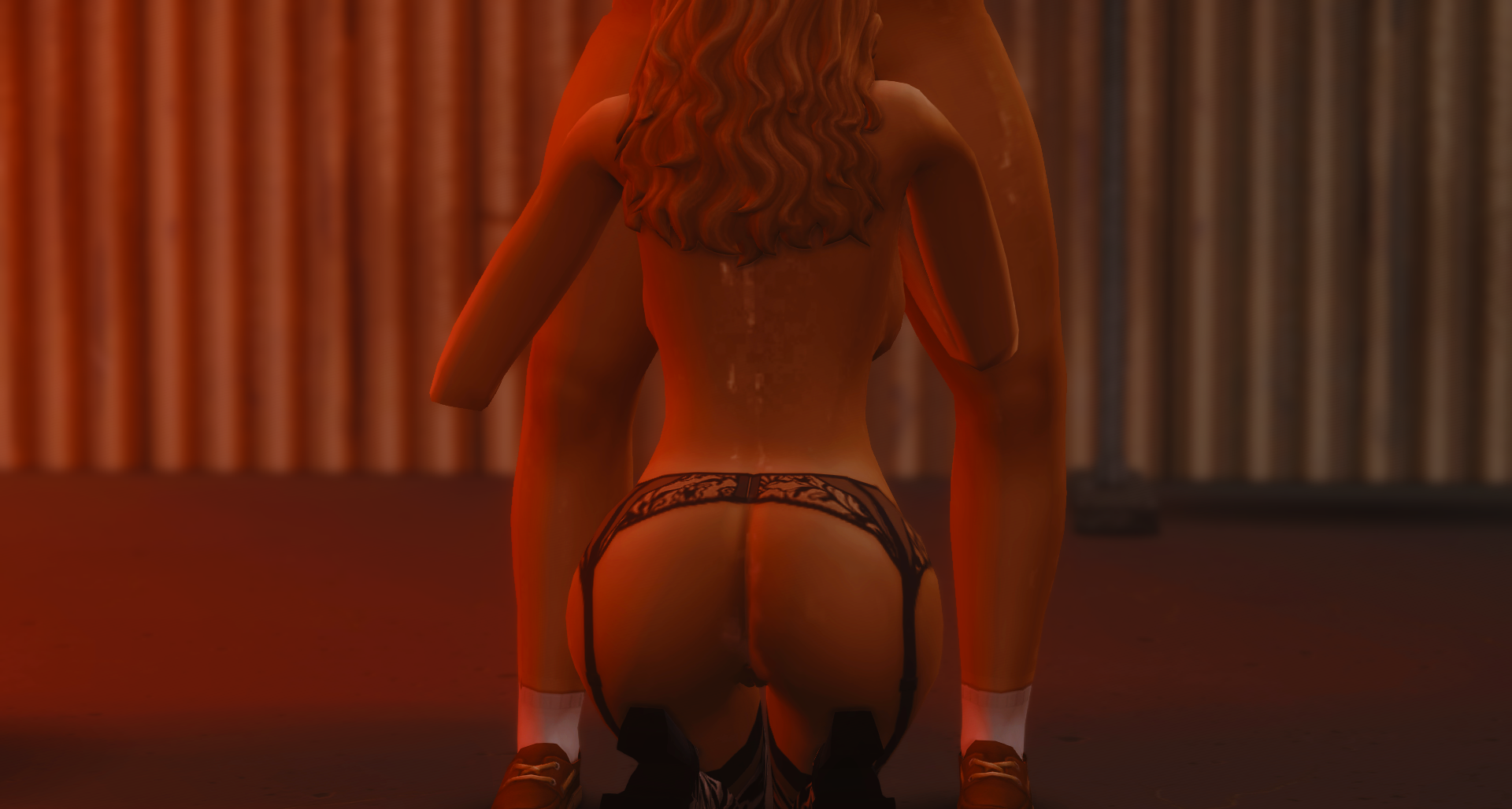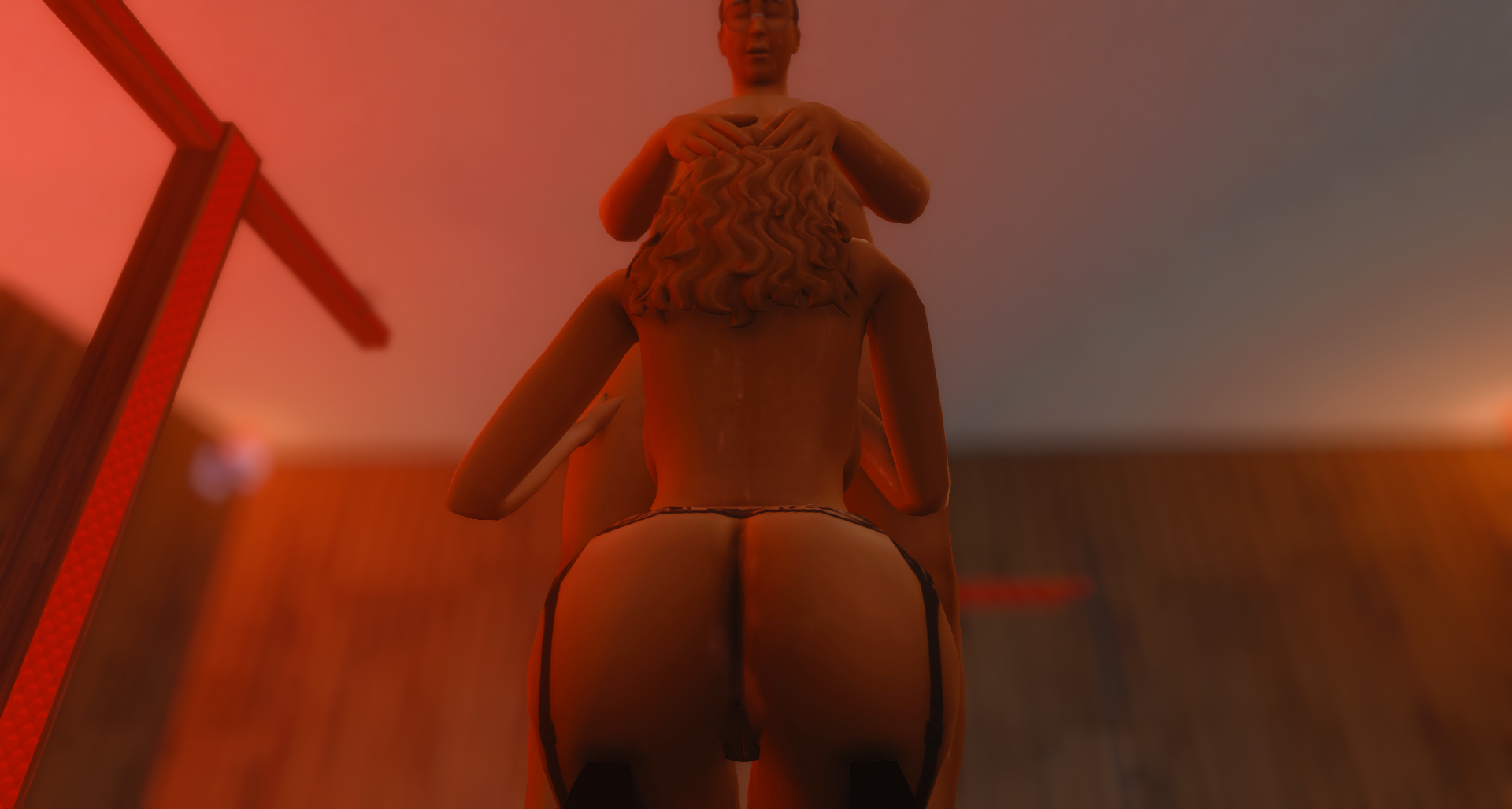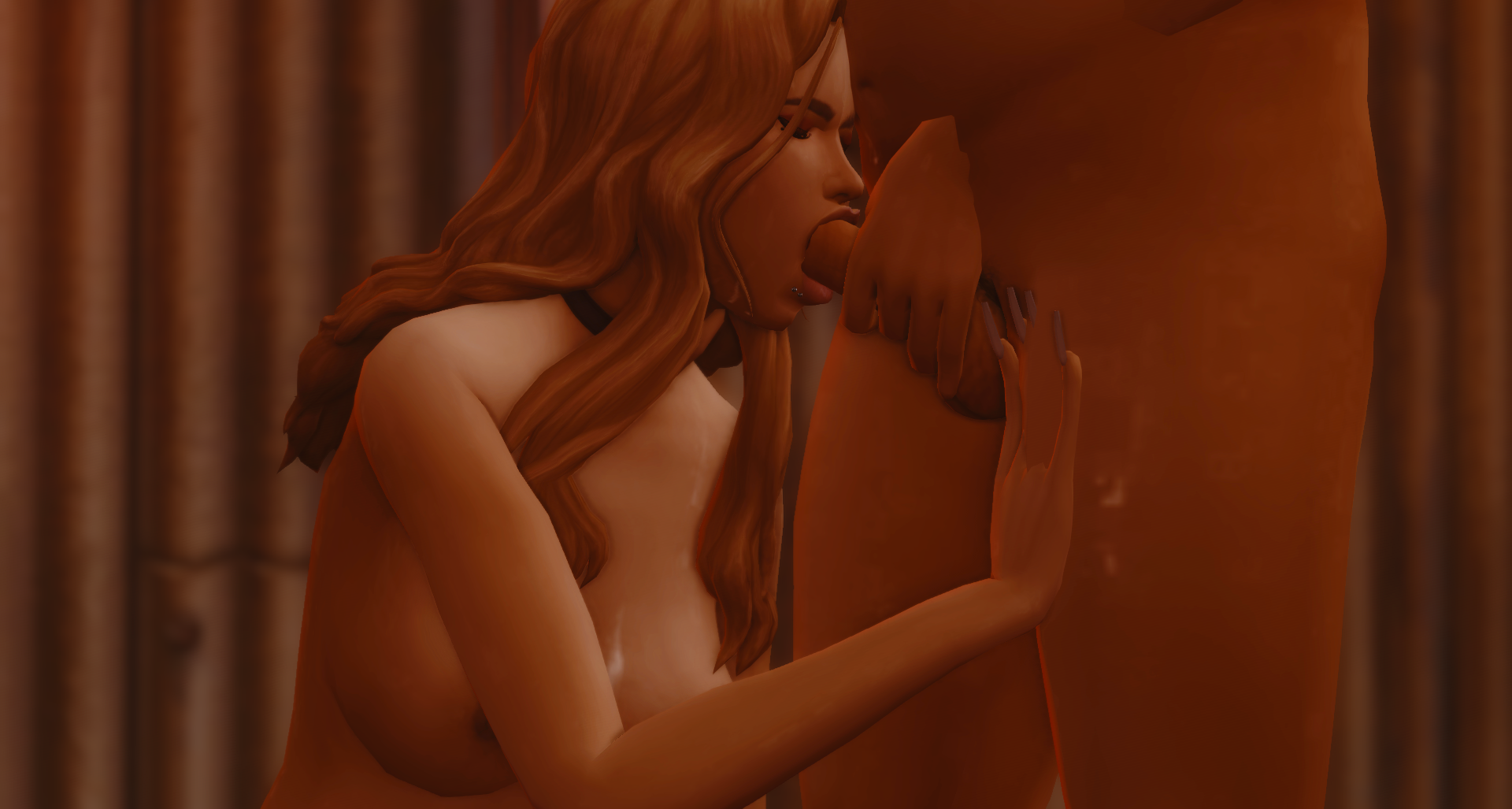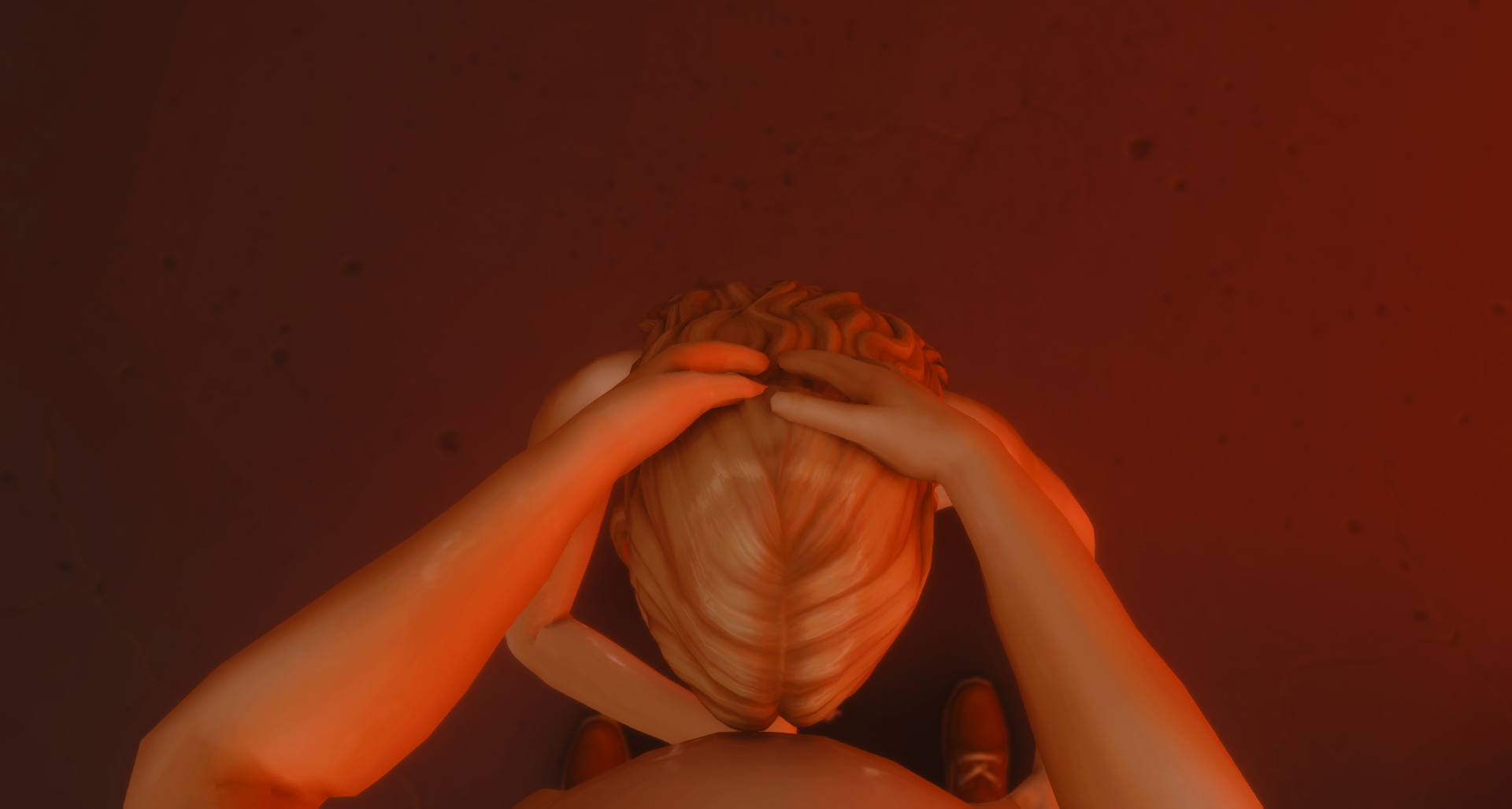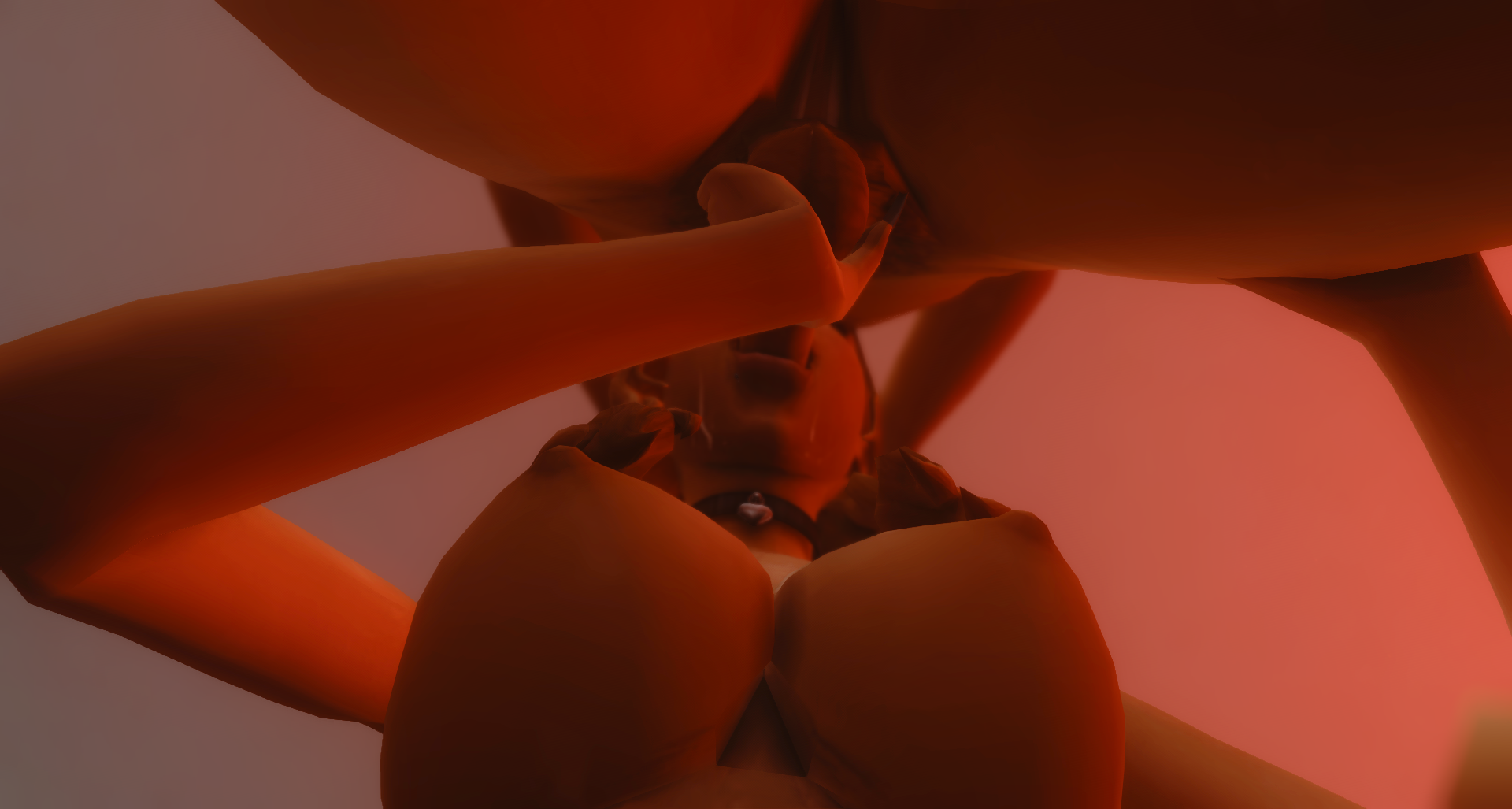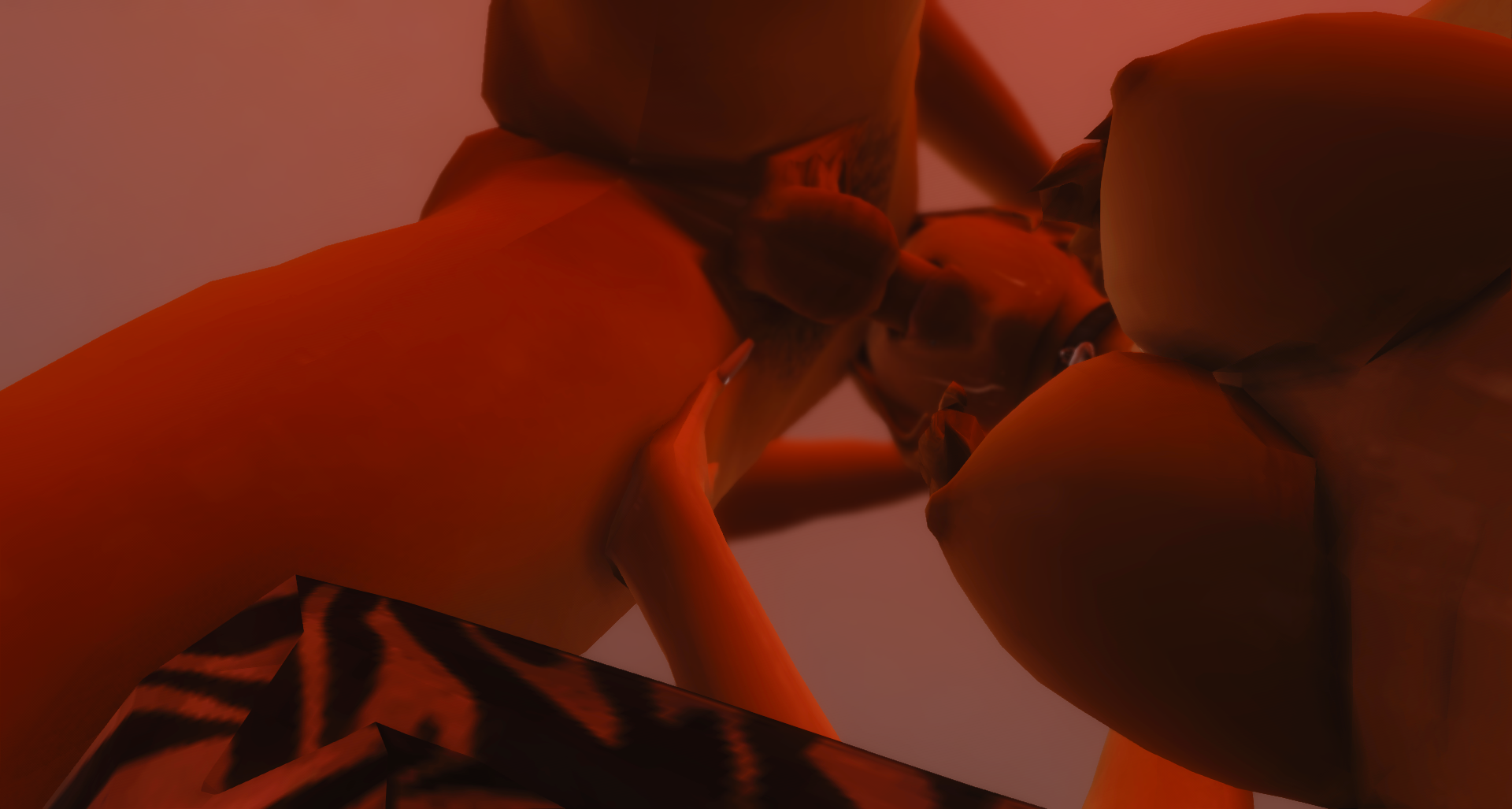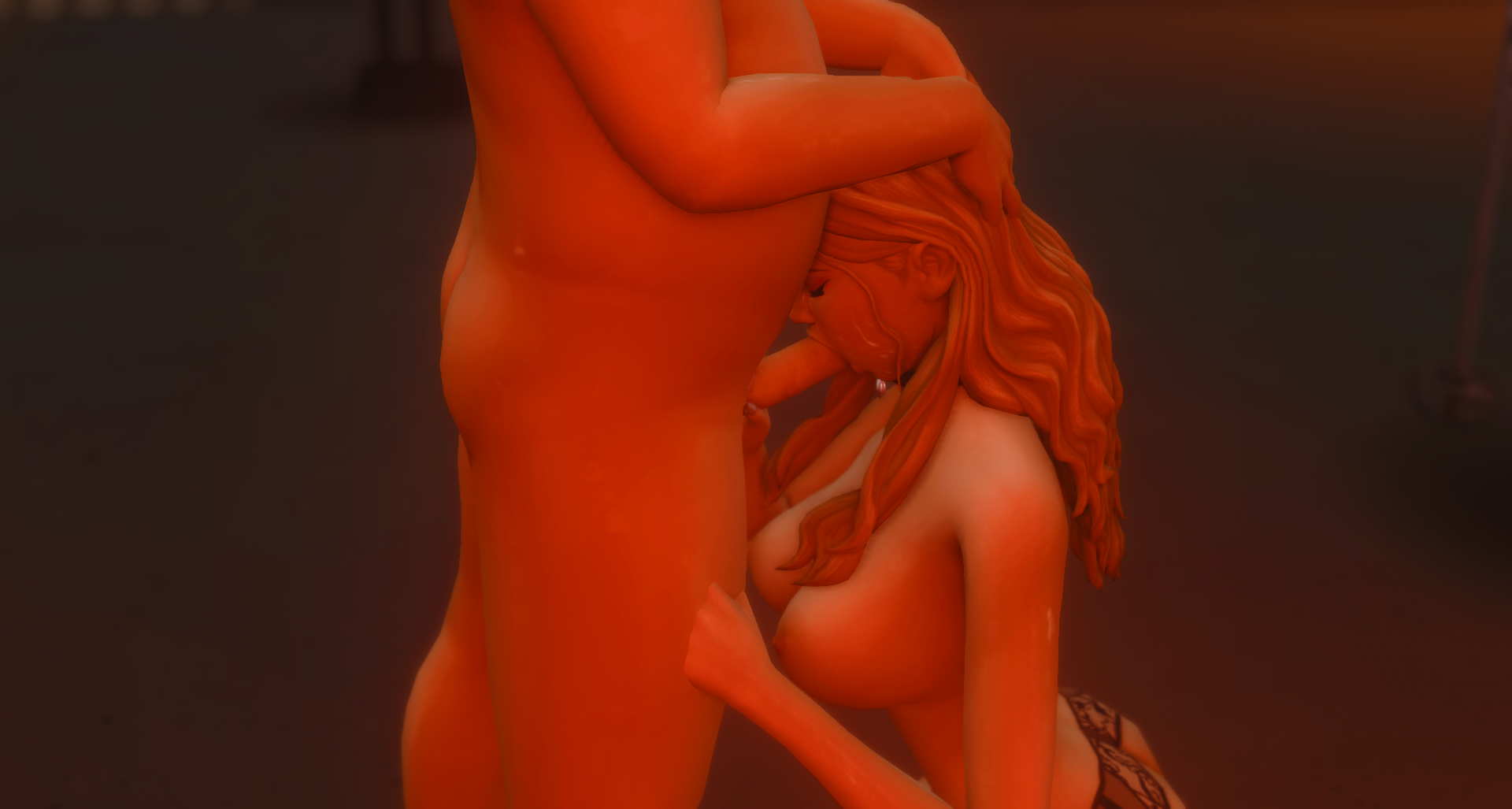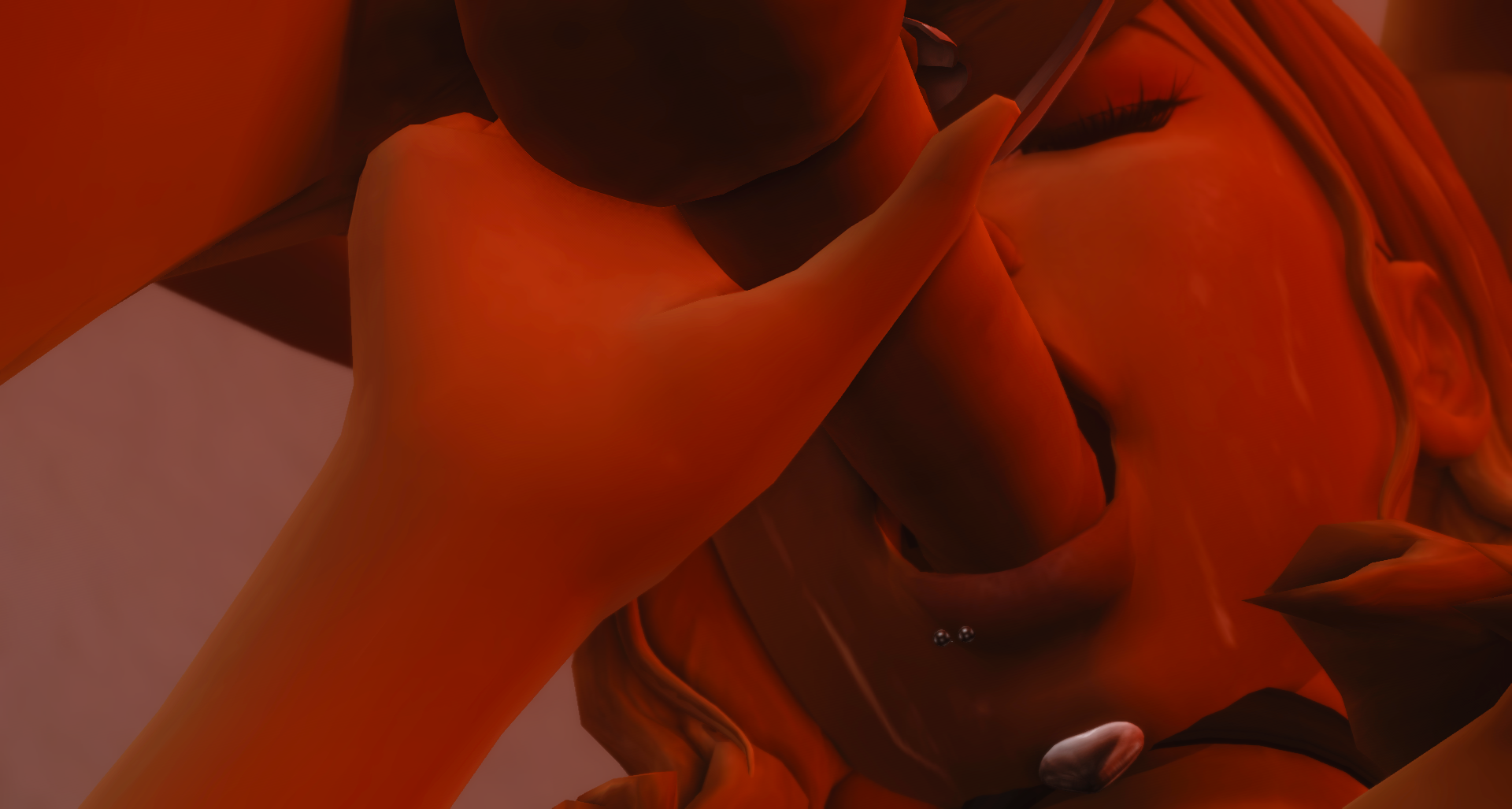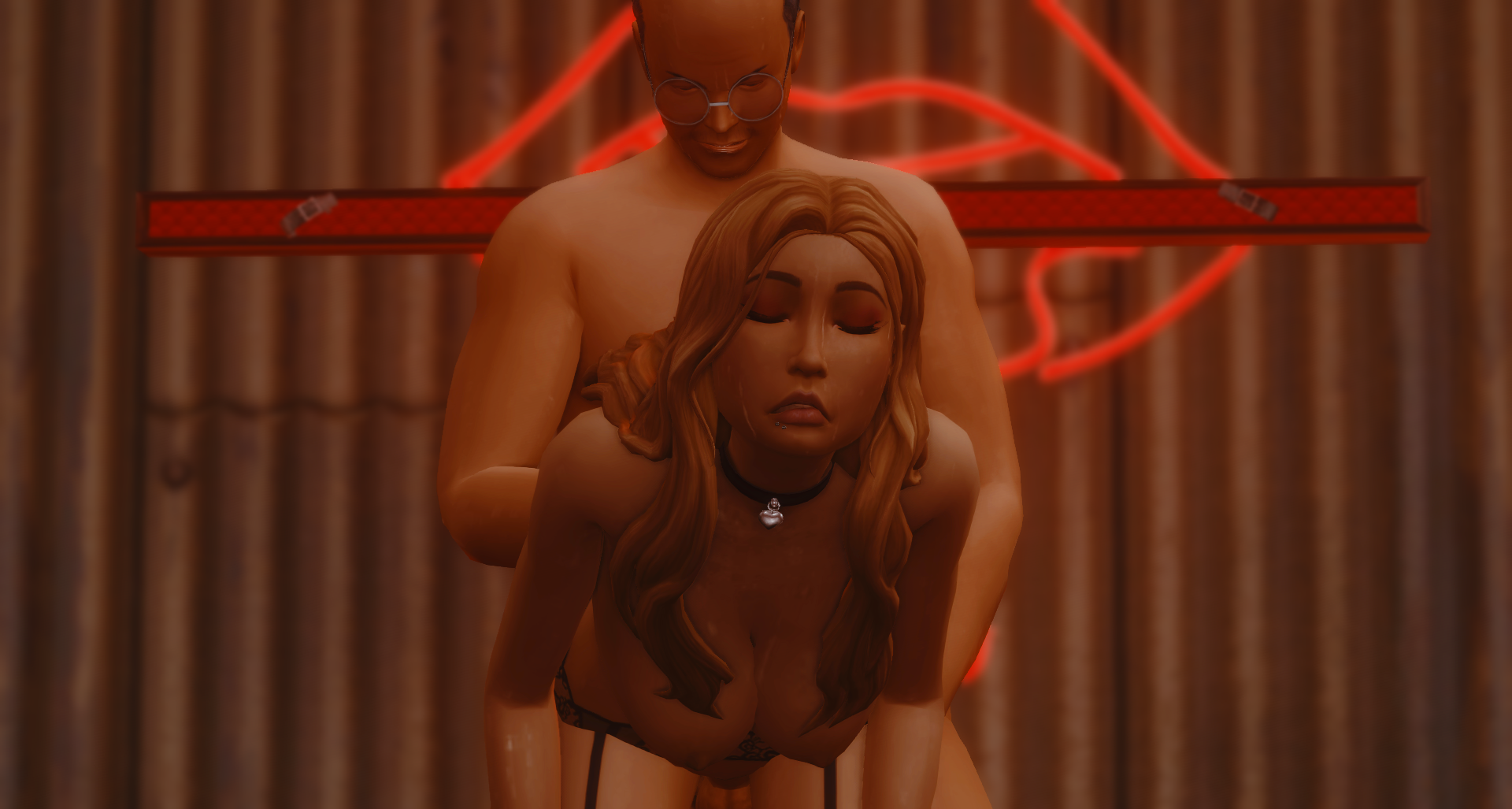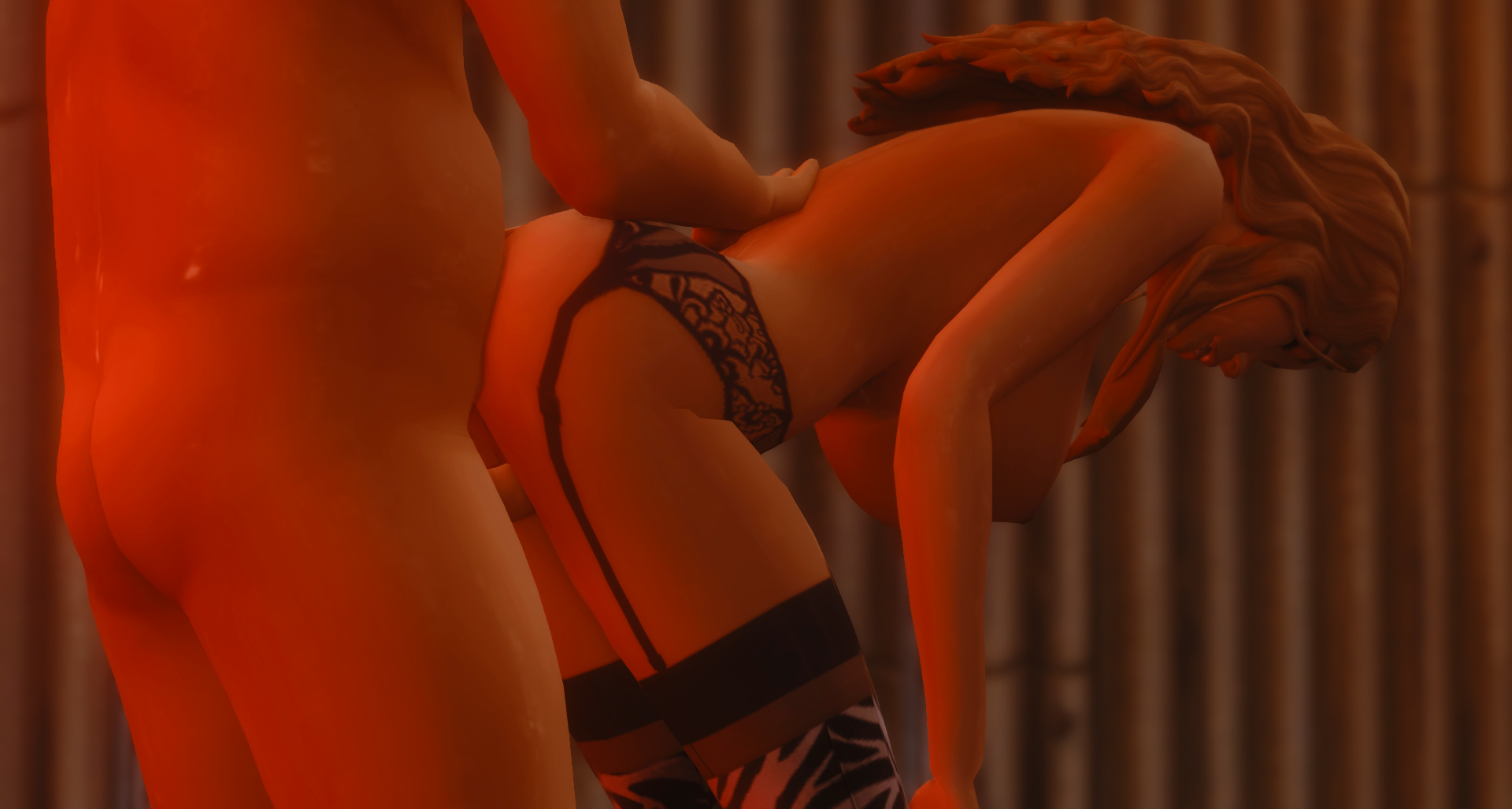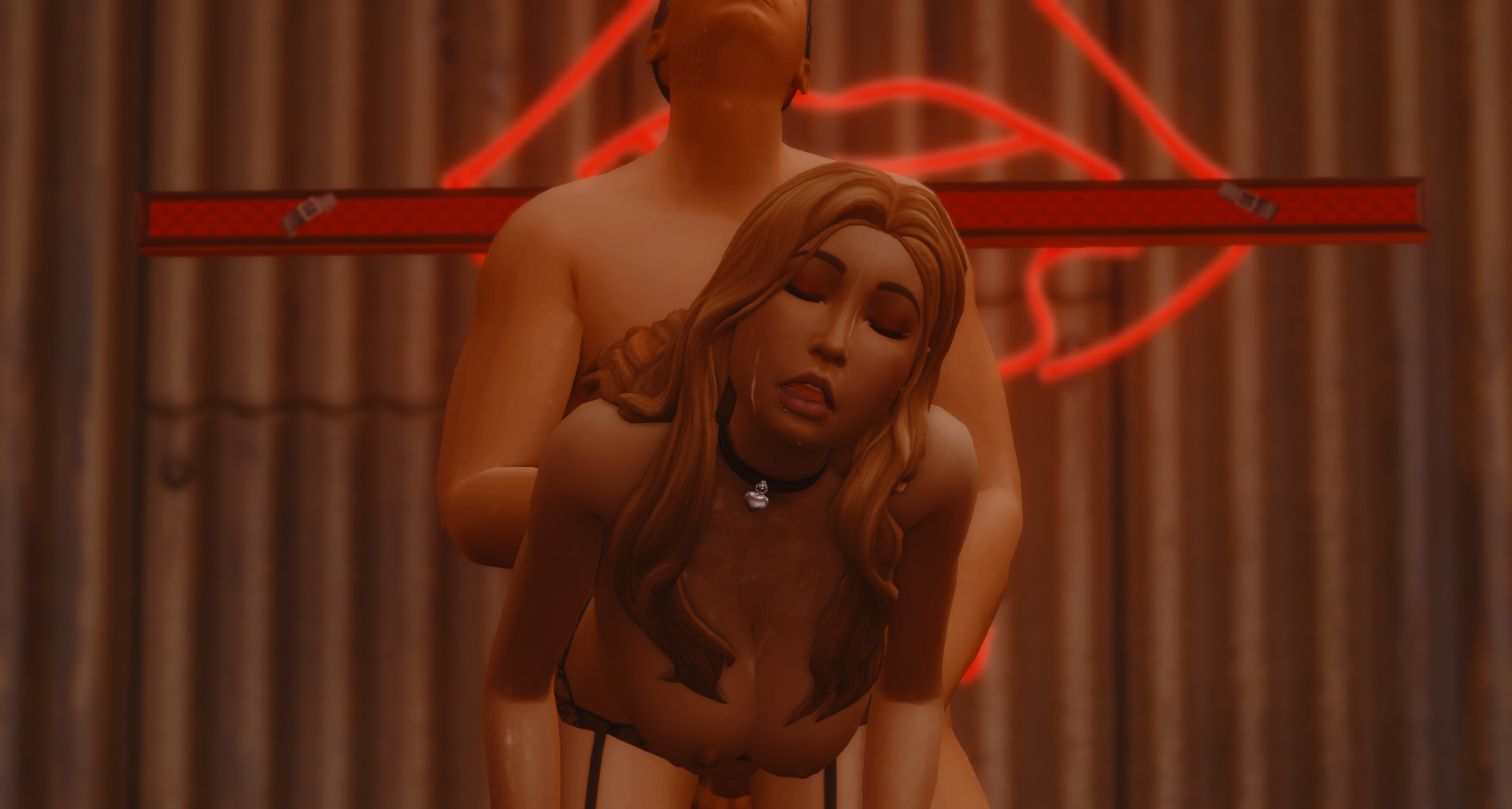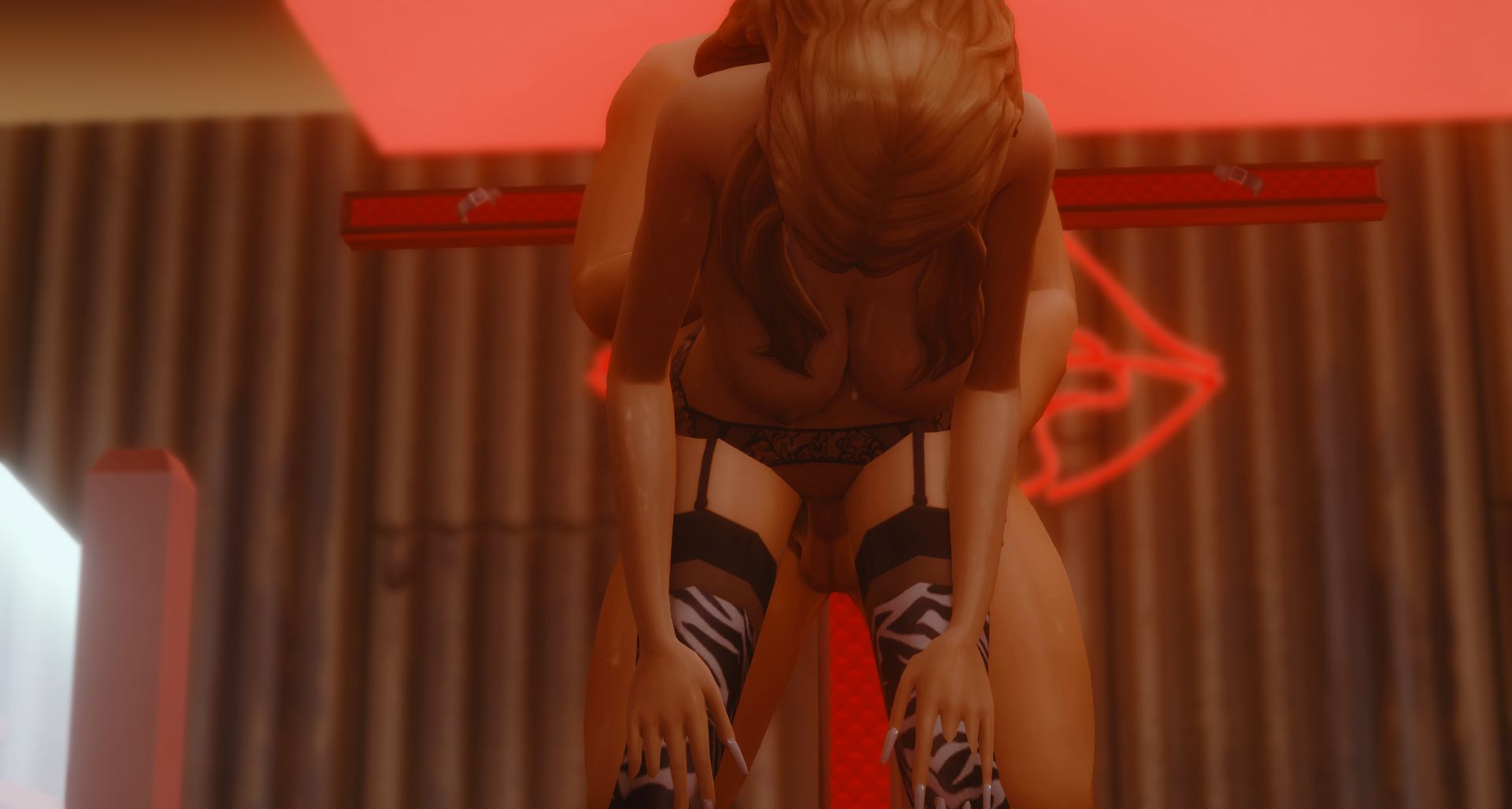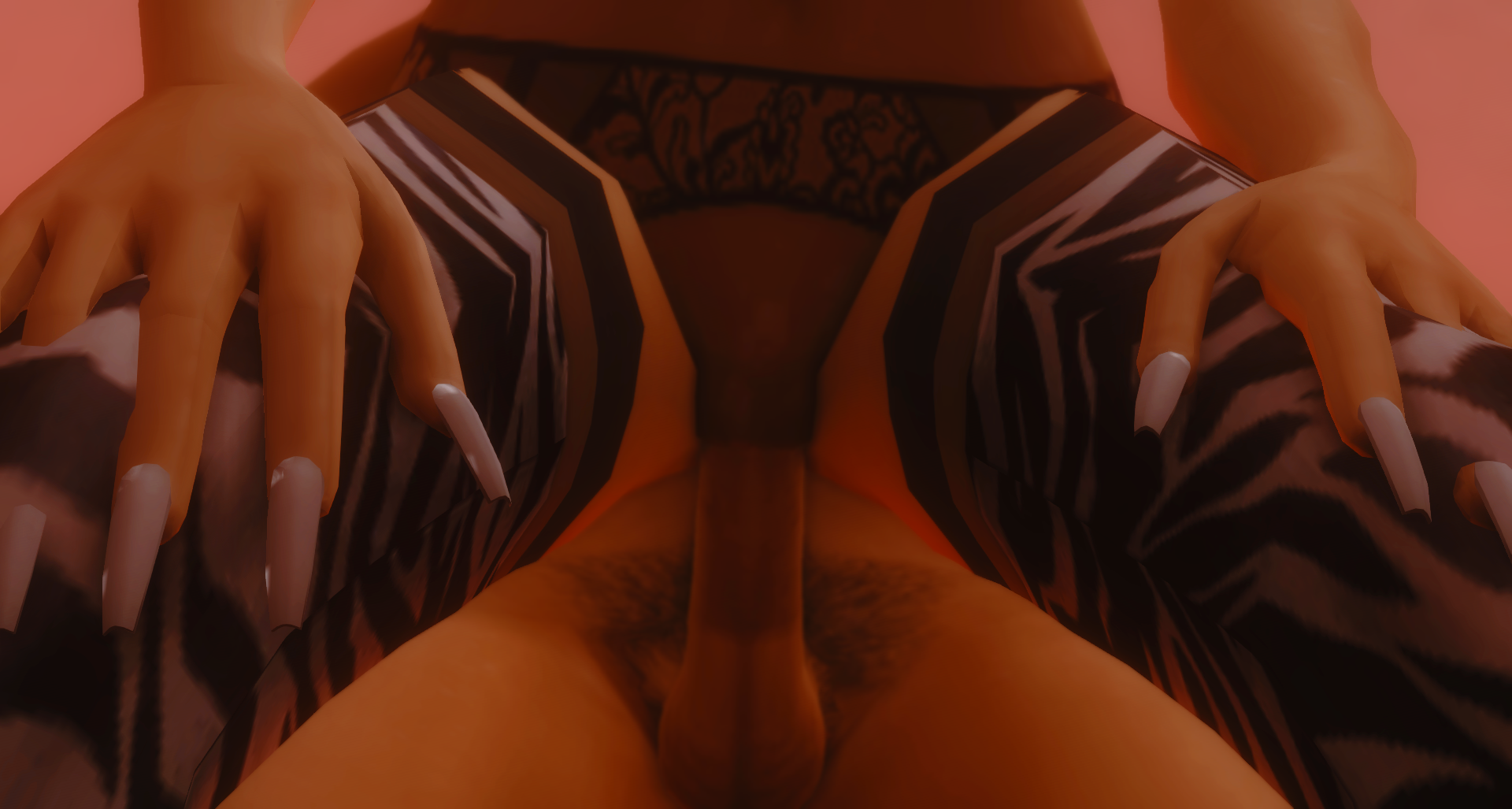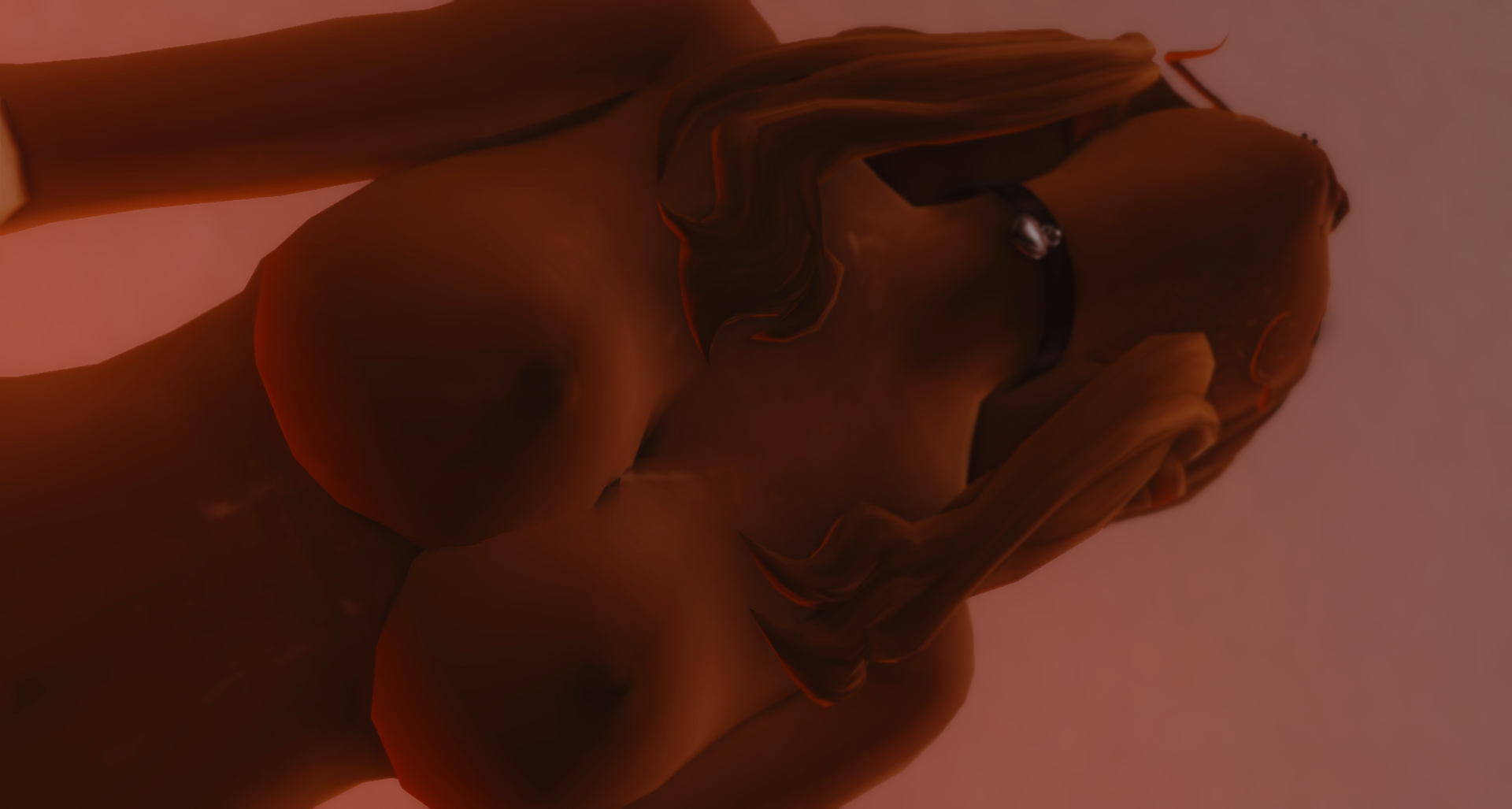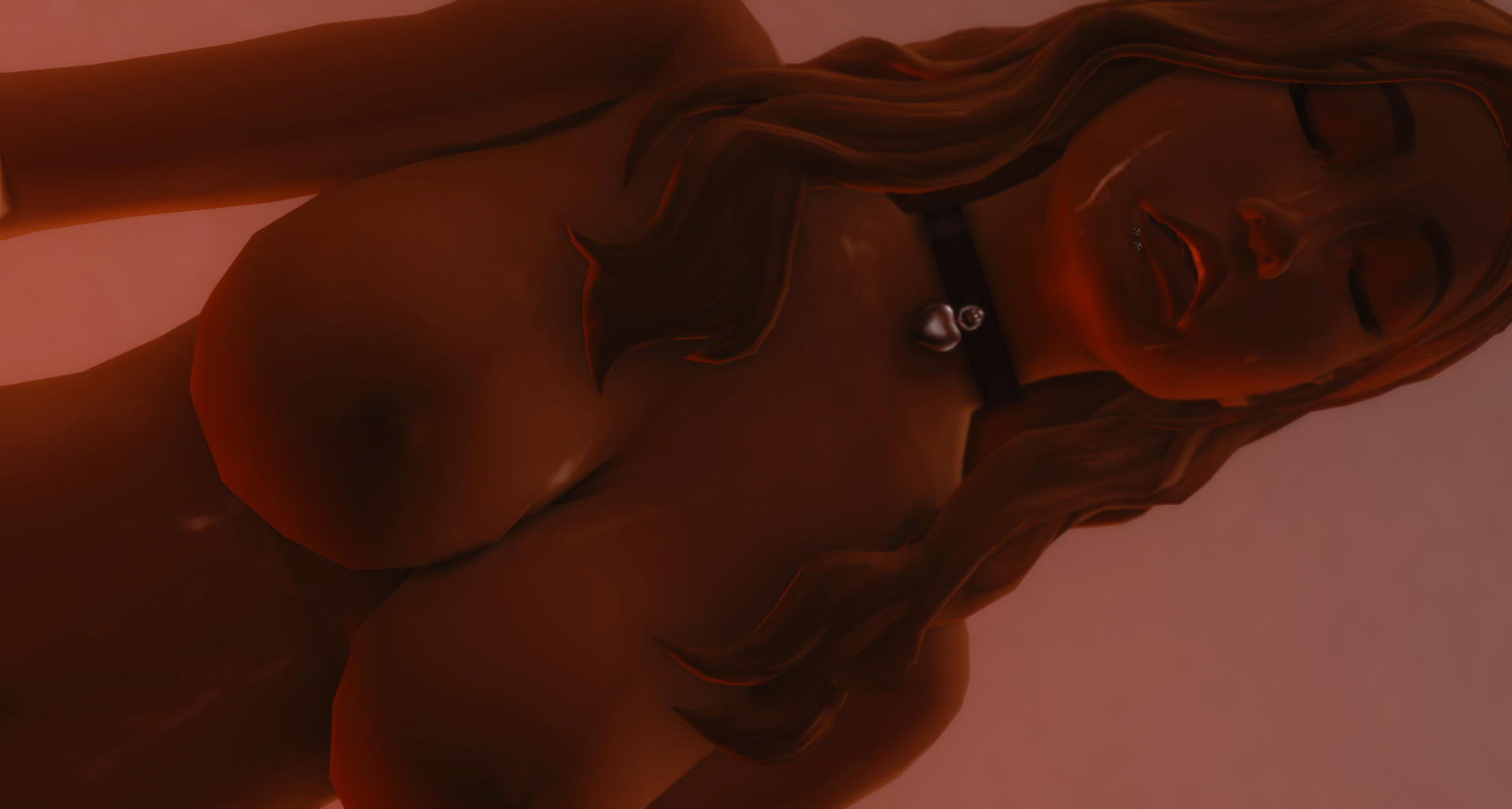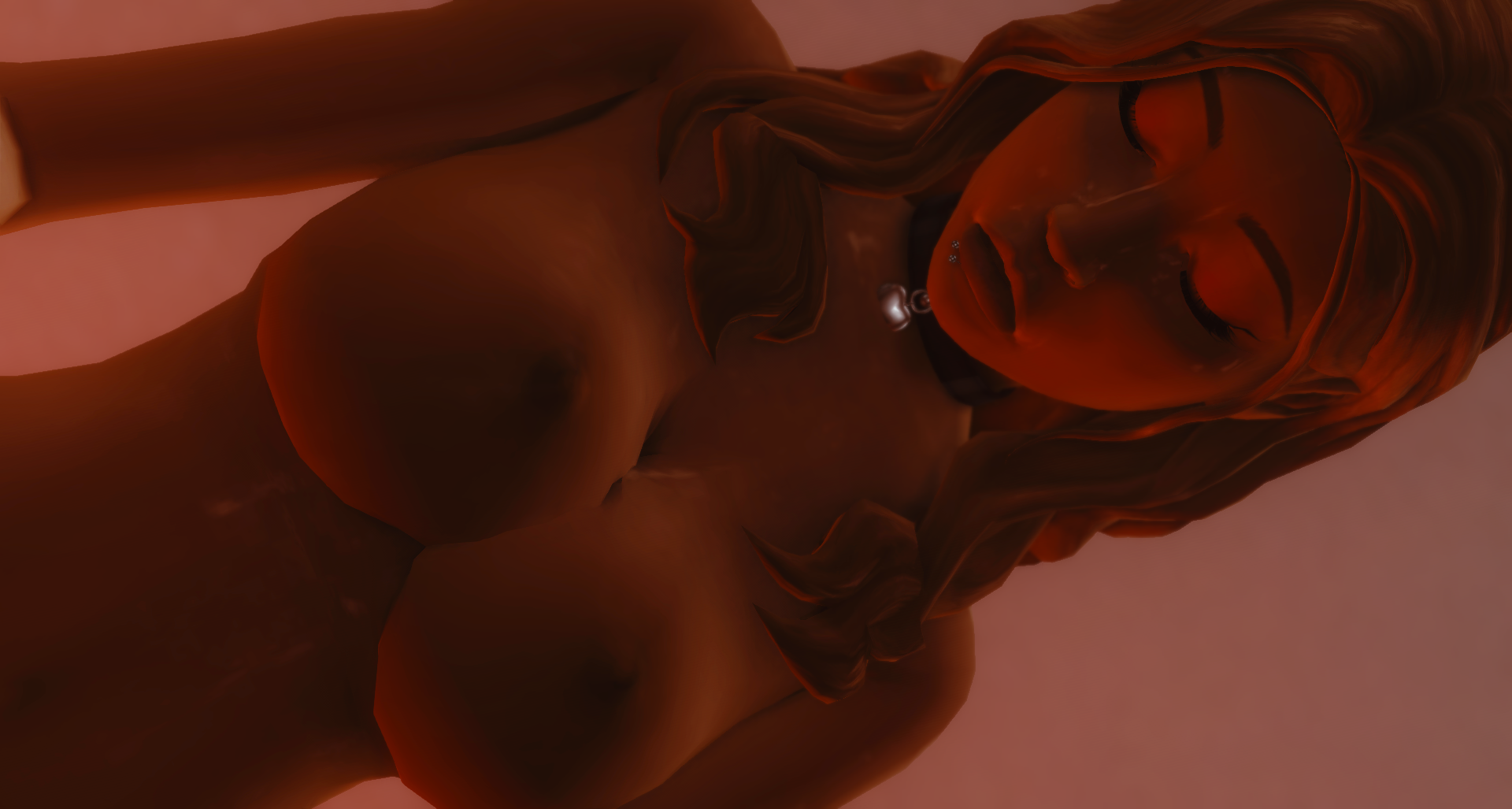 After they  climaxed together, both daddy dom and his submissive were spent but one thing can be said for sure...
It had been a great day to be a submissive slut, and Selena sure couldn't wait to do it all again ❤️