Well, those last weeks were pretty empty due to summer holidays.
I'll start posting again and posting bad jokes and random things, but at a lower rate. Keeping posting one entry per week is a bit restictive, and the quality suffers a bit.
So, from now on, I'll (try to) post at least one entry per month. Maybe more if I feel motivated enought. As Bannerlord Dev tools are coming at the end of the month, I'll just throw myself into it !
And then for you, summer chicks, because those gals can have some holidays too !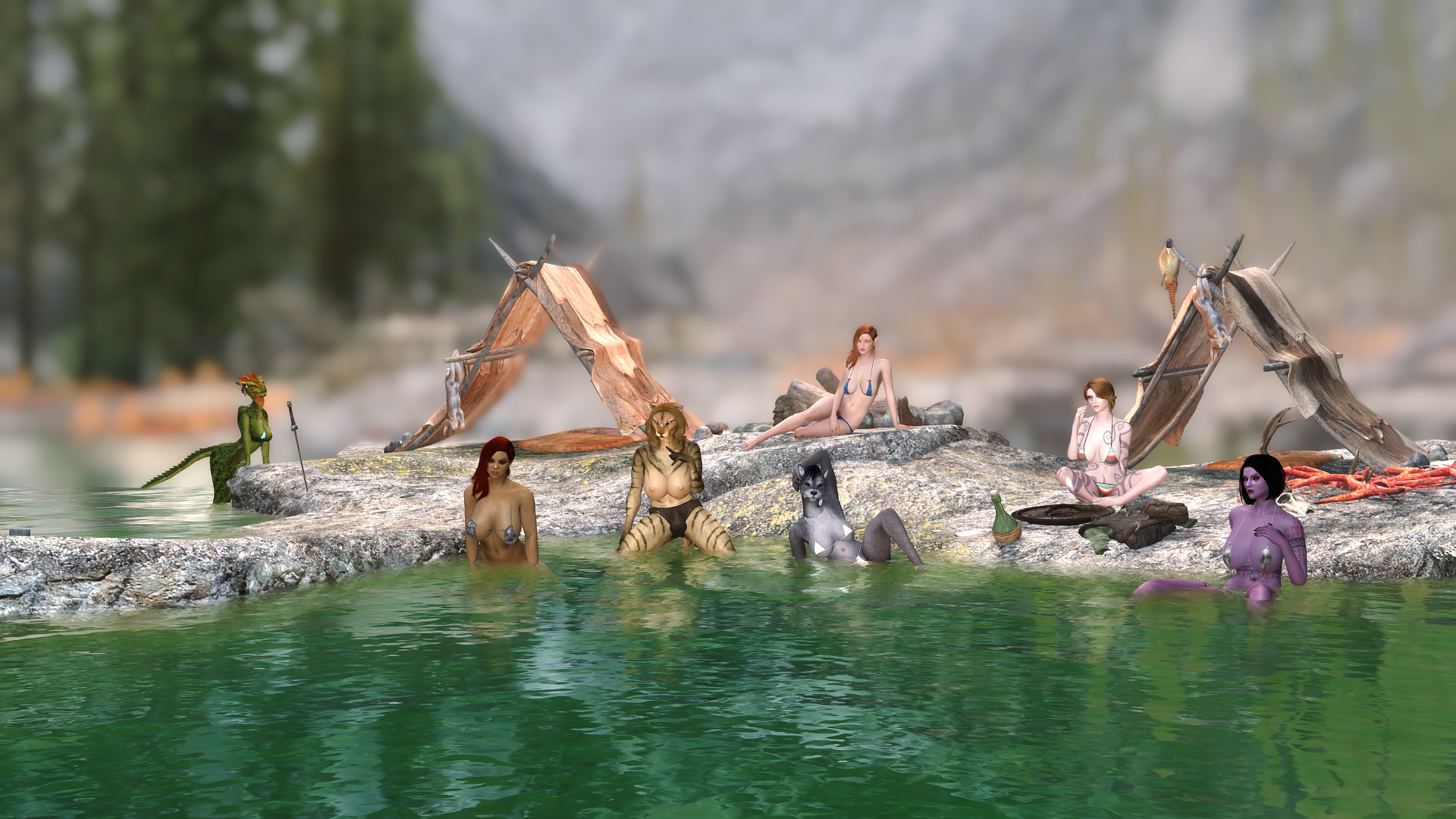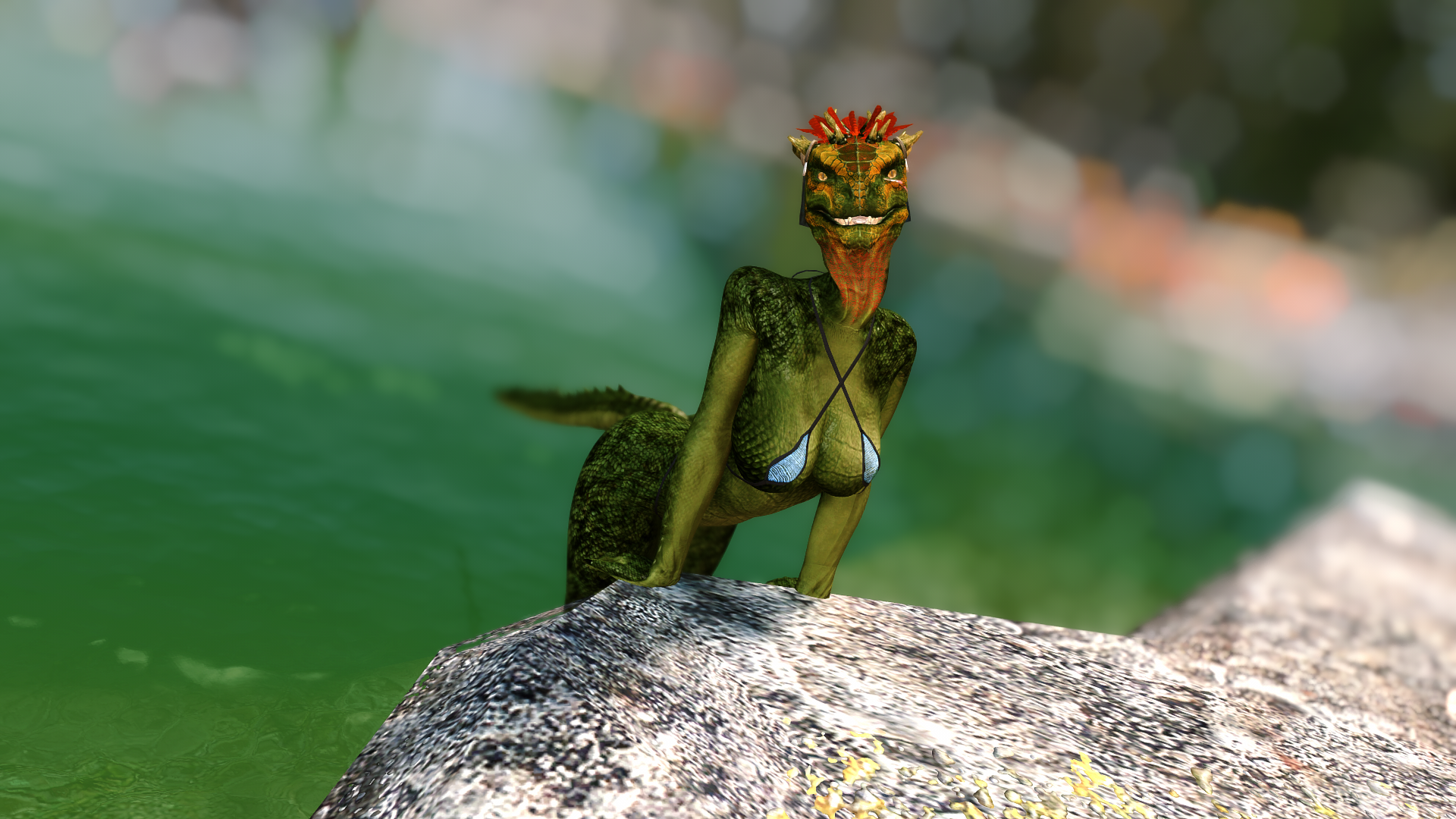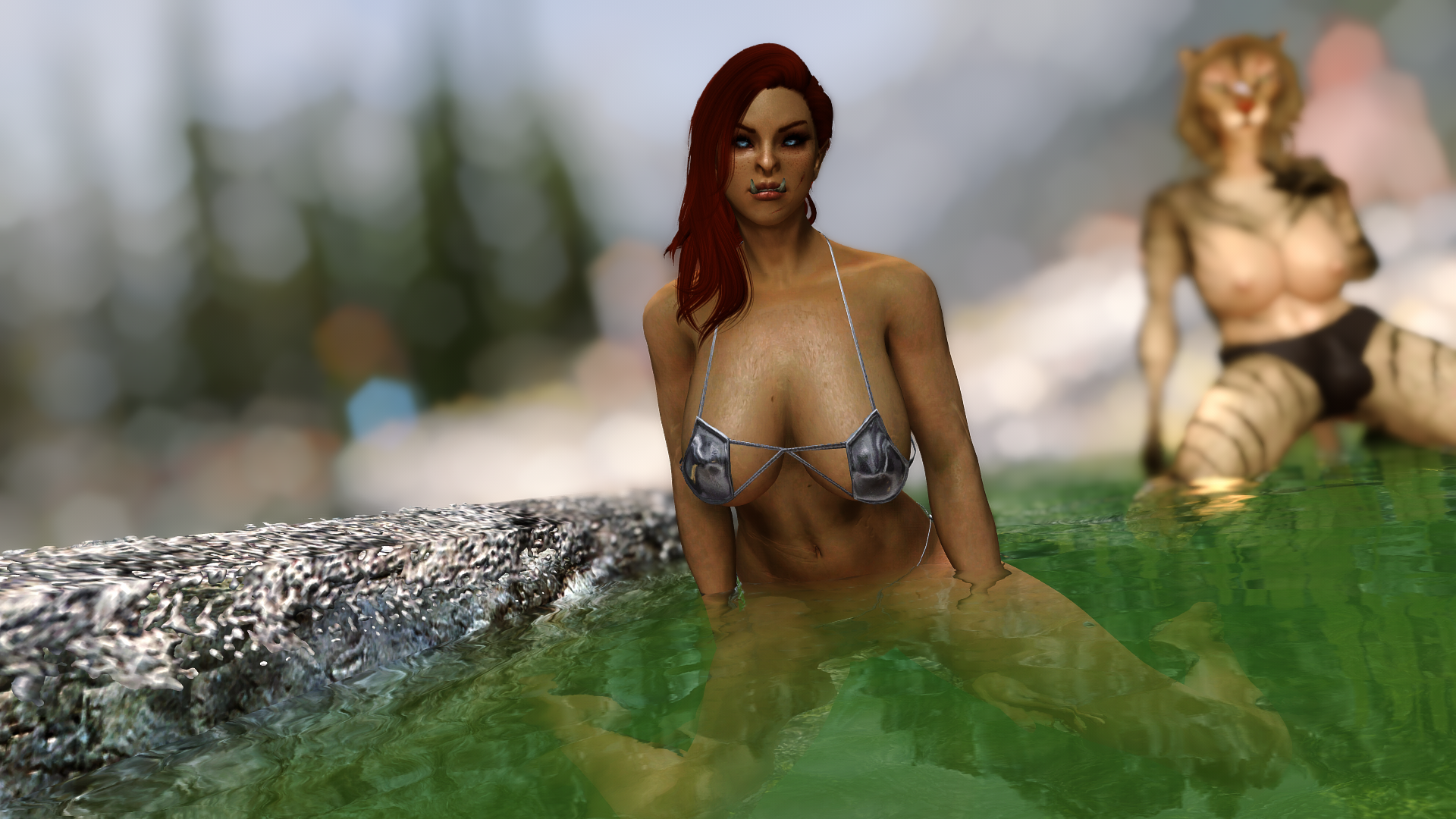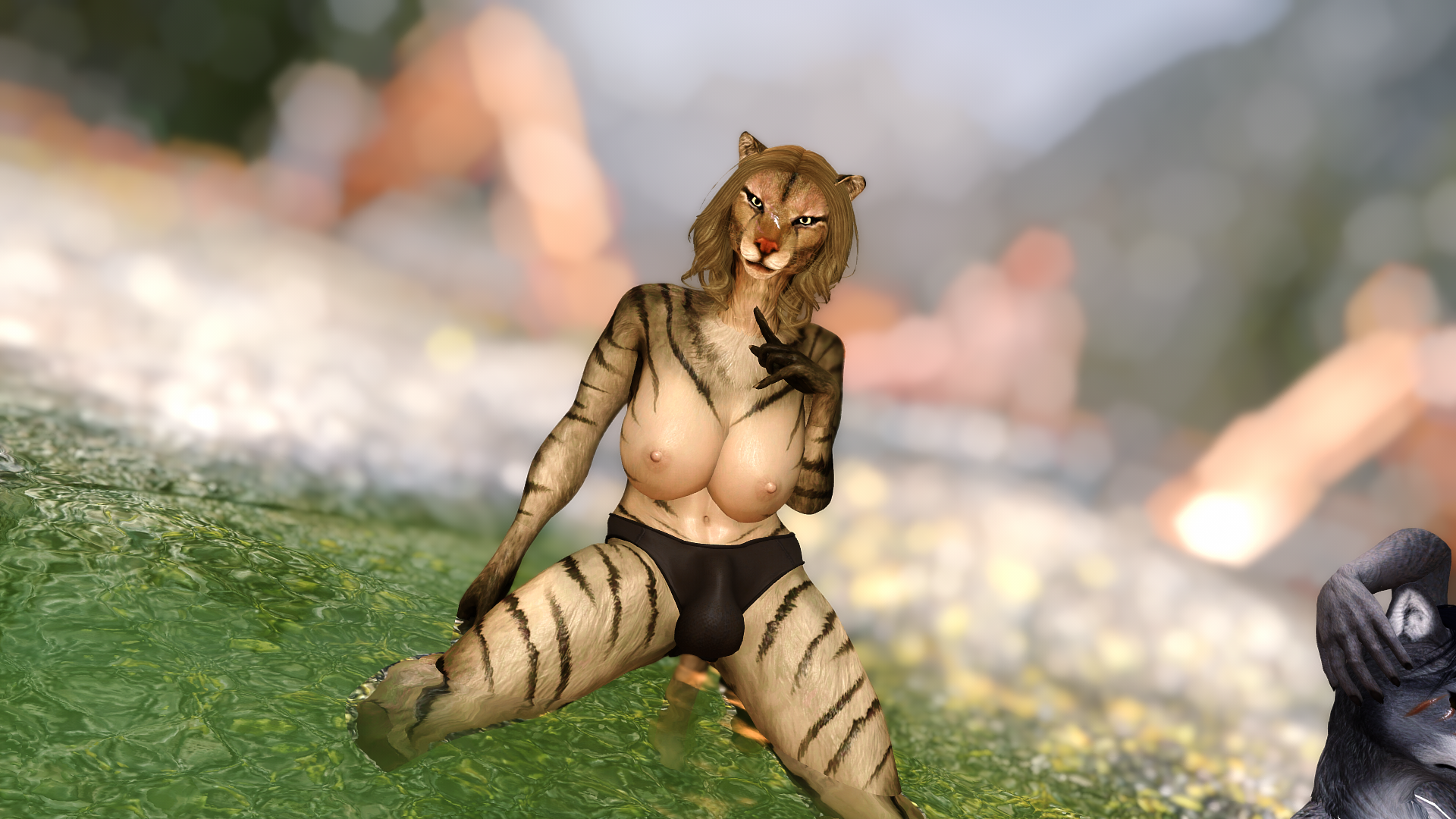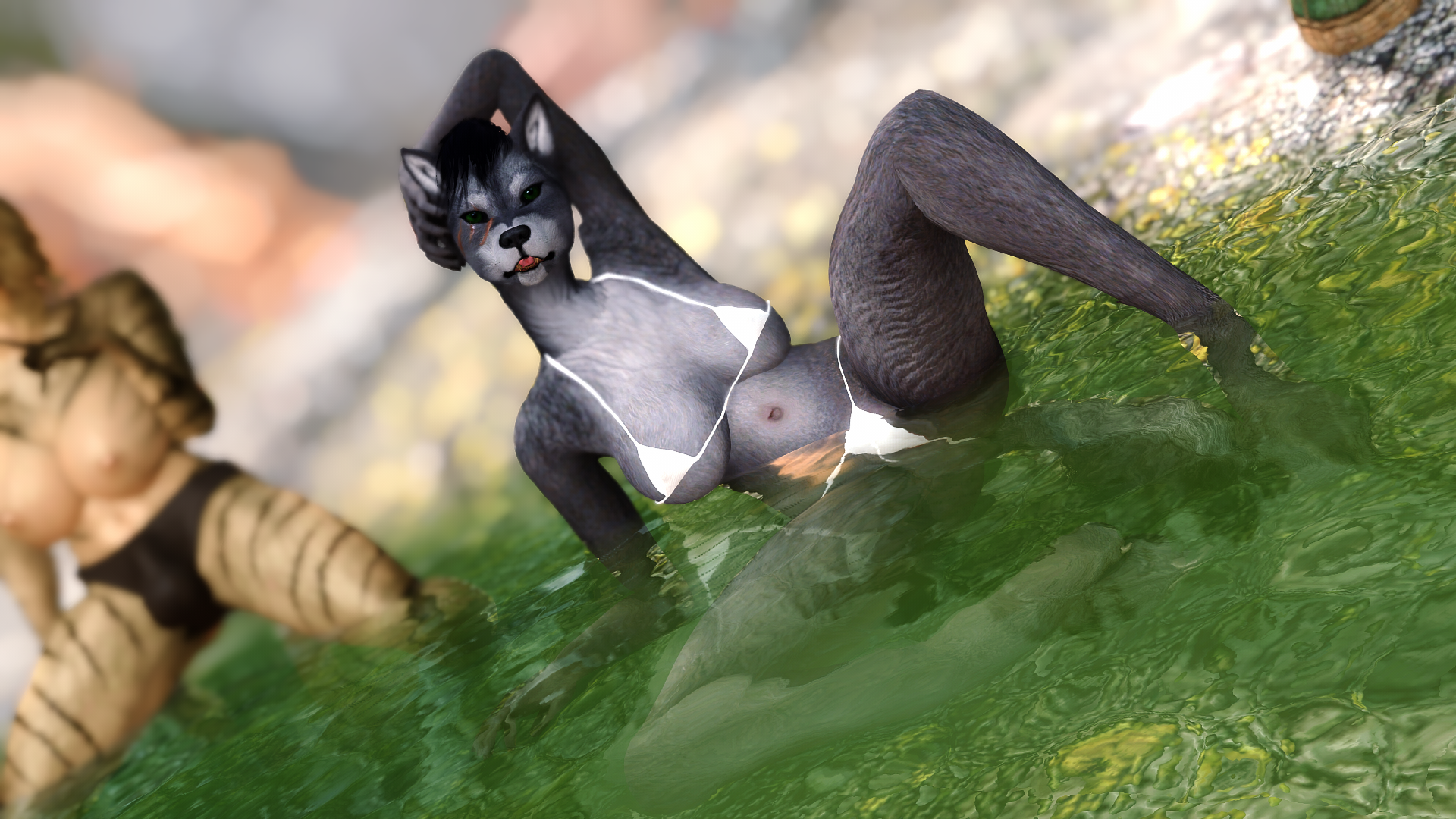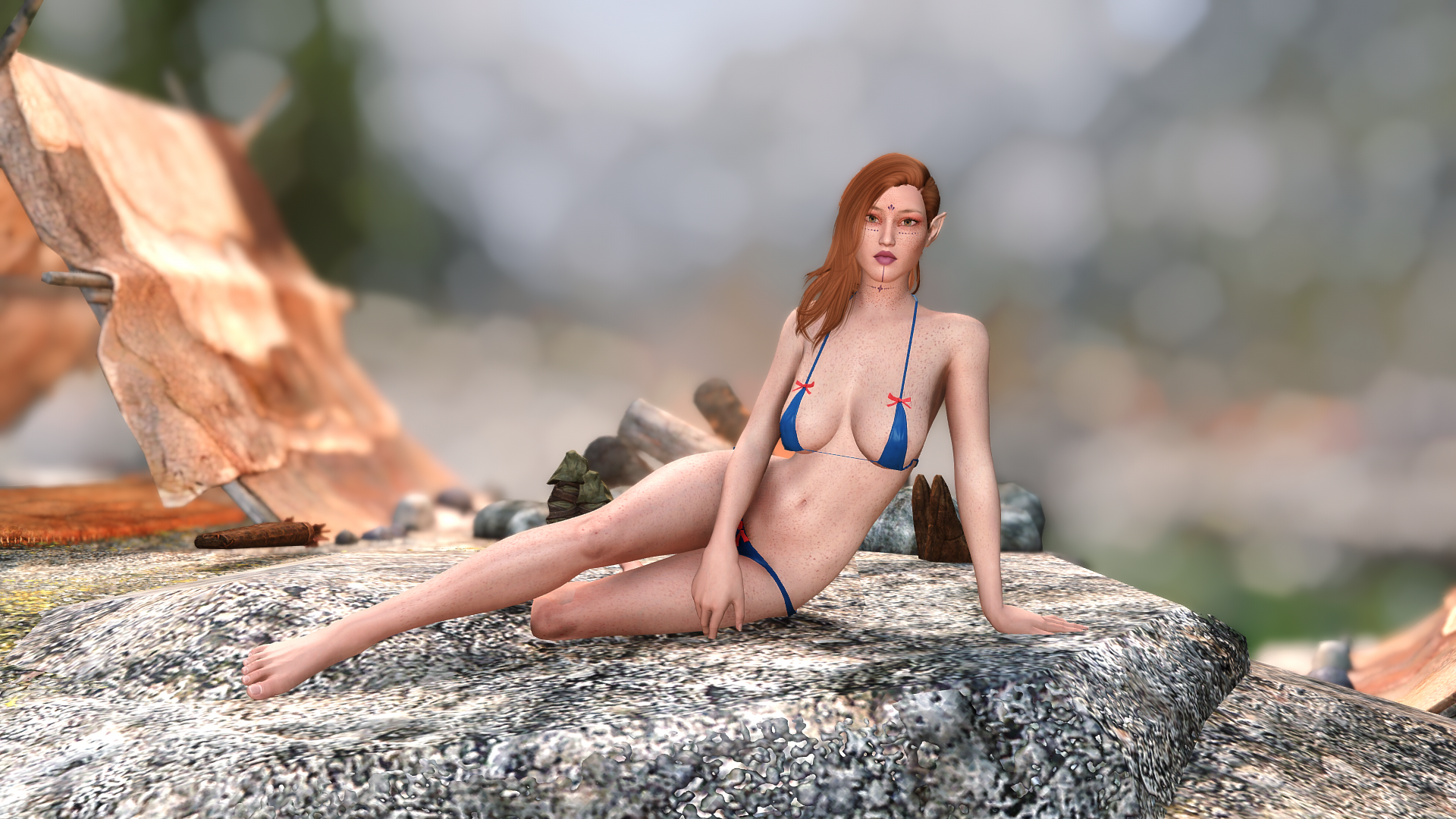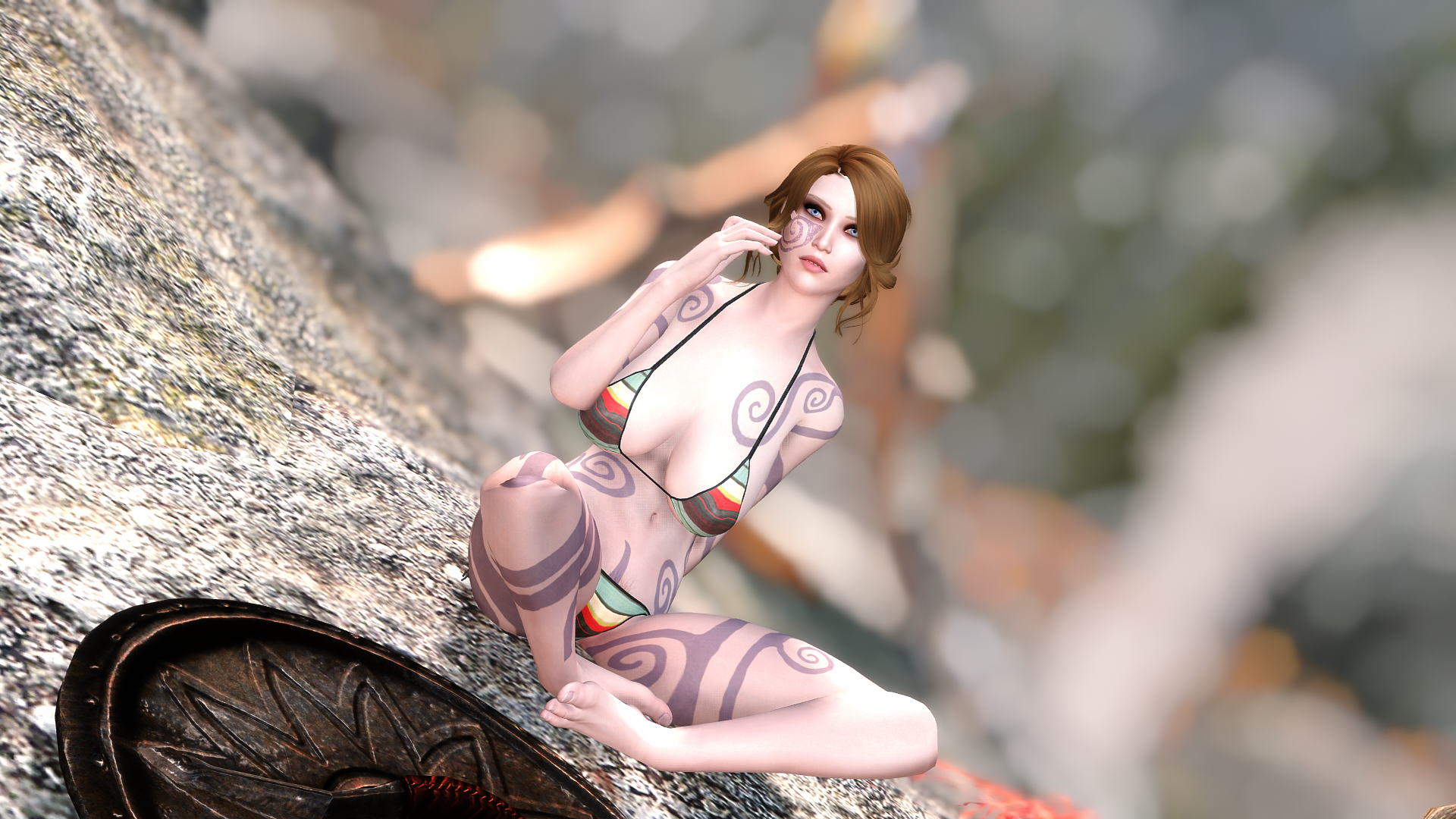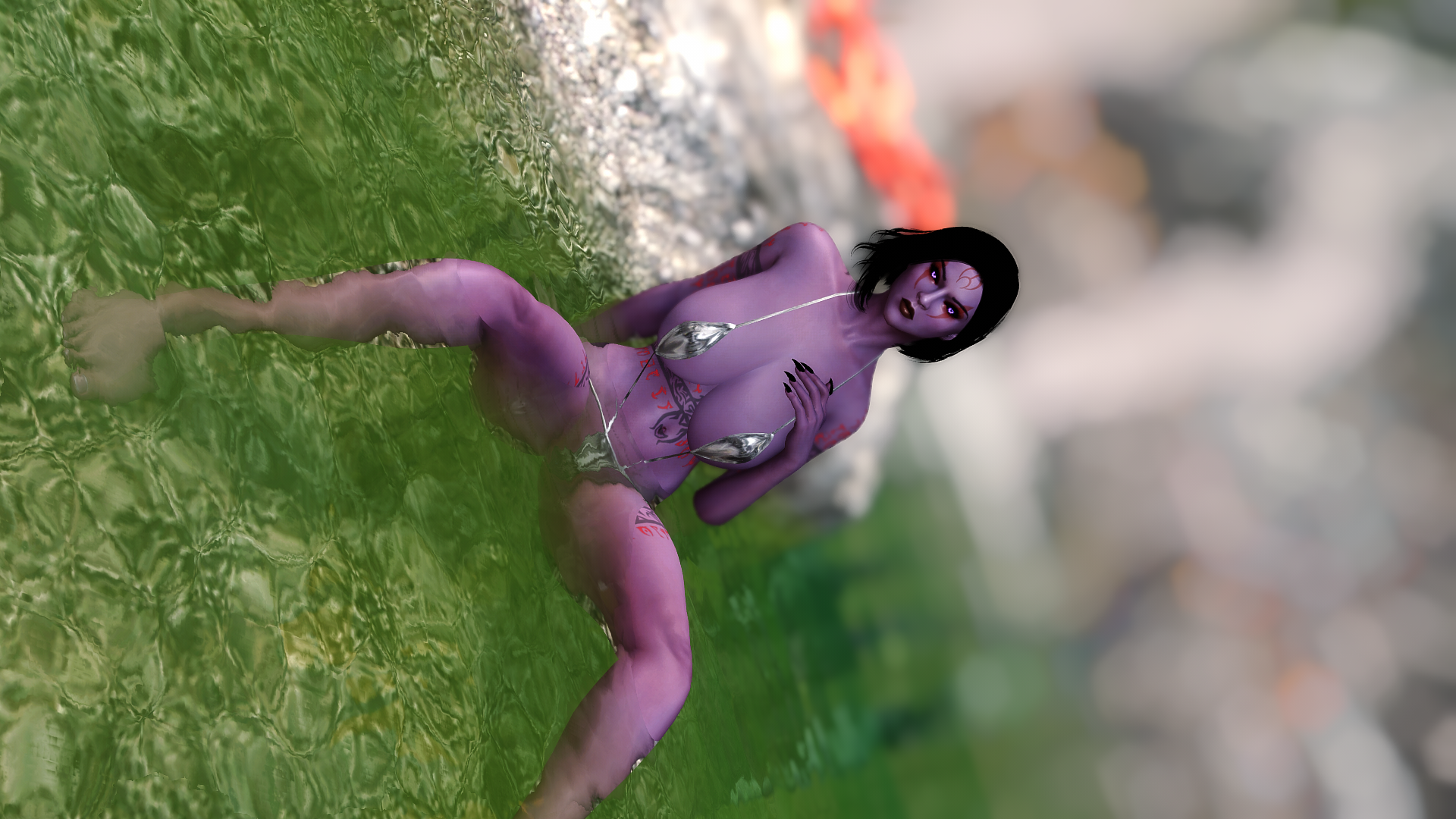 Oh, by the way, I've finally found a way to repair my old graph tablet, and found some package to make cum effects in Photoshop, hope you like some of the tests I made

 :