Updated Furniture: The Lamp
they now have little pull chains near their heads that can be targeted and pulled to rotate through the various brightnesses, so they don't have to be taken off and reslotted into a different brightness. there is now an off state while someone is in the lamp. also now uses the mesh swapping stuff to switch to a version of the lampshade that glows when in an on state so that it looks more on when it is on. there is also a purple colour lamp now, but i did that a while ago just don't remember if i ever said.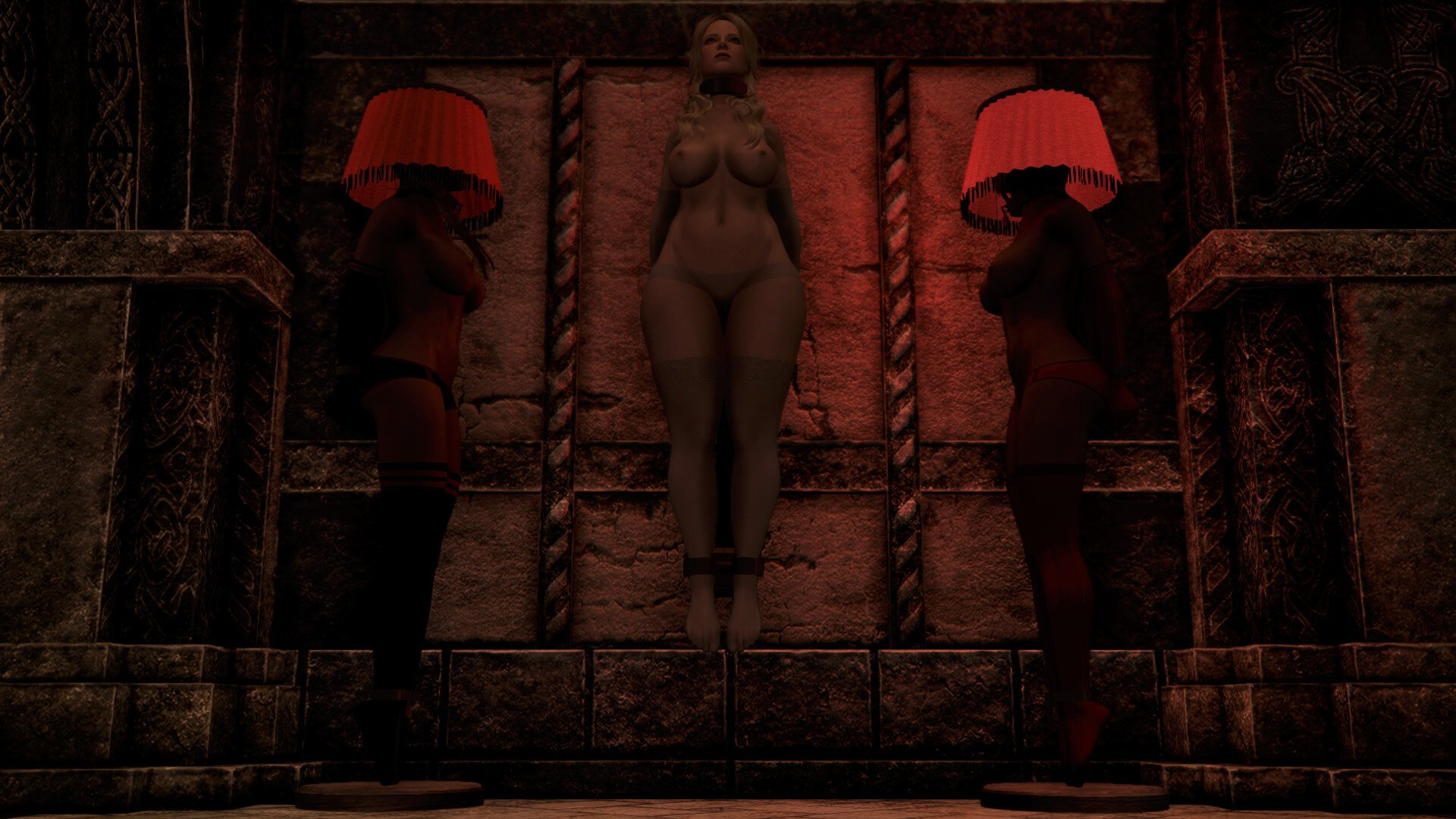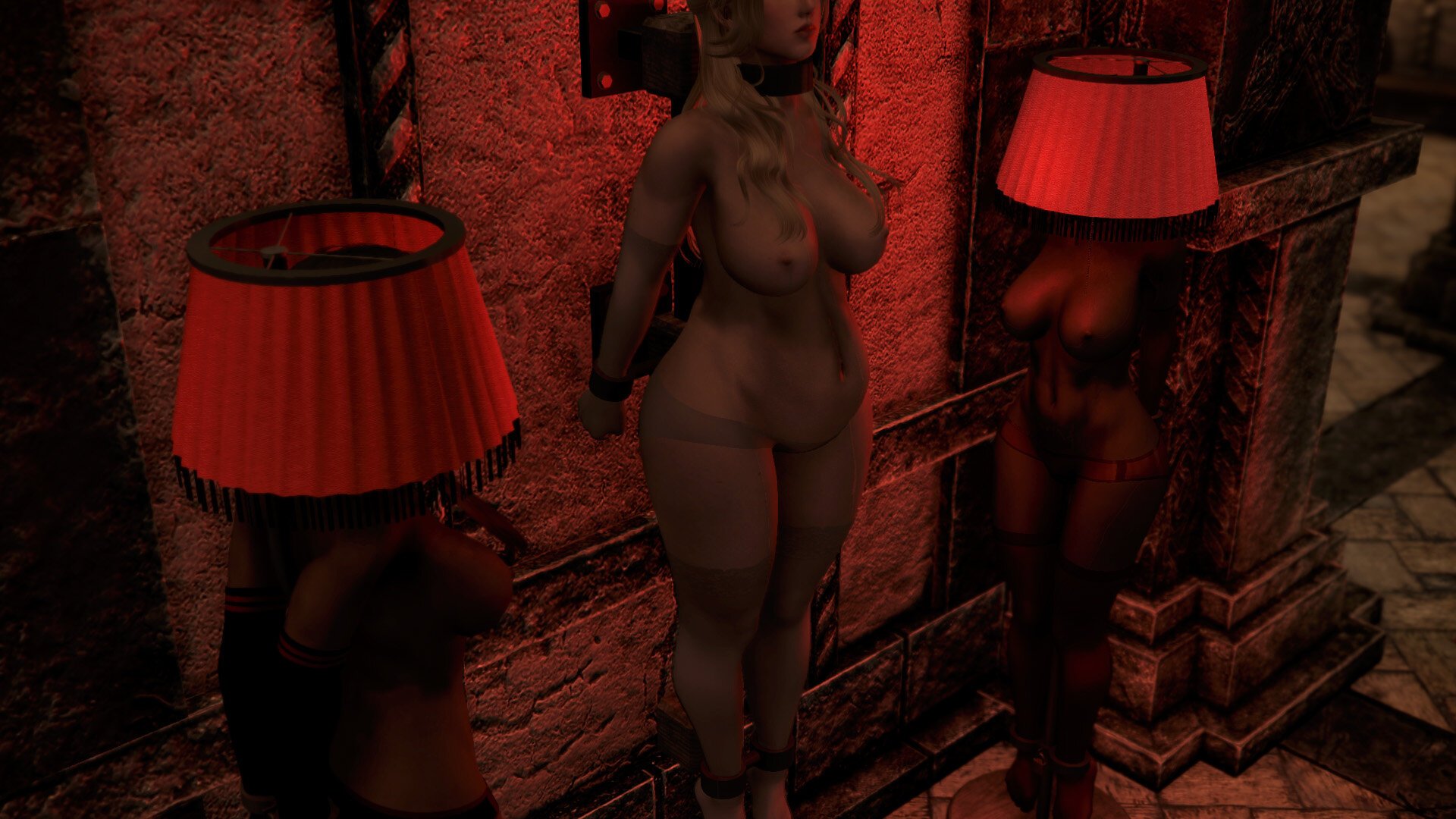 which really helps out a lot if you are not using enb.