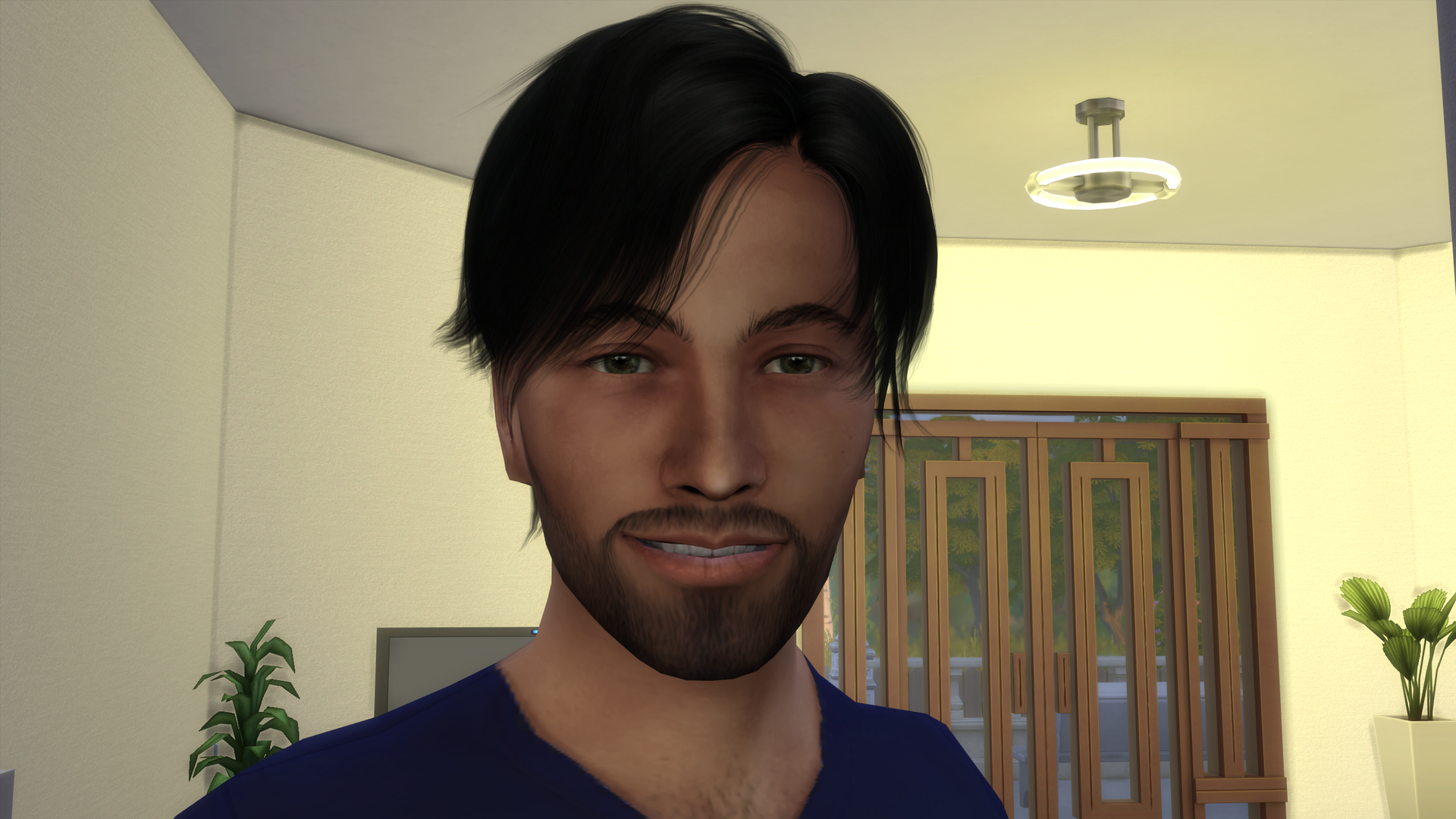 I am Bruce Baker. Two months ago, my life was perfect. I had a beautiful girlfriend and a good job in the IT branch. My girlfriend and I were engaged planning our marriage next year.
Then my girlfriend decided that she likes a colleague more than me (told something about that he is her "soulmate", bullshit). At least she told me before they got more "engaged", I am some kind of thankful for that.
But, my world and my heart broke on that day.
She soon left our house and I was locking up myself and did not go out for a while.
Of course, I also lost my job during this phase.
Some weeks later, after I laid in bed the whole day playing video games, I recognized that this cannot be the end. I am 35, still young some would say, in good health (at least physically speaking at that certain point), wealthy (well, at least I could effort to not have a job for quite some time), and had a big house (unfortunately full of memories).
My first decision was to go outside again, having a walk, chatting with someone again.
My second decision was, that I cannot live in our old house anymore, too much, too hurting memory.
After some searching, I found an undeveloped land in the small town of Brindleton Bay, bought it and had a house built to my own specifications.
I drove to Brindleton Bay from time to time to help the builders creating my house.
They have done a perfect job, and now my new house is finished and ready to move in.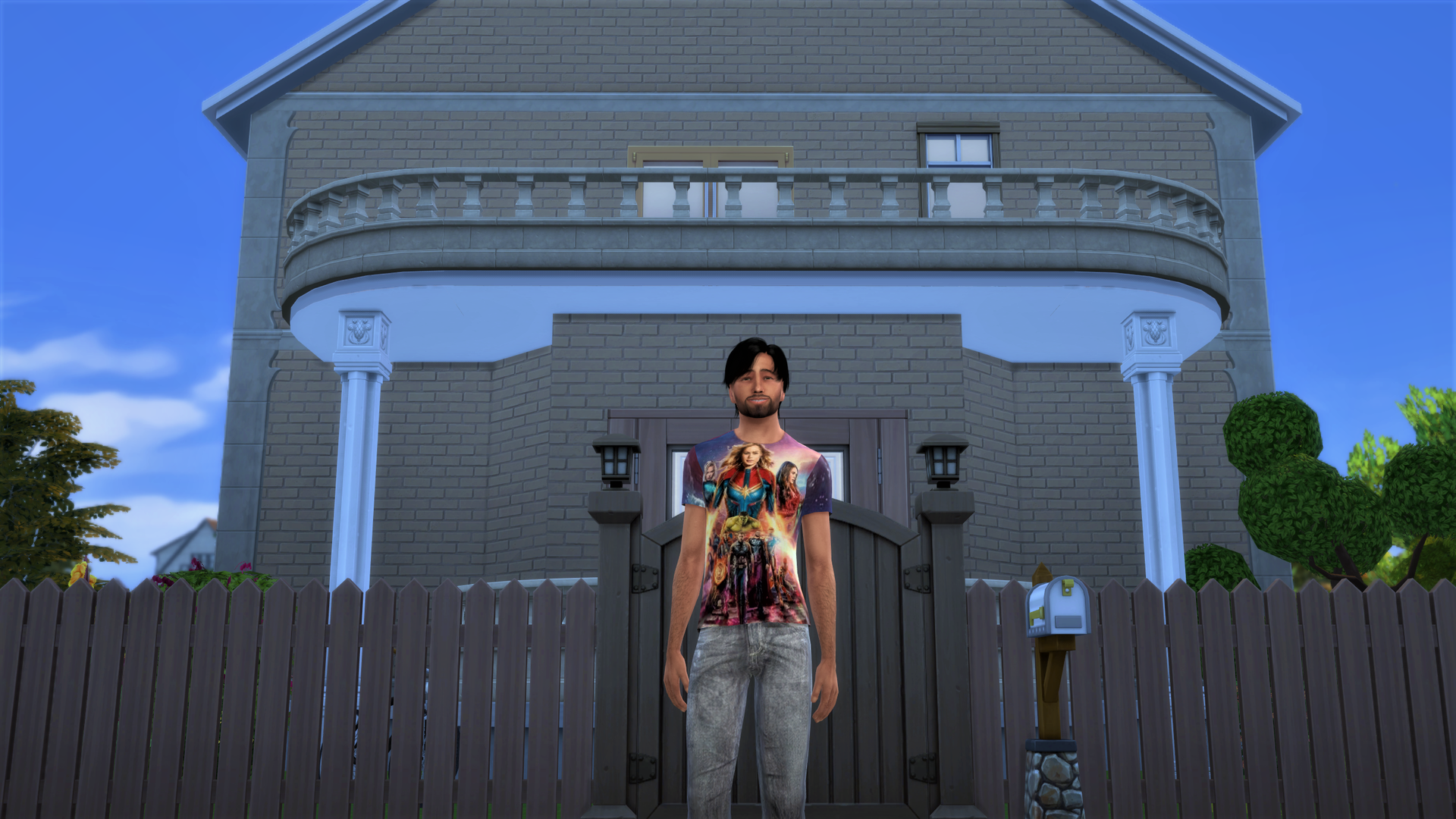 Room Tour (the basement still is a secret :-)):