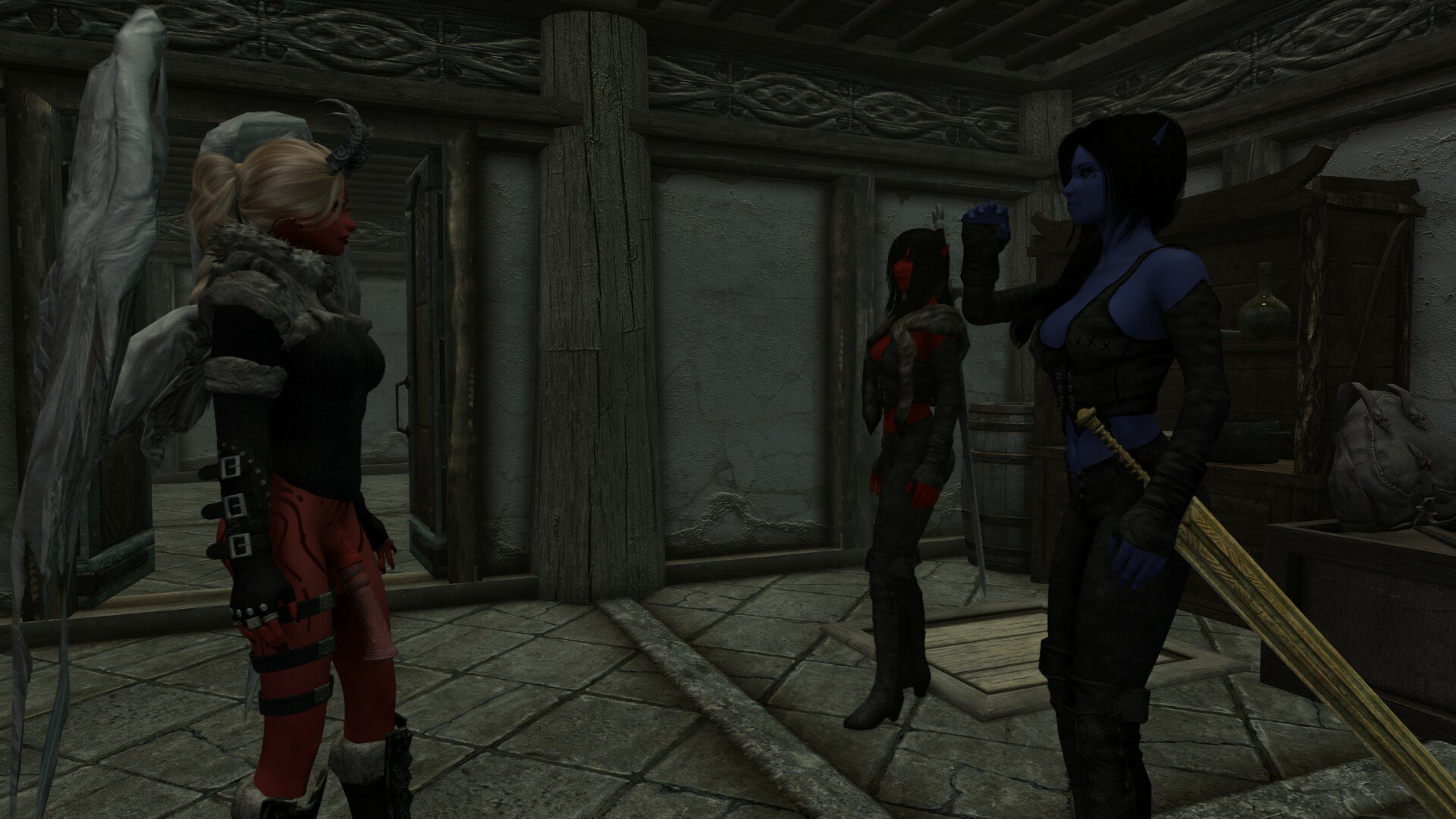 Zilphia: "Hey Aria and Phoenix, nice too see you again, what a pleasure and surprise."
Aria: "We are here and we want only say thank you, what you've done for Saph."
Phoenix: "Yes, but it is a bit strange, to see her with this immense... ahem, Dick."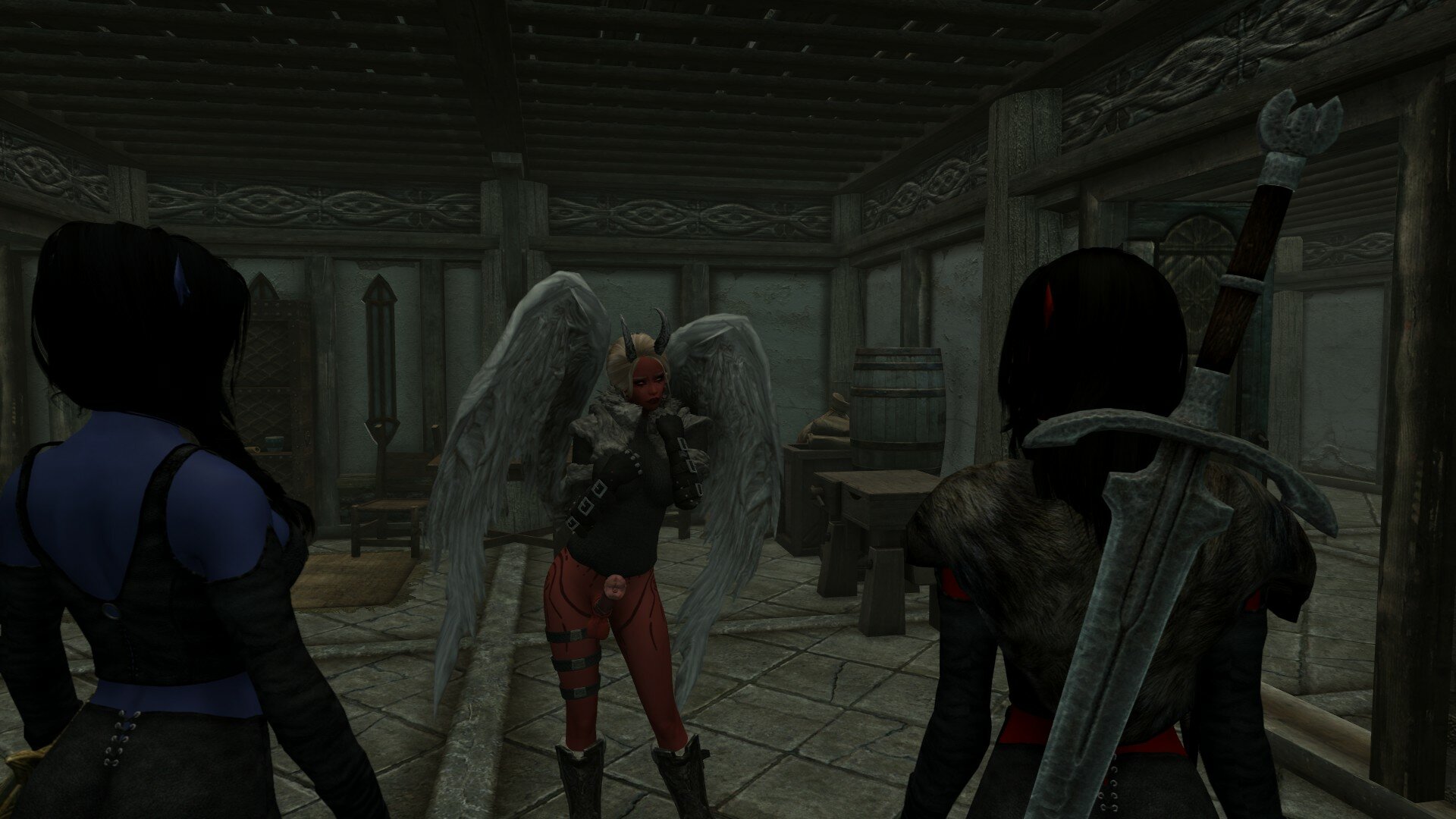 Zilphia: "Oh, you don't like it? Well, she have a very crazy Mind, but you can be sure, she is still the same person as before."
Phoenix: "I know, i said only, it looks Strange on her."
Zilphia: "Ah okay."
Aria: "Phoenix and me are now here, to say thanks you, that you done this for her. Aaaw, look Phe her fleshy one rising up."
Phoenix: "This cannot be overseen." *giggles*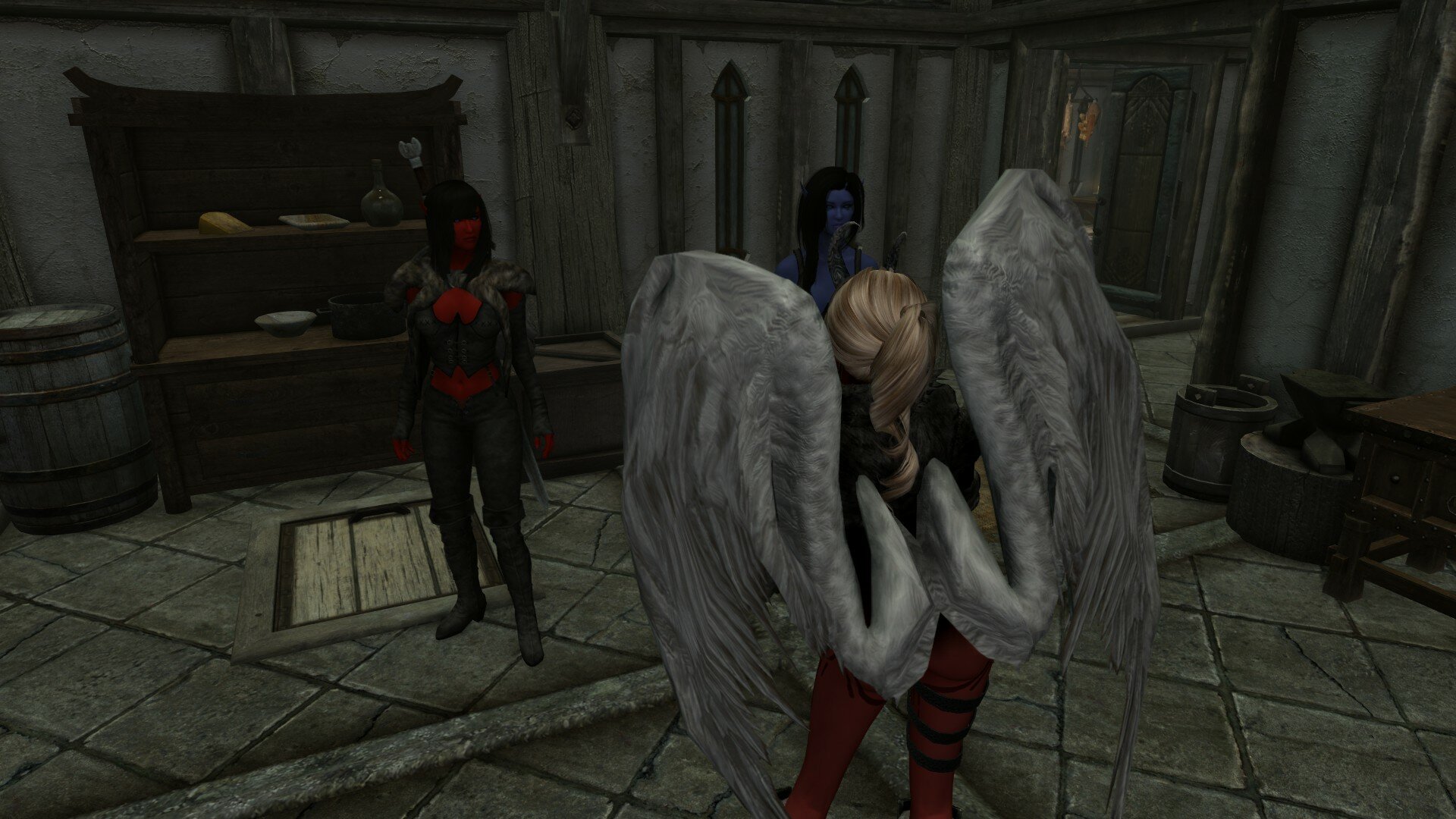 Zilphia: "Uhhm, sorry. This happens always, when I'm thinking about this with Saph."
Aria: "No problem, Zil. When I got a Dick too, I would have a hard one too."
Phoenix: "I would believe it, as often as you are horny."
Aria: "Hey..."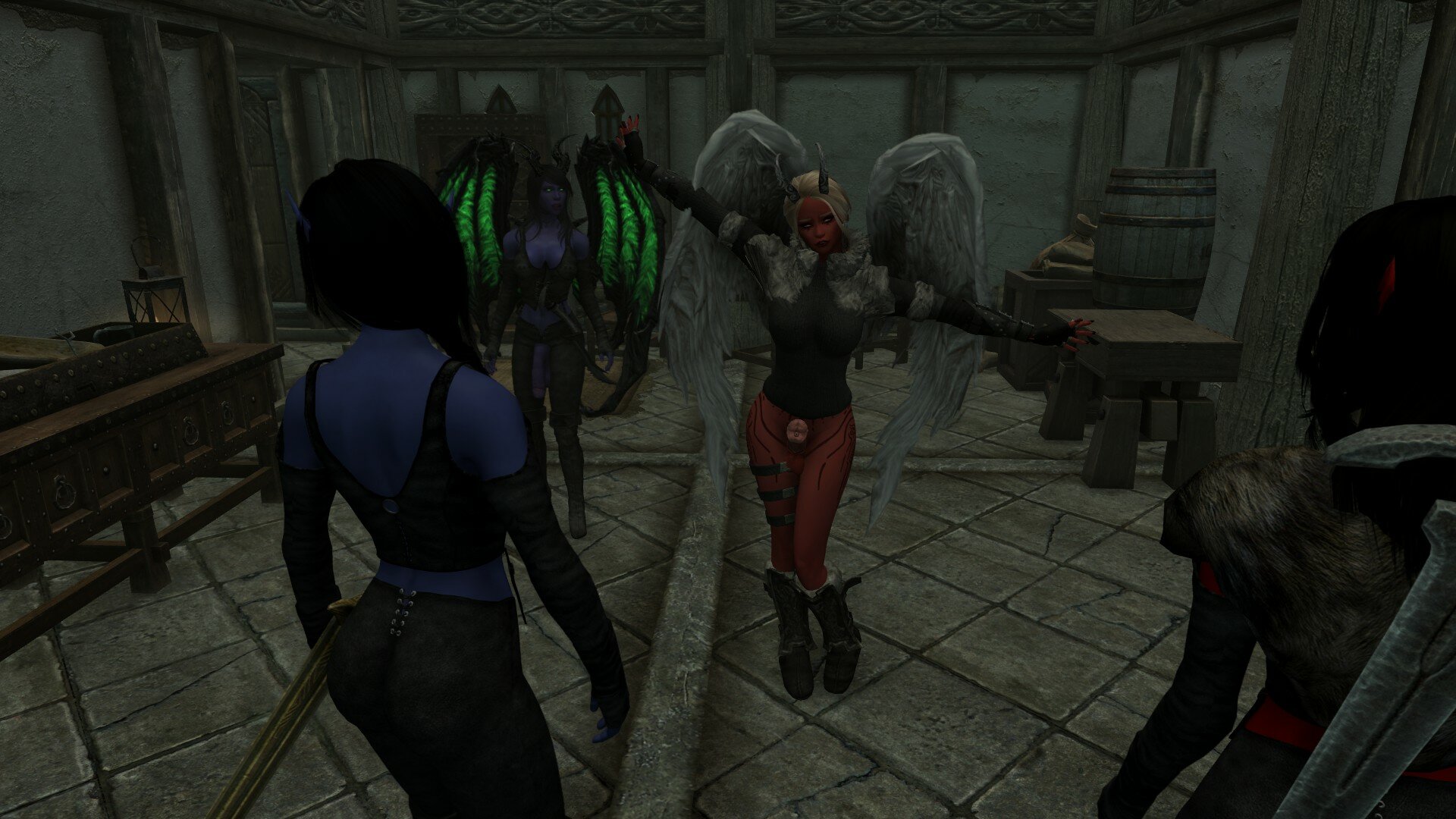 Ceraph: "Come on Darlin', Have some fun with 'em."
Zilphia: "Iiek. Why are you sneakin' from behind, Sweety?"
Ceraph: "I know you as best, Zil. I'm married with you."
Zilphia: "Aaaaw, i love you so. That is the reason, why we're so similar. We trusting us."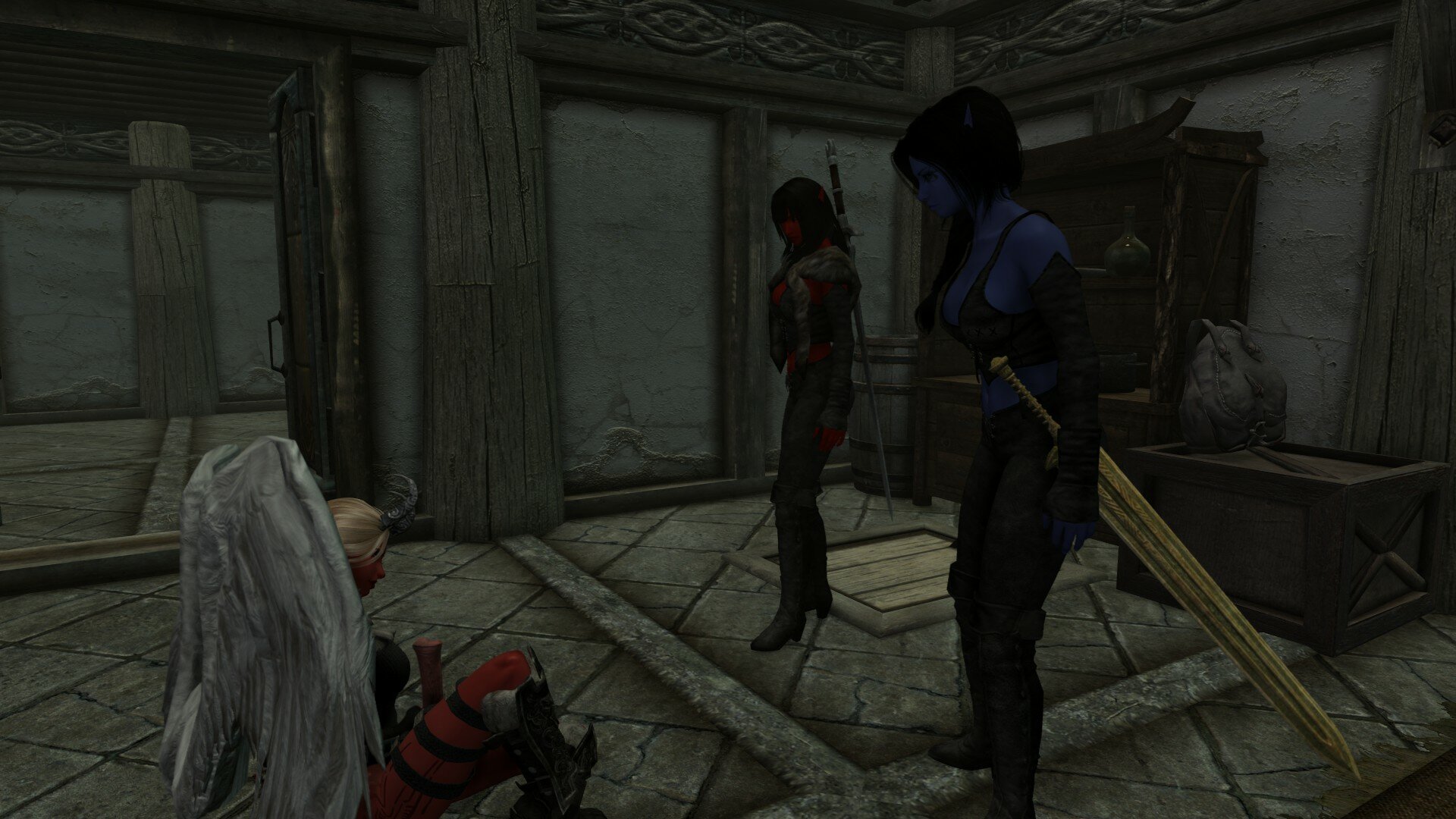 Aria: "Hehe, come on Phe, let's do this, why we are coming for."
Phoenix: "Fine. Hmmm, maybe we should run more often at home Bottomless like Zil."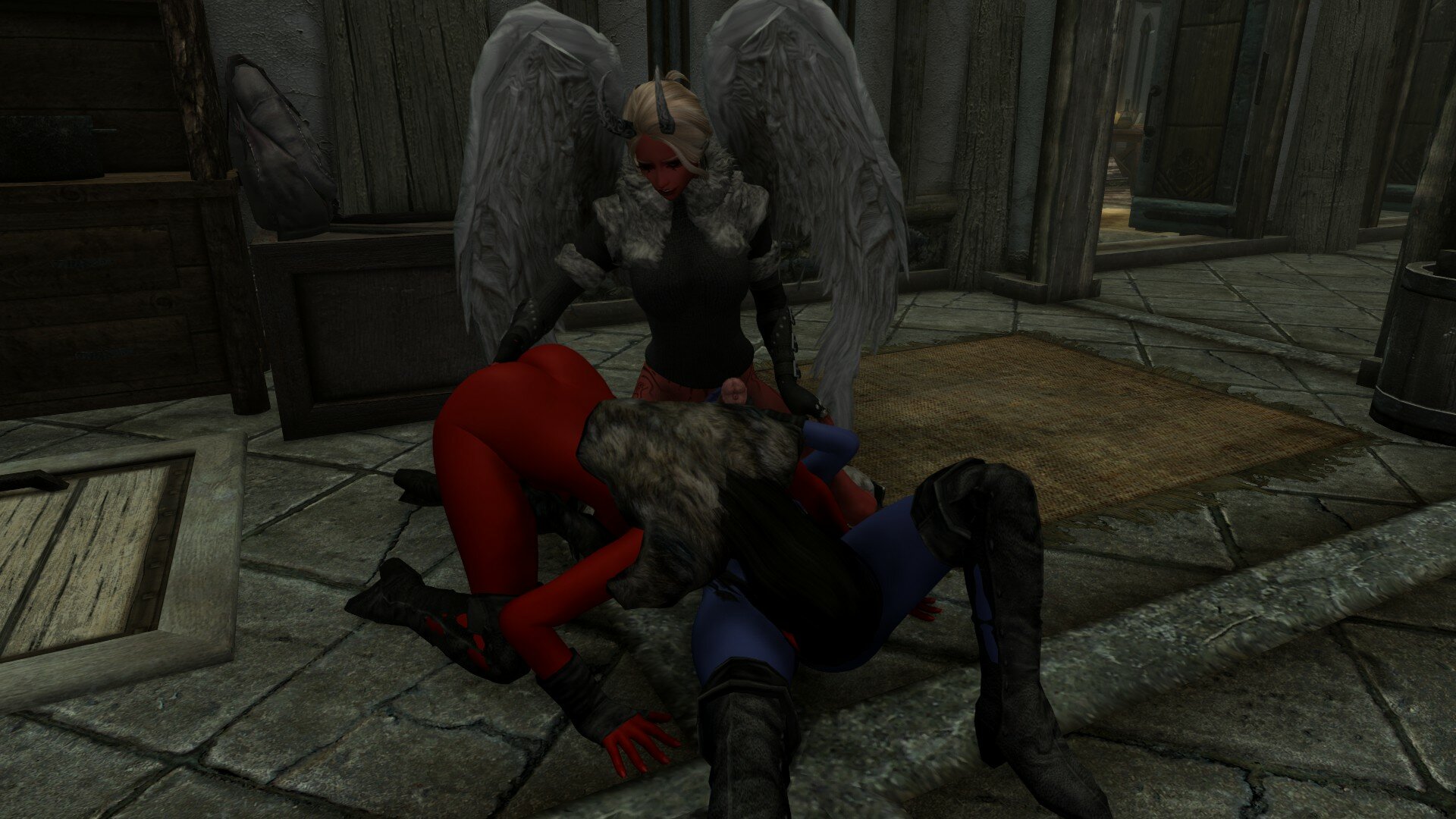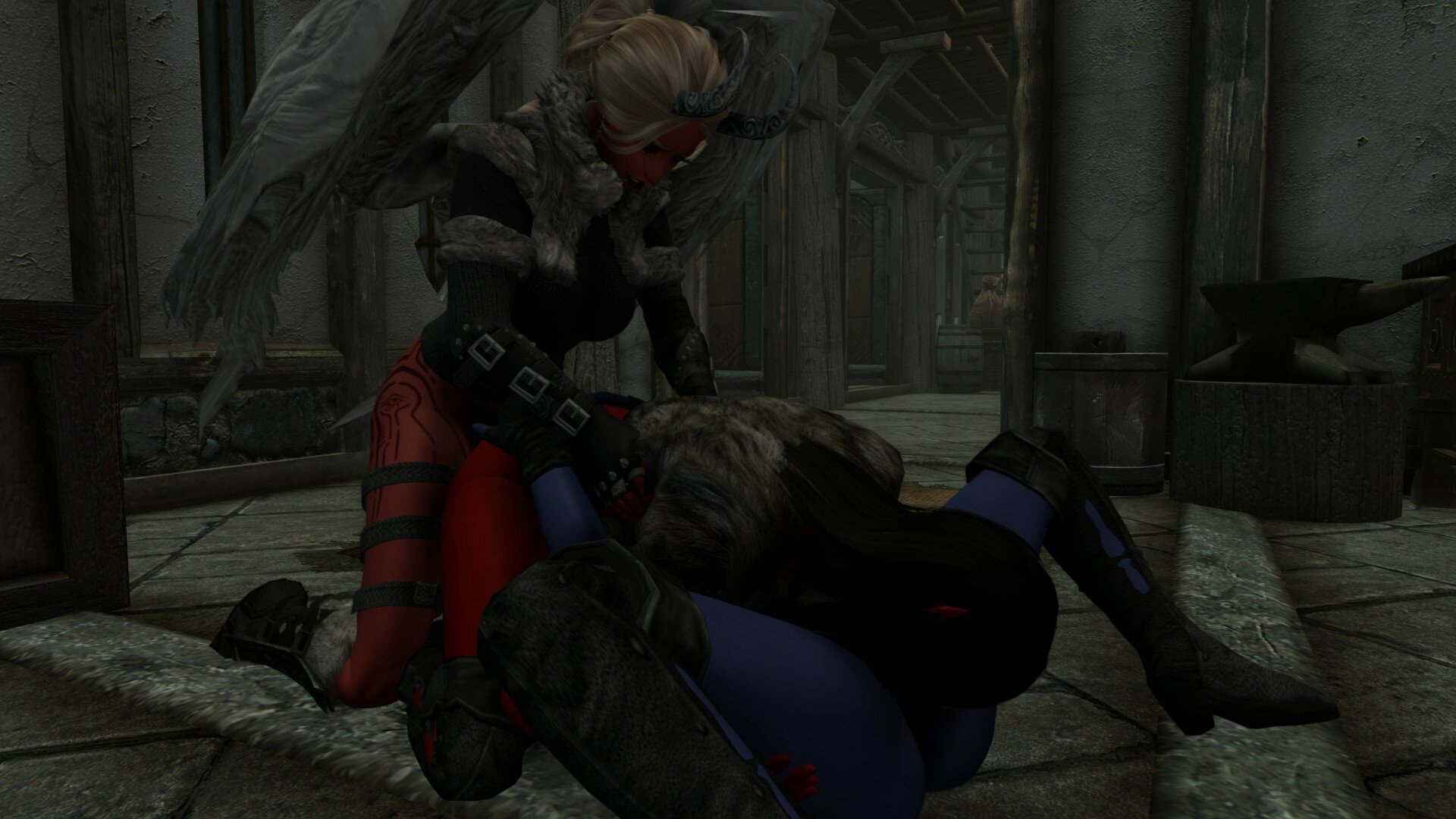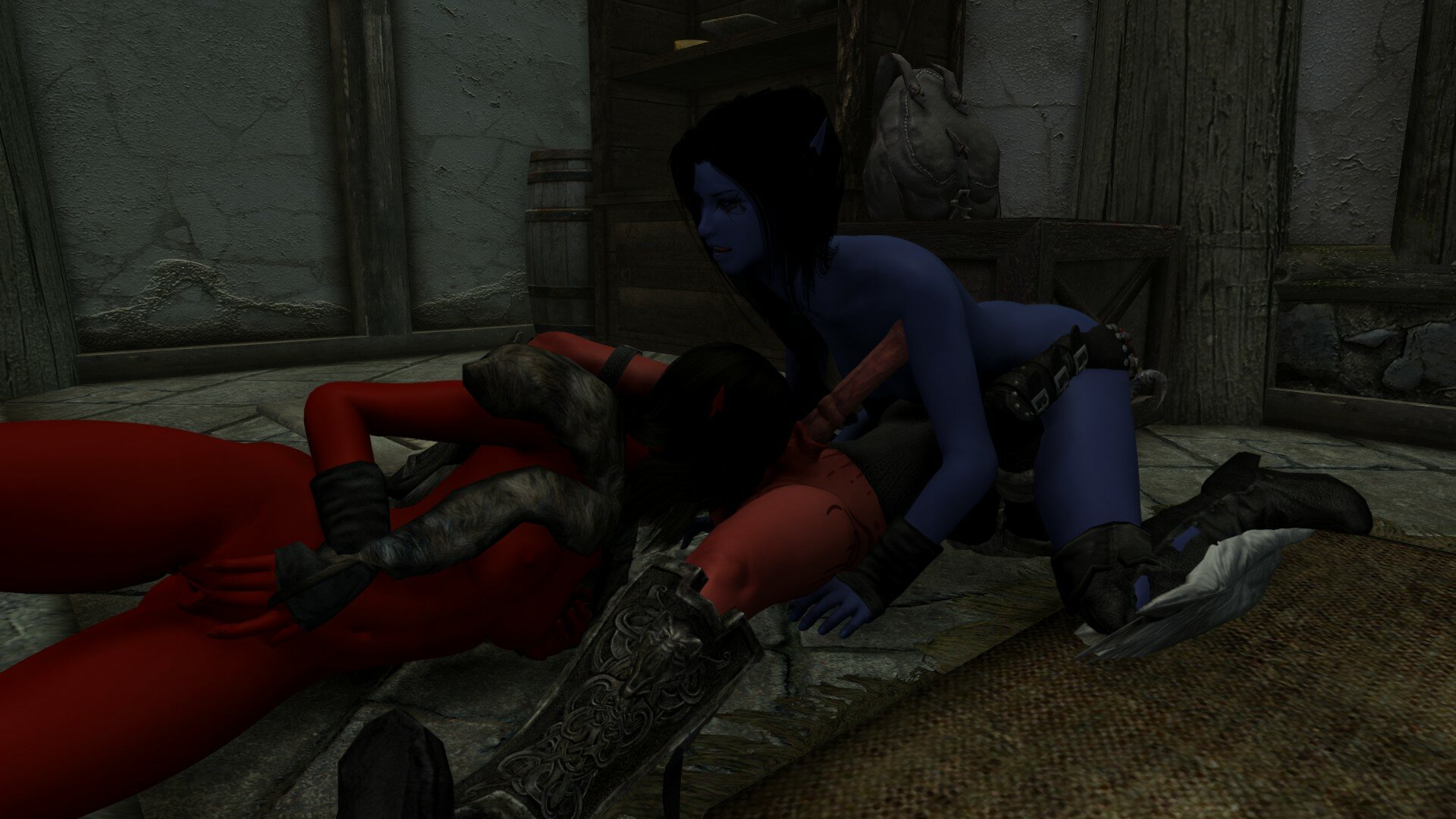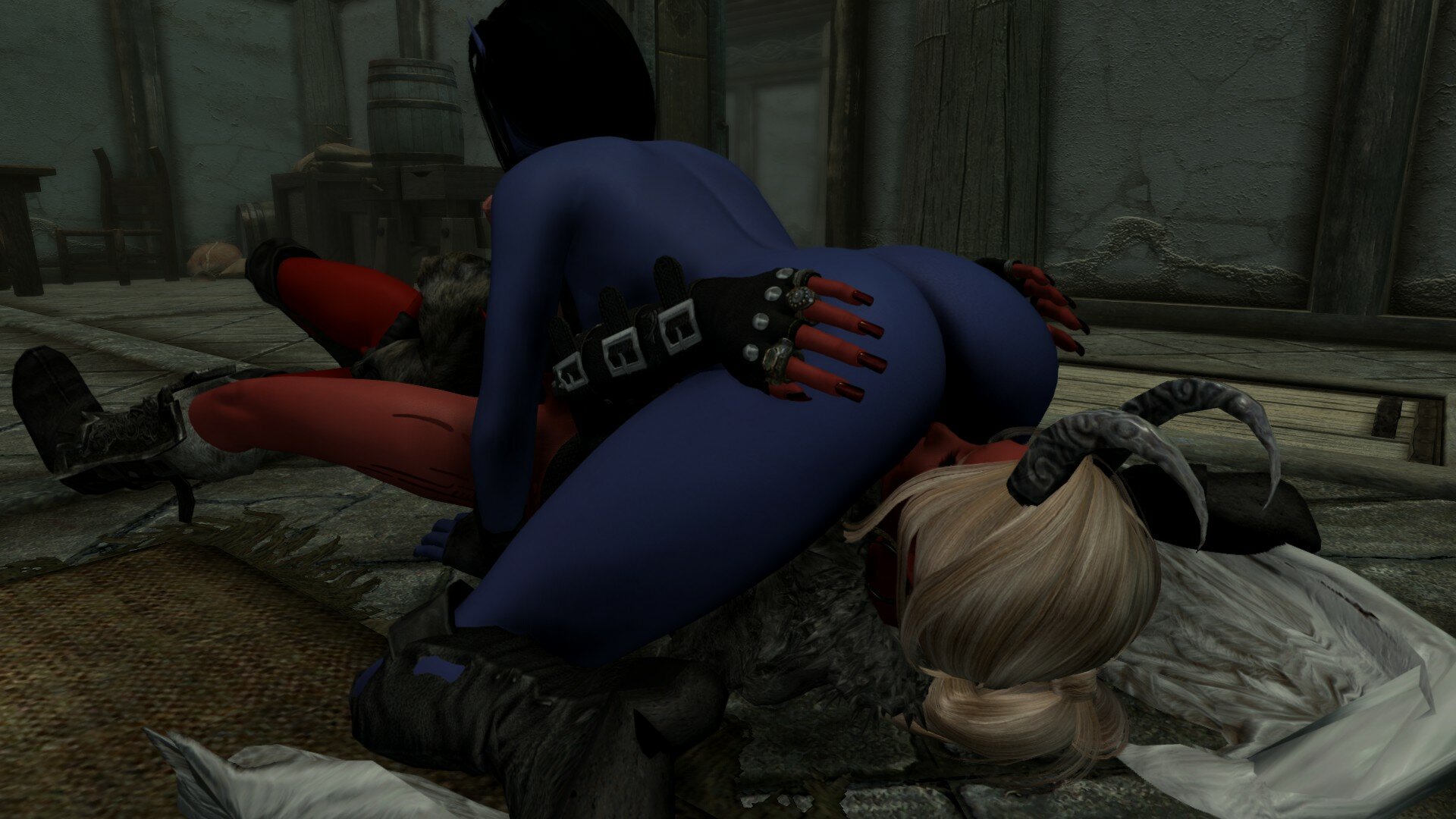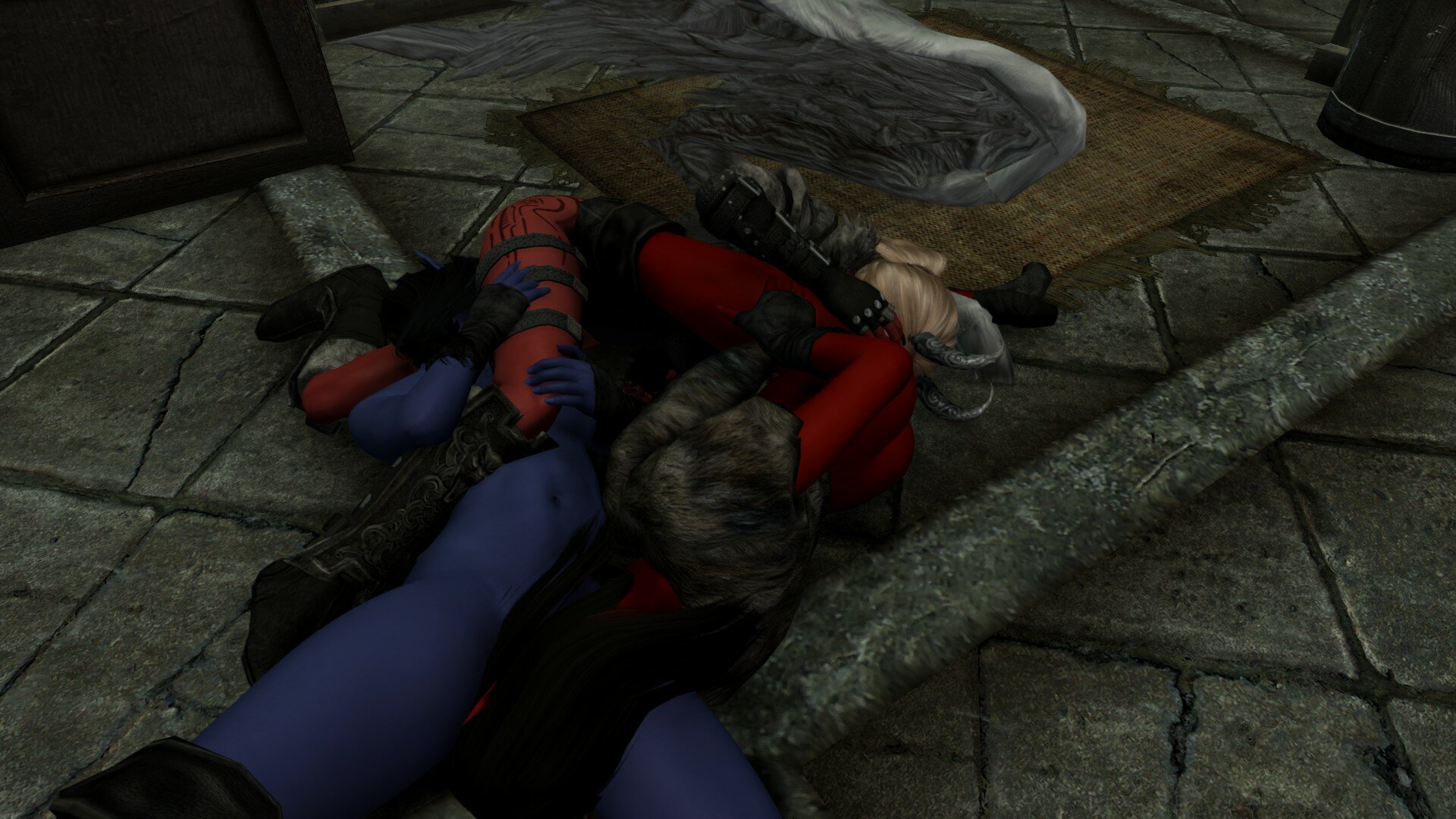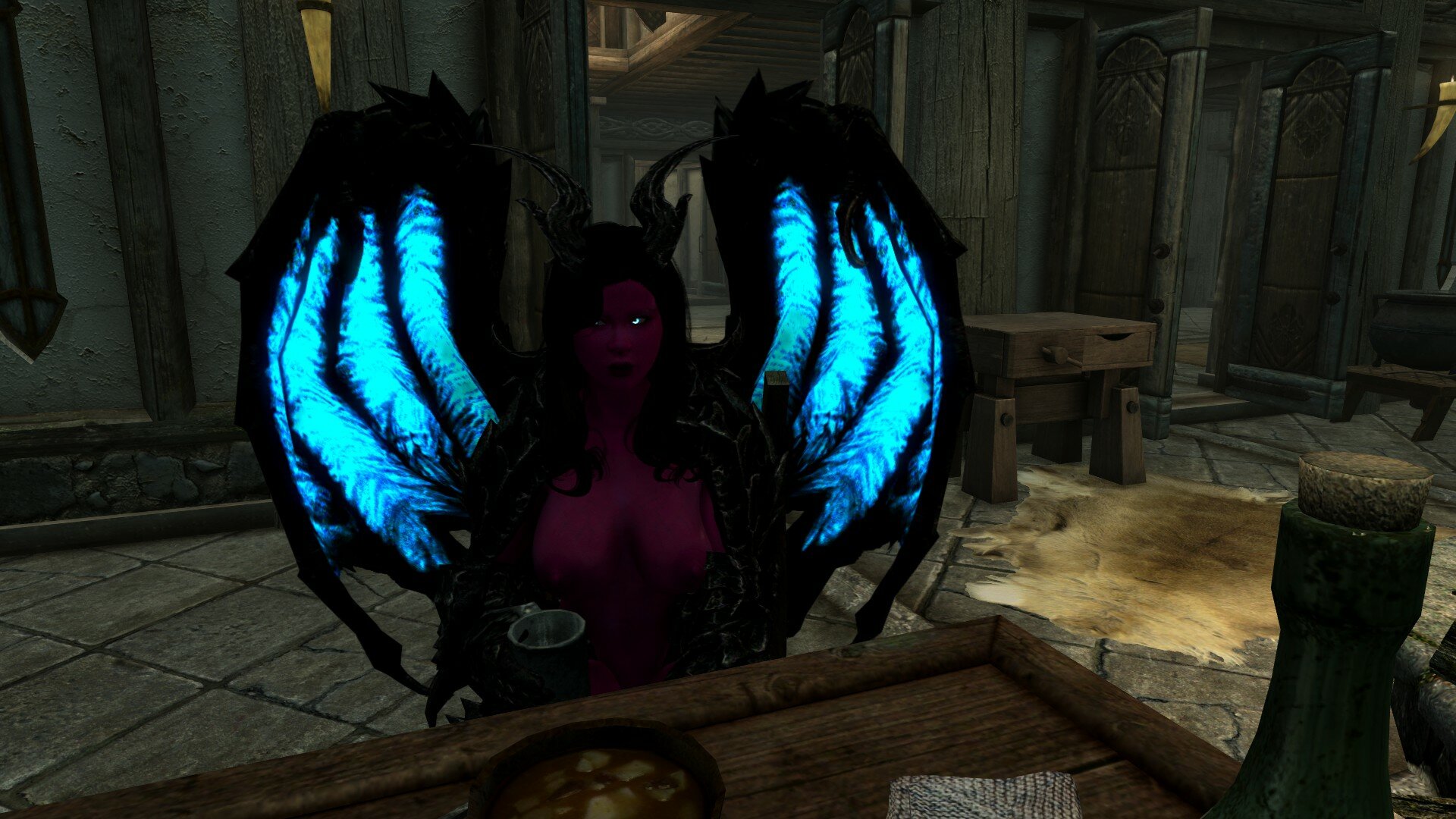 Zantrah: "Why are you not enjoy this, Cera? Are you jealous."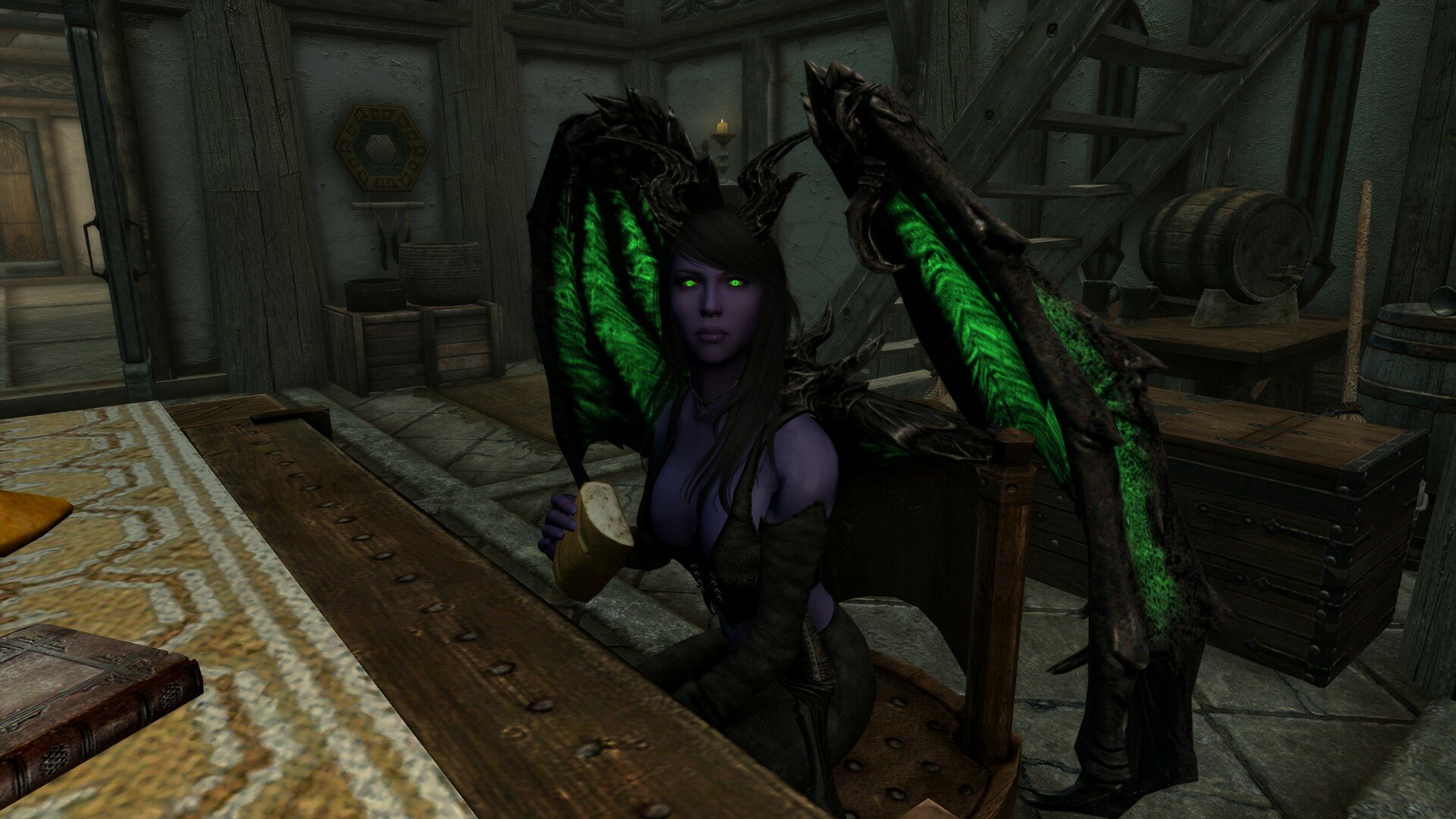 Ceraph: "No... ...Okay, maybe a little bit. This is Zilphi's Reward, I can having sex with her later." //Thinking *By the Nine, i want to put my Dick in Zilphi's sexy Ass... While she's licking  their Pussies..."