Saph's request to Zilphia
---
At one evening, Aria asked Zilphia, if she can fulfill a little favour from Saph. Zilphia said yes, but she didn't know what is her wish. Aria told her, only she can do this, not an other Person, because she have the power to do this, without any risk. 
A few days later Saph visits the Manor, to request herself, to be corrupted into a Girl with a real Dick. Zilphia told her, that she doesn't do this without Saph's permission. But Saph said yes, it was her biggest wish, to get a real one. Zilphia smiles, as she heard her request and one moment later, Saph gone on her knees, touched Zilphia's Dick and starts to suck the big one between her legs.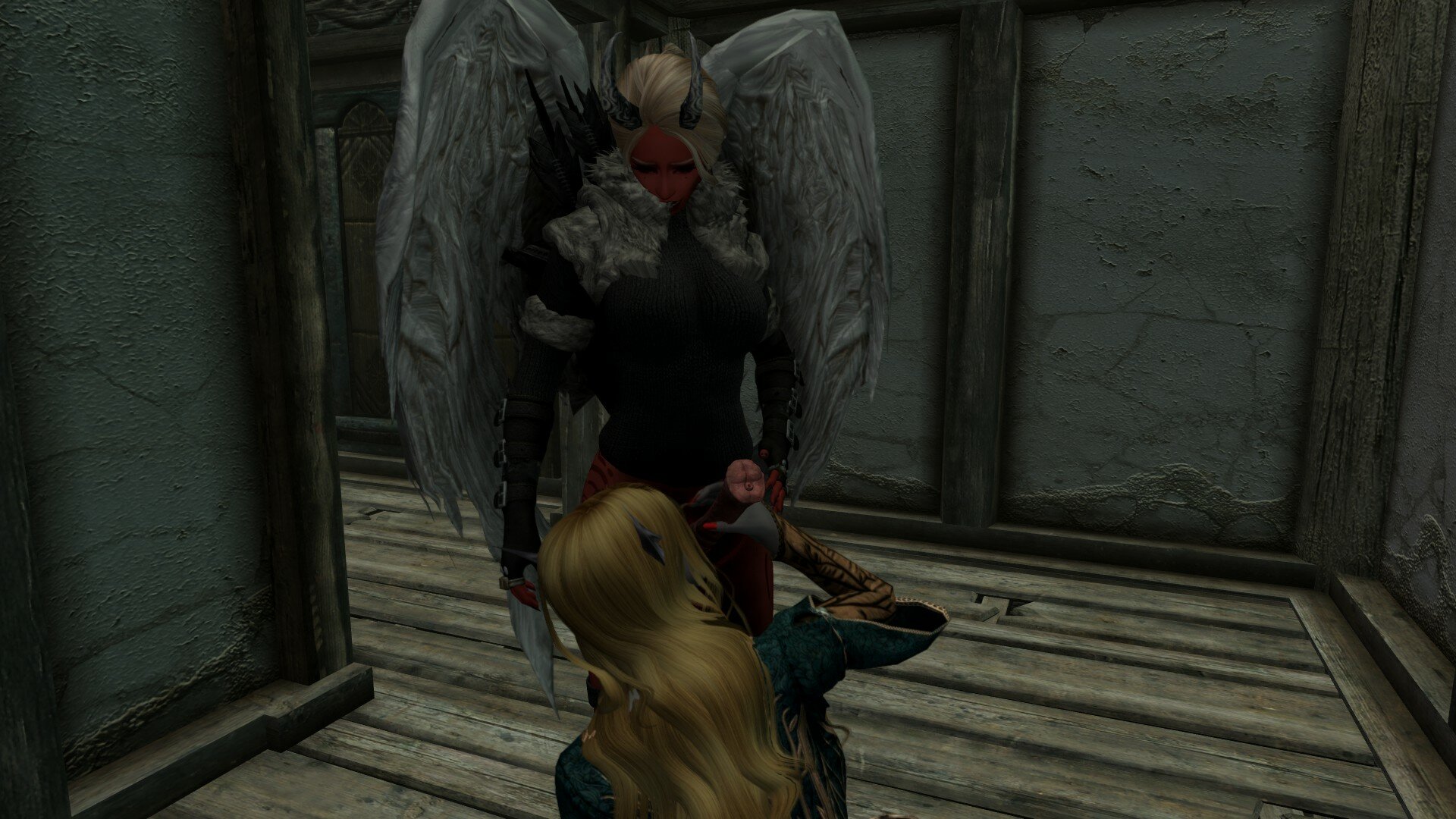 Zilphia: "Uhm, i don't know, why you want a dick? Are you really sure?"
Saph, while her tongue touches Zilphia Horsecock. "Of course, you got one, why not me?"
Zilphia: "I am a partially Succubus, you're not."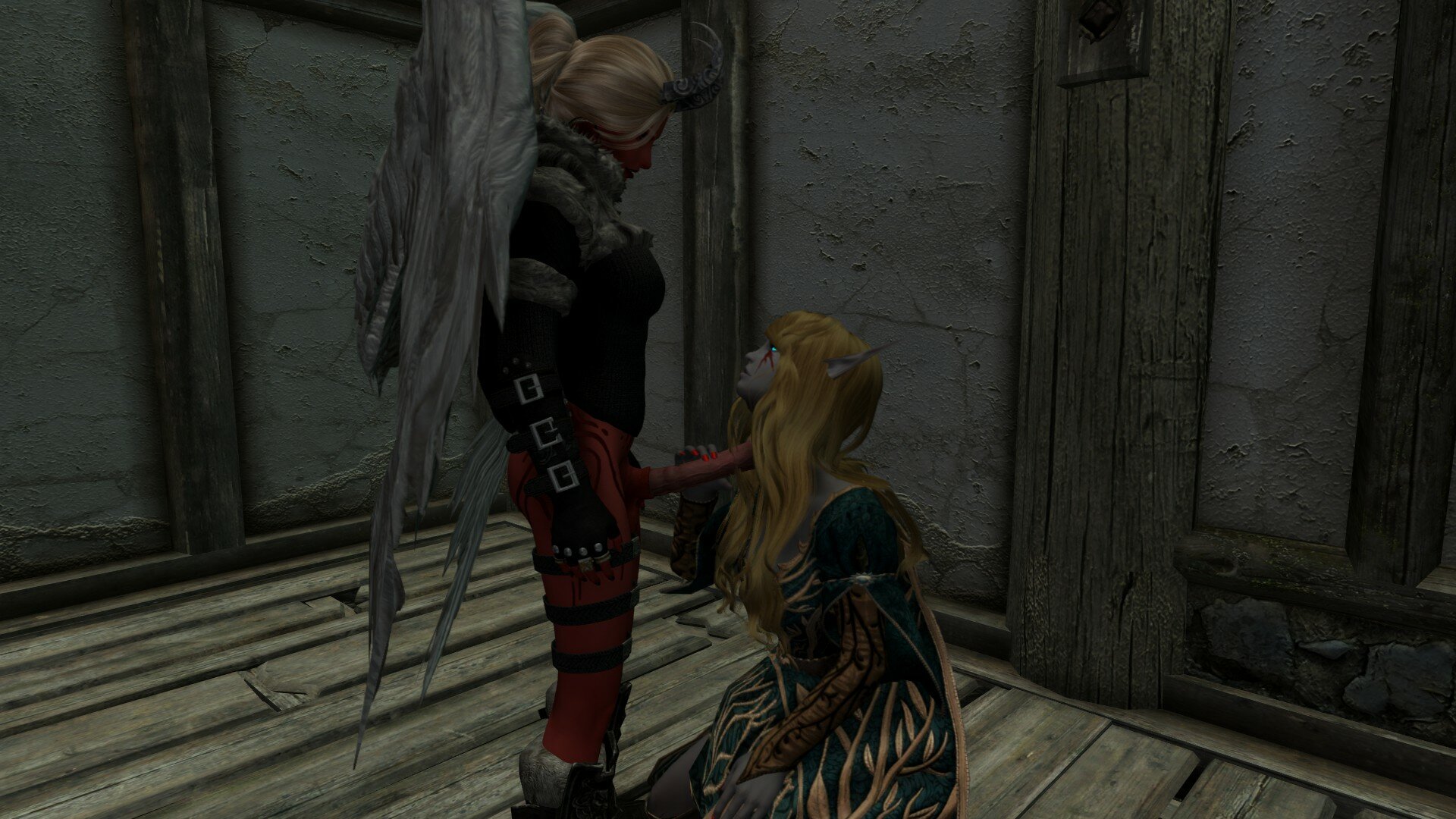 Saph:"Shut up, sweetie. I know you like it too." And in the same moment she put the tasty Succubussnake into her Mouth, during Zilphia looks a bit confused.
Zilphia: "You're such a crazy and weird Person, but okay, it is your wish."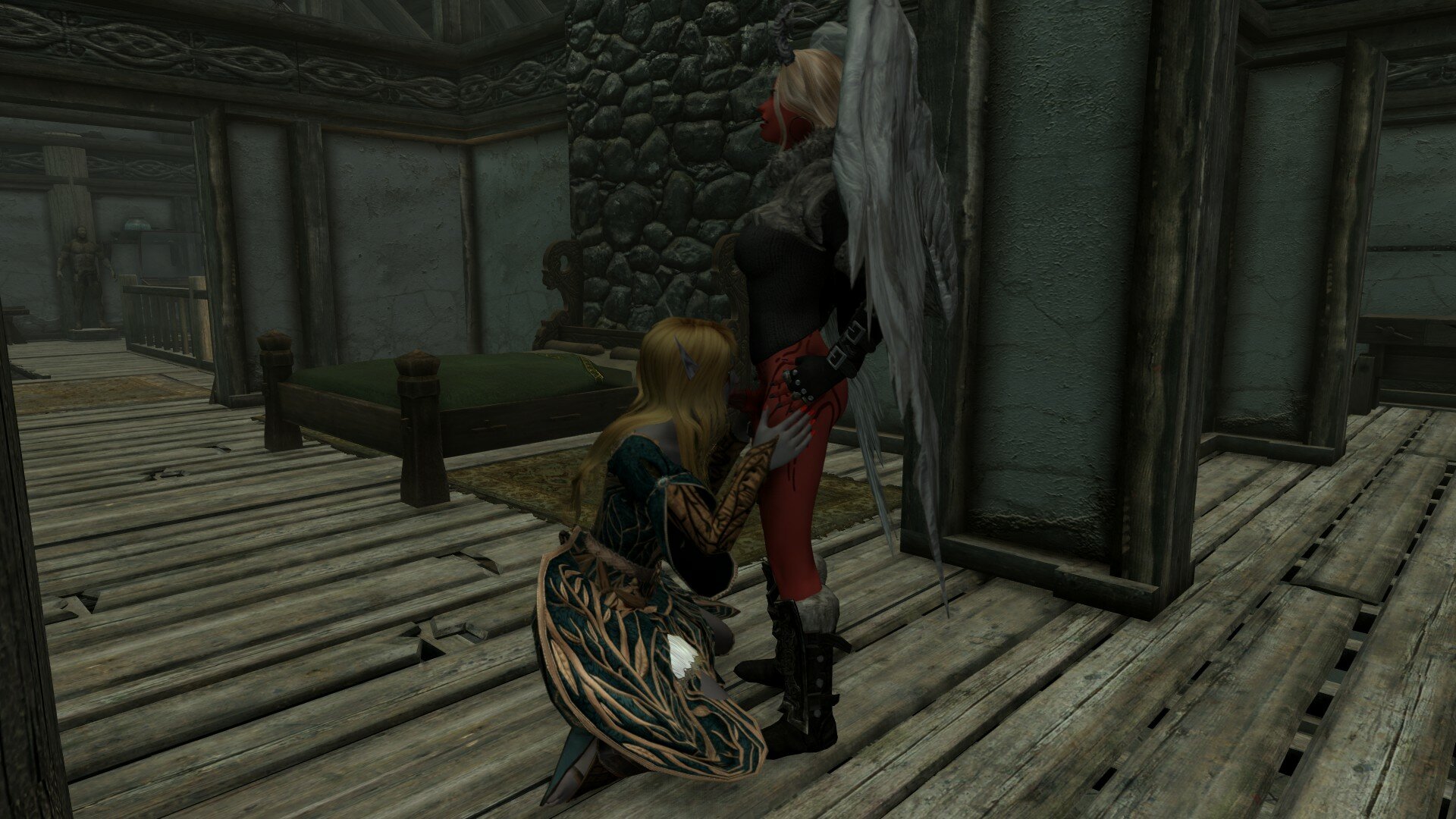 After a half hour Saph gets her Succubus Cream and Zilphia enjoy this strange but lustful procedere. She can't really realise it, but she hopes, that Saph knows, what problems are maybe coming.
Zilphia: "Wow you swallowed every drop, your'e crazy, but remeber it will takes some times, until you get your own Dick."
Saph: "No problem, Zilphia. You've done your Part and I am very thankful for this, that you fulfilled my greatest wish. You are a very kind Succubus and when the time is come, you'll get your reward."
Zilphia: "Ahem, no. That is too much..." Saph smiles, then she gives Zilphia a short Hug and walked away, she can't waiting for the result.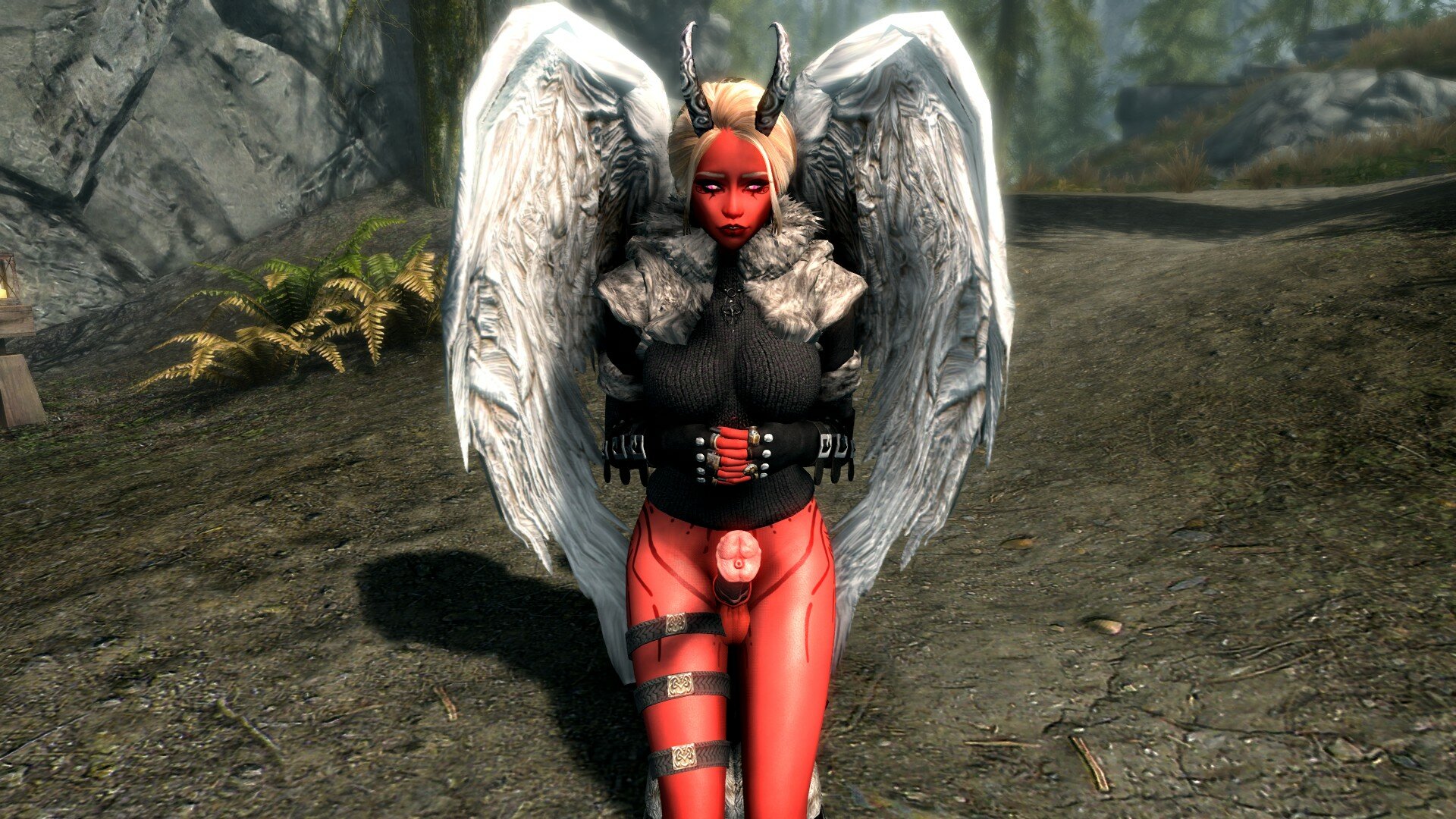 Later in the Garden: "By the Nine, why? I am just a lusty and horny joke for you?" *sigh*