I'm working on Chapter 3 of A Bard's Dream and I'm trying to do more imagery, fewer blocks of text. I have two images here and I was hoping to get some feedback on how they look and read on other screens. I have 4 screens I can look at them with and the readability is different on each so I was hoping some of you could let me know how it reads on your screen.
I think I'll have to make the dialogue a bit bigger, but for feedback could help me decide how much.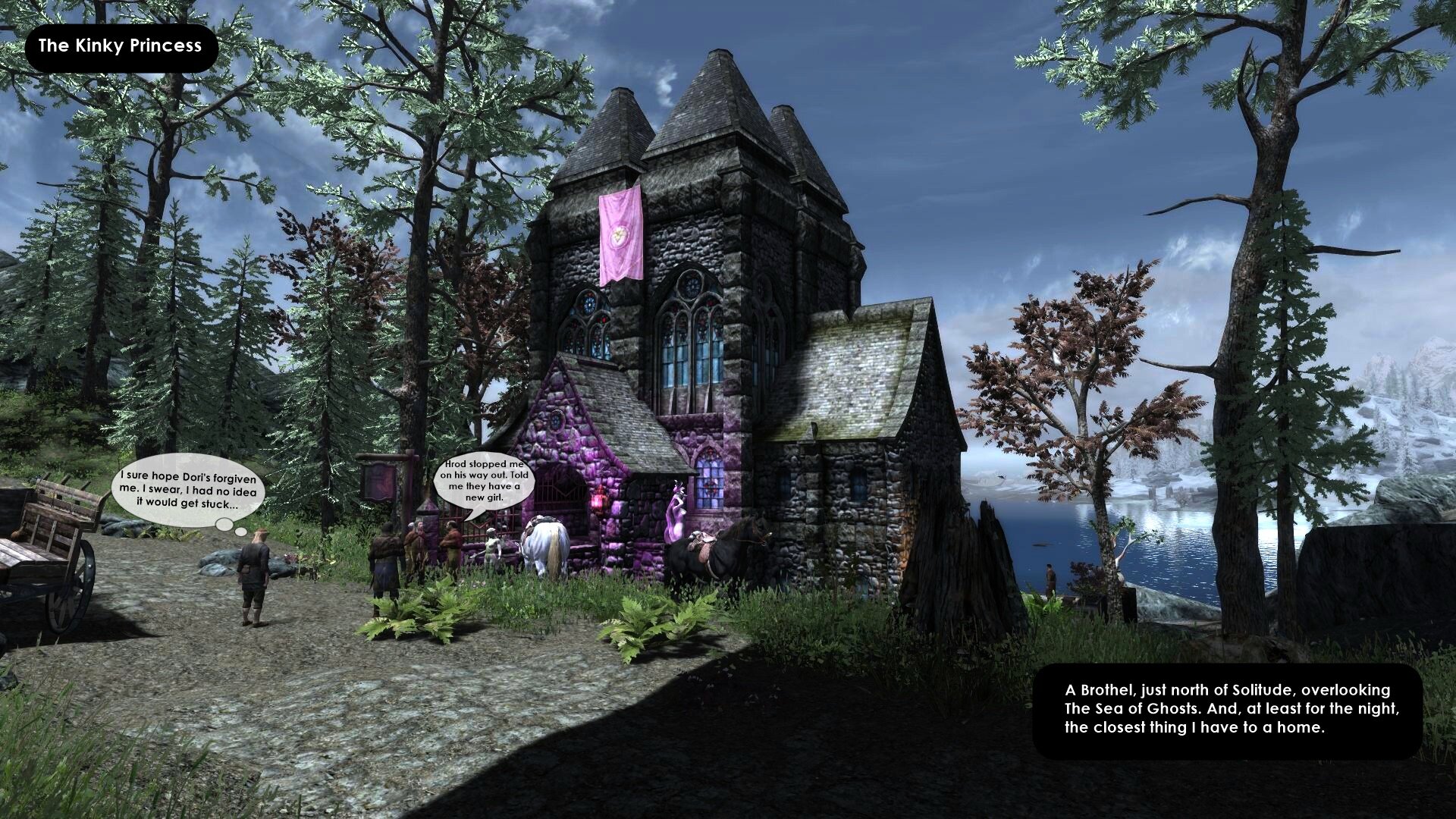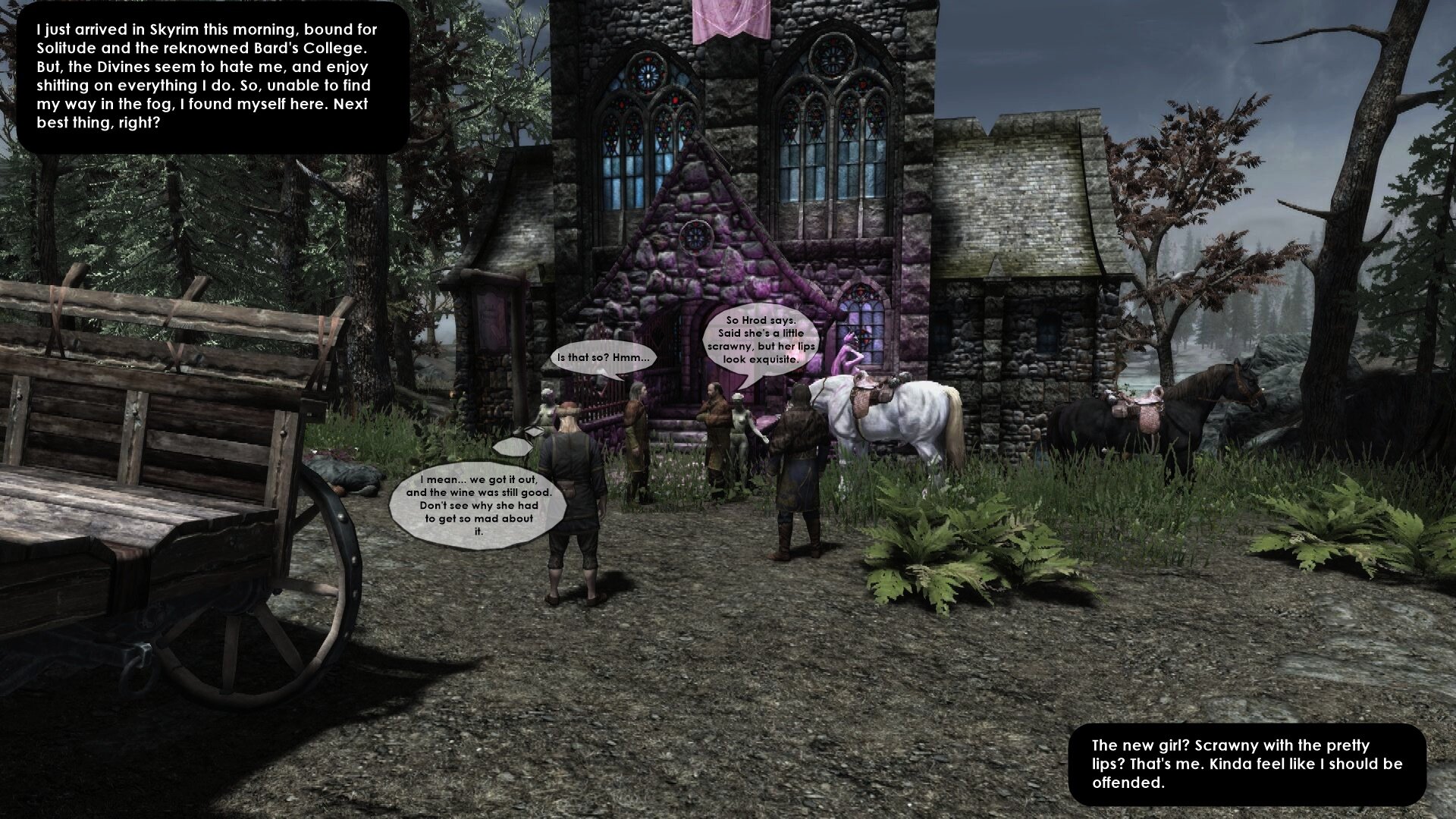 Thanks in advance! ?