About This File
RZ workshop Anime & Manga series mod
This is an armor outfit mod from a popular franchise [started as online textboard game] " Goblin Slayer "
DESCRIPTION
I started it creating in spring 2019 and the same idea started bombarding game mod communities quicker than I had to finish it. So I reworked some ideas to match the later OVA. Model inspired by original and cosplay design.
This is an outfit armor mod with optional RM face preset to create a follower or MC. I recommend TKTK face texture.
INSTALL
unzip - drop files from archive to your Skyrim data folder
Use ItemMenu if  you don't want to find and craft armor. It requires "Steel perk".
UNINSTALL
Delete files from meshes\textures folders (romeozero\Goblin Slayer) and delete esp
"NOTE -----------------------------------------------------
Choose "RM archive preset" file - for creating a Racemenu character or a companion . 
Full Armors and helmet is made for 60 weight to match the char design. 
-----------------------------------------------------------------------------------
RECOMMEND
 - any adventure mods like Campfire and others for realistic travels 
WHAT YOU WILL GET:
Bad-ass armor outfits

Signature short sword

Signature shield  

Journey tools and Backpack for adventures that will boost your weight carry. 

Can be equipped both by male and female human character 

bodyslide support and SAM 

SSE support

Frostfall outfit system support
PERMISSIONS 
This mod is for Loverslab community and Pixiv community.No distribution to other sites, share links to original upload sites only.
No modification of this mod can be made for online sharing. Do it strictly for your PC & your game.
Want to support ?
Toss a coin to your modder for inspirations ?
CREDITS
Kumo Kagyu (蜗牛くも)
Noboru Kannatuki (神奈月昇)
bad-ass Cosplayers for inspiration
Credits:
CDProjectR
ZeroFrost, HIDETO84
Cadnav 3d site
Tools Used:
3Dmax and Substance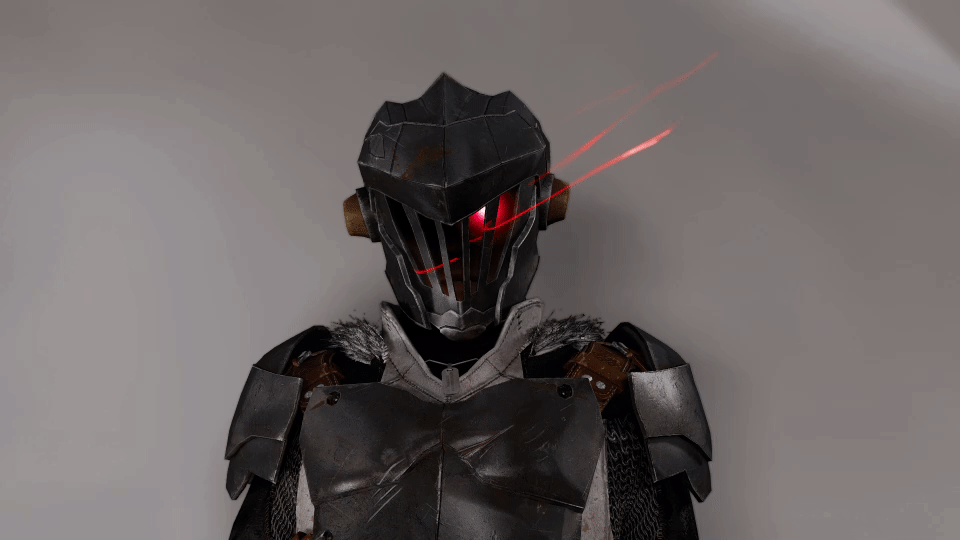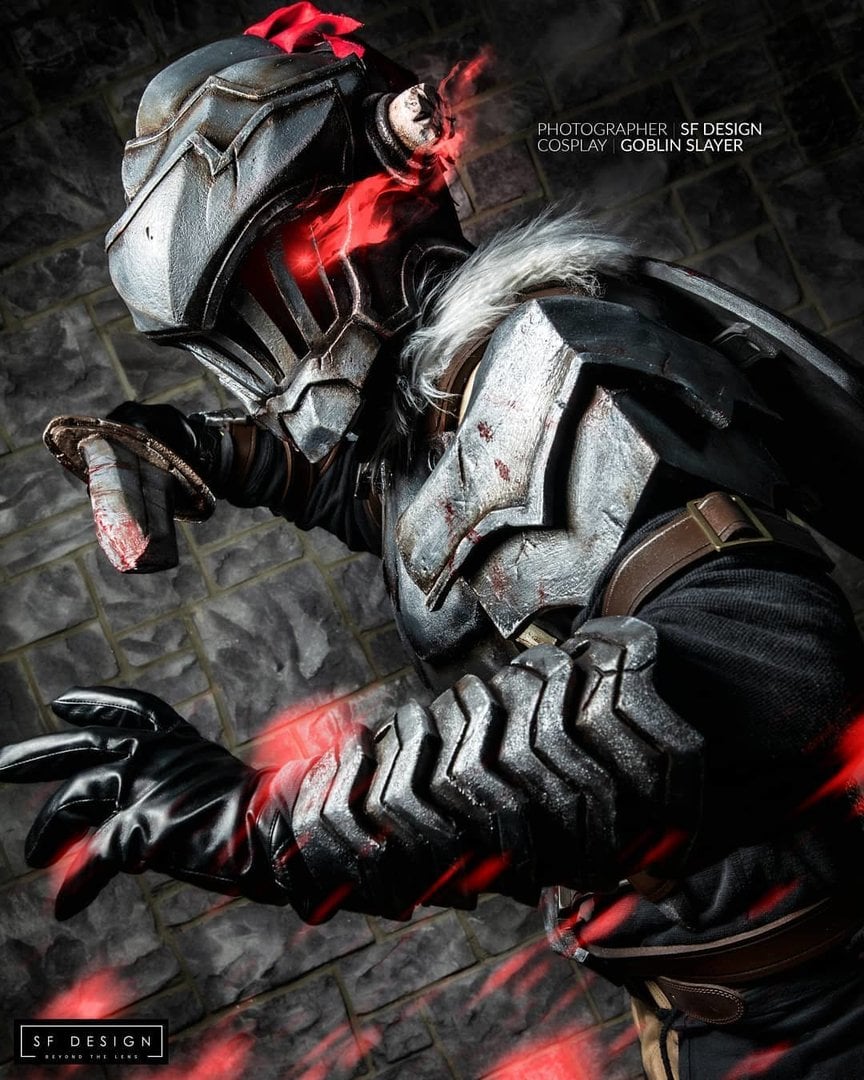 ---
What's New in Version
1.2.1
Released
New textures and assets update. Added new outfit. Added Bodyslide support and SSE version.
Renamed esp to match the version _LE.Fixed all the bugs (1P vanilla camera,missing updated textures) so redownload

v1.2.1 Frostfall outfit system support,moved back bags to tools so PC can equip lower quivers on XPMSE.