About This File

Amelette Dorih (✿◡‿◡)
Age: 28
Zodiac Sign: Aquarius
Birthday: Feb. 9, 1994
Occupation: Phone Sex Operator / Prostitute / Sugar Baby
Sexual Orientation: Pansexual
Cup Size: 38C
Body Shape: Ample Hourglass
Favorite Positions:  Anything Where She's Bent Over The Edge Of A Desk, Counter, Table, Etc. Spread Wide Open With A Fat Cock In Her.
Kinks/Pleasures: Nipple Play, Choking, Deep Penetration, Hair Pulling, & Spitting In Her Mouth.
Addictions: Cocaine.
Backstory:
Amelette is myself as a Sim so I can live out my deepest and darkest desires without any restraints or repercussions. I thought I would extend this fun to my subscribers and the community on here at LL so that she can really be put to use the ways I wish I could IRL. 
Amelette just moved to San Myshuno from Windenburg only to find out she had nearly no money left. Given that she was always told she had such a soothing voice, Amelette thought she would put it to the test and accepted a job at a local phone sex call center, Red Apple Net! As time went by however, Amelette found herself also signing up on a sugar baby website because the money from her job was just not doing it, even if she was fucking her boss on the side for extra "bonuses", plus who doesn't love getting money and gifts in return for attention and sex?
Amelette LOOOOVES having unprotected sex, which has proven to be a bit risky (she has gotten pregnant by a random john in the past). But the feeling of cum dripping out of tight little pussy is such a turn on for her that she just can't help herself!!!
Now she wants YOU to fill her with your cum... are you ready to fill up her little breeder pussy..?

Fuck Shots
First Night on the Job @ The Gentlemen's Cabaret
Random John #1 - A sweet blow job, deep throat it baby..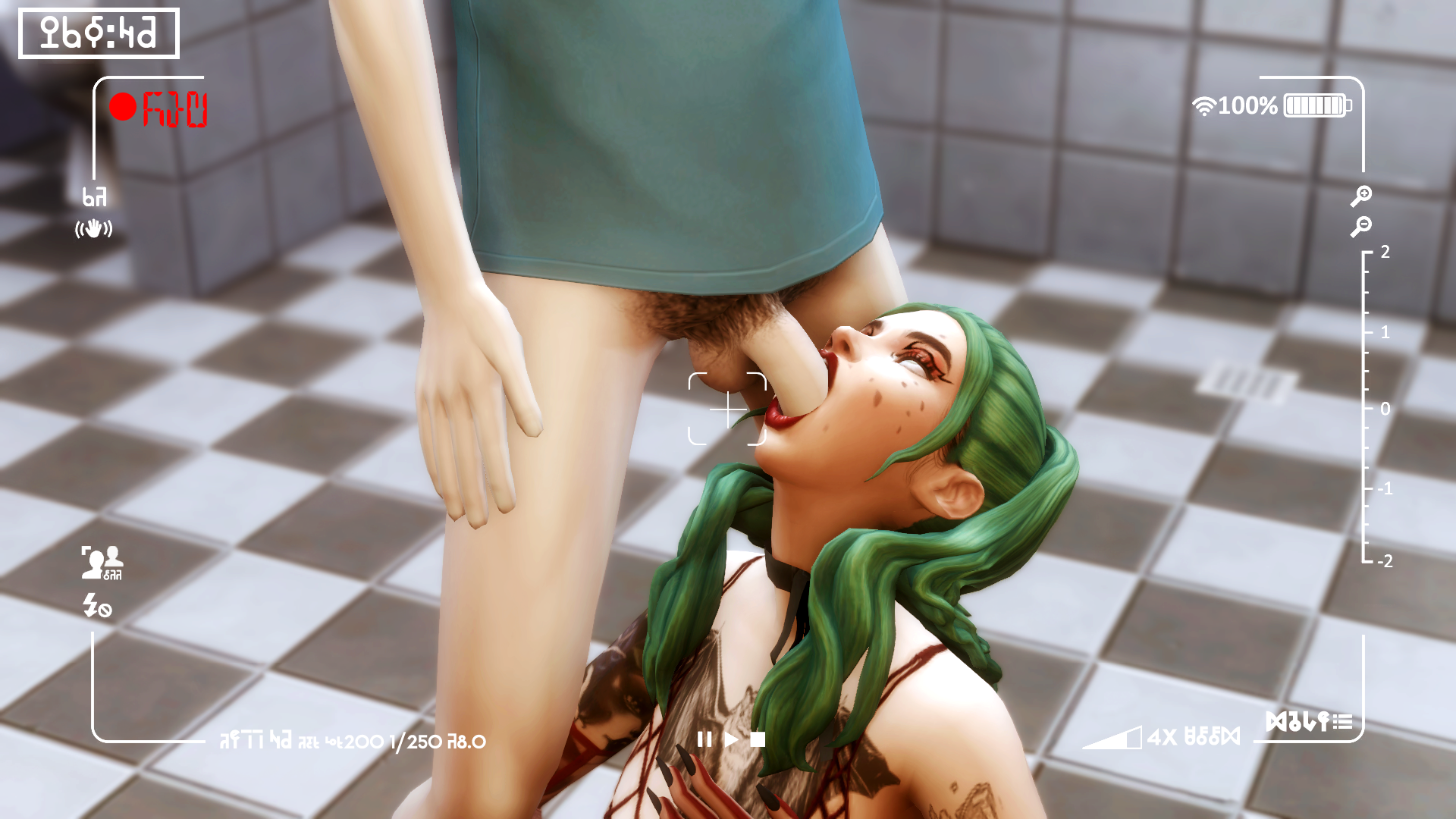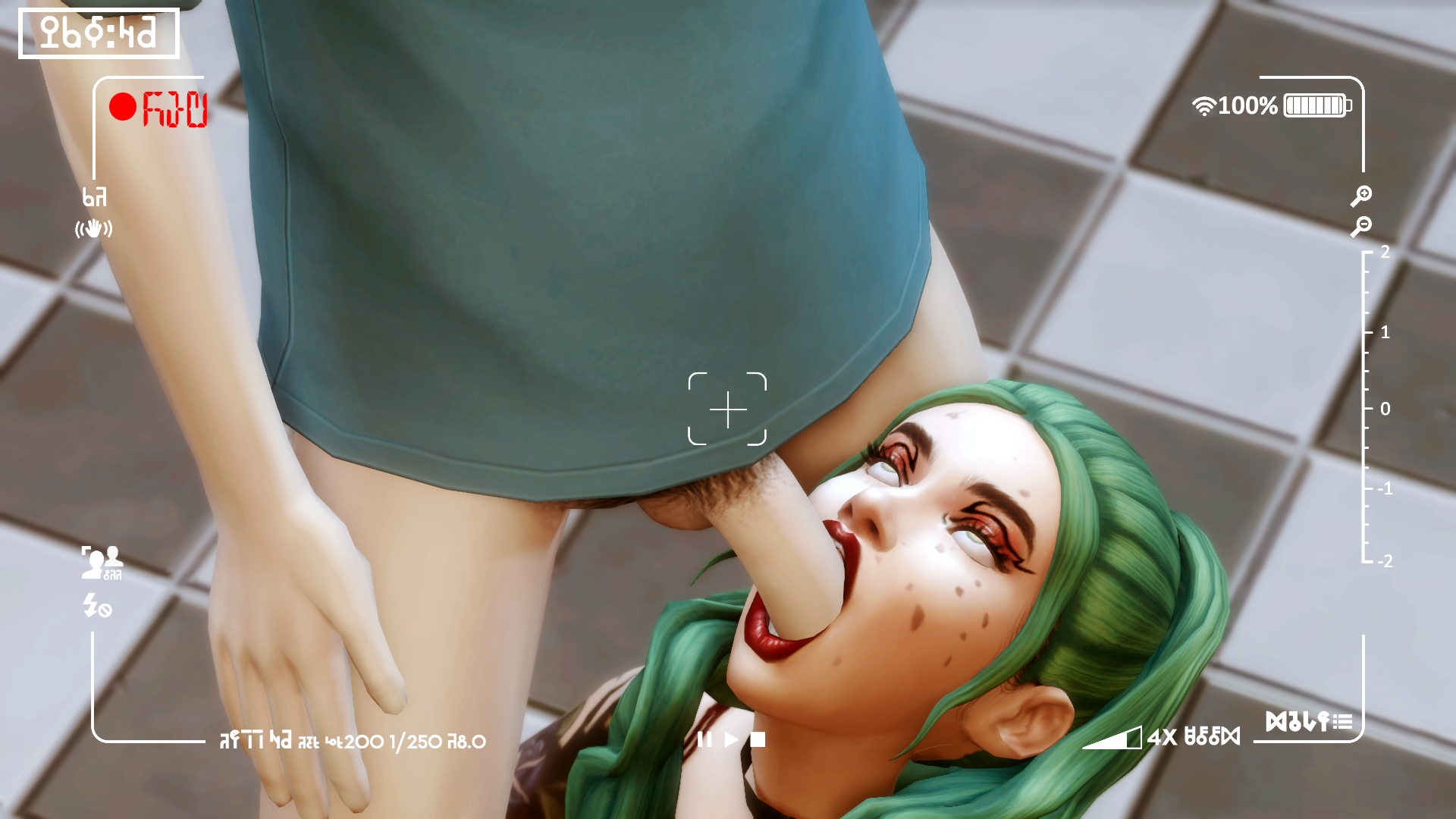 Random John #2 - Looks like someone just lost her vaginal virginity!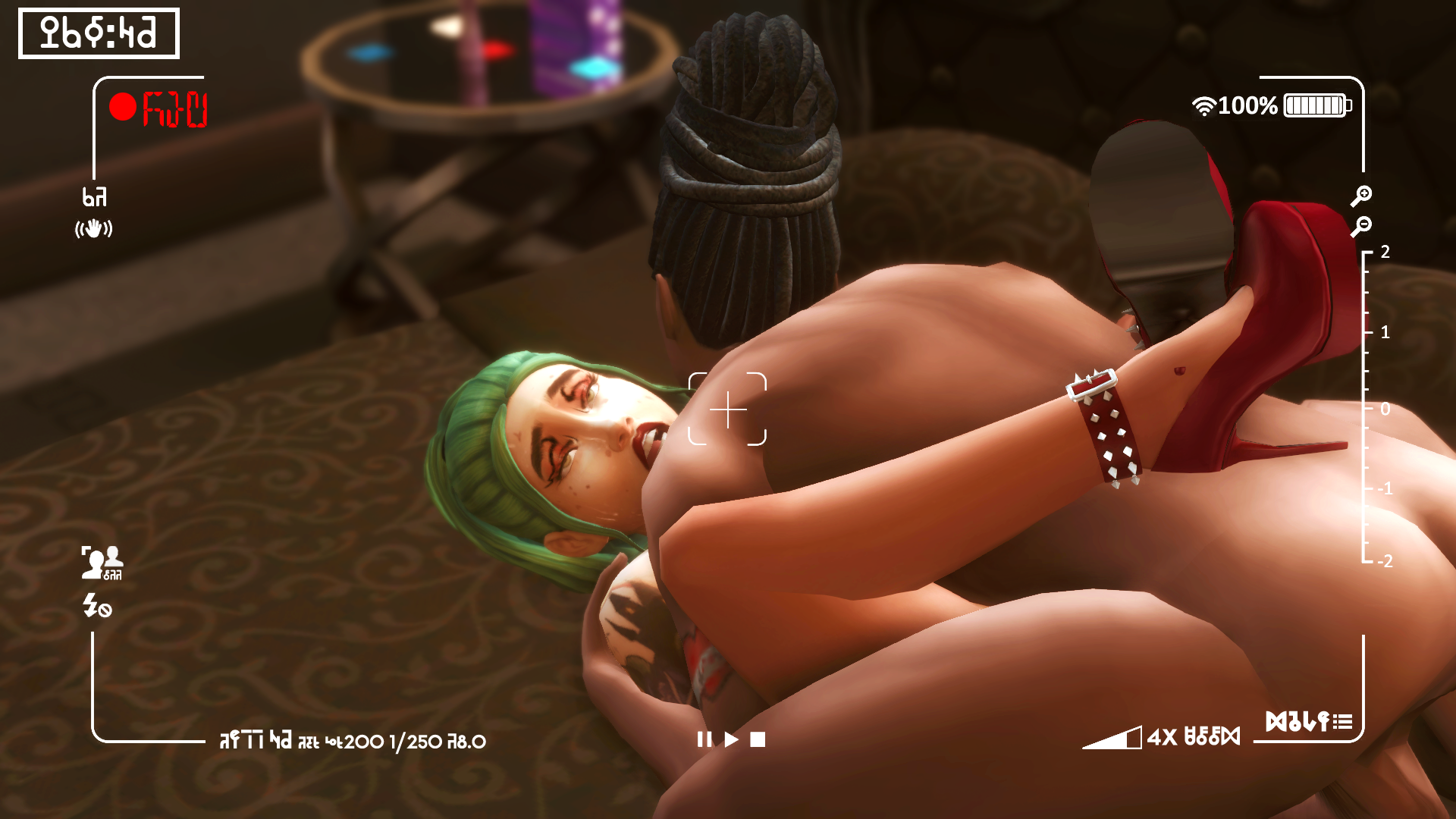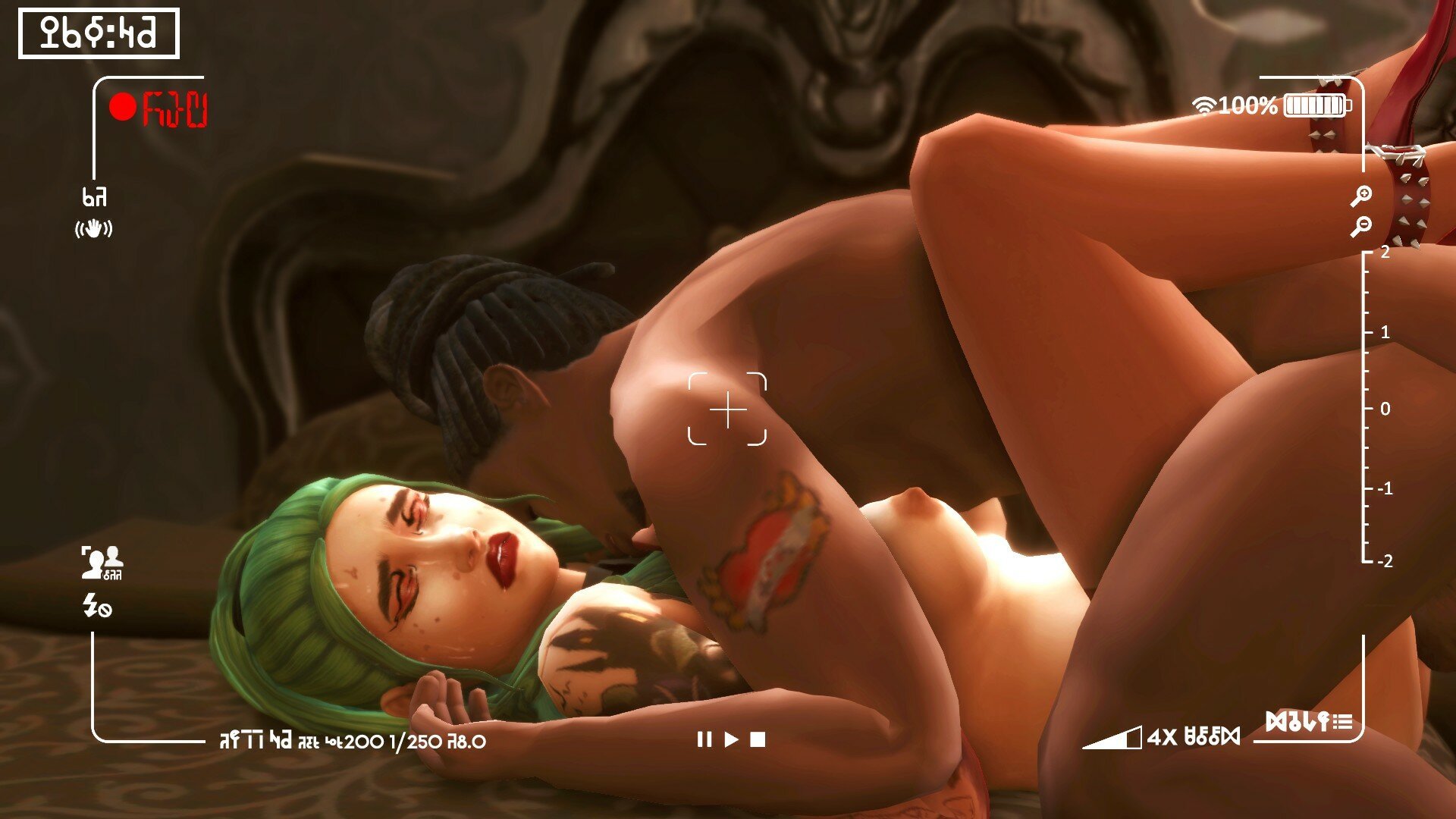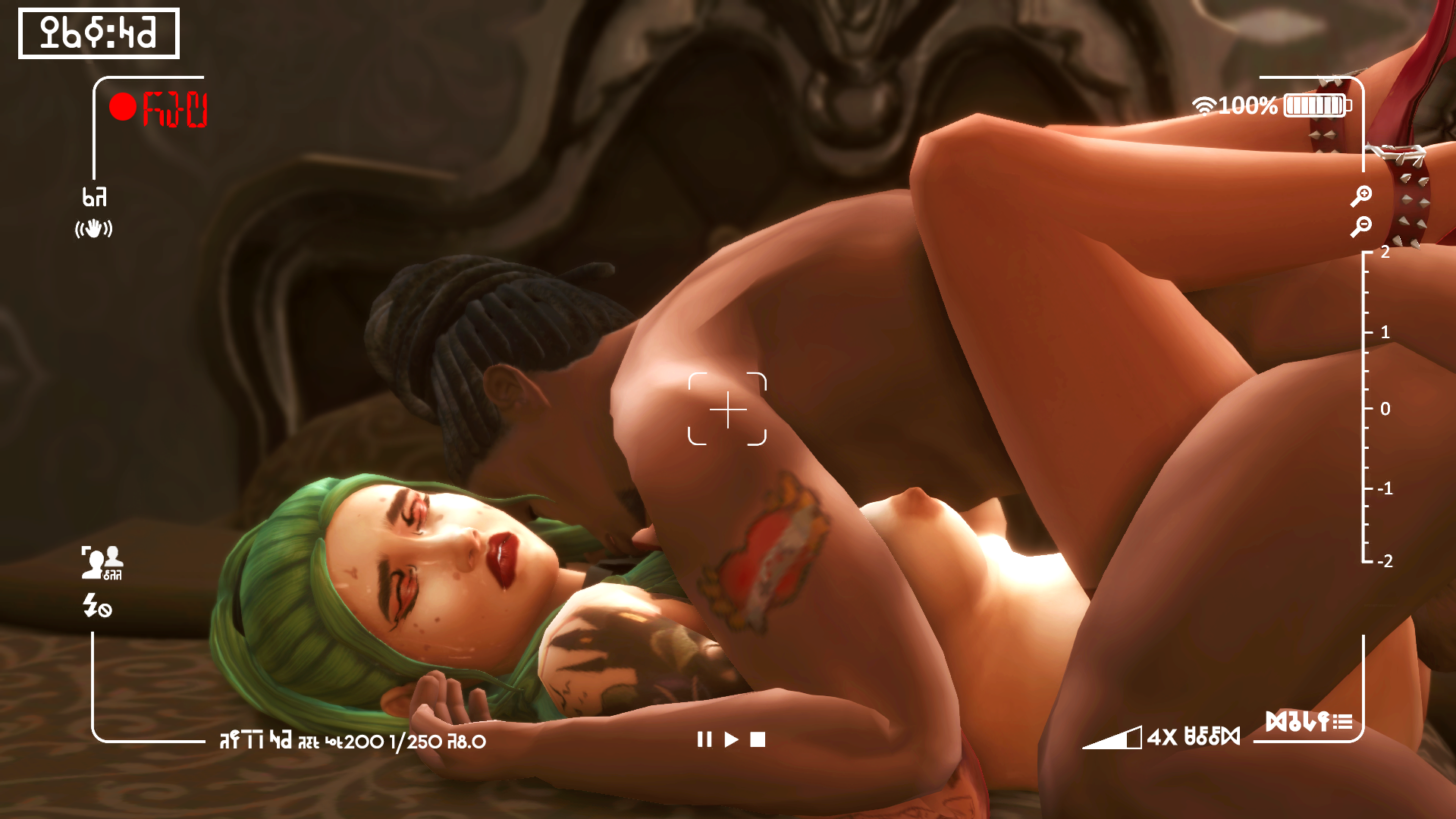 Random John #3 - Let me wet that dick with my mouth daddy before I ride it for you..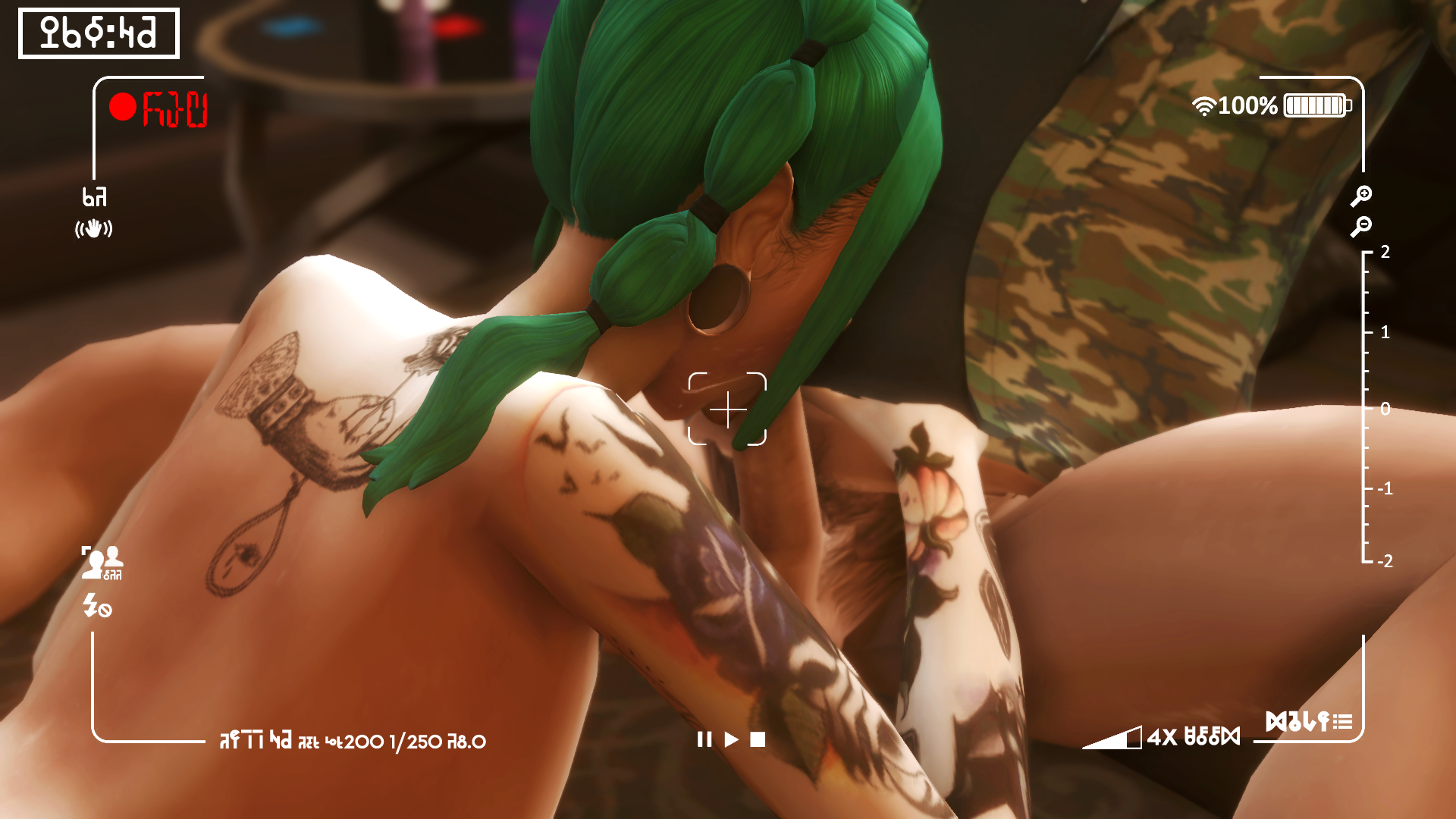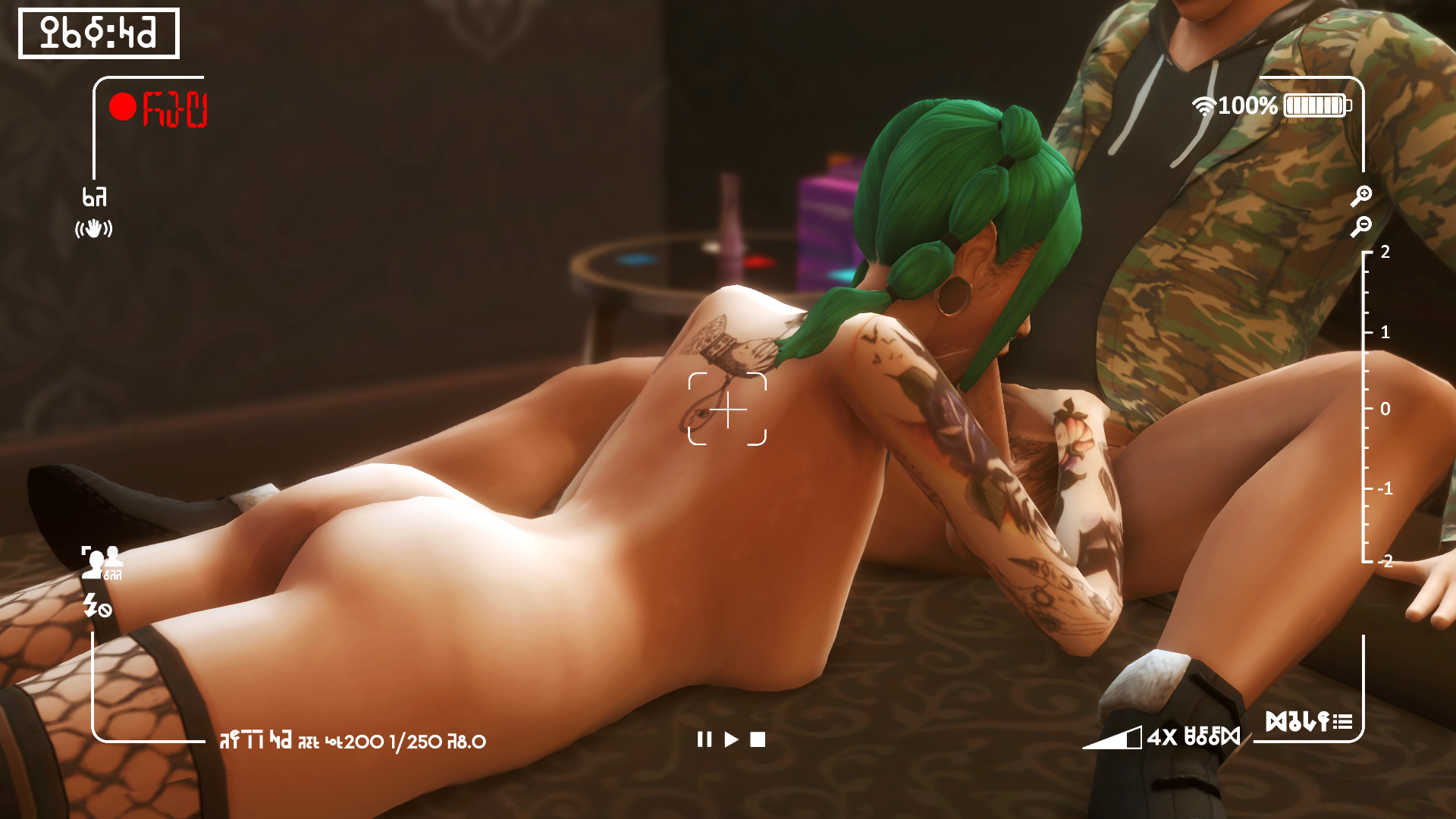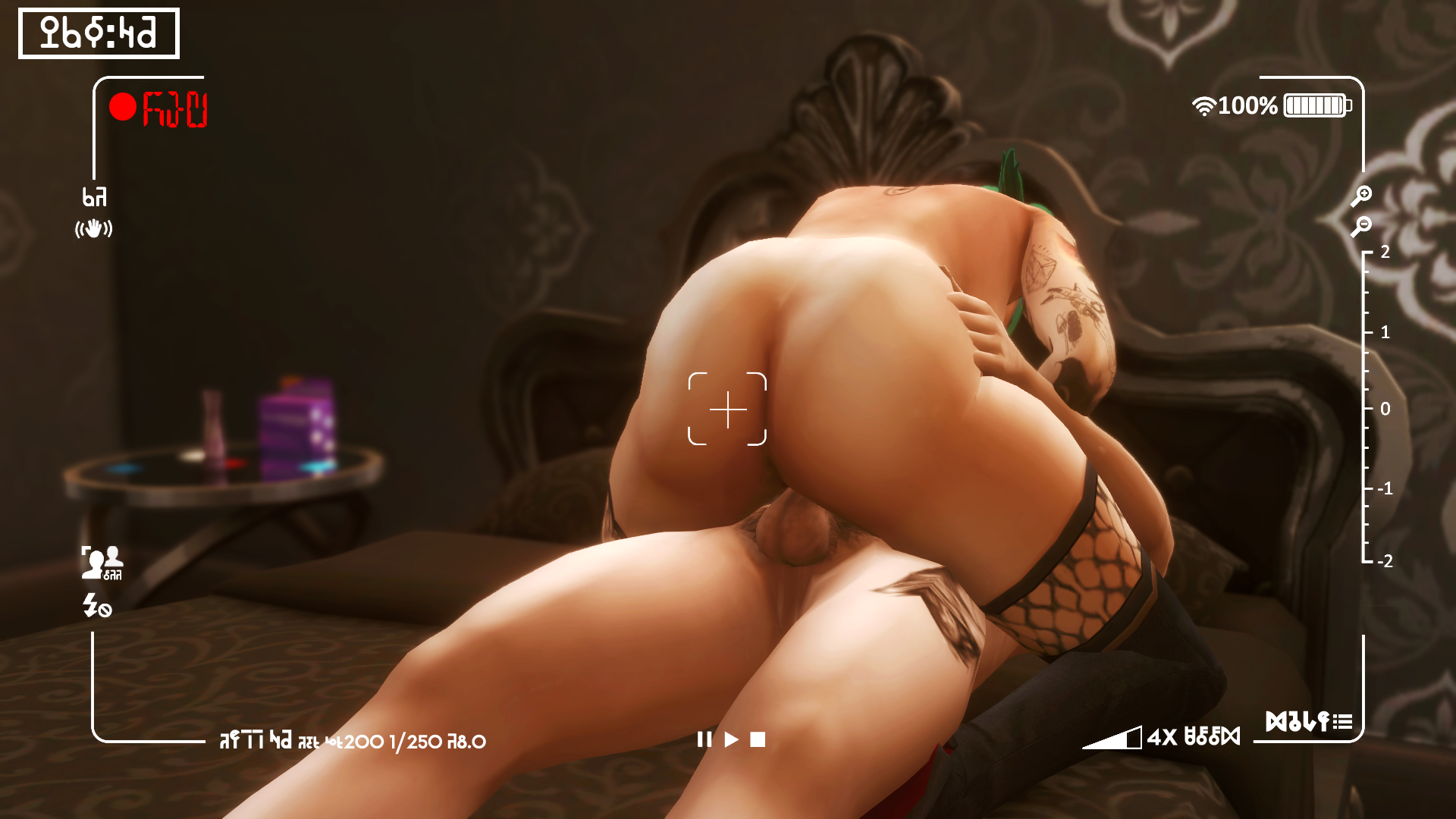 Random John #4 - a quickie with a hottie in the restroom! There was even someone watching 😘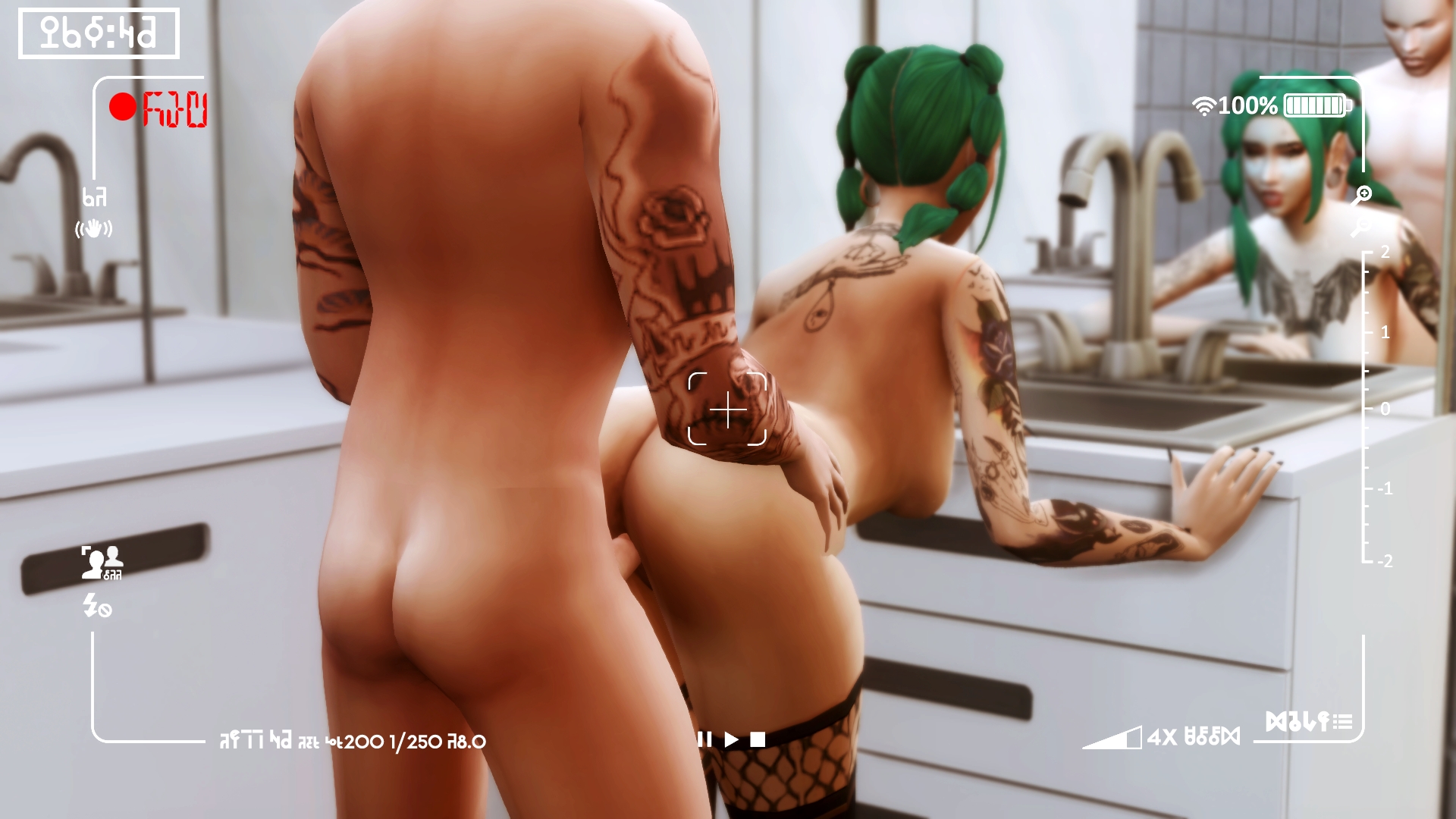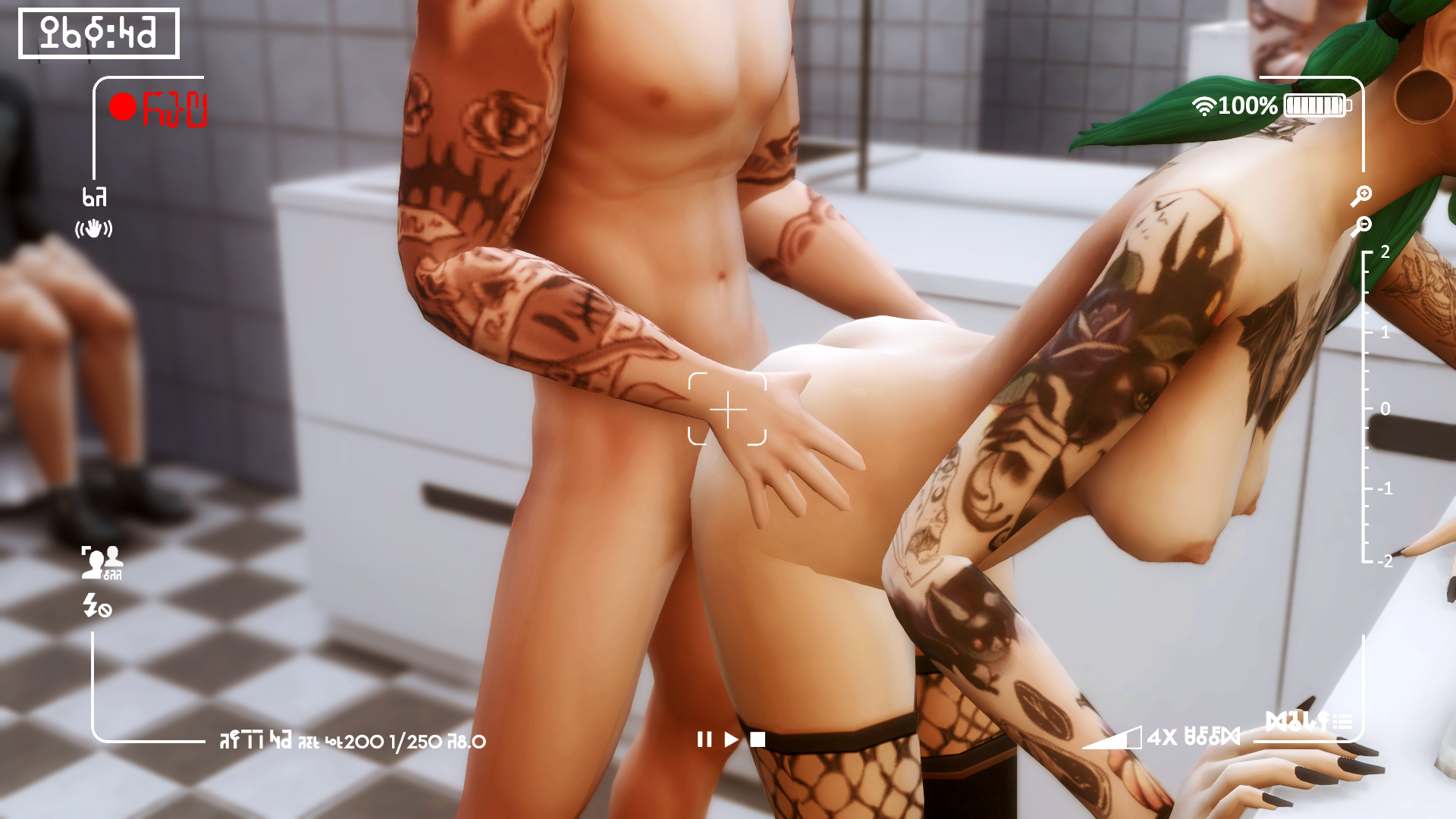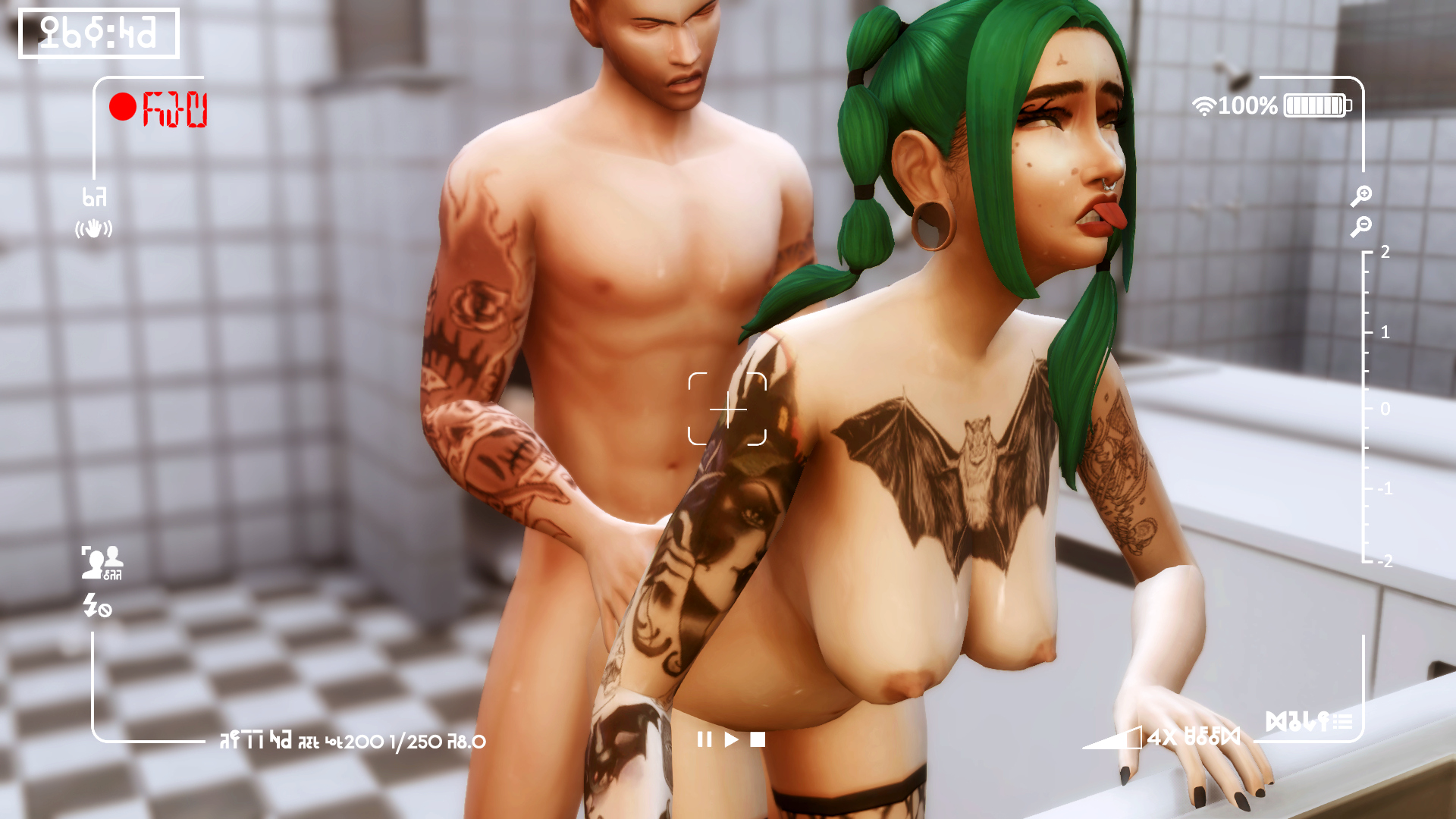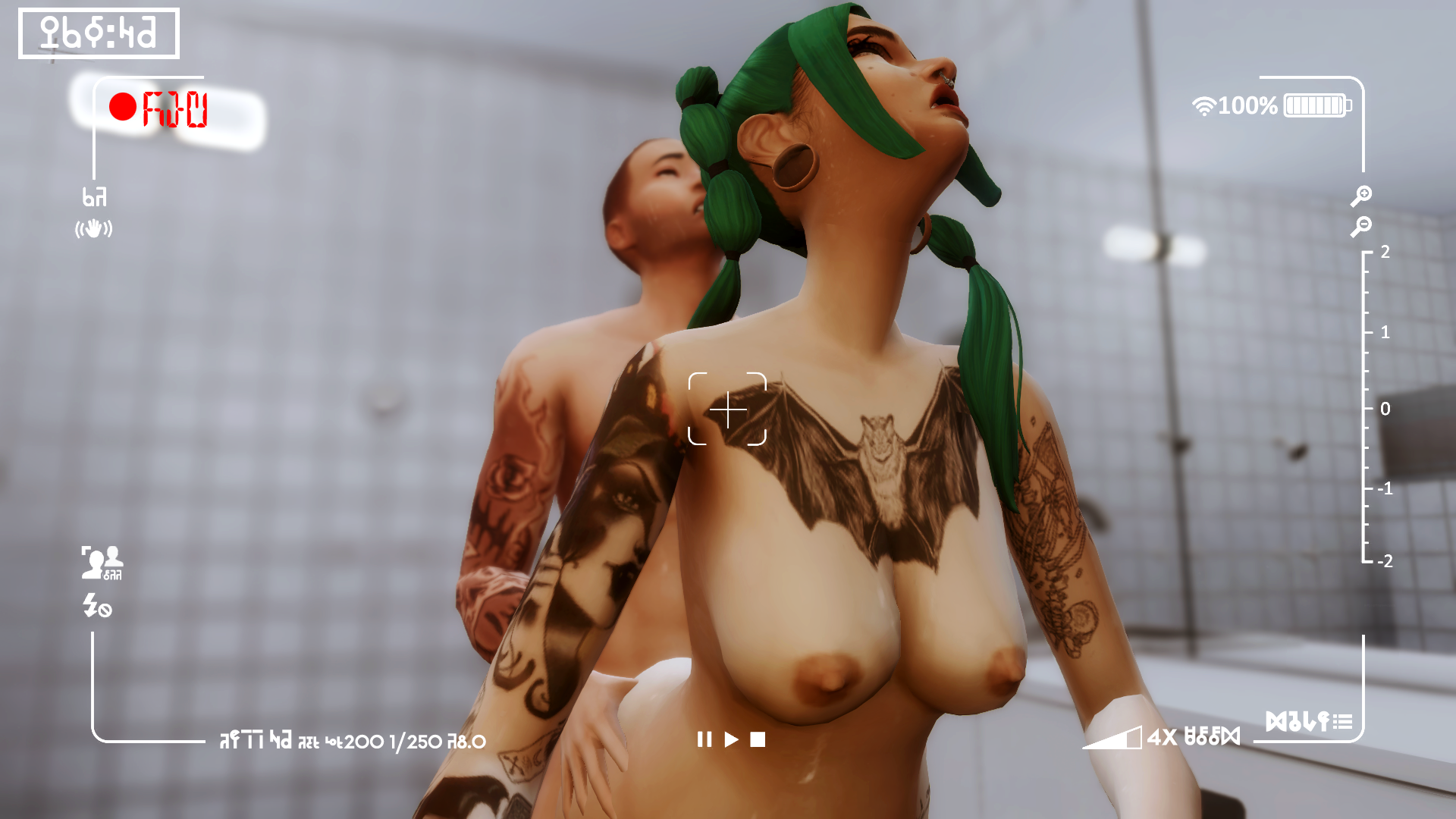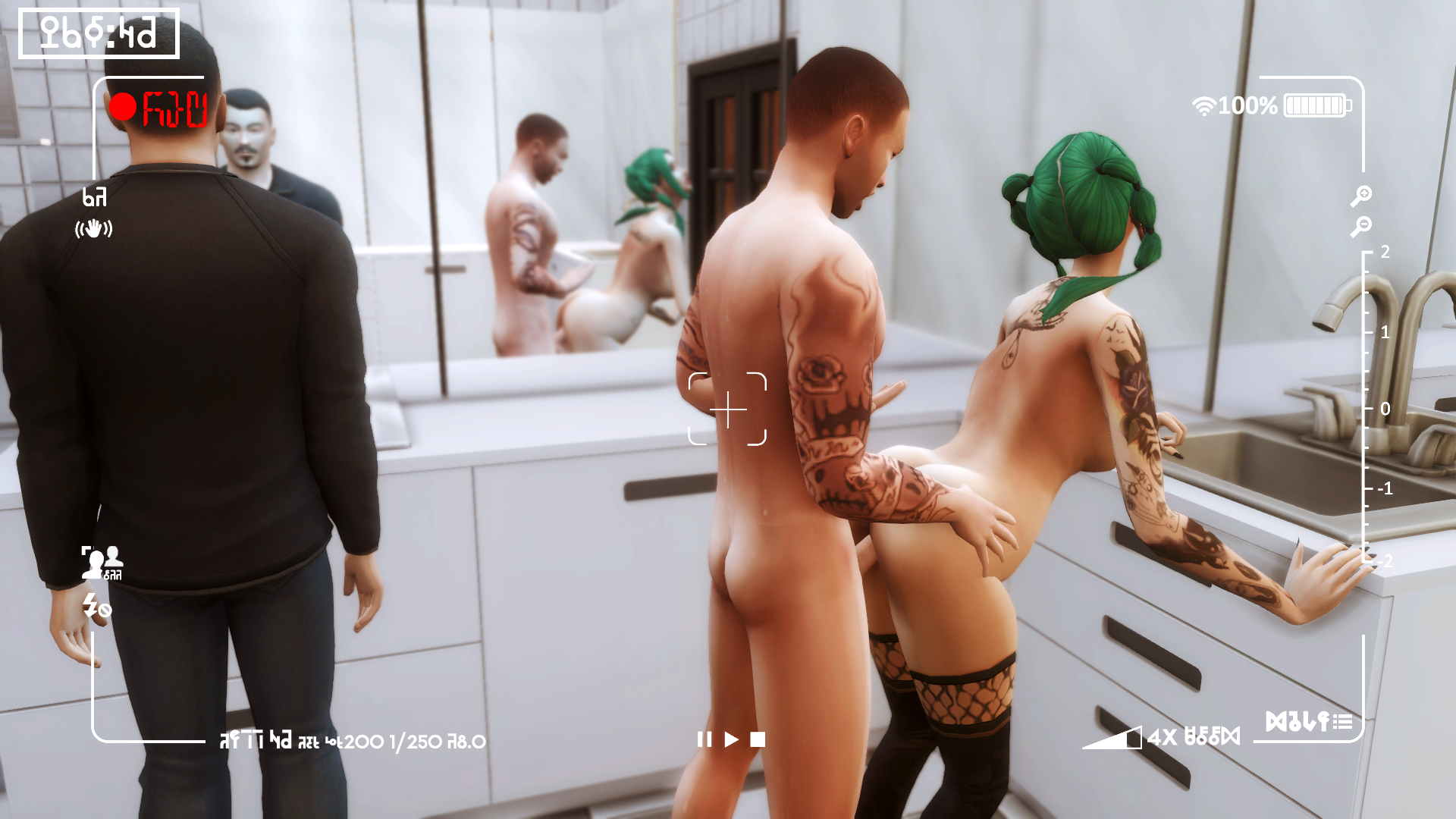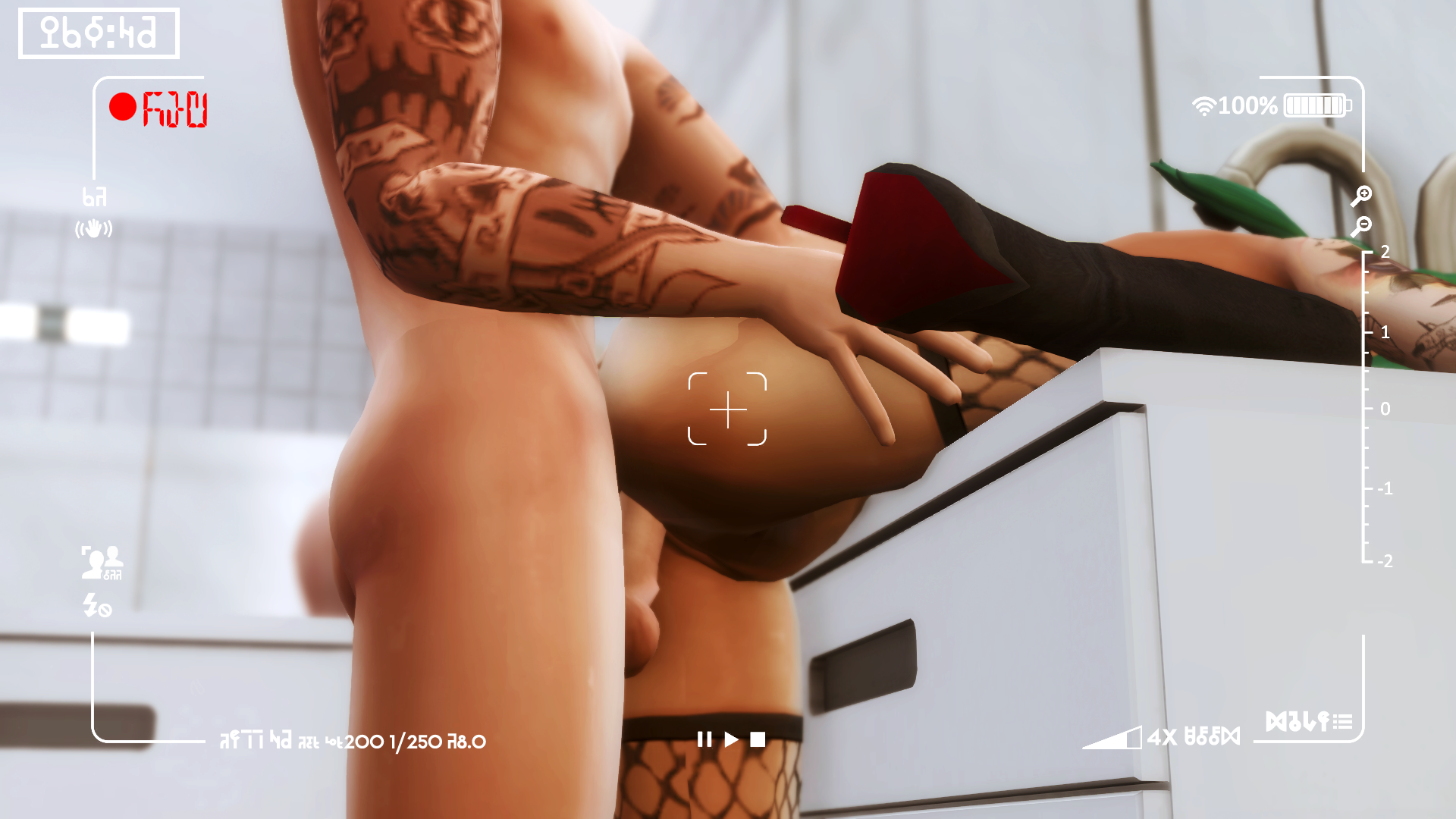 Random John #5 (Wow! Really putting my pussy to work!) - Got another good fucking in the restroom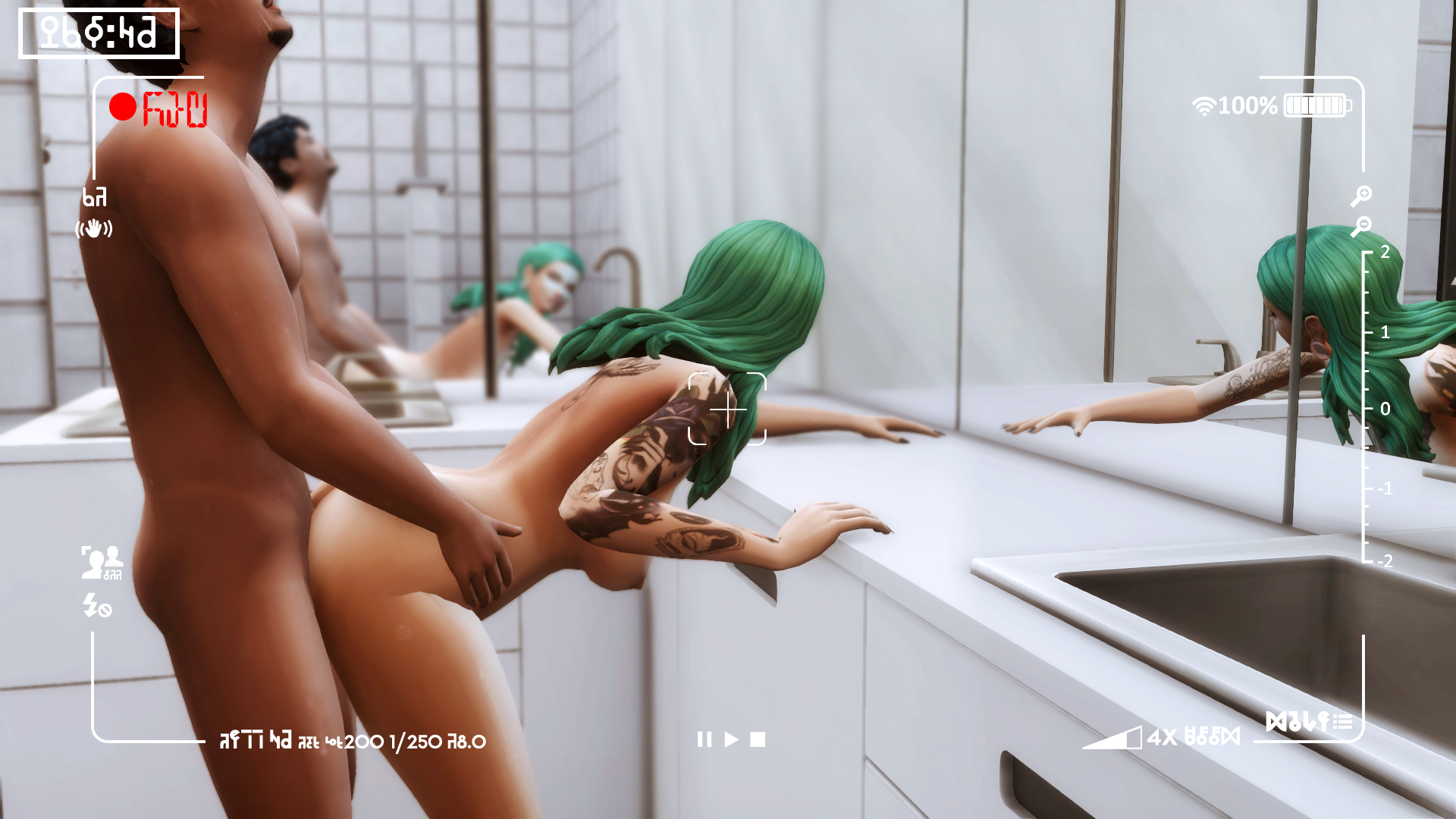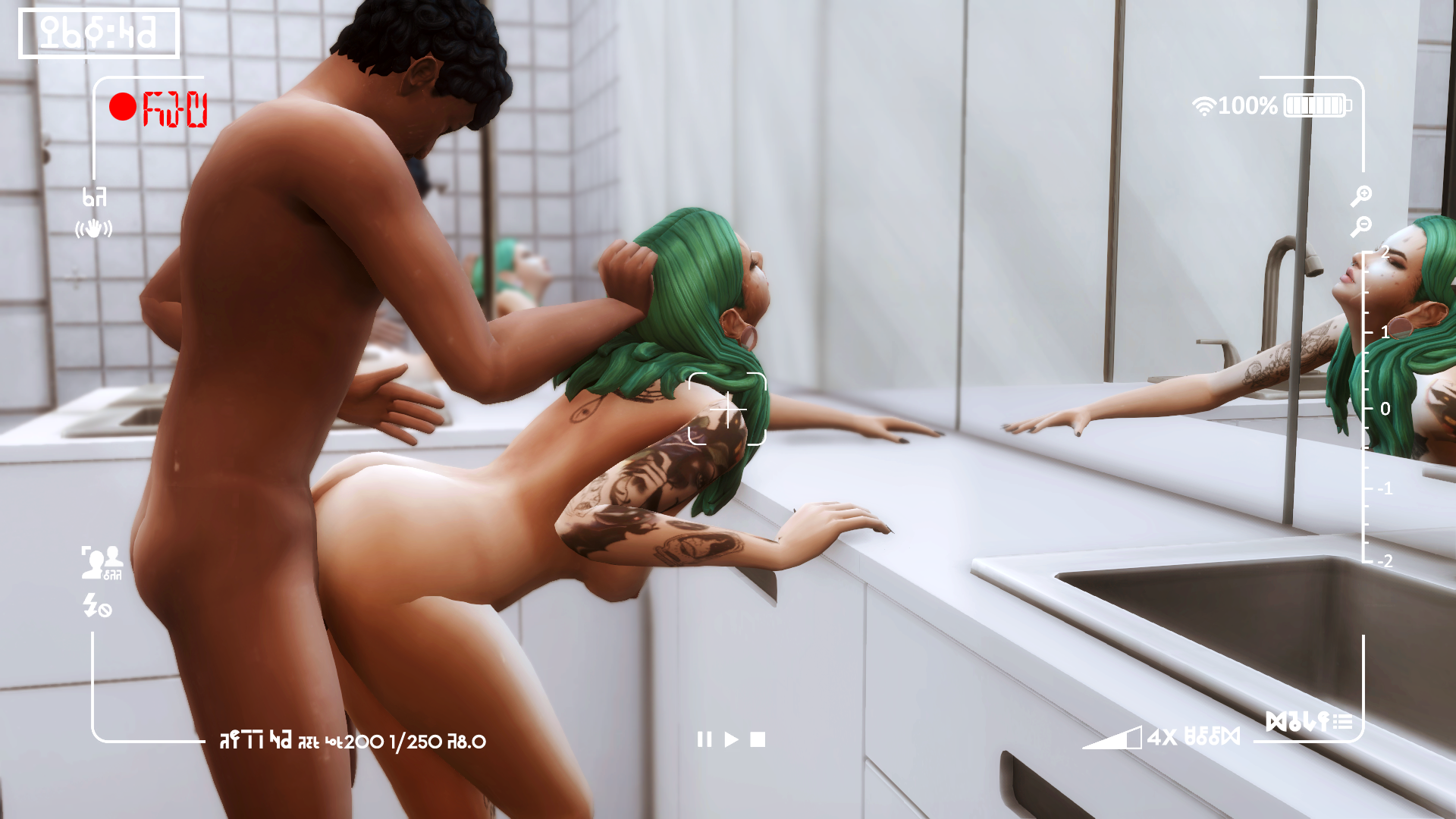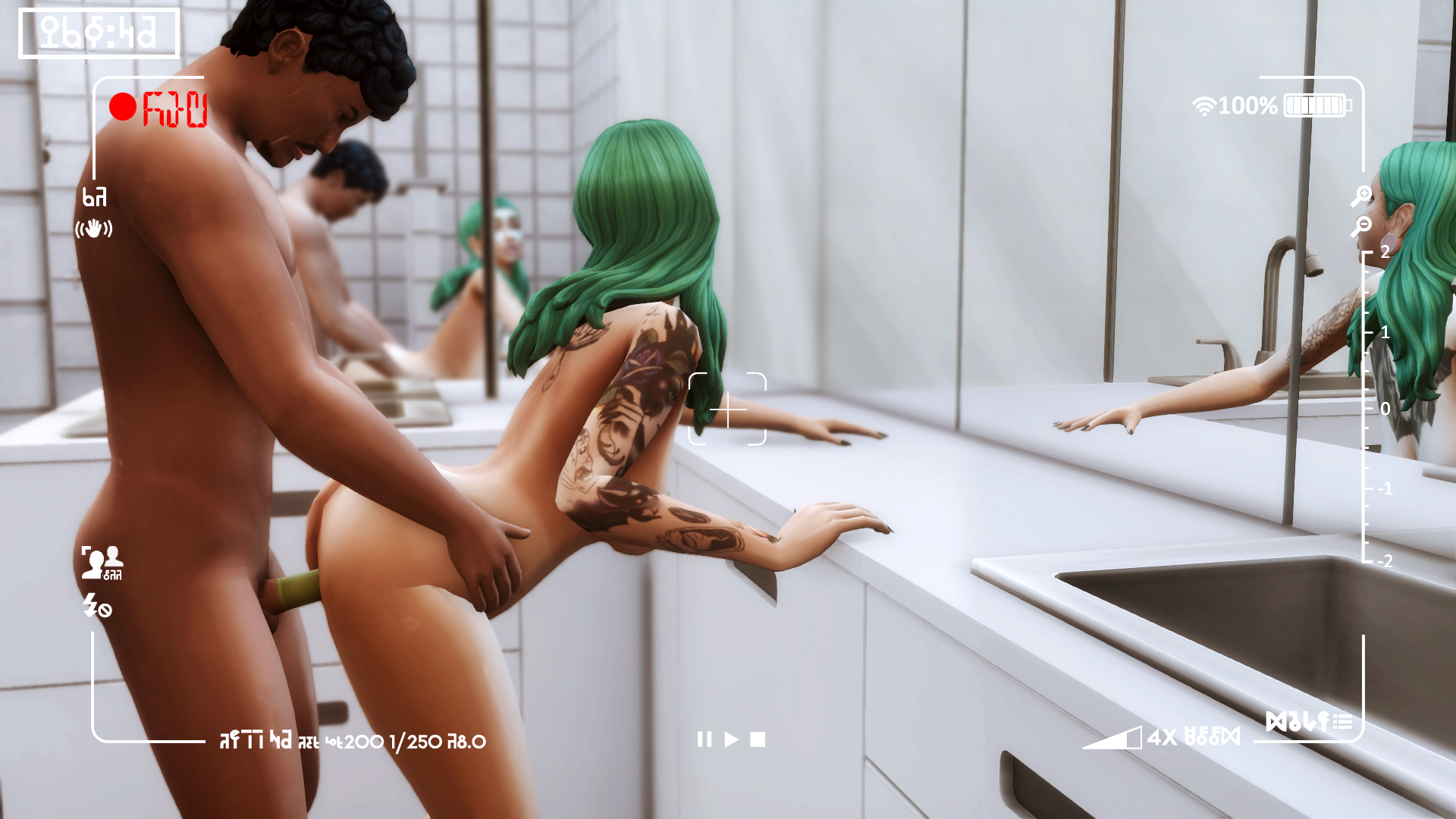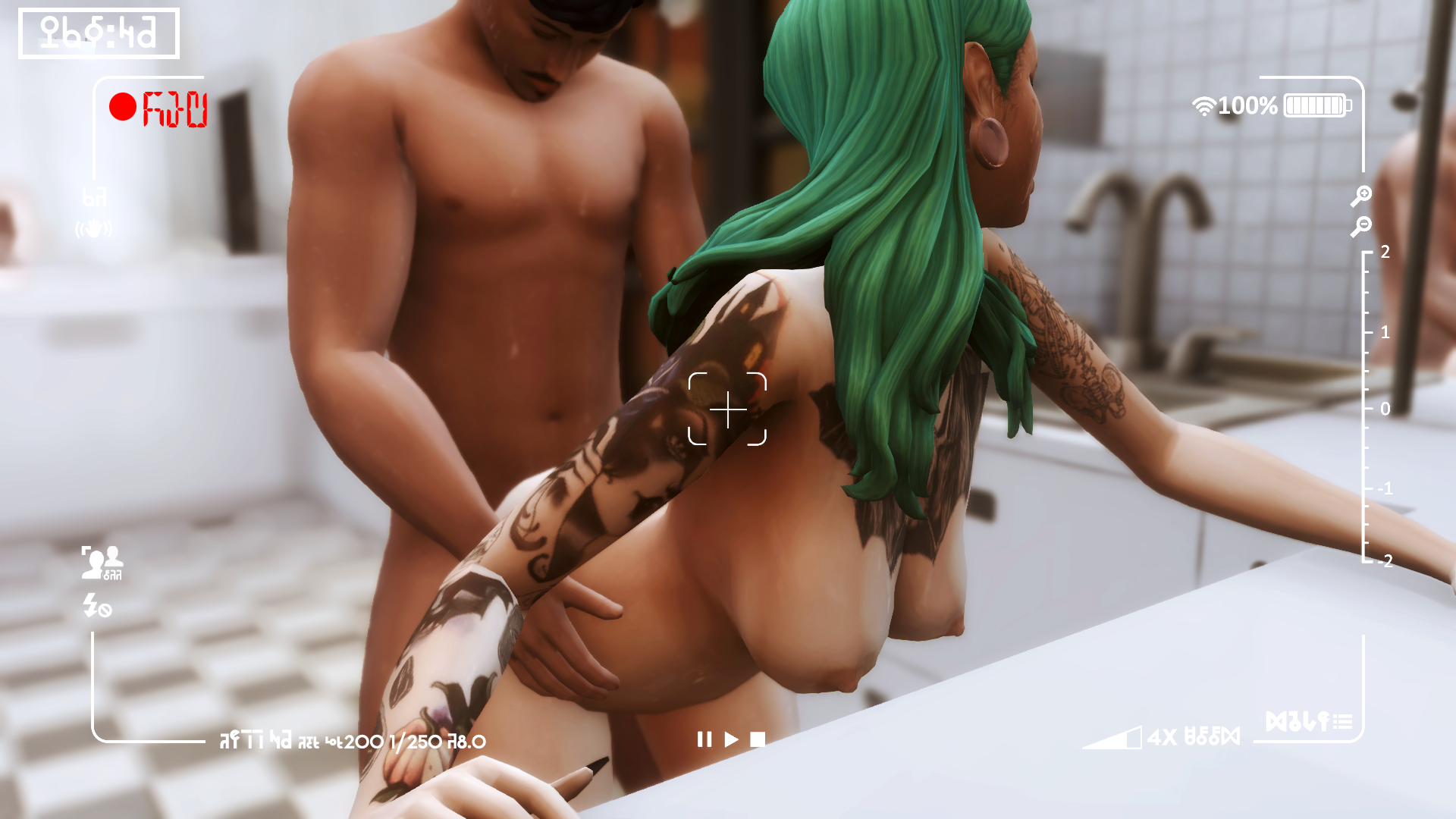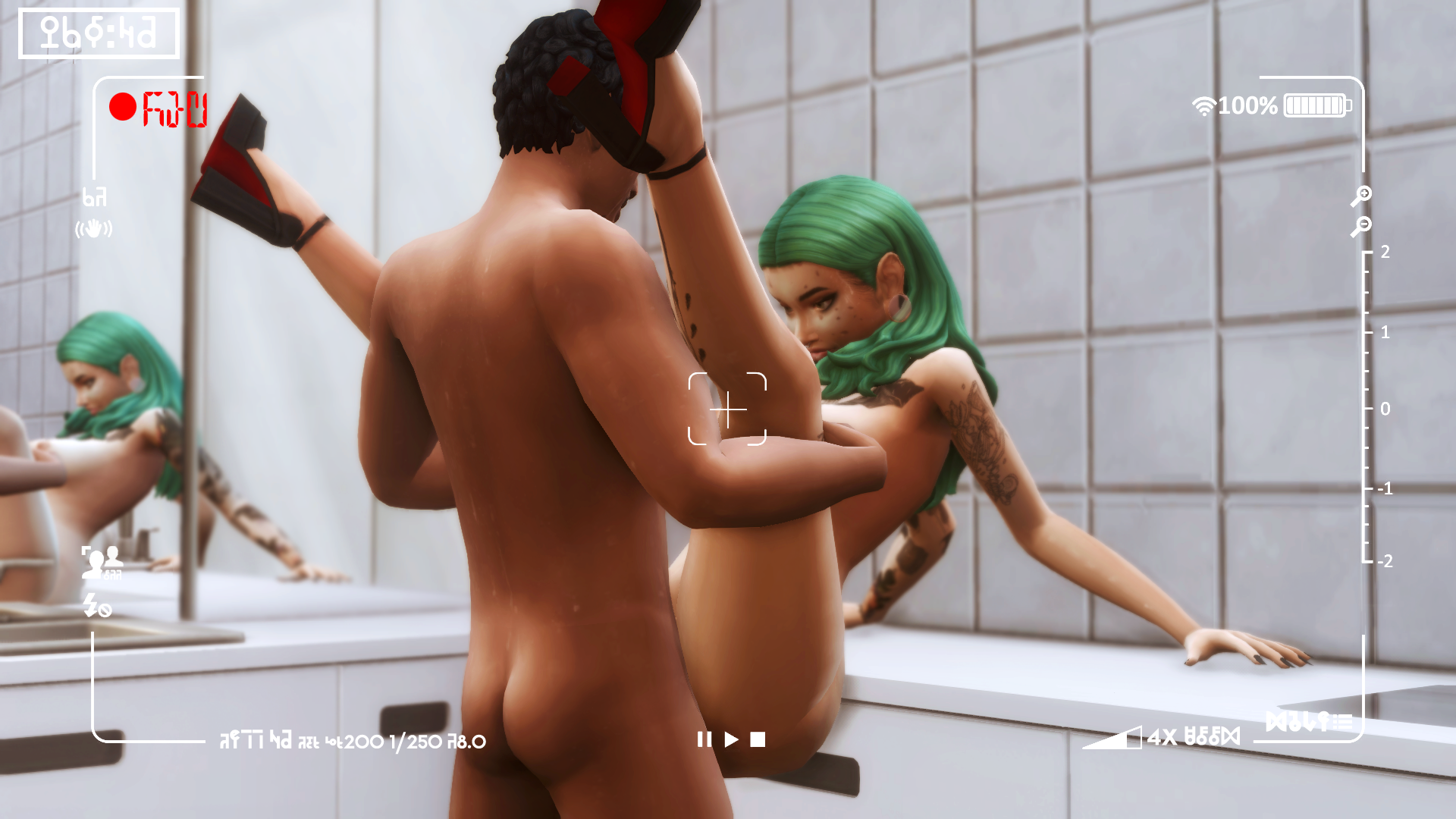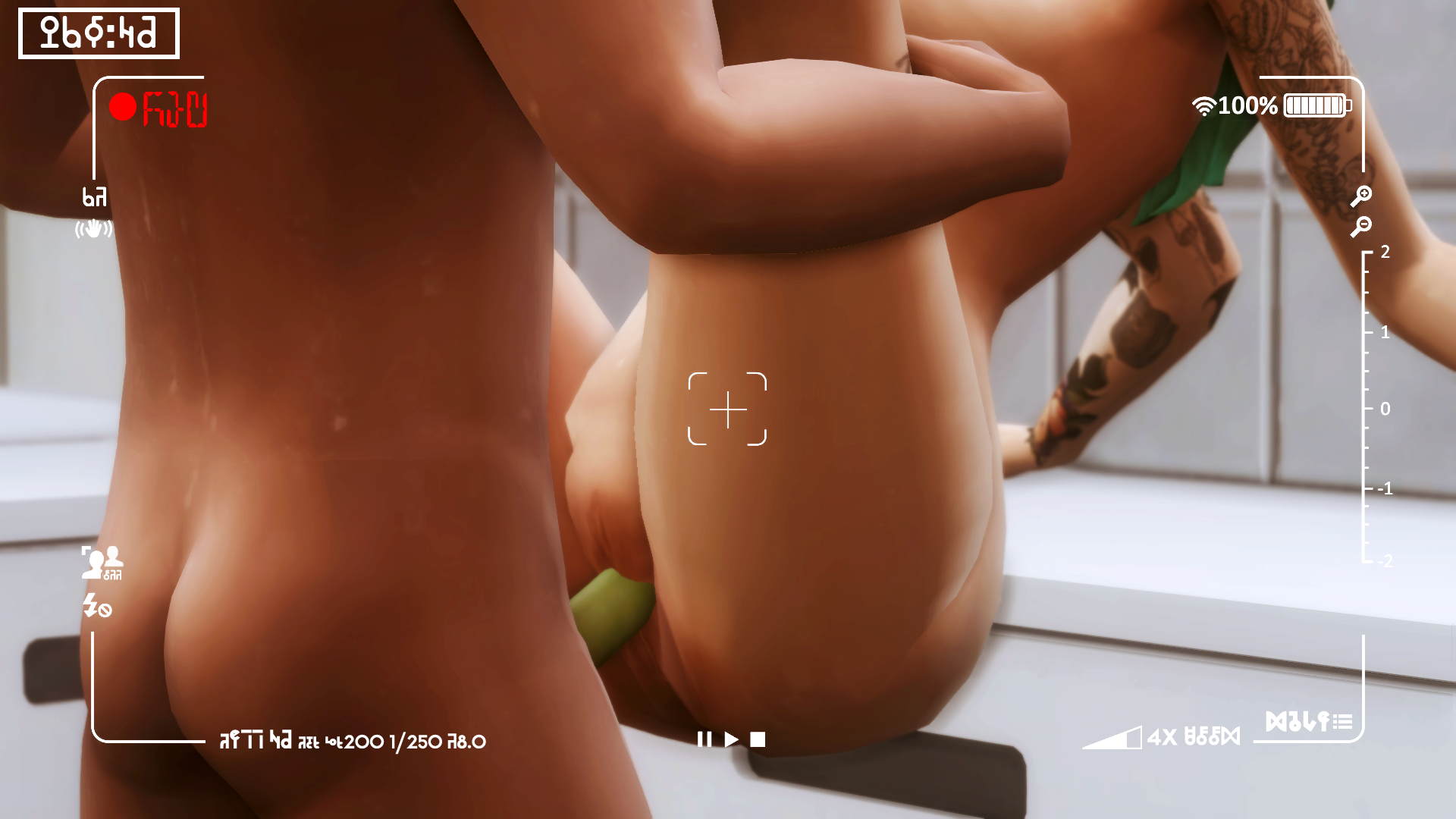 Home Visits w/ Clients
Client #1 M. Eggleston -
Uh oh... looks like one of the random Johns got Amelette pregnant! Her sweet cunt loves the extra sensitivity, plus her already big tits are giant now and so fucking great to suck on 😍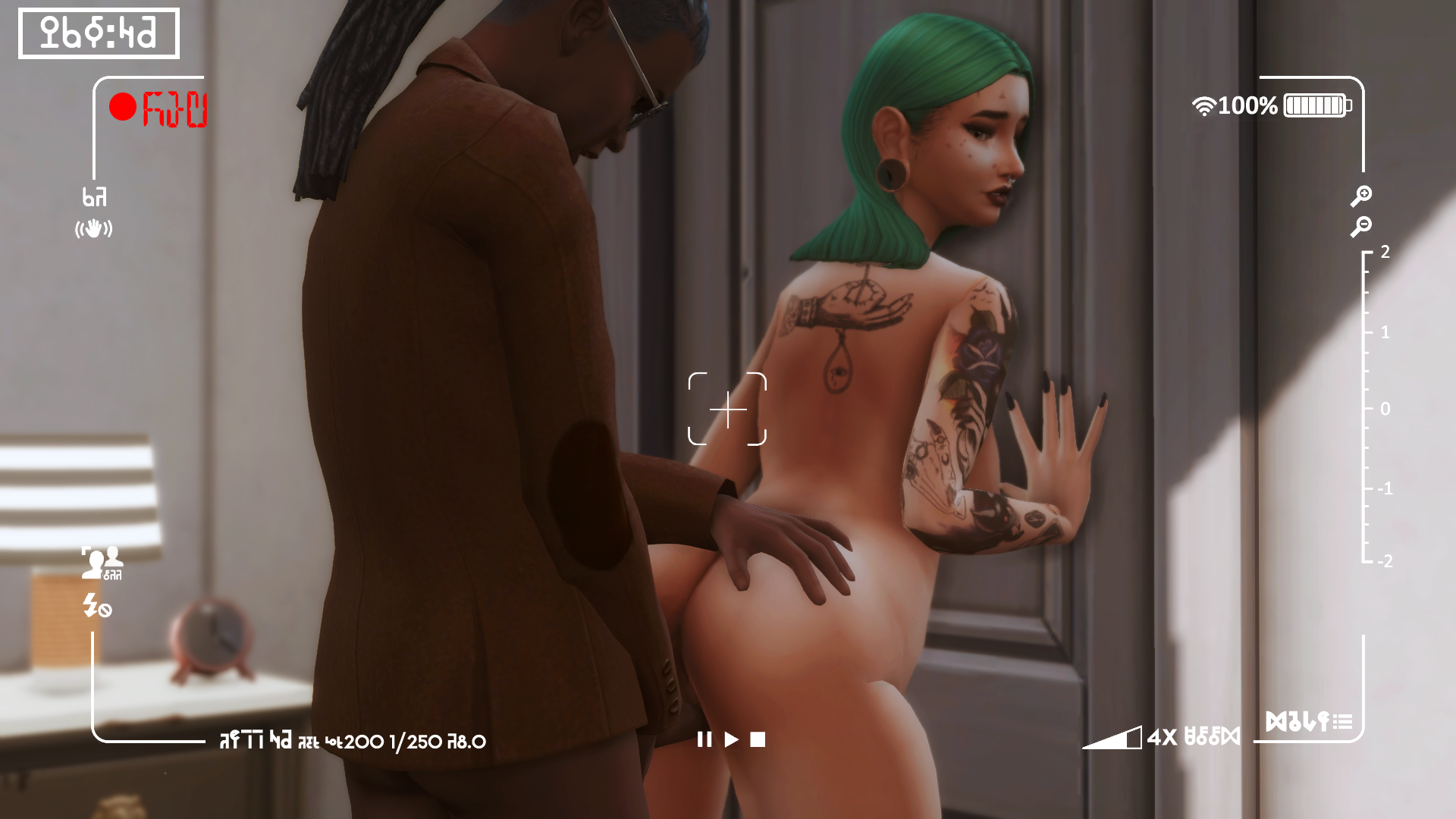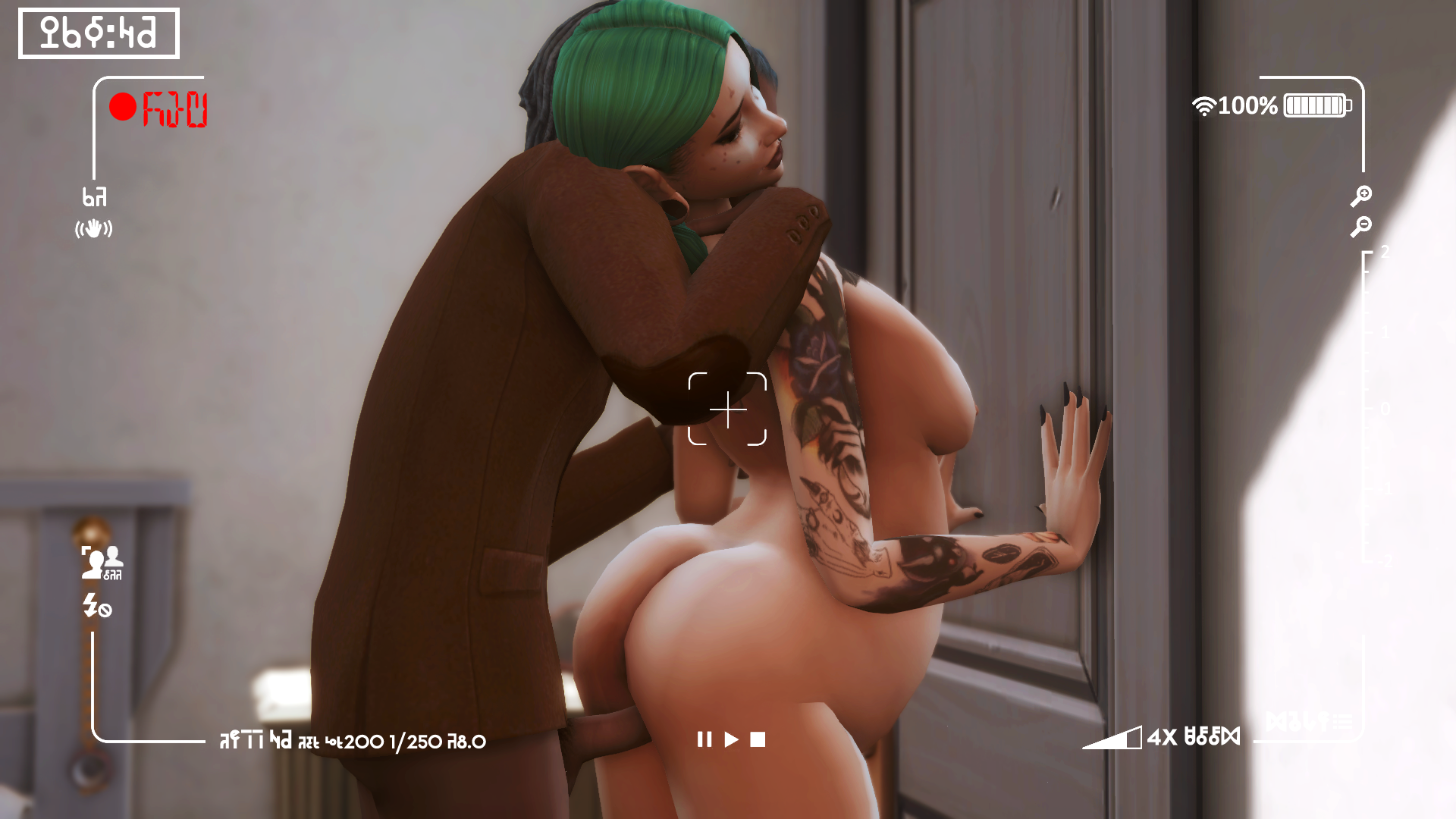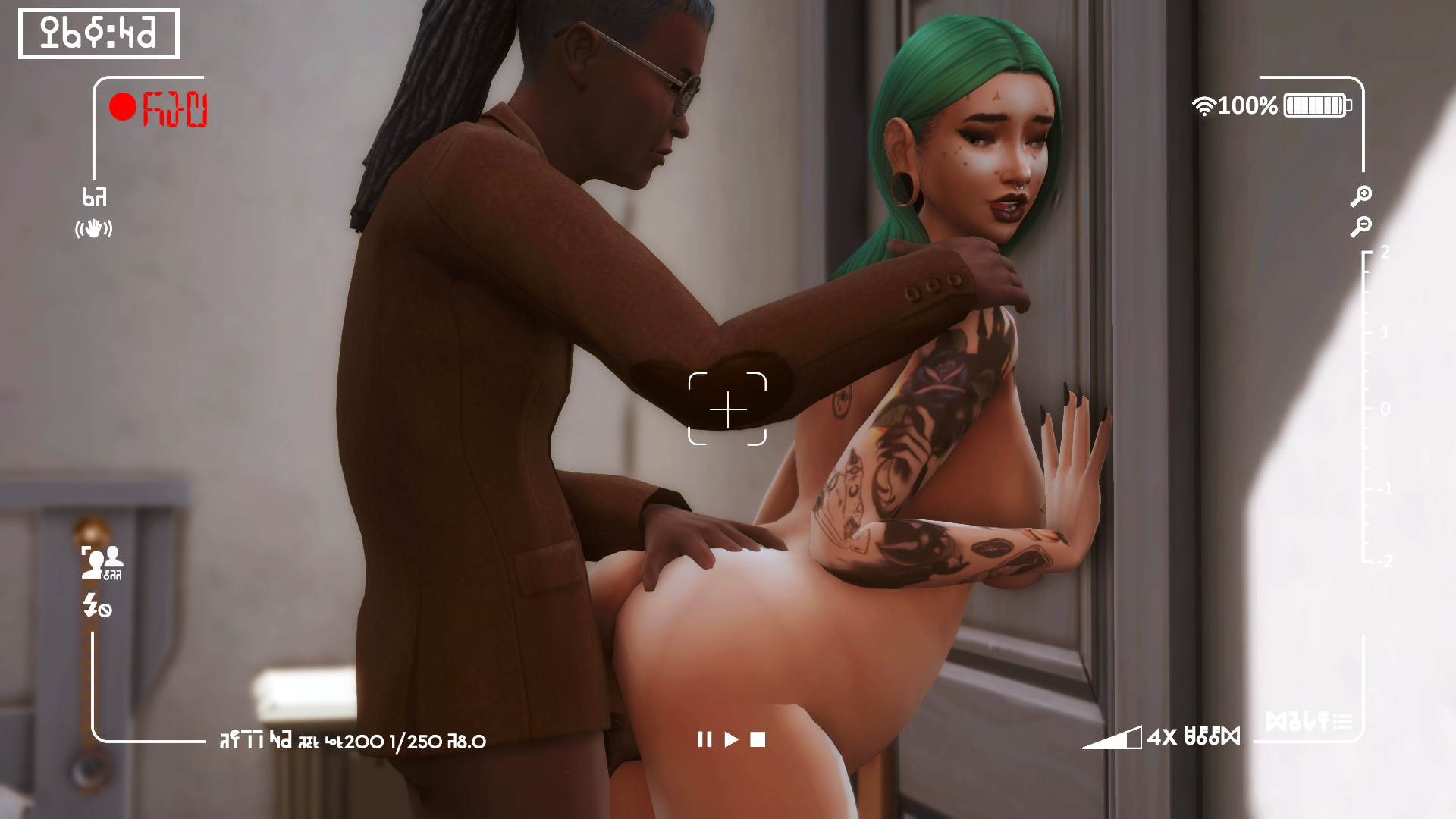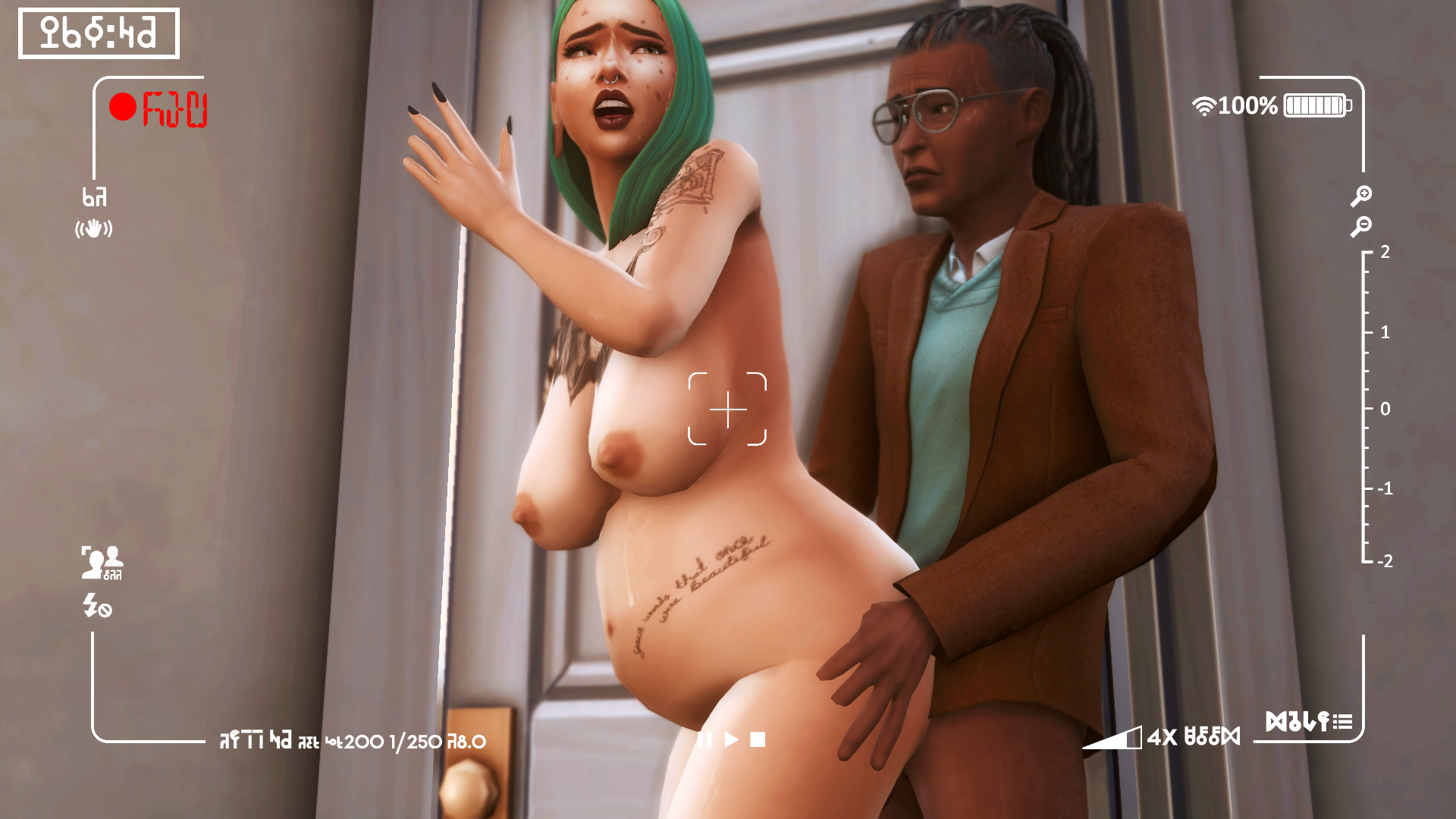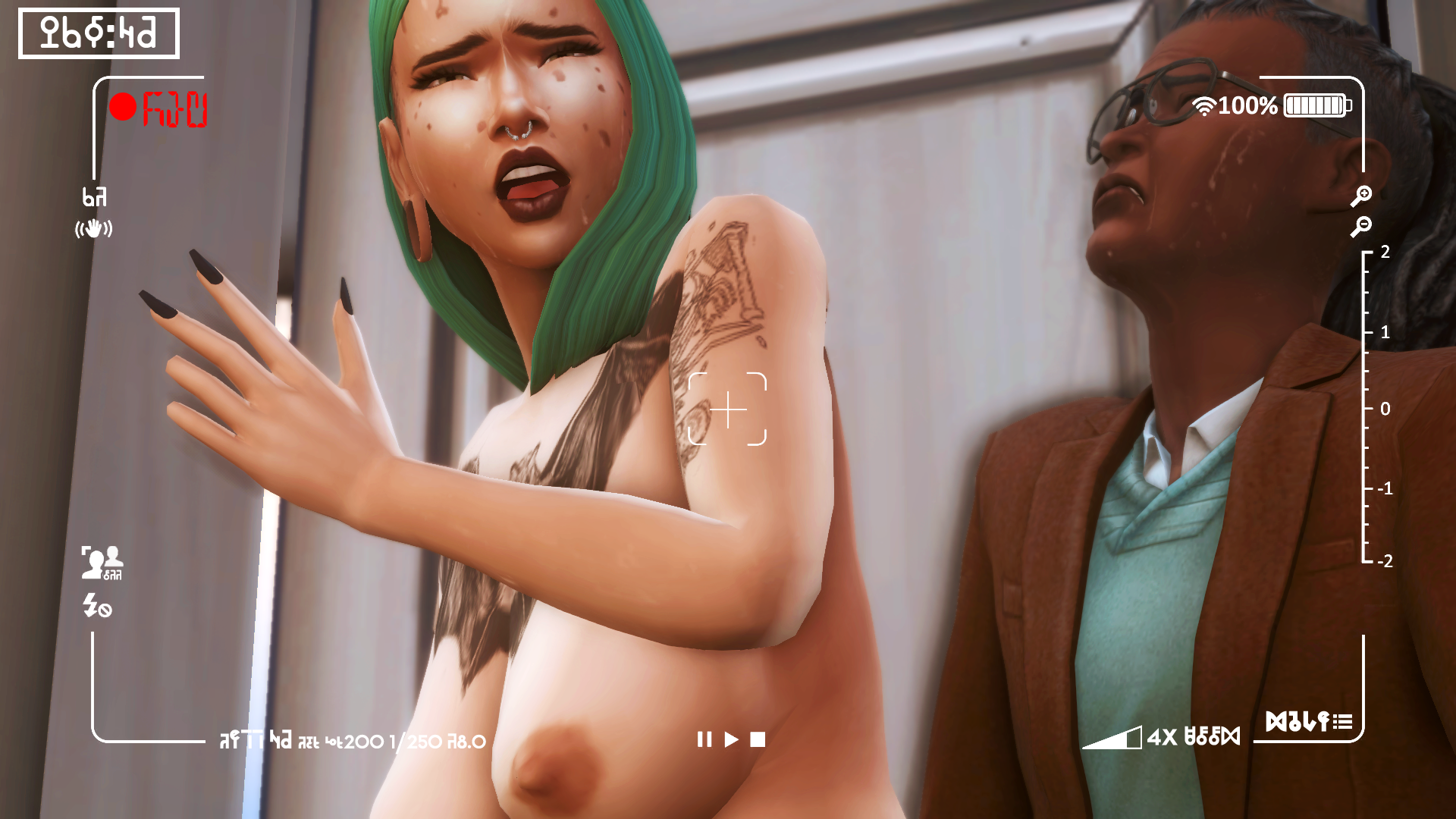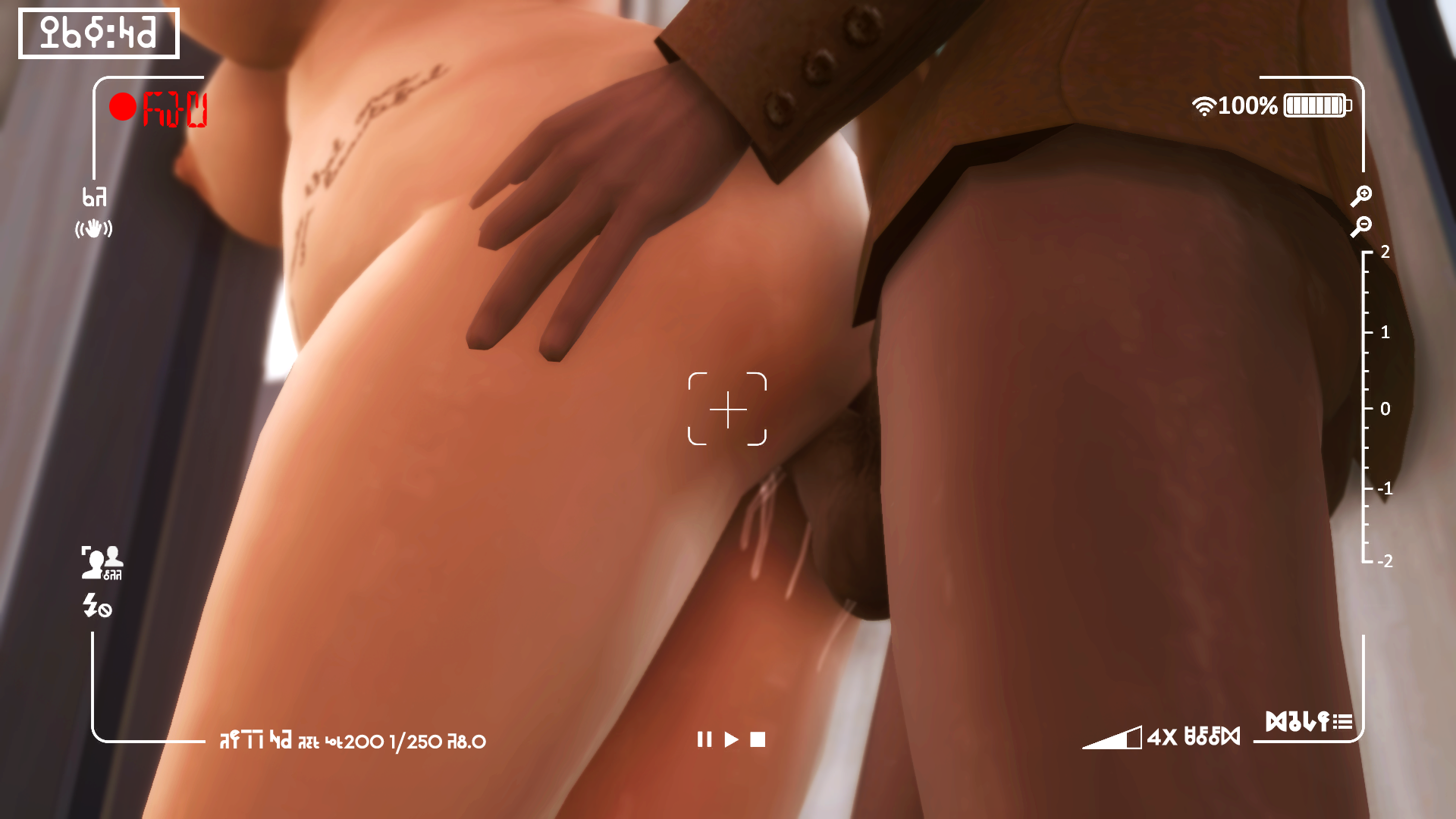 Client #2 D. Greary -
Right after her other client left, I called over D. because my pussy just needed more and more. He was happy to oblige me and gave me exactly what I wanted and needed.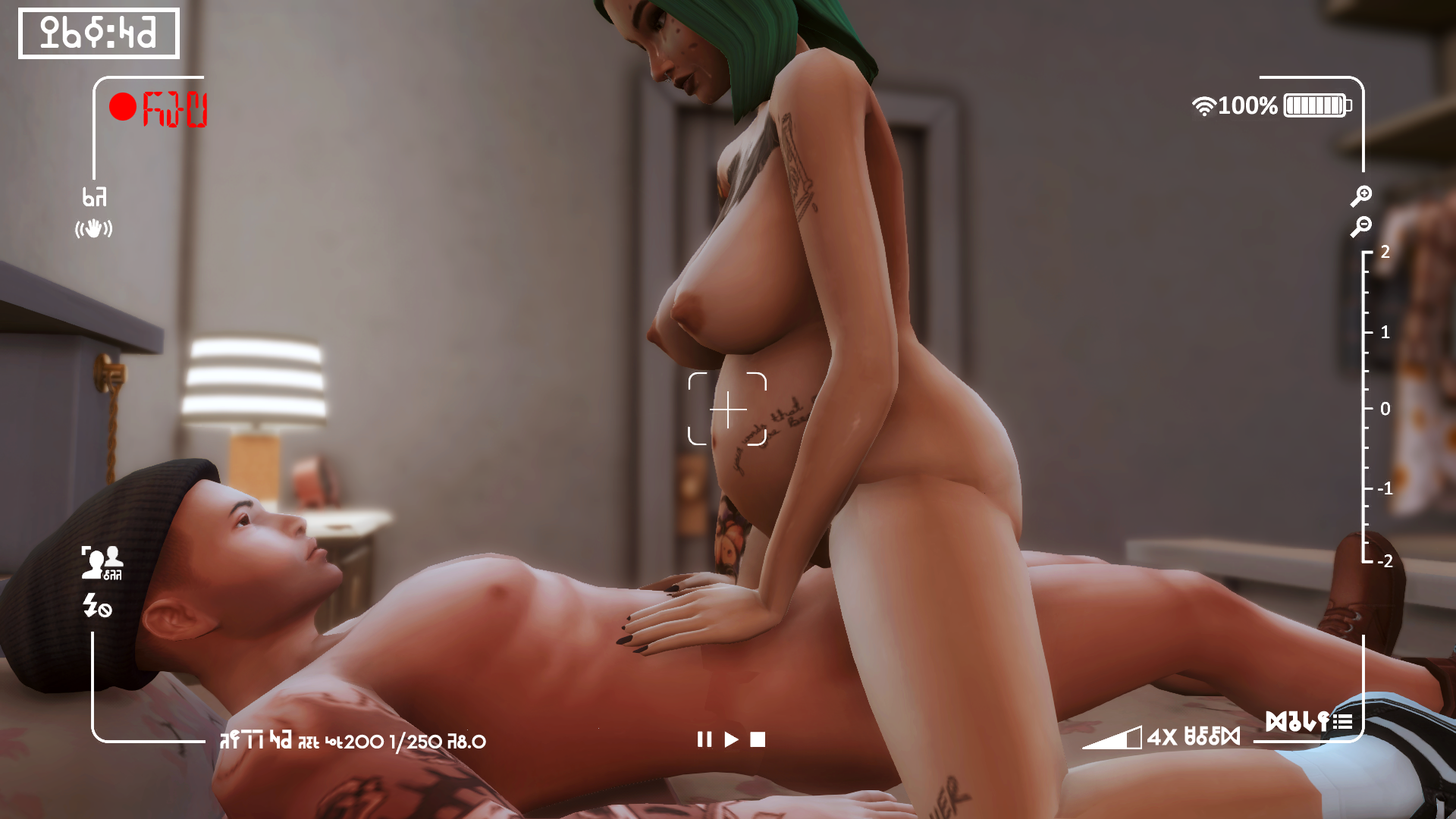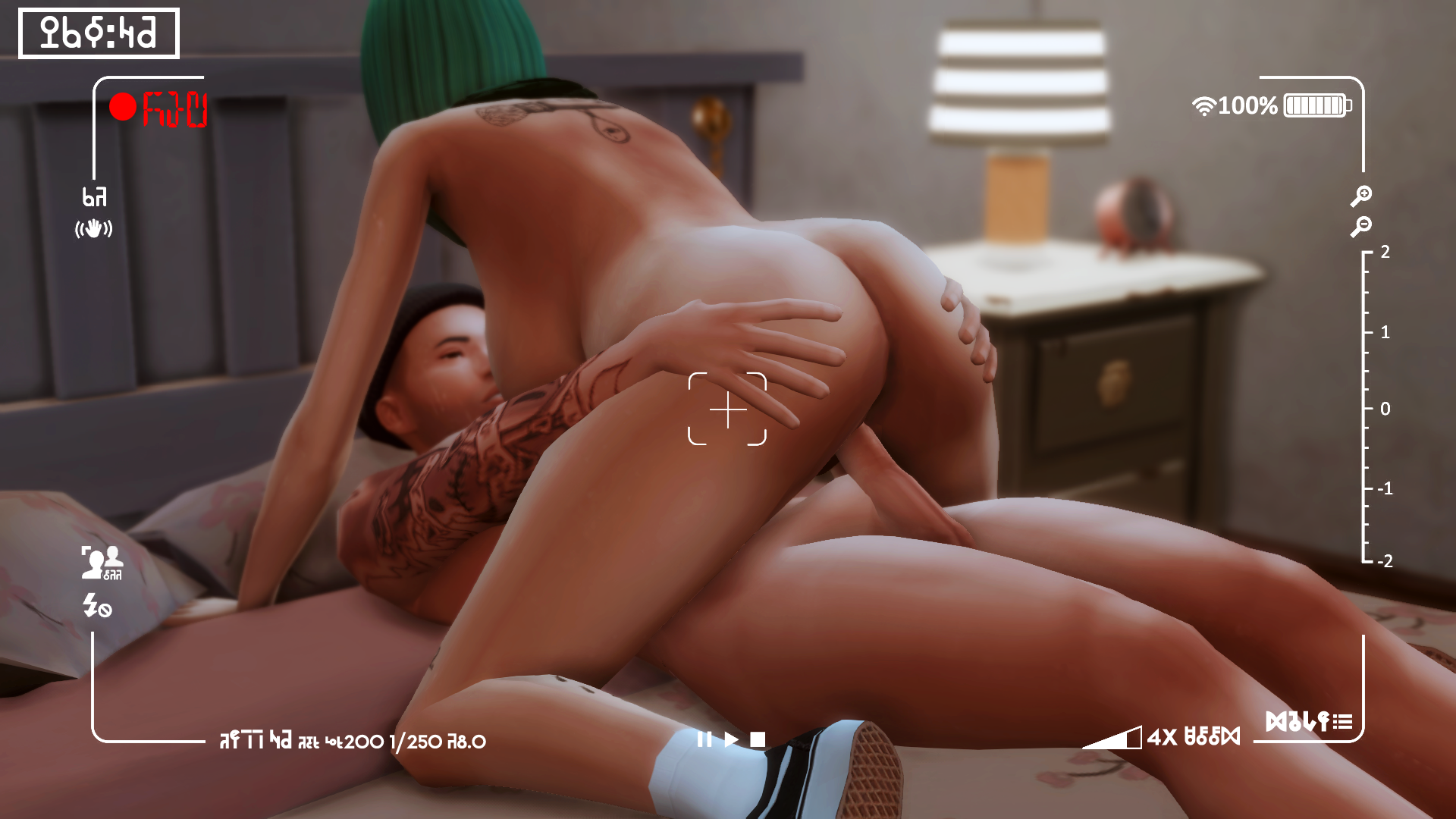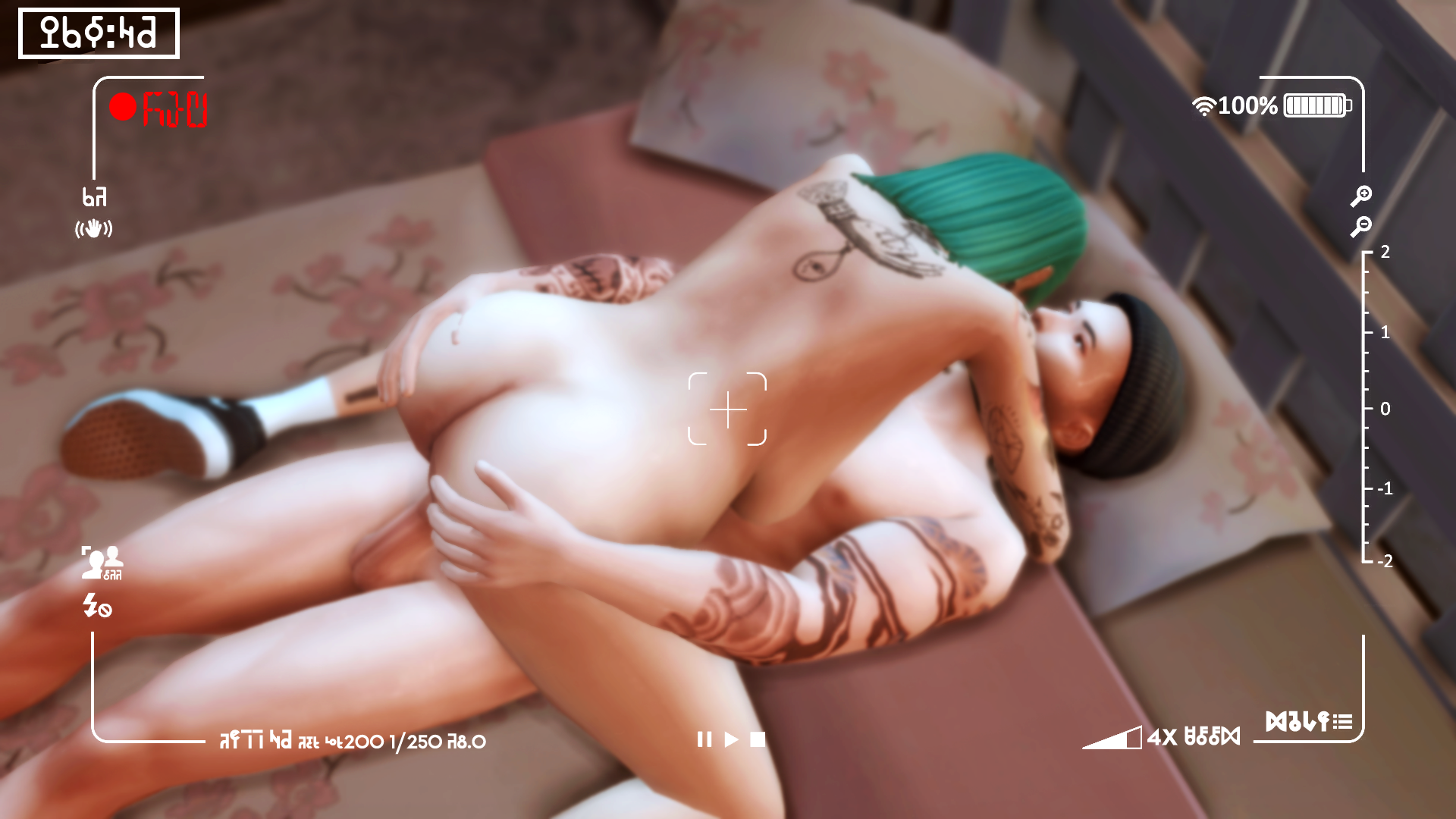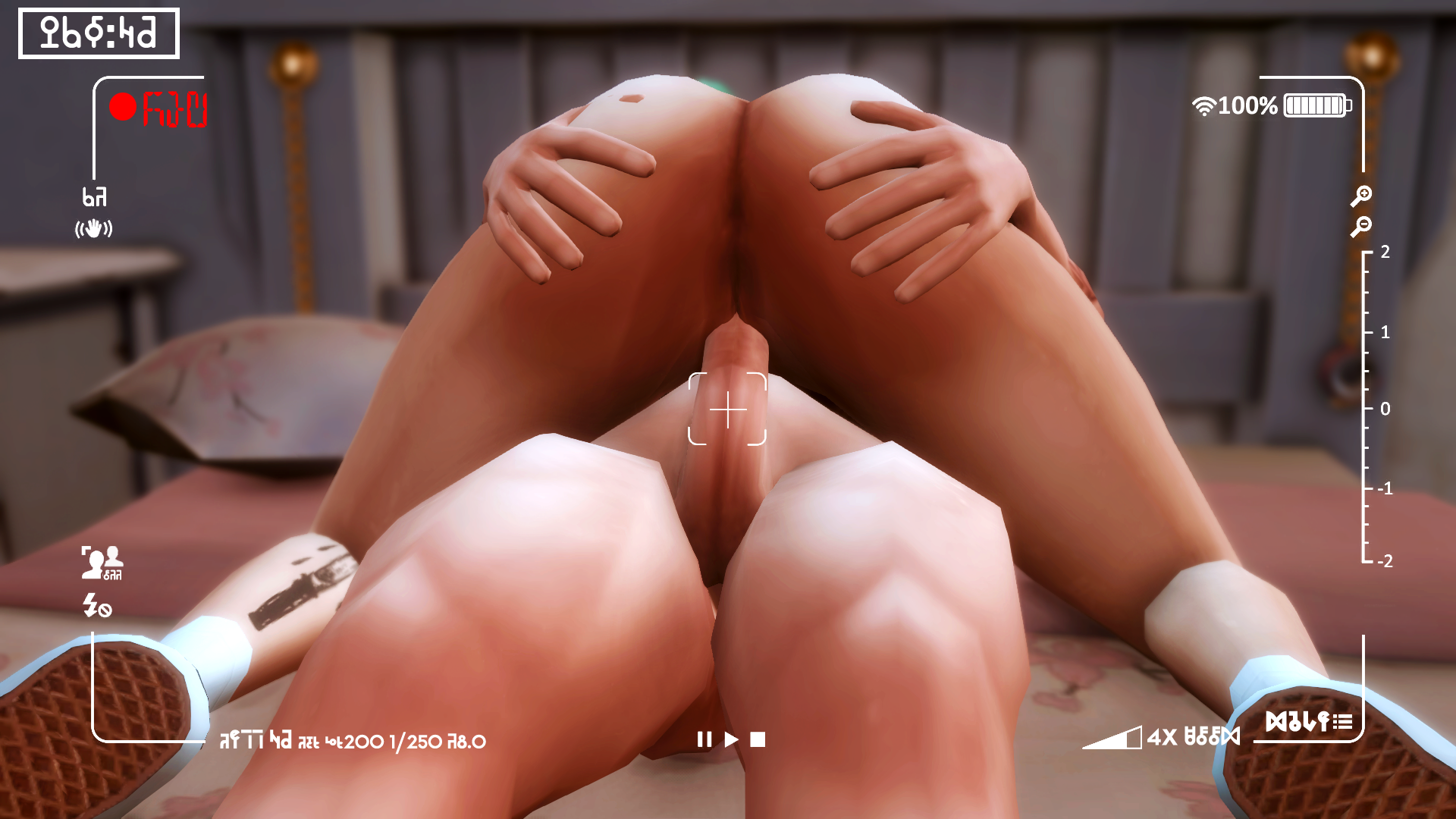 Fucking My Boss
I love the way he dominates me, and how we fuck at work where everyone can hear us.
It makes me wet just thinking about it.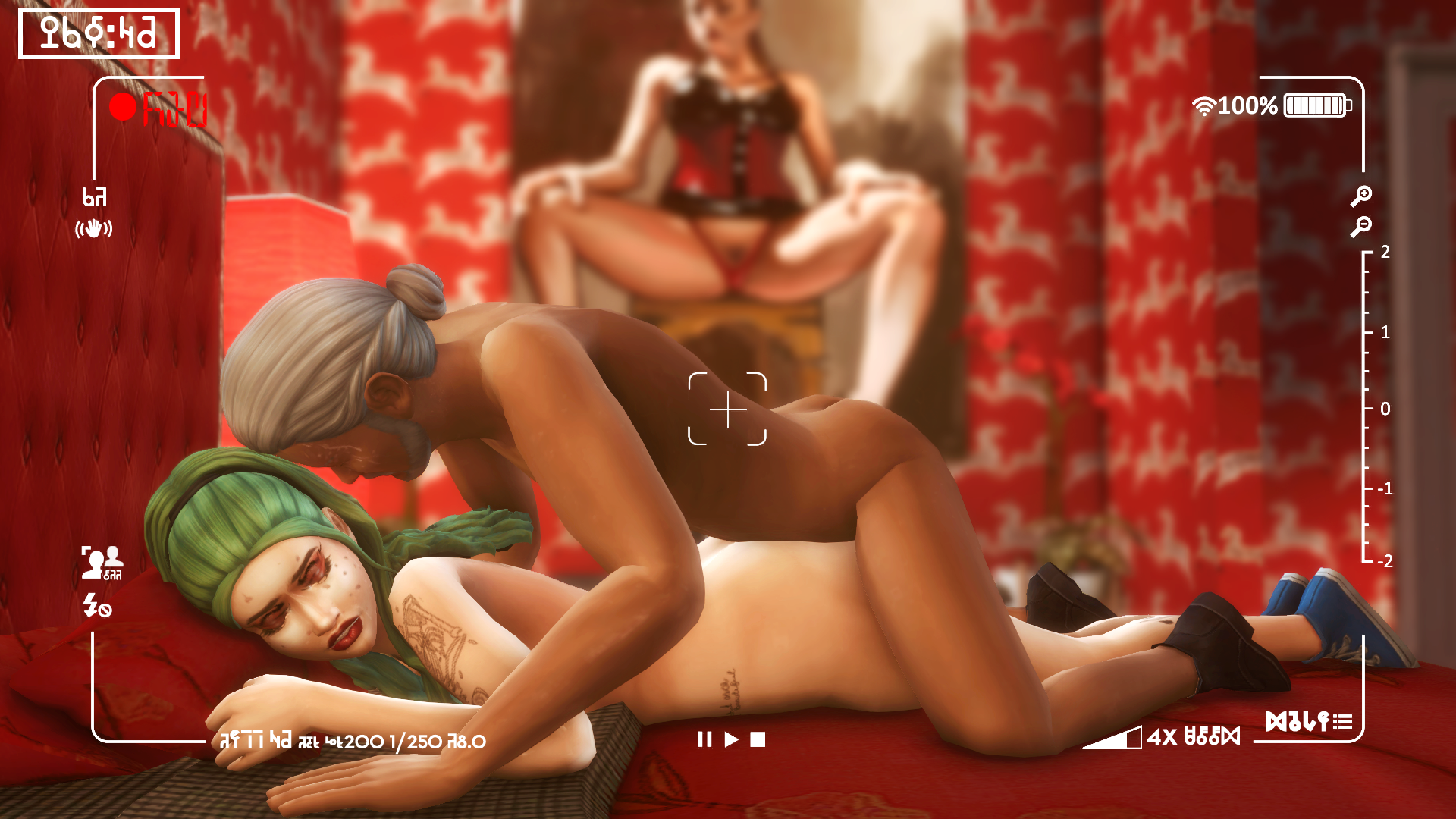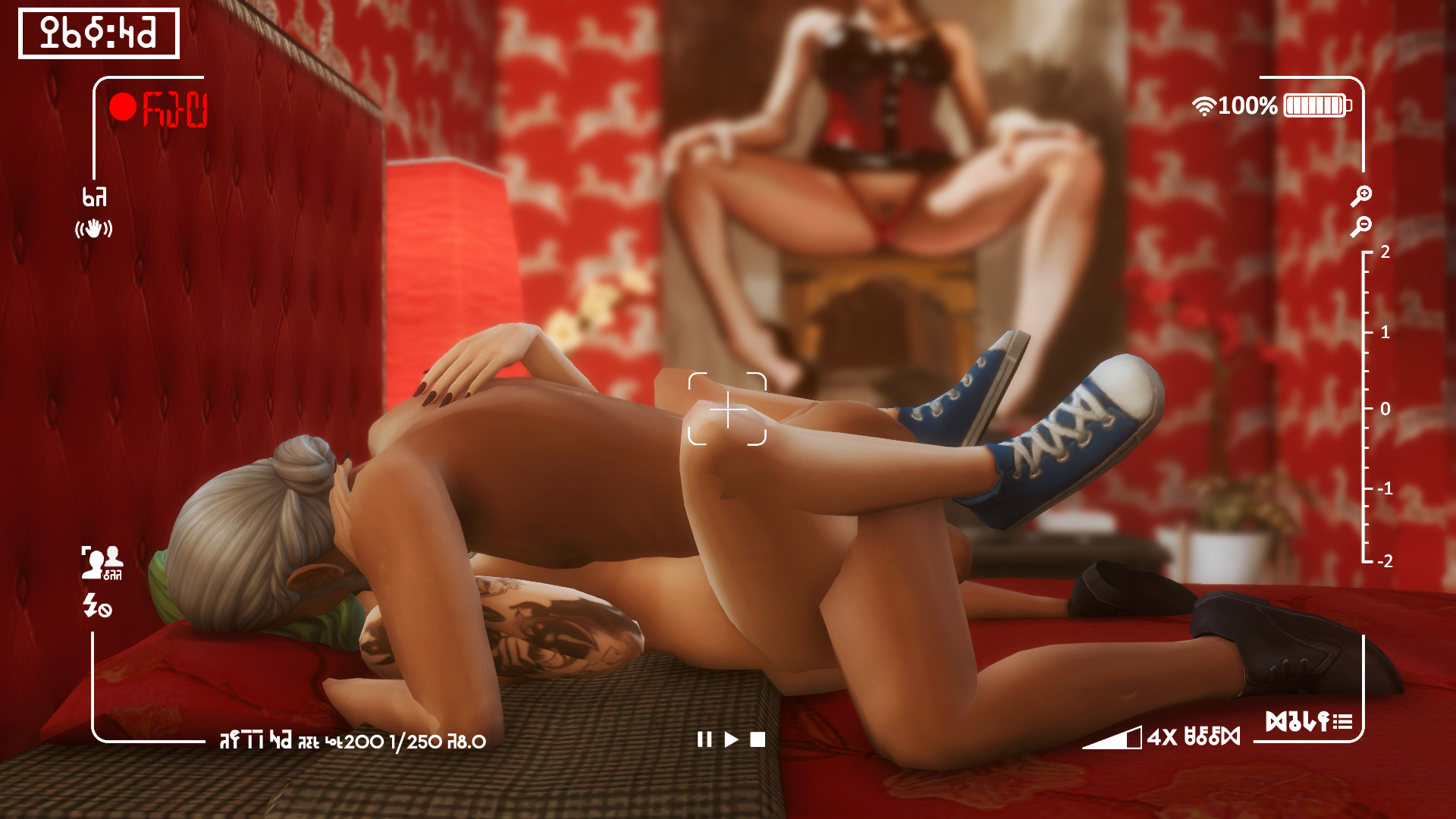 Self Masturbation Shots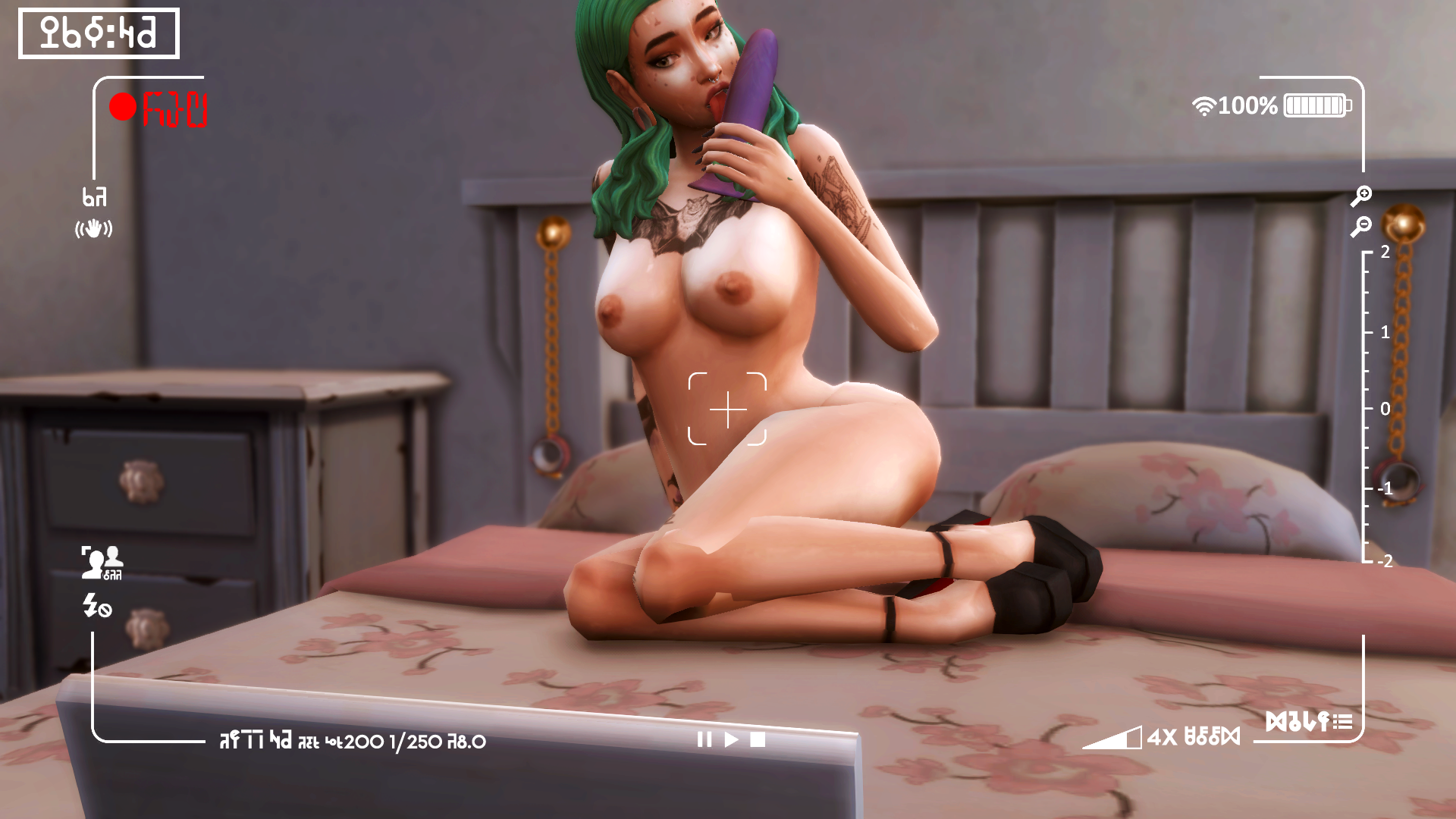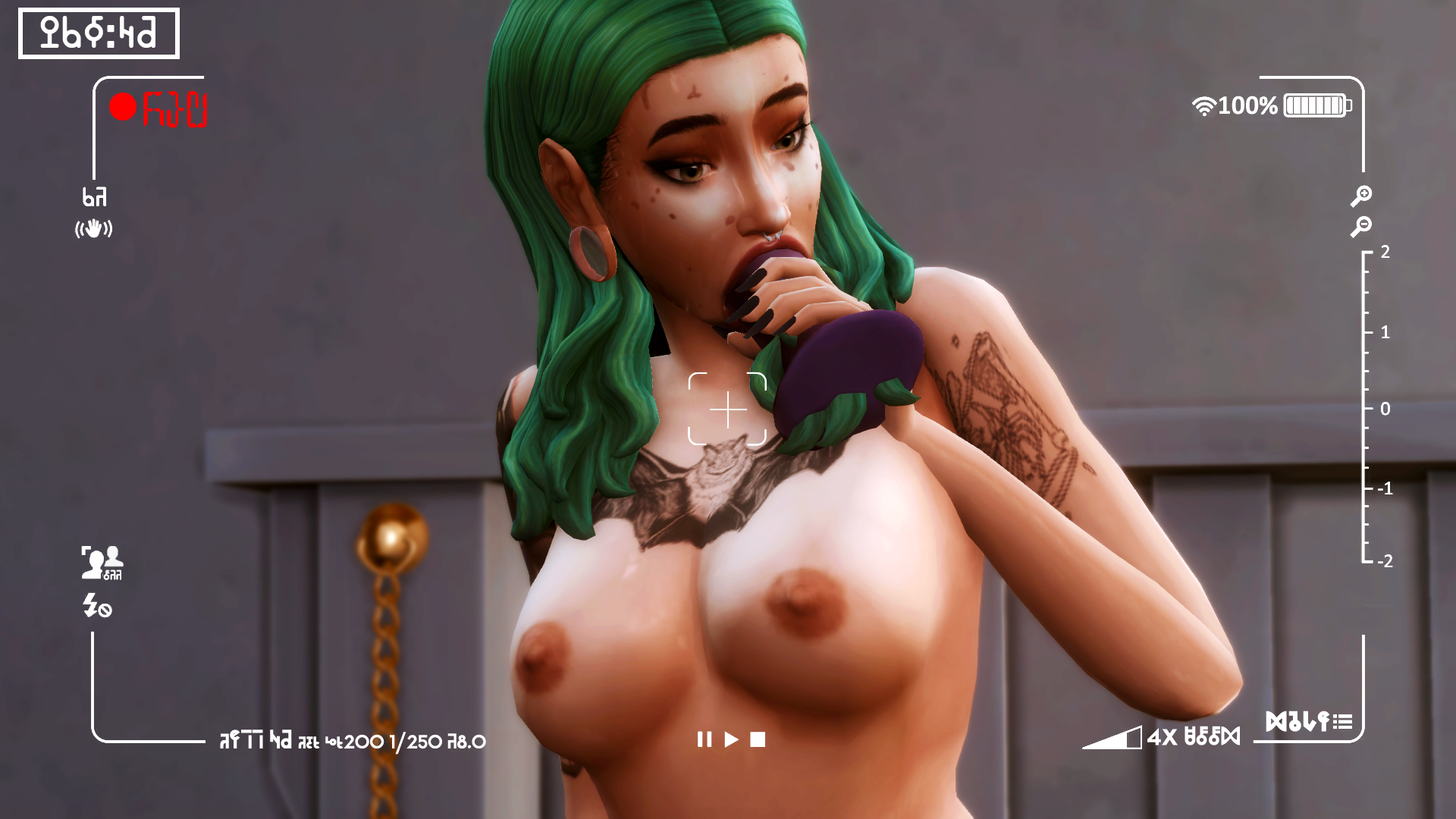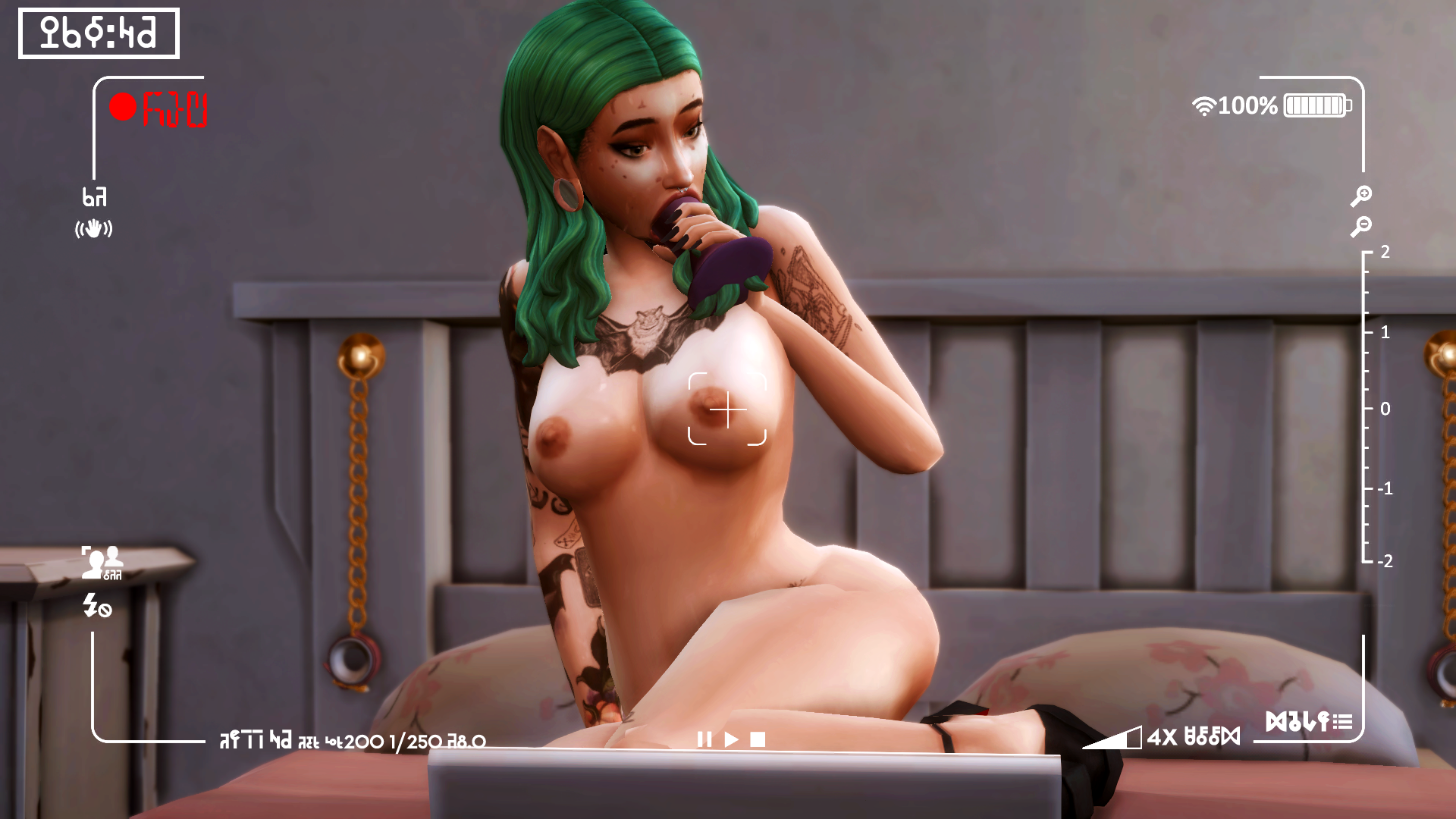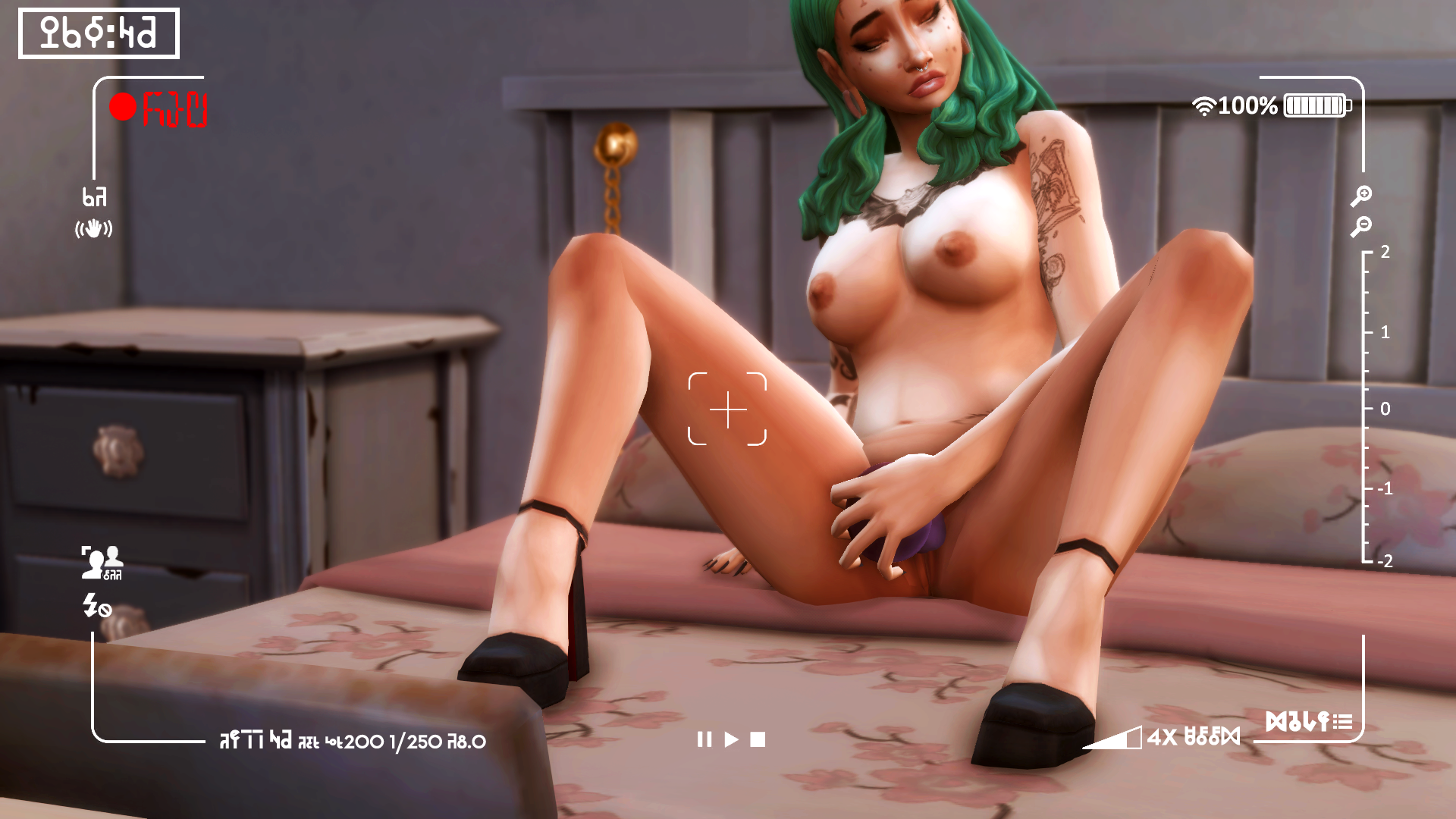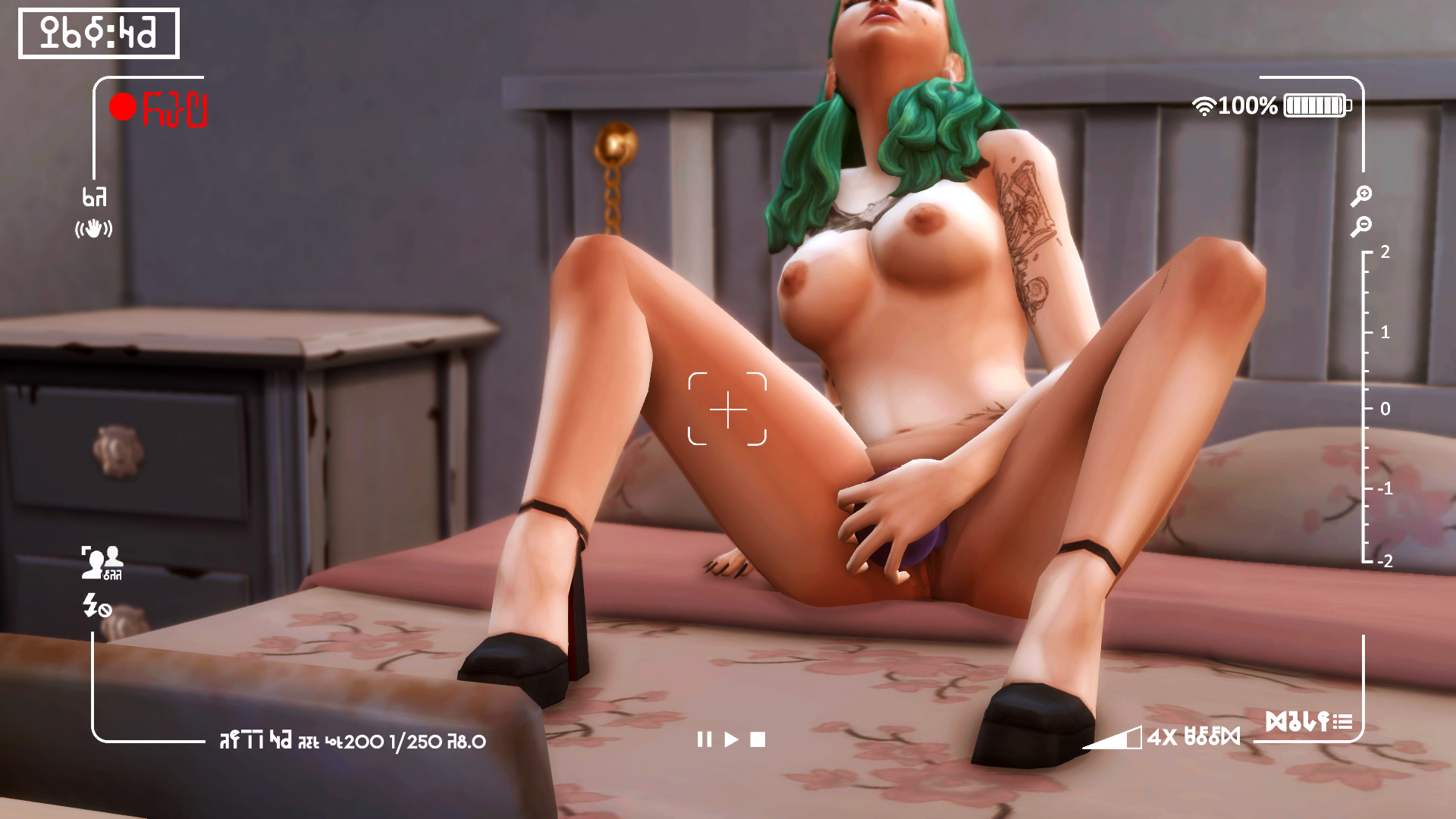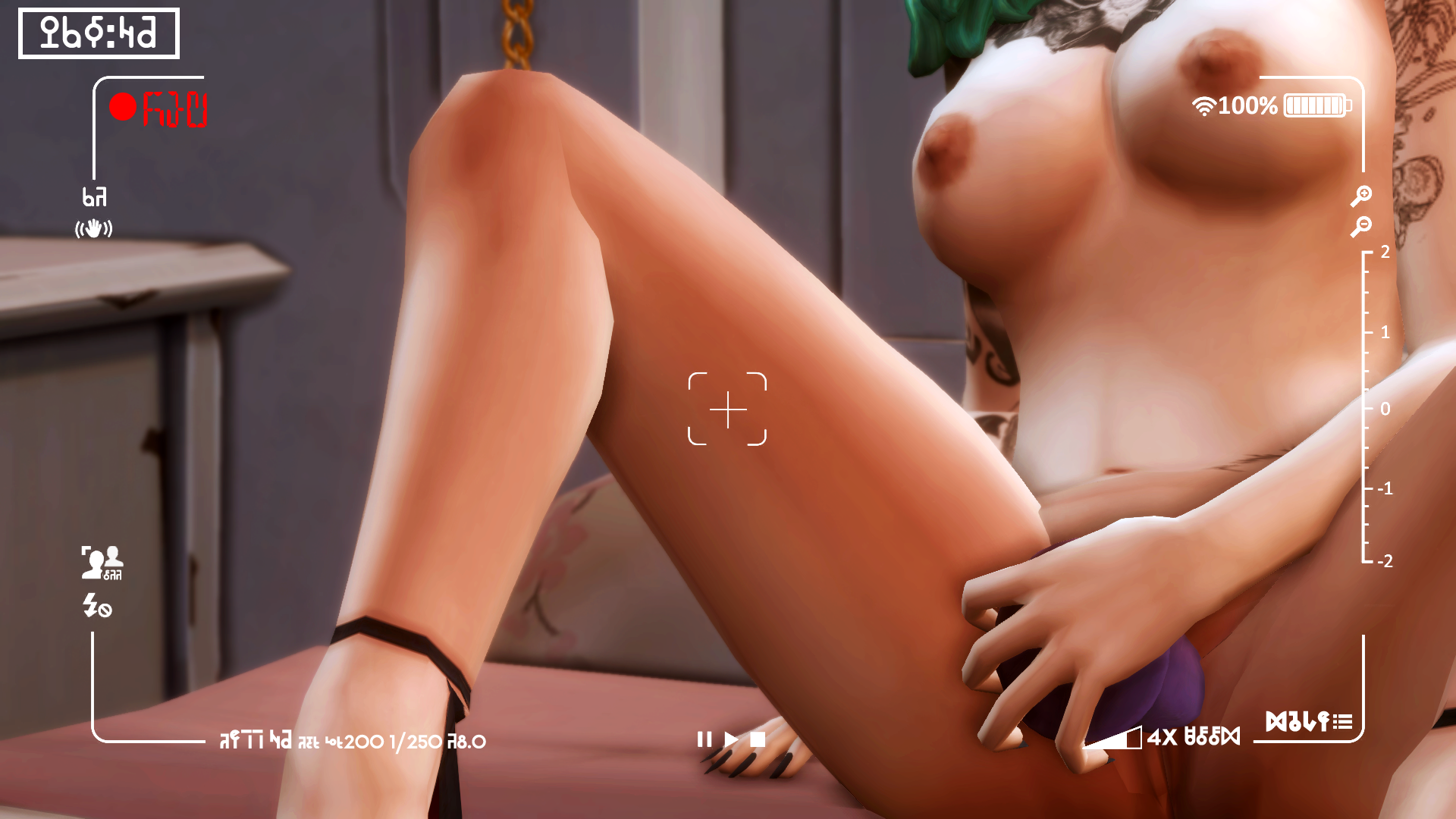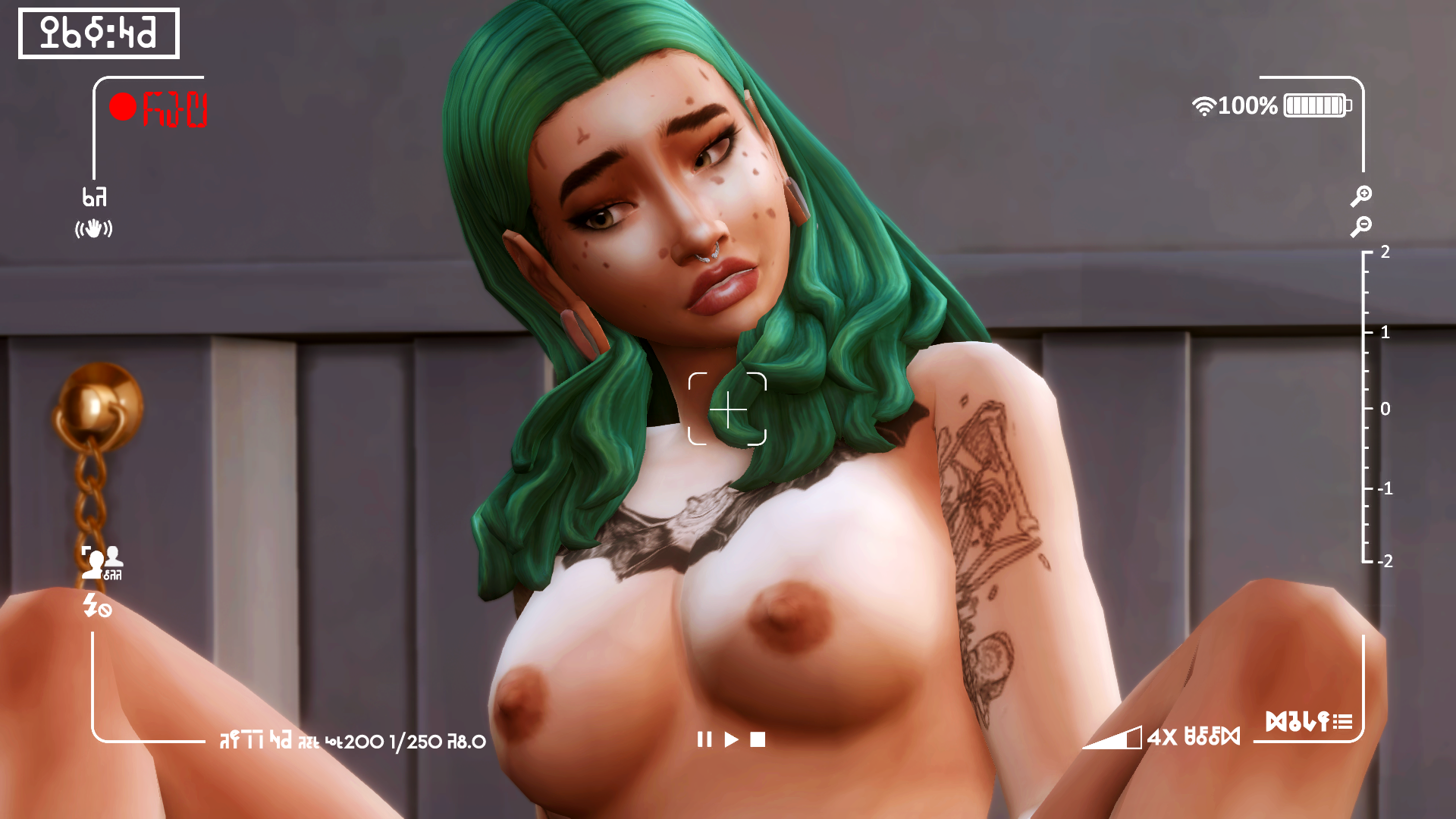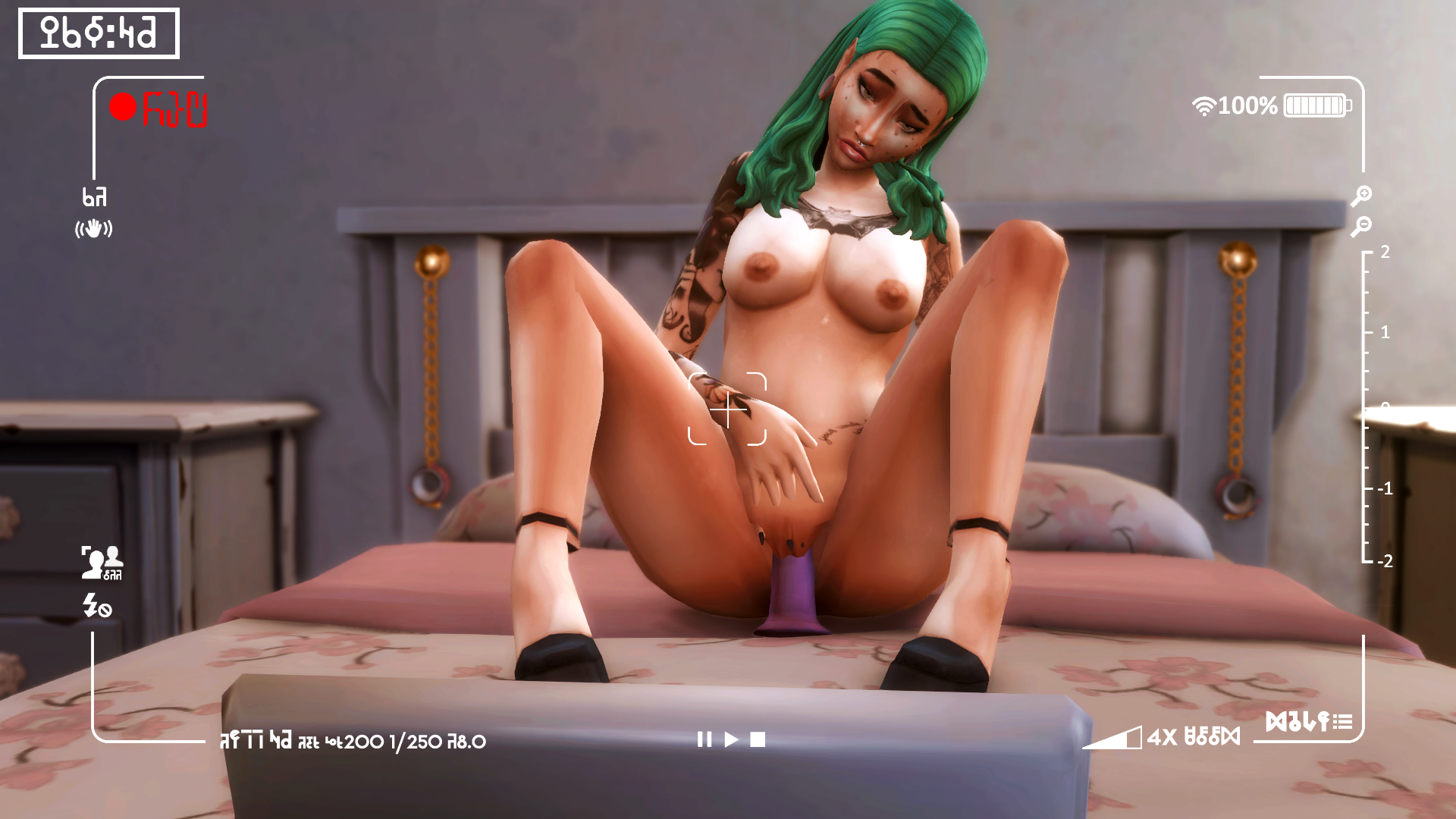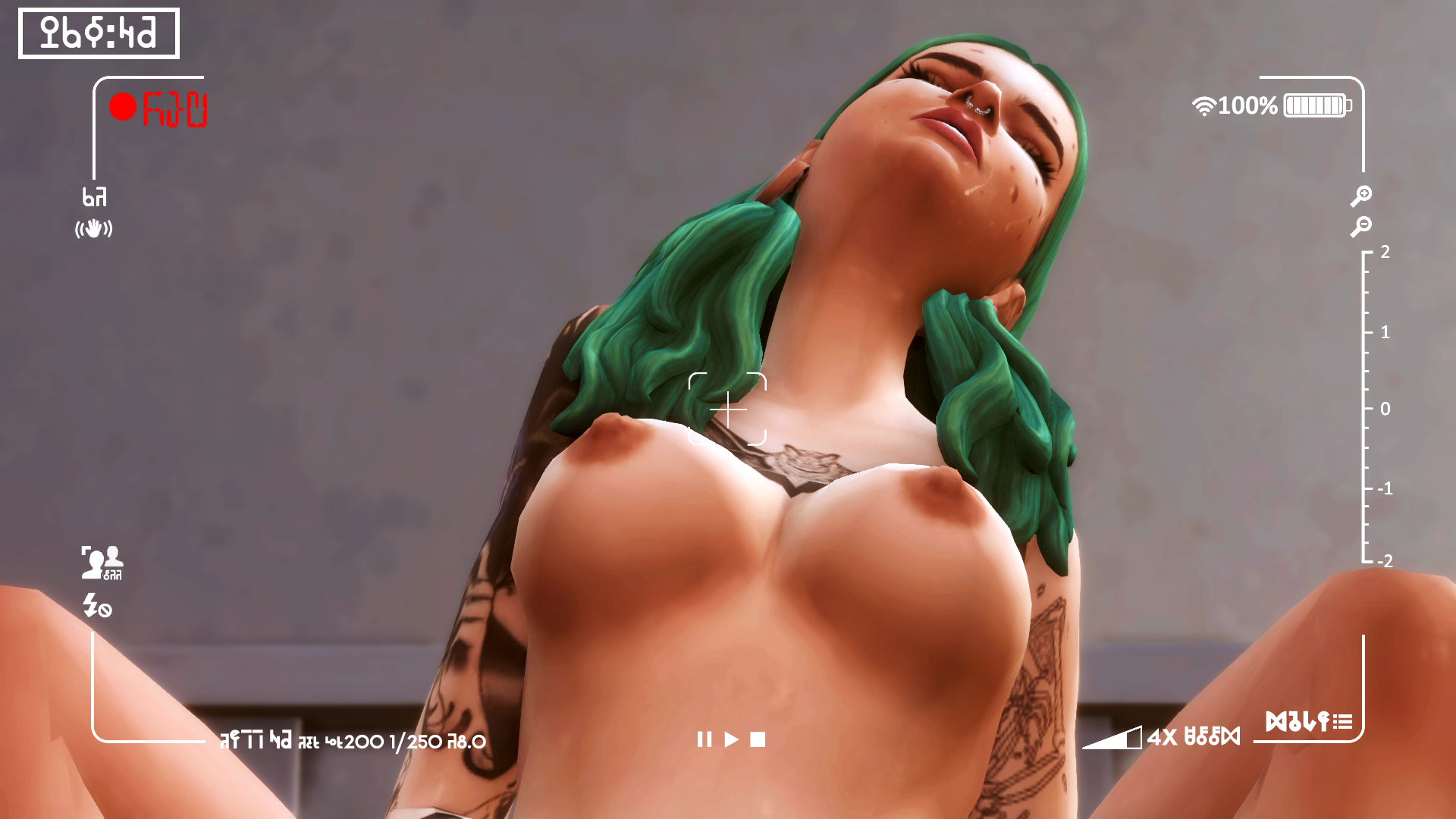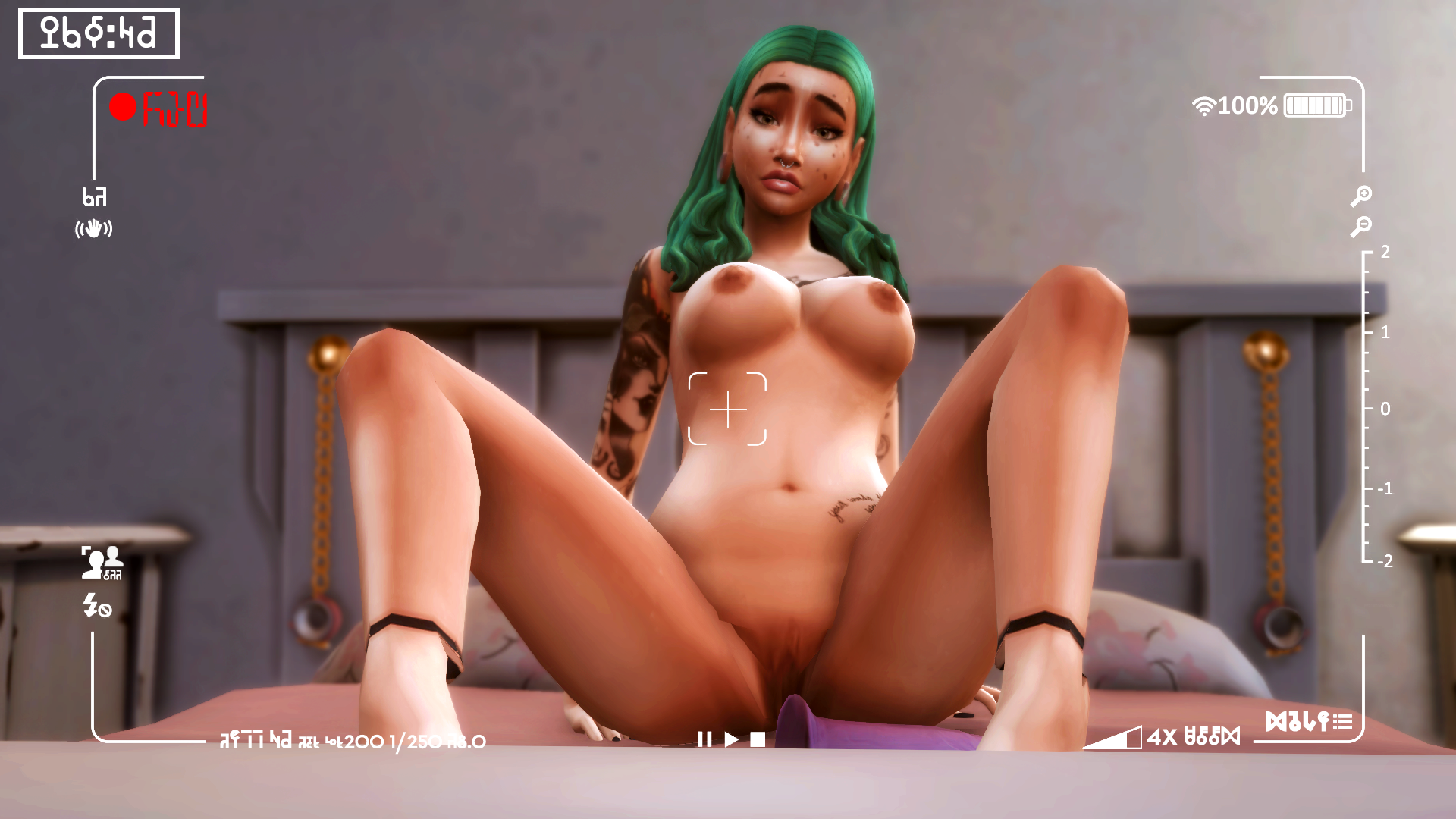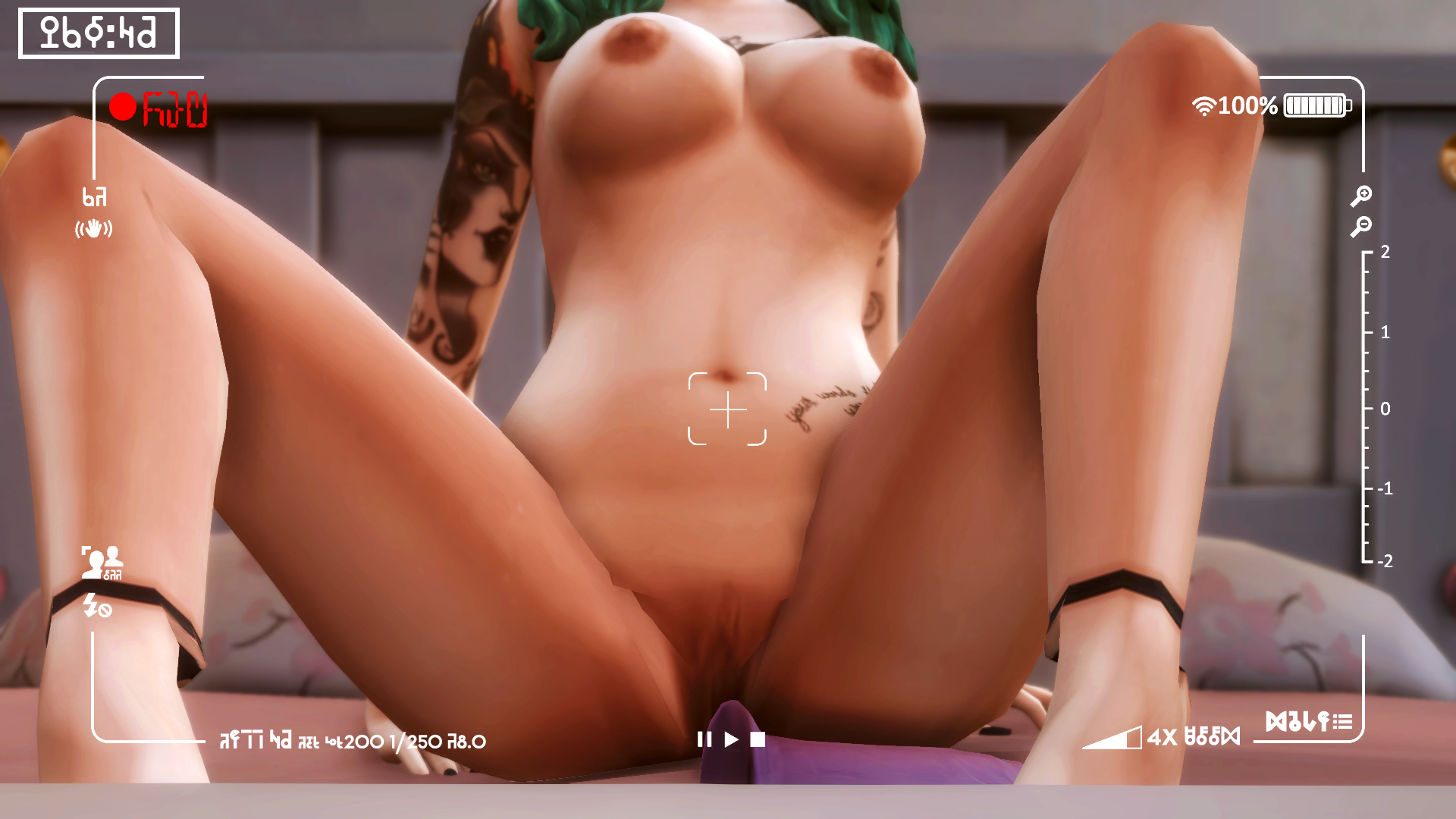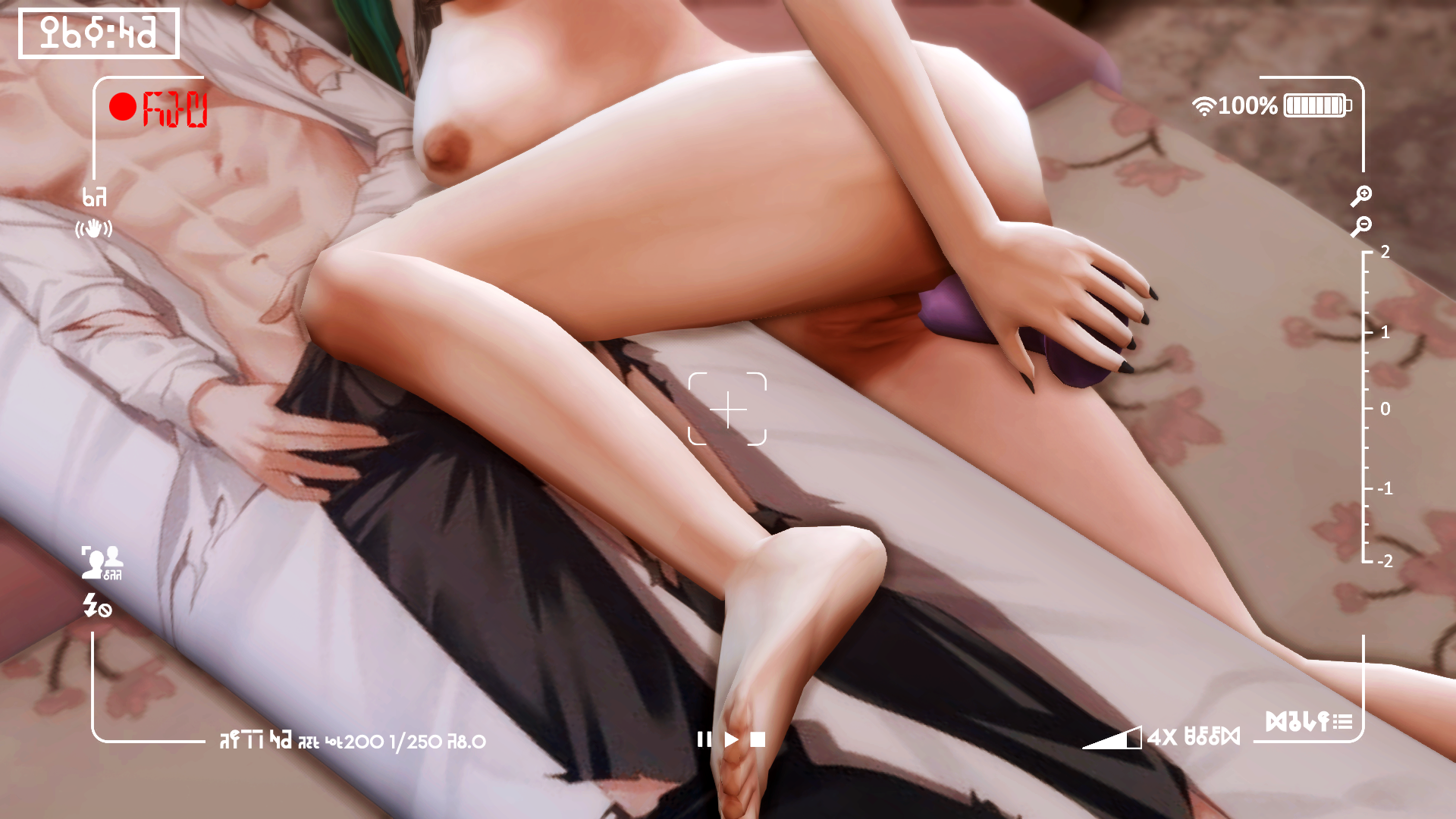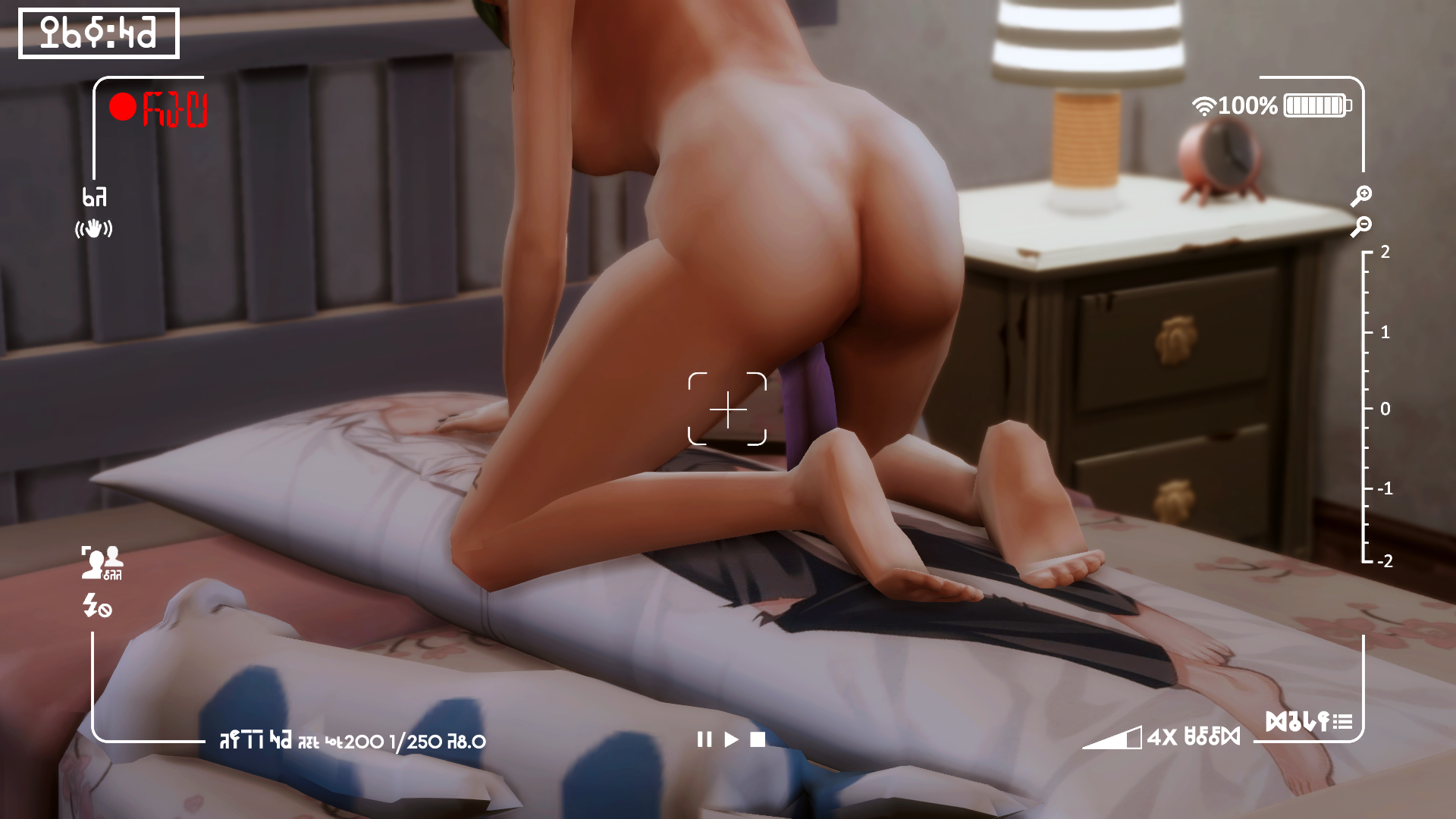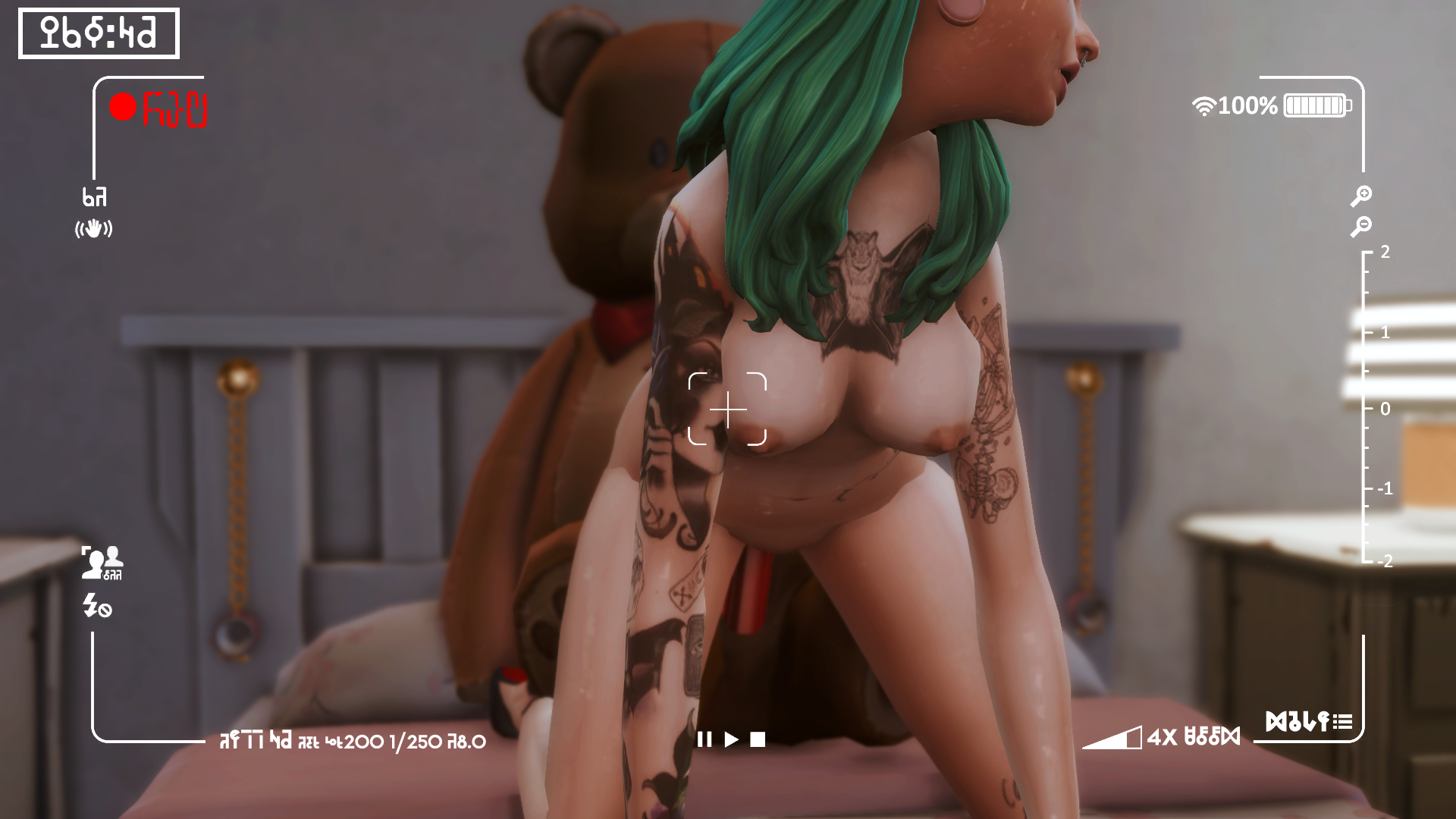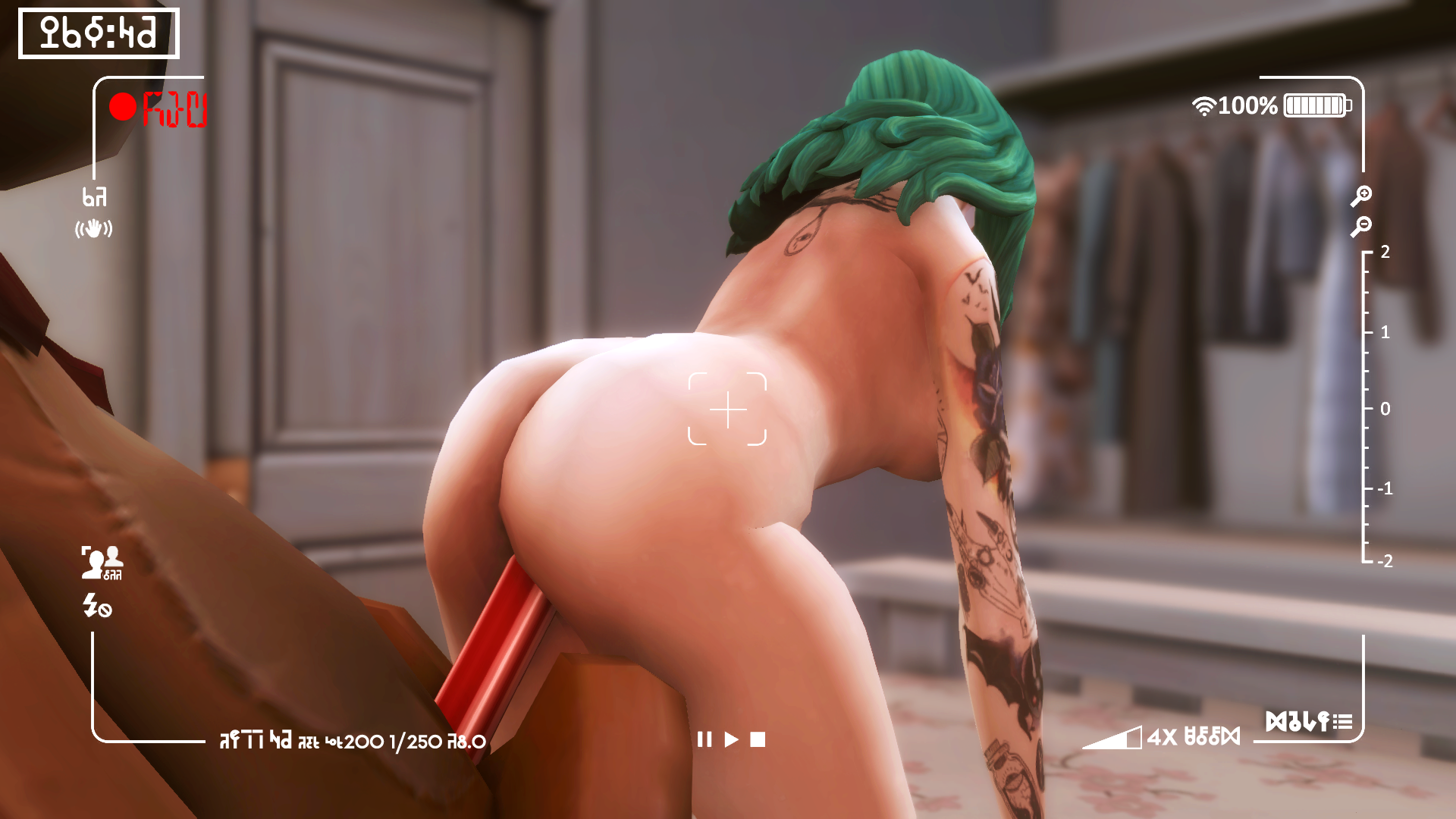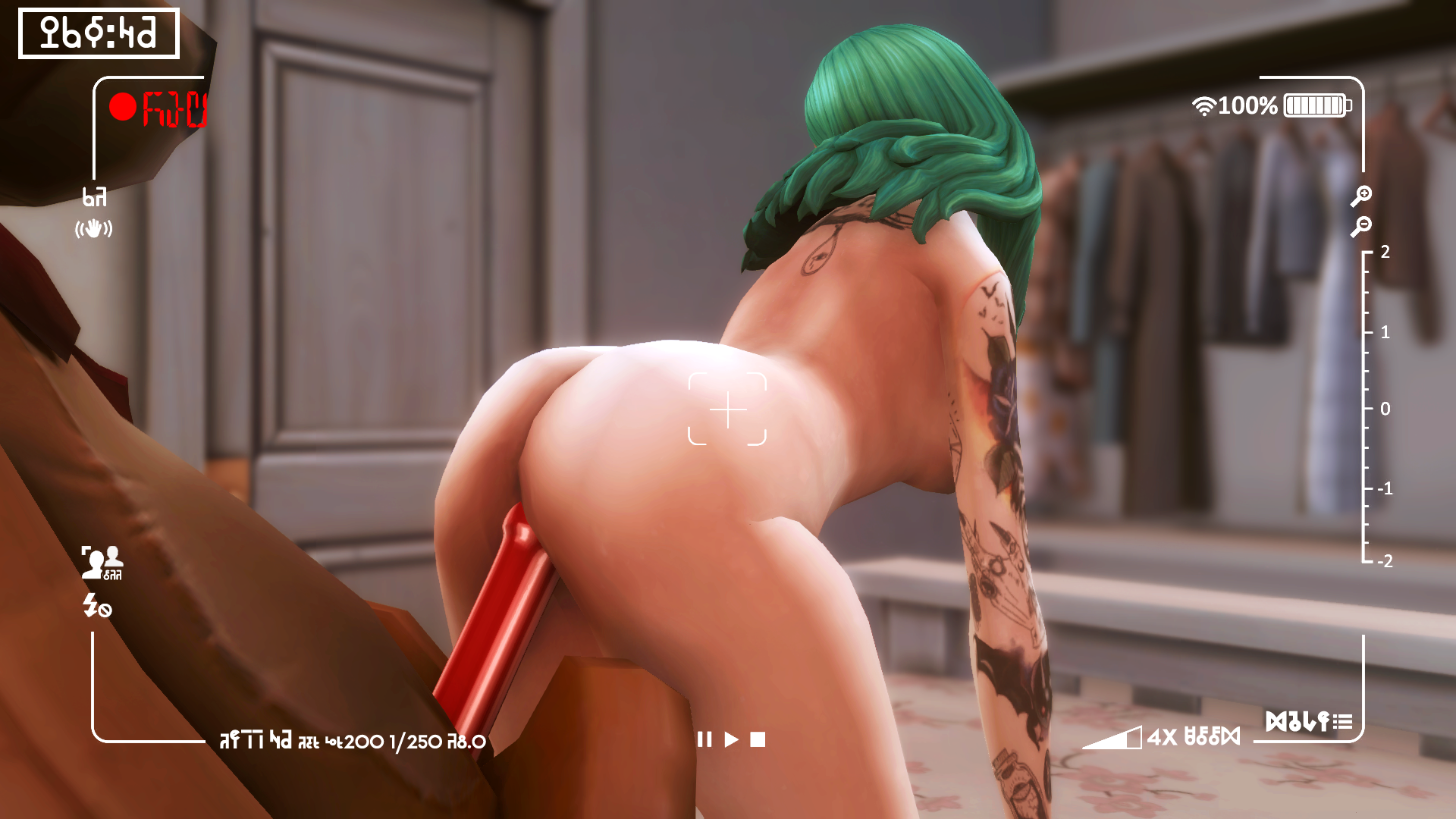 Disclaimer:
The DL link redirects you to MediaFire, I have tried way too many times to make the file small enough for direct DL from here but just can't seem to /:
ALL CC & Mods associated with downloads are rightfully those of the creators; I DO NOT CLAIM OWNERSHIP OF ANYTHING.
Let me know if anything isn't working and I will do my best to fix it

 

❤️

 
Thank you &

 

CUM

 

again (;