About This File
S-so... hi I'm GaRa,  I've been creating sims for years but I never thought of sharing them,
and after a while thinking ... "what the hell let's do it", here we are :3 
I hope you like my content and can enjoy it as much as I enjoy doing it uwu
 
Solveight Di Astora, Dark Elf archer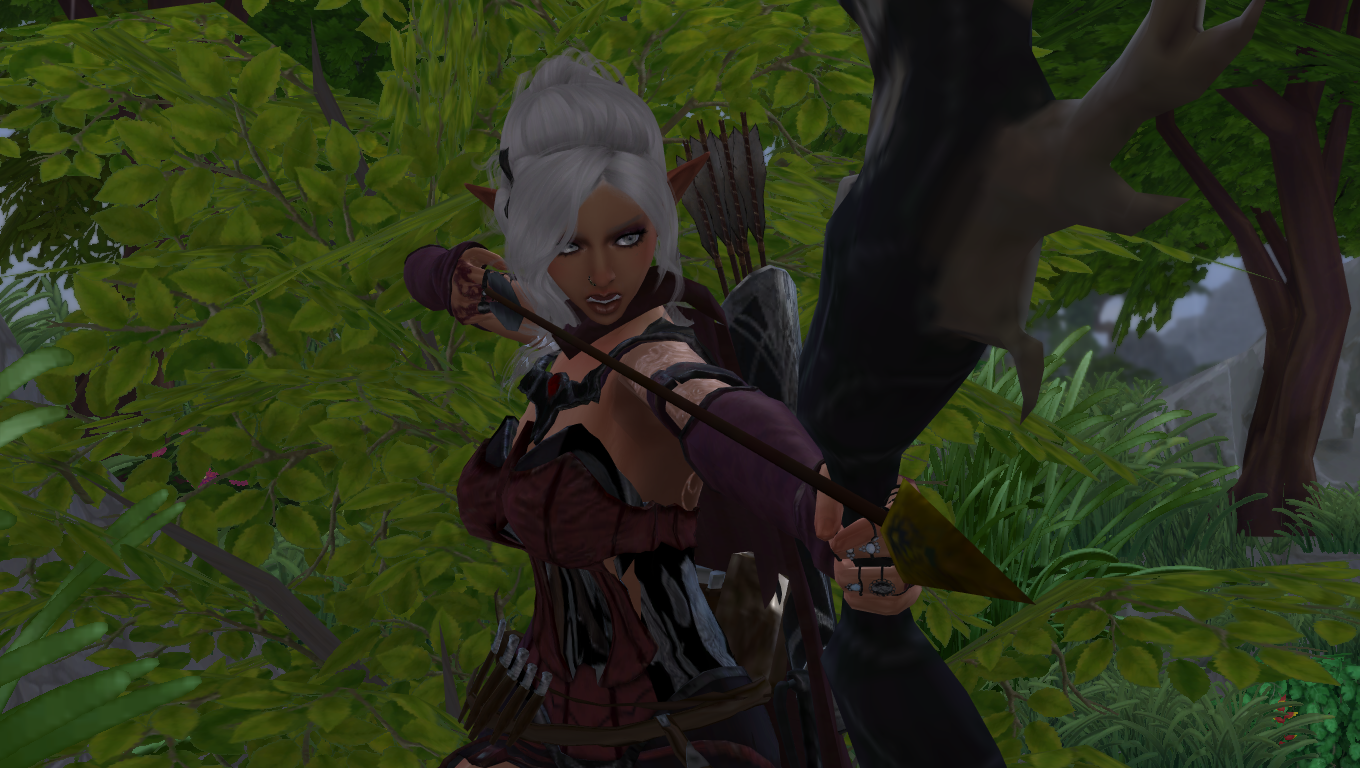 CC Credits.
Hairstyles
Anto, NightCrawler, Newsea, HallowSims, Kijiko, Raccooned

Clothes
astya96, birba32, camuflaje, DallasGirls, darte77, Elliesimple,  Gorilla x3, Jomsims, LYNX,
Natalia-Auditore, nitropanic, plazasims, Pralinesims, OnyxSims4, satterlly, shake
productions, Simpliciaty, trillyke, ZouYou
 
makeup
Bobur, goppolsme, MYOBI, PYXIS, Pralinesims, RemuSirion
Body Details
BetterBody, Dumbaby, LUUMIA, MIKKOI, MYOBI, necrodog, Noir and Dark Sims 4, S-
Allure, wild guy
Accesories
Astya96, Birba32, Kijiko, marigold, Natalia-Auditore, Pralinesims, satterlly, S-Club,
StudioK,Valhallan
sliders and presets
cmar, DumBaby, HFO, Luumia, Obscurus, Redheadsims, teanmoon, vibrantpixels
Please do not claim my work as yours!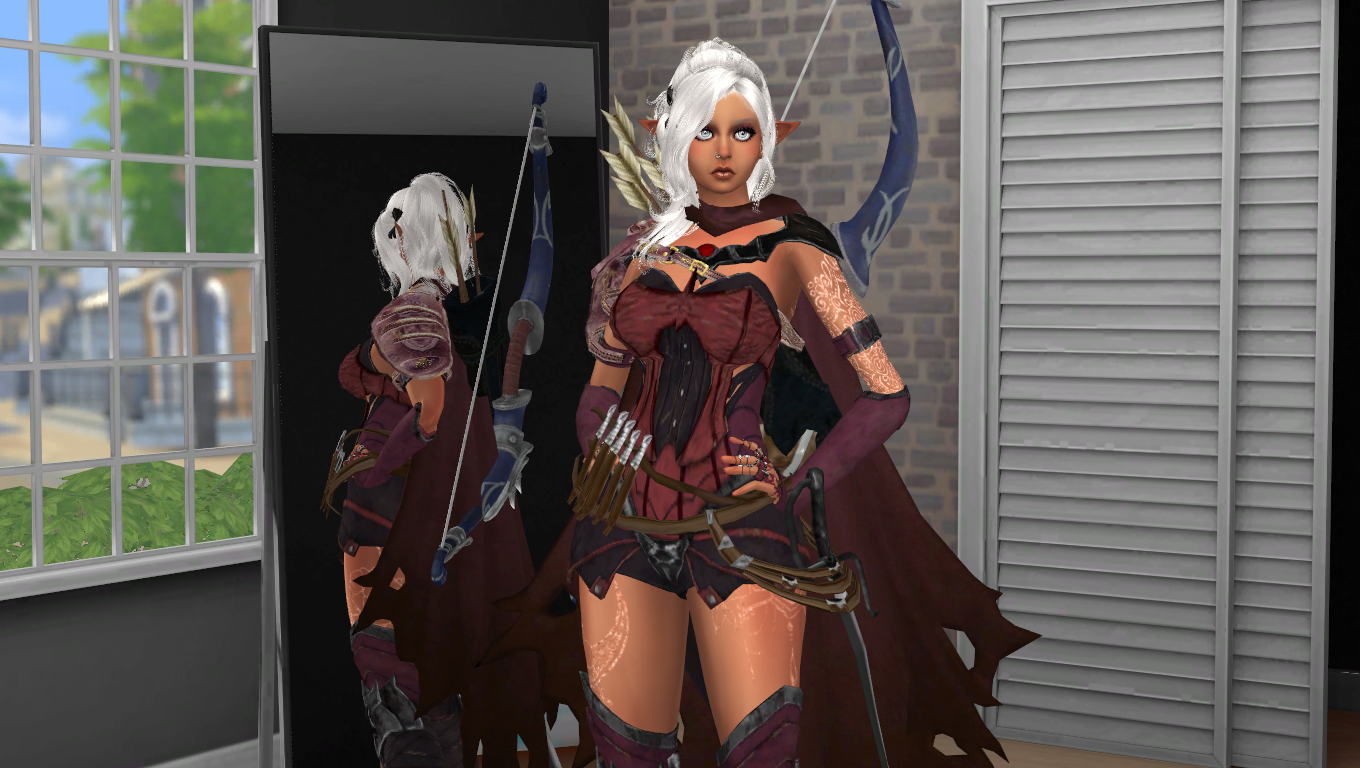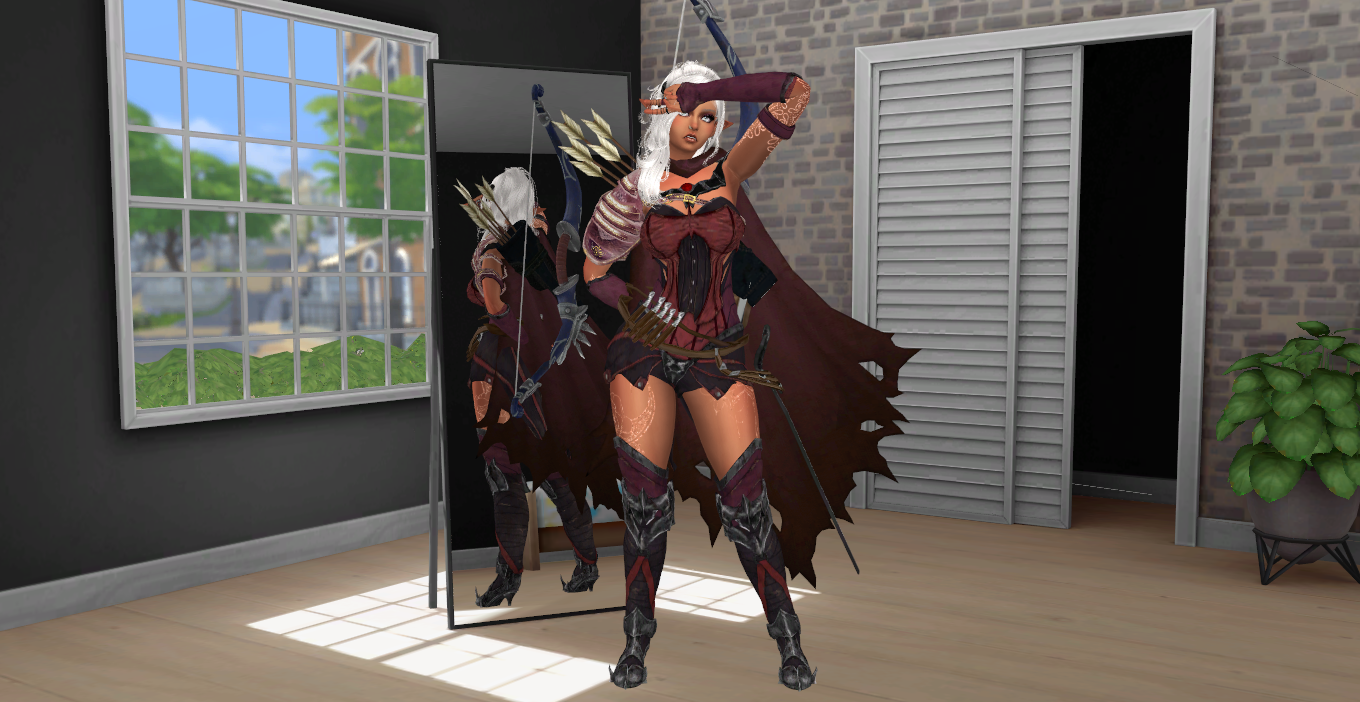 ---
What's New in Version
1.0.0
See changelog
Released
No changelog available for this version.