About This File
TAMAGO
FERTILITY
CLINIC
v 2.0 DUKKY
and
HIYOKO UTILITY SPELLS
(nearly untouched)
based on the mods by JSmith20142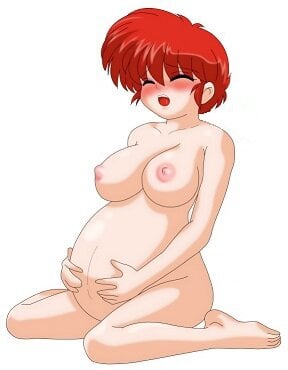 TEMPORARY BASIS
AFTER DOWNLOADING AND INSTALLING THE
TAMAGOFERTILITYCLINIC.ZIP FILE,
DOWNLOAD THE NEWER .ESP
Ahh... based on the original work by JSmith20142, the Clinic brings forth potions to assist a young lady be able to handle her pregnancy, or search for a means to take care of herself before she becomes pregnant.
This new DUKKY version combines his work with my Fertility Clinic Add-on, adding a few more powerful versions of one of the potions and a very expensive book of spells.  However, this version of the Clinic mod now expands the quest based 'loosely' upon JSmith20142's intent for an abortionist. There may be more in the future, so be warned.
... It does include a custom .BSA file. This BSA file contains custom meshes for each potion, the cover to any custom books (yeah, more than one), custom Quest art icons, and so forth.  I didn't skimp.
Some meshes borrowed from ye classic FuroTrap, though the original author/creator appears unknown. Illustrations found within Hentai Foundry, though some highly doctored to suit elvish requirements in cases.
*    *    *
The Utility Spells are also the same ones by JSmith20142, adding the Utility Spells book and the book that teaches one how to rid one's self of an obstinant LST Slave (Lovers Slave Trader).
The mod itself was barely touched insofar as the effects or adding/removing any spells. Primarily, the mod touches up the spellbooks themselves, changing the code that teaches the spells, adding some 'flavor-text' to the books, and making custom book covers. And the spells are (barely) dual-effect so they have icons other than the generic 'spell effect' icons.  That is SO boring.
... It also includes a custom .BSA file, mainly for the book covers.
The link to the original by JSmith20142:
---
What's New in Version
2.1
Released
* Repair: Ending one quest triggers another, but I accidentally had semi-colons (;) commenting them out.  Fixed
* Minor spelling issue with one bit of quest dialog