About This File
I present Tom and Robert. I tried to get inspired by Tom of Finland's drawings, especially in the nose and jaw... (many sliders had to be used).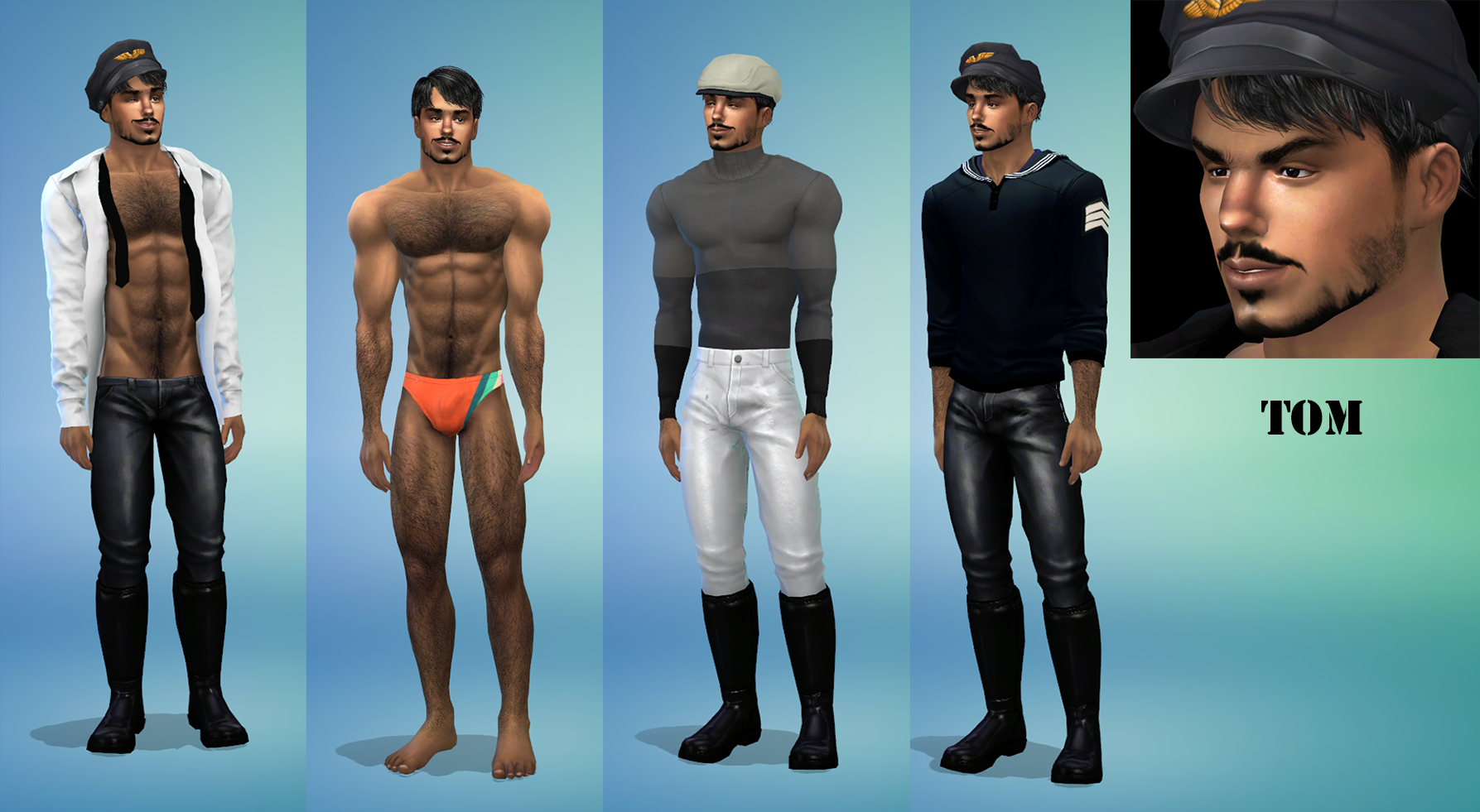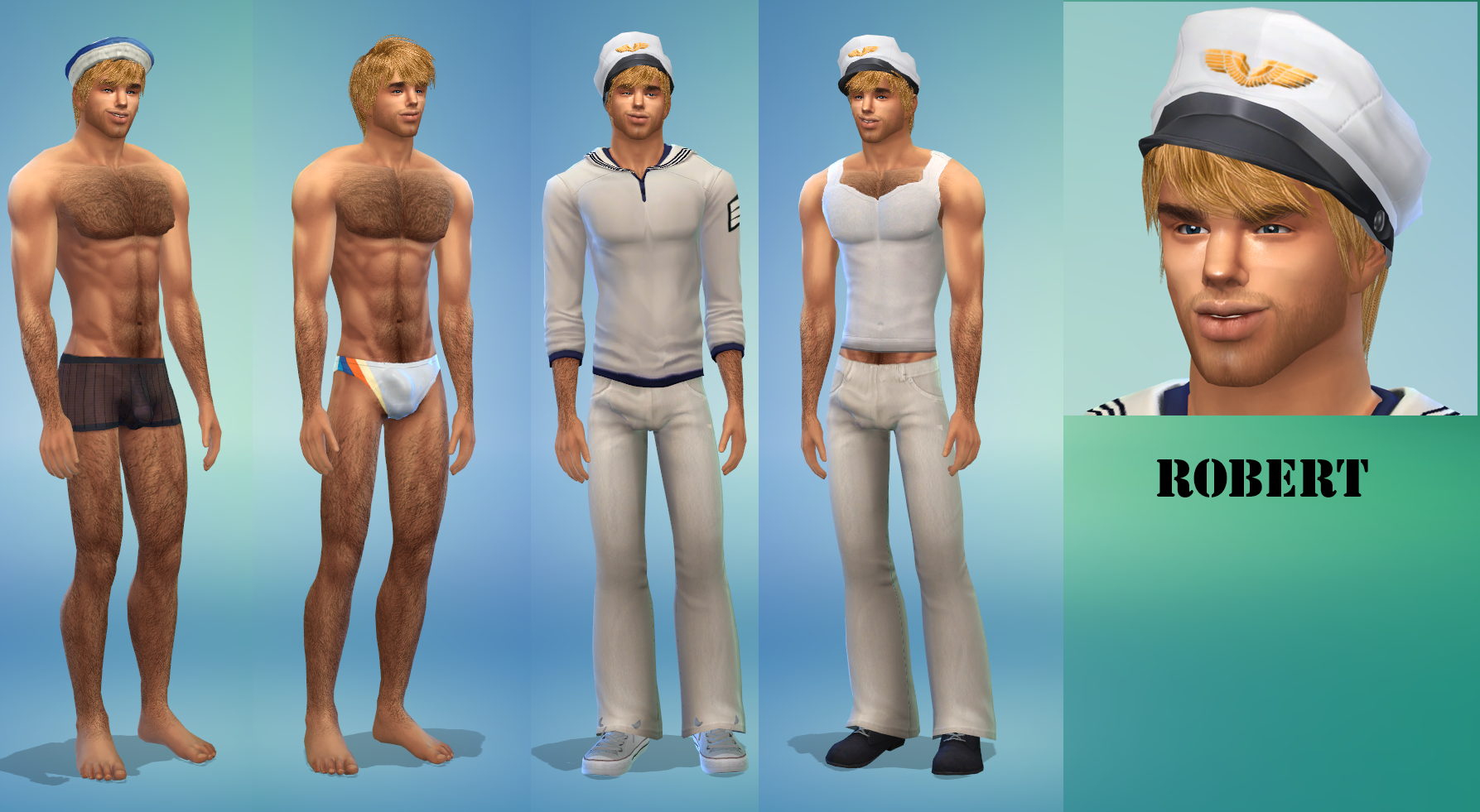 I tried to build sailor outfits for them, but I'm a neophyte in this.
For those only interested in the clothes I made a separate folder. (BA-clothing)
I apologize for my bad English.