About This File
Warning - very large!
(1 GB!)
Forgive my bad English (I use an automatic translator).
My eight vampires have found a new home!
An ancient construction. On the remains of a Roman aqueduct was construed a large octagonal tower on three floors, but now completely abandoned.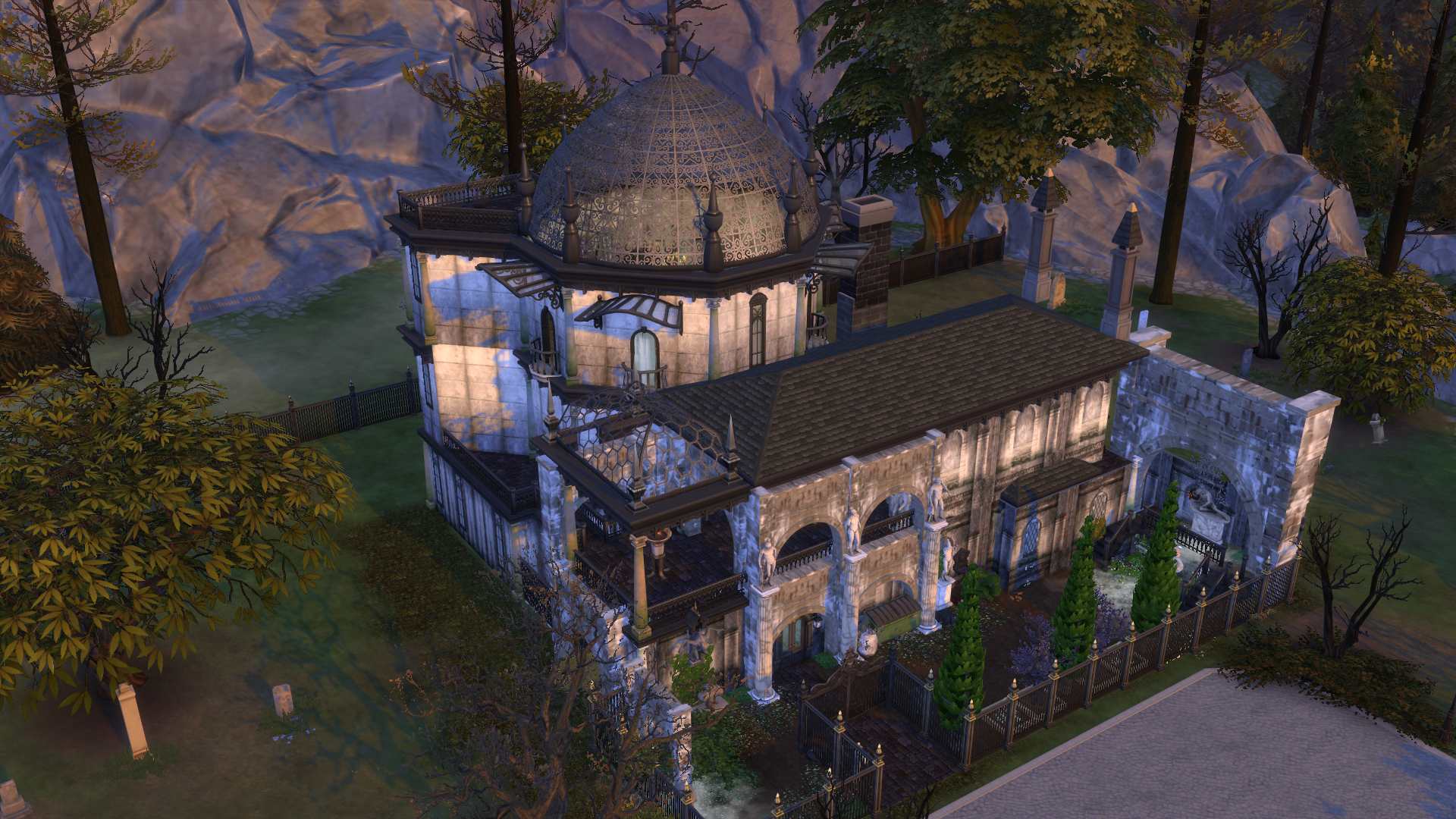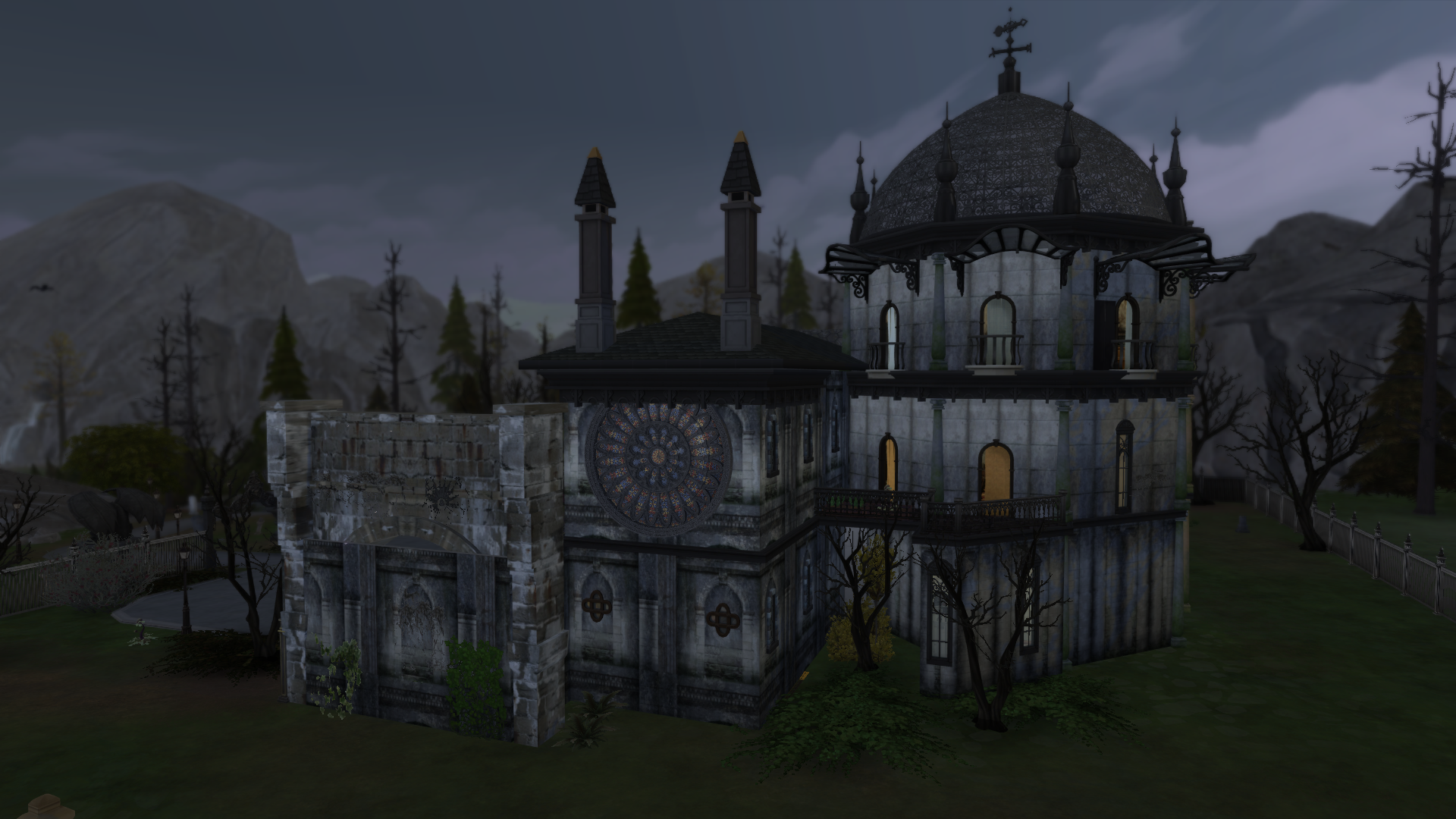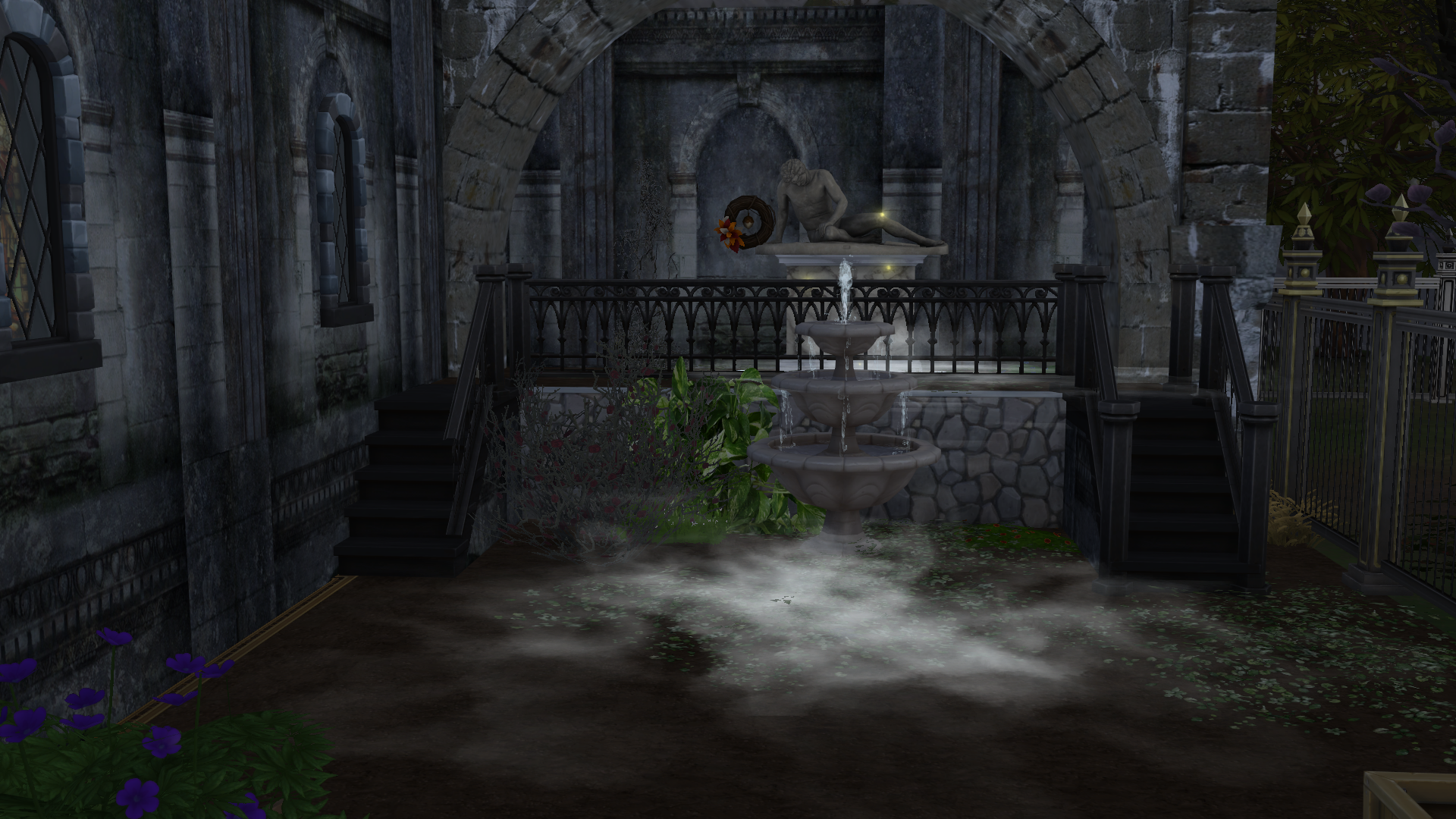 The first floor is occupied by a large living room heated by an imposing fireplace, a small kitchen that is rarely used due to the particular diet of its inhabitants, toilets and some closets.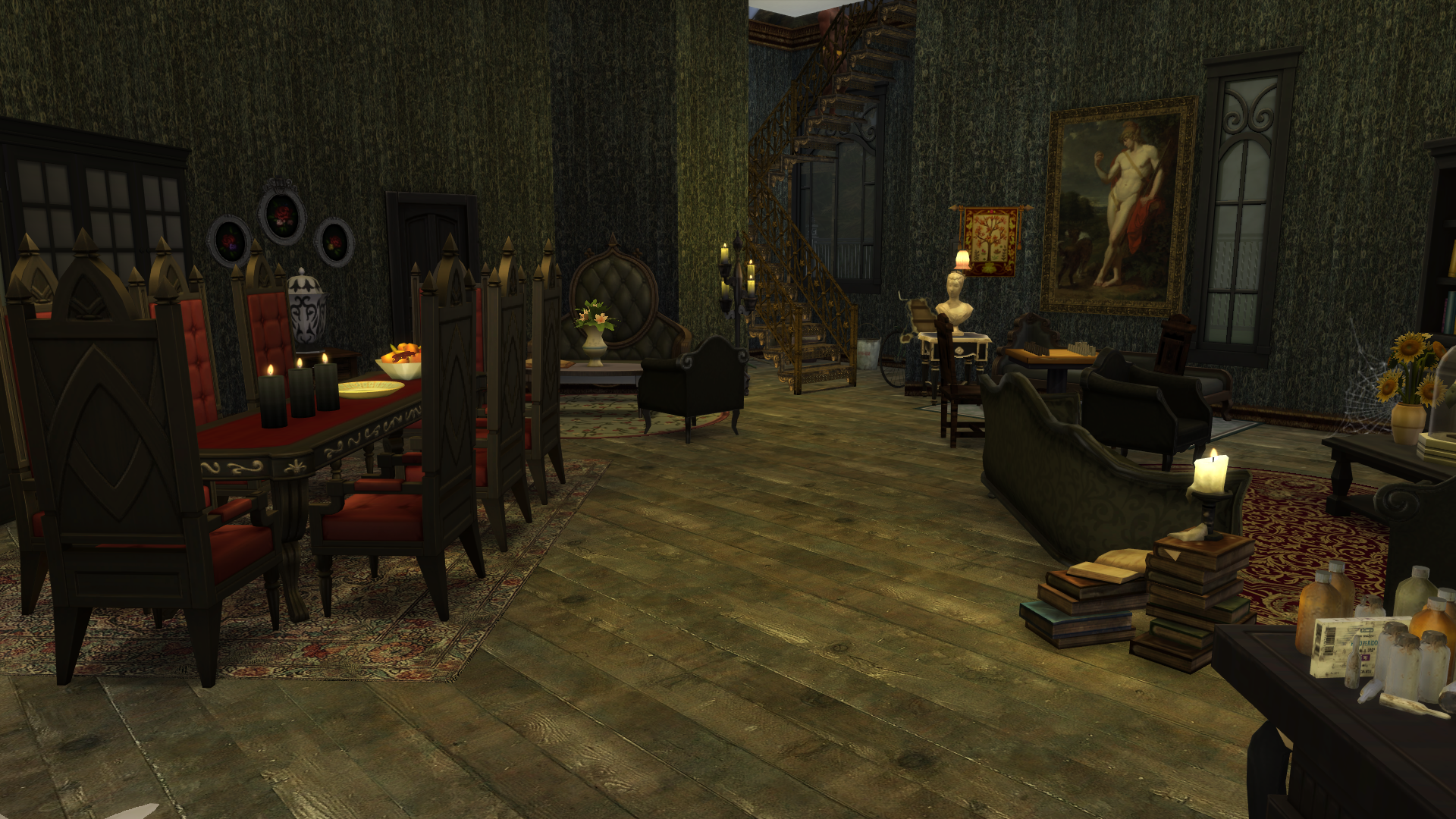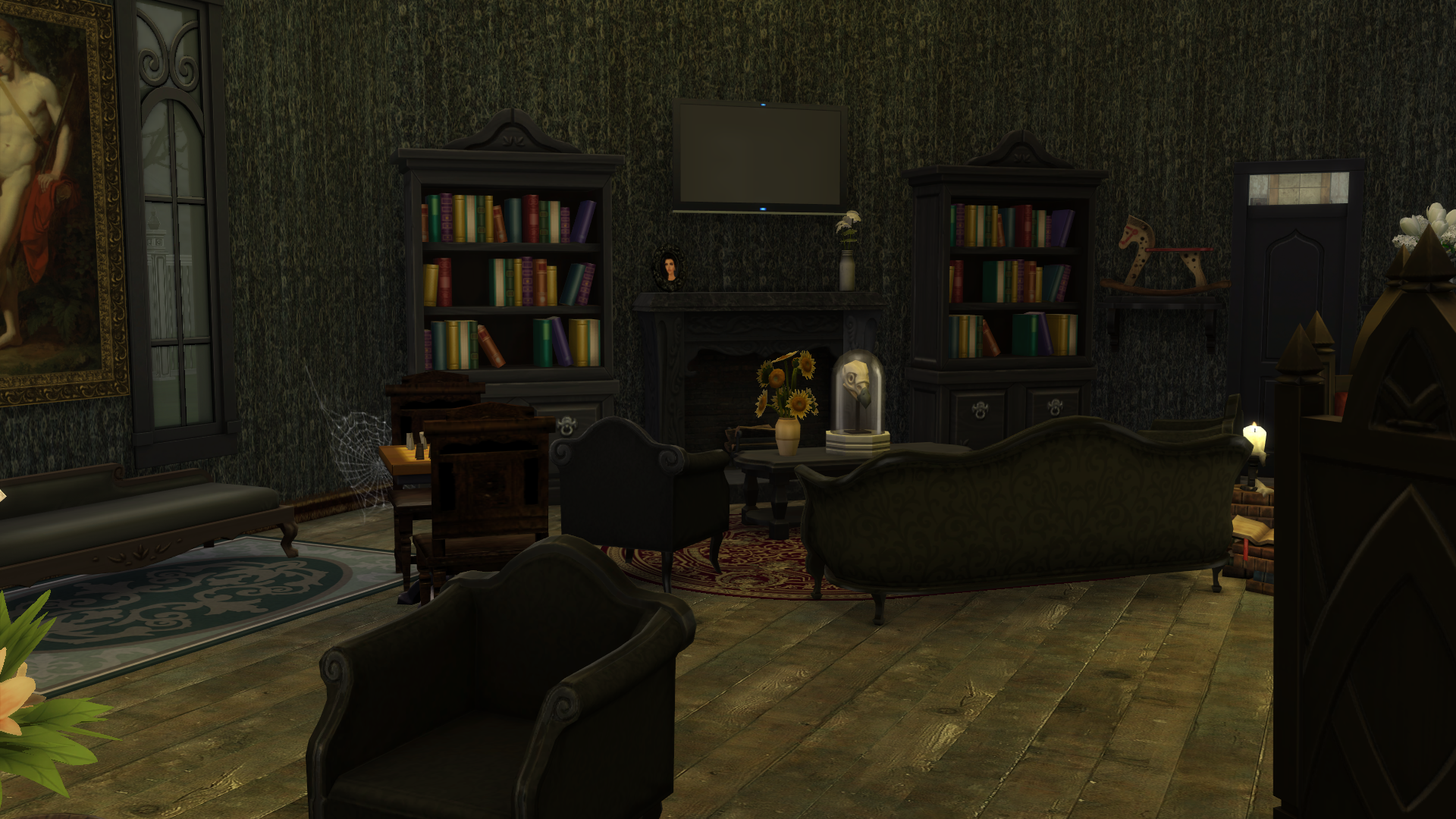 The second floor serves as a study. Libraries, piano, desks and strange scientific tools constitute the furniture.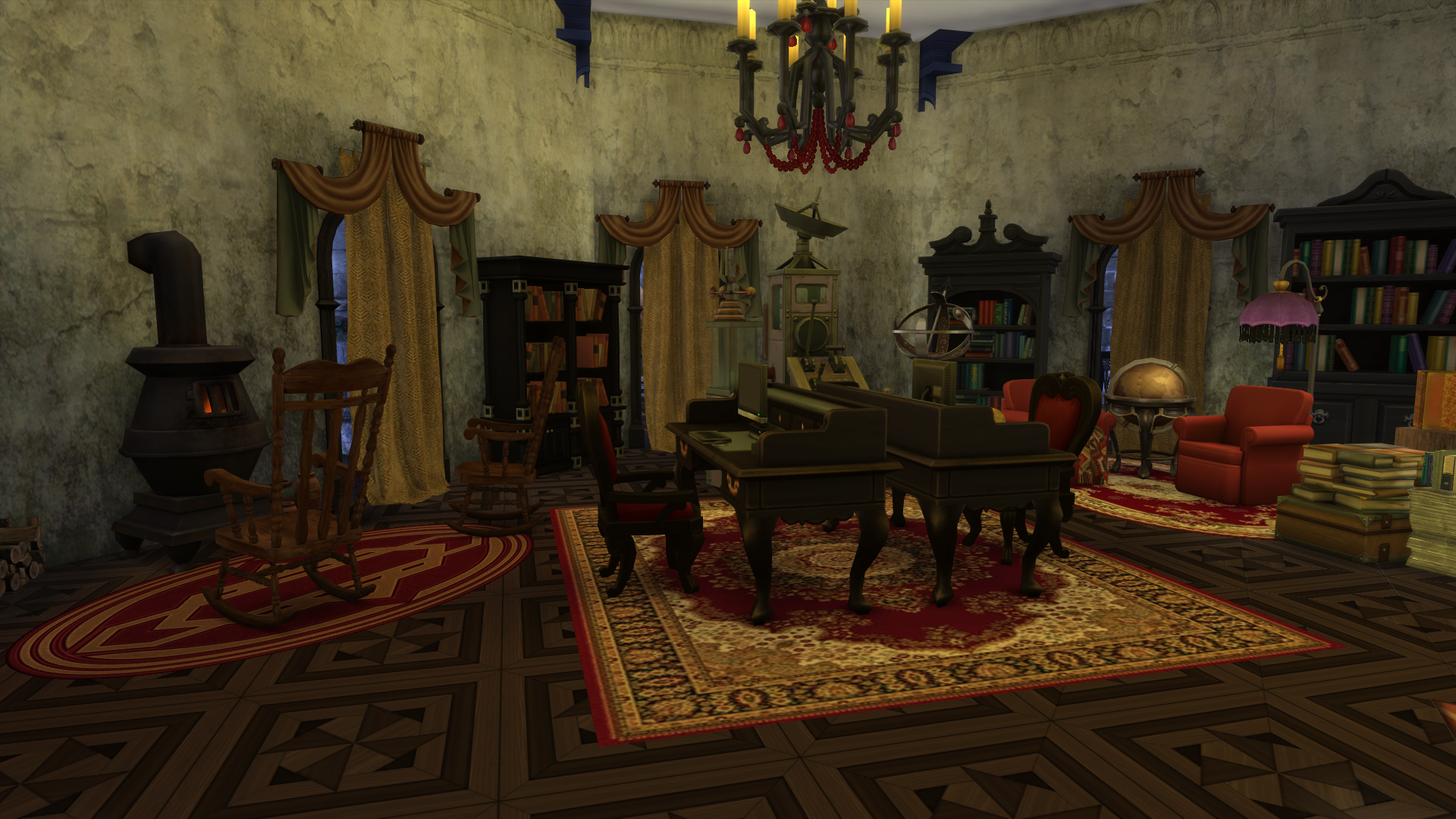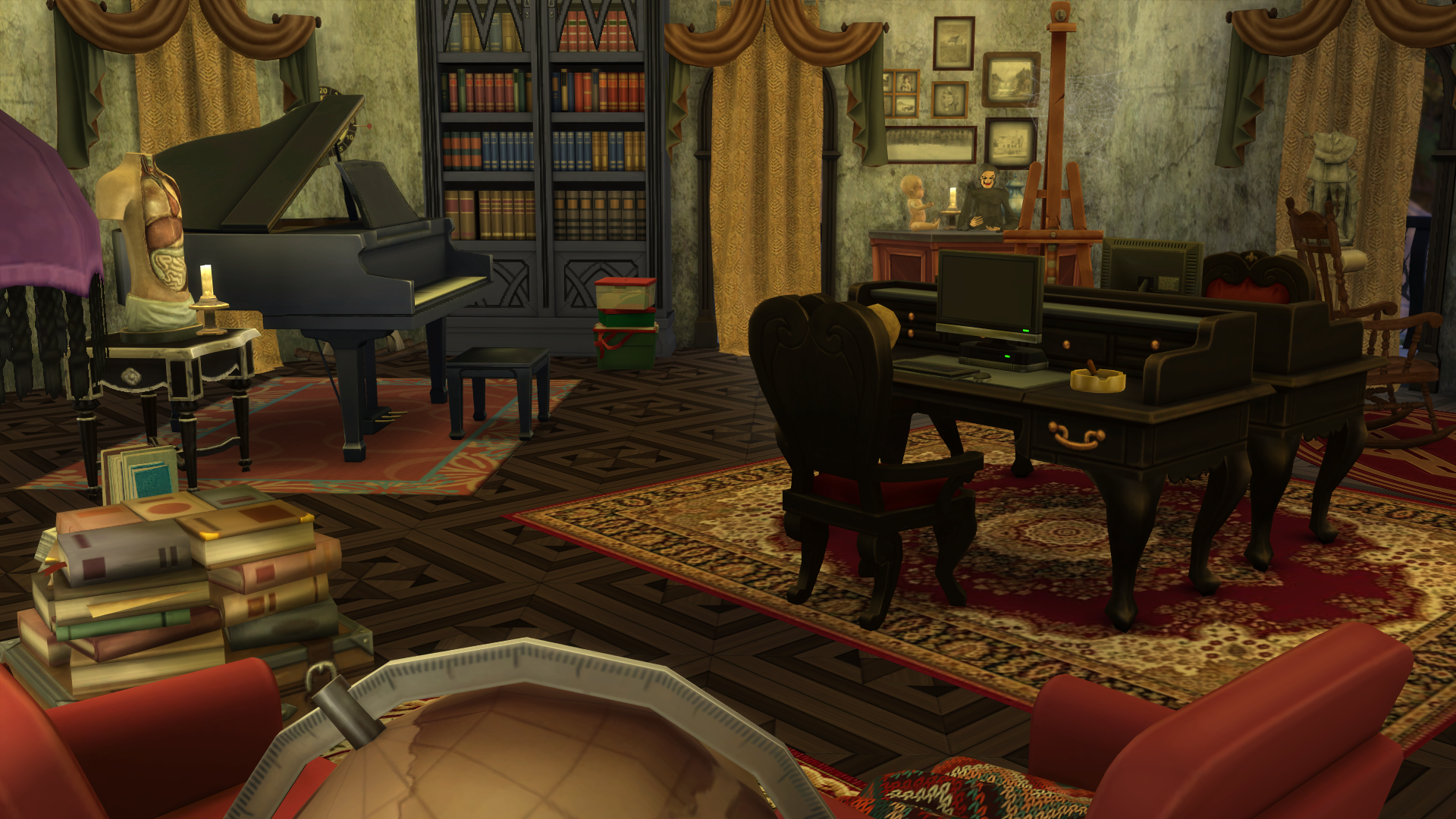 The third floor is reserved for physical exercise and entertainment.
Hollowed out under the tower, a large underground space well protected from the annoying sunlight is where the dark residents of the house satisfy their thirst for sex and blood.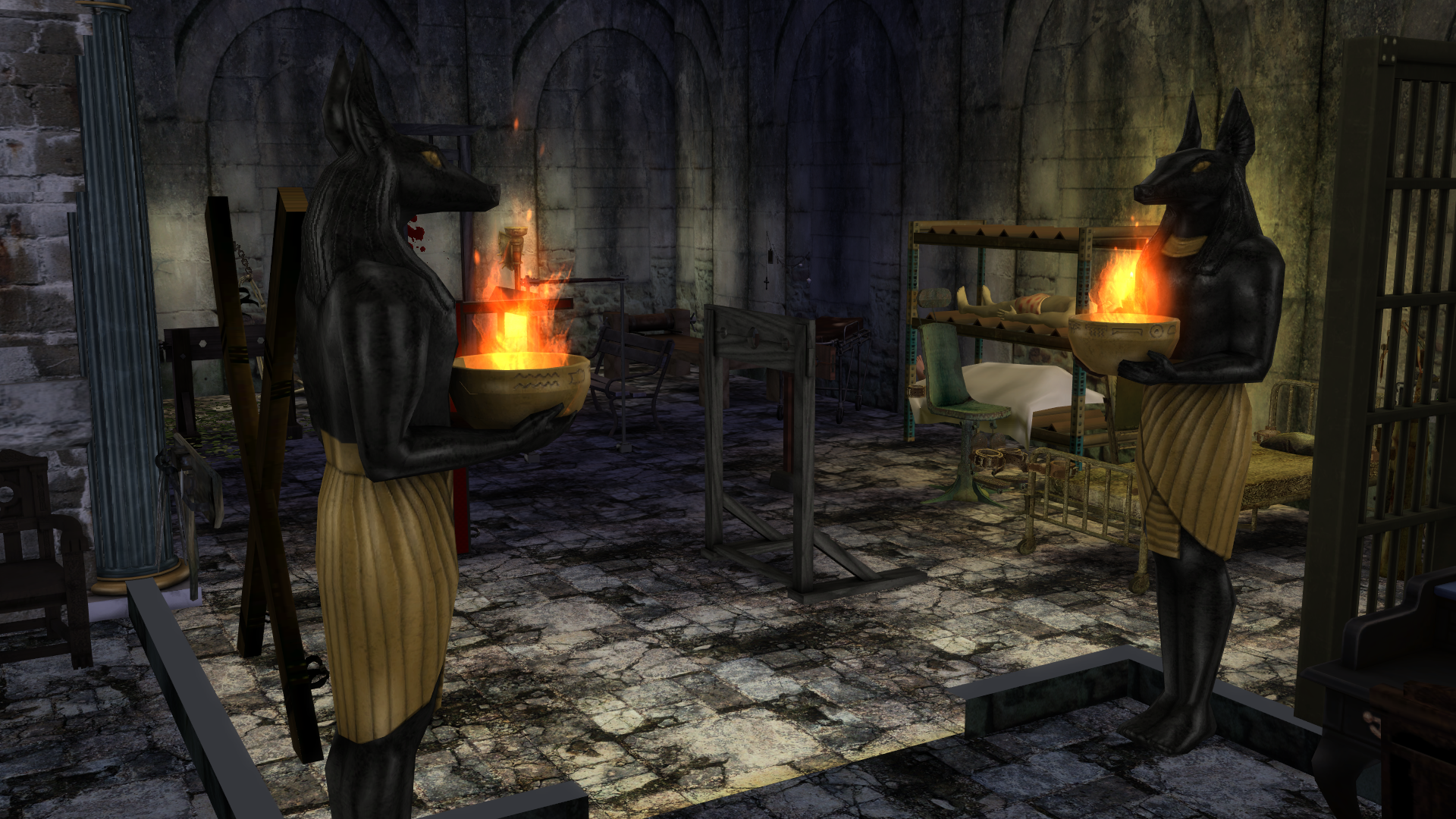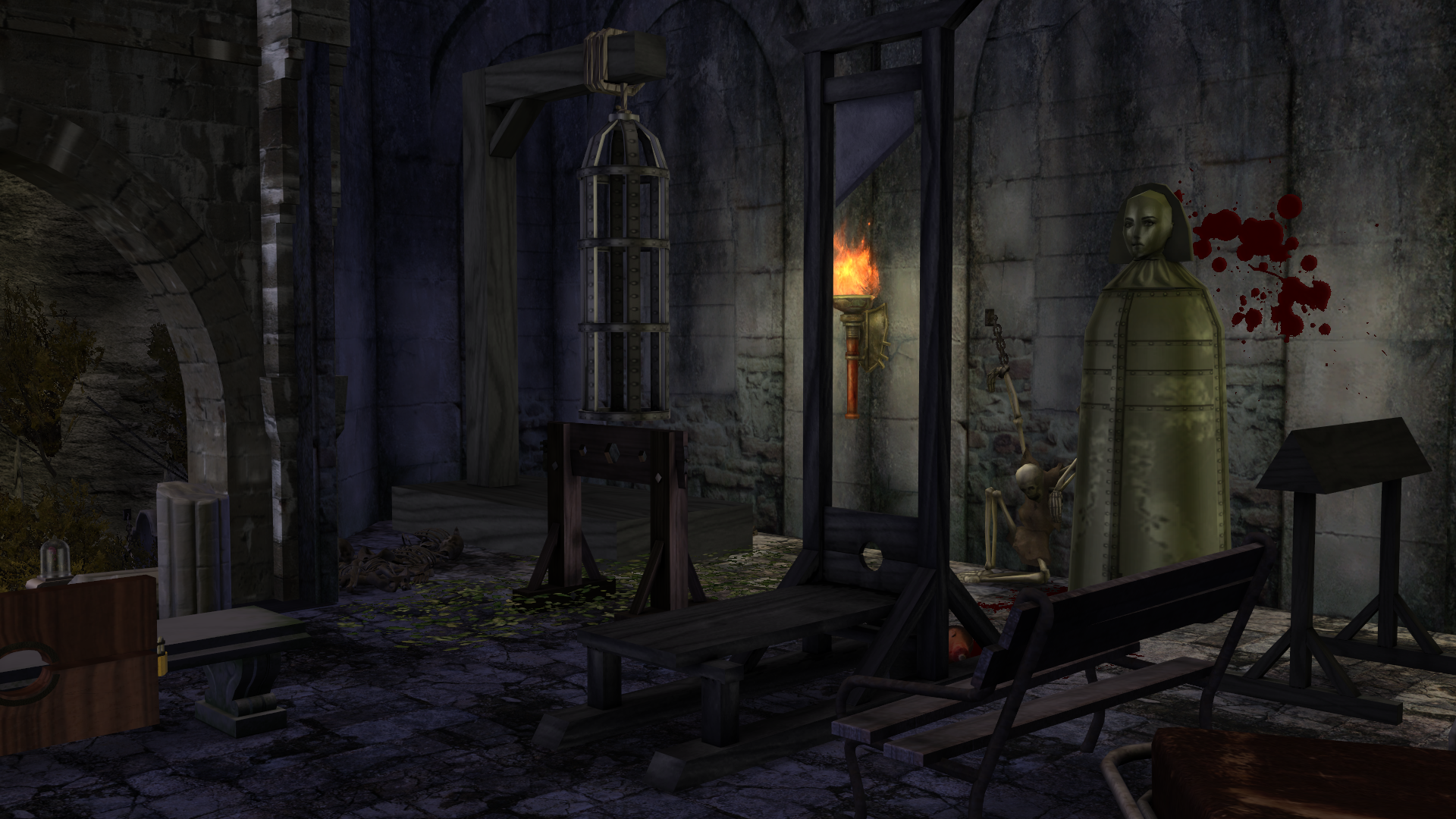 Here is a gloomy cave where the most ancient and powerful of vampires rests among sulphurous vapors. The absolute lord of the place!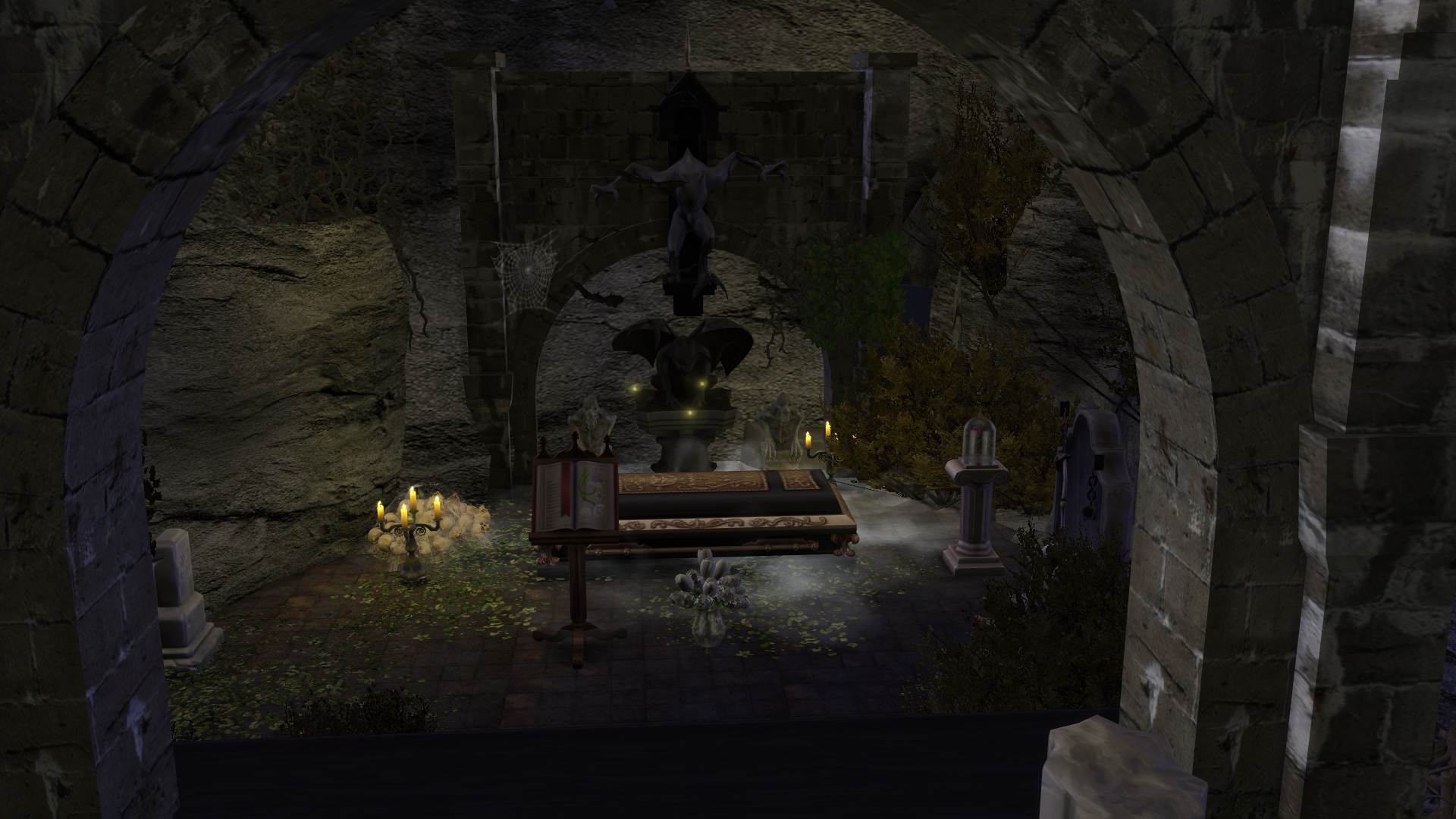 A side of a chapel for the burial of the familiars, however, is also a small pool where residents from the pale skin can make ablutions.
Beside the central building there is a large and sumptuous chapel.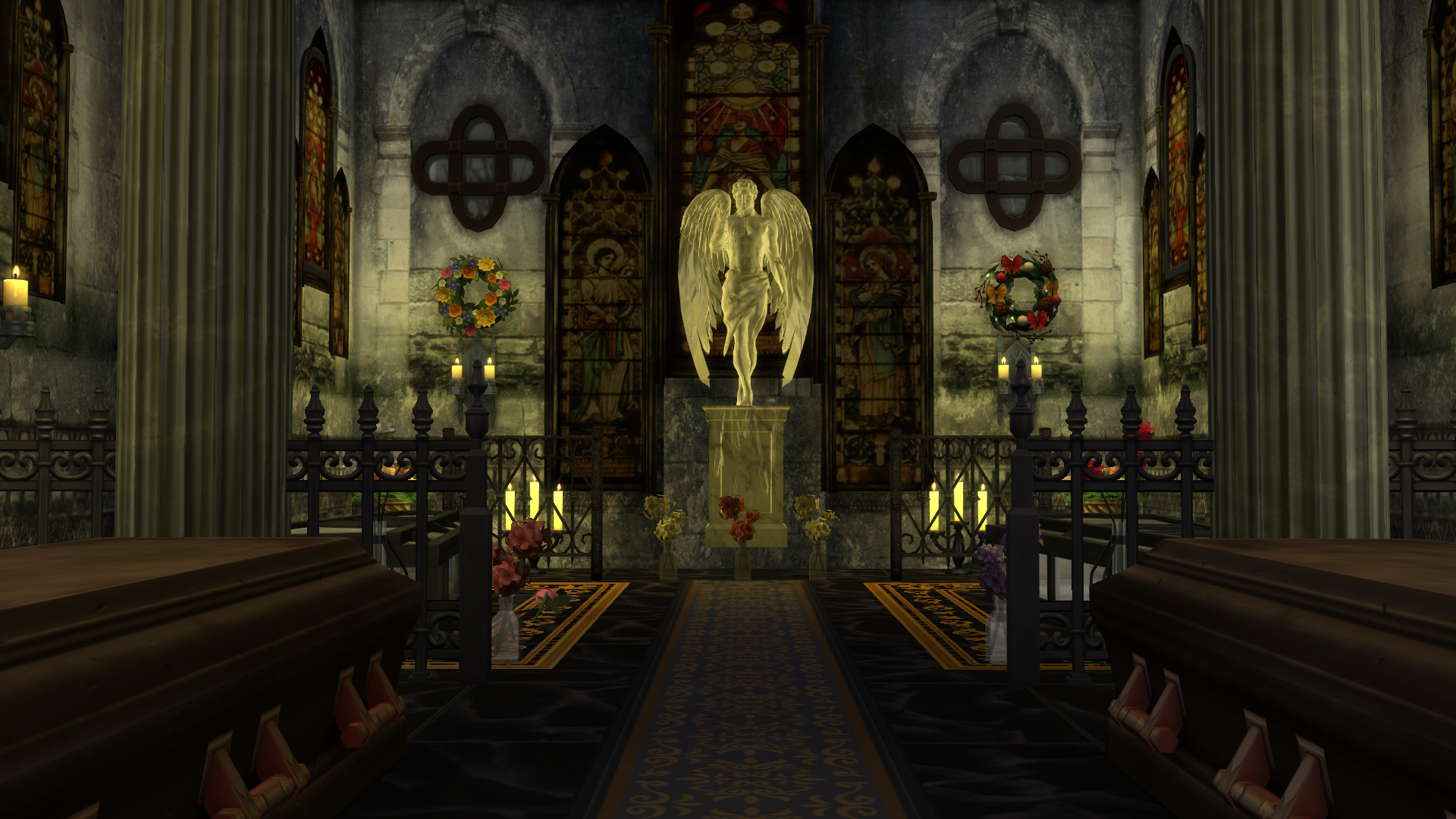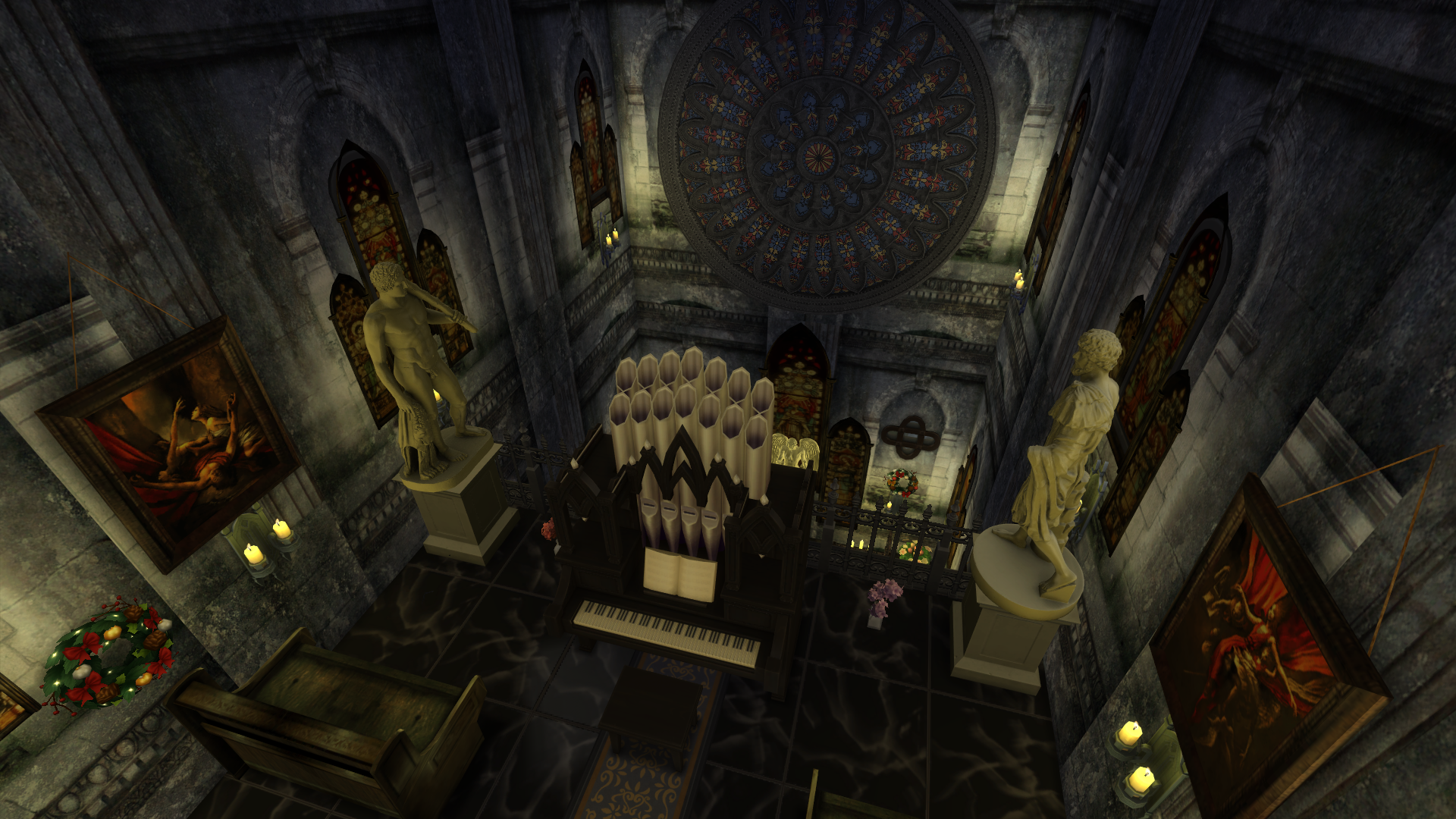 The time and neglect have made the place dark and disturbing, perfect for vampires.
Warning!
Before placing the Lot open the cheat console (CTRL + SHIFT + C) and enter the command: bb.moveobjects on.
The lot only in live mode makes the lighting effects and mists.
Size 40x30
Credits:
Thanks to all the creators of CC. In particular to:
---