About This File
( Note: This is extremely early in development so there's some things that needs to be tweaked here and there. )
This adds the monster support for Sexbound Deafeat mod. This also comes with the monster support for 
Sexbound itself. Download this and not the BTF Sexbound Terreaphilia mod if you want Blake's Terramons to be 
support with Sexbound Defeat. Again, this is very early in it's stage and I do expect some bugs, if you could,
please alert me on anything that goes array.
Google Drive link for those whom can get it from Loverslab. https://drive.google.com/open?id=1pRIAIlGxT-2bnMs3NxQX8xOT7uDiirN8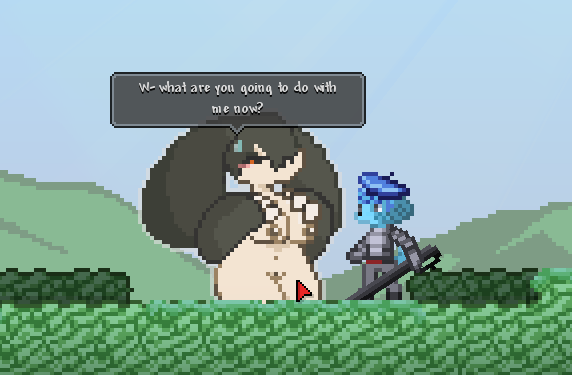 You'll need these mods
---
What's New in Version
1.0.1