So, I've been tinkering with FO4 as of lately, and after seeing how custom playable non-human races were indeed a possibility in FO4 (see: Vulpines), I thought I could give a try at porting the Selachii to the game, just for shits and giggles. It probably wouldn't work anyway, right? Surely it would end up as a broken and buggy mesh, assuming I could even get it into the game in the first place.
Well, one thing led to another and... this happened: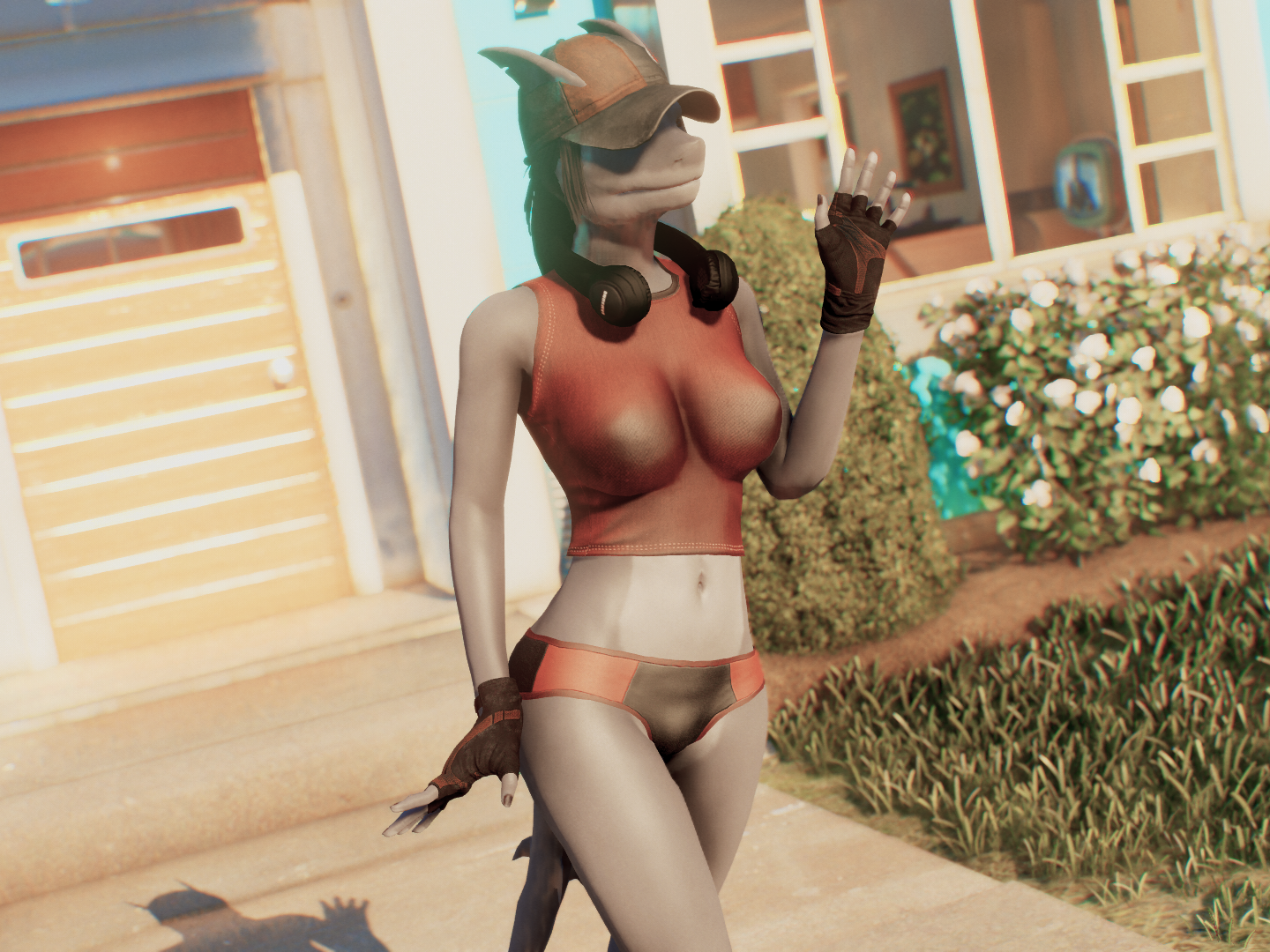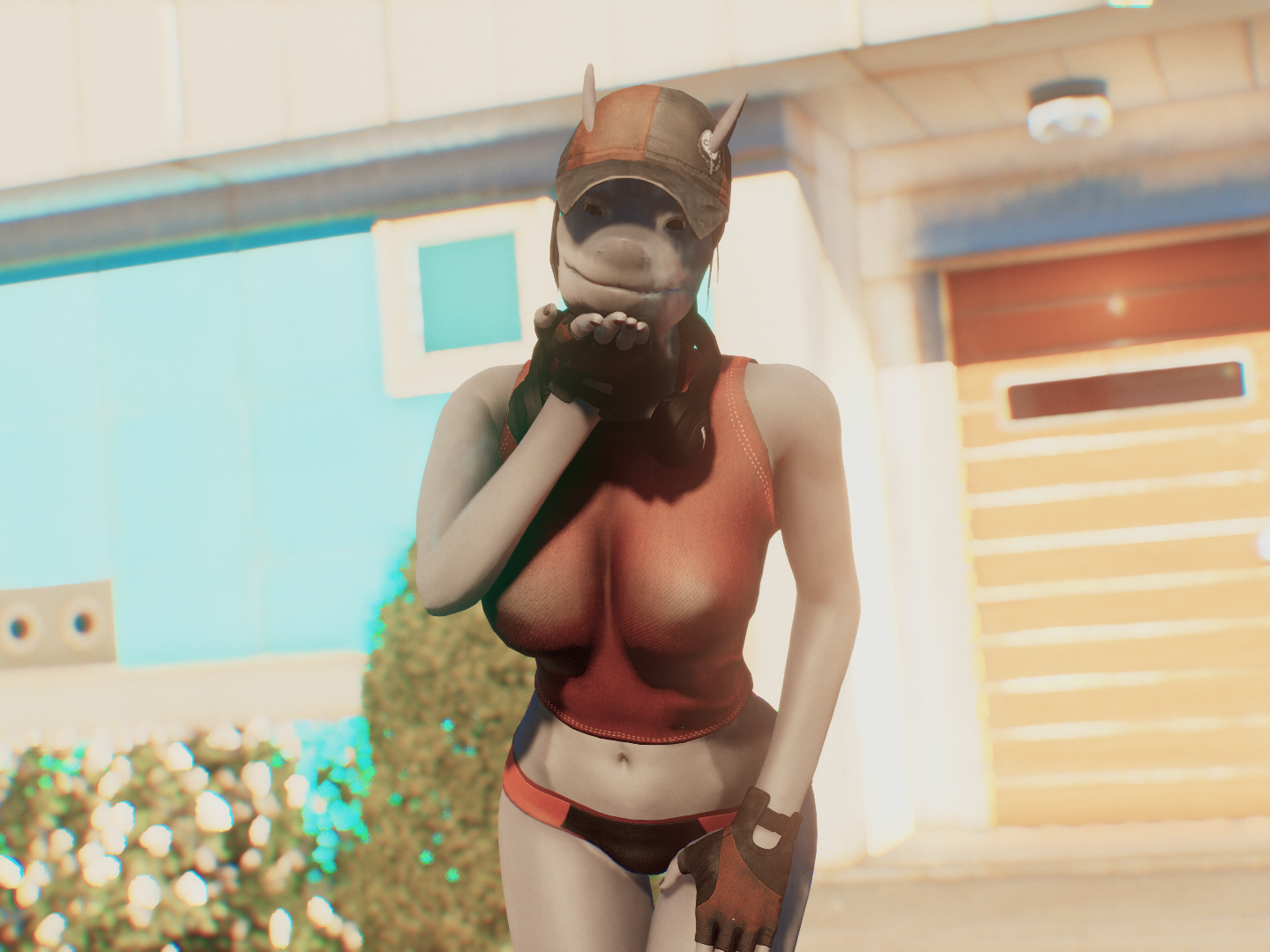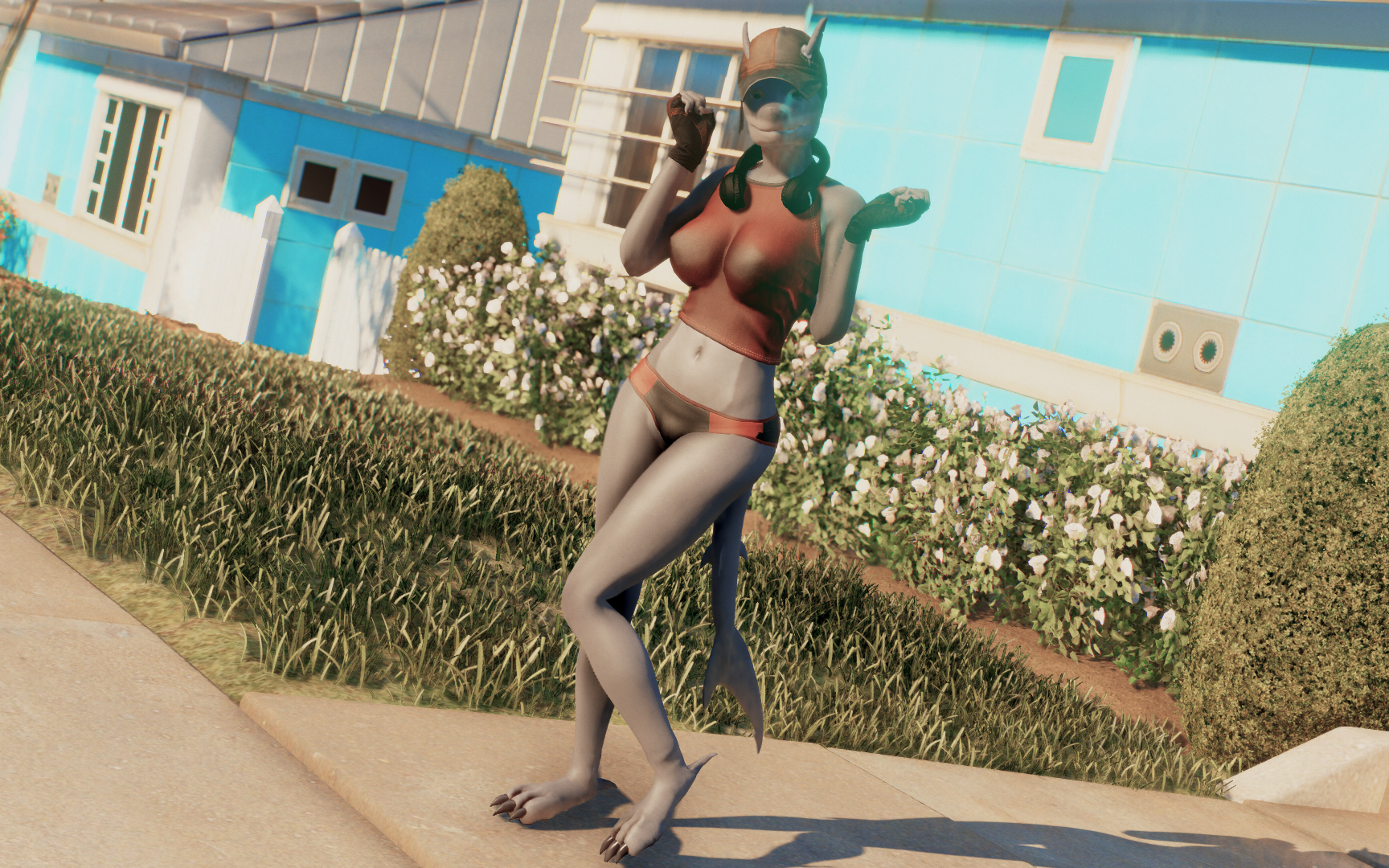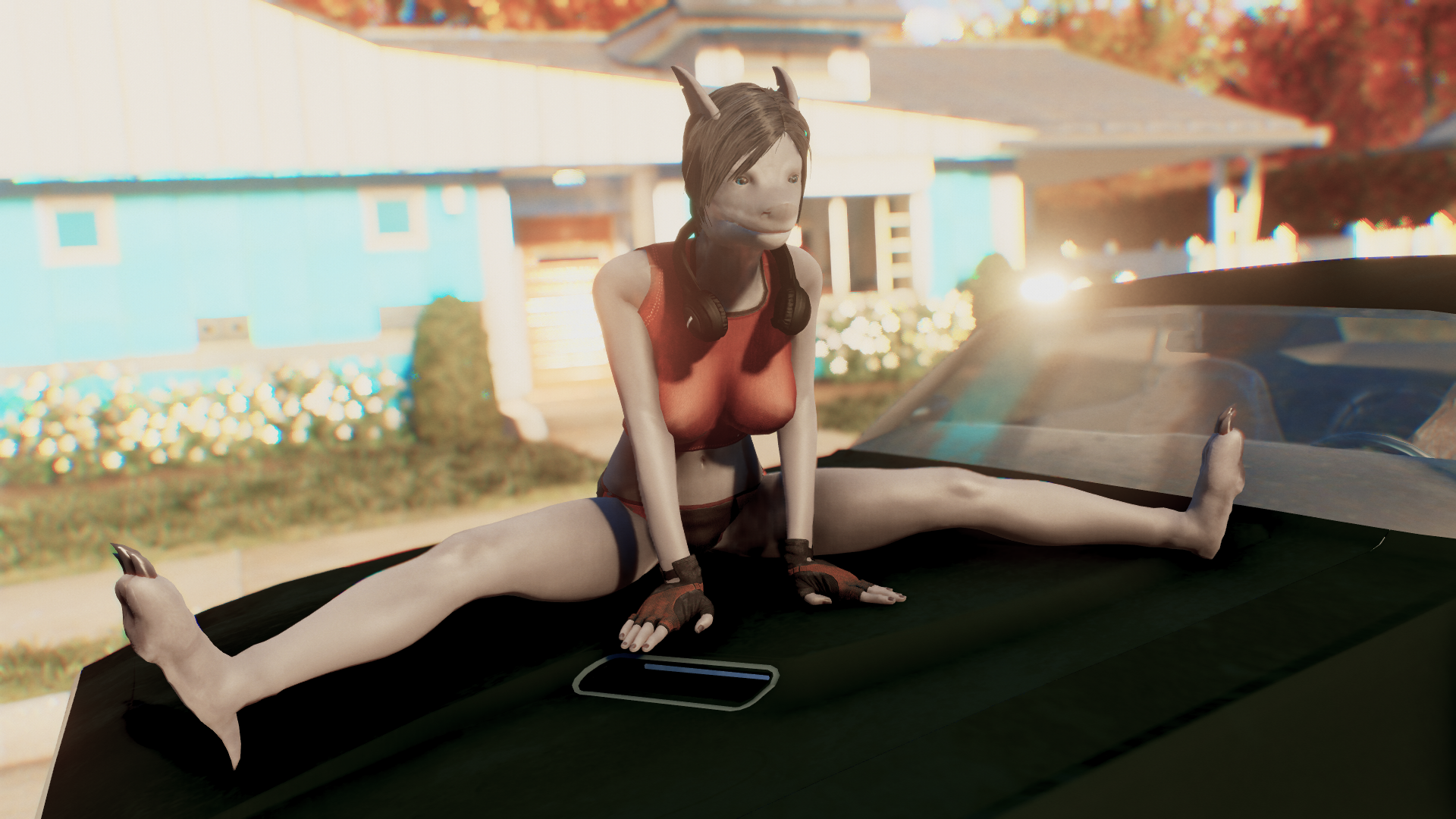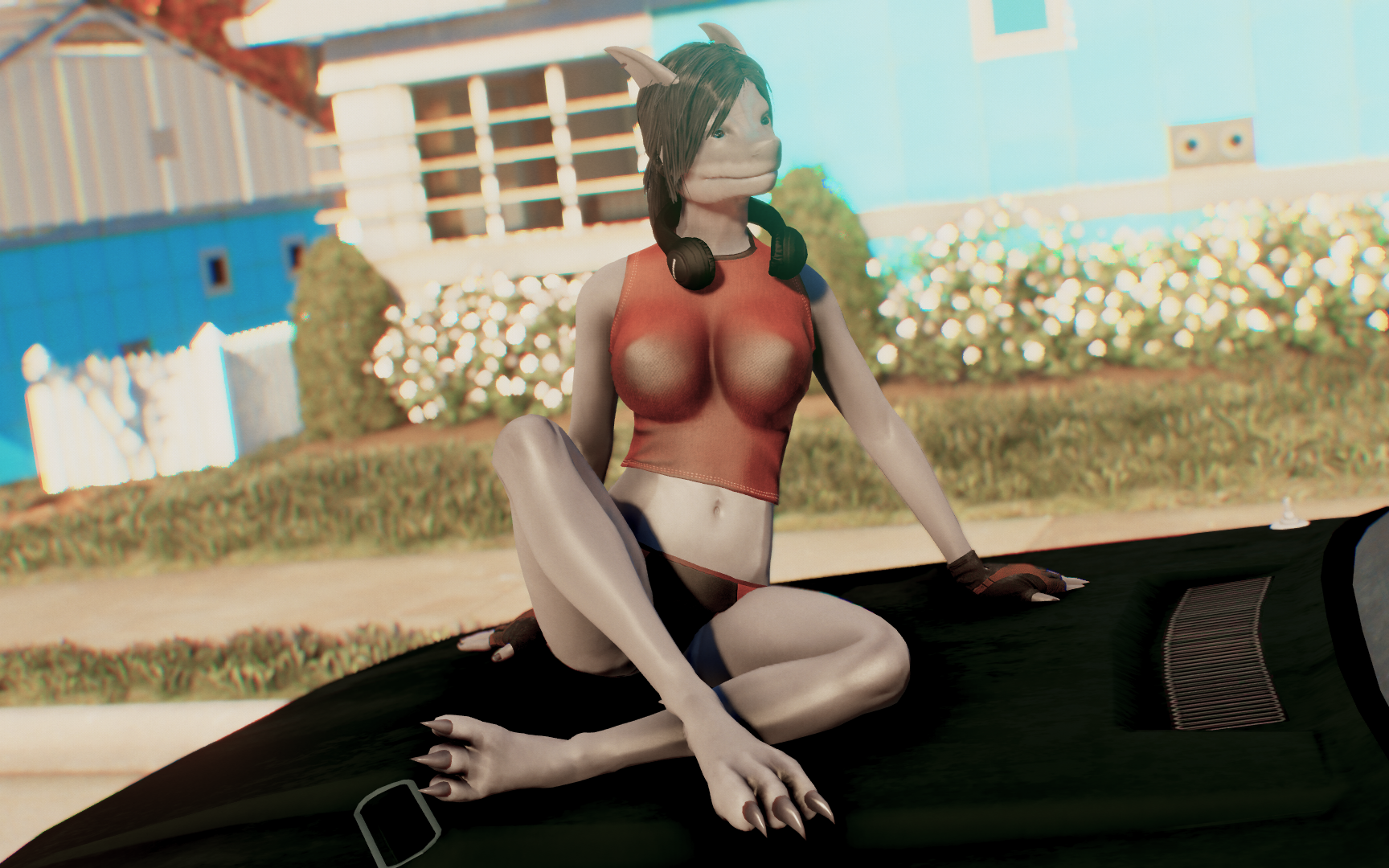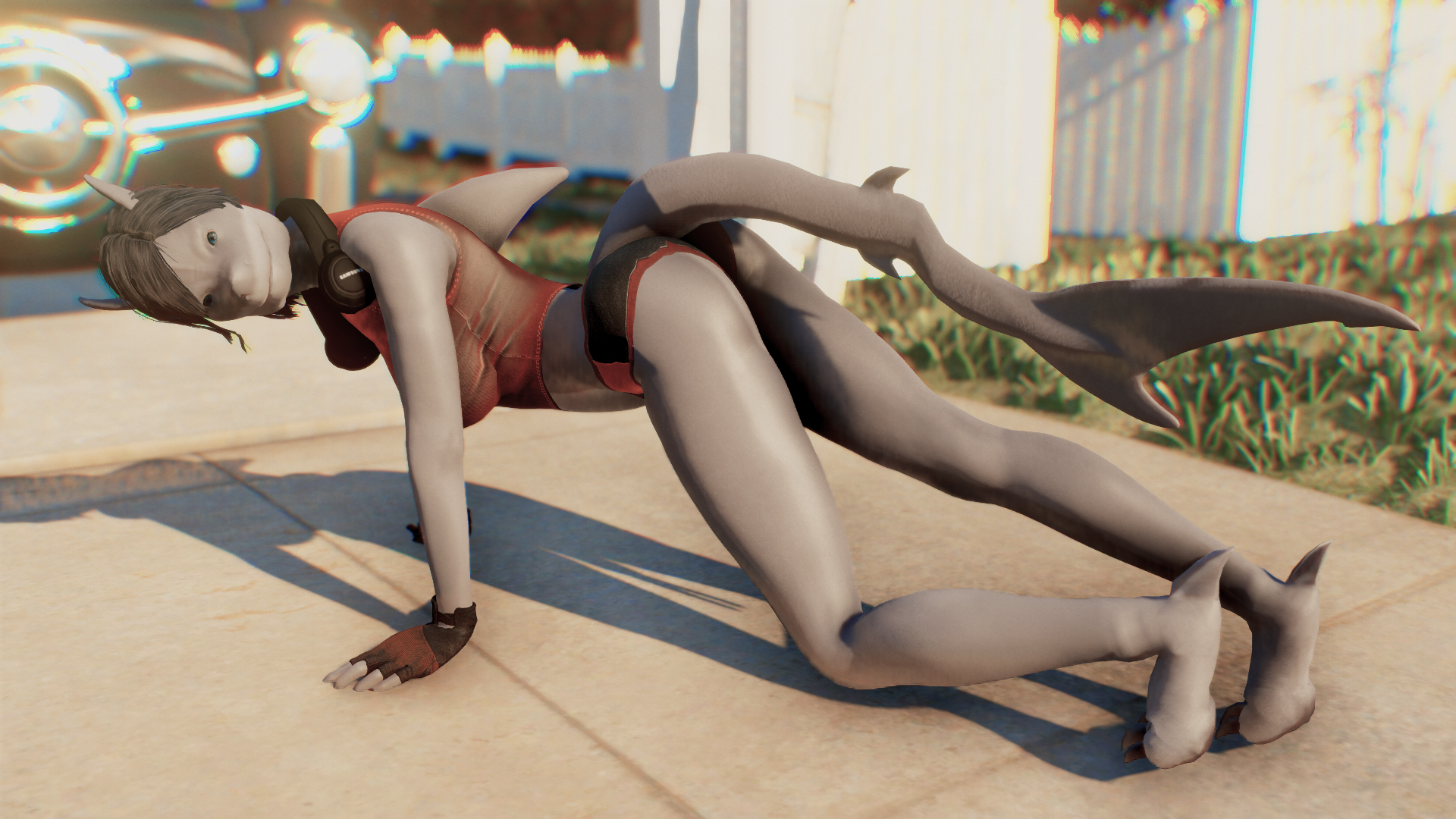 (Note that the lack of facial expression is simply due to me not having learnt how to do that manually for screenshots in FO4 yet; the face is fully (albeit somewhat crappily) animated and has proper expressions and phoenemes during normal gameplay).
It's still pretty rough and there's no ETA on it yet, but sharks in FO4 are definitely a thing now, and I'll release them as soon as the mod is (barely) playable and enough testing has been done to make sure. Don't expect it anytime soon, though. Just stay tuned.