(A Letter found in Jarl's Longhouse)
My Dear Jarl,
  I'm afraid your request cannot be fullfilled.We don't do business that way.You know our rules.
  However,considering the offer you make,I have no reason not to give a hand privately, as long as you keep our secrets.
  Here's the list of potential targets for solving your problem.
Send them letters and make offer.
  They might not be easily controlled.
But, I'm sure a good reward and the title will persuade at least one of them.
                                                                 -A
List:
(ps:The pictures wasn't actually included in this letter of course.There's no photography in Skyrim.XD)
1.Fritz
[A Witchhunter experts in adventure and arcane research.
The guy is calm and keen,but an idealist.]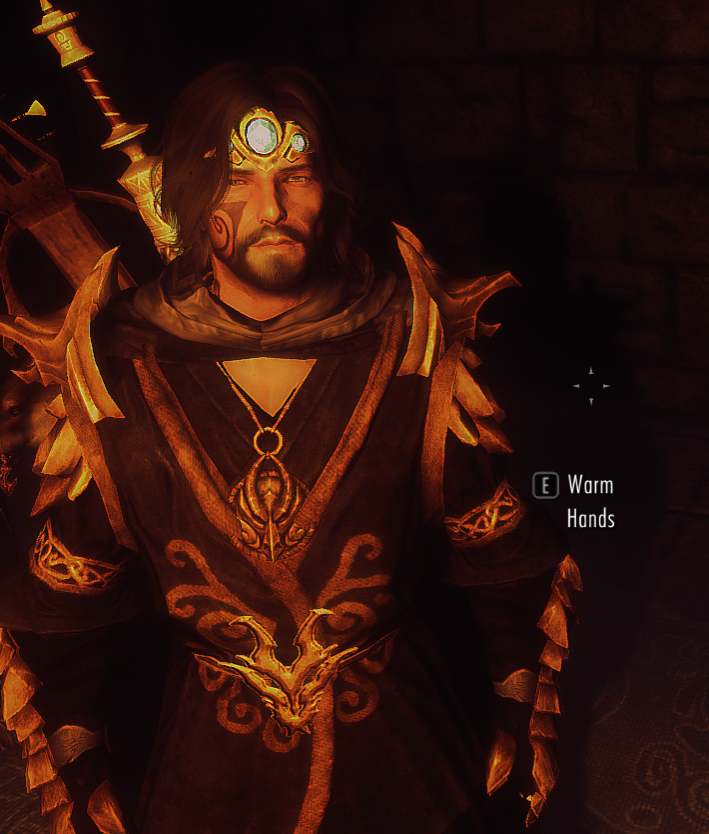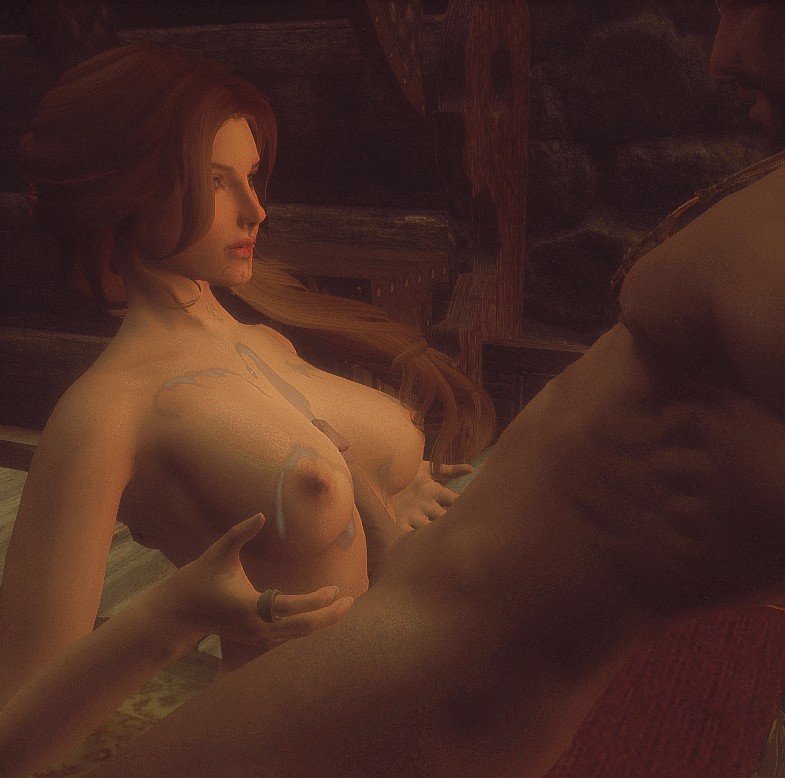 2.Lyla
[A scout and a wandering bard.A perfect huntress with incomparable archery skill and perception of nature.
She's smart ,acute, yet quite sensitive.She might be an apathy one.]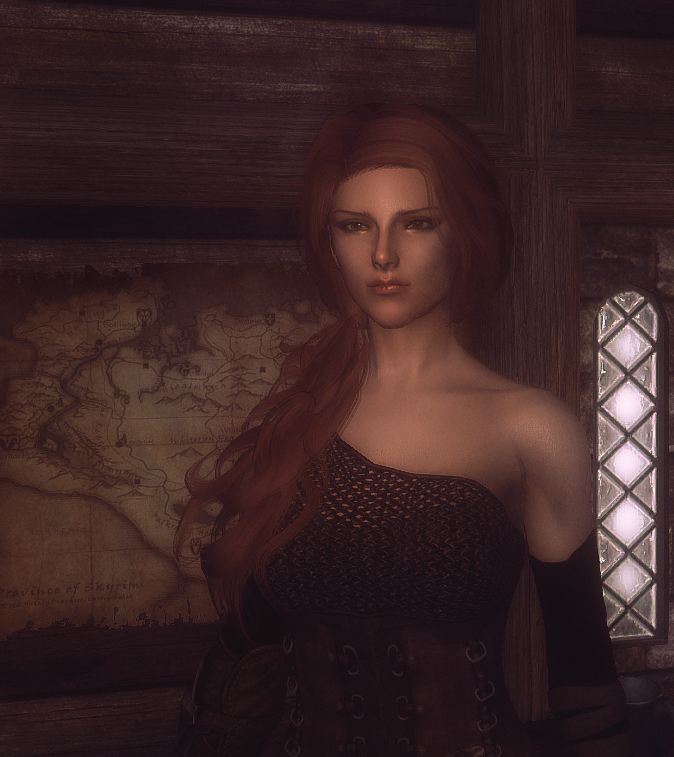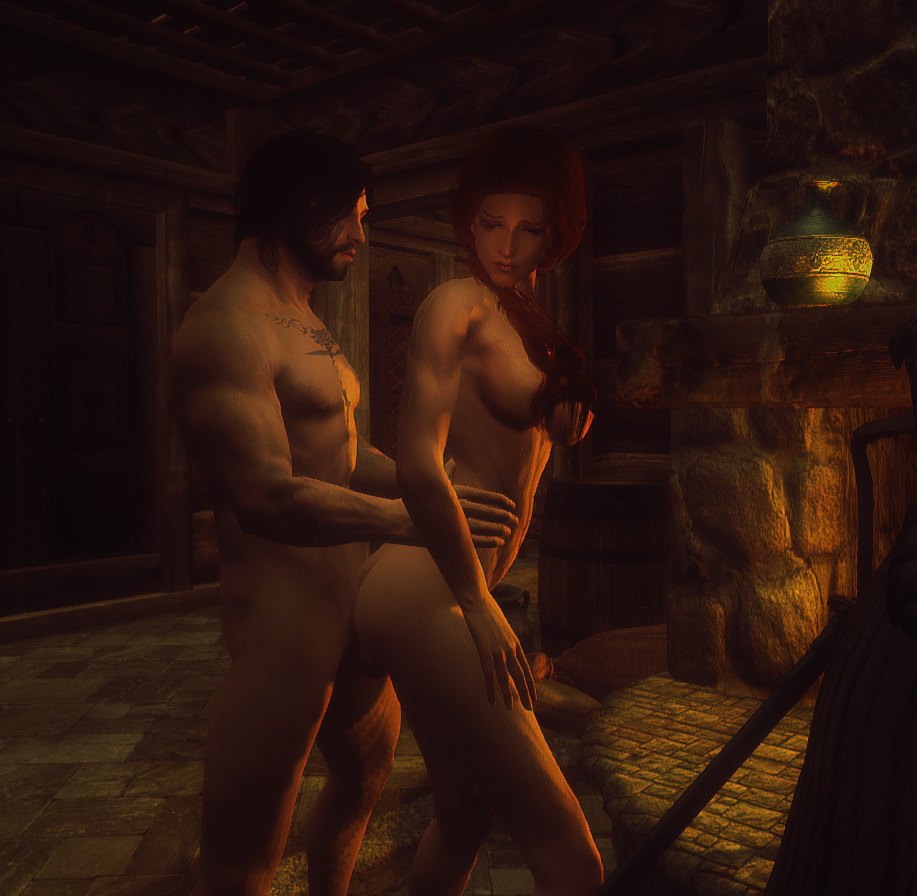 3.Lucia
[An honorable knight lives in Solitude.
A kind -hearted and strong-minded lady .
Might be a good choice for your hold,since she is also unthoughtful and prodigal.]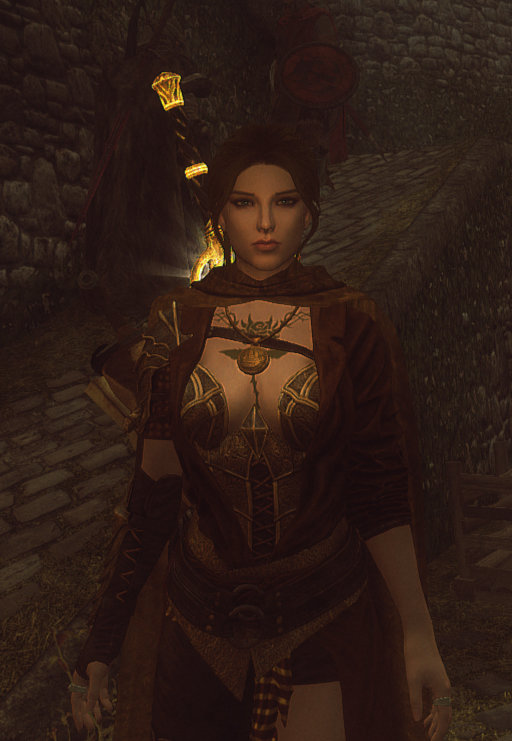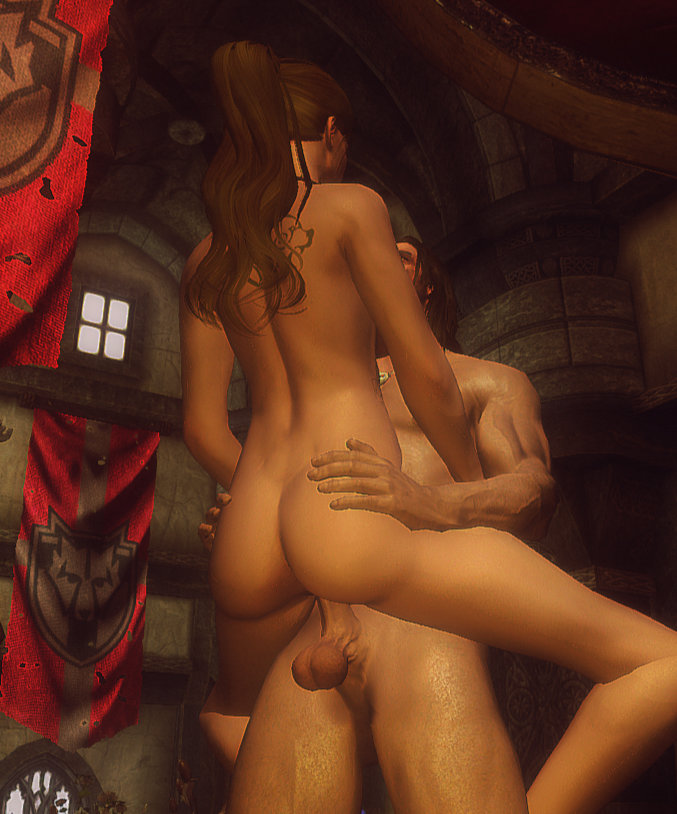 4.Orenas
[The Archmage of the College of Winterhold.Highborn,erudite.This one has unstable mood and is delicate.Mind your tongue if you choose her.]
5.Megan
[A Mysterious one. A Nightblade.It took me a few more efforts to gather her information.Reticent and impassive, dangerous but useful.]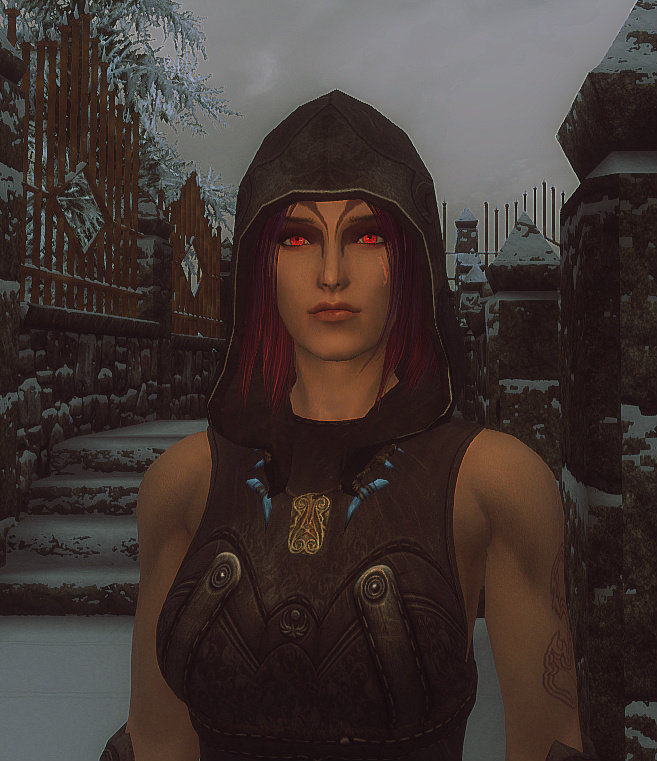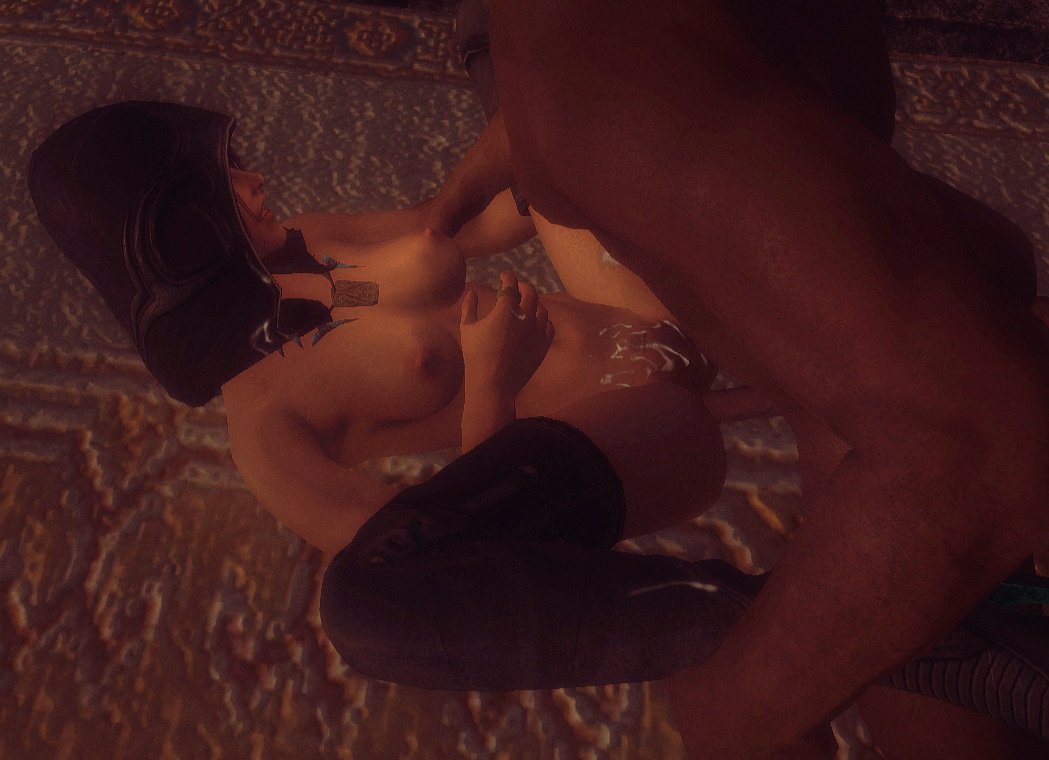 6.Adela
[A Rogue.Let alone her job , the reason I includes her is that she is a principled but greedy one,easy to command. And she has connection with me.]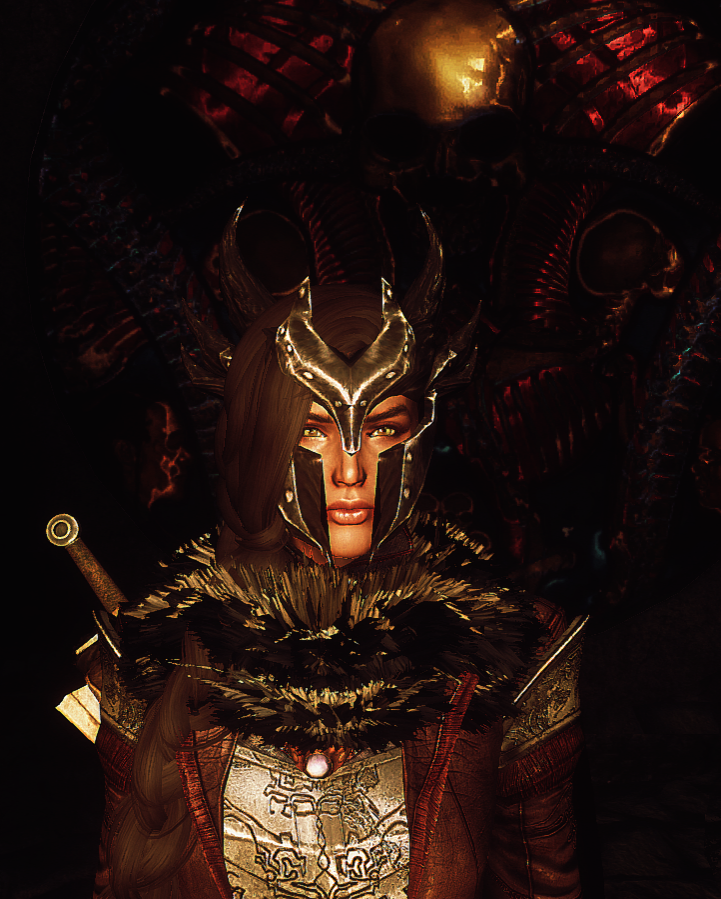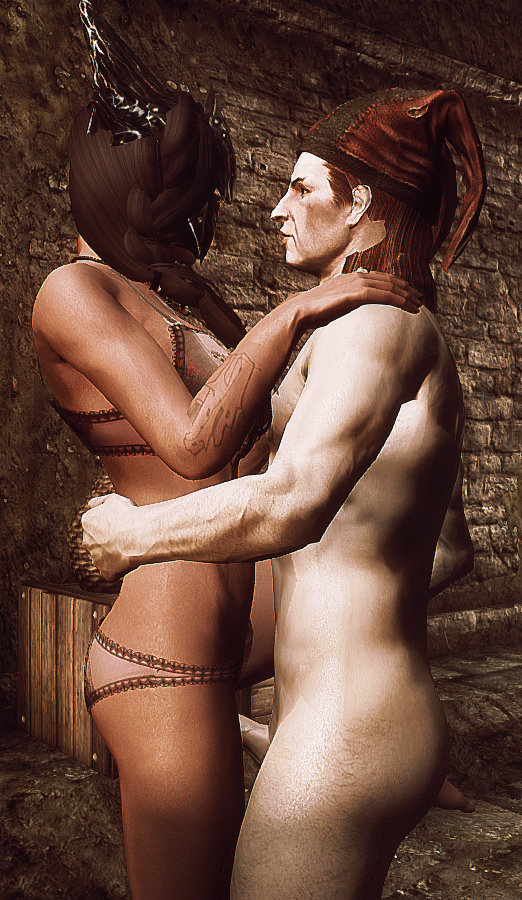 7.Pruzag
[A Barbarian.Don't get fooled by her look.She is actually a thoughtful and smart orc.A powerful warrior with her irritable temper.]
8.Beryl
[A sorcerer specialized in necromancer.This timid one hides herself in a cave.I think the graveyard of your hold will attract her attention...  ]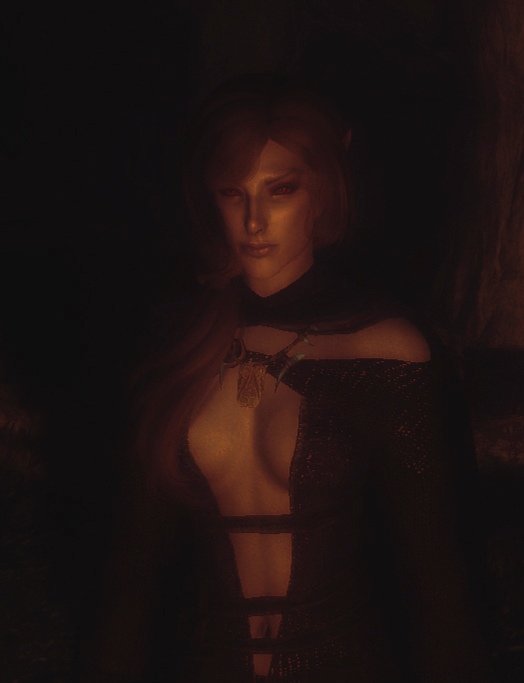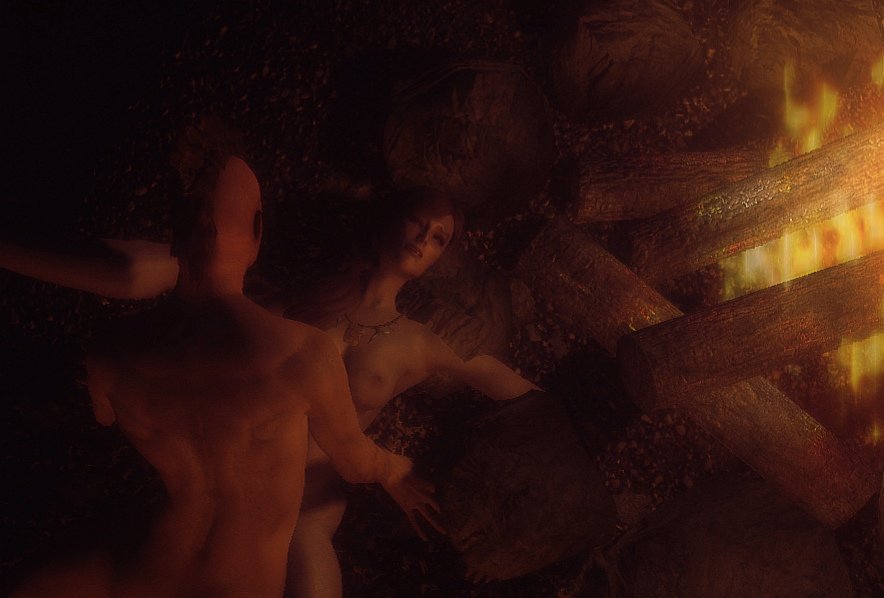 9.Bran
[This guy is a mercenary and spellsword.Beware, he may have something to do with vampires.But he should be a nice ,gentle guy that fits the title well. ]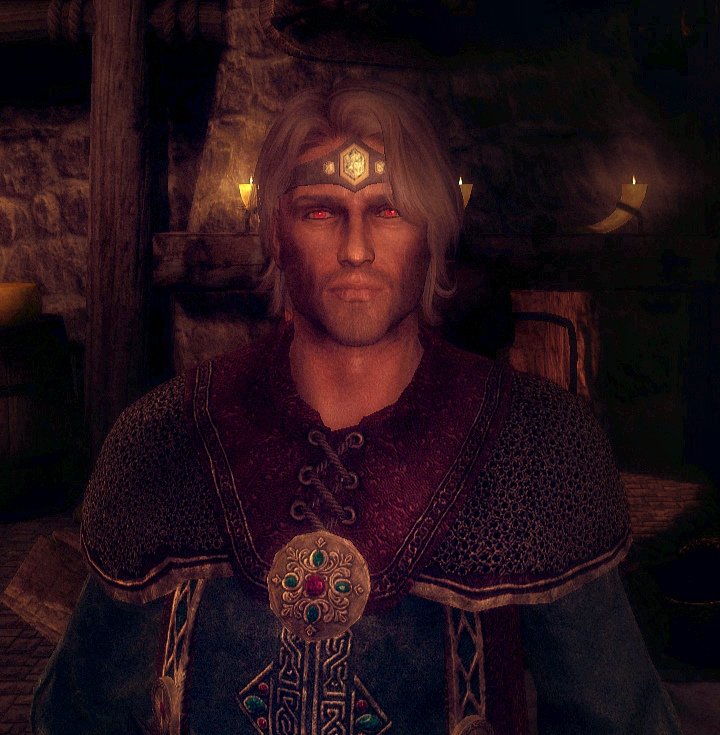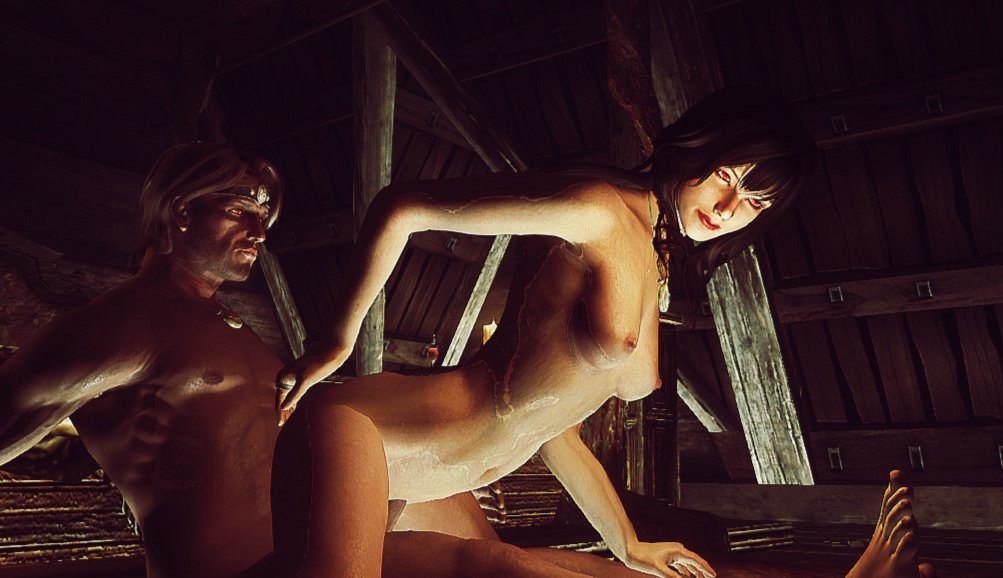 10.Lyn the Wolven
[An traveling acrobat around the Reach.Rumors said she is a werewolf.Wild and bold.If you want some "company", she is a good choice.]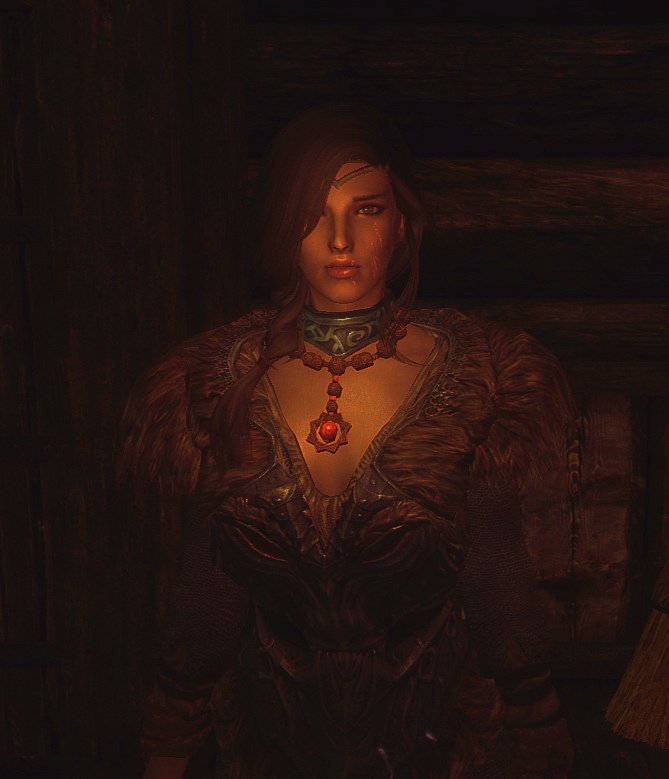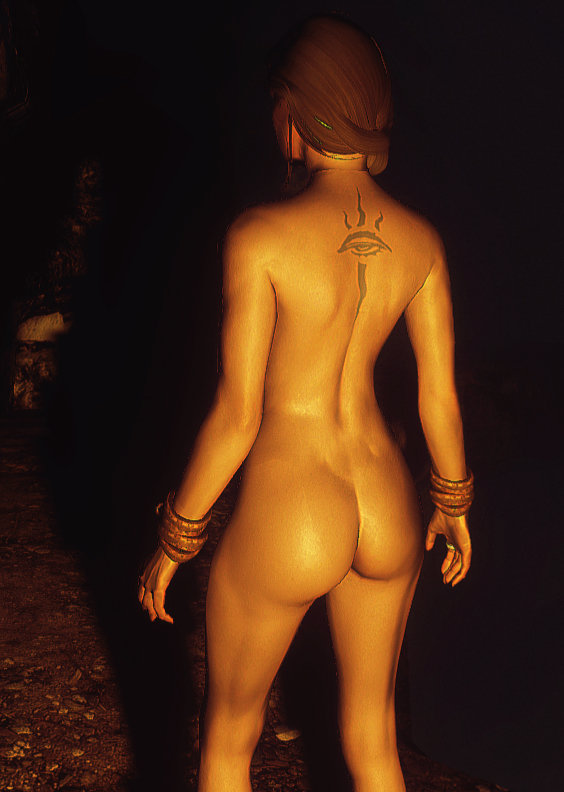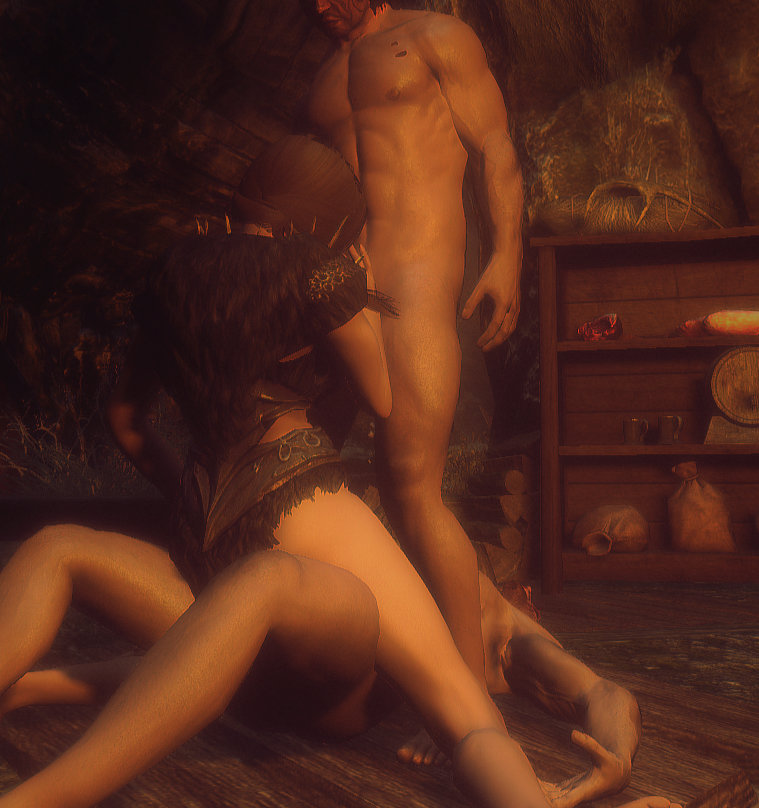 11.Kaethy
[It's said that she is a scholar of dwarven knowledge and a crusader in a dwarven armor.But in my opinion she is just a apprentice of her smithing family.Aspiring but clumsy, easy to control.]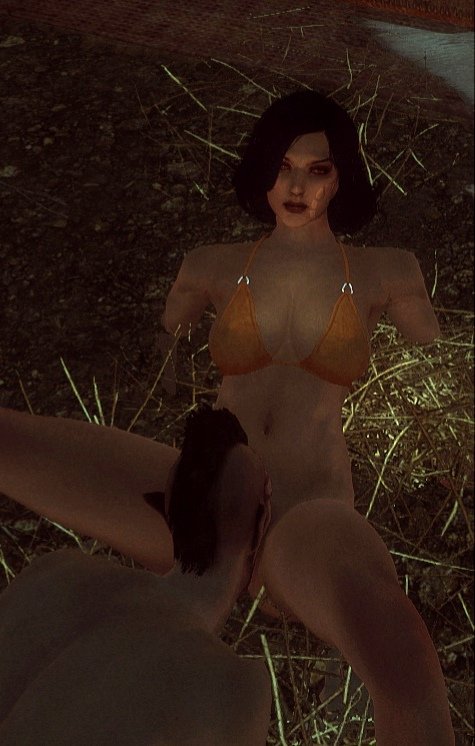 12.Dynne
[An Agent.She often disguises herself.A master of speechcraft.If you lack of someone who can actually talk,choose her.She has a great appetite though.]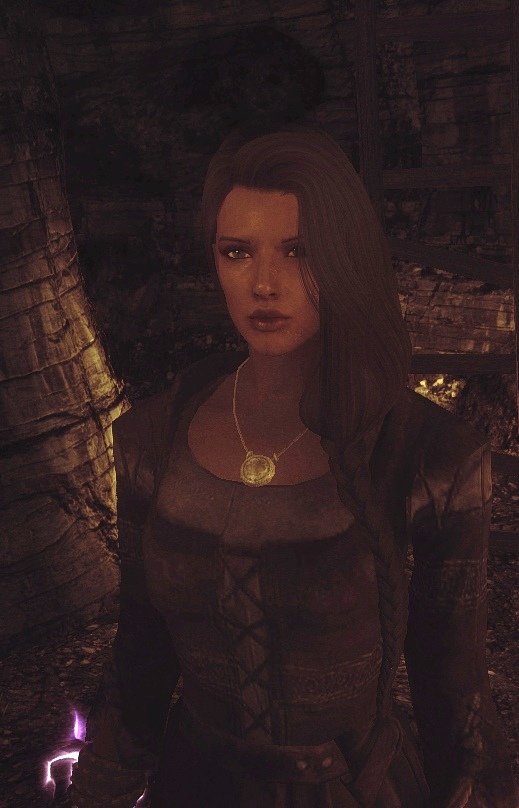 13.Rebecca
[A crossbow archer always wearing heavy armor. She is charismatic , a potential good leader. But a boastful one  ,I'm sure she will be interested in the title.]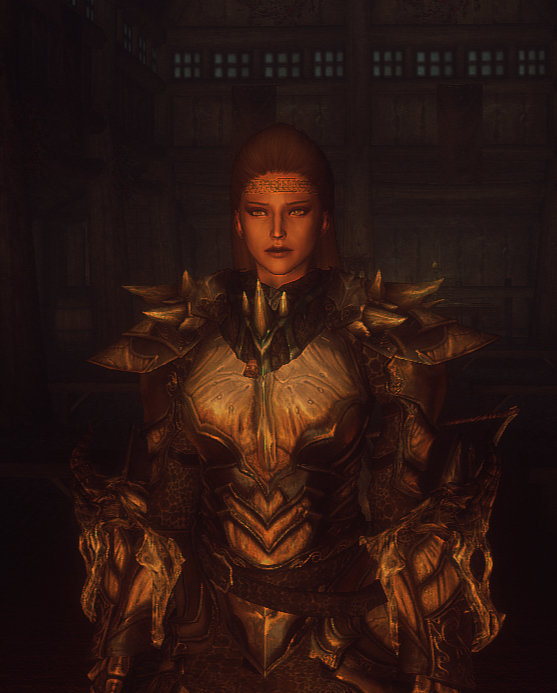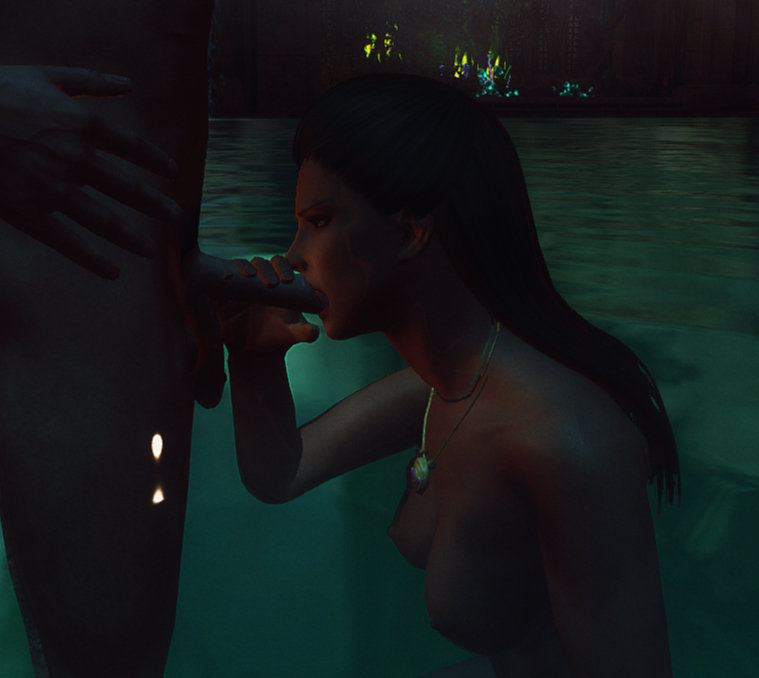 14.Morse
(An Assassin.Cunning,reasonable,yet farouche. She has connection with me but she's not recommended. )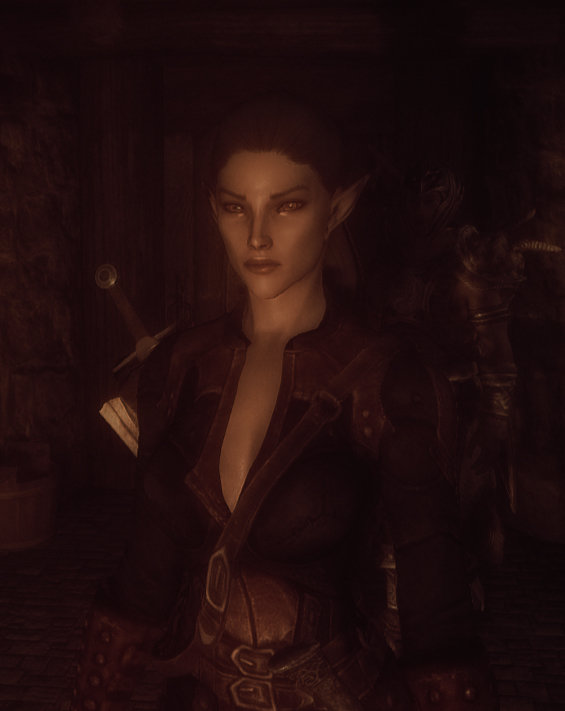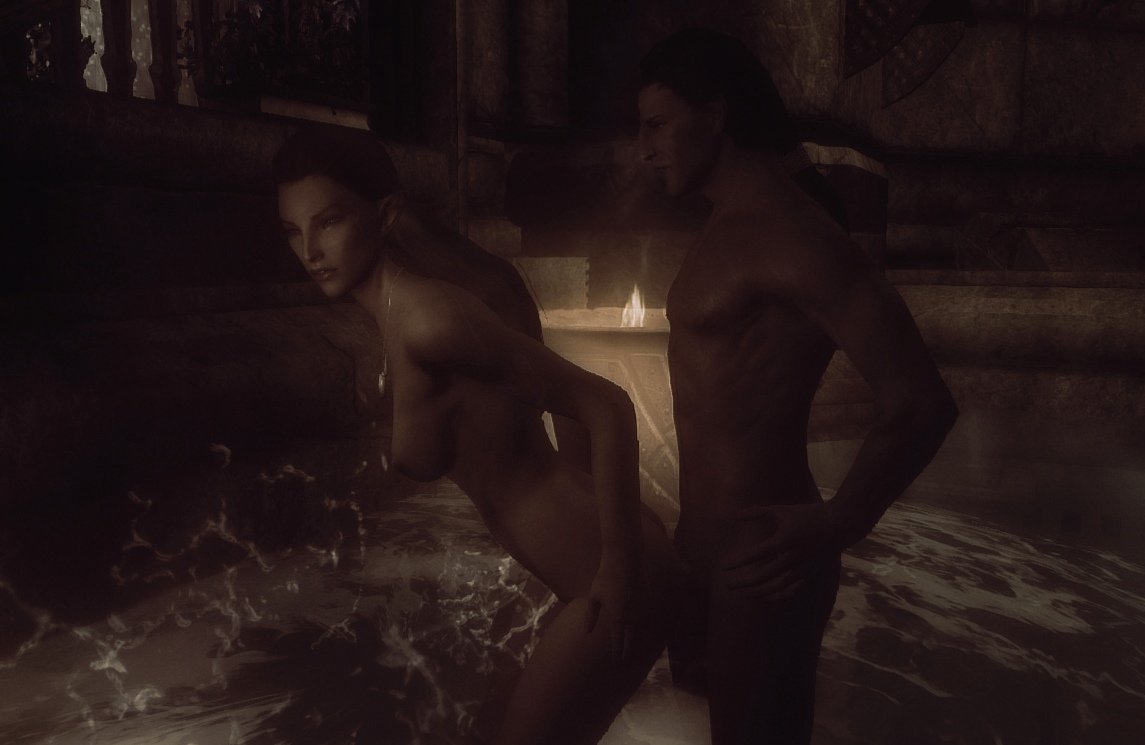 15."Wenx"
(A Warrior wielding weird woodenblades. A gallant guardian ,a fine woman .She likes to control everything as well.)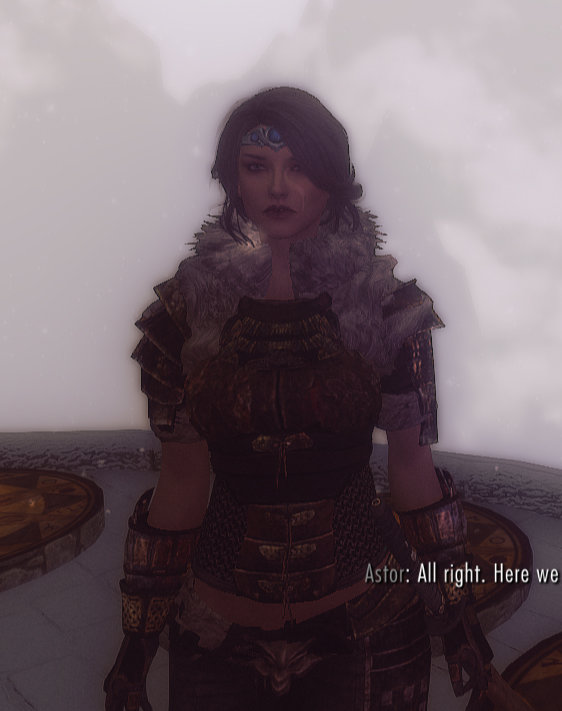 16.Hazel
[This one can't even shoot fireballs properly as a battlemage.She uses rune spells.A playful girl if you like the type. Also a meddlesome trouble maker.]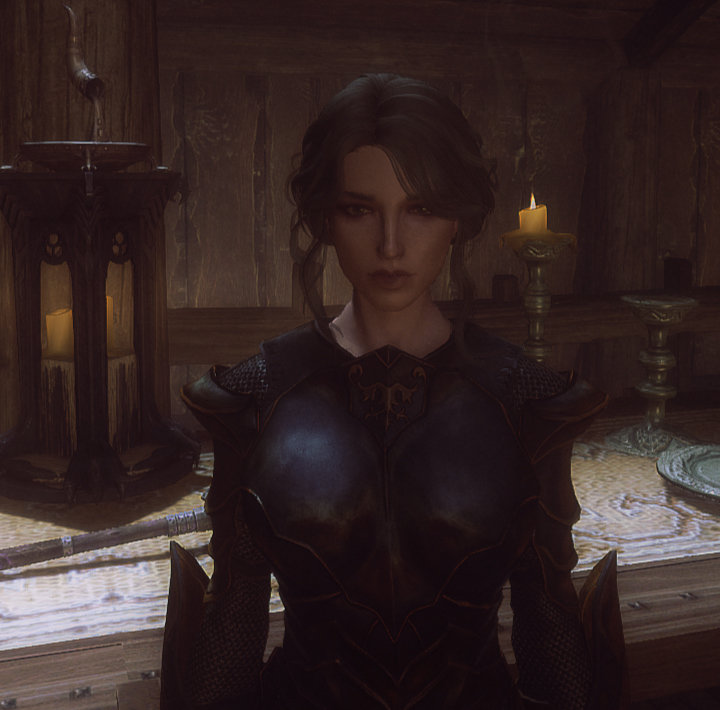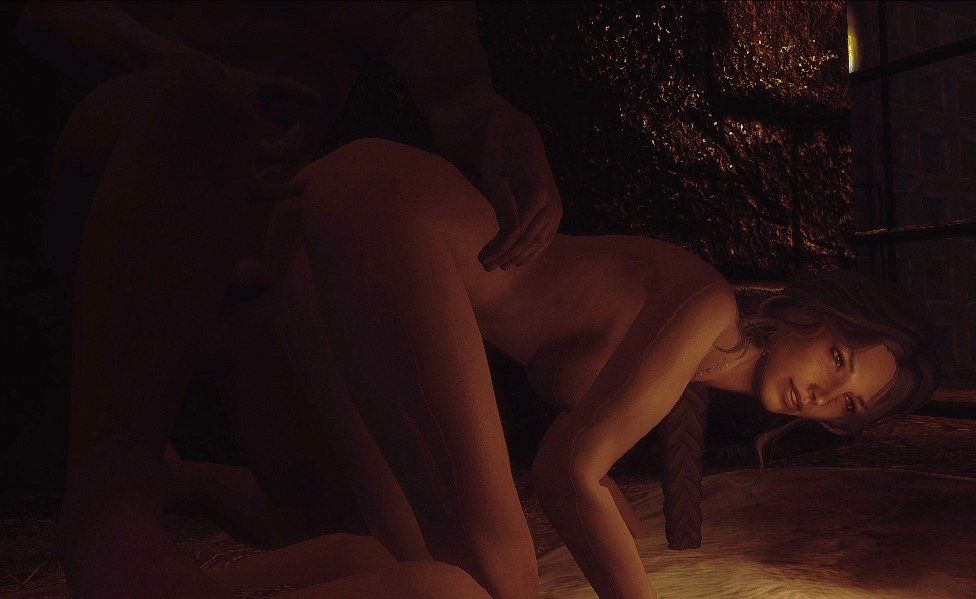 17.J'rua
(A cat monk that you are probably not interested,but it's still a good one.Just tell him you're helping people or so , some righteous stuffs to do,he will follow you.)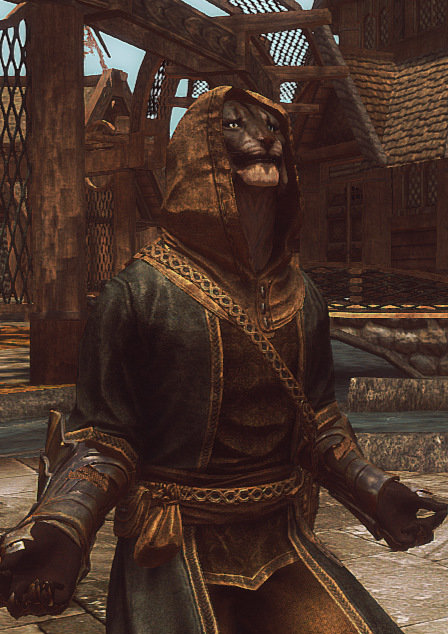 18.Colli
(Hmm... A Beggar, resourceful one.)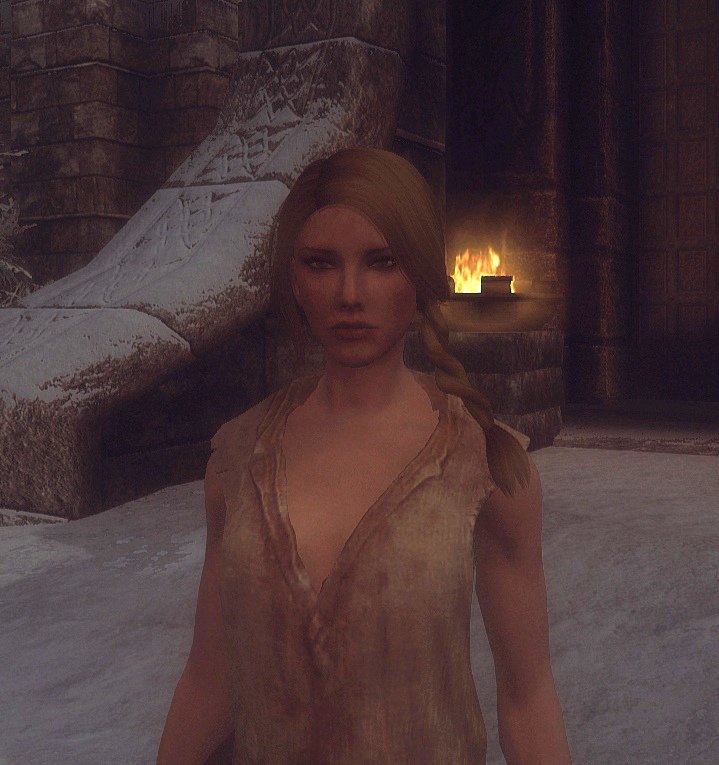 19.M'ya
(Thieve's Guild 's leader. I'm not sure how you are going to rule your hold. I think this one might be a choice.She is Sophisticated and wise.)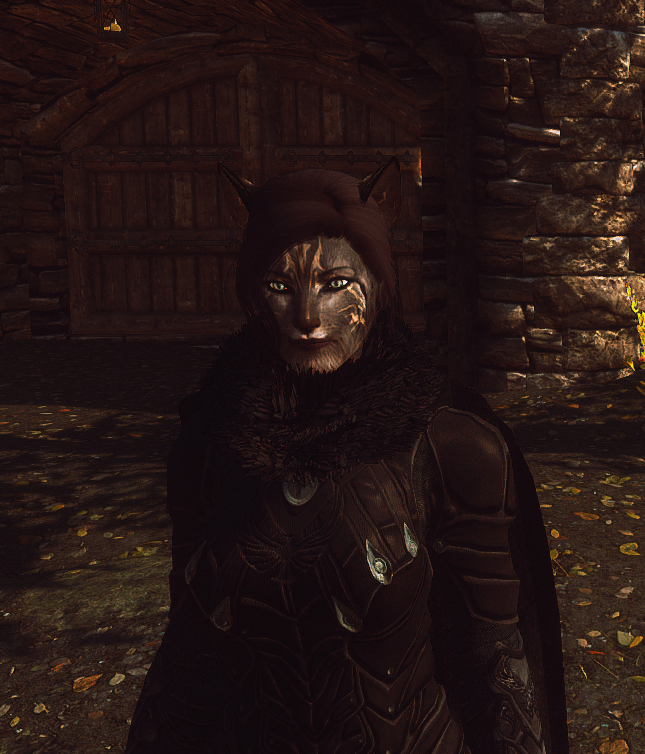 20.Bunka
(An Argonian Pilgrim.He's also a captain and a businessman. A lucky one.)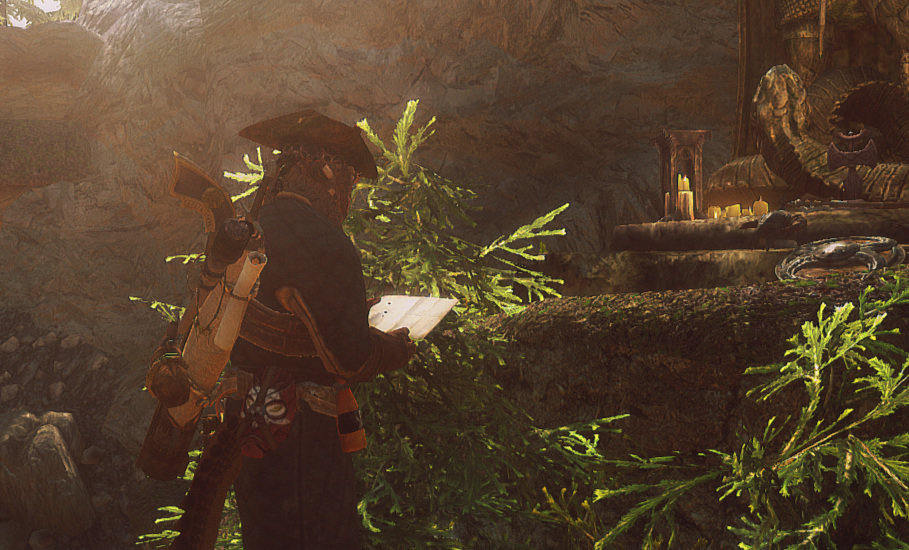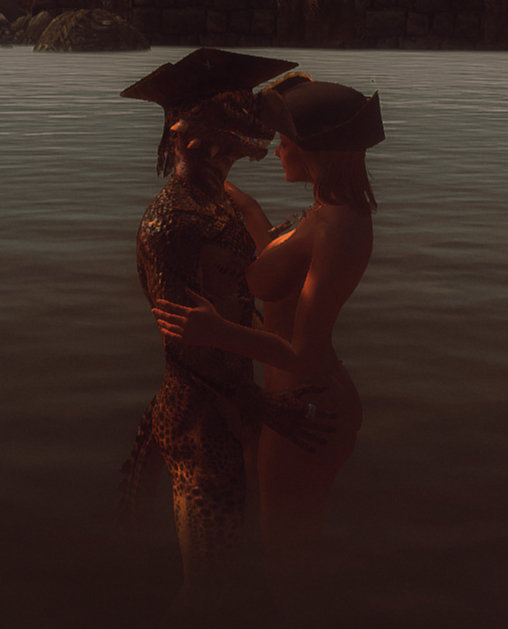 21.Vjose
[Healer. She has a lot of problems. Cannibalism ,toxicative,a poison user.But she is also a capable healer with master skills. I know you need a person like this,but she's not easy to handle.]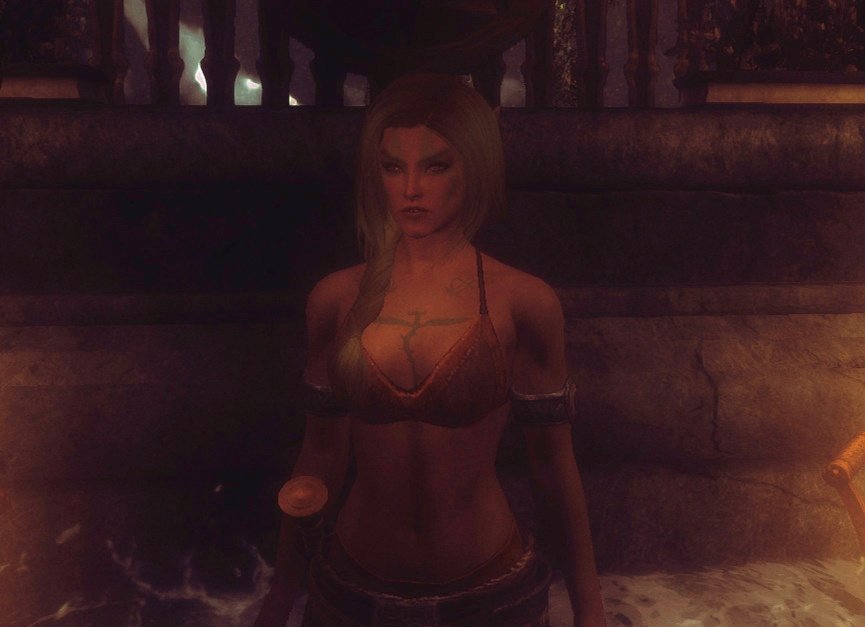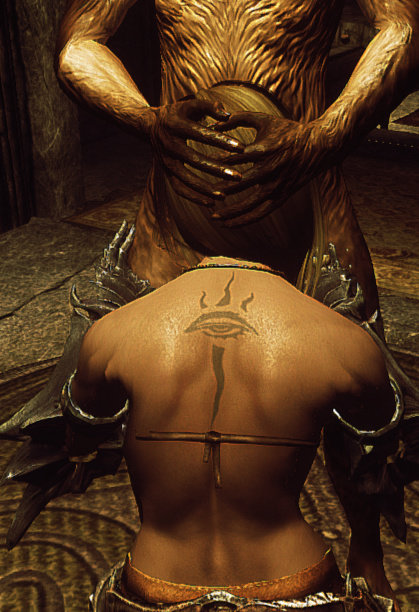 22.Frances
(This might be the last one.
A bard.She has beautiful voice ,and great personality ,at least most of the time.
But it's like a rose with thorns.If I were you ,I won't take the risk to choose her.I'll let you decide though.)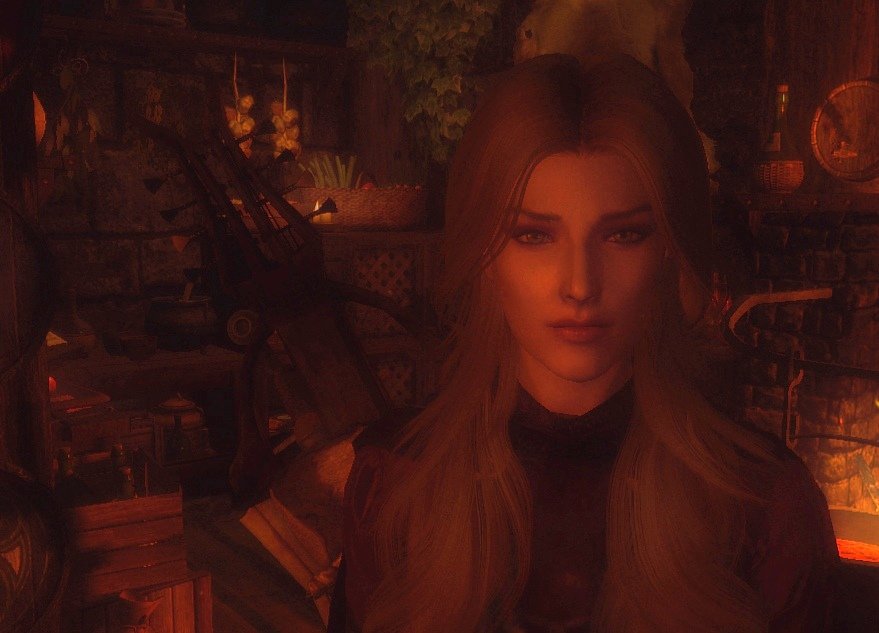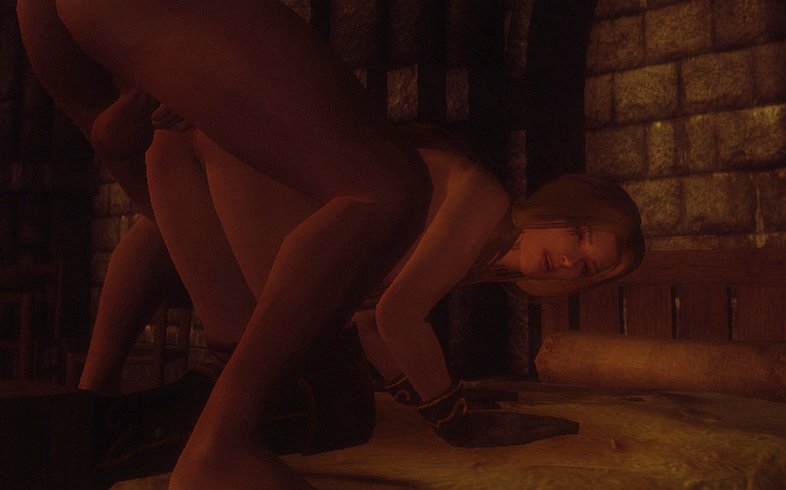 …