previous part: https://www.loverslab.com/blogs/entry/8368-concept-story1/
Concept story
part 2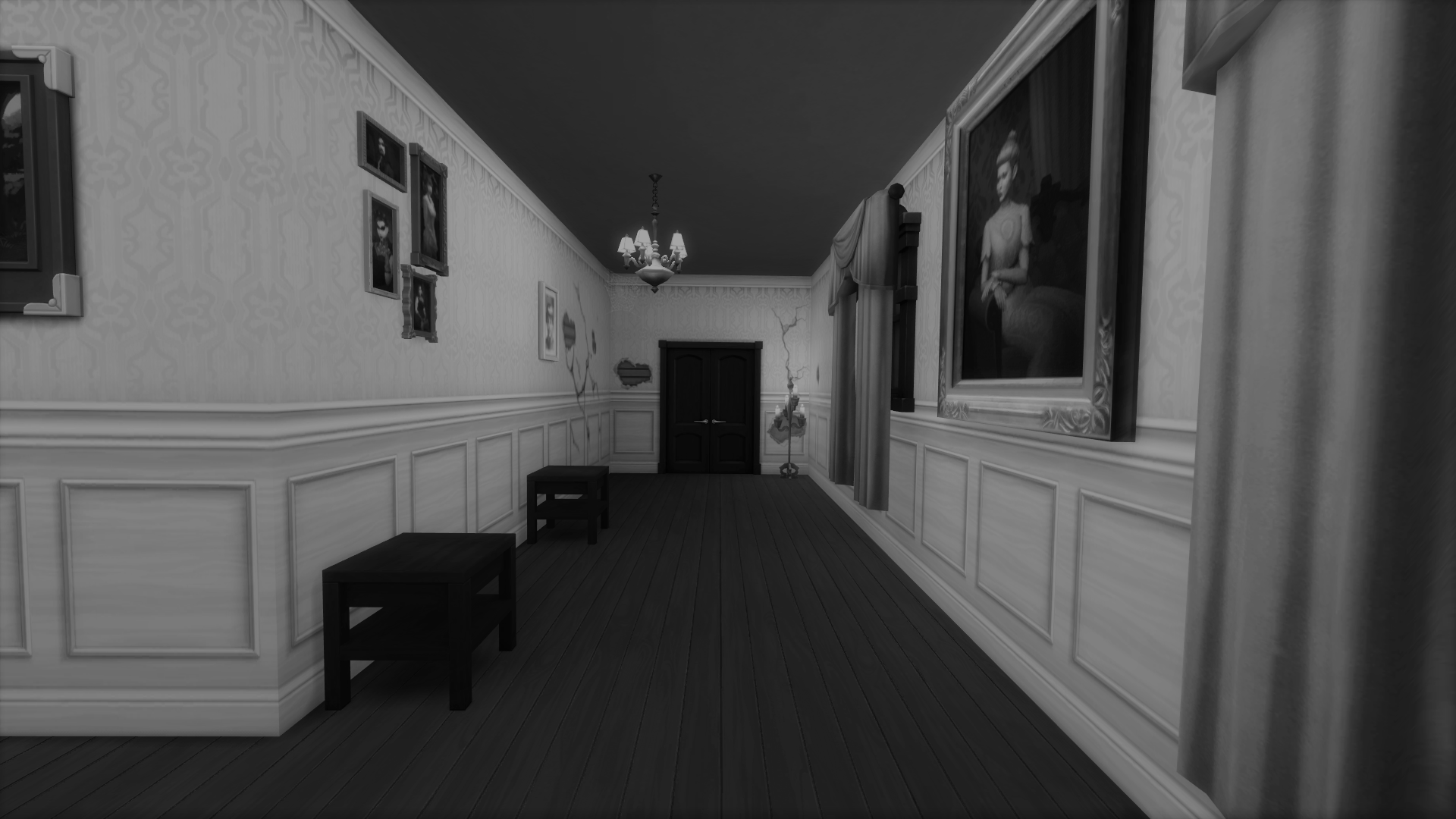 I should go to my room, but the door to the forbidden wing got in my sight, I always wondered why they didn't fixed it, this part of the floor always in the same state, it is very tempting to explore it, I always wondered why it is forbidden to enter and what secrets it contains, it would be great to find answers to these questions.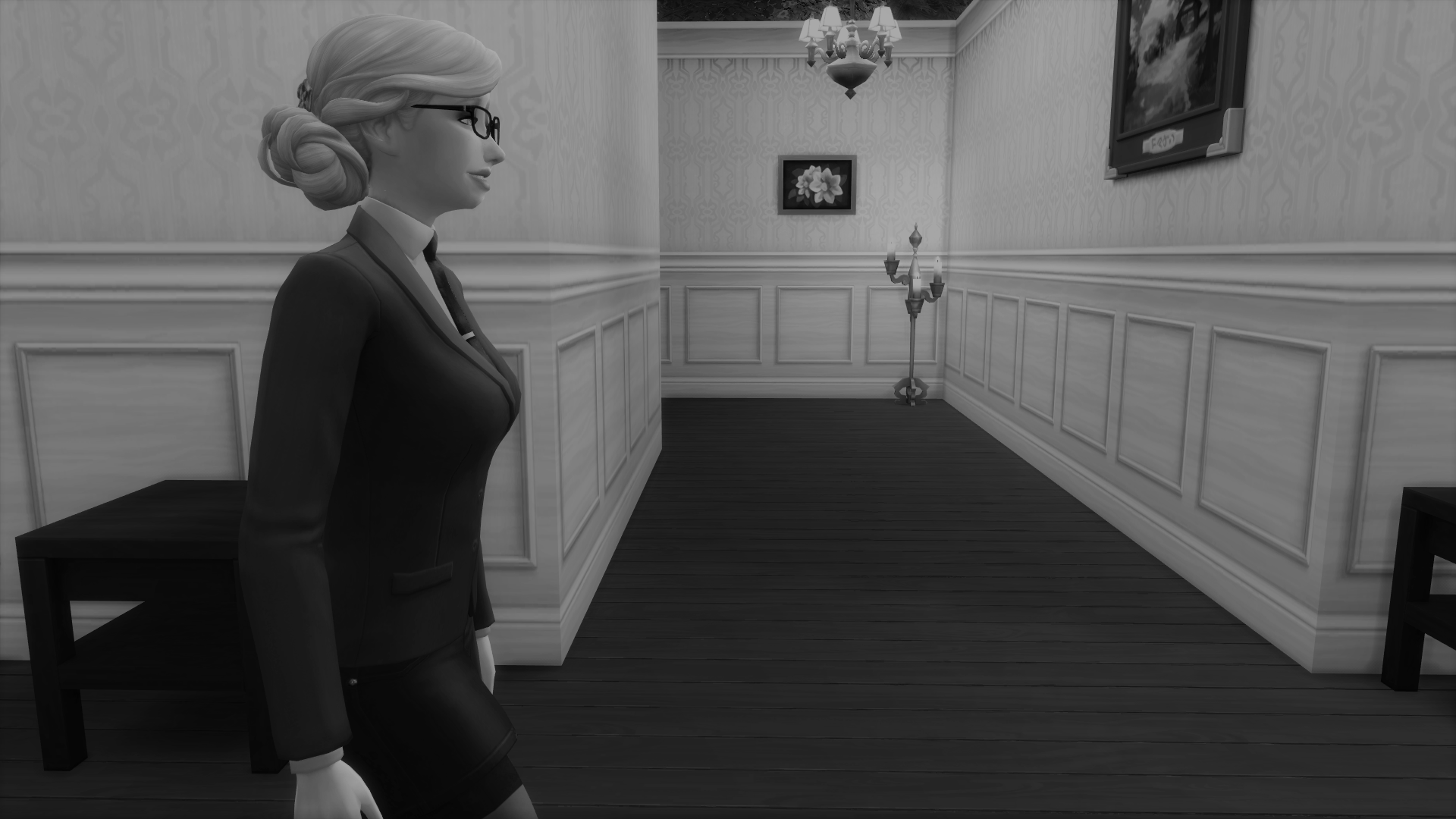 Should I go forward or head to my room, Abigail advised to not go there, But curiosity kills the cat, It can't be helped. Letsd hope Abigail not gonna share the fact I am missing with the whole school, last thing I need some lecturing from the teachers or more gawk from the classmates.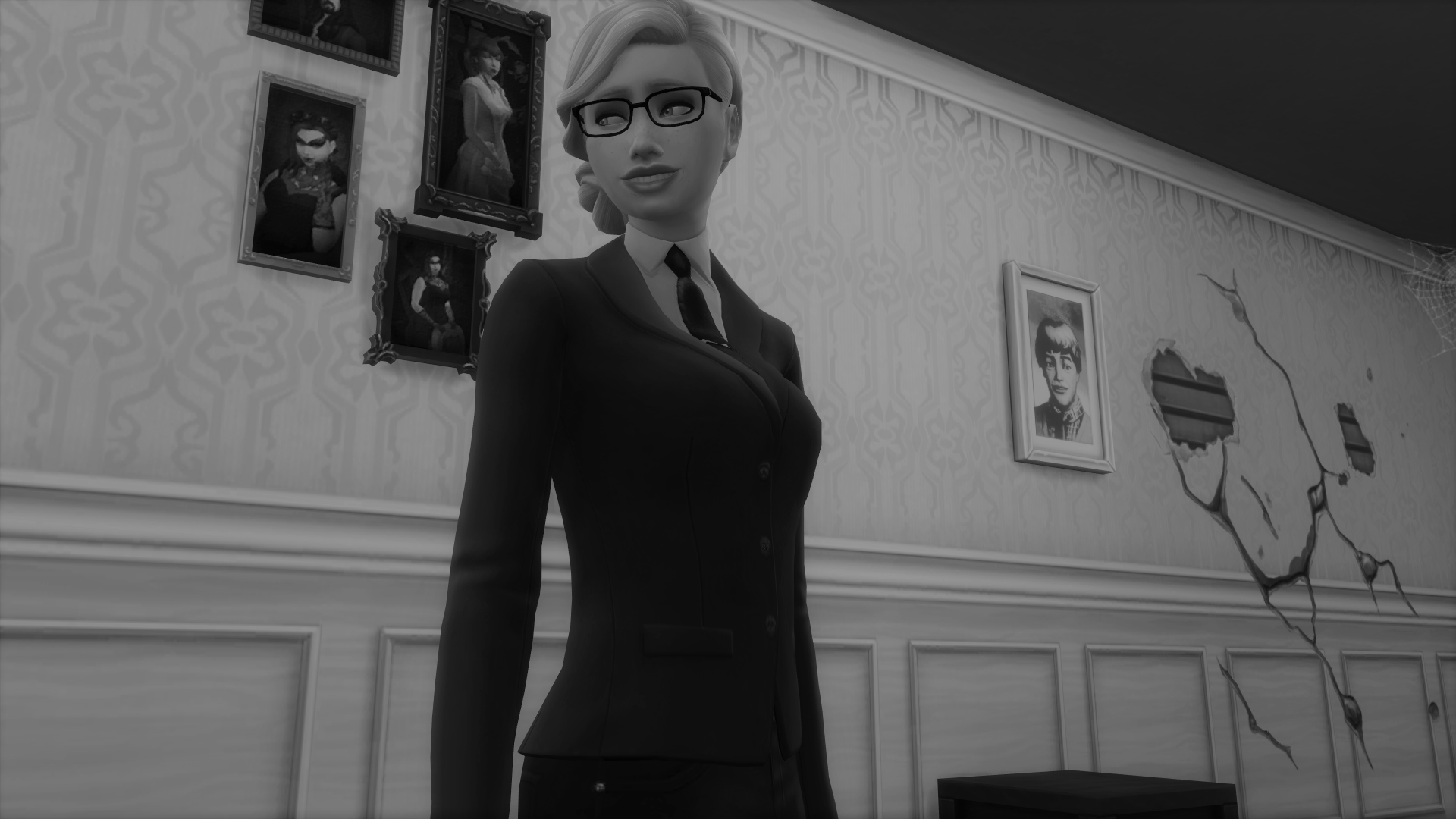 Abigail screw your advise, I don't care about it and I will explore the other win, there are way to many secrets to discover.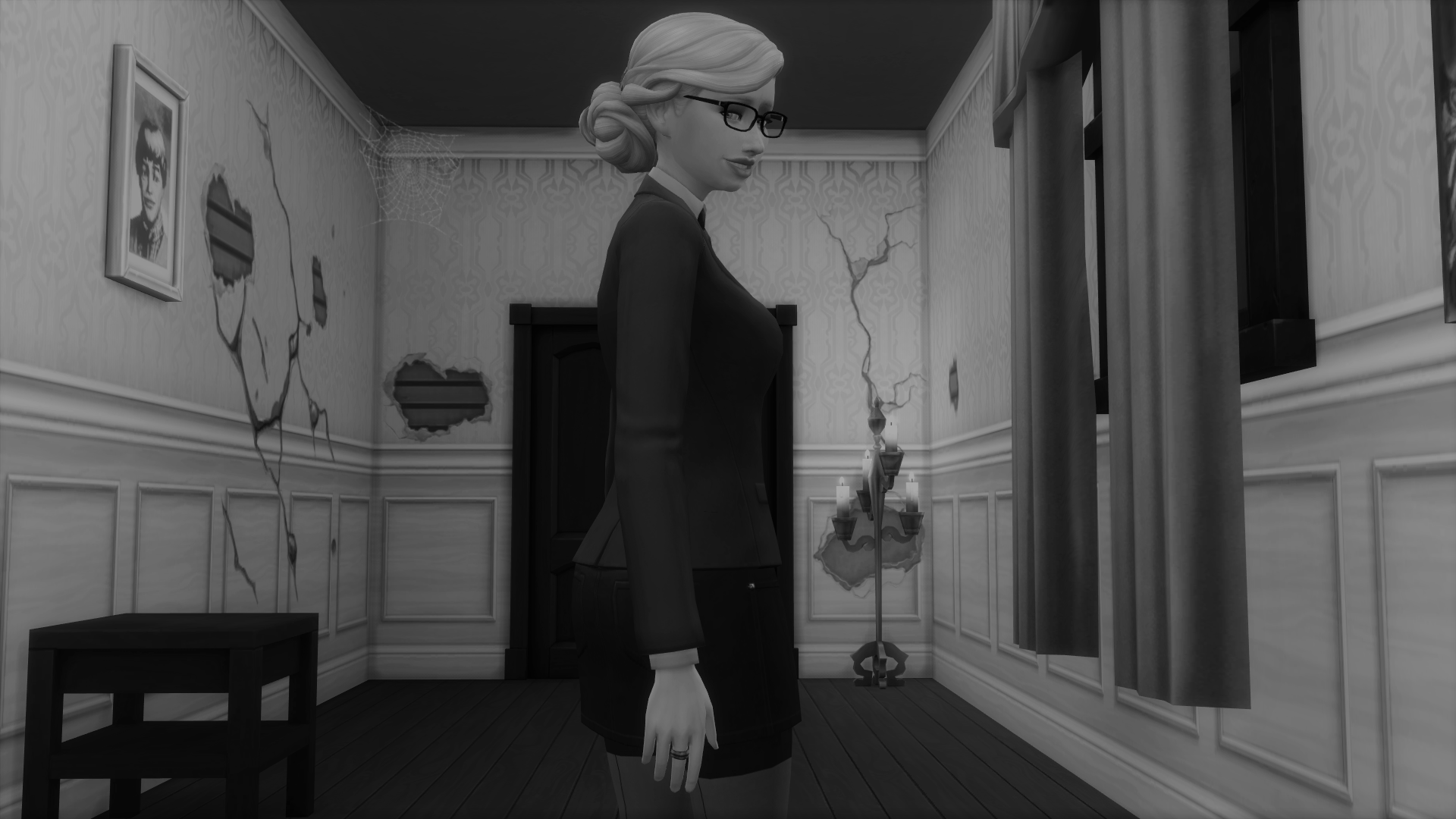 I mean what dangers gonna wait me there aside of dust? Ghost? Zombies? Or other monsters? Lets be realistic, those are not exist. I'm not scared from something not exist.
After opening the door, the floor of the other wing welcomed me, I expected a more dusty place, but even with lack of care of the walls, this floor is much longer than the ones we use in the left wing.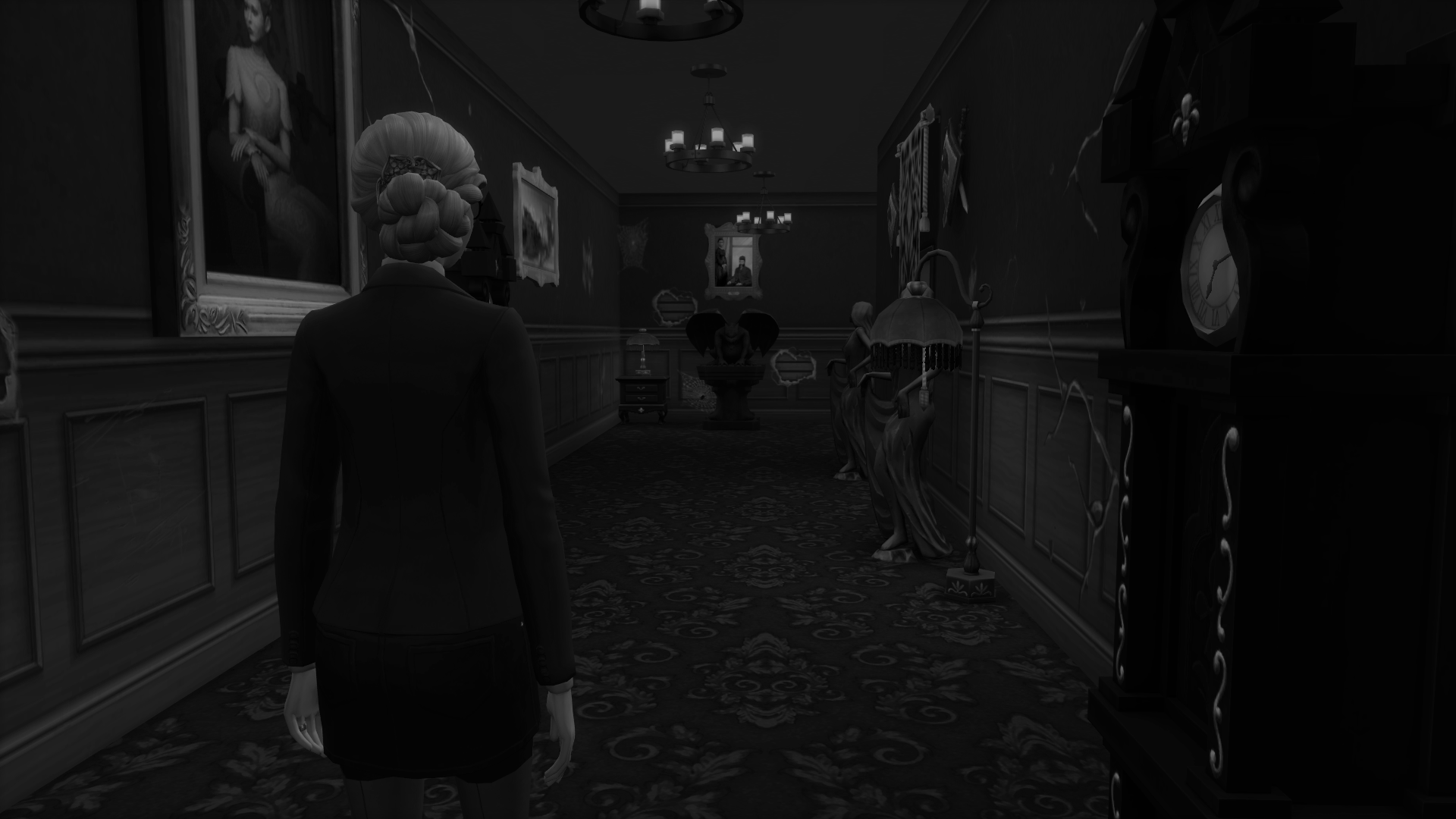 This place looks creepy, escpeially with those statues. whats the thing with those? Also this place should be forbidden and not used, why are lighted with candles? Something suggest me the right wing is not that forbidden as they told us, by alone the well maintained candles, someone or someones are use it regularly.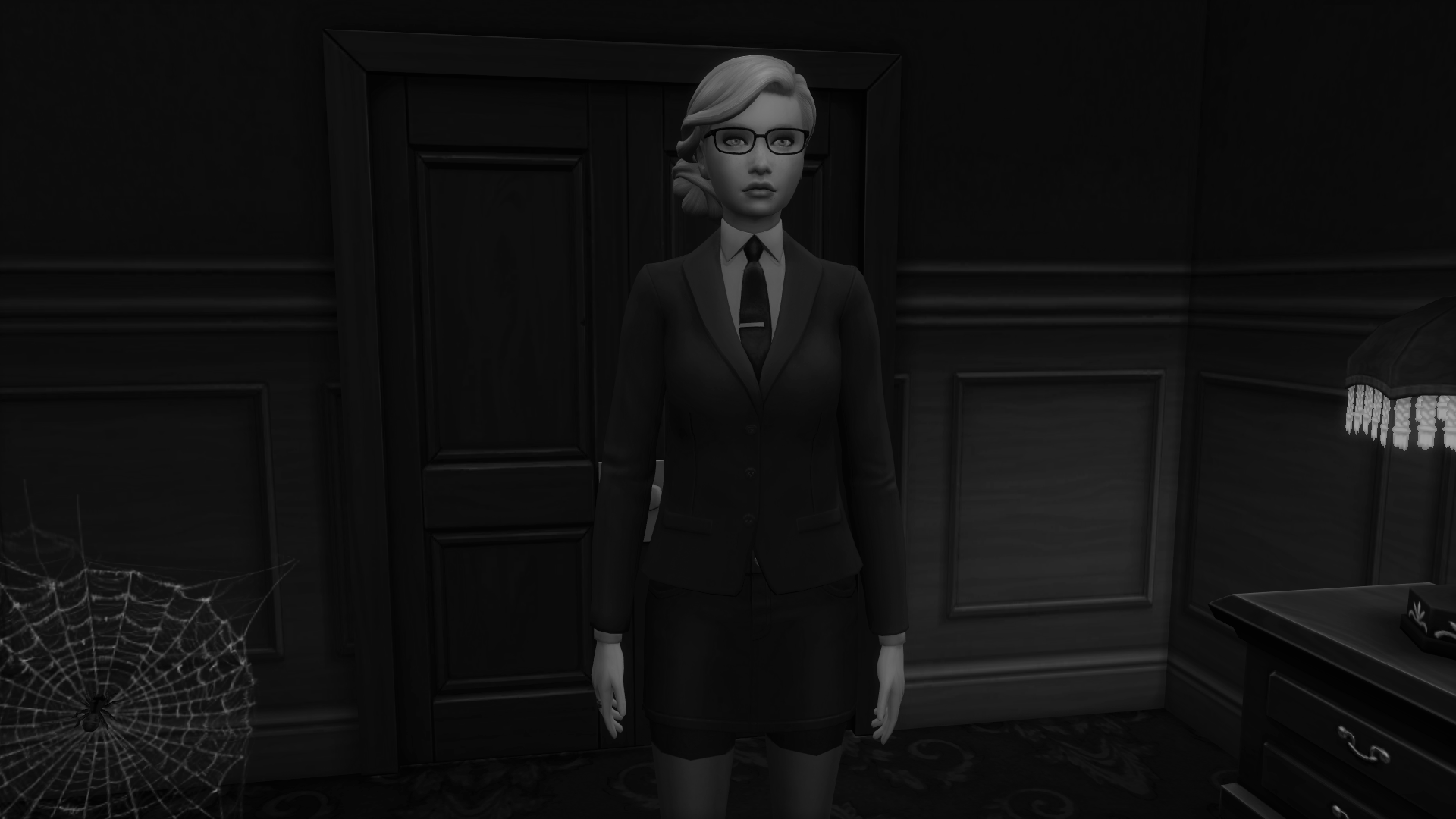 Be calm Melissa, and and try tread carefully, there might be much more of this than you imagined, there might be much more of mystery to uncover than some legends or stories. I will be more careful, I not expect dangers, but best to be prepared the possiblity.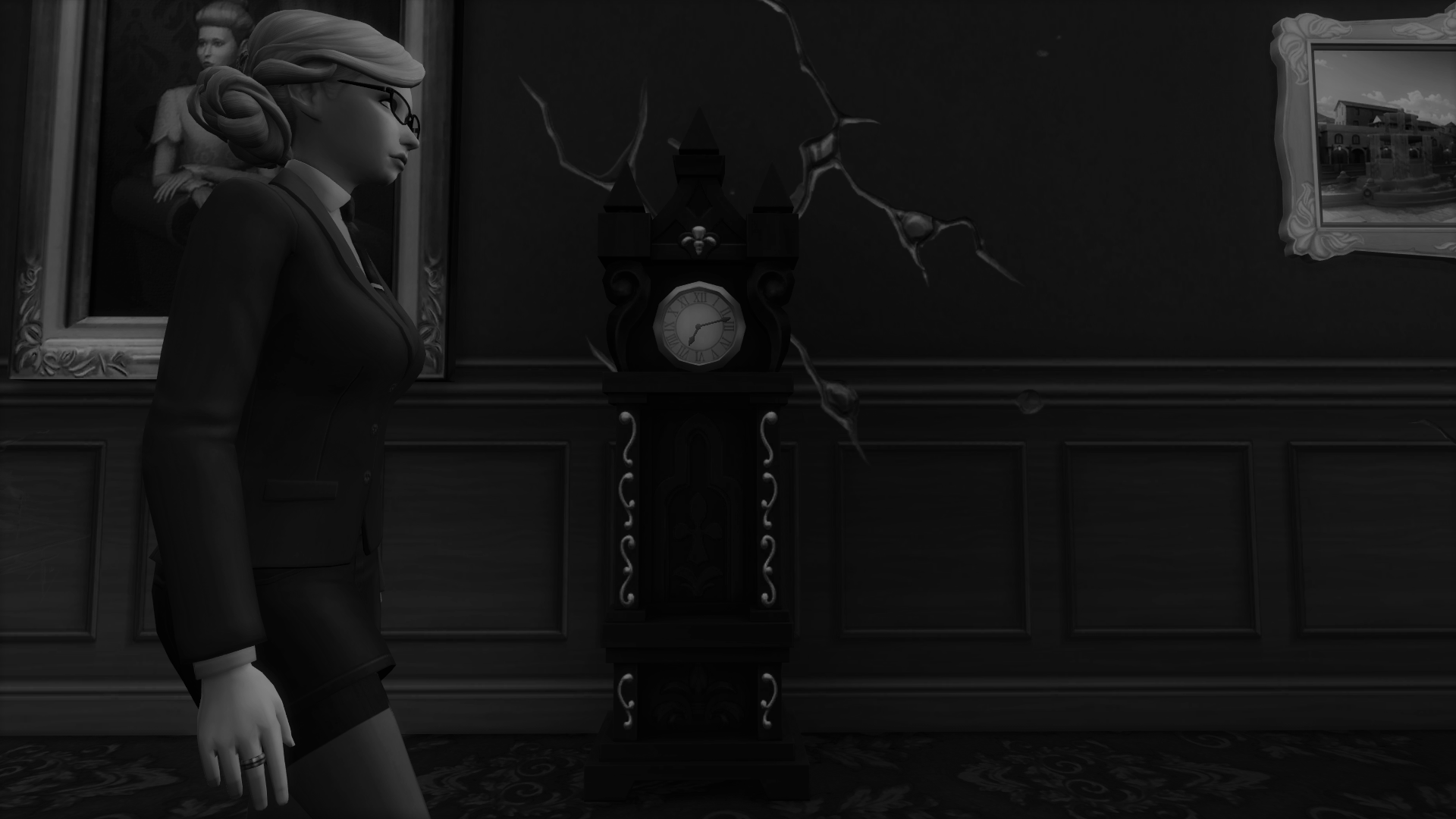 That one clock tickering is quite loud, conceals my steps in this floor, sound getting on my nerves, but whoever use this part of the academy, better to be not discovered, but I heard voices somewhere near, talking about maybe the recent missings from the Academy..
Voice: We already took two in this week...
Voice: But they didn't last too long...
Melissa: Voices, but from where? This getting bit concerning..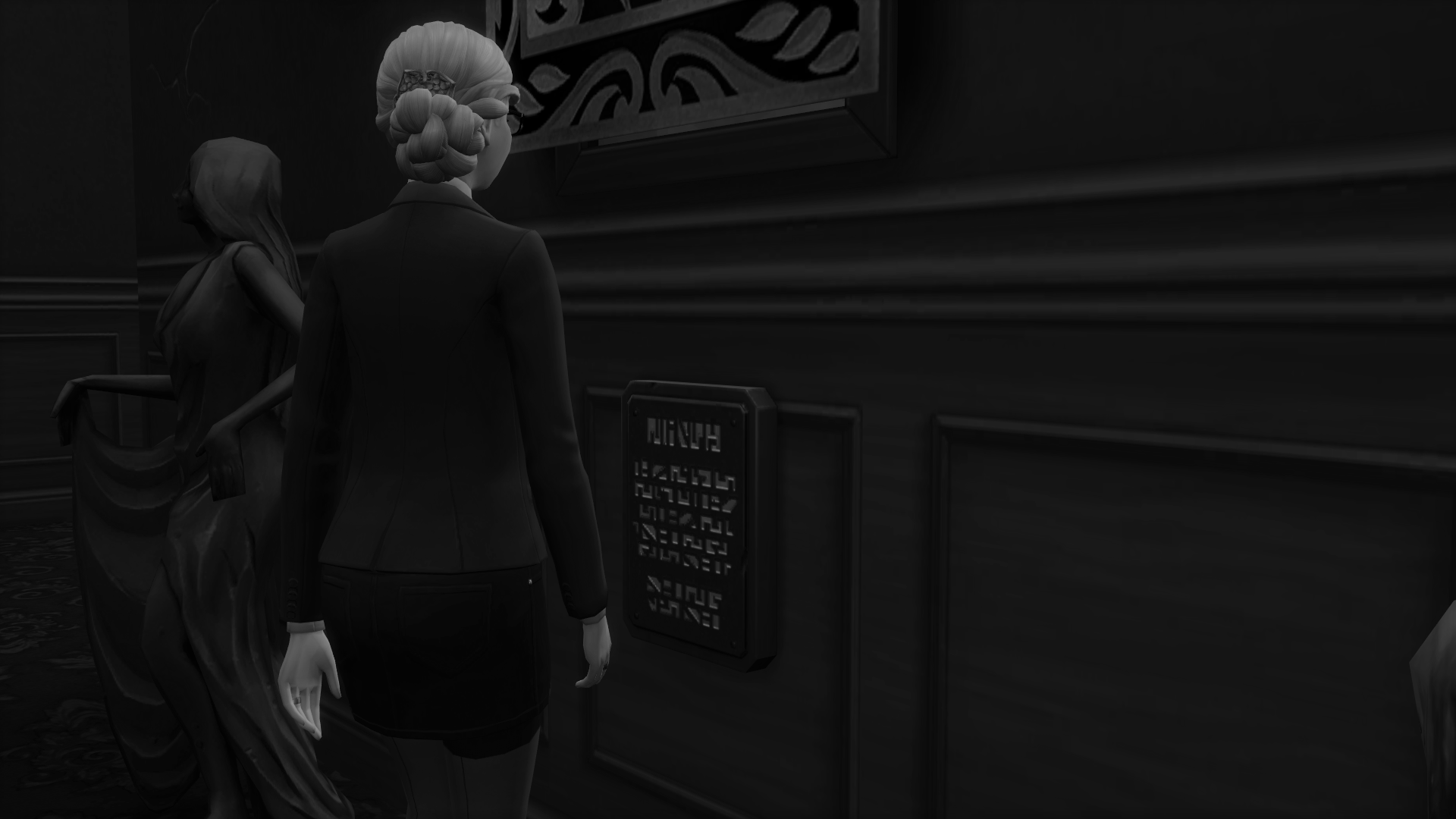 Voices come from this direction I wonder where is the source.. There is this writings on that table "The one might take a sight behind the flag ".  Thats weird sentence.. 
Melissa: Wait there is a widow behind the flag, minor one, but enough to take a minor peek..
Upon looking into the widow, I saw room, it was high class, no doubt, probably costed more than the entire student rooms, in the room I saw six masked naked women, who started making out each other, I was just in shock, never expected anything from the wing let alone founding some lesbian secret cult like thing. 
You shouldn't be worried about trivial things Mistress.., there are a murderer in the town, we can use him as cover for the missing students, no one will guess what happened them nor know what hidden in these secret walls..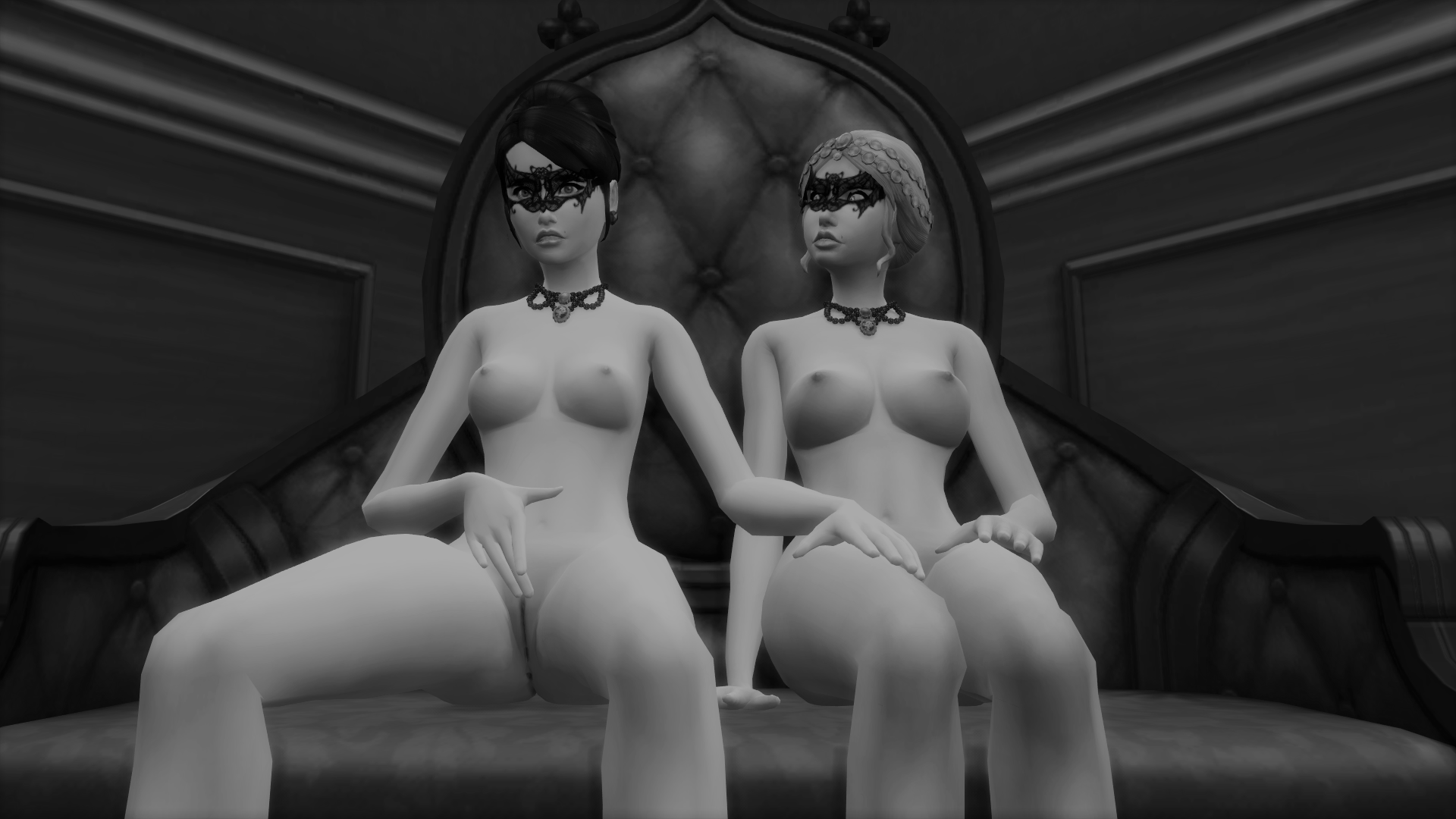 I just watched them and listened what they speak, I had a big sucpicion they are behind of the everything what recently happened with the student of the school.
Even if I don't worry about the authories, the last two wasn't that exciting or satisfying, I have better "person" on my mind than the ones you brought for me...
The entire turned into a masked orgy, each of them started fingering the other ones.. I just stood there, watched how the supposed "killers" had sex each other, some of them was lot paler than normal, may even fanged or I just saw something else from the silent shock.. I wasn't aroused, despite what is on my clear sight.
However while watching their debauchery, the sexual orgy of the cult, I made one fatal mistake, I let my voice out.. wich was loud enough to hear even with the clock in the floor and the noises their orgy made..
Melissa: noise..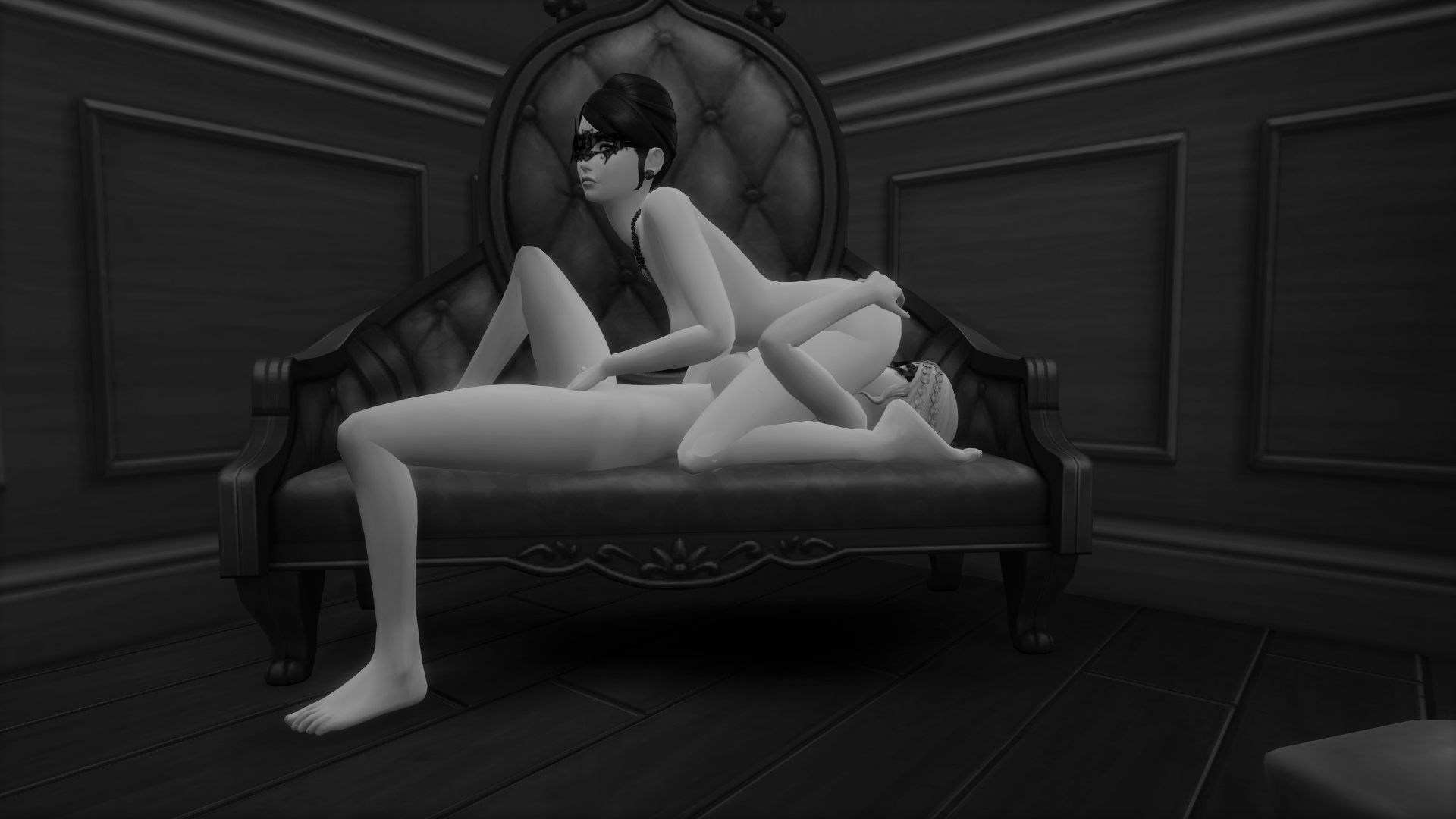 And one of them heared it and noticed the unknown pressence, I heard their voices..
Hmmmm...something is not right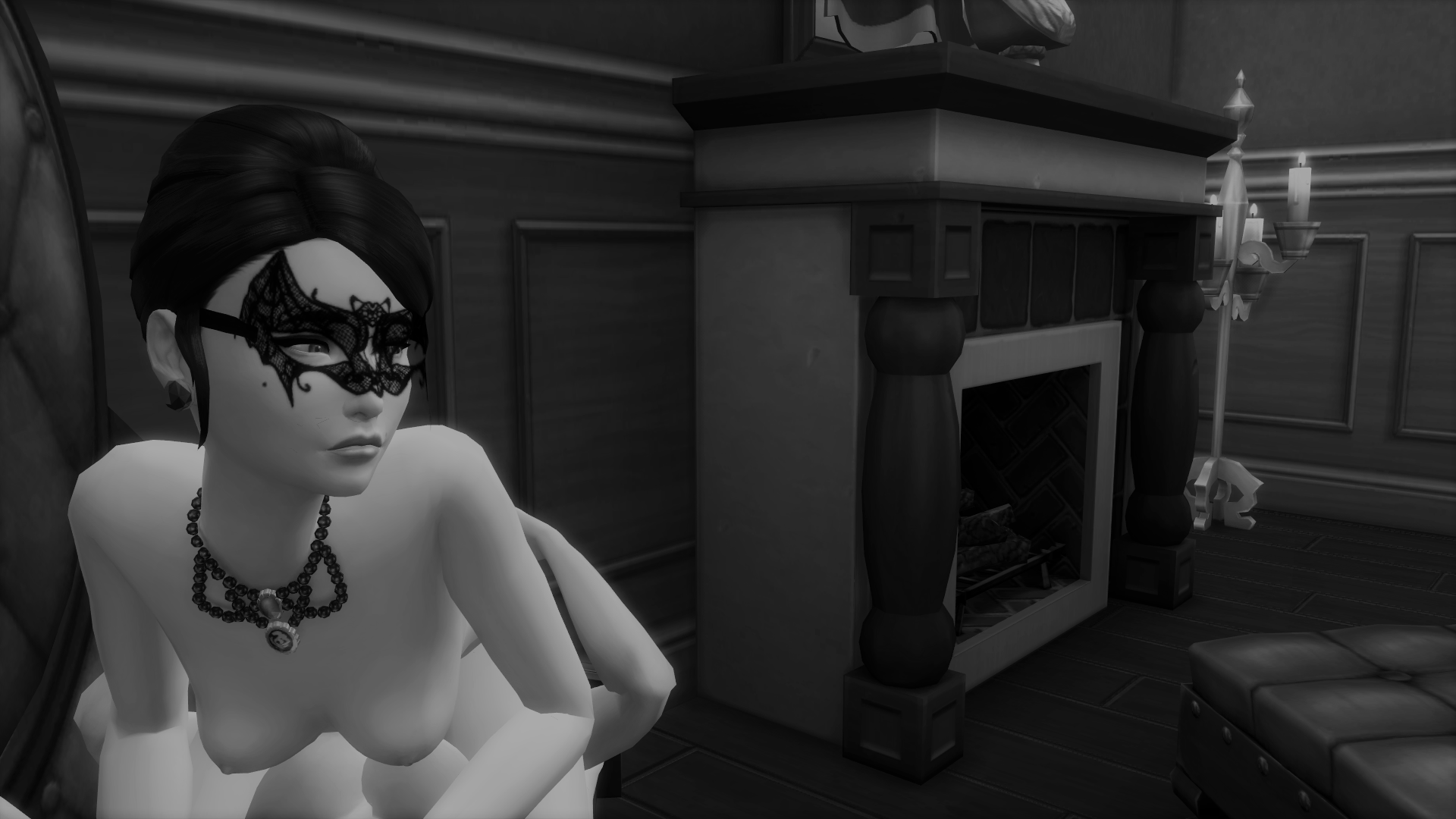 There is someone, who watching us... we might be discovered...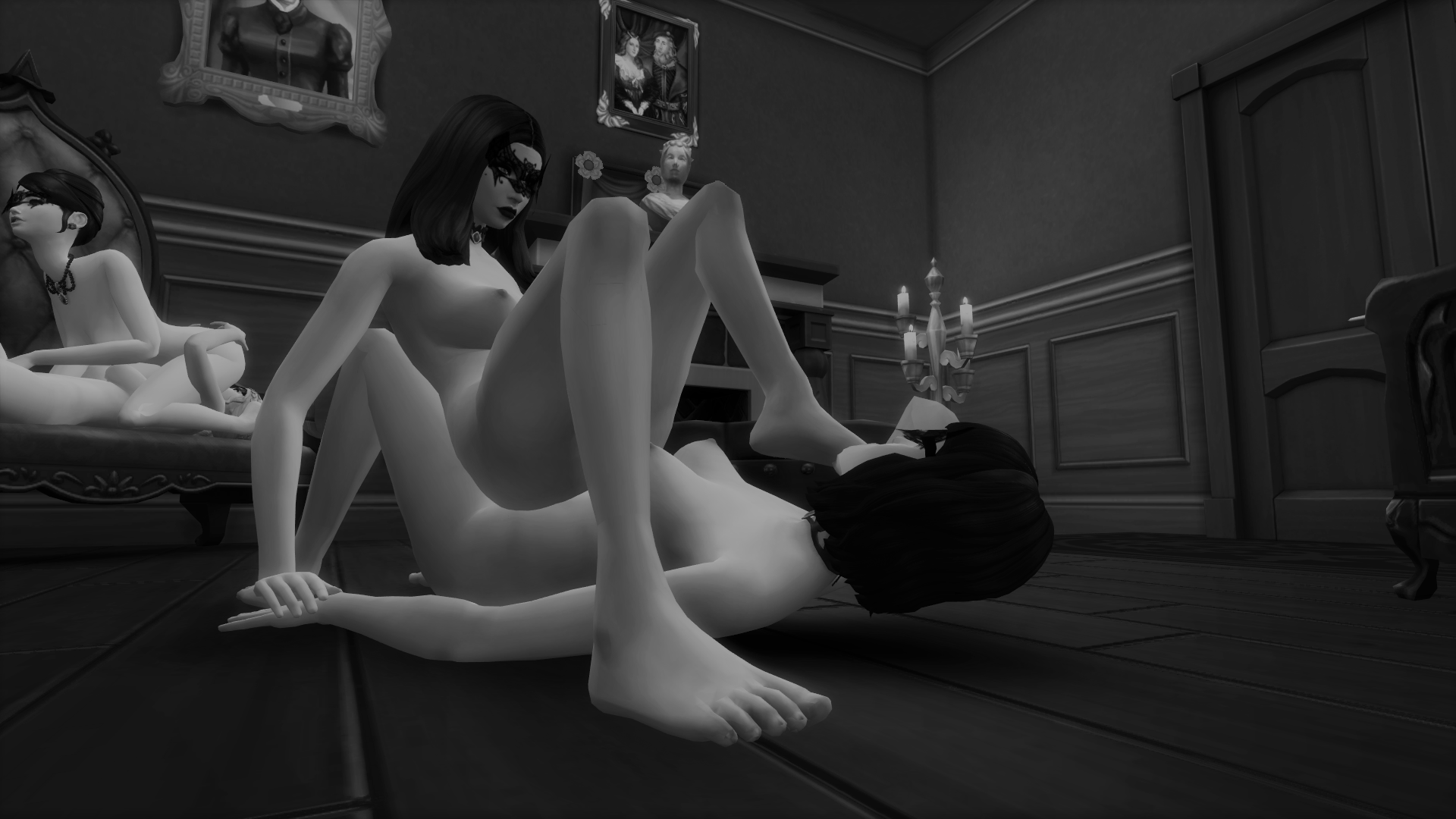 Ladies, stop our mere fun, we have someone to deal with it...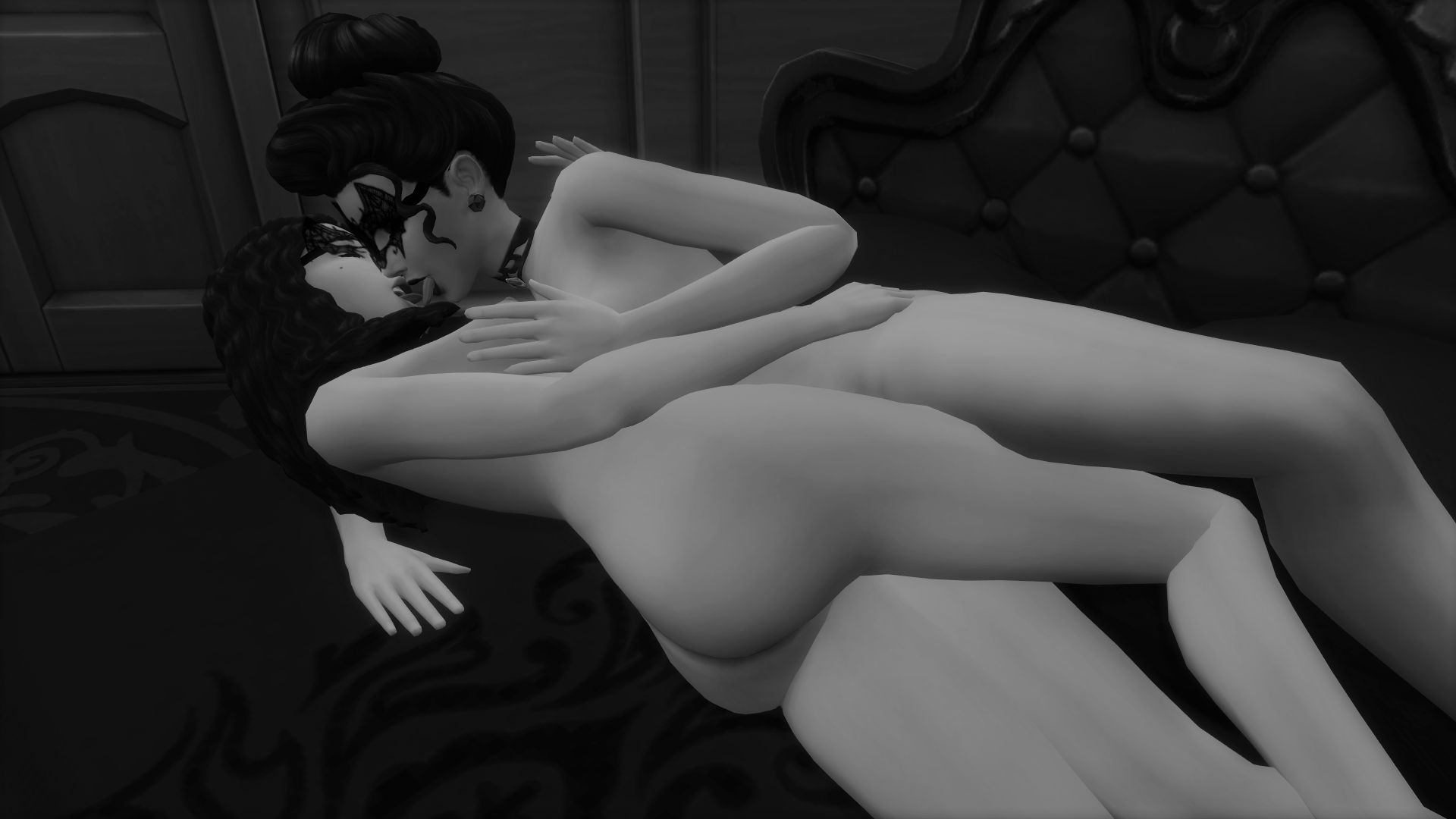 Maybe a fresh blood to play with, hunting it might be more fun than this now, lets get ready...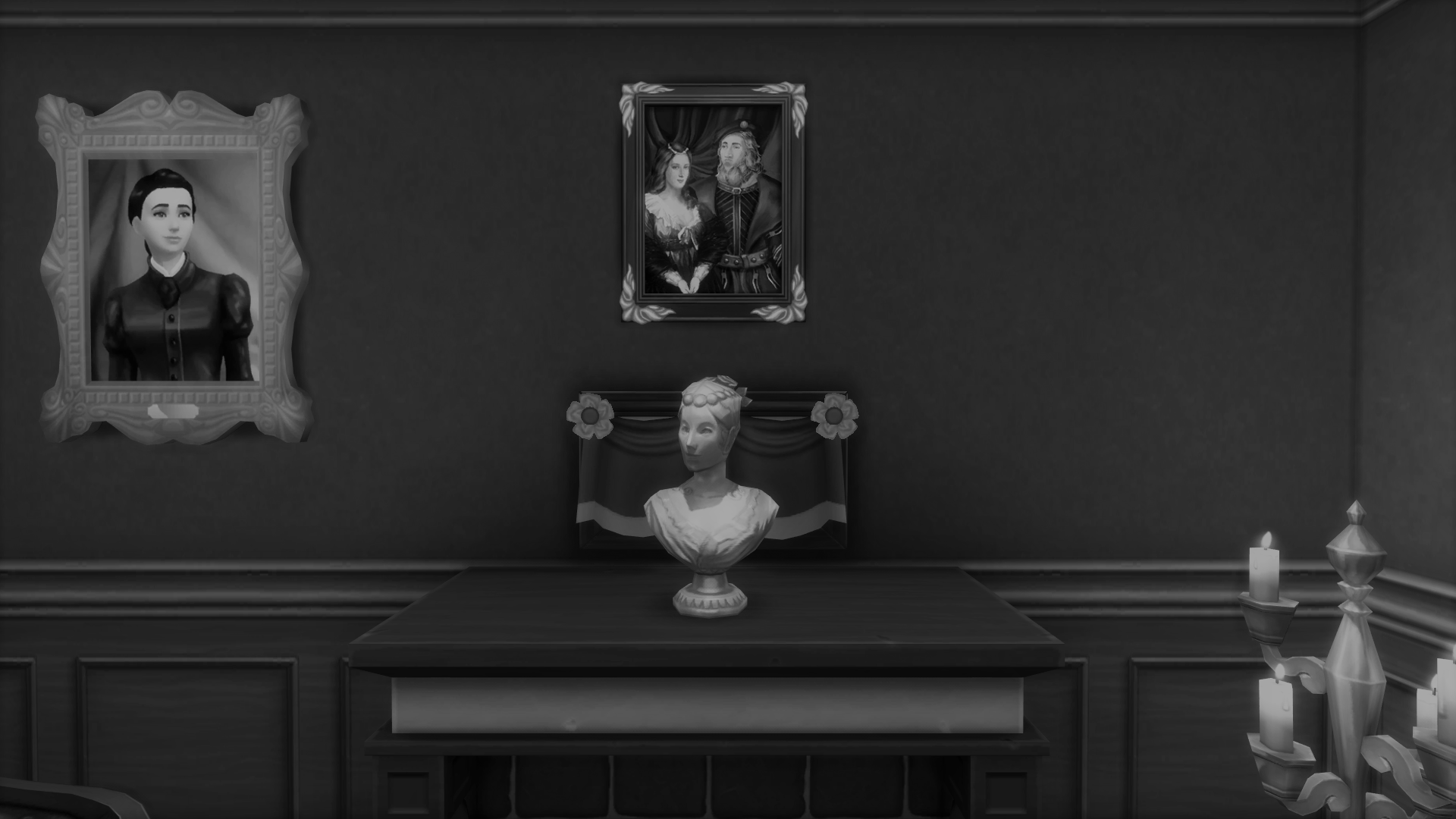 The secret widow behind the statue, check that out now...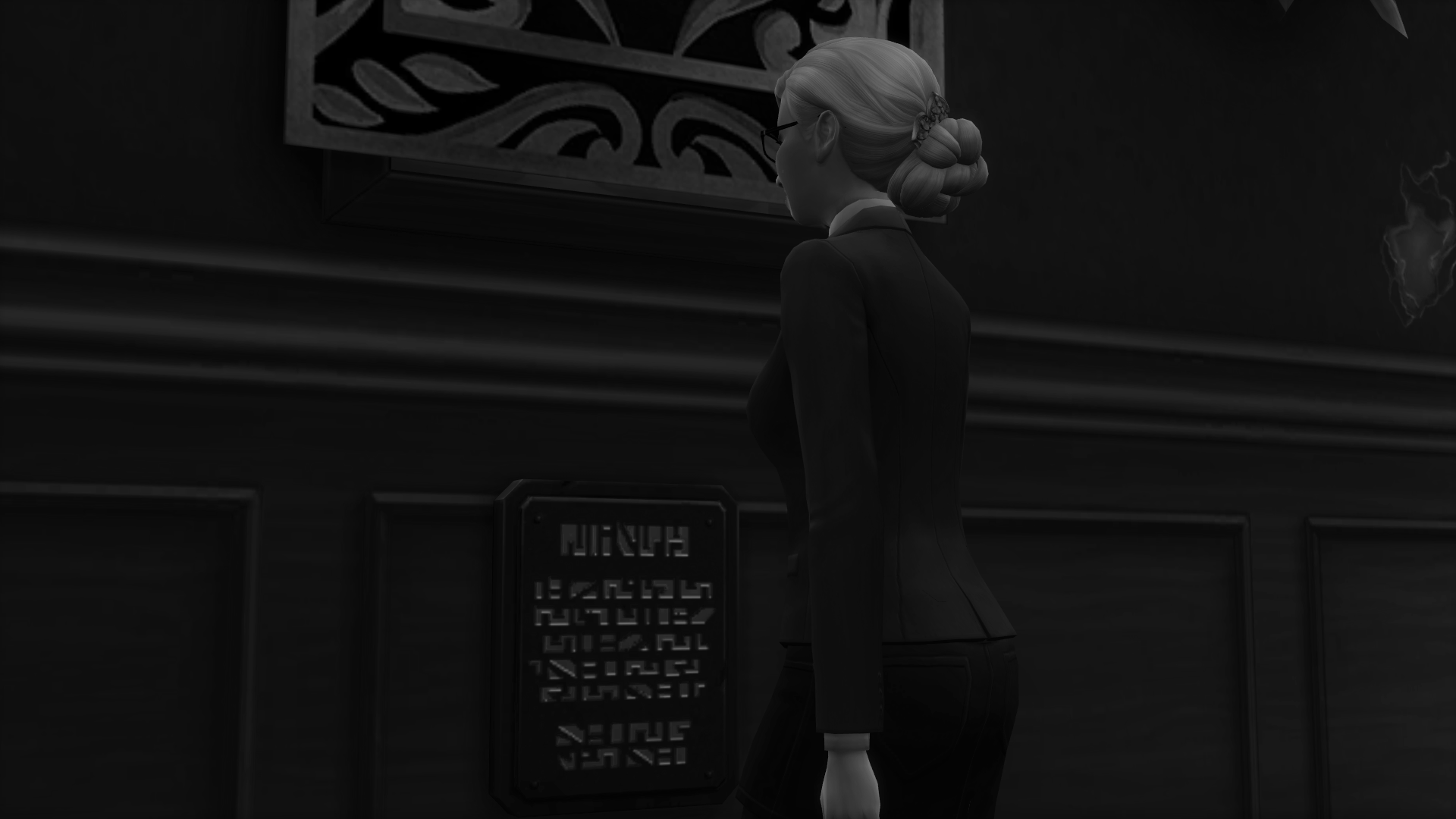 I immediatly went away and tried get away the fast as I can, the shivers, the fear is what I felt... If they found me, my life end the moment, who knows what would they do with me, "fresh blood", "plaything"? I don't want to find out...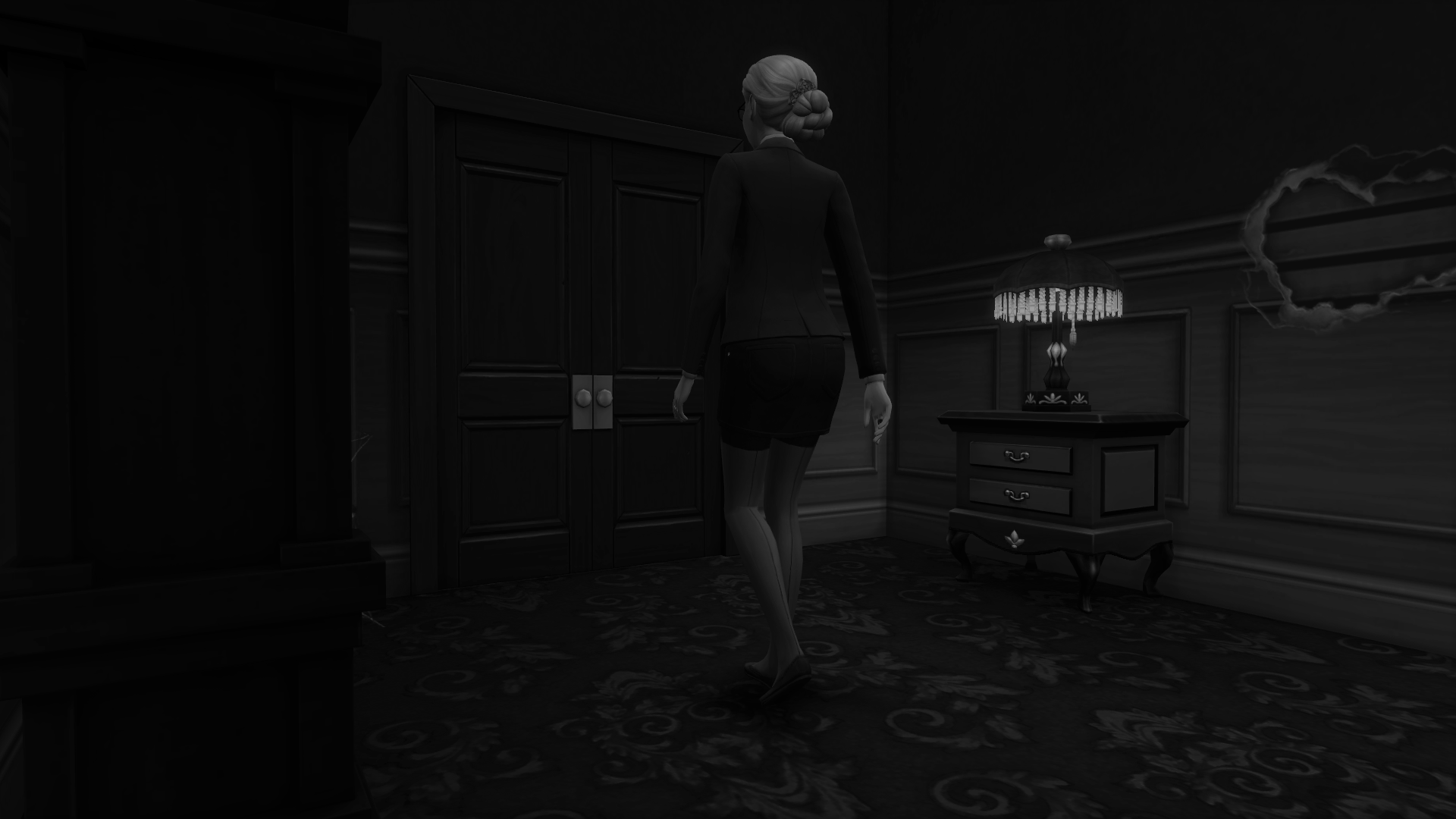 I need sneak back to my room, quite fast, lest hope Abigail not don't blow my cover, they might be one of the teachers, maybe students, if they find out I was missing, They find me the moment..
End
author notes
This entry ended up lot longer than expected and have more pics than planned to complete.
I hope the sexual scenes not ruined the hole feel of the storyline, I used them because the plot needed it, this not a porn story lets be clear that, but sexual acts gonna happen when plot demands for the storyline reasons
The monster right now this mysterious murderous cult, may human or maybe not, we rely on Melissa's view on them and her narrative, I thought many times on them, but ended up them, things will clear how the protagonist try uncover the secrets or die

Free to comment any kind of feedback.