2 is not a winner, 3 nobody remembers. We are number 1!
---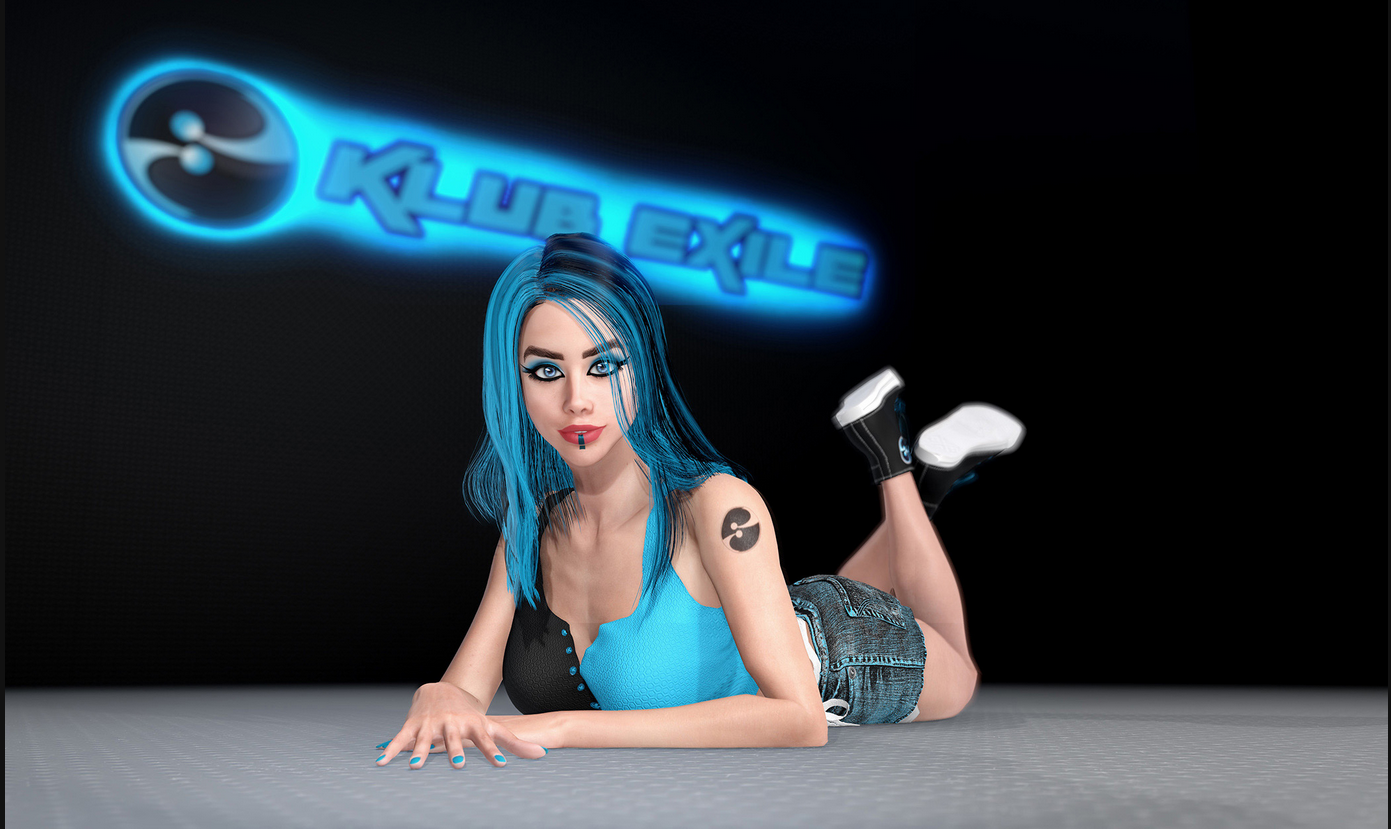 Photo Credit: KE Girl by Euphie
HA!!! Hopefully that title doesn't trigger anyone.
It's official or may I say it is Google Official.  Klub Exile is now the top ranking search result for "The Klub 17"on Google, Bing, and DuckDuckGo.  Yes, this is our little victory lap for all those out here that did not believe in us or called us a bunch of nobodies....HAHAHAH.  This is something that has only been made possible by the community and their continued support and contributions and just word of mouth making KE the premier location for everything TK17.  As we approach our 1 year Anniversary, Officially on October 26 KE membership is likely to hit 7000 members when he hit 1 year.  That my friends...is nuts, and nothing we would have ever expected in launching this little venture.
We always appreciate our friends on LL who gave us a home away from home and as we continue to look forward to bigger and better things for the modding community, us being allowed a presence is much appreciated.
So to all of those who helped, pushed us harder, or simply cheered us on...Thank You!!!