Calling Over Her First Baby Daddy
---
Mint was getting lonely & she was so horny after just giving birth to her first child, she decided to call her first baby daddy & mostly to see if he could get her pregnant again.
It started off by her firstly teasing his big cock because she was one not to give in easily although she did the first time for her but she was a Virgin then so she has learnt now how to get what she wants.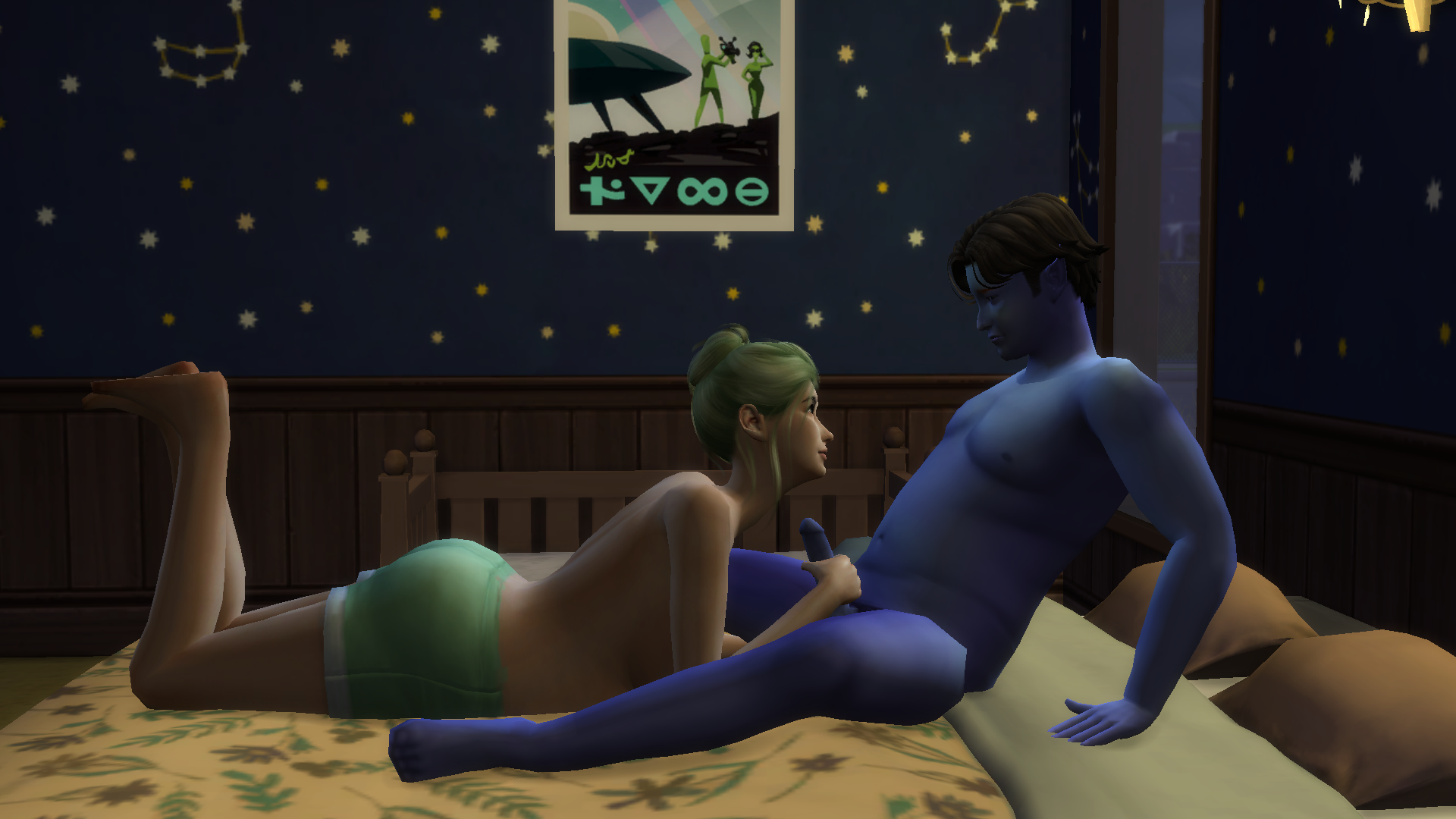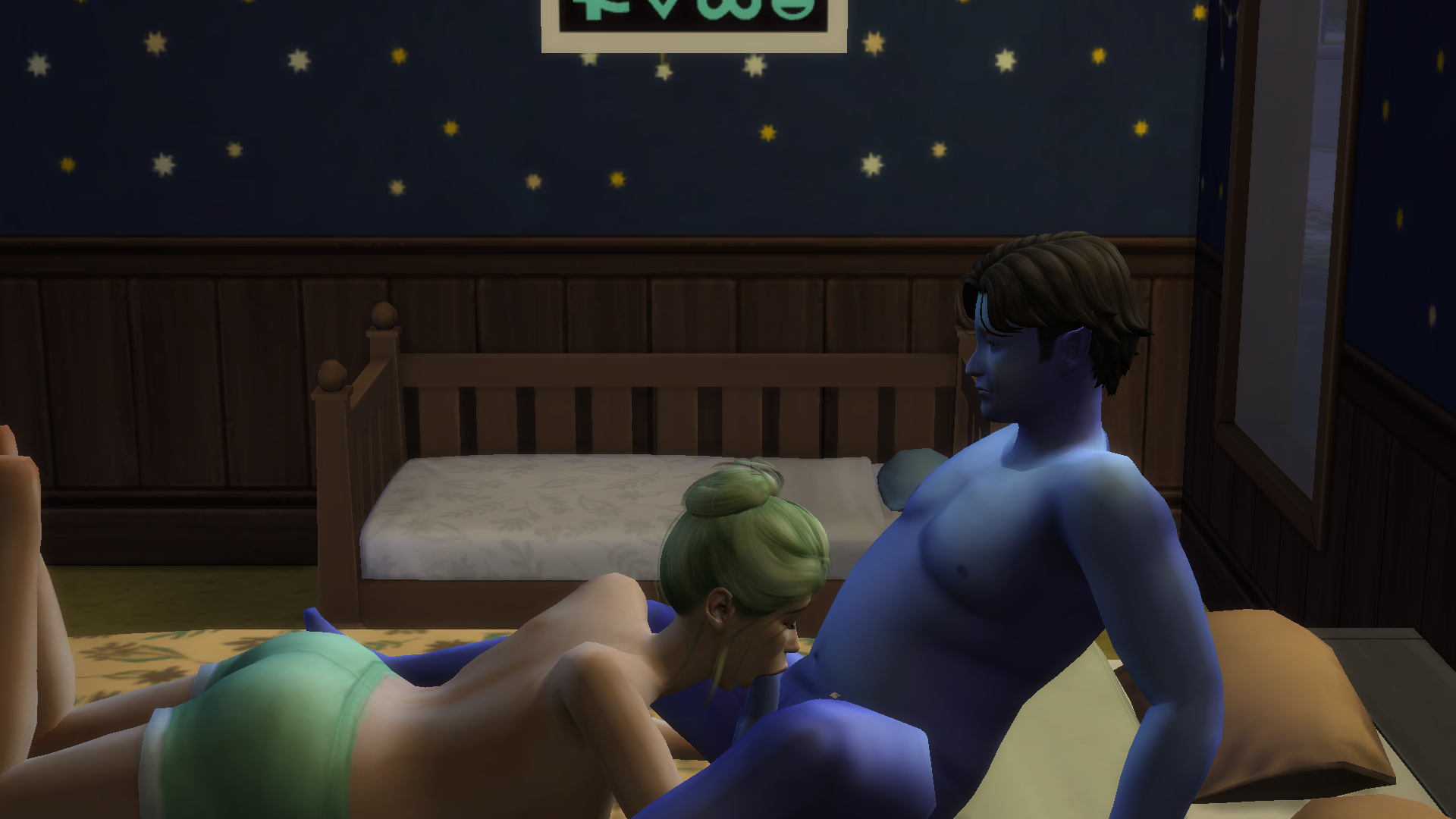 She loved having cock in her mouth anyway but this made it even more better knowing that he was her first baby daddy
It wasn't long until he was inside her & she wanted to take control this time so she decided to force herself on top of him & she gasped as he rammed his cock inside her deep & tight pussy.
She had not felt it this was before & she fount herself loving it even more then the first time they connected because with it being this position she could feel his cock deep inside her more she could feel it fill out the inside of her vagina also.