Lily's sexual experiments continue - this time she is going to play with devil himself. A very dangerous thing to do for your own satisfaction. Will she handle it? Or will she get more than she bargained for? Today's entry is mere preview, setting the tone. Full episodes, two of them, will be posted in next two weeks.
This entry also allows me to spotlight certain demonic creatures from the best creature-adding mod here on Loverslab (or anywhere else). Can you guess it's name? I hope to use and introduce more new monsters from that mod in future, to spice things up.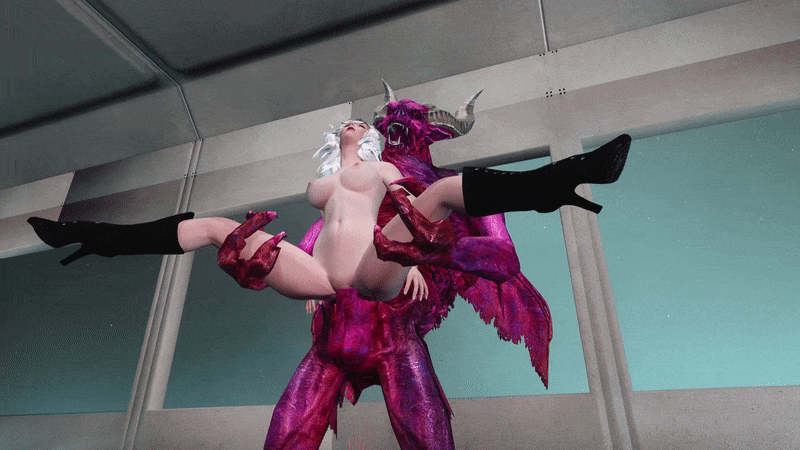 Environment in next two episodes will be very similar to previous Lily's endurance test, still space themed. I have used different hairstyle for Lily and whiter light to illuminate the scene. Other than that, mods and settings remain similar to last episode.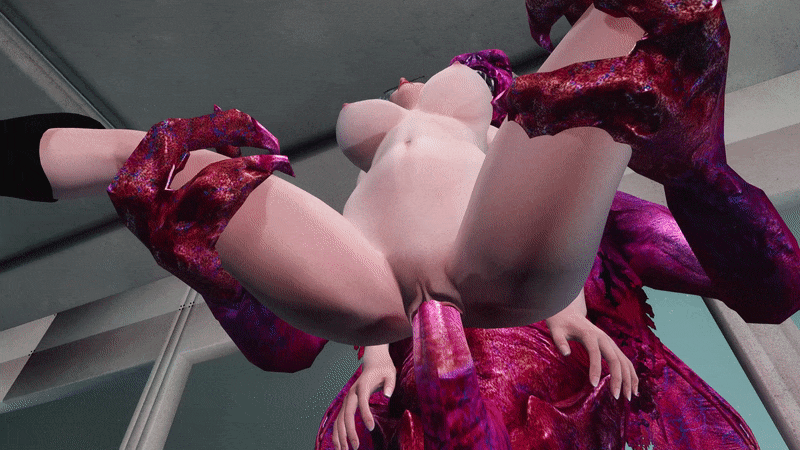 Short video is uploaded below:
And lastly, two WIP images showing old hairstyle and scene lighting I originally planned to use, but changed later.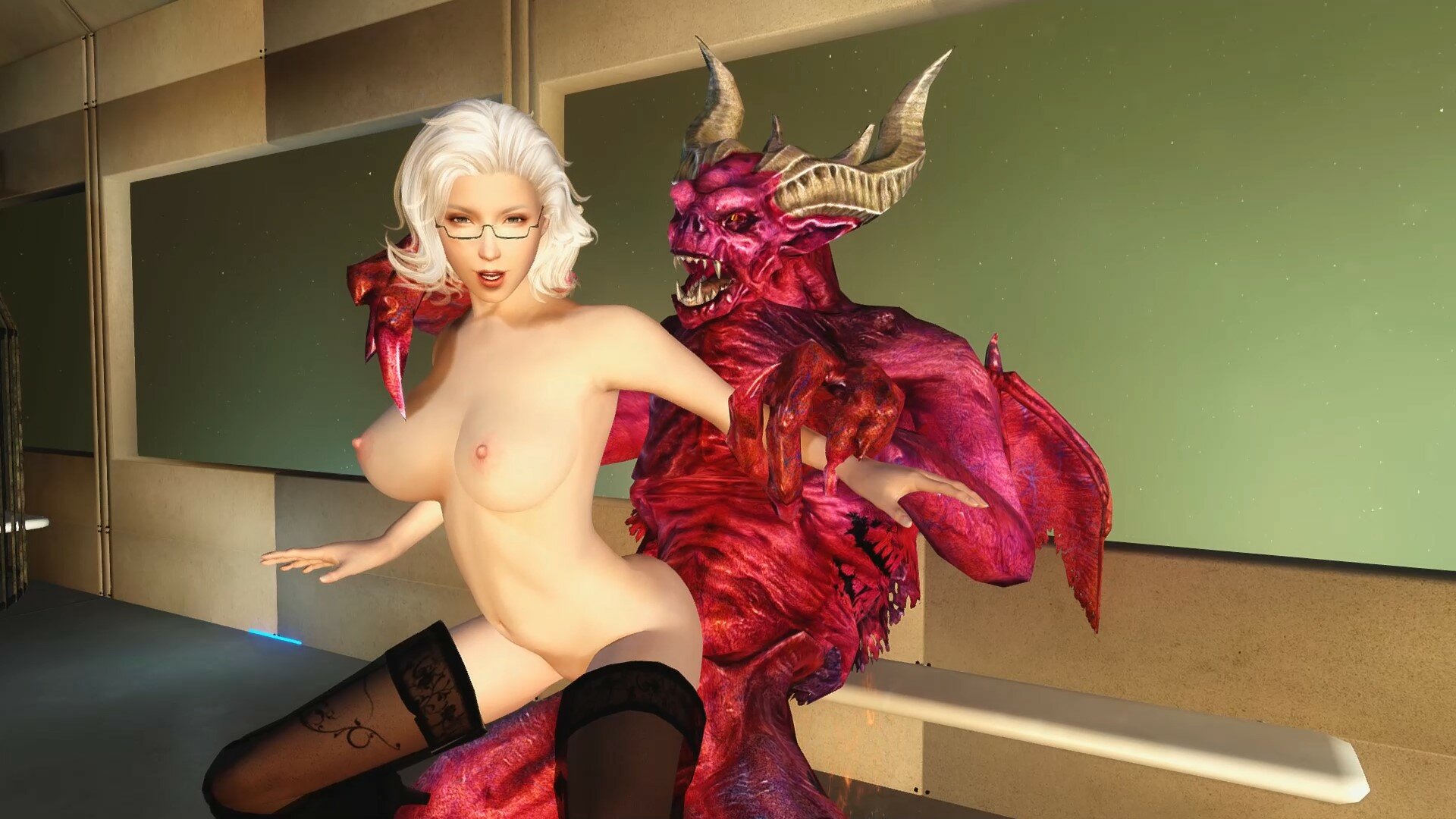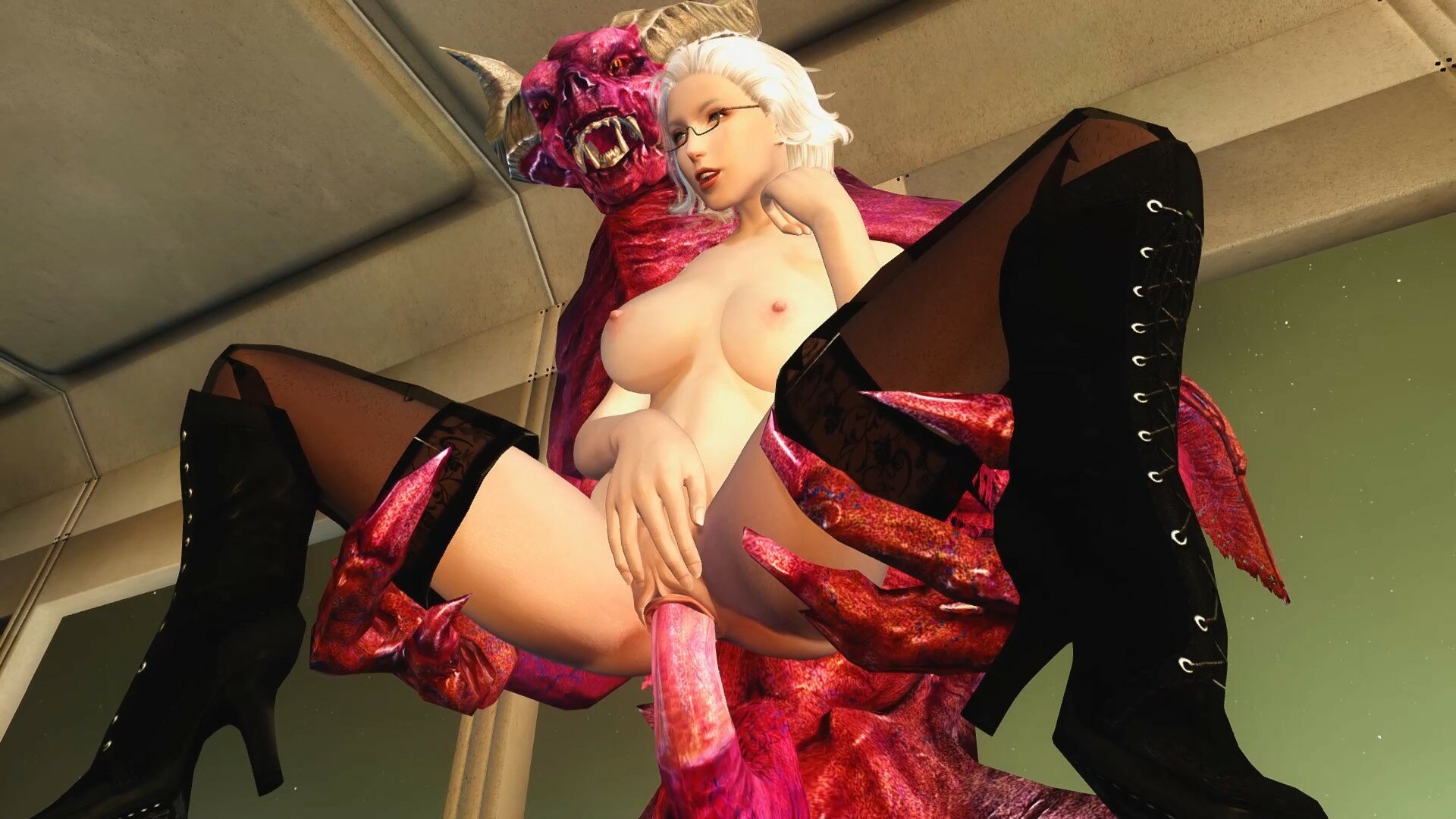 Edited by PaleFire34