I doubt I'll ever have the time to post every story I ever wanted, but I've decided to do this sometimes and occasionally, I may do full stories, or just fragments of them, but on any case, here's a small fragment of the Dragonborn quest. Most people already know how this ends, but as always, it's the journey what matters, and I always do some variations to my approach of the main quests.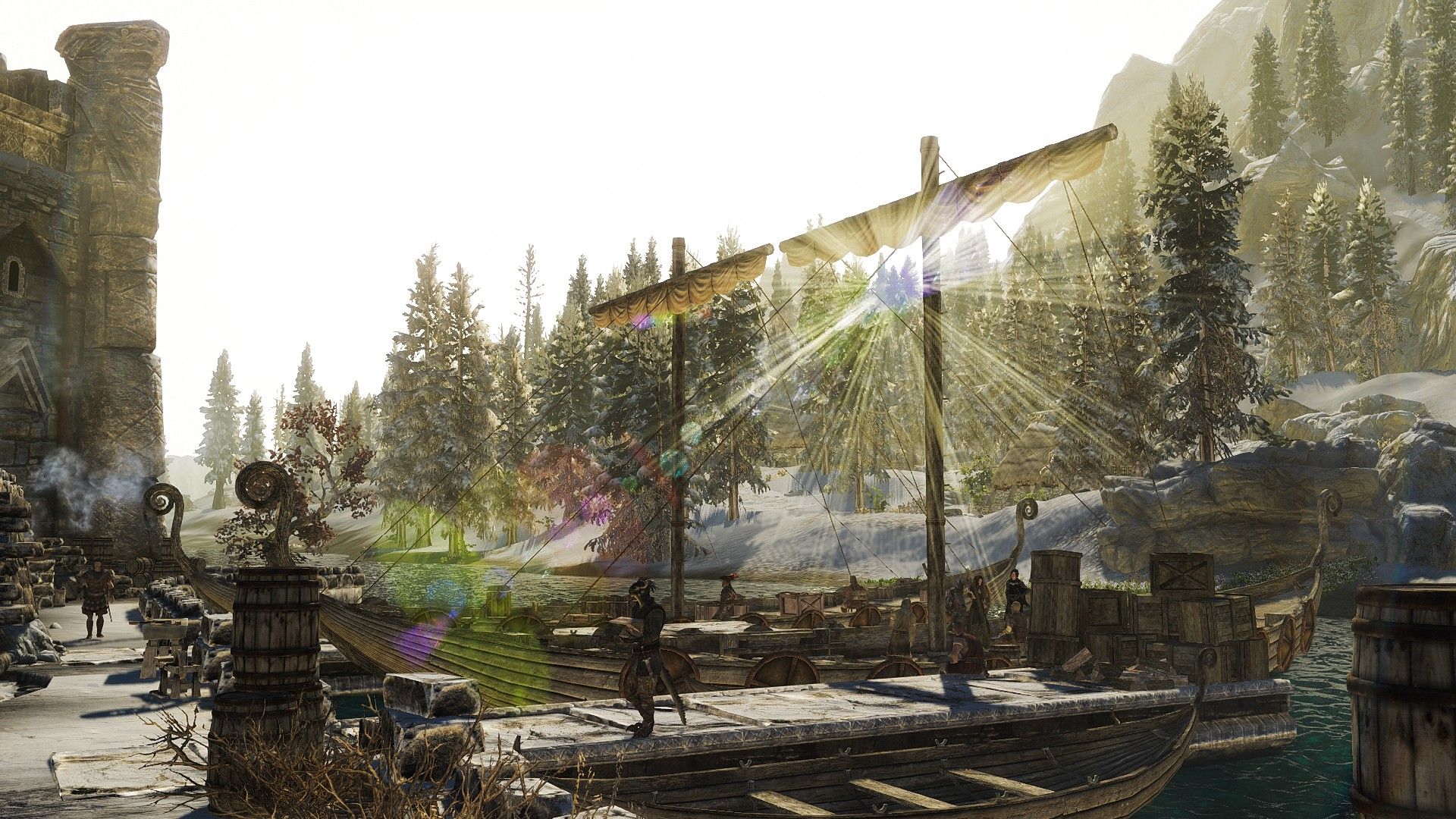 Convincing the Captain took some persuading...

But he eventually agreed
Here, in his Shrine
That they have forgoten
Here, do we toil
That we might remember
Far from yourselves
He grows ever near to us
Our eyes, once were blinded
Now, through me, do you see
And when the world shall Listen
And when the world shall See
And when the world remembers

That world shall cease to Be.
Next Episode: The Temple of the Dragonborn
Edited by Myst42