I've done some more work on the female textures.
The face hasn't changed from the last update, but I've made some more changes to the head and much of body. I'm using the texture from Bad Dog's Yiffy Age mod as a stand-in for the vanilla texture because they're fitted to the UNP body and they still show problems that the vanilla textures have.
Vanilla is on the left, just in case you're blind.
Face: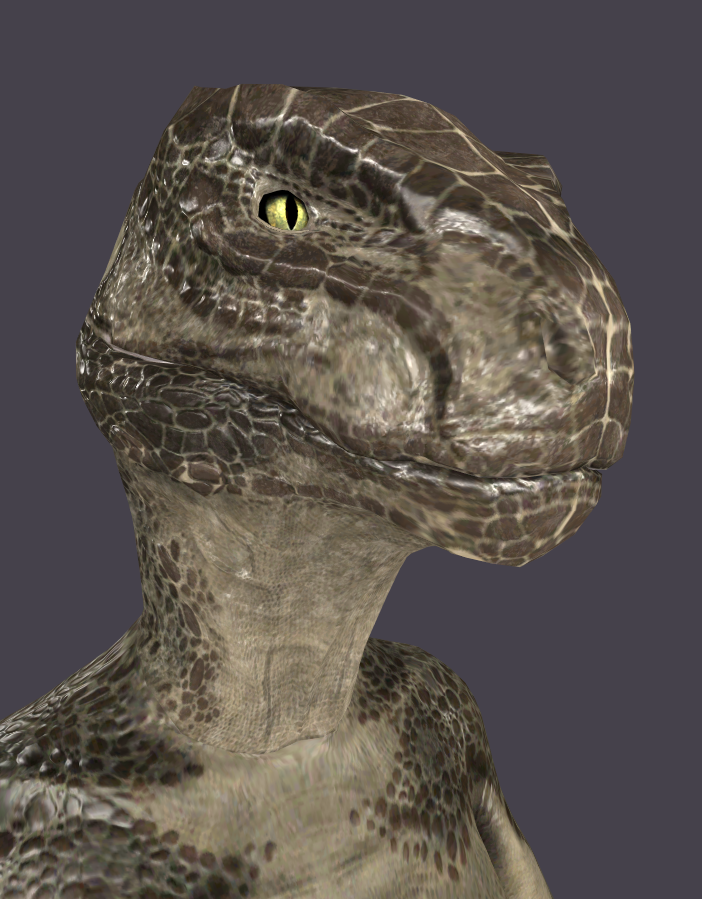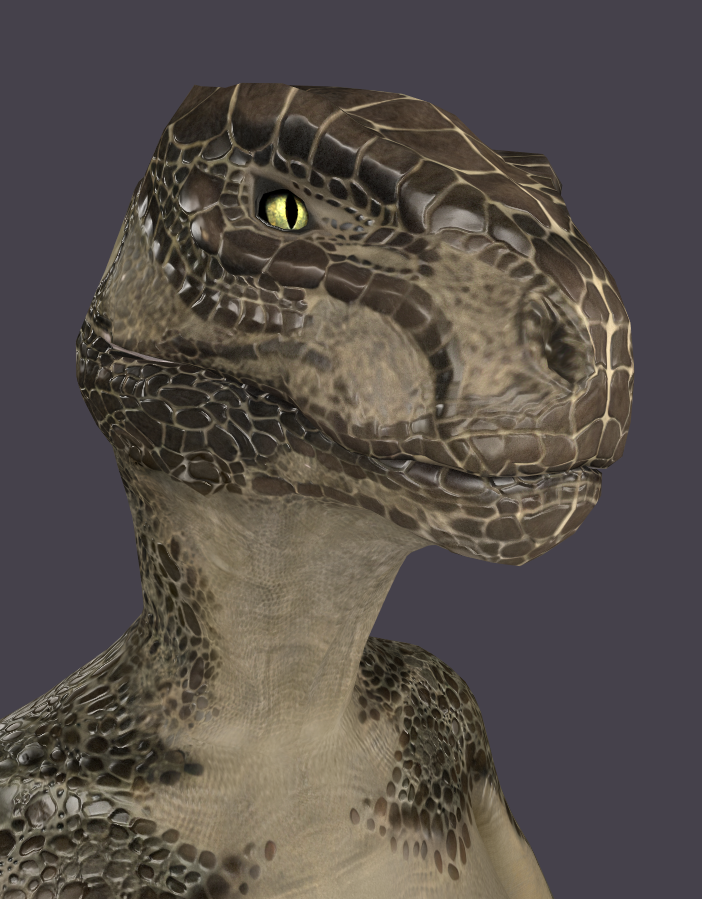 Added eye sockets and darkened inner nostrils
Back of head: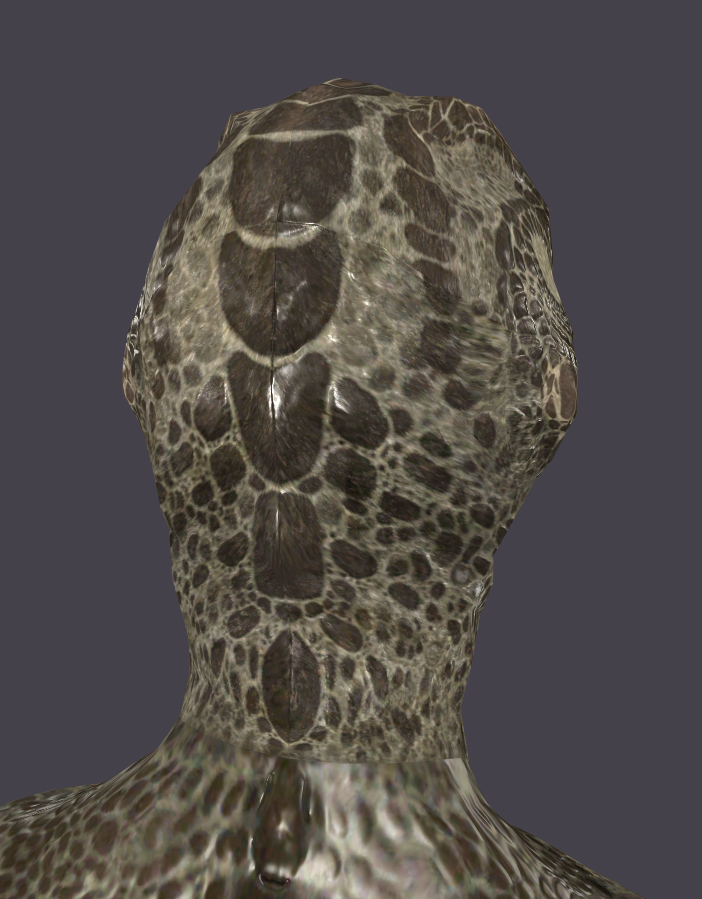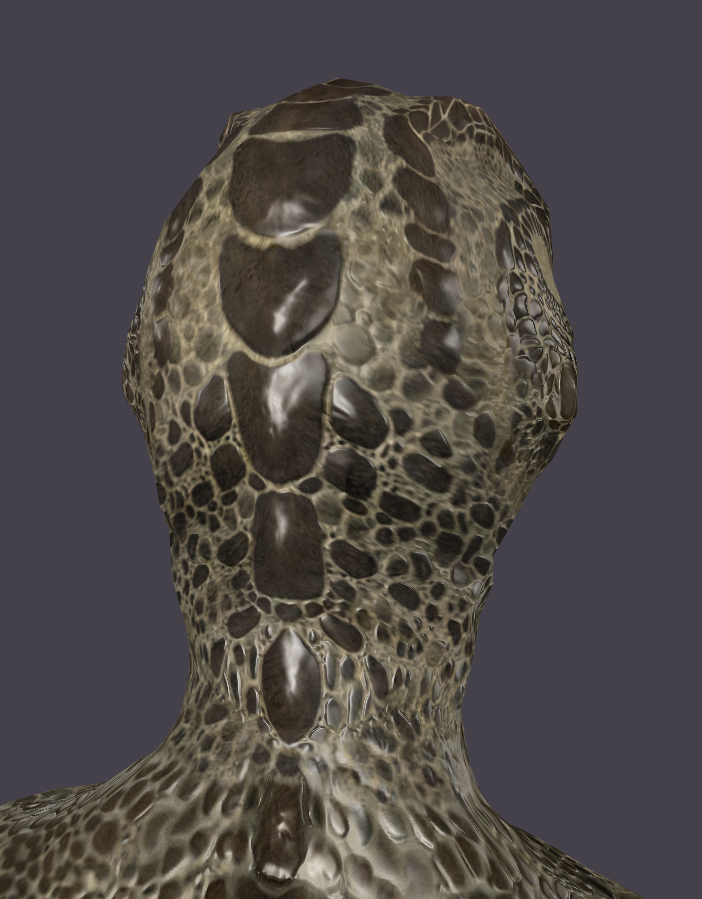 Blended neck and middle seam.
Top of head: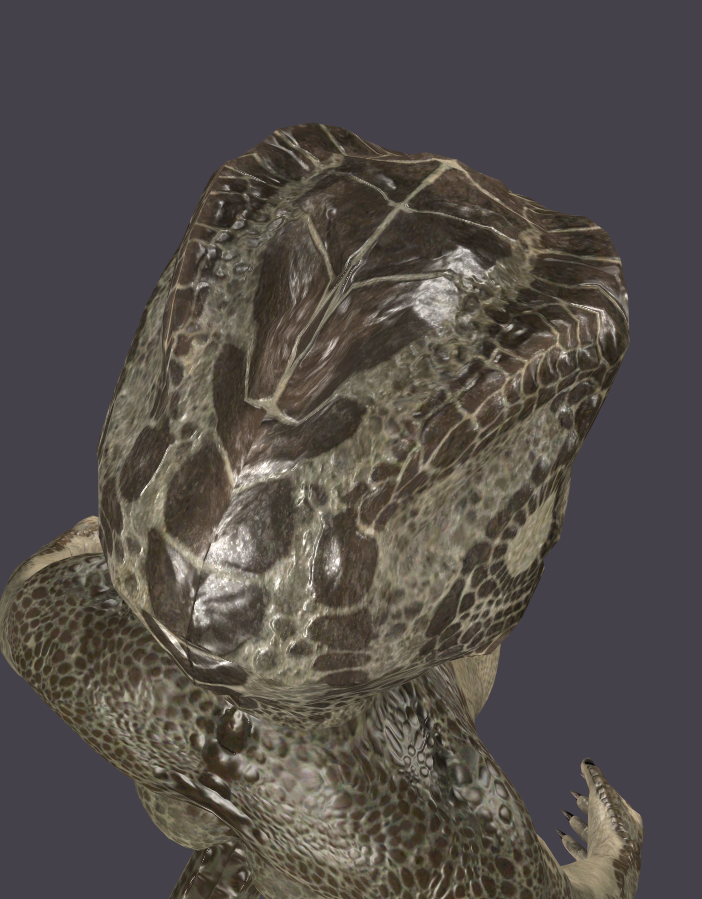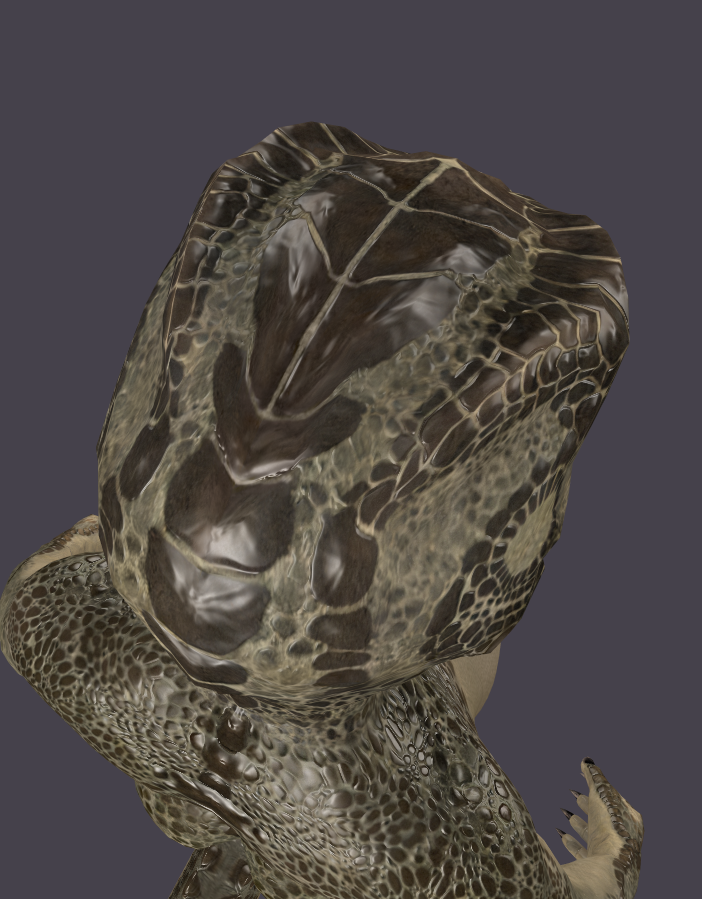 Fixed misaligned texture.
Chest: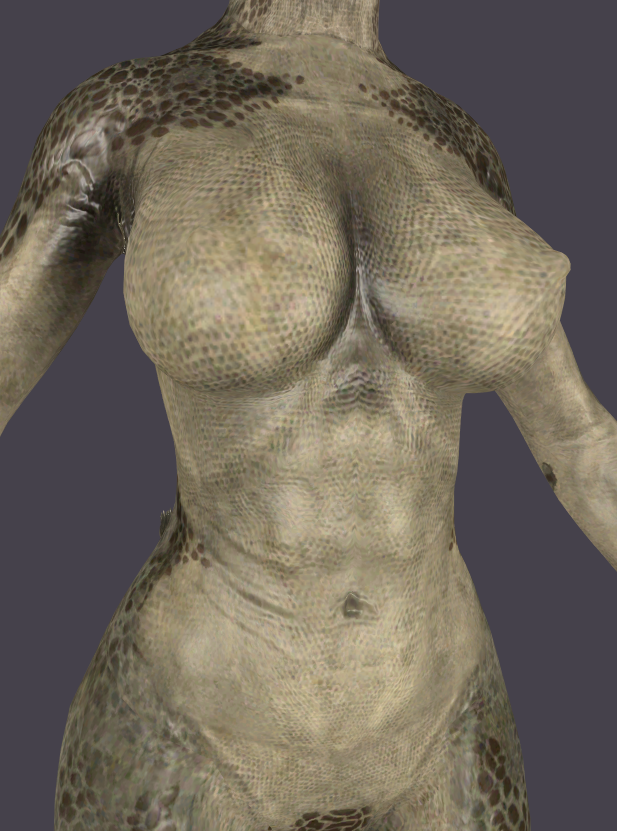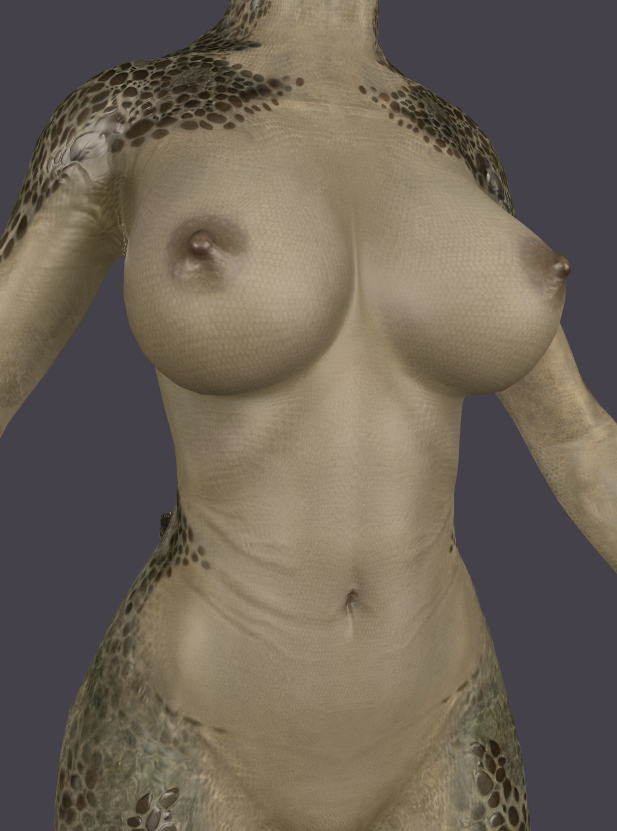 Other than the added nipples, I cleaned up the skin using assets from my other retexture. Also fixed that weird spot you can see on the left arm.
Back: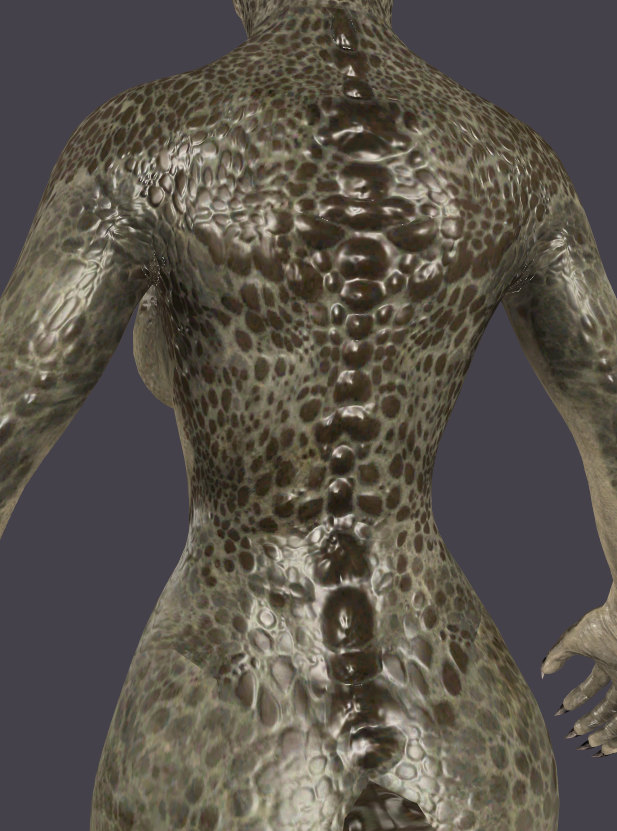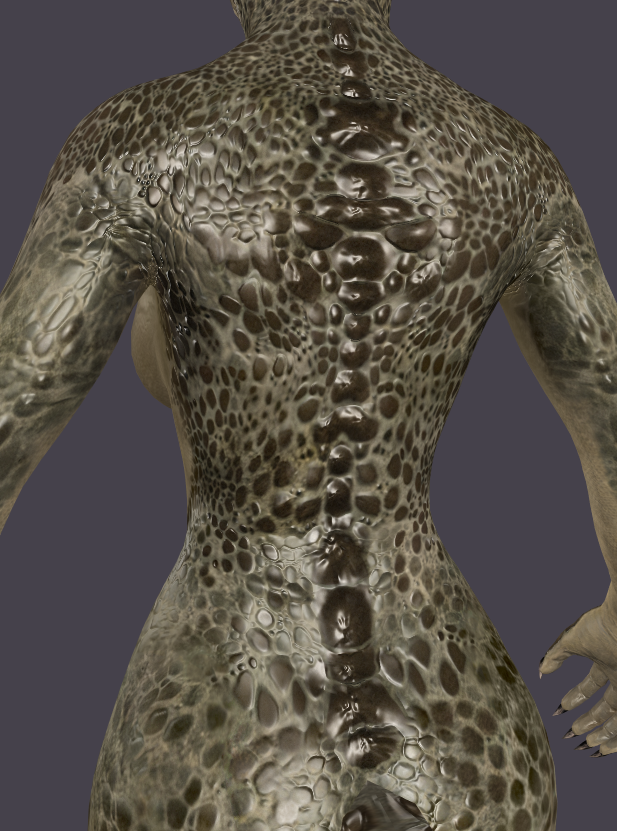 Added darker spots on the lower body. These were covered up by the underwear on the vanilla body, so you can see why they didn't bother darkening them.
Tail: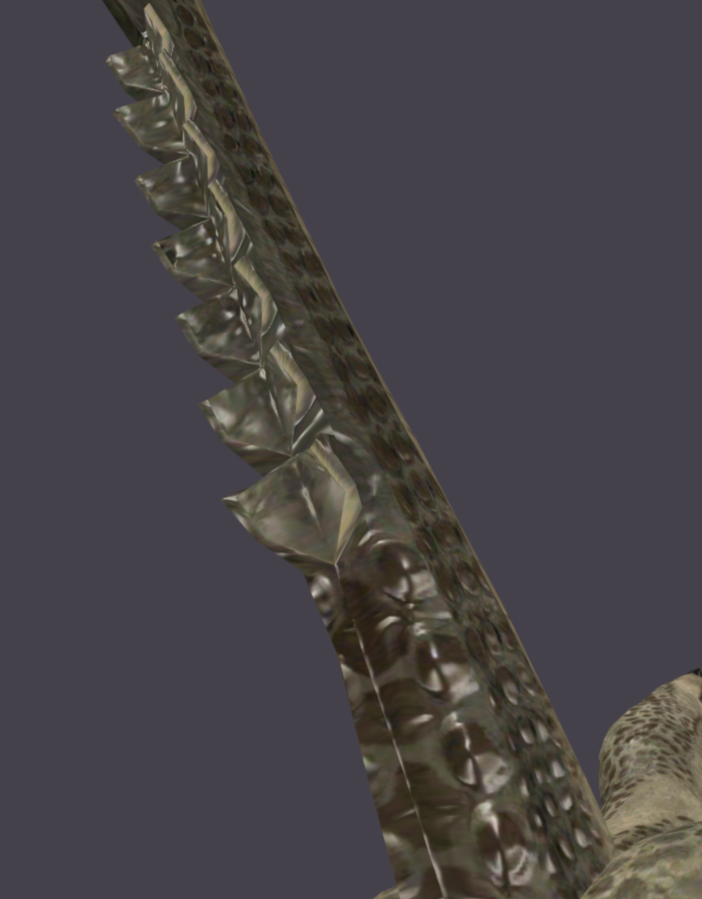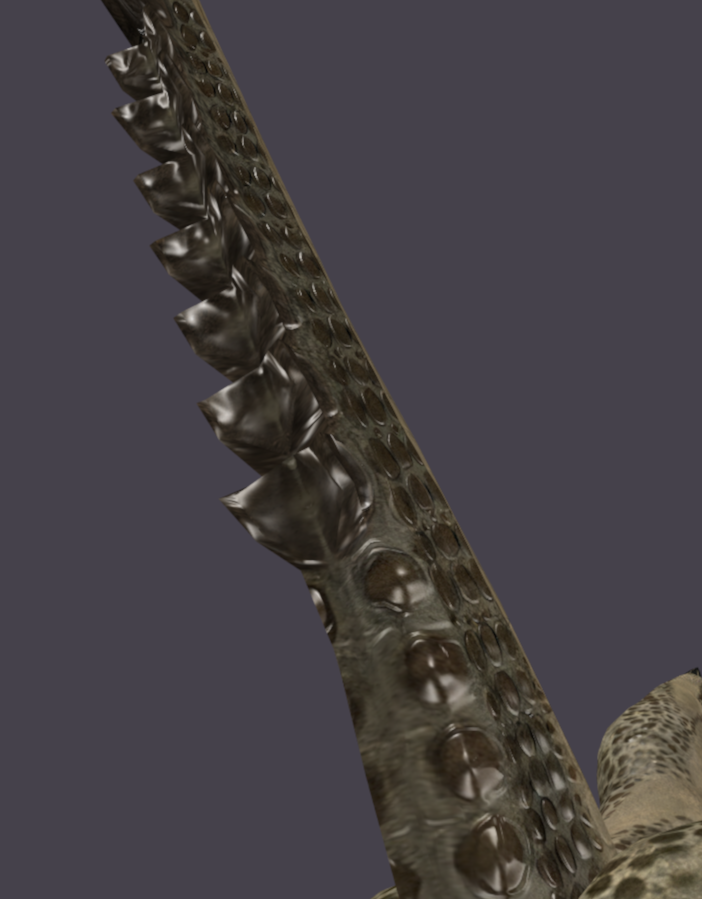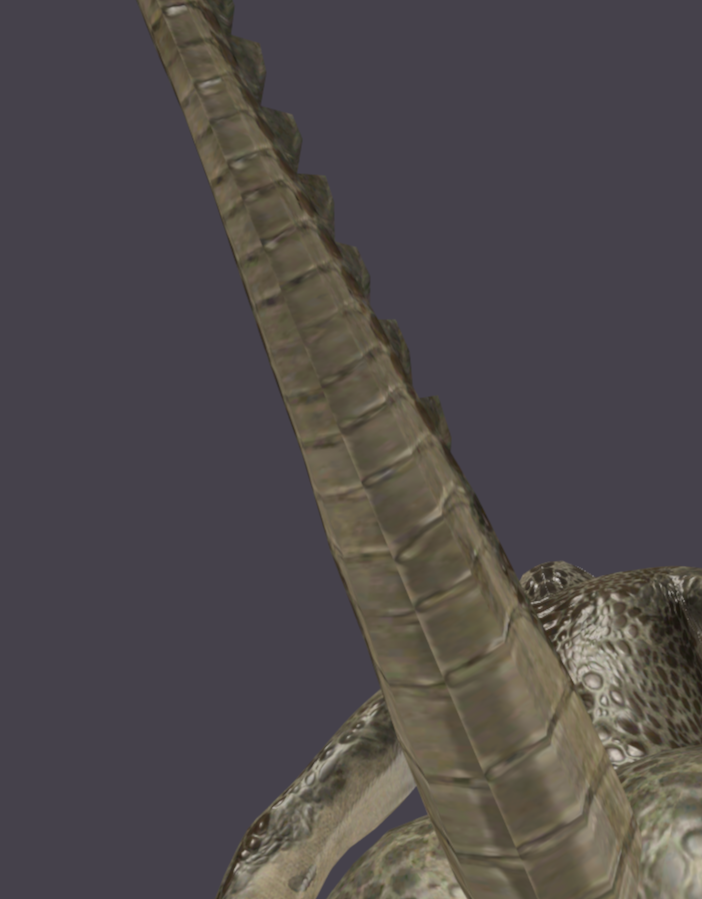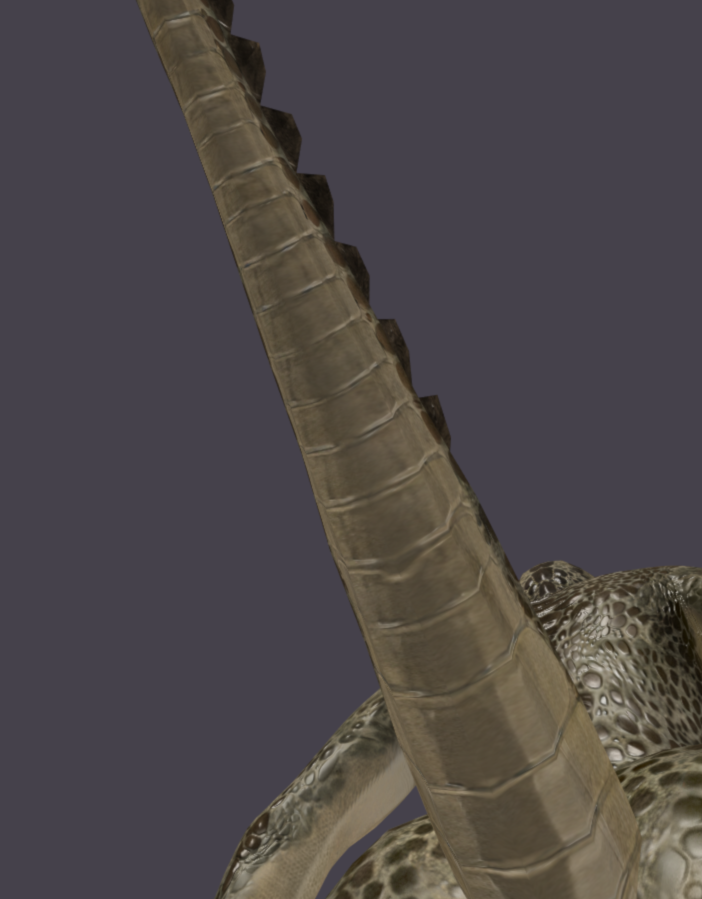 Fixed the horribly misaligned textures and seams. Each piece of the texture was not only shifted up or down slightly, but one was even rotated a few degrees. What the hell, Todd?
Hands: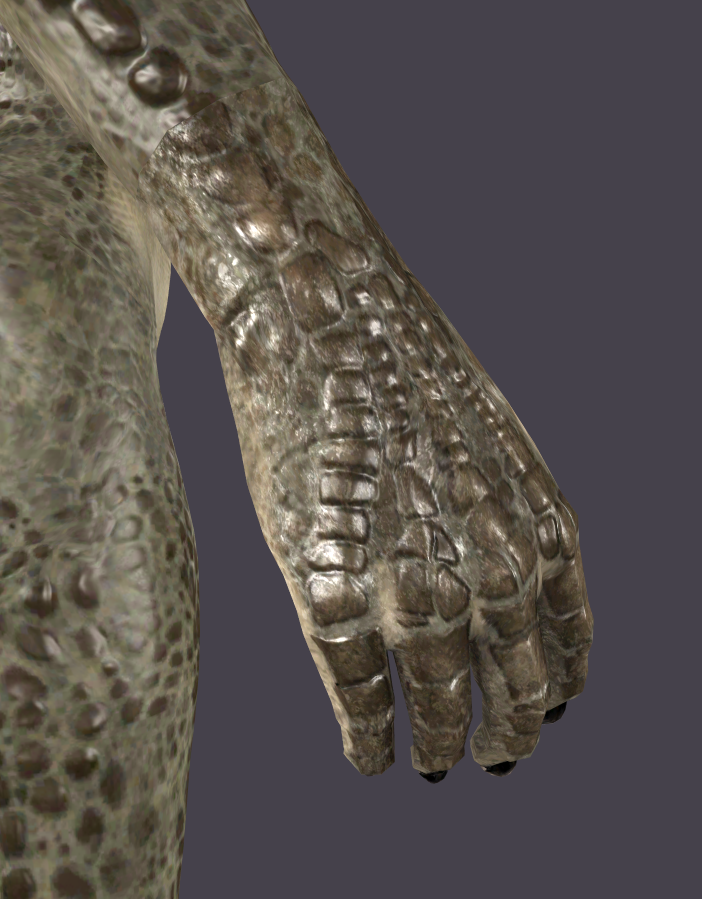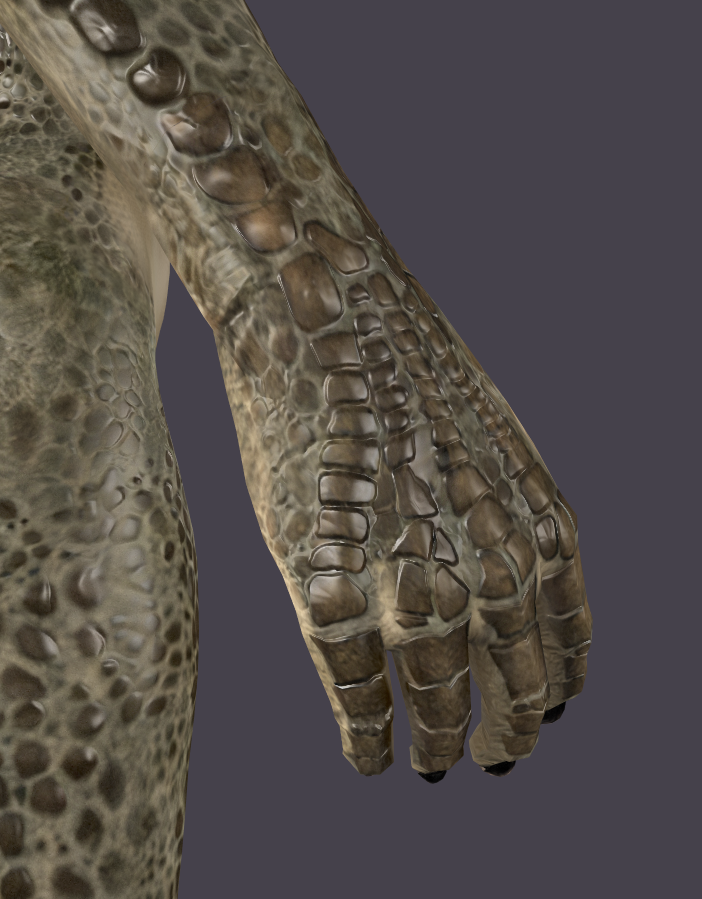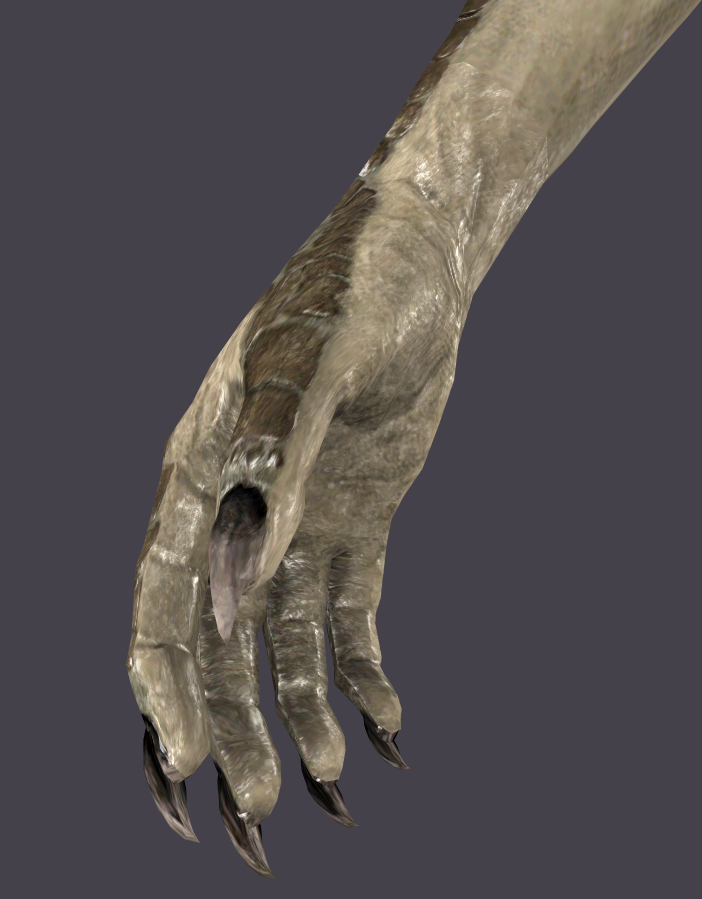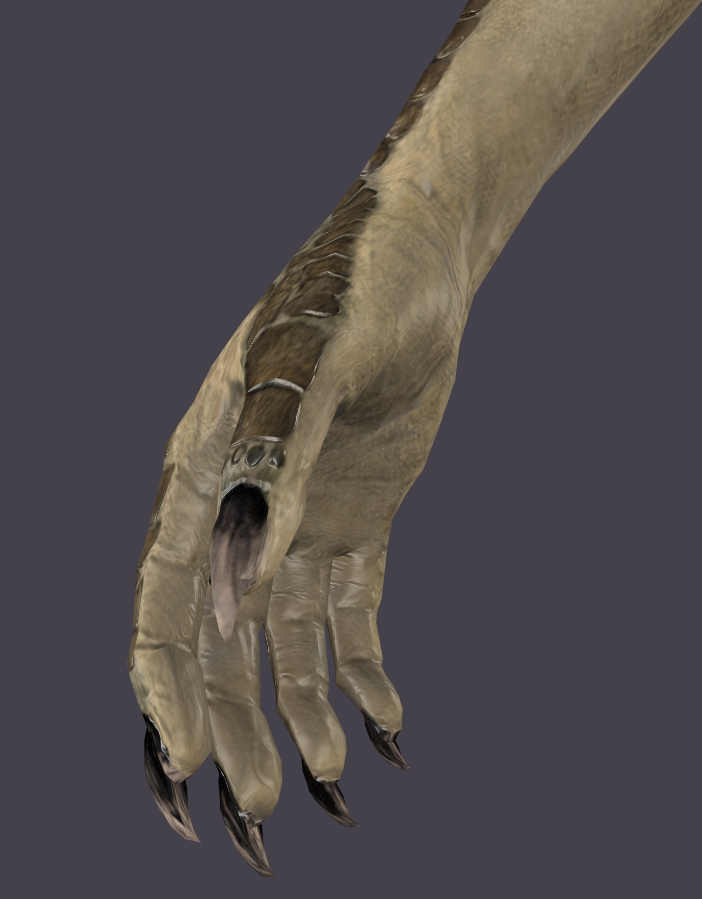 Blended the wrist seam better.
Something you can't see from the images is that I added texture padding to all of the textures, this will get rid of those black lines that would appear along seams when the camera was zoomed out.
Edit: here's some in-game screenshots I whipped up