A Bard's Dreams Chapter 6: Trailer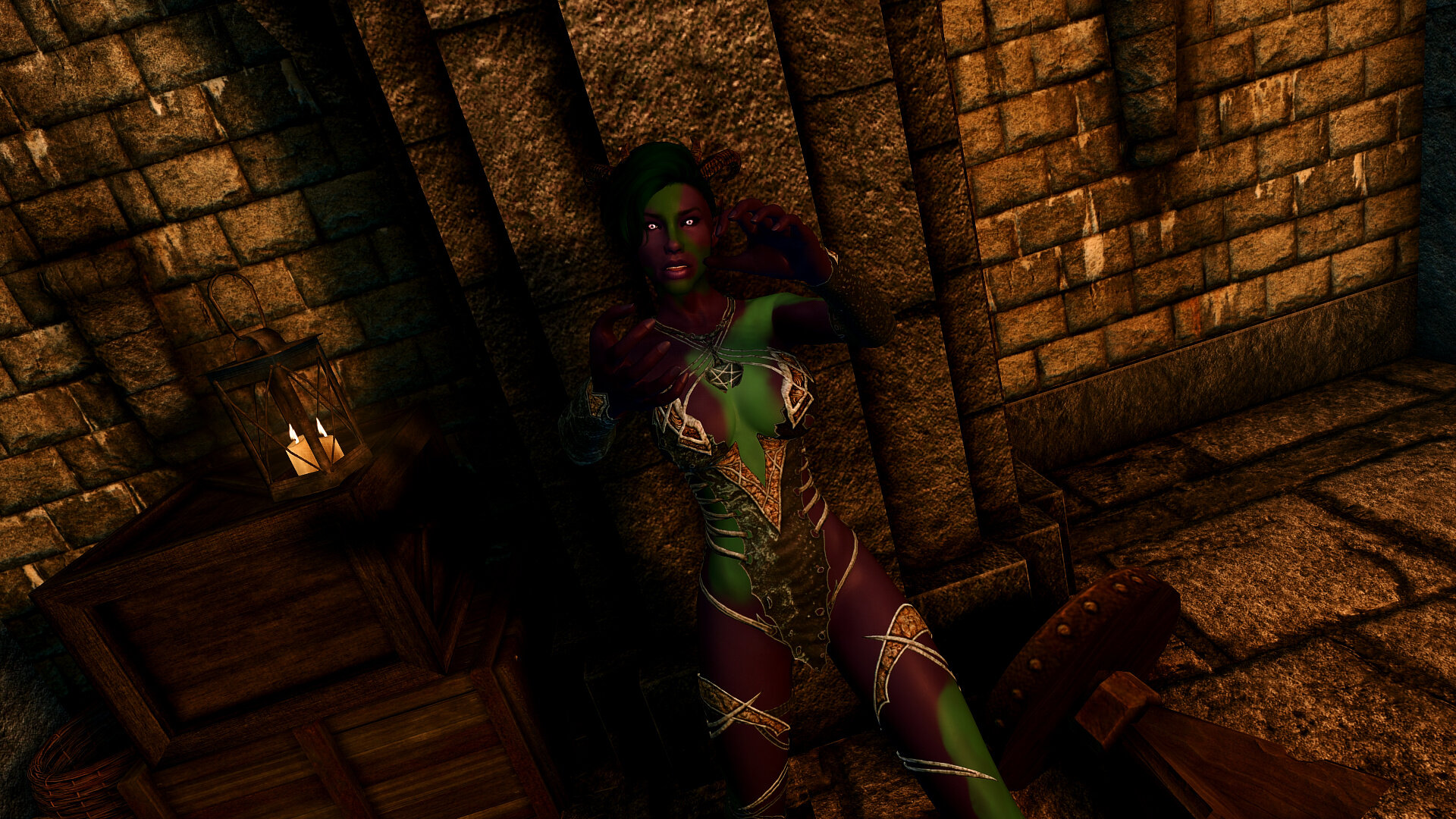 I'm running a lot further behind than I'd like to be, given that I've basically been troubleshooting issues, and trying to fix my game since I released the last chapter of Aza, but I'm slowly getting back on track, and have finally begun working on Chapter 6 of Thora's story. In the tradition of Thora's other chapters, I thought I'd release a short preview of what's to come. Enjoy.
 Hopefully more to come a little later this month.