I must go down to the Sea again...
---
The girls decided they needed a holiday. So I thought I'd take them down to the sea, let them soak up a few rays.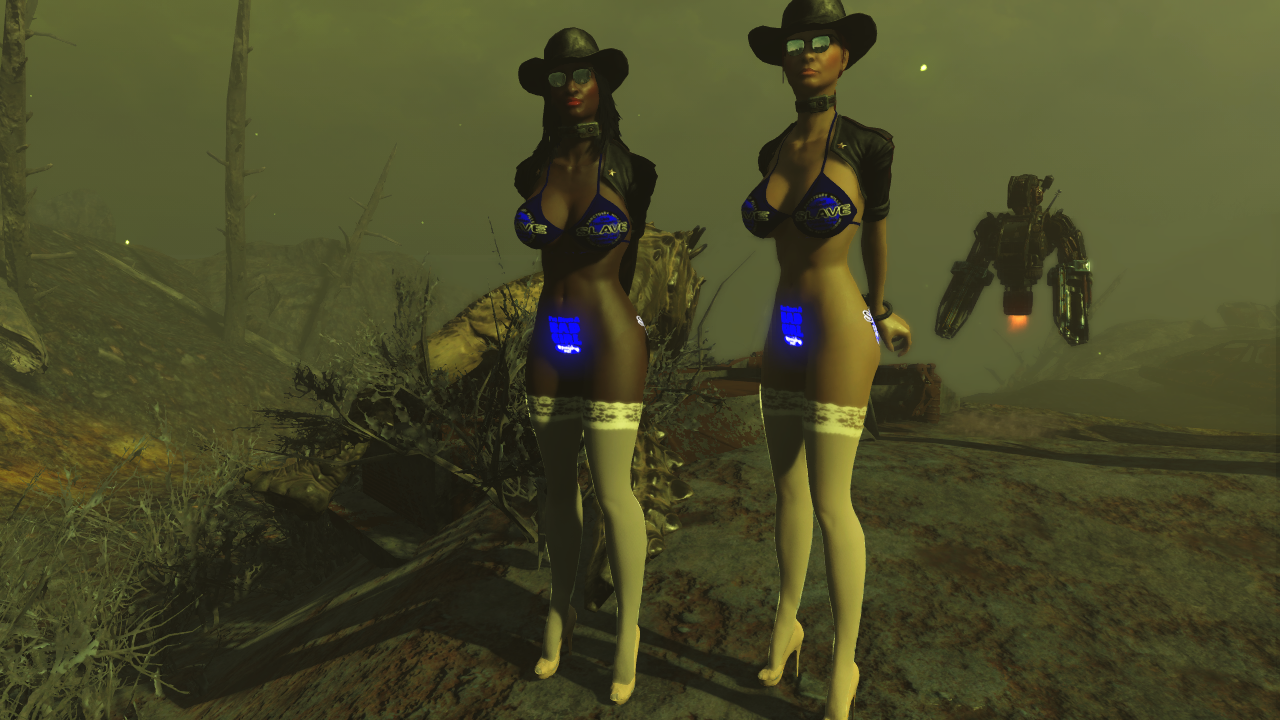 I really don't know what they were complaining about. Alpha, Beta, Gamma... this place has all the rays anyone could ask for.
Don't I always take them to nicest places? The most glamorous locations?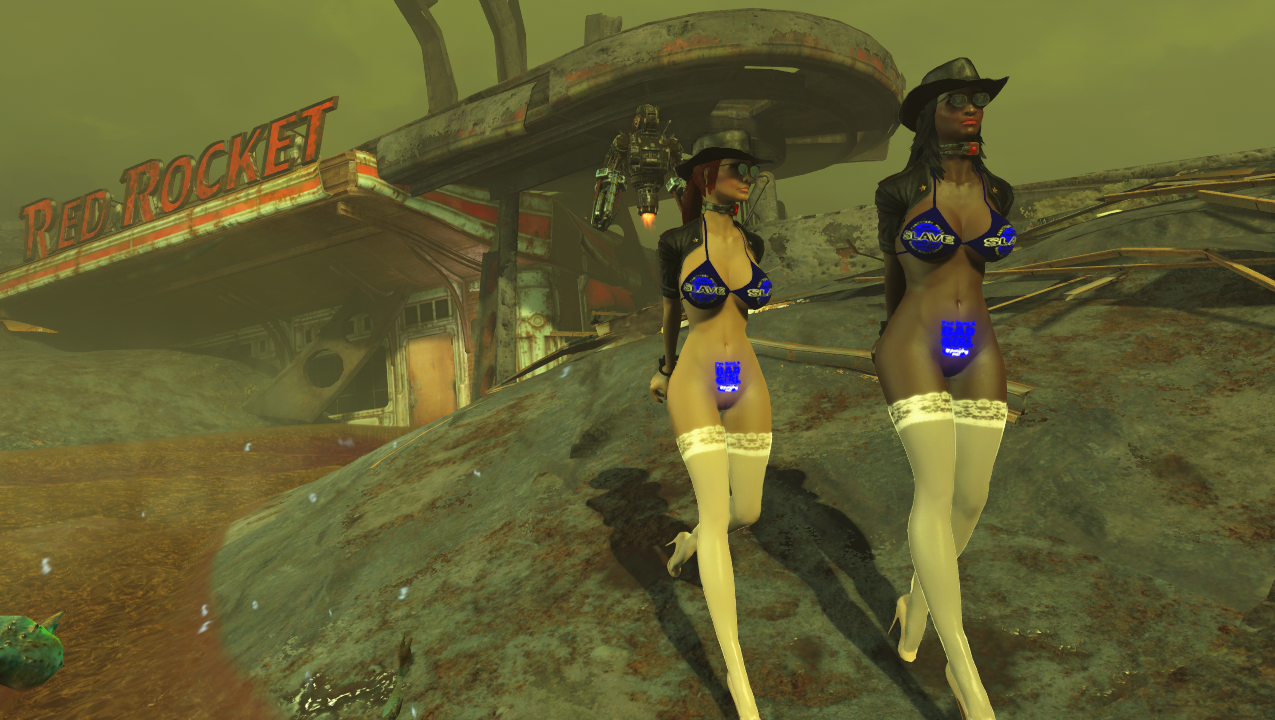 We hit the hottest of the hot spots.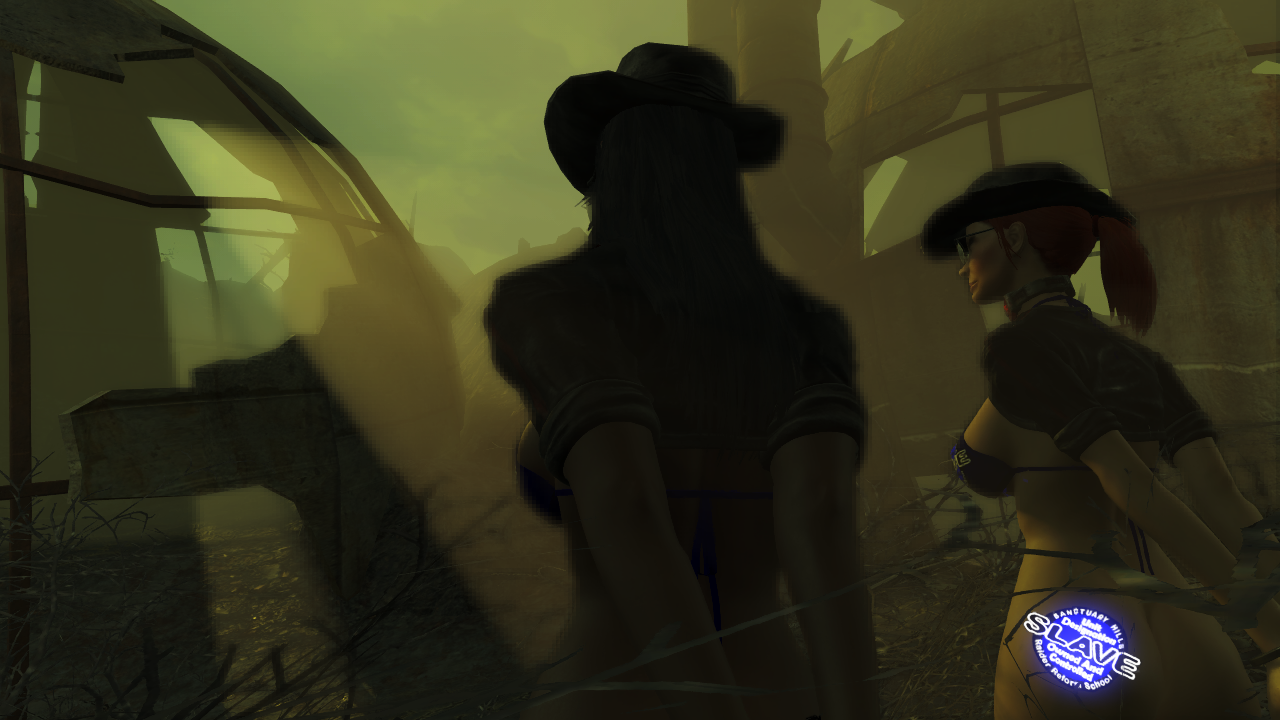 Admittedly, the night life can get a bit rowdy from time to time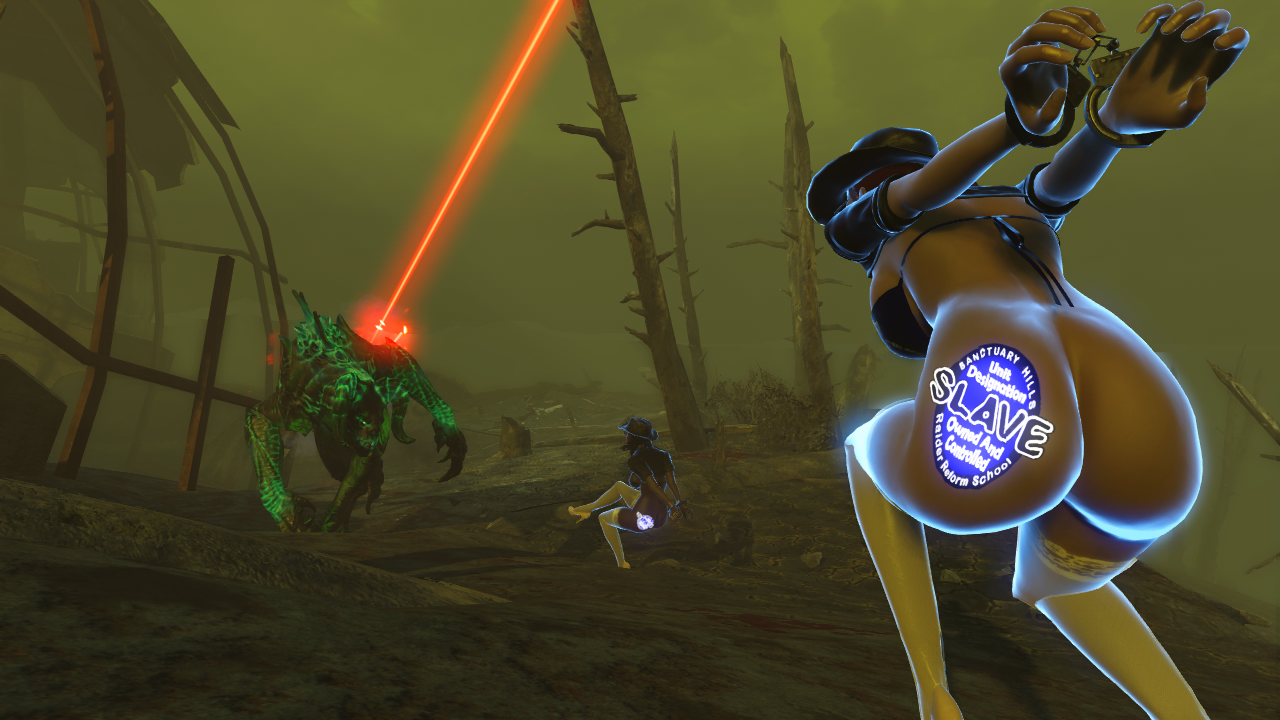 But really, isn't that just part of the charm?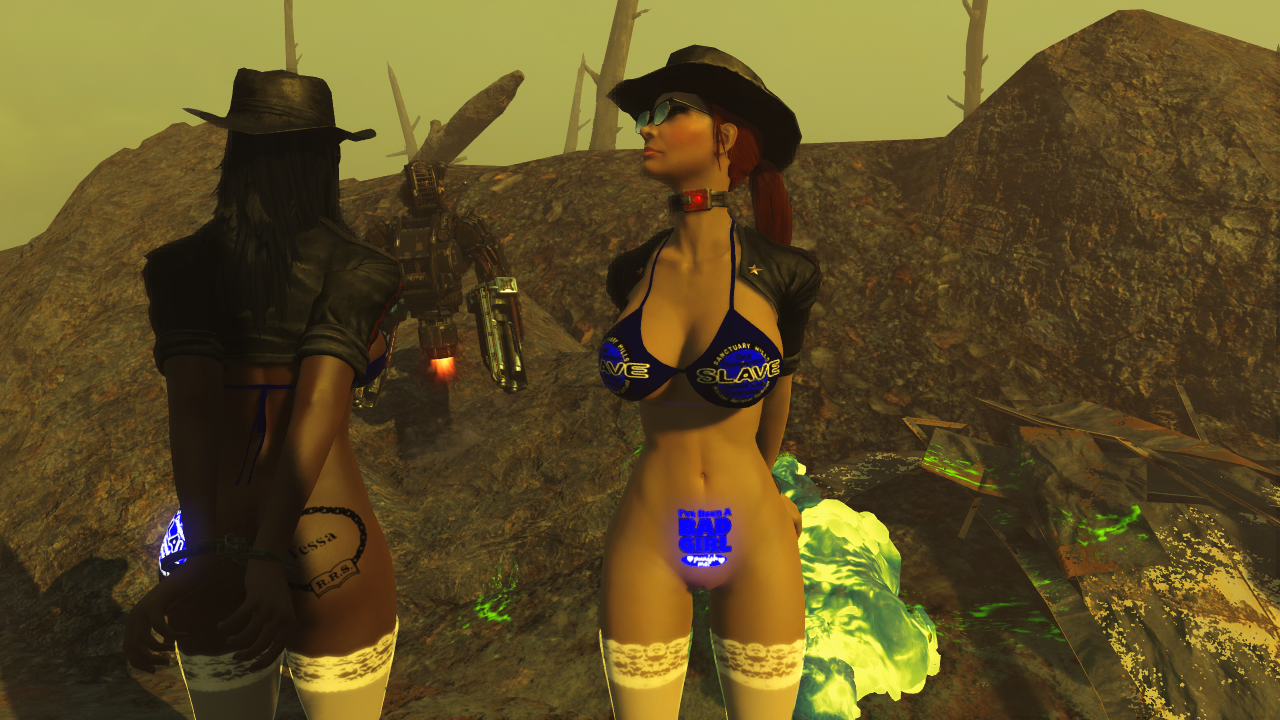 It's not like anyone died after all. Well, no one important, anyway.
Admittedly, the weather could have been better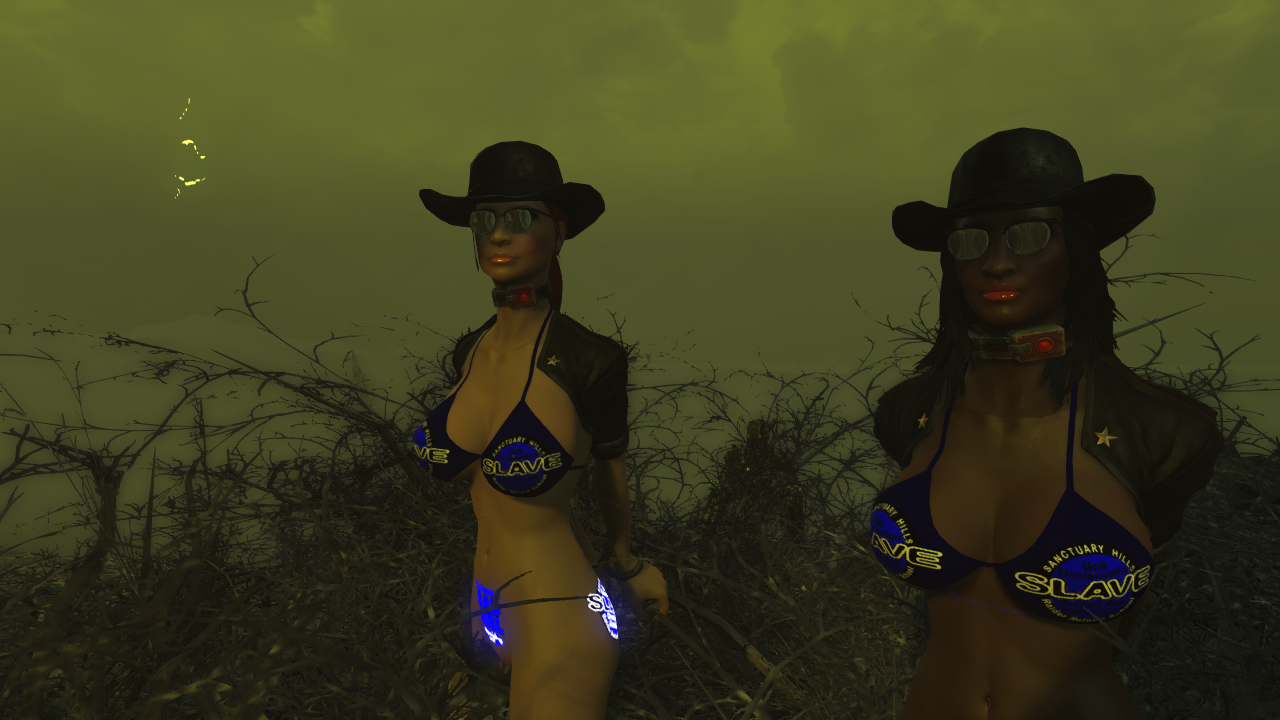 Still, it's at times like this that you learn the importance of making your own entertainment. Am I right?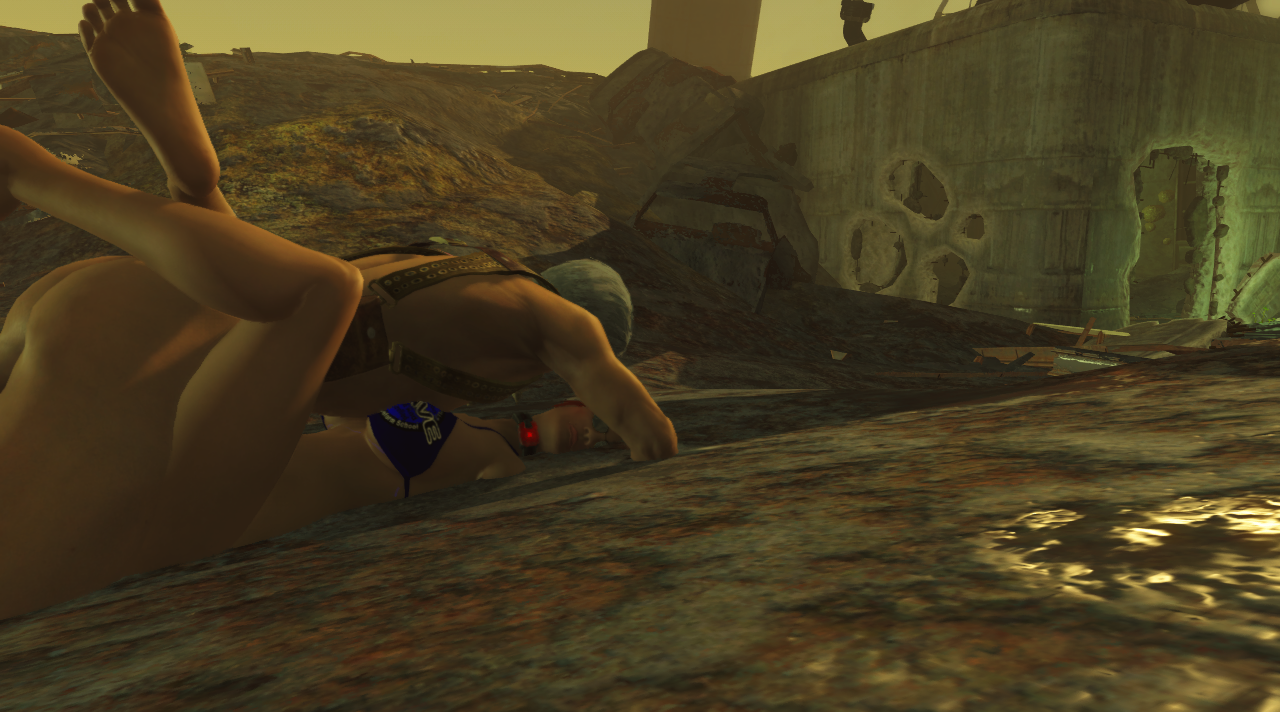 And of course, that old holiday magic made itself felt...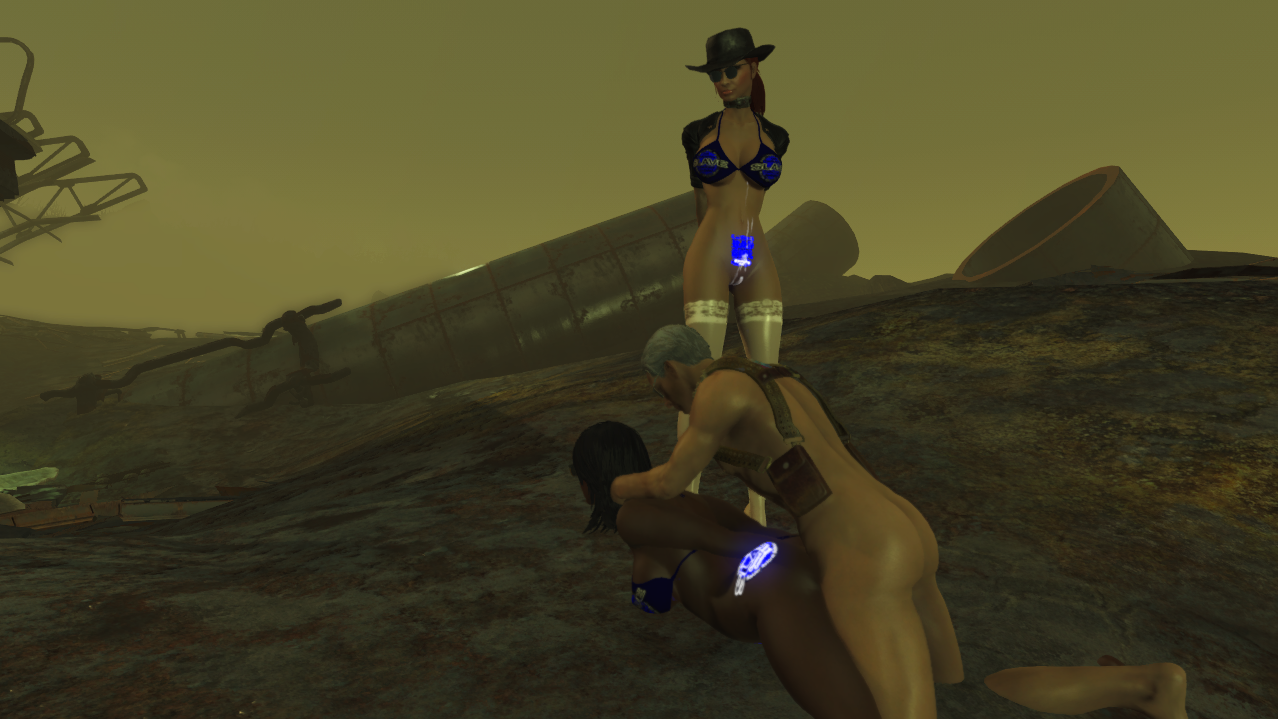 ... as both my girls managed to get themselves pregnant on this trip.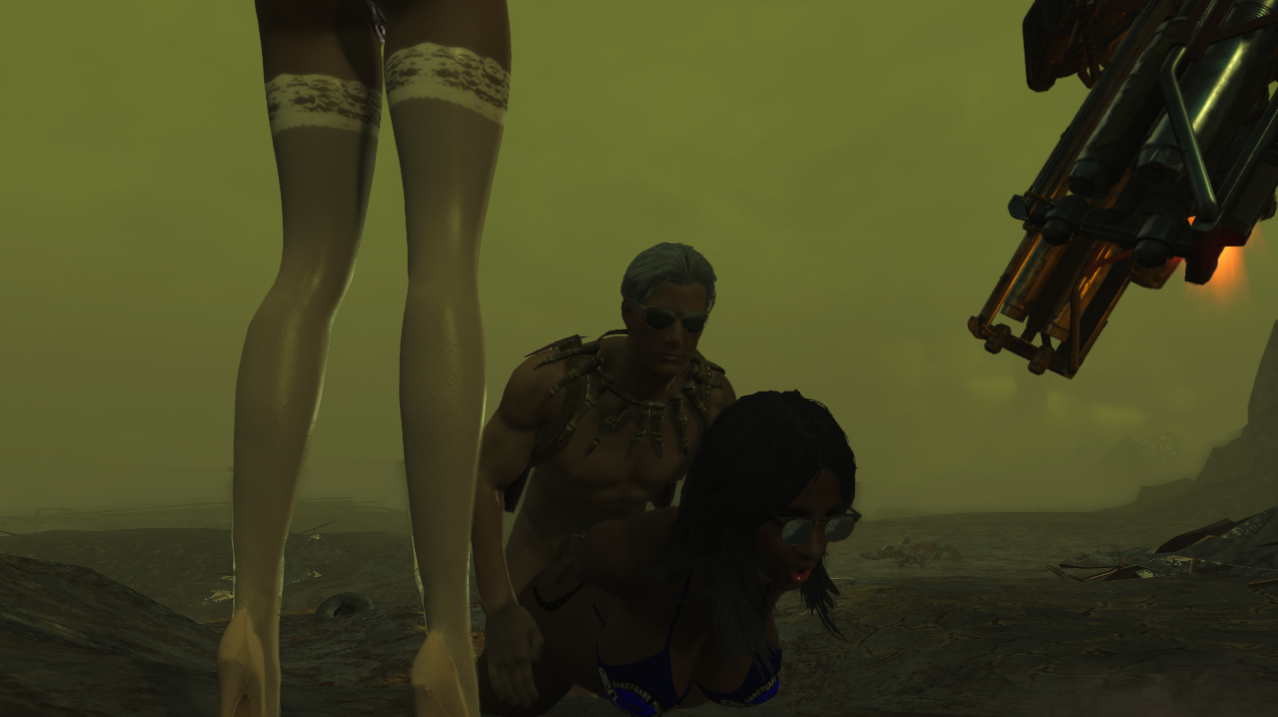 Honestly, if none of the children are born with super-powers, I'm going to be very disappointed.
Still: all good things must come to an end. Here we are back in Sanctuary to spend some serious time with the decontamination arch.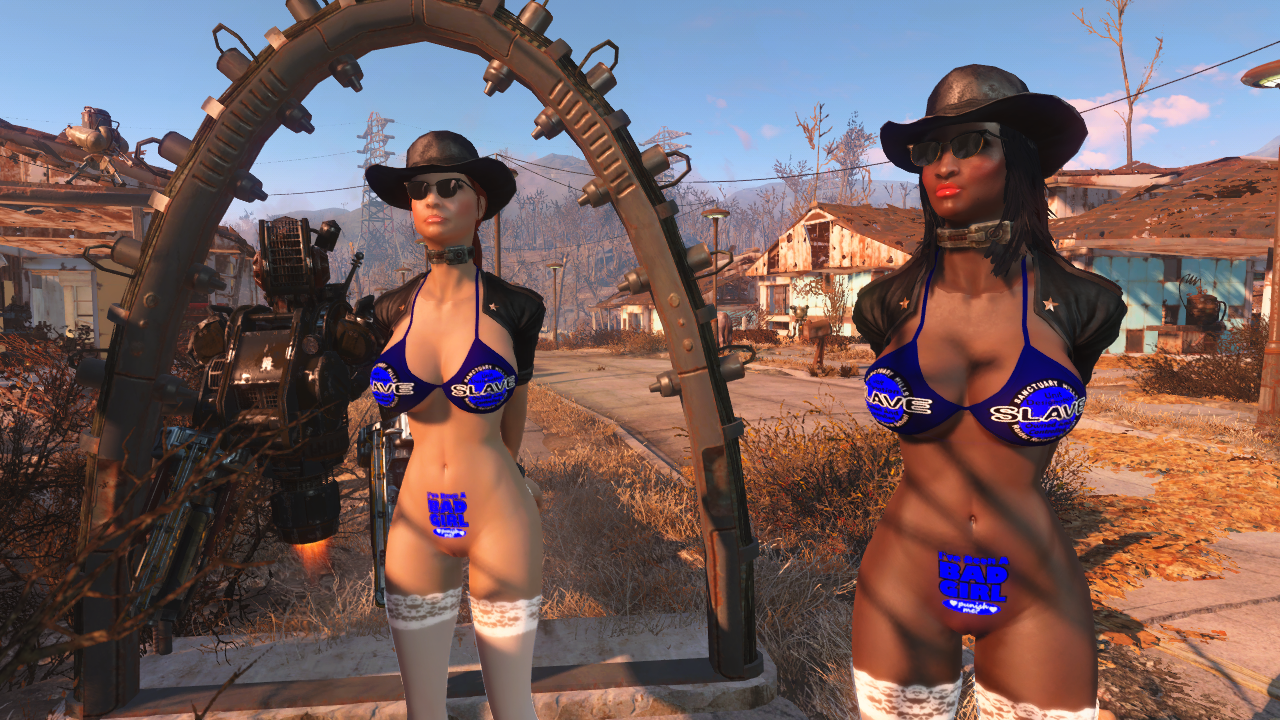 But he good news, I told them, is that we're going to have to go back real soon.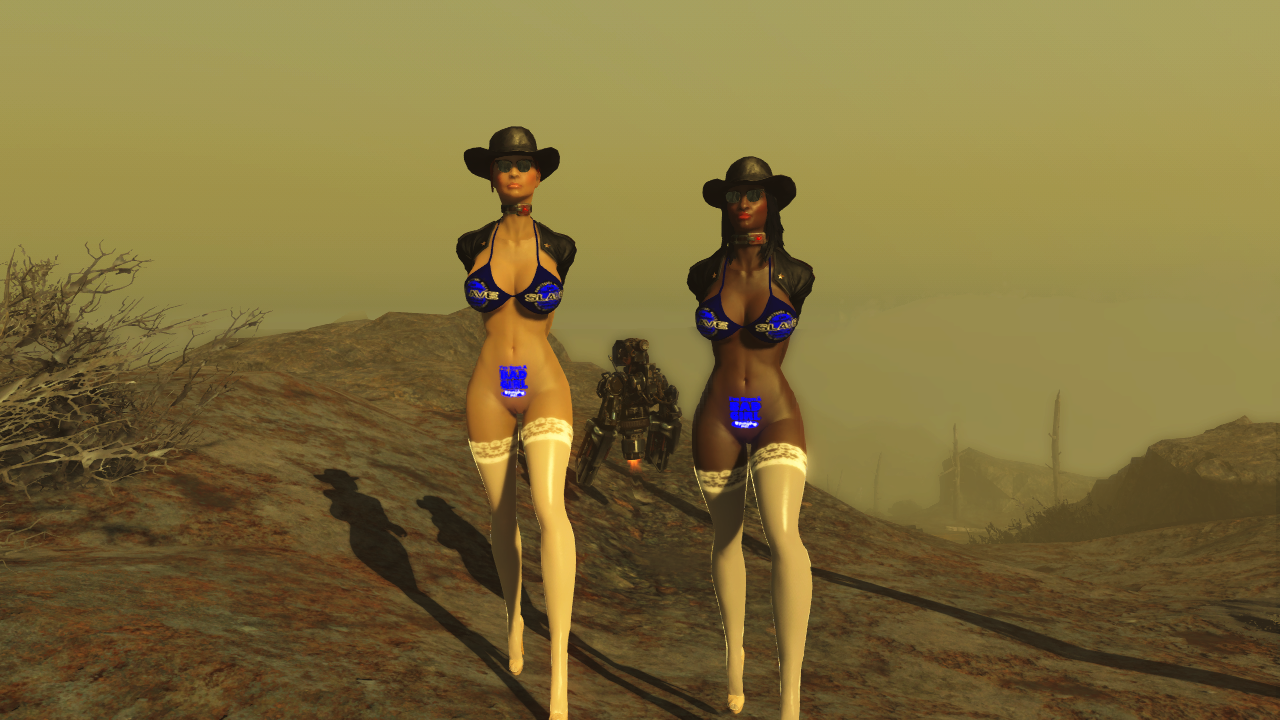 They're looking forward to it, I can tell.
That's all for this installment. Have fun, and don't forget the Rad-X