Gina Kyron's Youth Part 3: A guest in the Bathroom
---
"Ahhh... this feeling... This warm, sticky cum everywhere on my body... It's fantastic...! I feel so dirty.... !"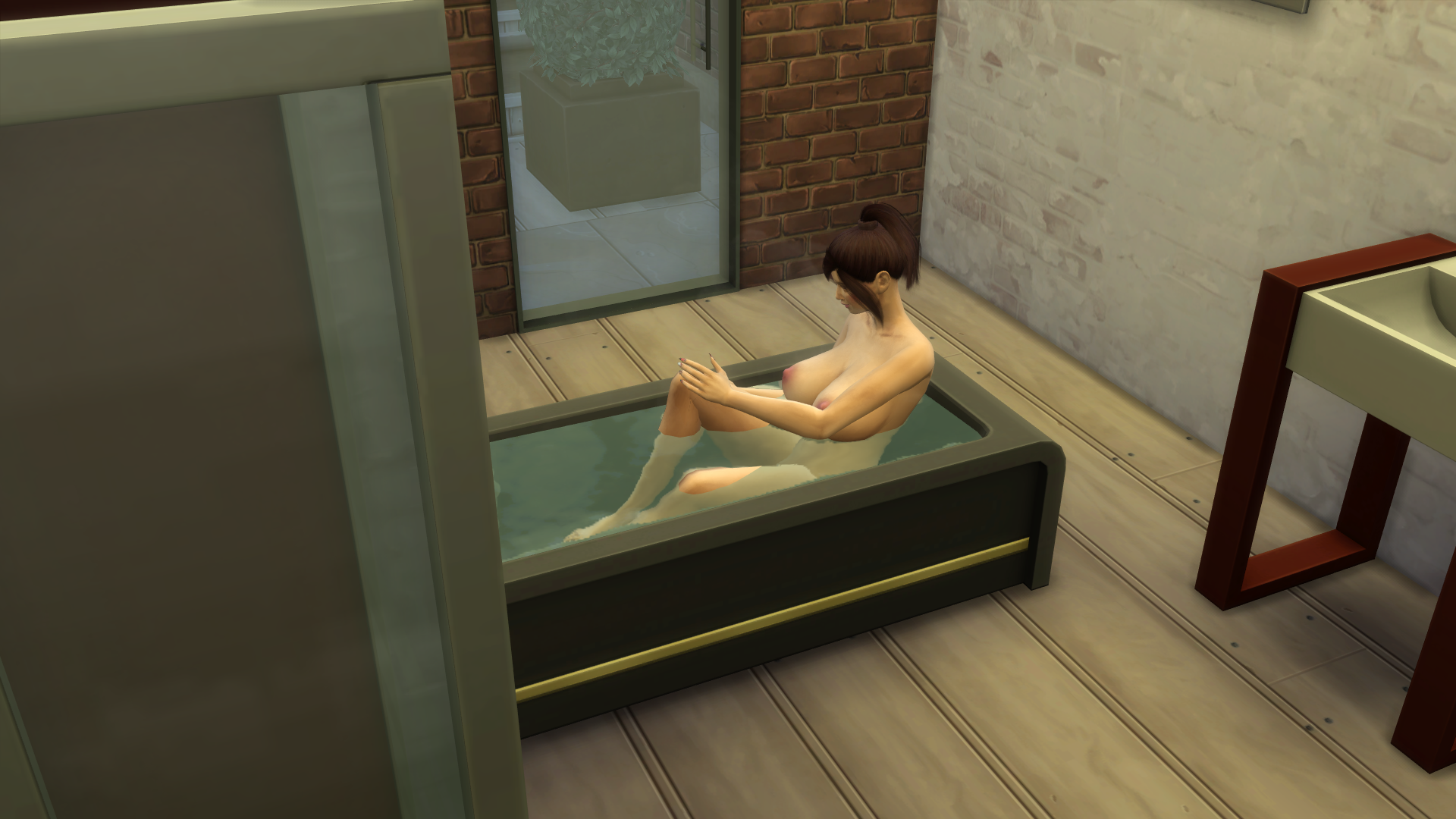 Despite her newly found love for Cum, she would go bath it off after the Highlight of the Party. She would have preferred to go to the Bed like this, but Celina is in charge of Washing the Sheets and after seeing her reaction on Gina squirting on the Bed last time, she would rather prefer not to anger her a second time. She just started to relax when she would get some... Company...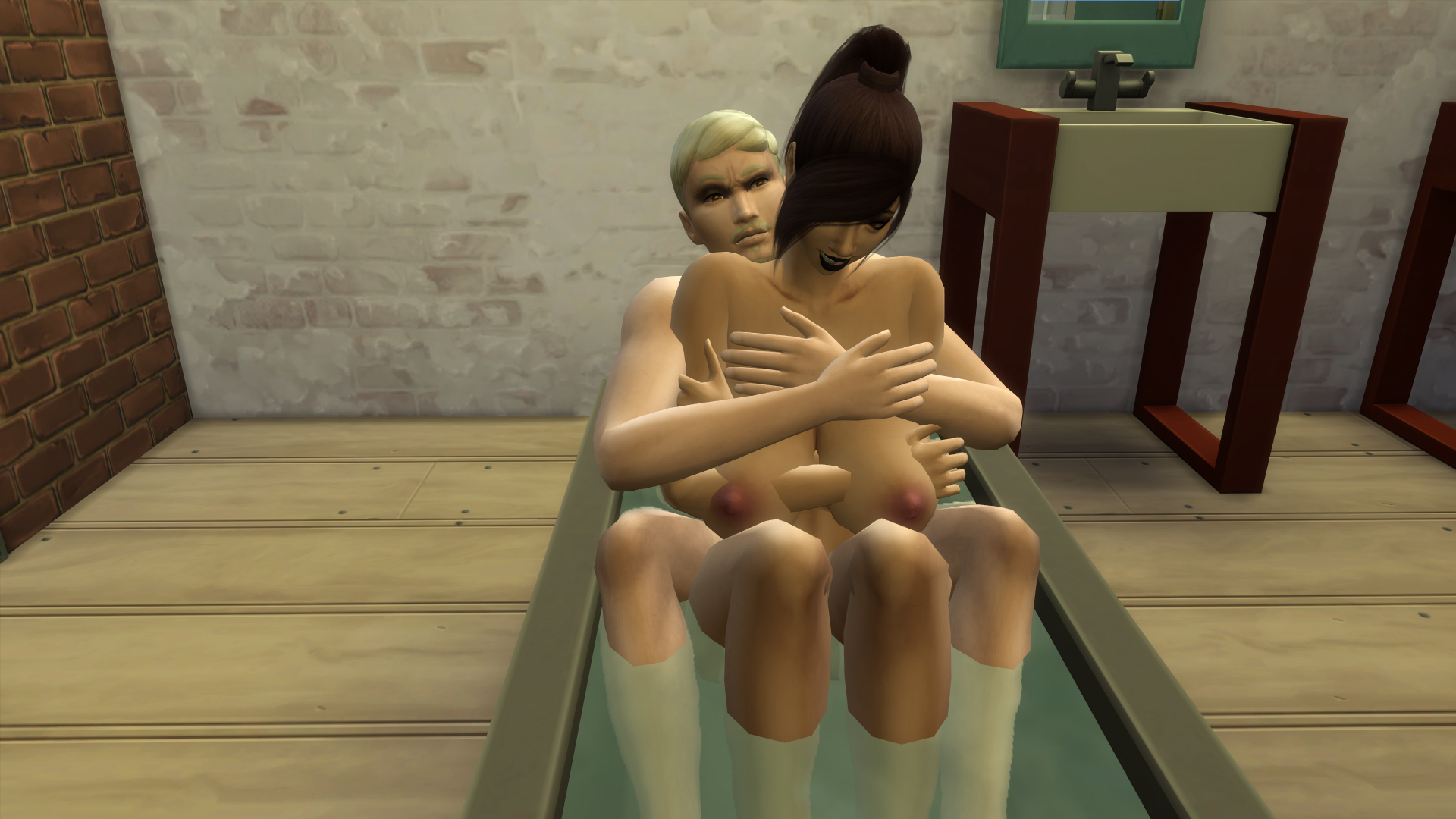 Gina: "Uhh, back for a second round? I thought I sucked you all dry..."
Maximilian: "Maybe.... Or maybe a Man just wants to cuddle..."
Gina: "Cuddle? A Man like you? And a girl like me? Don't tell me you have actual feelings for me..."
Maximilian: *laughs* "Oh, please. Don't overestimate yourself. I just think you are a little bit more... worthy of my attention than the other girls..."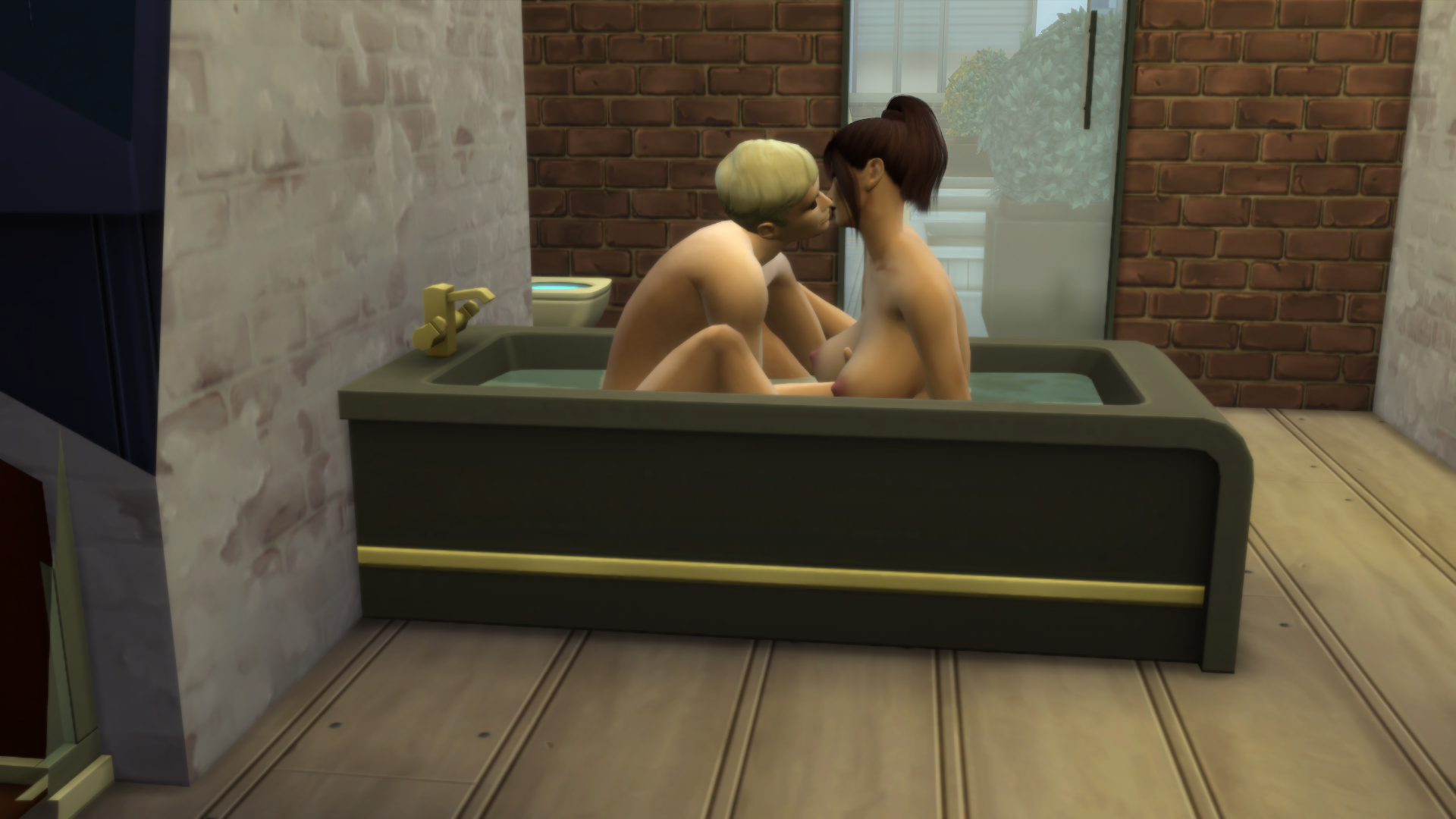 Gina: "So... Since I am so worthy of your attention, you are surely willing to fullfill a wish of mine, are you?"
Maximilian: "Depends on it."
Gina: "Your Father... What does he do when he is in his room, alone with the Girls?"
Maximilian: *laughs* "Oh No. My Father's Business is my Father's Business, I...-"
Gina: "And what if I do this...?"
Maximilian struggles to concentrate, but is still hesitant... But he also doesn't try to stop her...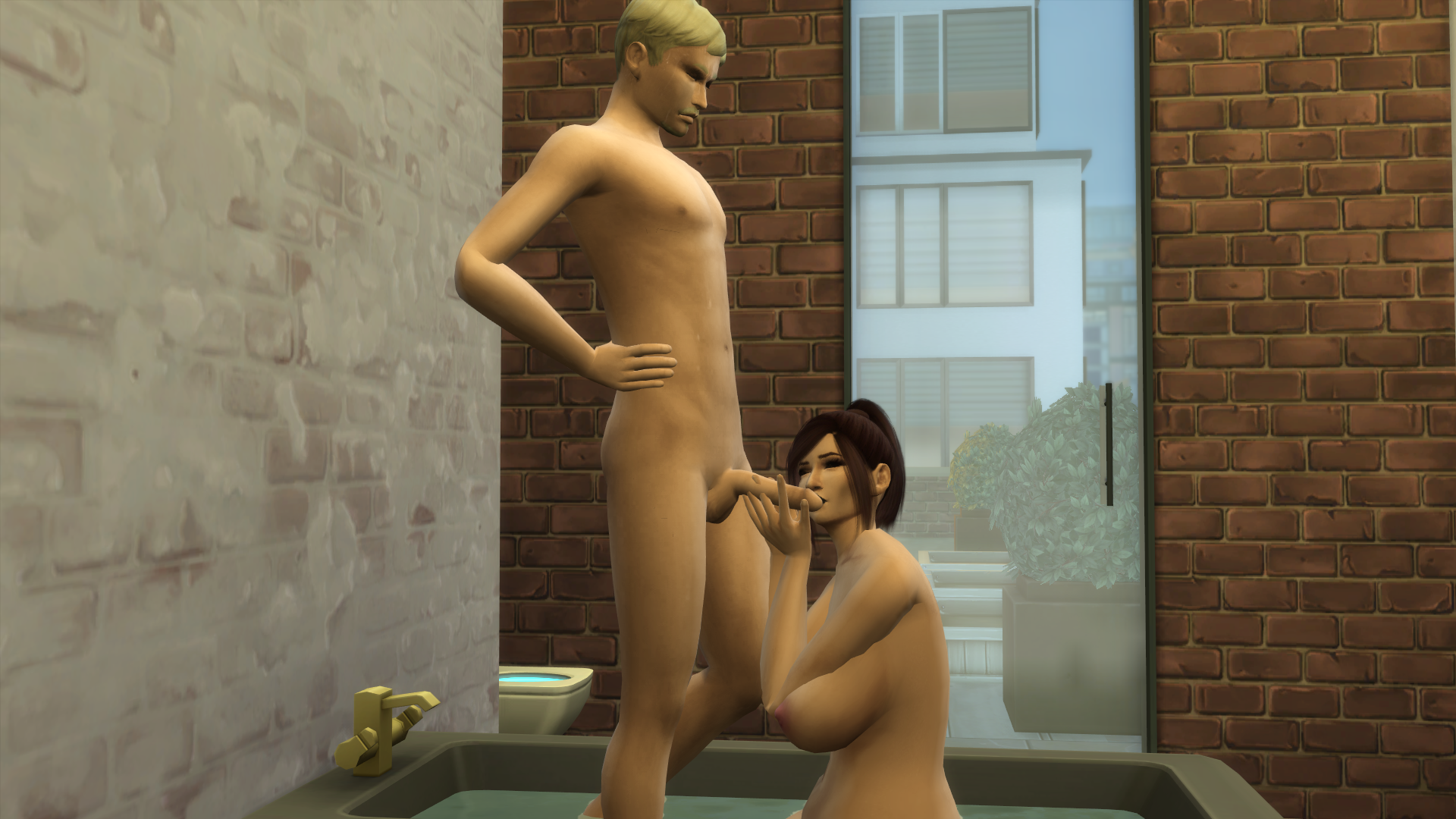 Gina: "Mhhhmm... Still smells like Cum..."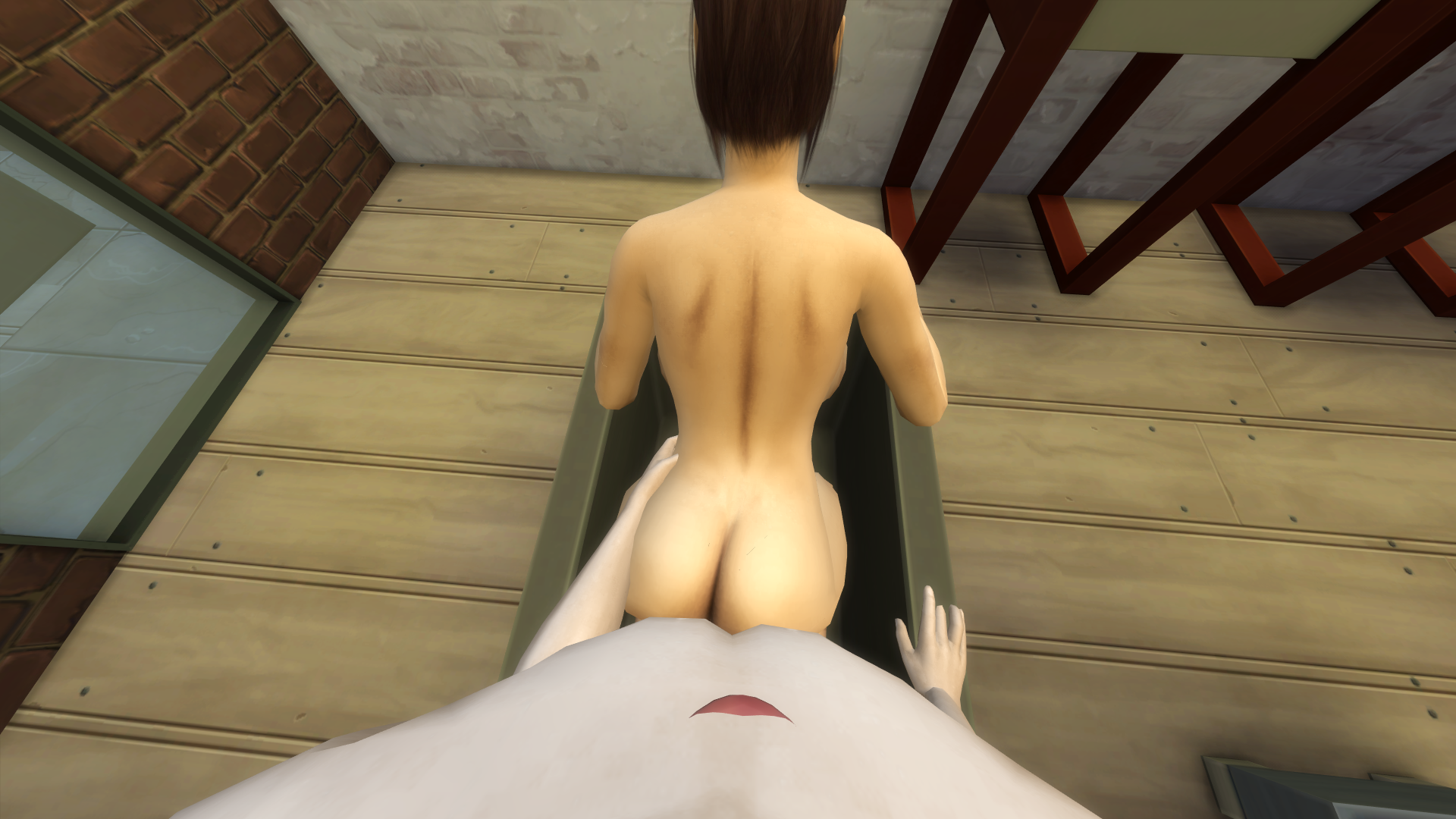 Gina: "Do you think I could get a second load? Maybe in my ass?"
Maximilian is biting his lower lip as Gina turns around and shows him her ass...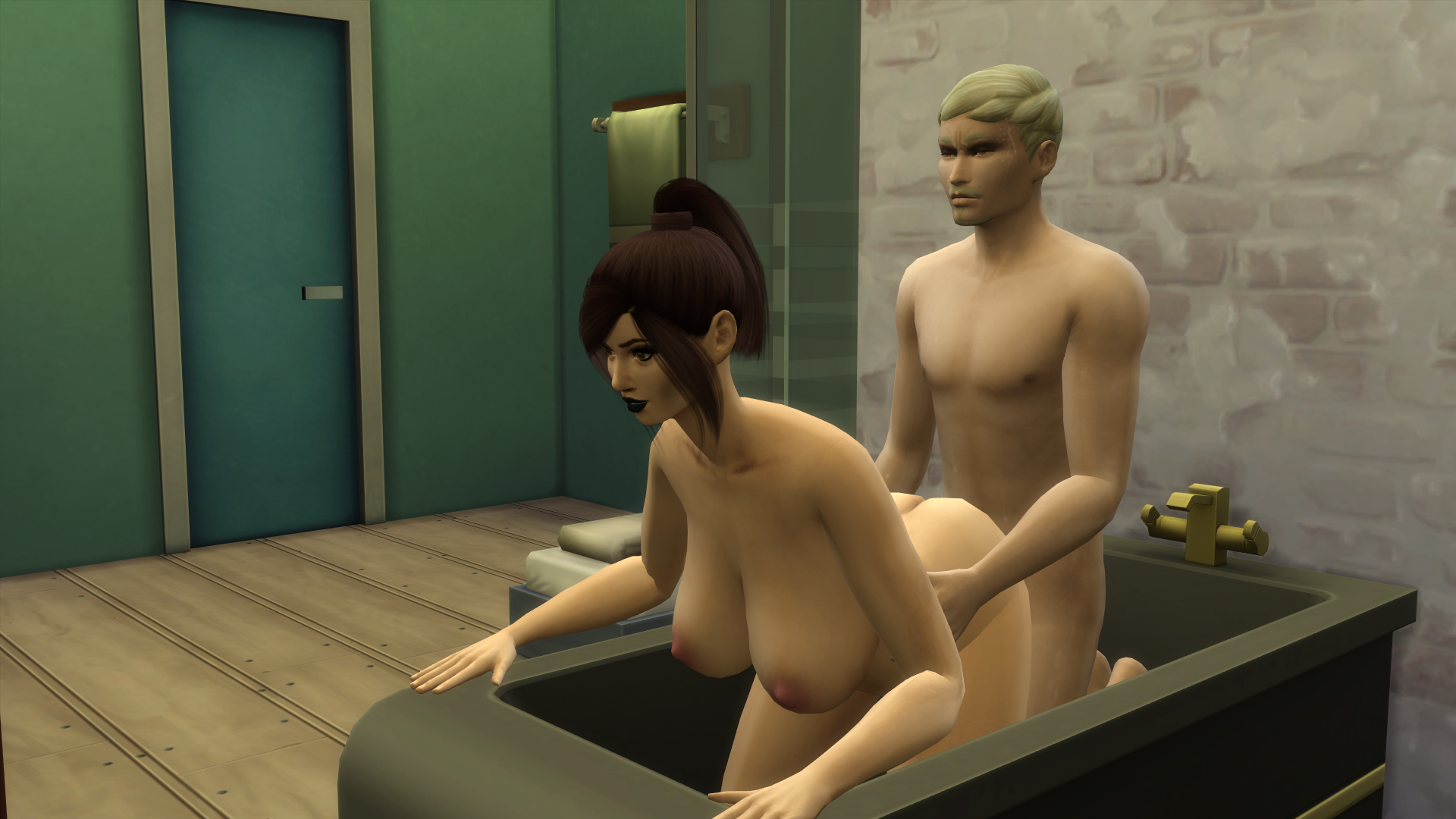 Gina: "So... Willing to talk now?"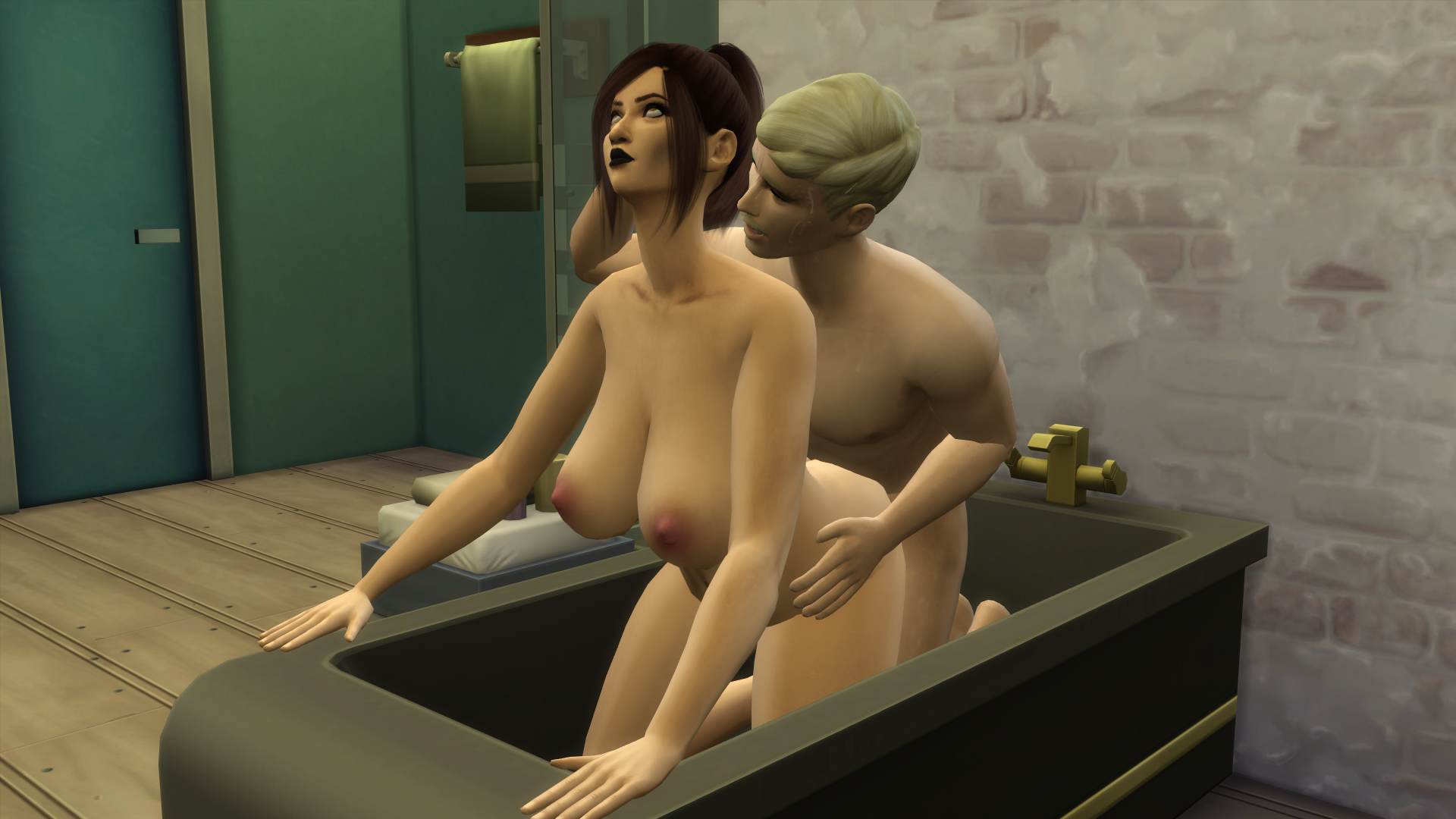 At this Moment, he wanted to simply just bite Gina, drain her blood and replace it with the Toxin that makes her forget that he did it... But she was still in his dad's Harem, and therefore Dad's Blood Source... Vampires do not steal each others prey, it is forbidden via the Codex of the Ancients... Not that the young womanizer would care about that, but also Gina's Seduction Strategy started to work...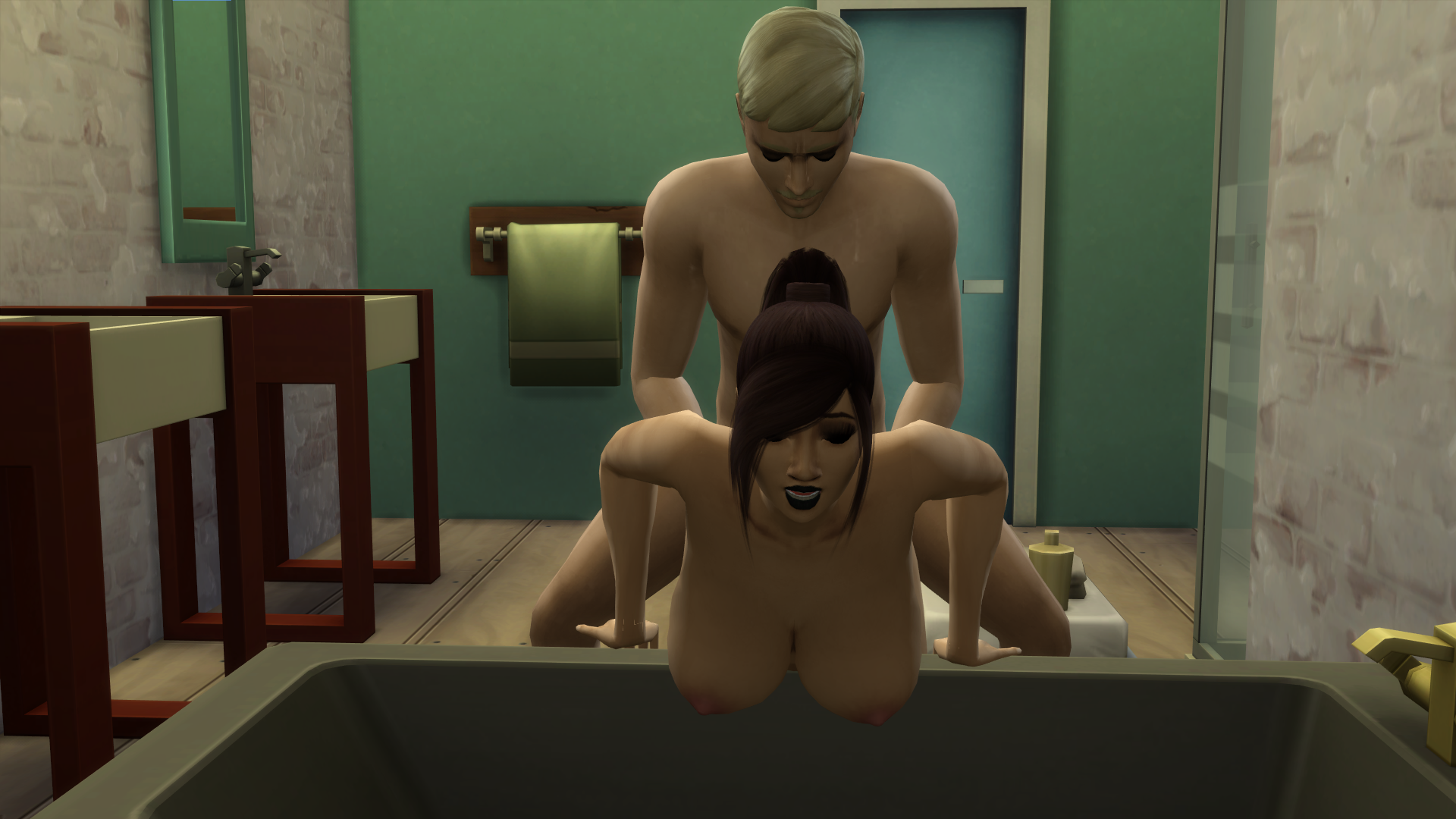 Gina: "If you're not going to tell me, I'm gonna ride you until you feel pain!"
Her stamina actually impressed Max... He actually believed she could do that...
After Climaxing, Max finally gave up...
Maximilian: "Alright, alright... I... don't know what he does there.... I don't live here, after all... But I can give you my key to it... I don't really need it...."
Gina: "Thank you... That was fun, wasn't it? Now, if you're a good boy and don't tell your dad about it, we can gladly repeat this some time..."