Gina Kyron's Youth Part 2: Stripping, Sucking and Pseudo-Romance
---
It takes only about a week for Frederick to invite his Friends to his Penthouse. To be particular, Frederick invited his Son Maximilian and two of the Family's Friends, Jean and Andrew over to talk about the good old times and have some Wine.

The other Girls were allowed to have a Night Out in Downtown, but not Gina. "In the Spirit of... Meritocracy..." Frederick said, but Gina had a clue that this was her "Big Chance" that Arabella talked about. Her Thoughts were confirmed when she said "Go for it tonight, Stripper Girl..." to Gina while winking at her when they all left.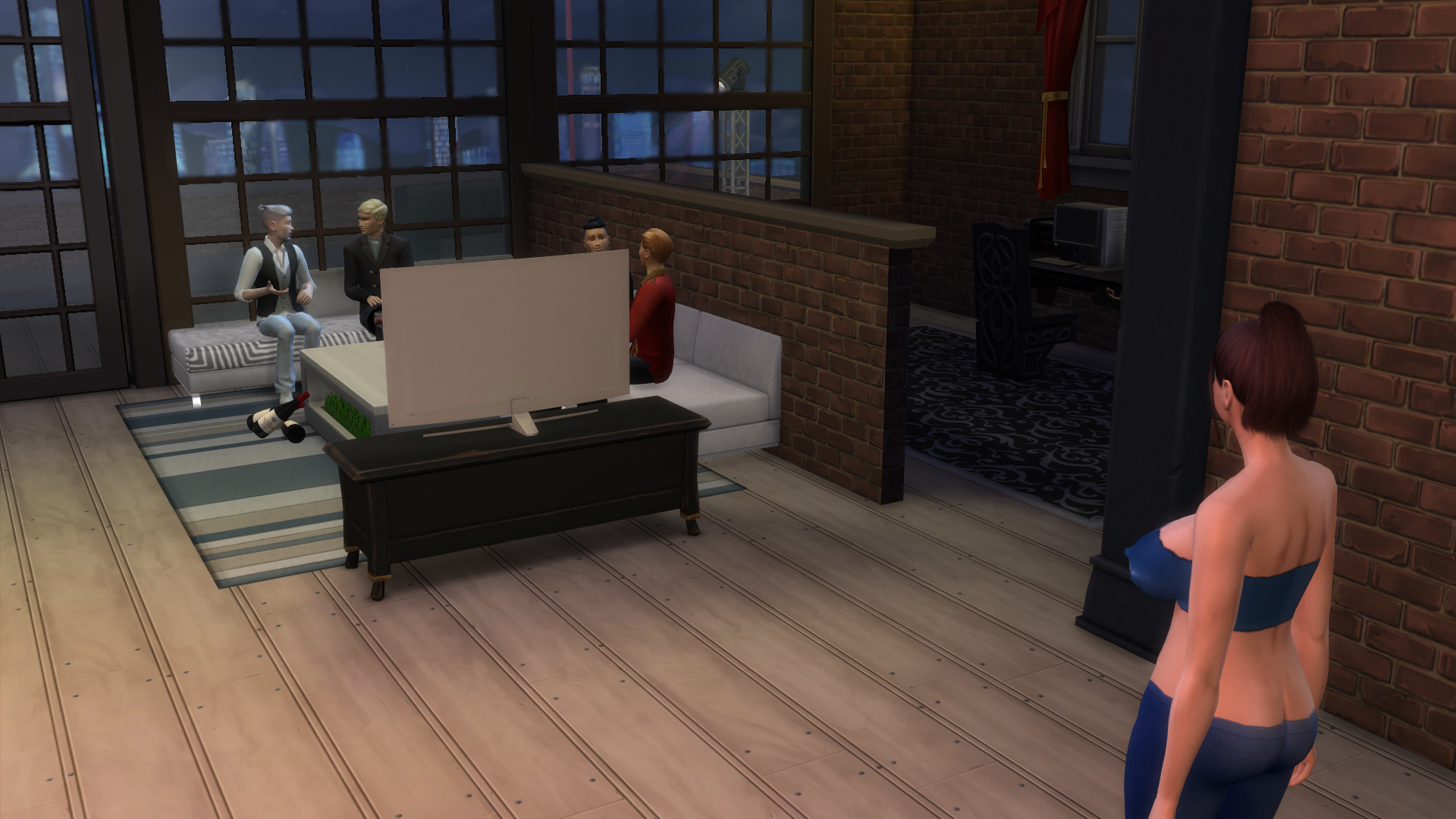 Gina thinks: "Seems like theay already drank a glass or two... If they want some Entertainment, this might be the best time for a little sexy surprise..."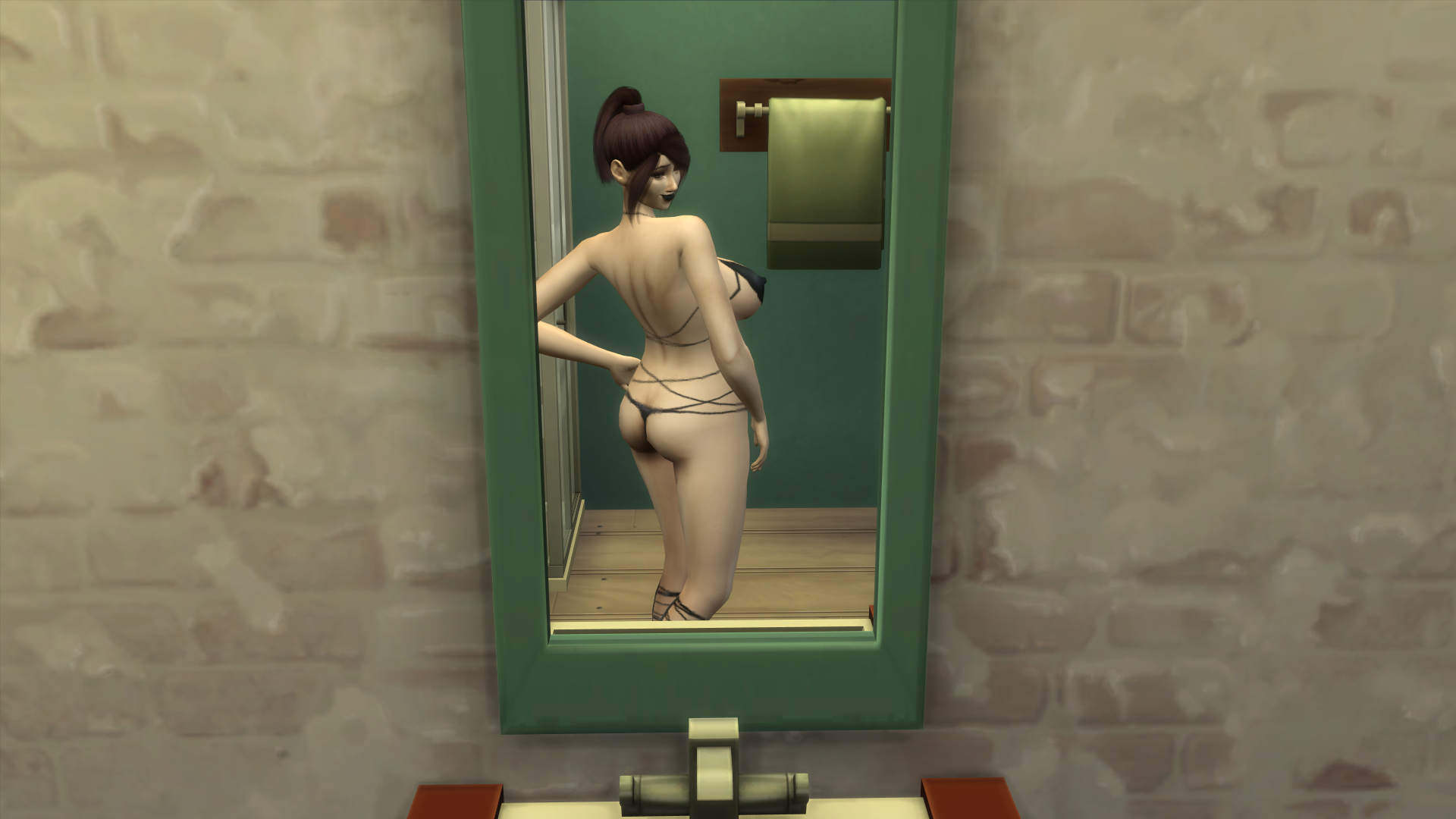 Gina thinks: "Uhh yeah... I think I'm gonna stay with this look for Stripping for a while..."