About This File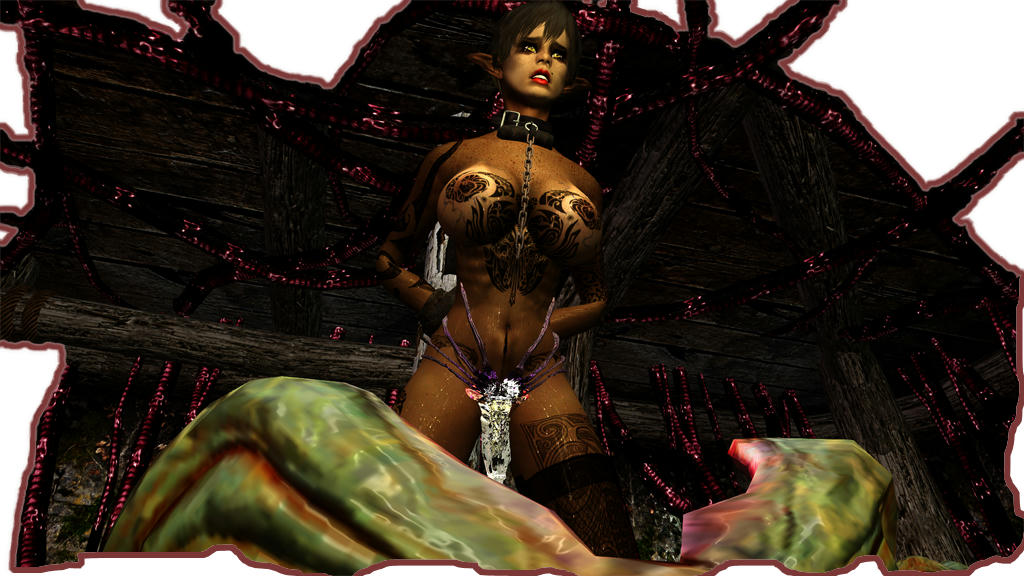 FaceHugger by j2547 by Daiemonic
Description: It was originally a conversion for the FaceHugger meshes created by j2547 ("Fox Girls Club" mod), but at some point I decided to go a bit further, tweaking faceHugger textures, adding refraction, animated textures, female genitals...
Requirements: I have placed the FaceHugger somewhere into the Fox Girls Club, the necesary files are included in my .rar, but you should go and endorse the original author.
You will need a TBBP skeleton like any CBBE TBBP body/armor, and Bodyslide (updated).
Installation: Unrar FaceHugger, activate both .esm and .esp
Meshes for a default CBBE body are included, but you can go for bodyslide and create your own.
Credits: As I told to original author, I dont want any credit for this, I just wanted to share with the community.
NEW (FaceHugger vers. B, bodyslide tweaks, purple glow removed, sound added, Fx effect added, some weights corrected):

Modifications made by users:
Alternate sound made by "parasite": Simply replace the file in FX facehugger folder
Body conversion made by "SeriousPermissions": UNP BBP, 7B, normal / oily...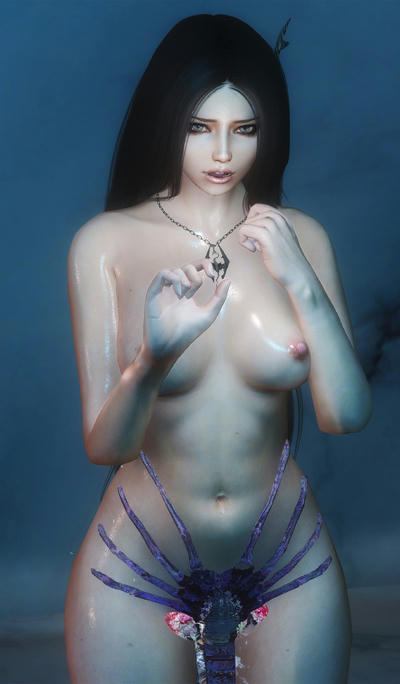 ---
What's New in Version
4.0
Released
1.0 Initial version
2.0 Corrected texture paths and facegen problem with Fox npcs
3.0 Added FaceHugger vers. B, bodyslide tweaks, purple glow removed, sound added, Fx effect added.
4.0 Small fix for Facehugger Type B