About This File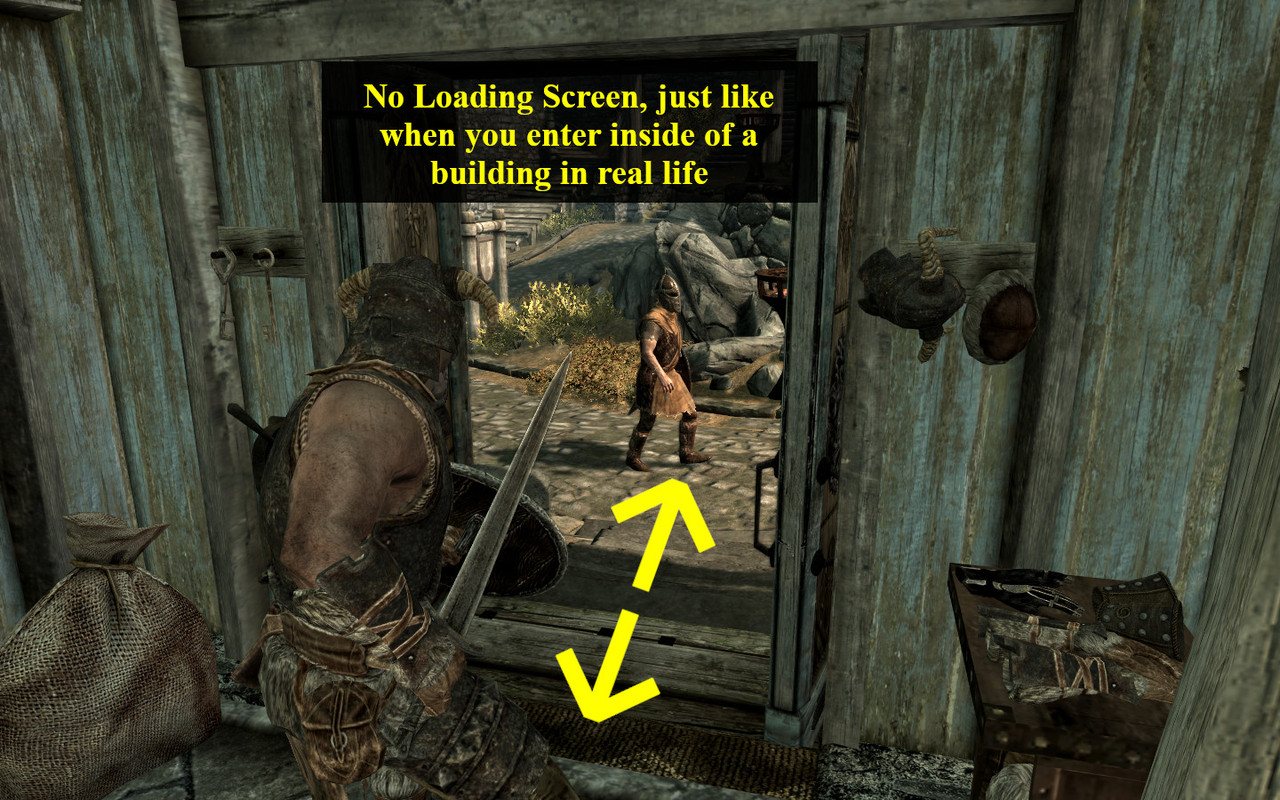 Before showing you a full Youtube video about this unique mod, some quick words about it:
(1) With this mod, Breezehome will become part of the Whiterun Worldspace. You will be able to enter/exit without loading screens and you will be able to look outside from the door/windows.
(2) There are lots of special features like staged containers (open your cupboard/dresser/treasury chest and have a full look inside of them, just like you would do in real life), lit on/off torches, movable chairs, movable ladder, etc!
(3) You can still visit the vanilla house interior thanks to a tiny door located on the ground, near the entrance!
(4) In order to open the new entrance door, you will still need the vanilla Breezehome key.
(5) The house is for every type of character. But if you're an outlaw, there's something very special for you:
- You can literally lock everyone out of the house and nobody will be able to enter inside. Even hostile guards will remain locked outside!! It's not a standard door lock feature, it's something that really works!
- You can escape out of town thanks to the sewers beneath the house (the sewers do feature a loading screen, of course)! It's even better than the Riften player home!
MOD YOUTUBE WALKTHROUGH - CLICK ME
SELF-PROMOTION: By the way...I created a standalone basketball videogame for Skyrim physics, make sure to check it out because it's the best & most ambitious modding project of my life. Links below: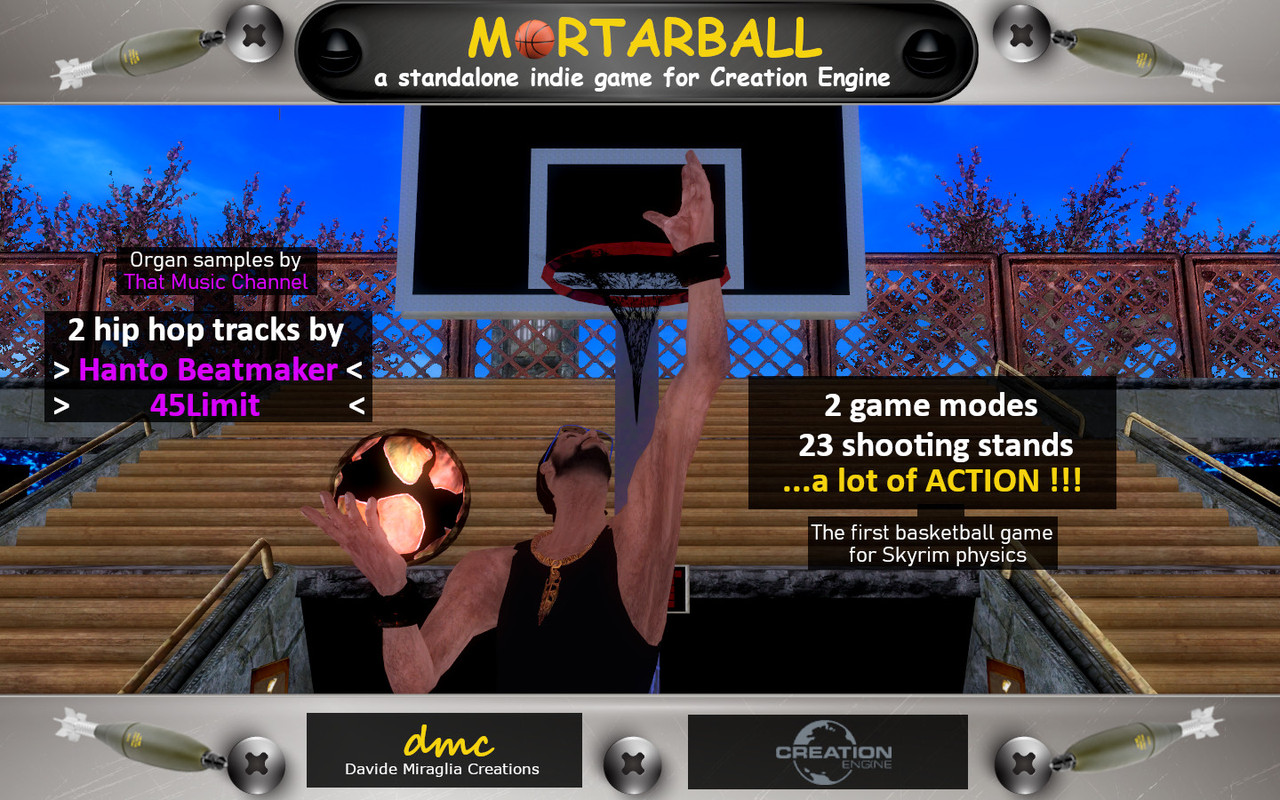 LINK TO MORTARBALL FOR SKYRIM SE