About This File
MORTARBALL IN POOR WORDS

A small first-person-view videogame that has nothing to do with warriors, mages, nordic explorations, ancient Eras and fantasy adventures.Since it uses a little number of Skyrim resources, it will need to be booted via SkyrimLauncher. From the Skyrim main menu, people will be
able to access to the Mortarball main menu (just open the console and write coc LaunchGame).
Mortarball will challenge your intuition, spatial intelligence, precision, quickness and - as a rookie - your patience.

Note : before installing and launching Mortarball, disable the 4 autosave features from the Skyrim settings submenu. Otherwise, you might overwrite your last Skyrim (auto)savegame...especially if "save on travel" is enabled!!!

MORTARBALL - PRE RELEASE YOUTUBE FOOTAGE - CLICK ME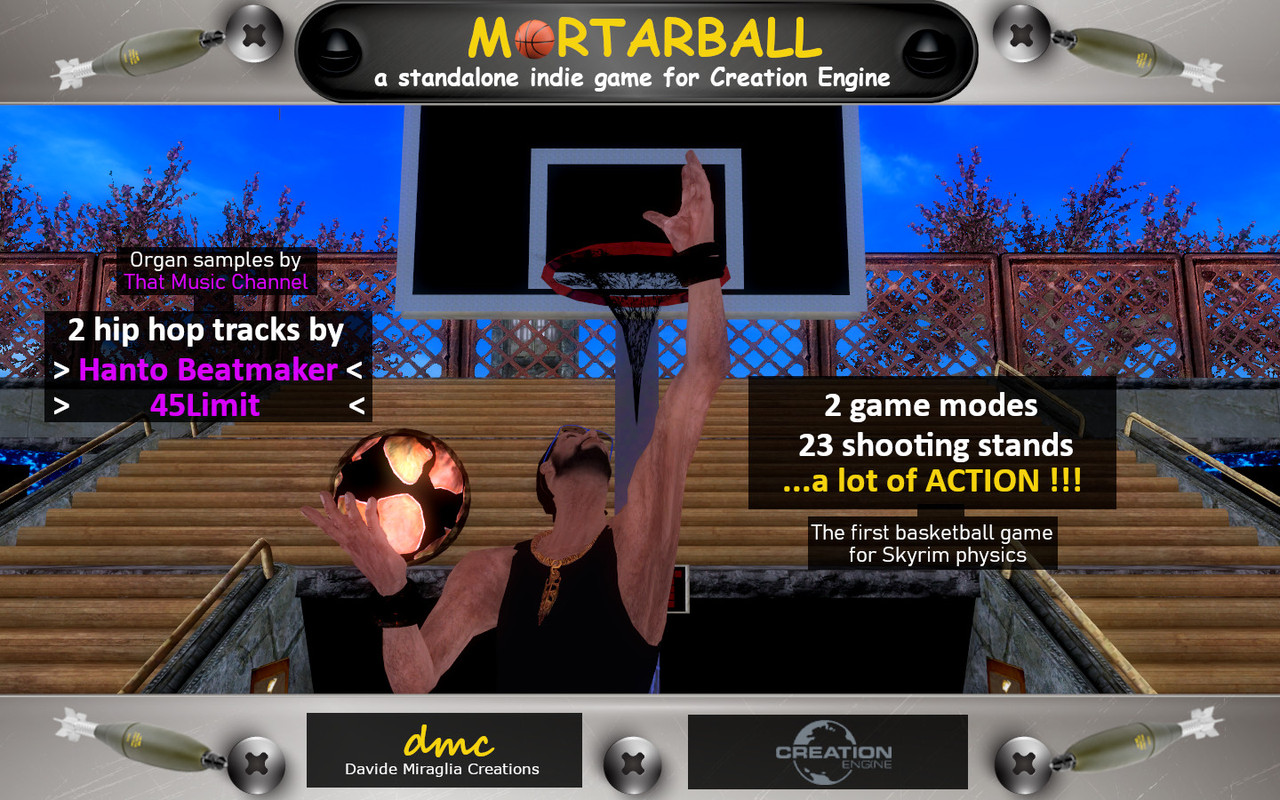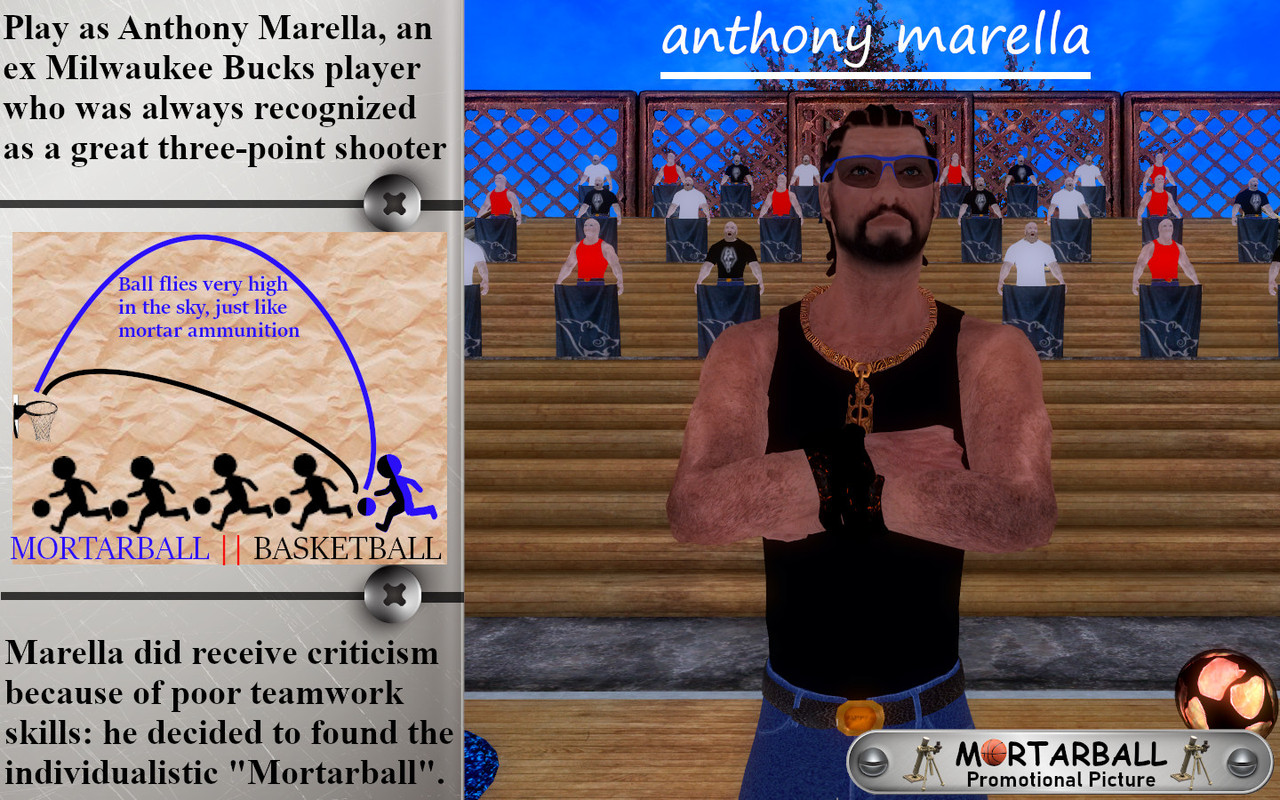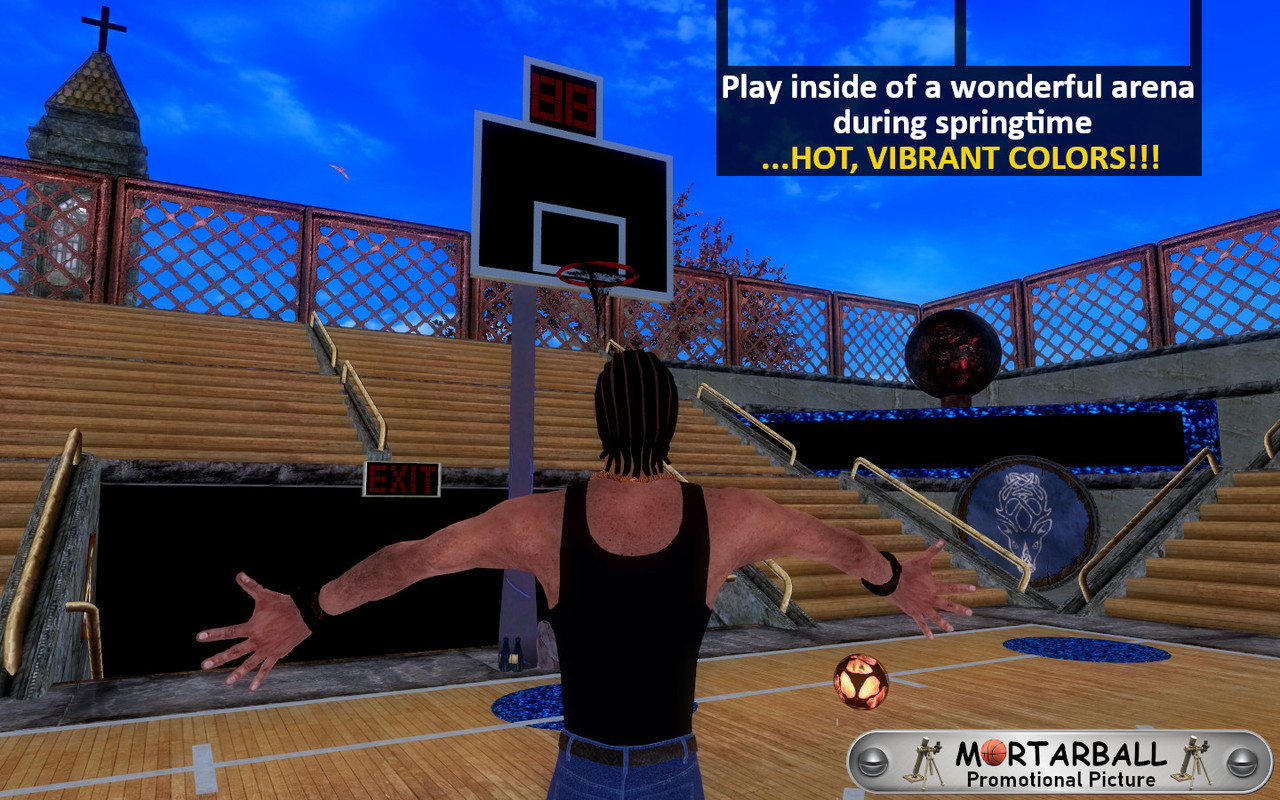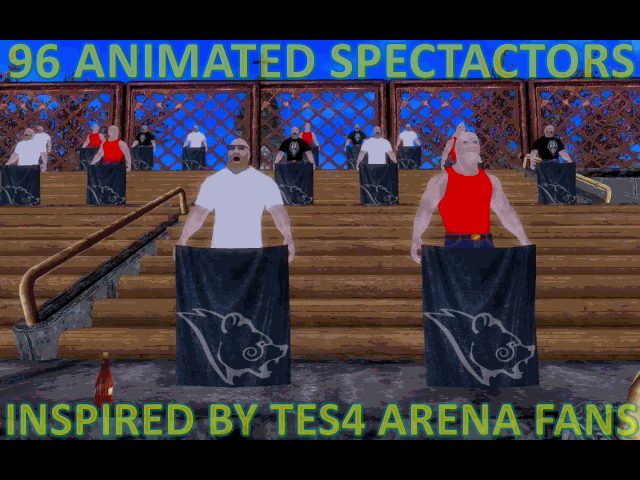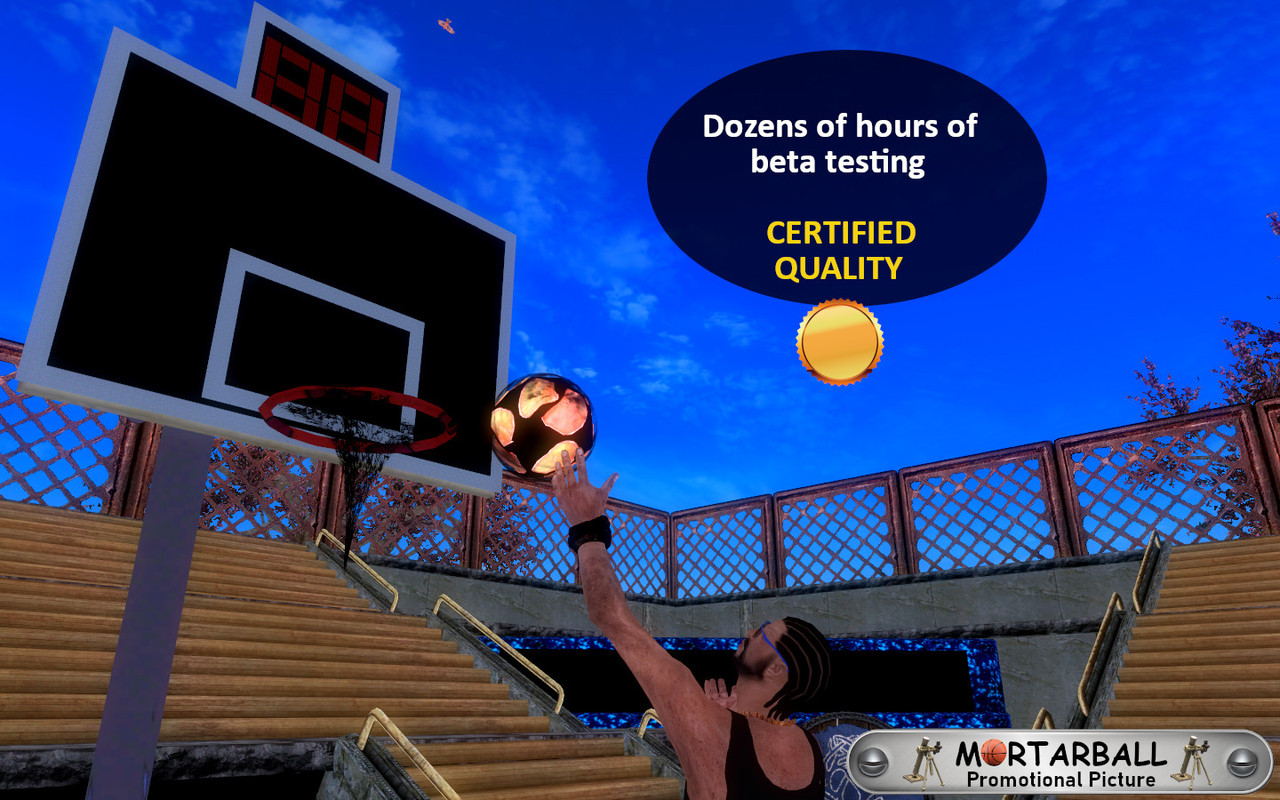 Edited by DavideMitra